Biography
Jamal Mixon (born June 17, 1983) is an American actor. He is best known for his role as Ernie Klump Jr. in the film The Nutty Professor, and its sequel, Nutty Professor II: The Klumps. He is the younger brother of actor Jerod Mixon.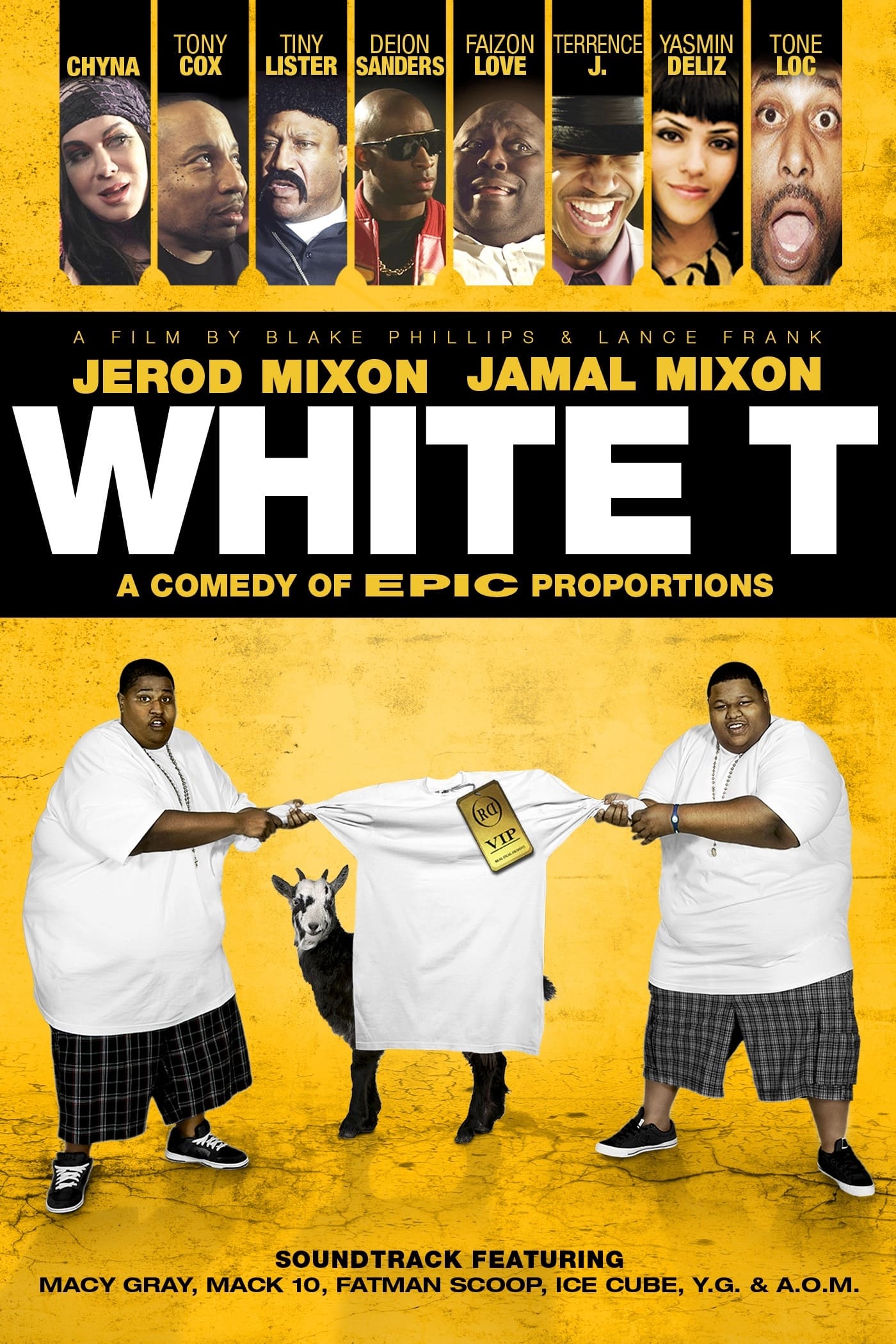 White T
Rapping twins Herbert (Jerod Mixon) and Henry (Jamal Mixon) get a shot at stardom when they purchase a prize-winning T-shirt that lands them a chance to perform alongside a hip-hop legend, but they fi...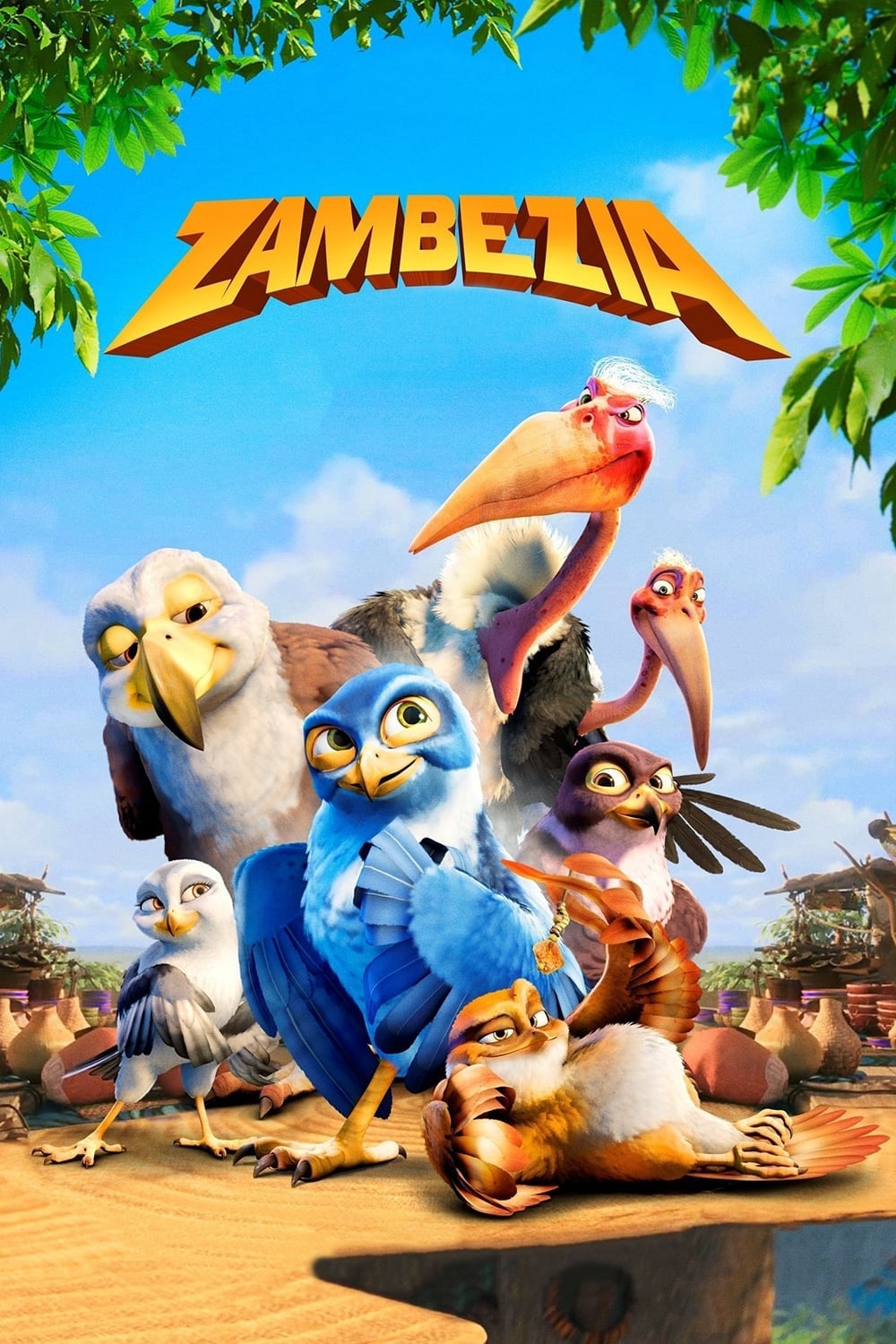 Zambezia
Set in a bustling bird city on the edge of the majestic Victoria Falls, "Zambezia" is the story of Kai - a naïve, but high-spirited young falcon who travels to the bird city of "Zambezia" where he dis...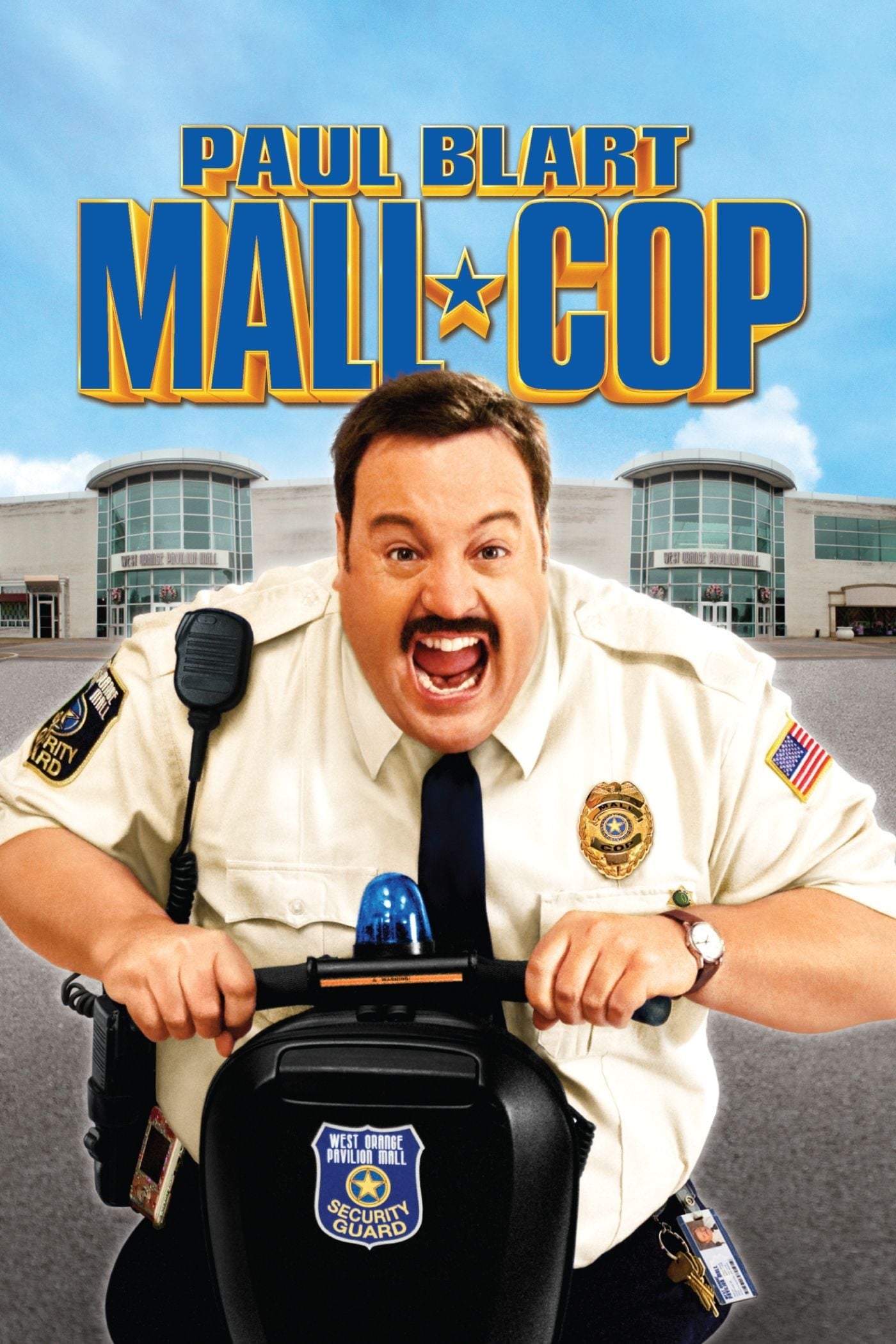 Paul Blart: Mall Cop
Paul has always wanted to be a State Trooper. He is a security guard at the mall. Only Blart seems to take his job seriously because of his gung-ho attitude. Things will change when a group of crimina...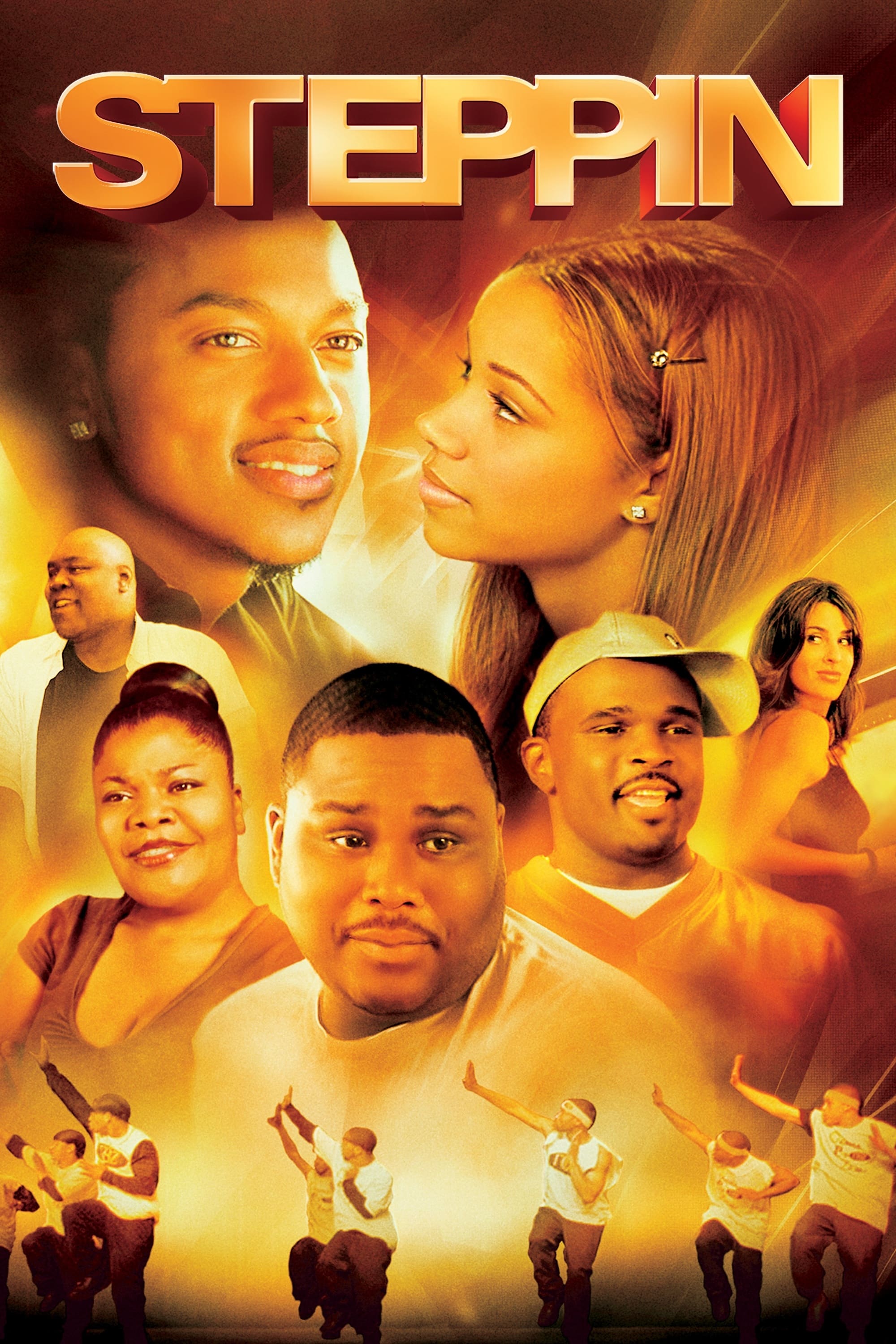 Steppin: The Movie
Every college campus has rivalries. The king of the hill is the greatest Steppers. When a local radio station announces the beginning of the step competition season, the campus fraternities and sorori...
TV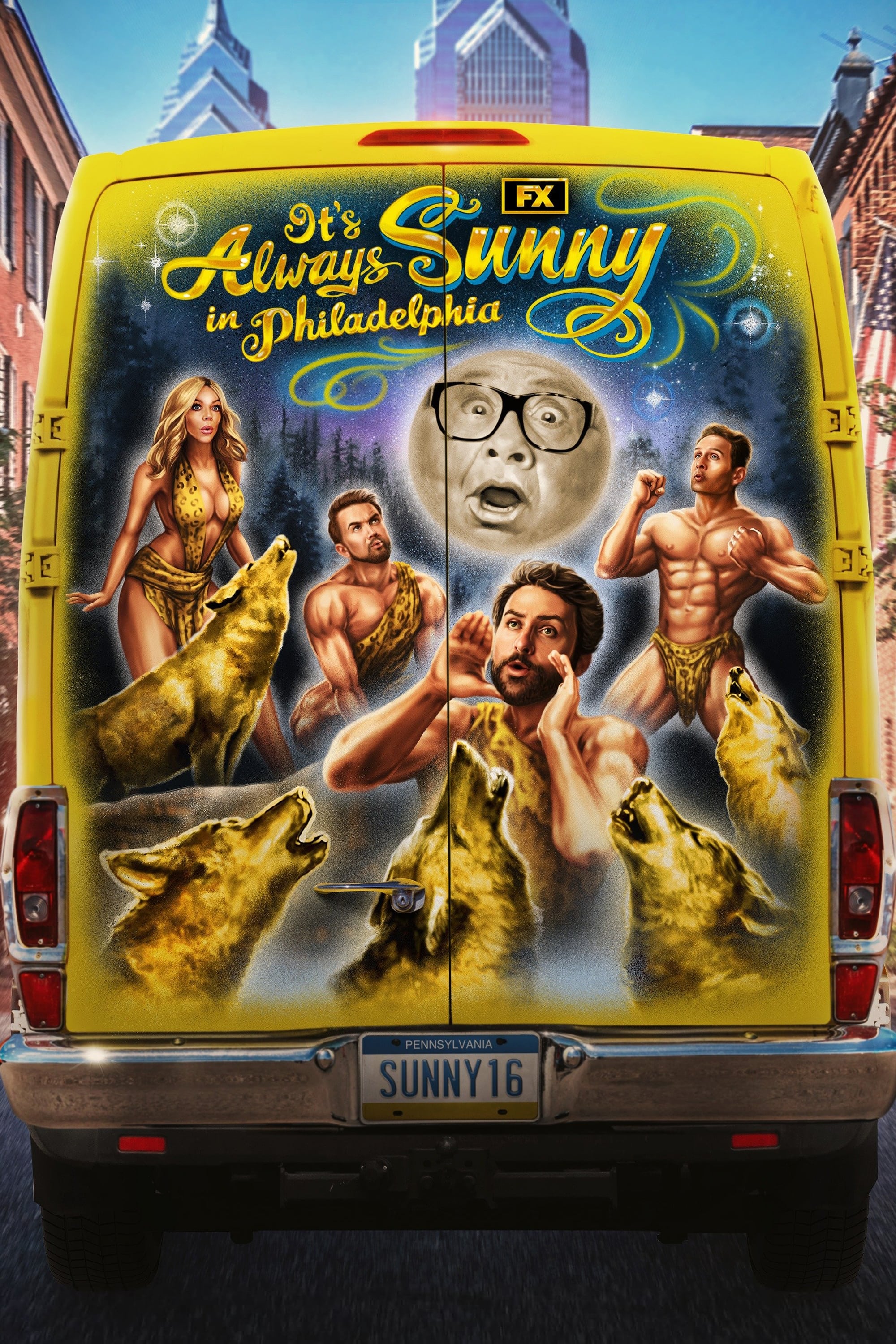 It's Always Sunny in Philadelphia
Four egocentric friends who run a neighborhood Irish pub in Philadelphia try to find their way through the adult world of work and relationships. Their warped views and precarious judgments often lead...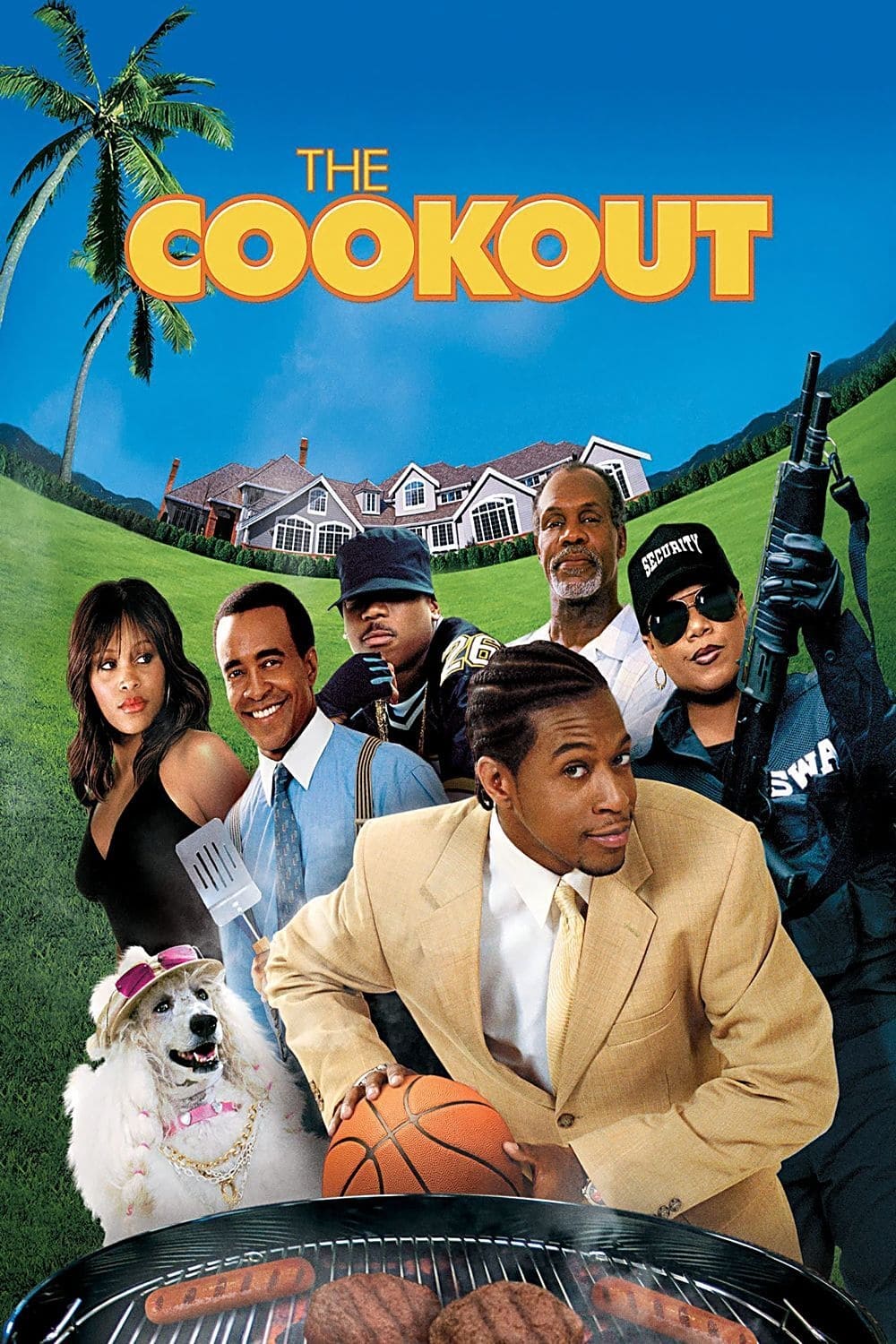 The Cookout
A $30 million contract with the New Jersey Nets will change Todd Anderson's life. He threw the barbeques his family used to have at his place. There are a lot of people in the same house.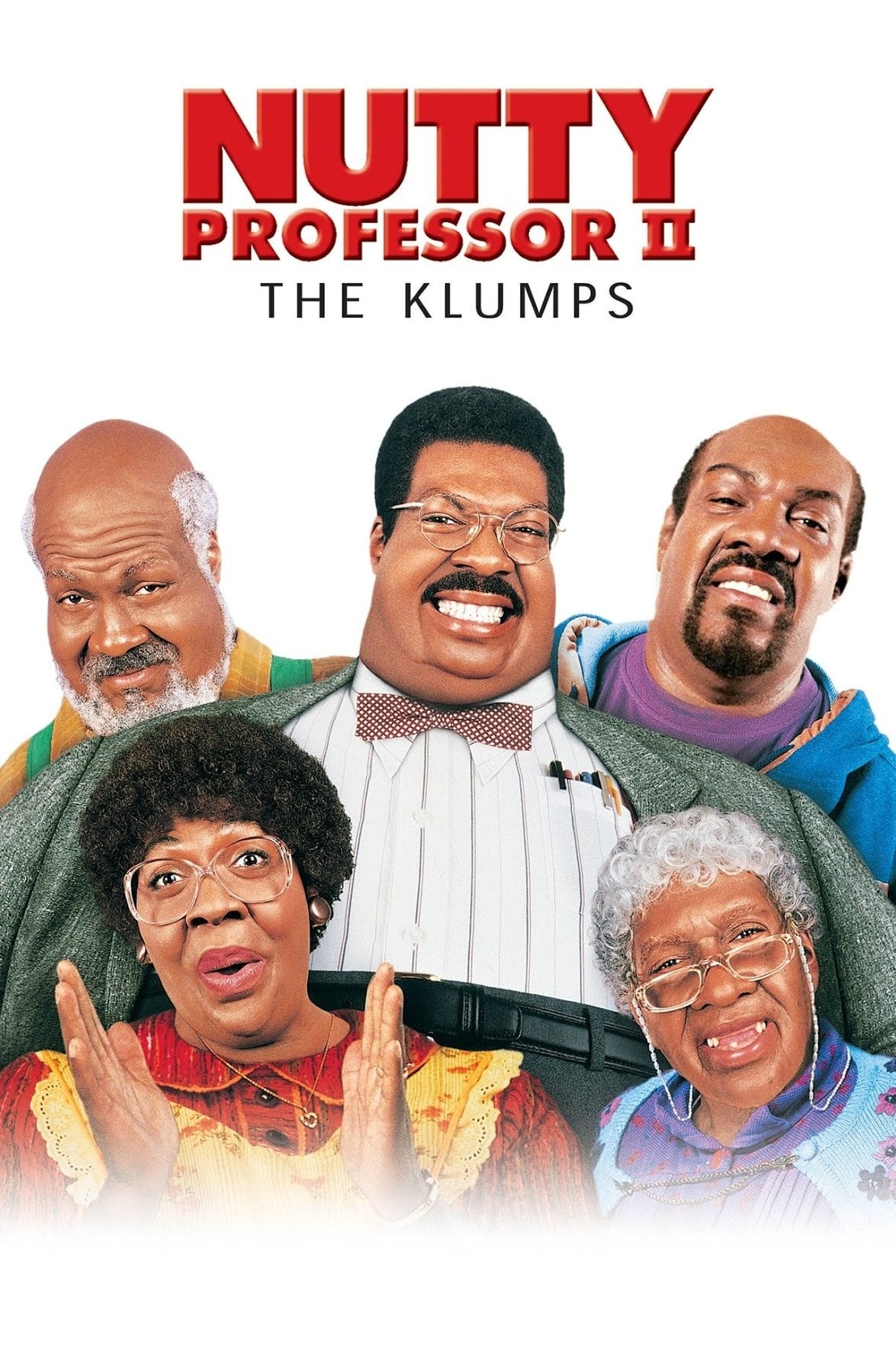 Nutty Professor II: The Klumps
Sherman Klump discovered a formula that reverses aging when he was a professor. Sherman's thin and obnoxious alter ego, Buddy Love, wants out. Things get crazy when Buddy is loose.
TV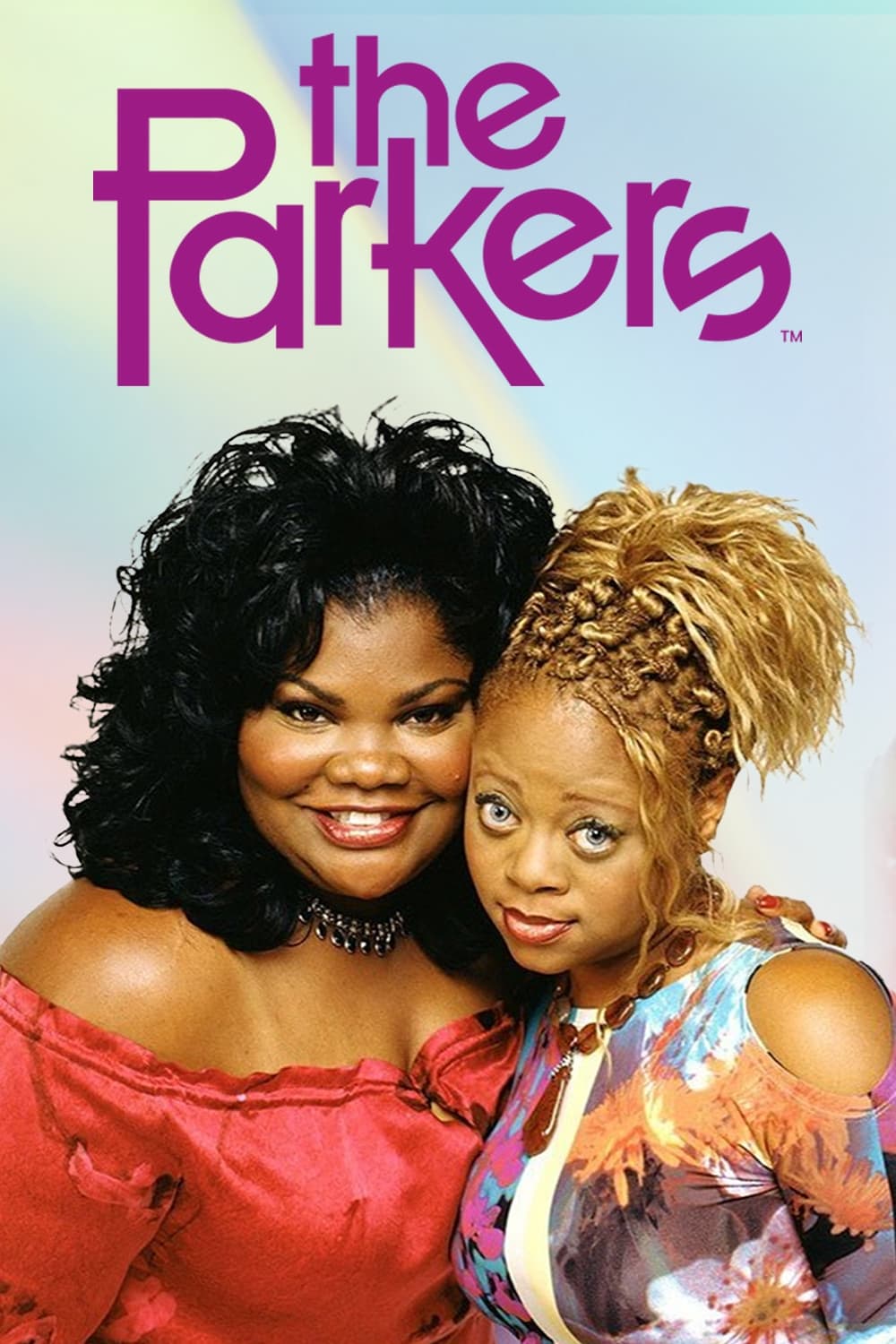 The Parkers
TheParkers was an American sitcom that aired on UPN from August 30, 1999, to May 10, 2004. TheParkers is a spin-off of UPN's Moesha, and features the mother-daughter team ofNikki and Kim. The signatur...
TV Good News
Good News was a sitcom that aired on UPN. The series is a spin-off of the UPN series.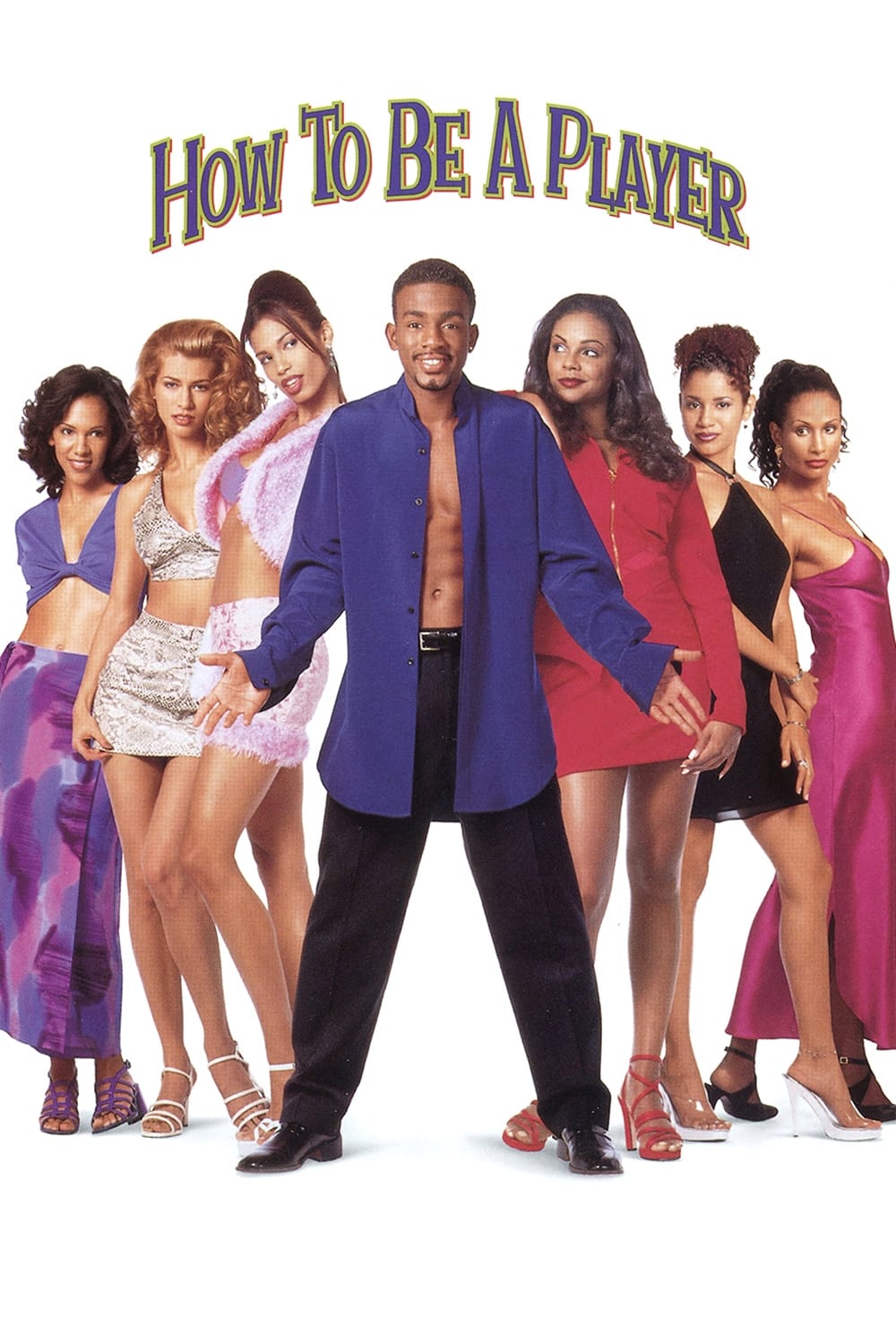 How to Be a Player
Dray wants to have sex with as many girls as he can without being caught by his girlfriend. Jenny and her friend are going to host a party for Dray's girlfriends in Malibu.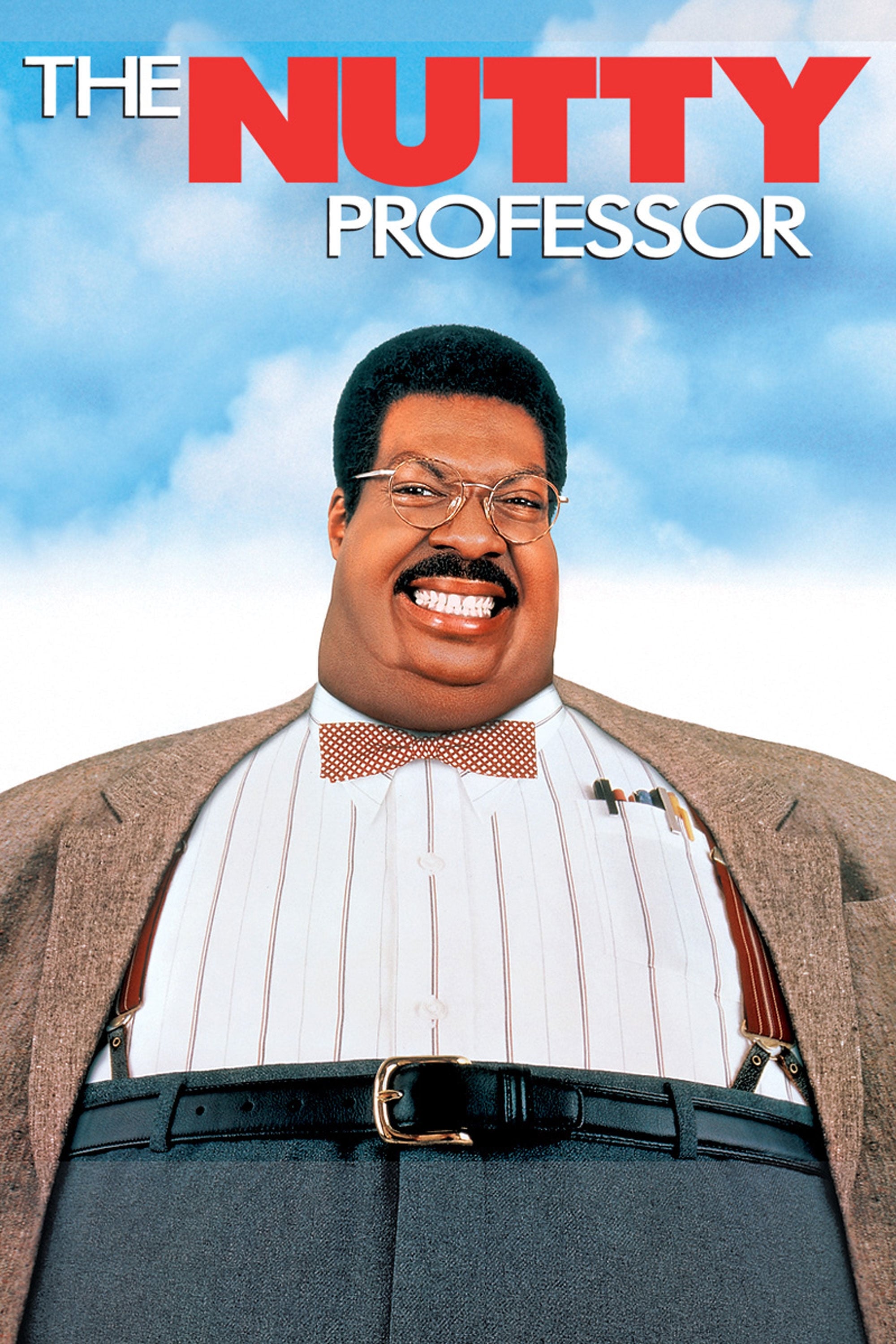 The Nutty Professor
Eddie Murphy is a doctor. Sherman Klump was a kind and brilliant genetic professor. Sherman is desperate to lose his 400 pound frame and win the heart of a beautiful woman when she joins the universit...
TV
Malcolm & Eddie
Malcolm and Eddie are as different as one can imagine. Nevertheless, they're best friends who manage to be roommates as well as co-workers and not kill each other.
TV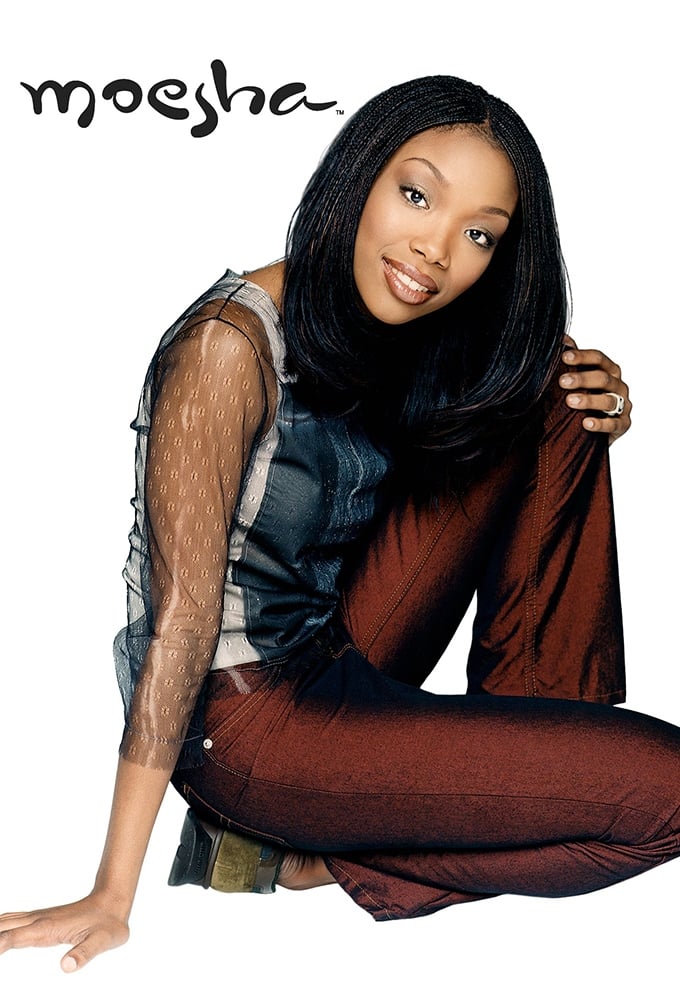 Moesha
Moesha was a sitcom that aired on the UPN network from January 23, 1996 to May 14, 2001. Moesha Mitchell is a high school student living with her family in the Leimert Park neighborhood of South Centr...