 Matthew Charles Santoro
Also Known As: Matthew Santoro
Biography
Higher Power is a 2018 science fiction action horror film directed by Matthew Charles Santoro. It is about an ordinary man faced with the task of saving the world from destruction. It was released on May 11, 2018. It stars Jordan Hinson, Ron Eldard, Colm Feore, Austin Stowell, Jade Tailor and Tom Wright.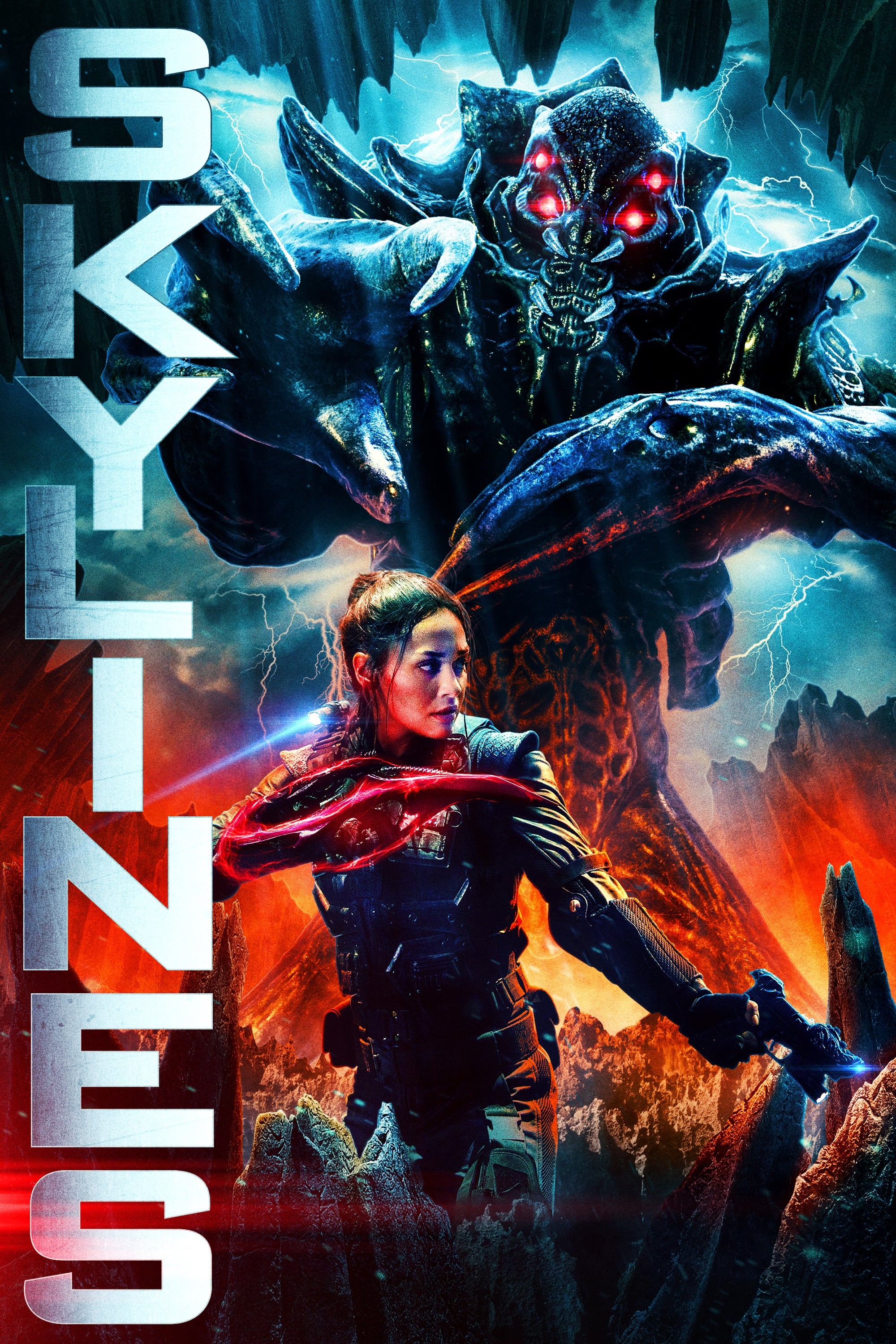 Skylines
Captain Rose Corley must lead a team of elite mercenaries on a mission to the alien world in order to save what's left of humanity when a virus threatens to turn the now earth-dwelling friendly alien ...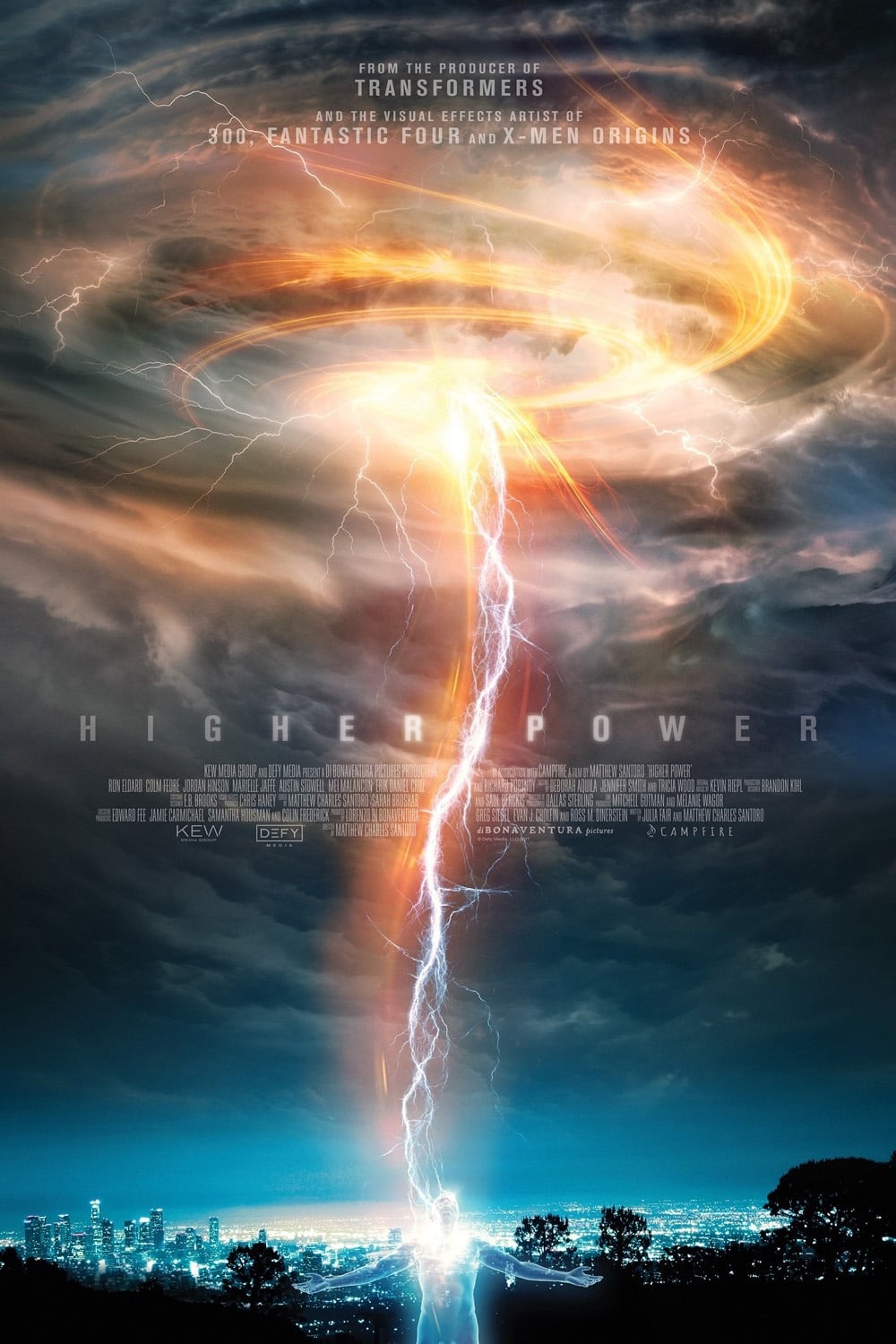 Higher Power
It's pointless to resist when the Universe decides what it wants. With his family's life at stake, Joseph Steadman finds himself the unwilling test subject of a scientist in a battle that could save t...