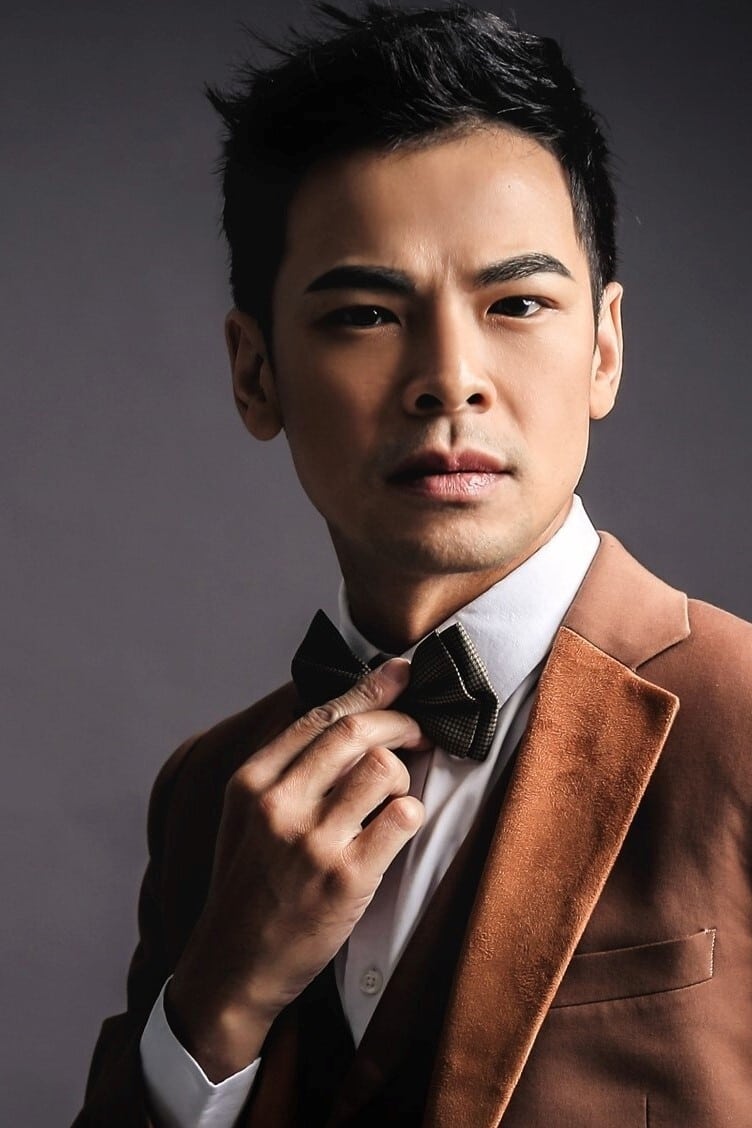 Biography
Soda Voyu is a Taiwanese actor, director, and screenwriter.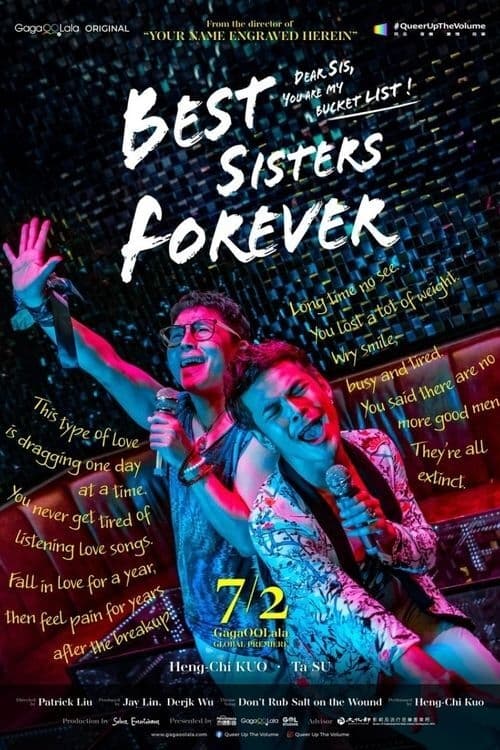 Best Sisters Forever
A terrible misunderstanding leaves two best friends estranged for a long time. The two sisters were separated by a tragic event a decade ago. The sisters talk about the future. Though they are still v...
TV
Tears on Fire
The life stories of firefighters are told in Taiwan. They had to face their own life lessons as a result of seeing different parts of Taiwan's society.
TV
We Best Love: Fighting Mr. 2nd
There is a sequel to "No". Five years after Zhou Shu Yi and Gao Shi De graduated college, 1 For You takes place. Their story will unfold as they juggle their work and personal lives at the same time.
TV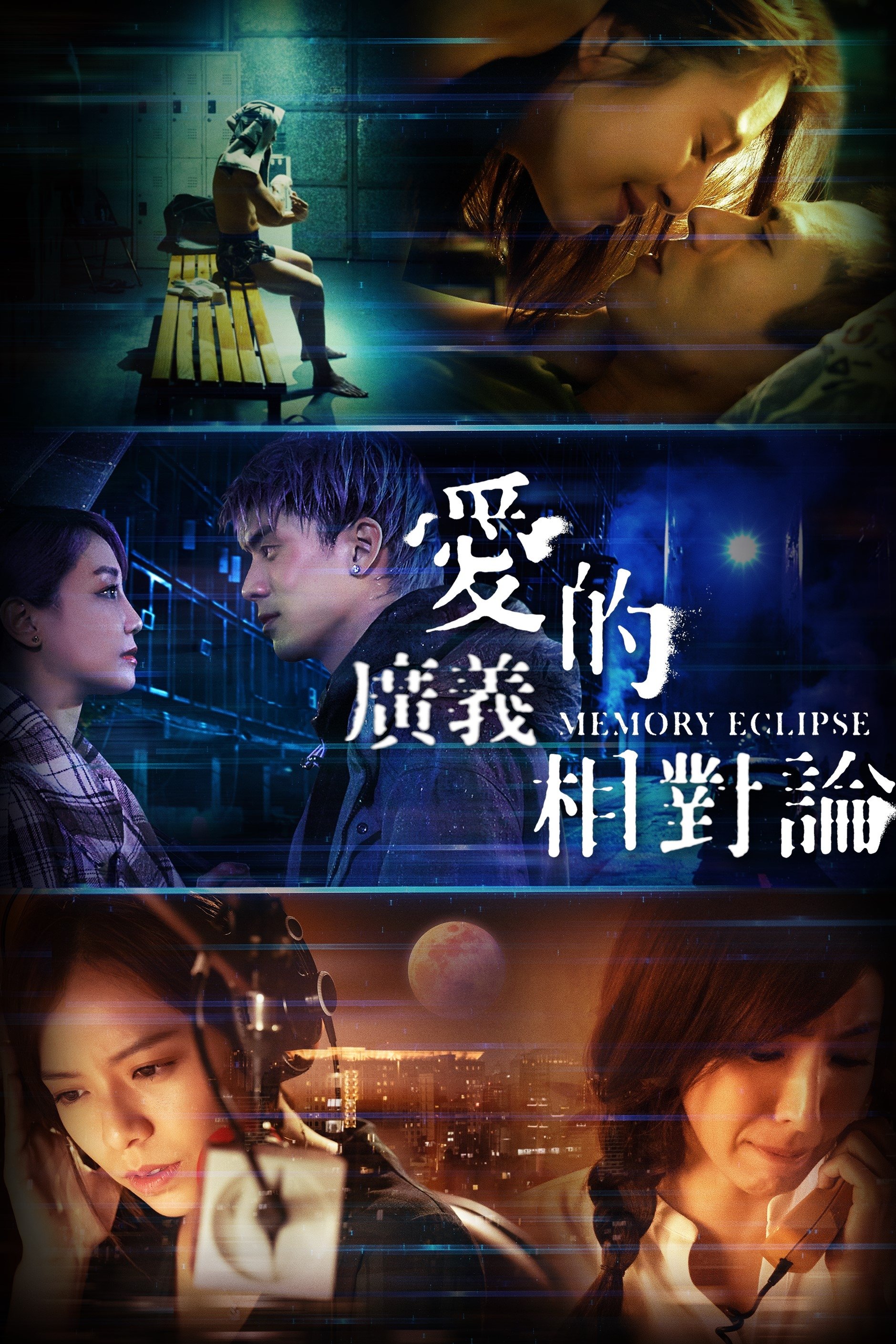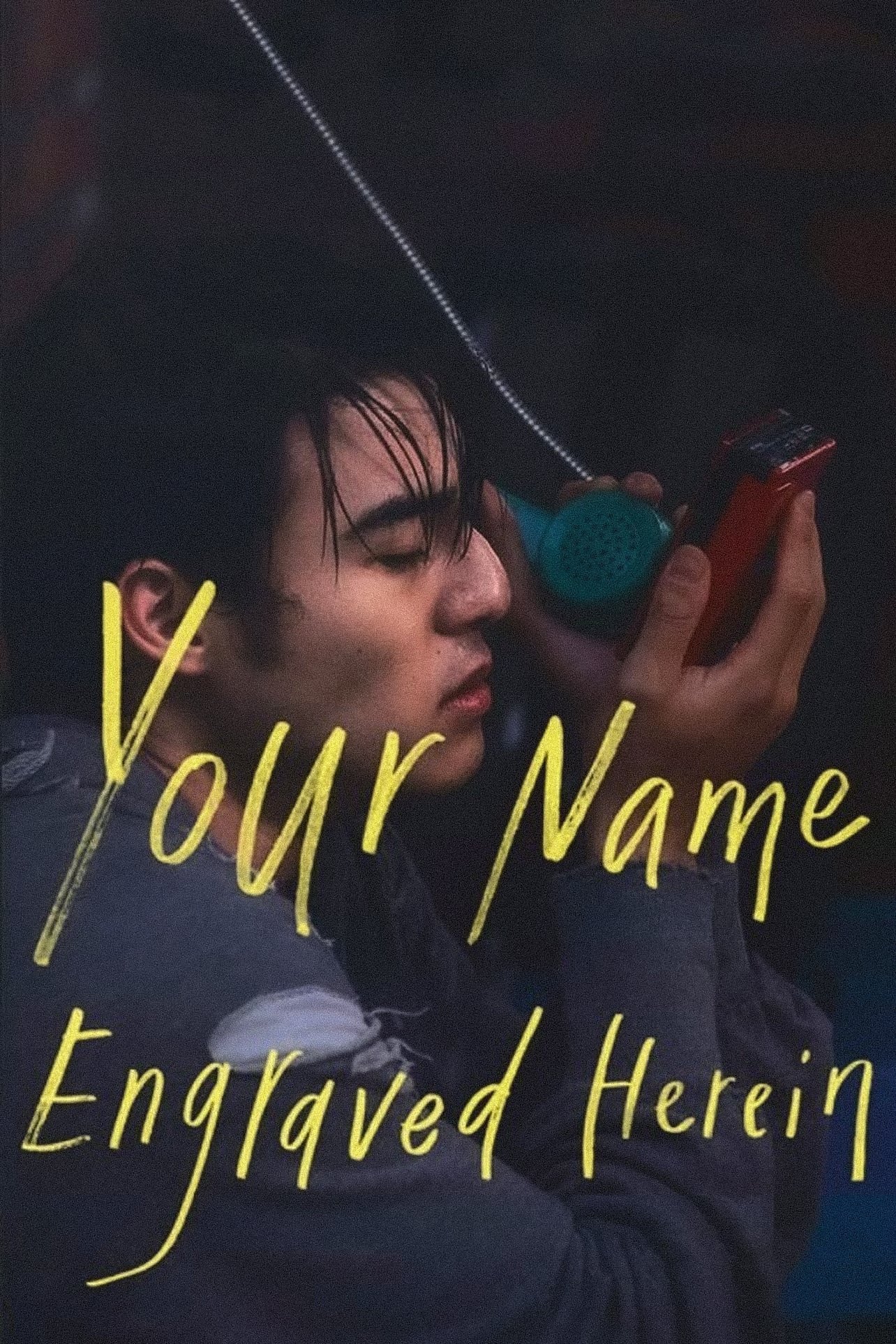 Your Name Engraved Herein
In 1988, martial law ends in Taiwan and two school boys, A-han and Birdy, are about to enter into a love affair after meeting in the school band led by a Canadian priest. As A-han's affection for Bird...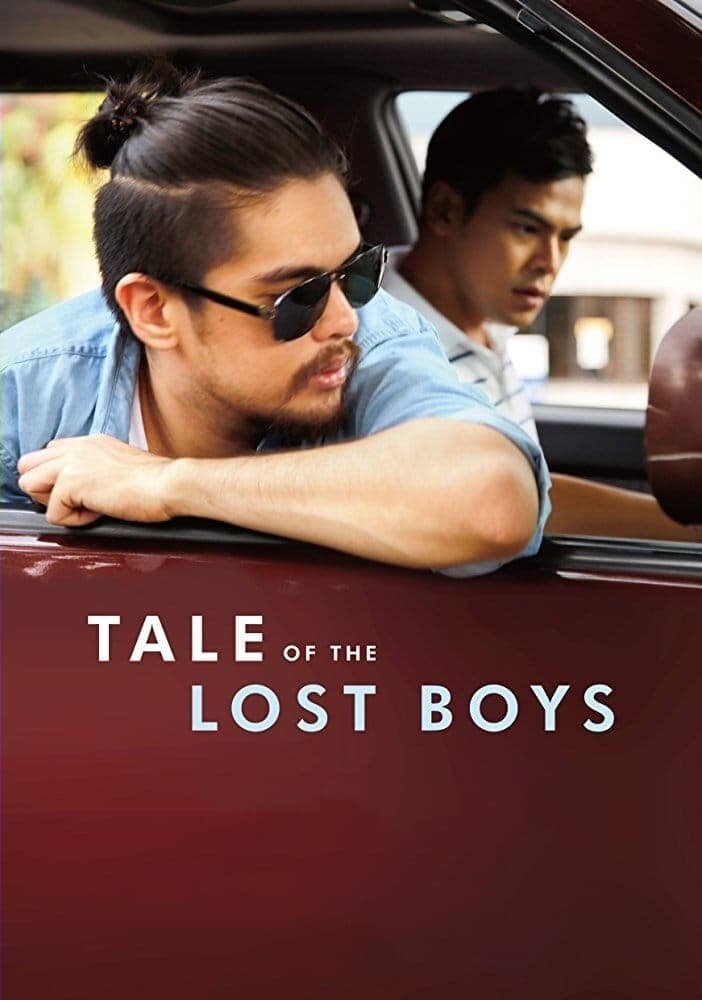 Tale of the Lost Boys
The story of the friendship between two men is called Tale of the Lost Boys. Alex fled to Taiwan after learning that his girlfriend is pregnant. A casual conversation develops into a personal connecti...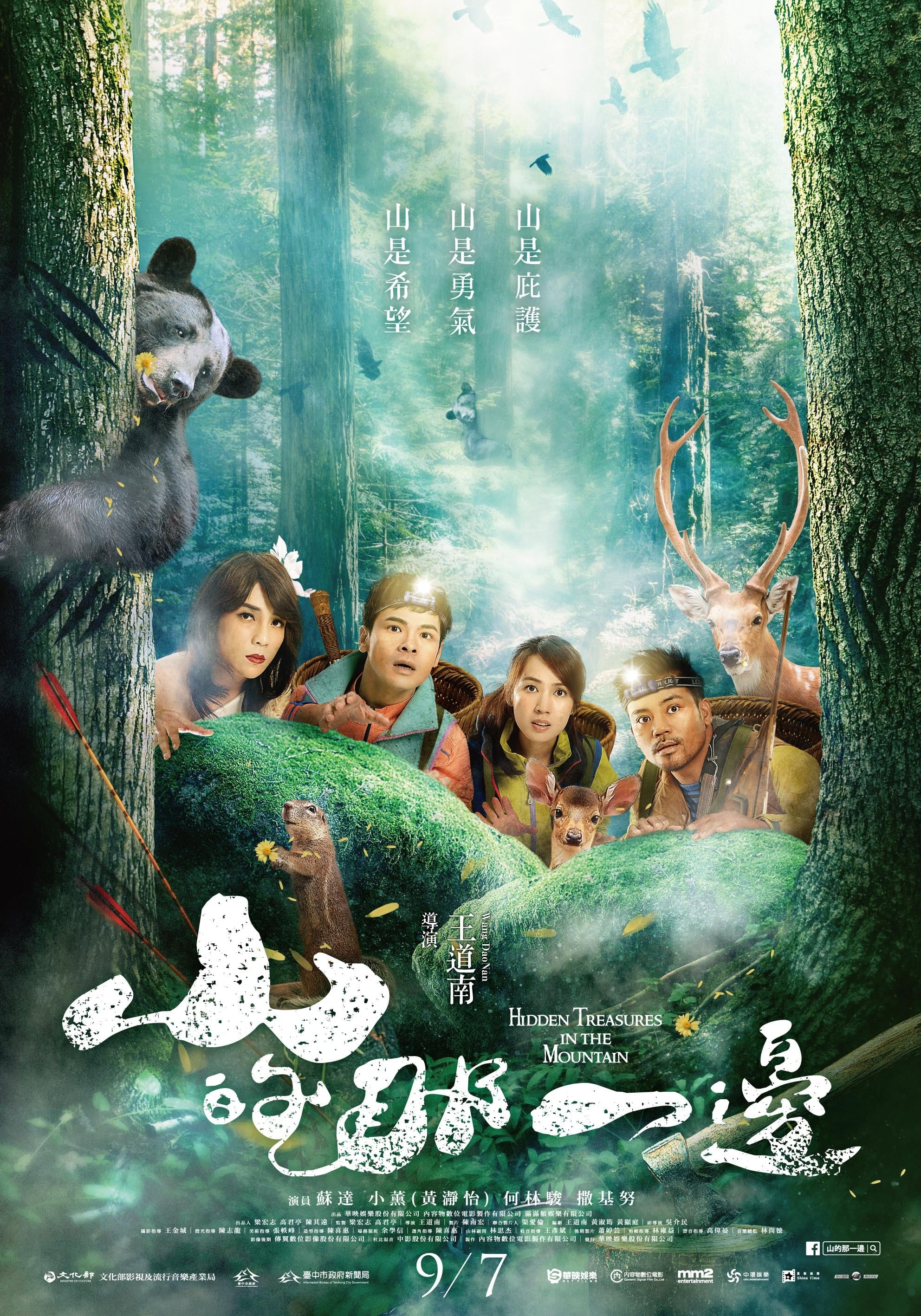 Hidden Treasures in the Mountain
The mountain patrol officer is tired of her boring life and doesn't realize any of her dreams. She plans to leave this place when she breaks up with Ah De. Ah De tried to convince Xin Lan to go up the...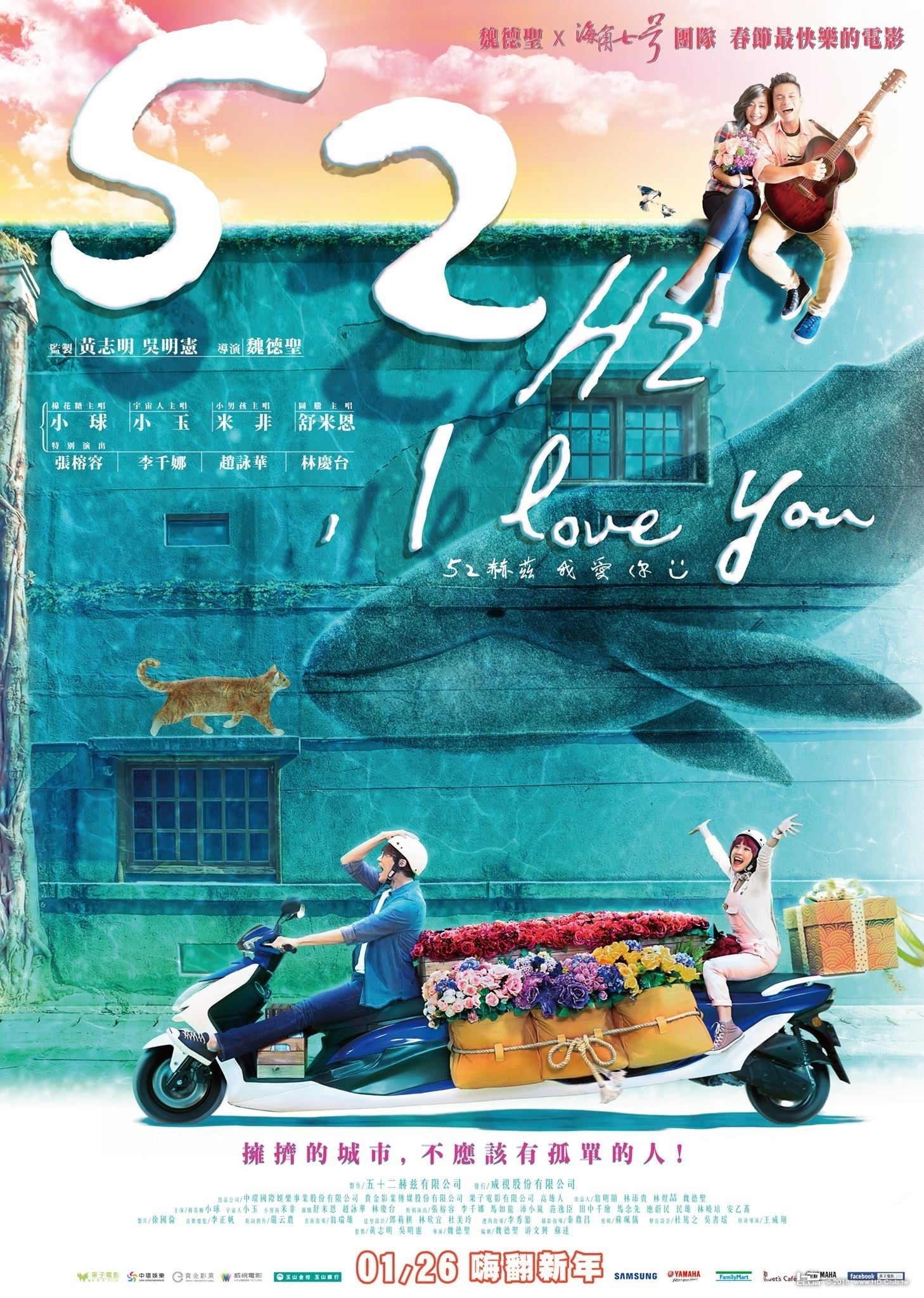 52Hz, I Love You
'Cape No.' Taiwan's first musical, '52Hz, I Love You', was directed by 7' director Wei Te-Sheng.
TV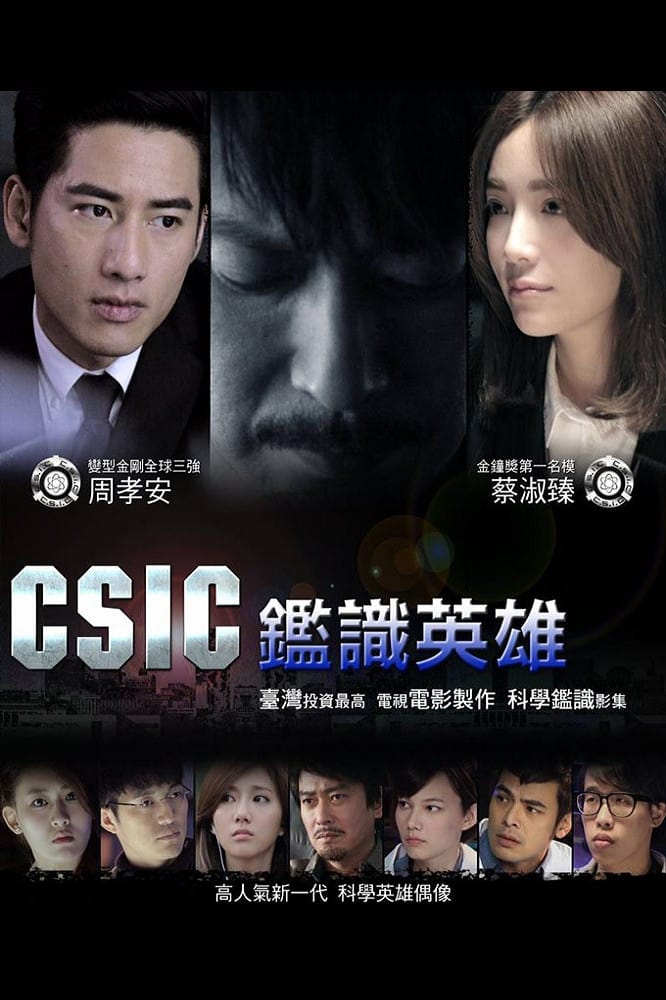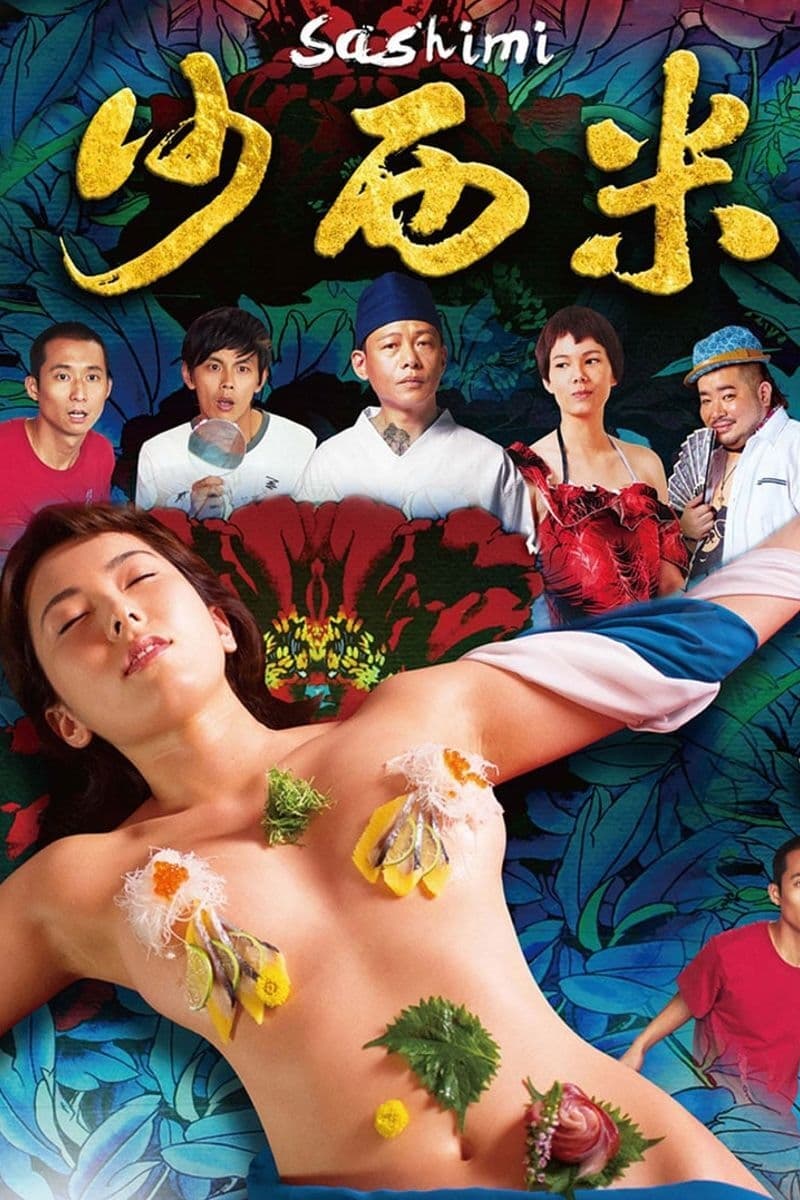 Sashimi
An HIV positive Japanese porno actor commits suicide. Natsumi, a popular porno actress who has often worked with him, learns that she is HIV positive and becomes desperate. She decides to go to Taiwan...
TV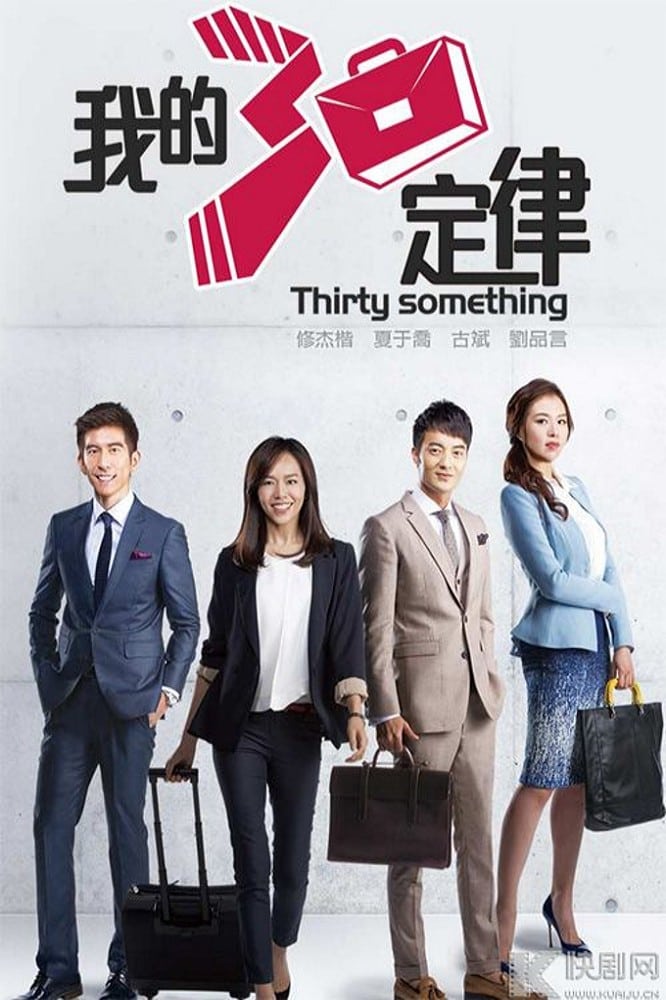 Thirty Something
When a 30-year-old woman hits a career and personal low, can she rebuild her life? He Mei Liang should be at the peak of her career and life, but she actually finds herself out of a job. She used to w... The Boar King
When Cho loses her husband Ying and her family business in a massive typhoon, she is devastated.Then the villagers begin receiving mail from Ying. Is he really dead?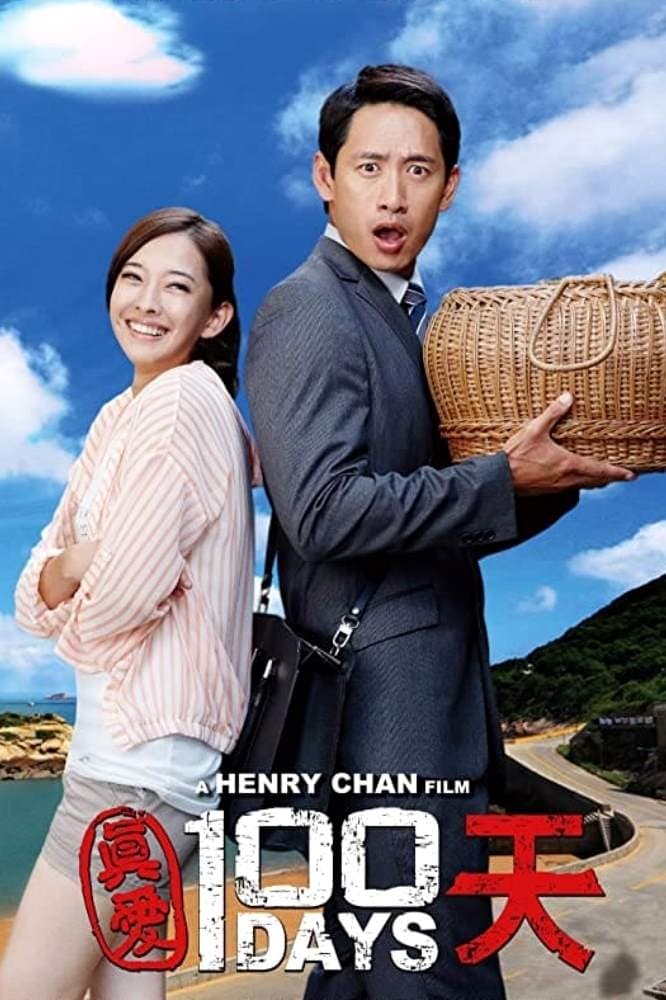 100 Days
When a cold hearted telecommunications executive returns to his small island town for his estranged mother's burial, he learns about the true Taiwanese tradition that mandates him to marry within 100 ...