Biography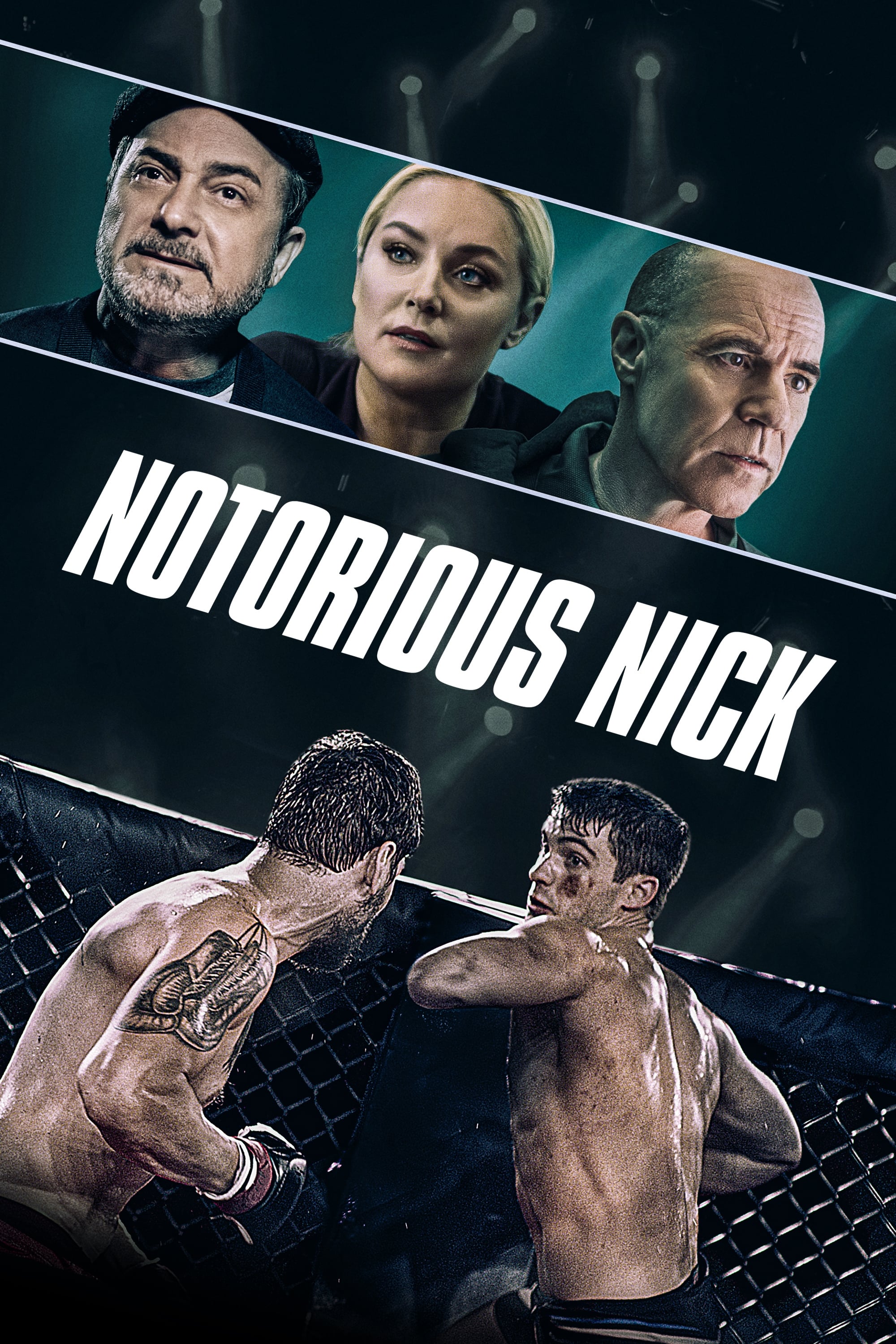 Notorious Nick
A one-armed MMA fighter gets a rare chance to fight for a title. He wants to win for himself and other people with physical challenges.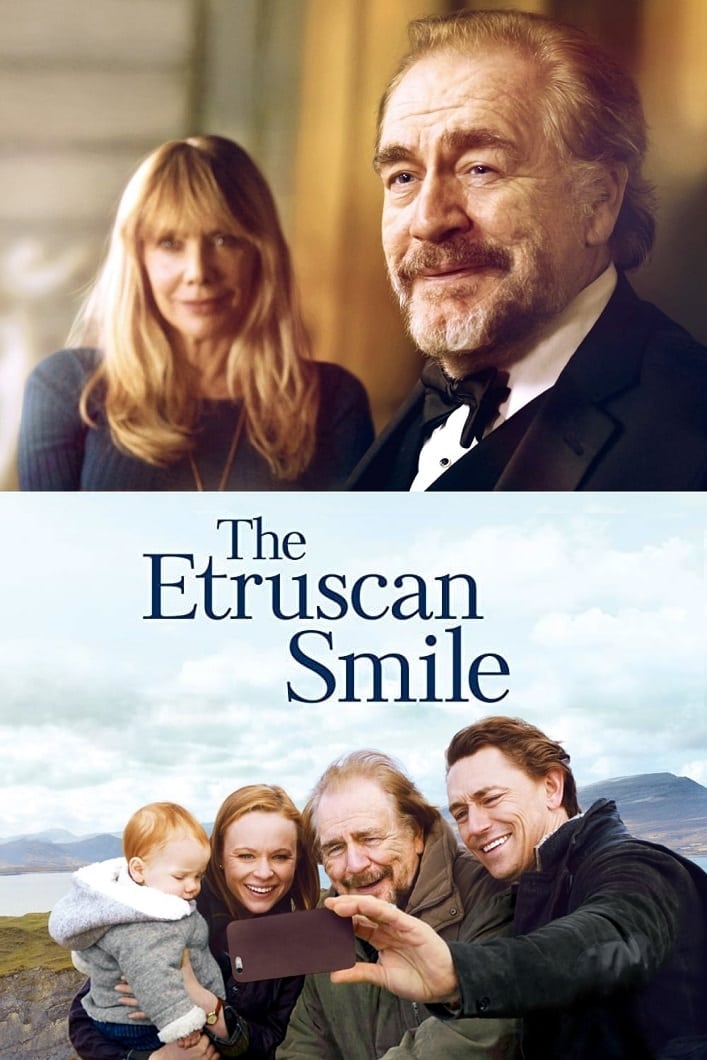 The Etruscan Smile
Rory MacNeil, a rugged old Scotsman, leaves his beloved isolated Hebridean island and travels to San Francisco to seek medical treatment. After moving in with his son, he sees his life change through ...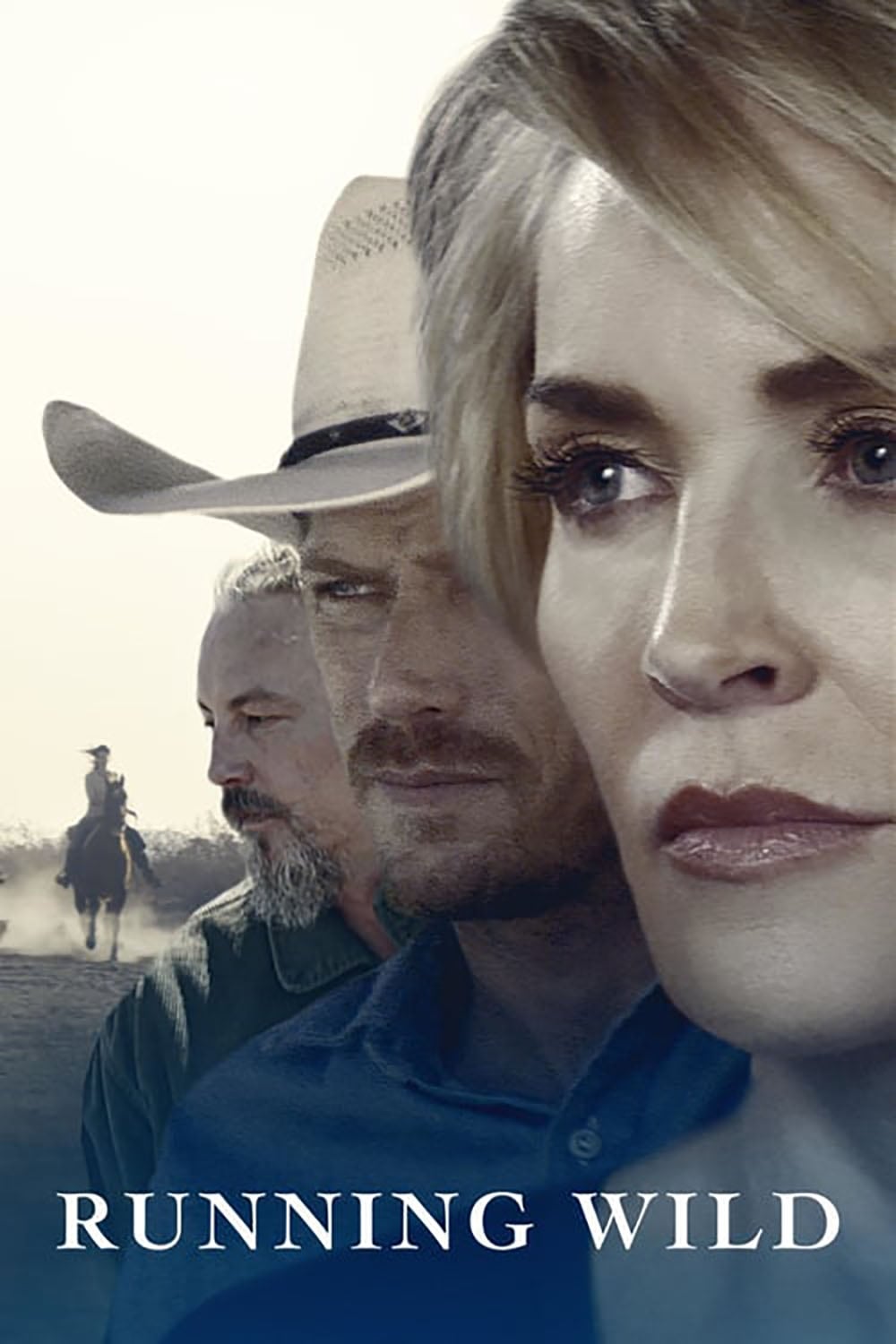 Running Wild
She uses convicts to rehabilitate a herd of wild horses. Helping another creature is the best cure for misfortune.