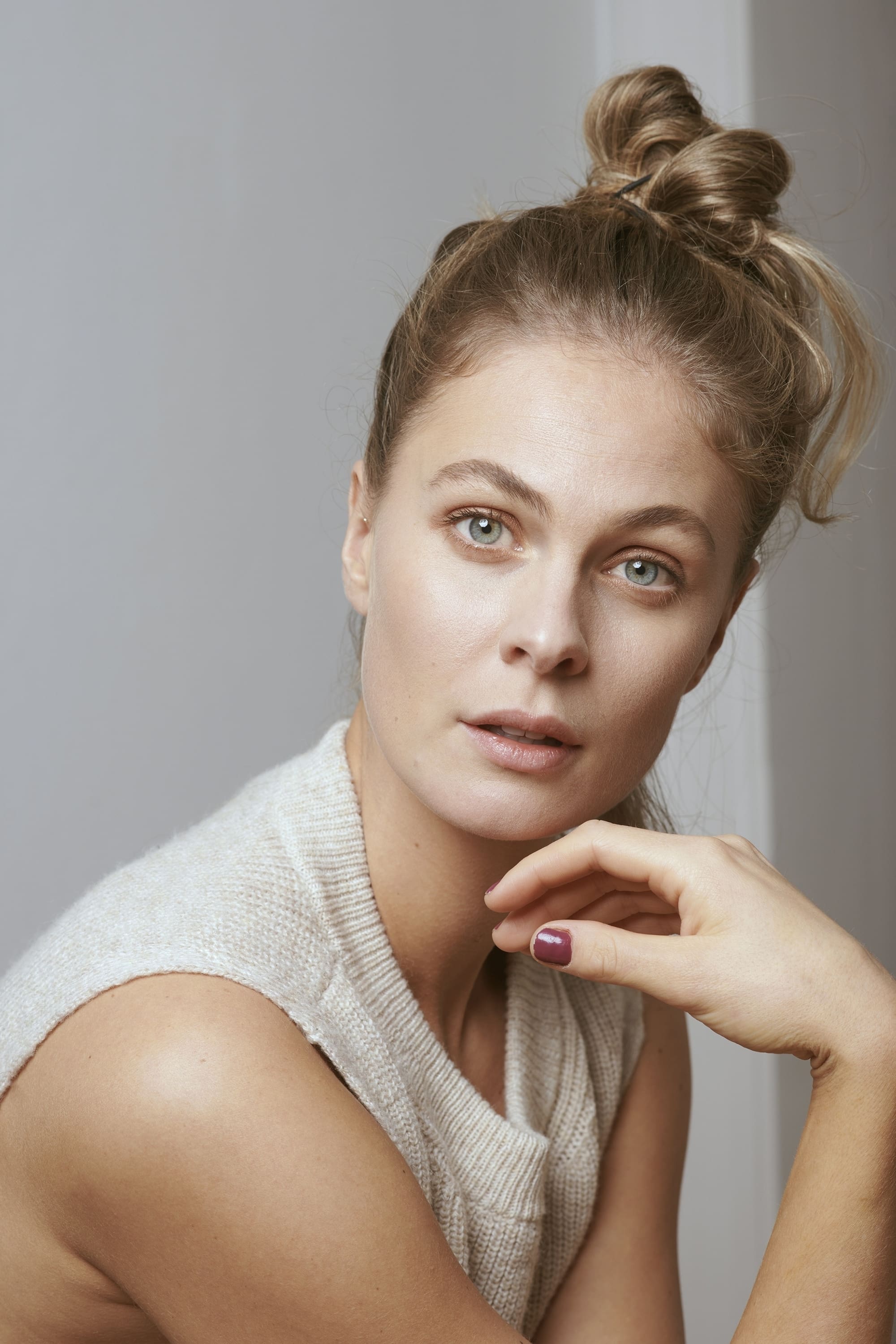 Biography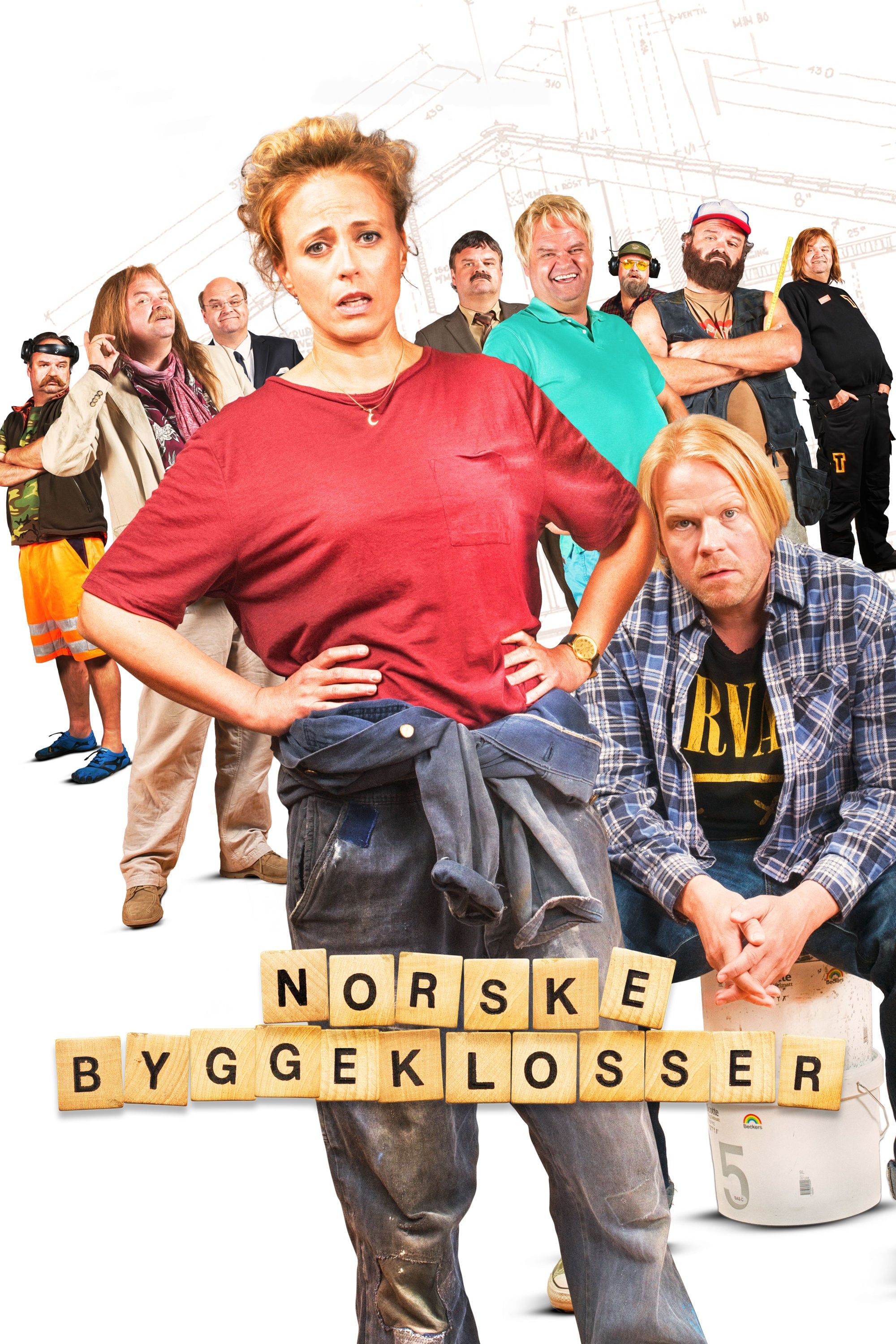 Opportunity Knocks
When our main characters build a new house in a modern remake of a classic movie, there are unforeseen troubles and bureaucracy. A funny meeting with the system.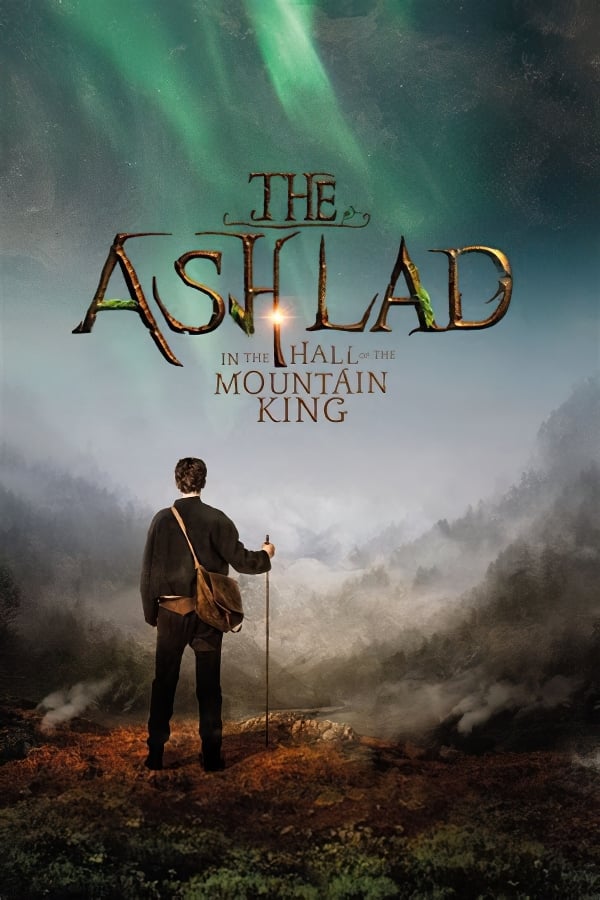 The Ash Lad: In the Hall of the Mountain King
Espen "Ash Lad", a poor farmer's son, embarks on a dangerous quest with his brothers to save the princess from a vile troll known as the Mountain King – in order to collect a reward and save his famil...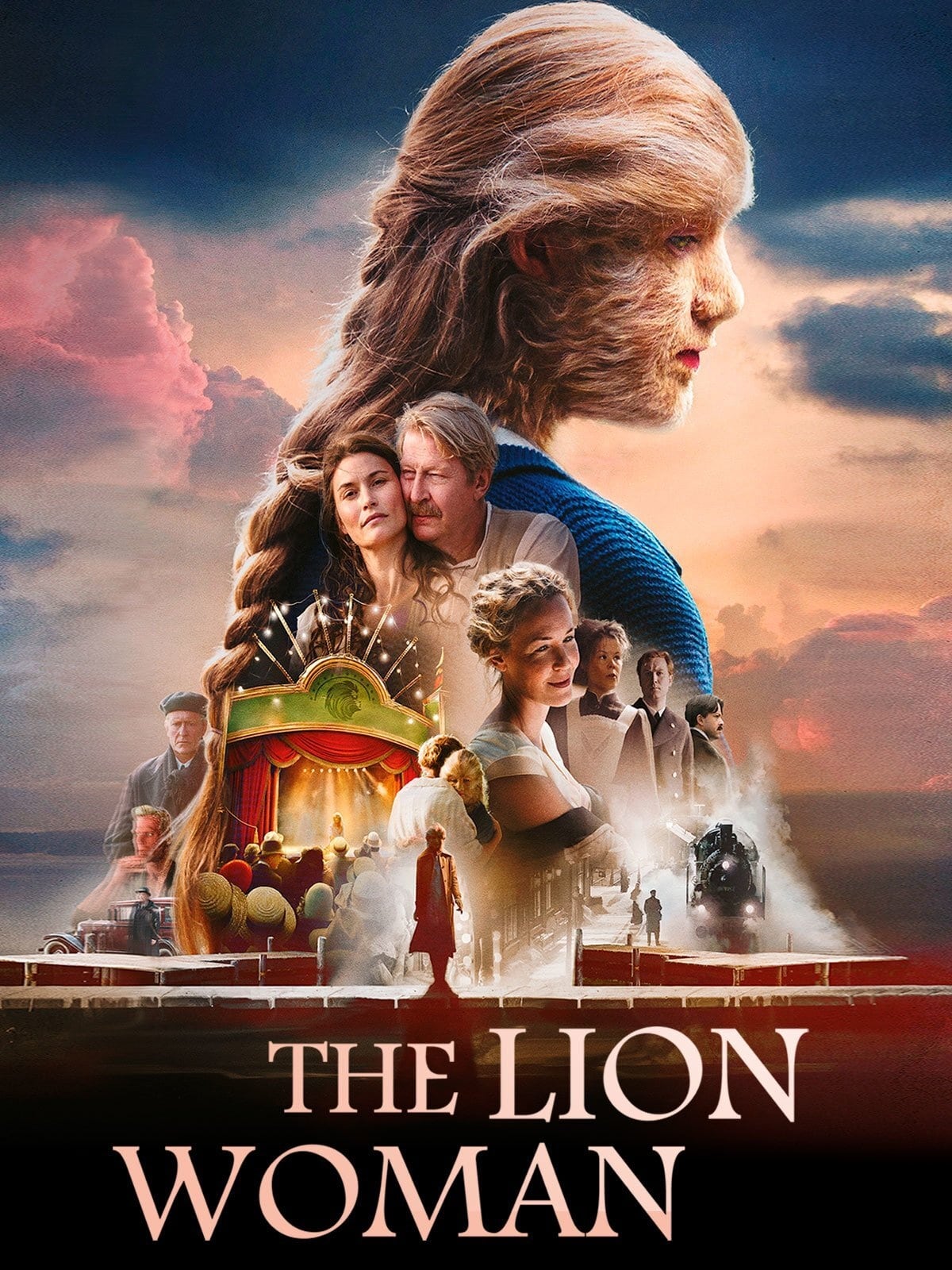 The Lion Woman
Eva Arctander was born with a rare disease. Her father doesn't like her. Eva's nanny wants to be treated the same as everyone else.