Discover Movies and TV shows that fit You with our Mobile Application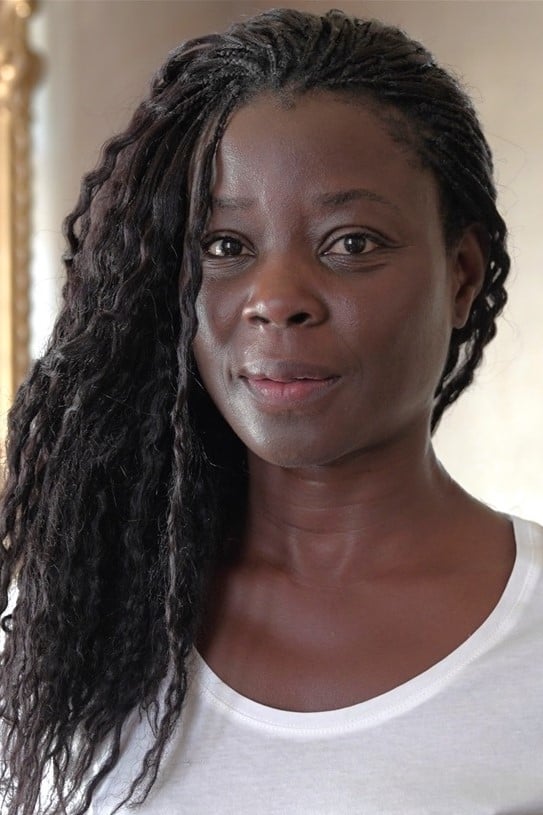 Tella Kpomahou
Gifts & Merchandise on Amazon
Biography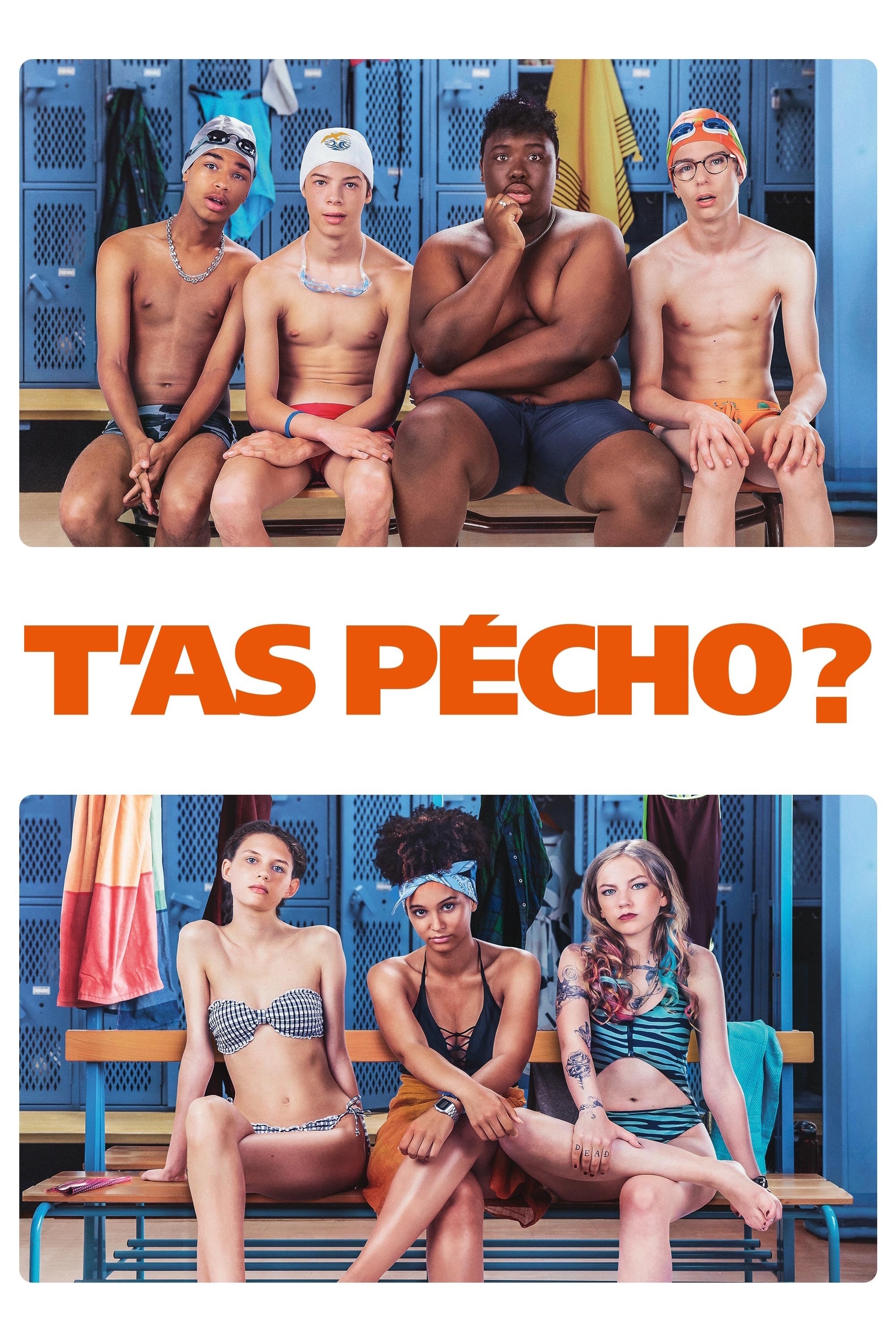 How to Make Out
Arthur, 15, has a crush on Ouassima, who does not even look at him ... While he has never been upset, she goes out with Matt, the handsome kid from college. To get closer to her, Arthur gathers a grou...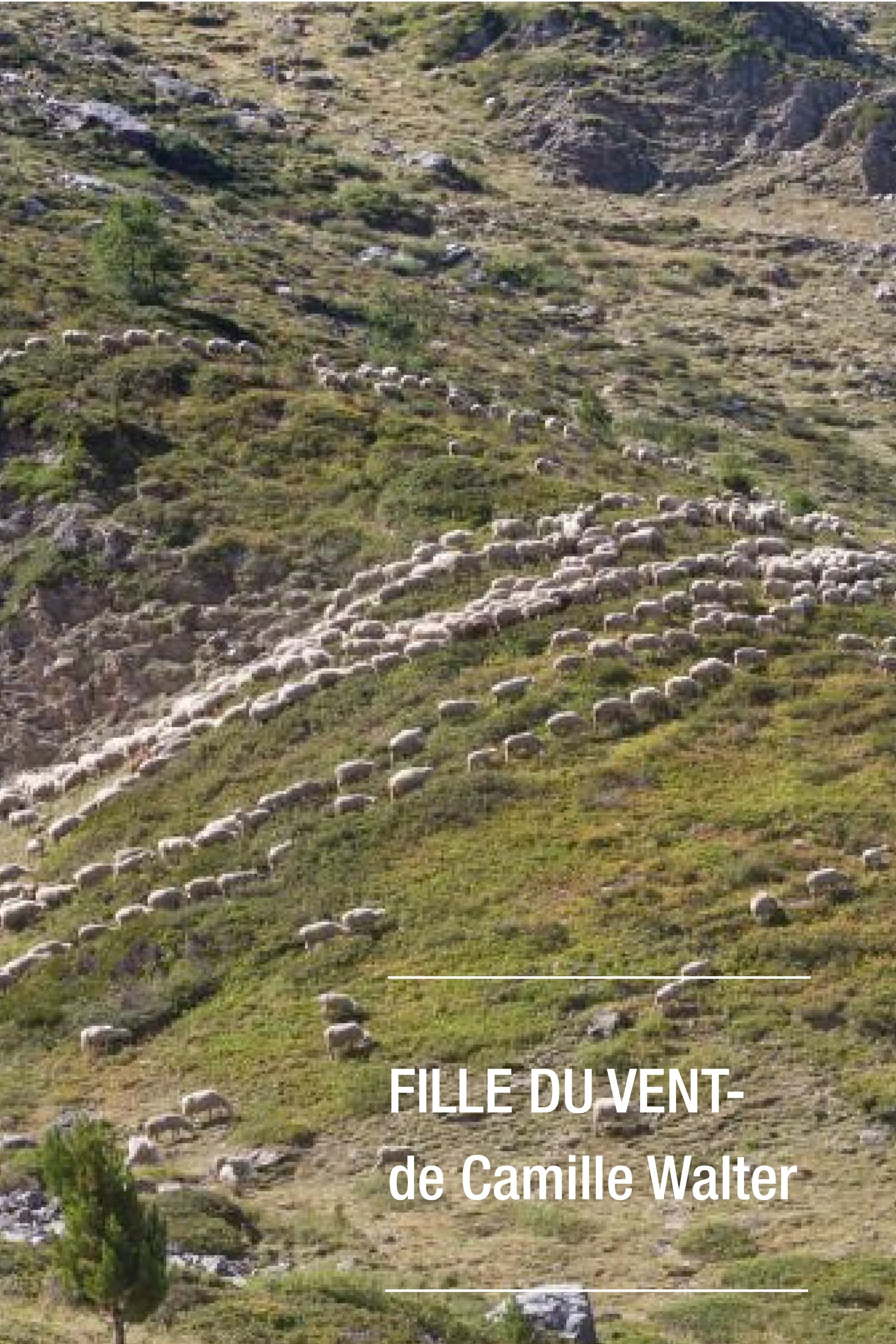 Girl of the Wind
In a city surrounded by mountains, Mona feels bad, not knowing how to deal with all the rumors going around about her. On a whim, she goes off into the mountains. While she is lost in the middle of na...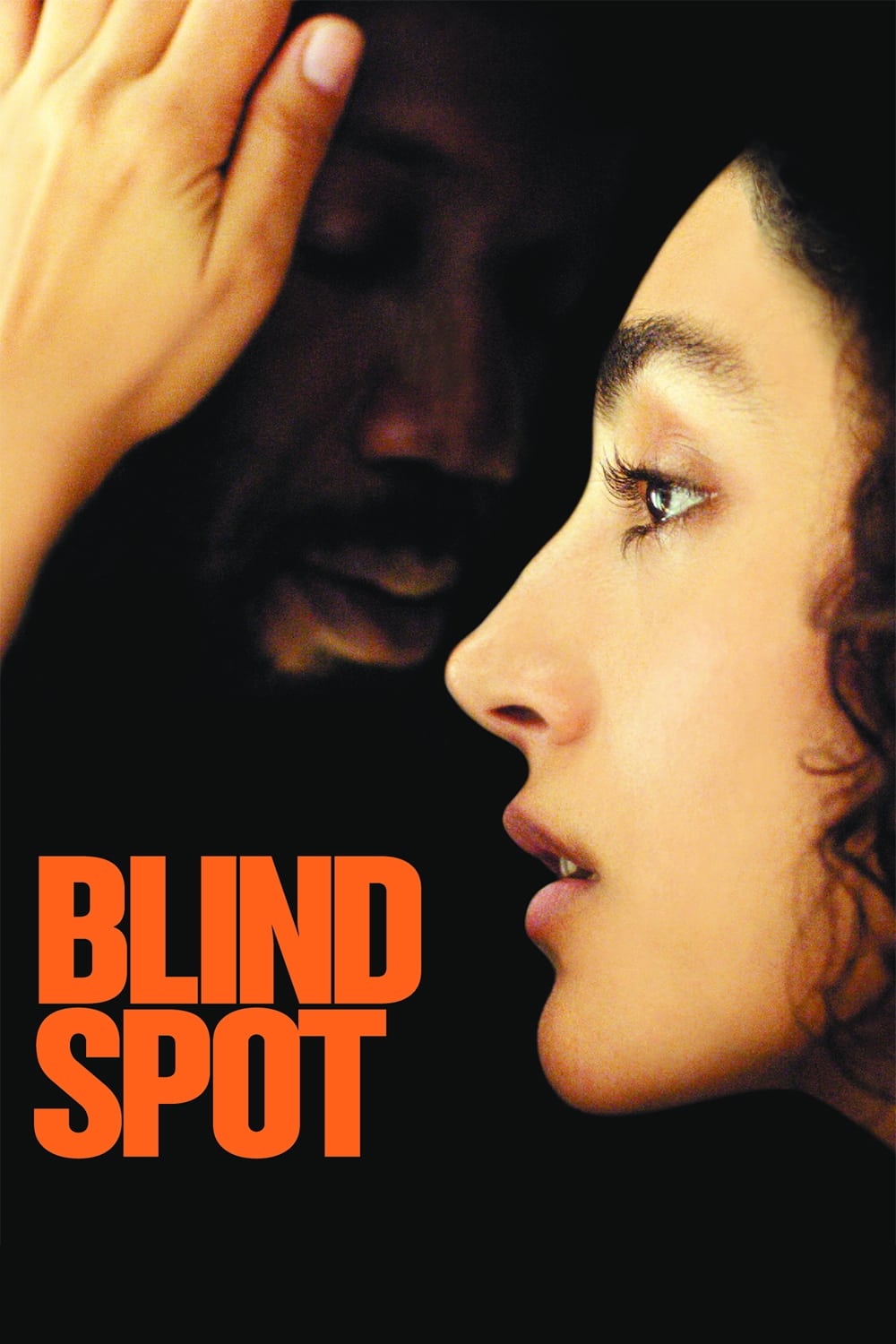 Blind Spot
Dominick Brassan has the power to turn invisible, but rarely uses it. Instead he has kept it a shameful secret, hidden even from Viveka, his fiancée. But when his ability to control his gift gets out... Les délices du monde
A woman living in the projects decides to run for mayor. At first she is taken as a joke but slowly picks up steam and is taken serious.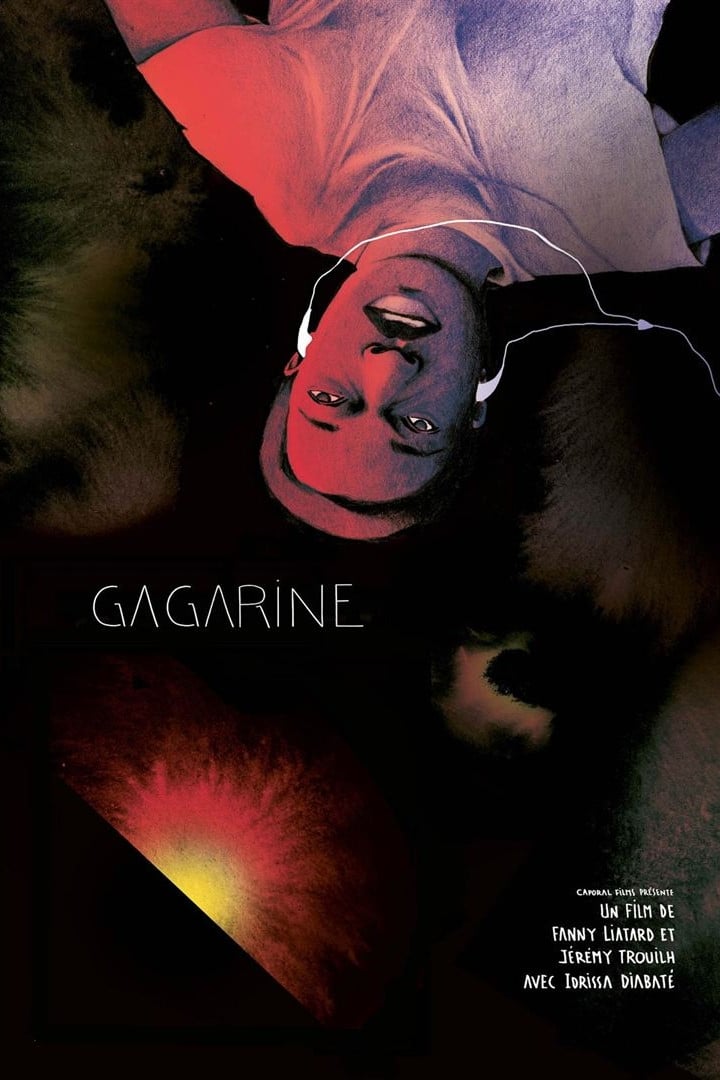 Gagarine
Youri is 20 years old and he has always lived with his mother in a social housing district near Paris. But his building is going to be demolished because of an urban renovation project. Youri doesn't ... Morbayassa
Bella, a 30-year-old Guinean cabaret singer, lives a miserable, dangerous life as a prostitute in Dakar. Though she longs for escape, a gang of pimps, led by Kèba, treat her like property and make sur...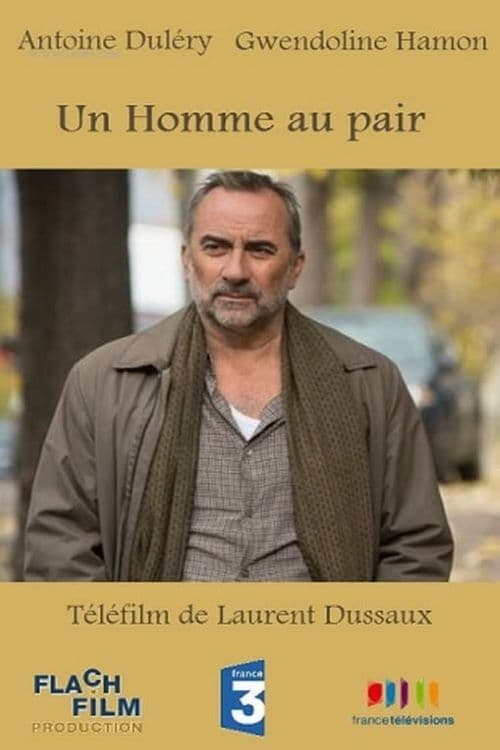 A Man Au Pair
Past 50 and unemployed for two years, formerly an acquisitions-and-mergers specialist, Maxime has been freeloading at his sister's for six months. Her boss Claire, a sexist, has a brilliant ten-year-o...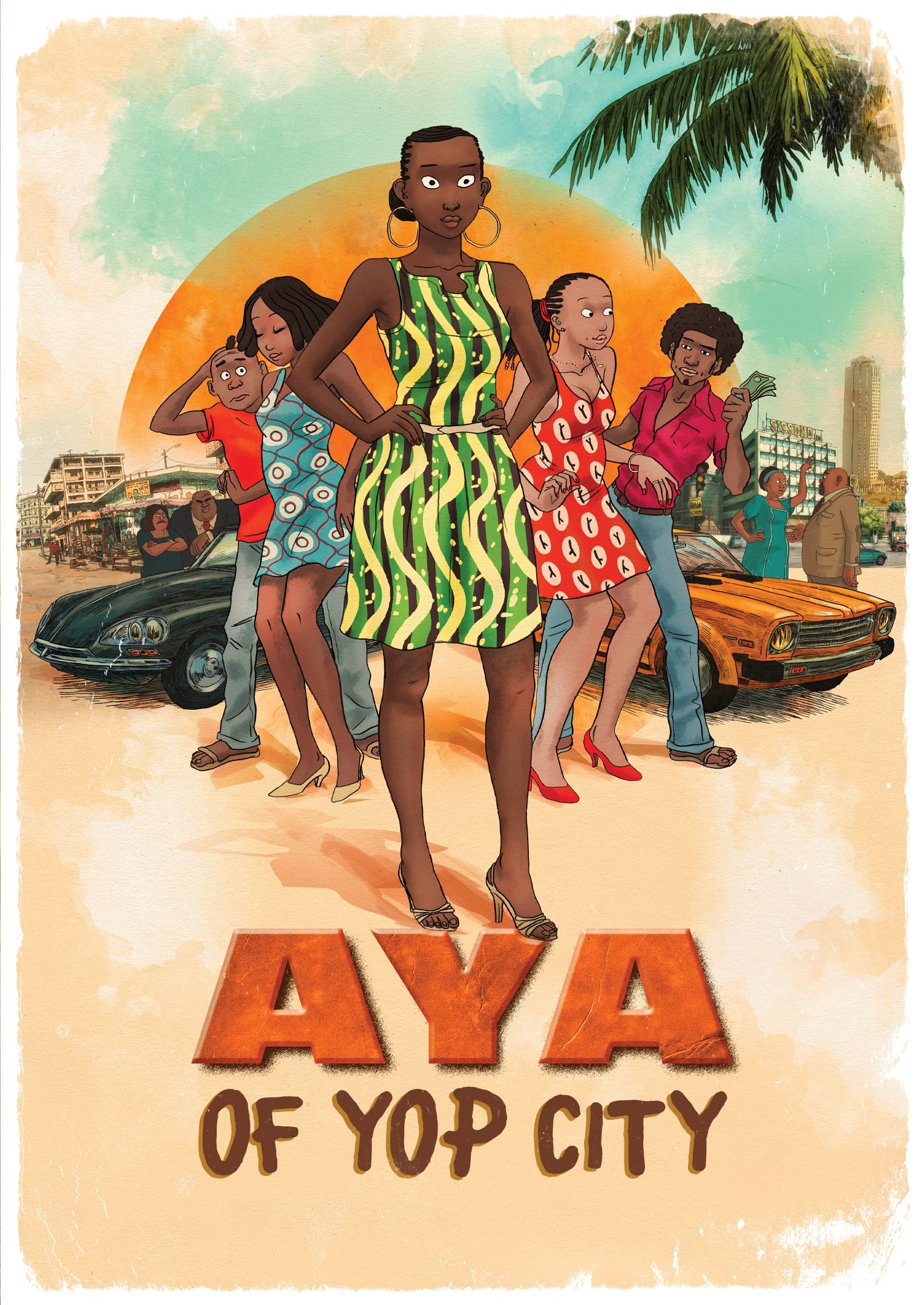 Aya of Yop City
While Aya has dreams of becoming a doctor, her two best friends, Adjoua and Bintou, just like to hang out and spend their evenings dancing, drinking and flirting with boys. Their ambition is to follow... Clouds Over Conakry
BB works as a political cartoonist at a liberal newspaper, his more outrageous efforts duly appreciated but not necessarily published by his boss. He's in love with the boss' lovely, talented computer...