Biography
TV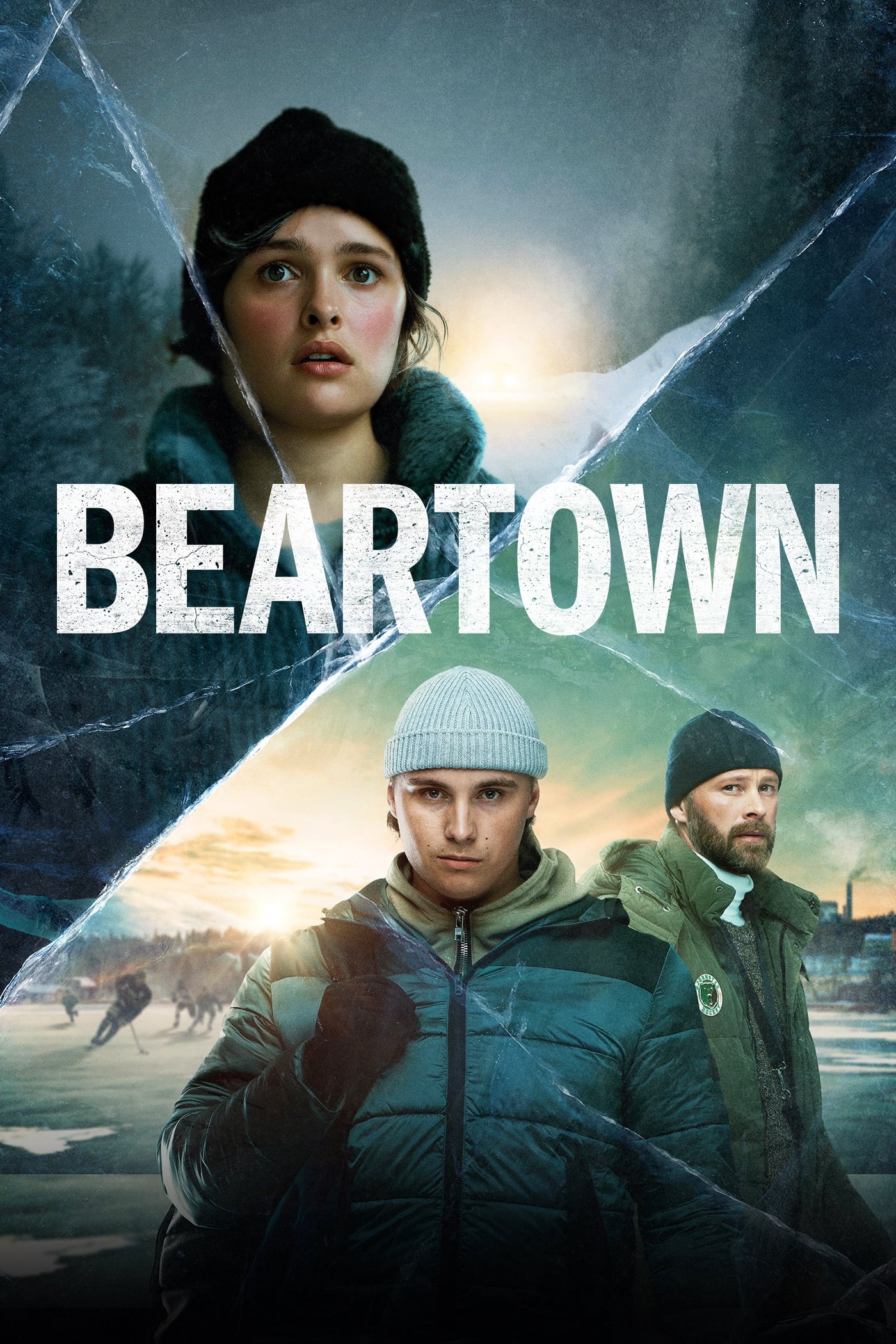 Beartown
The burden of the entire town's dreams is on the shoulders of its teenage superstars when the junior hockey team makes the national semifinals. The day of the semi-final will cause a violent act that ...
TV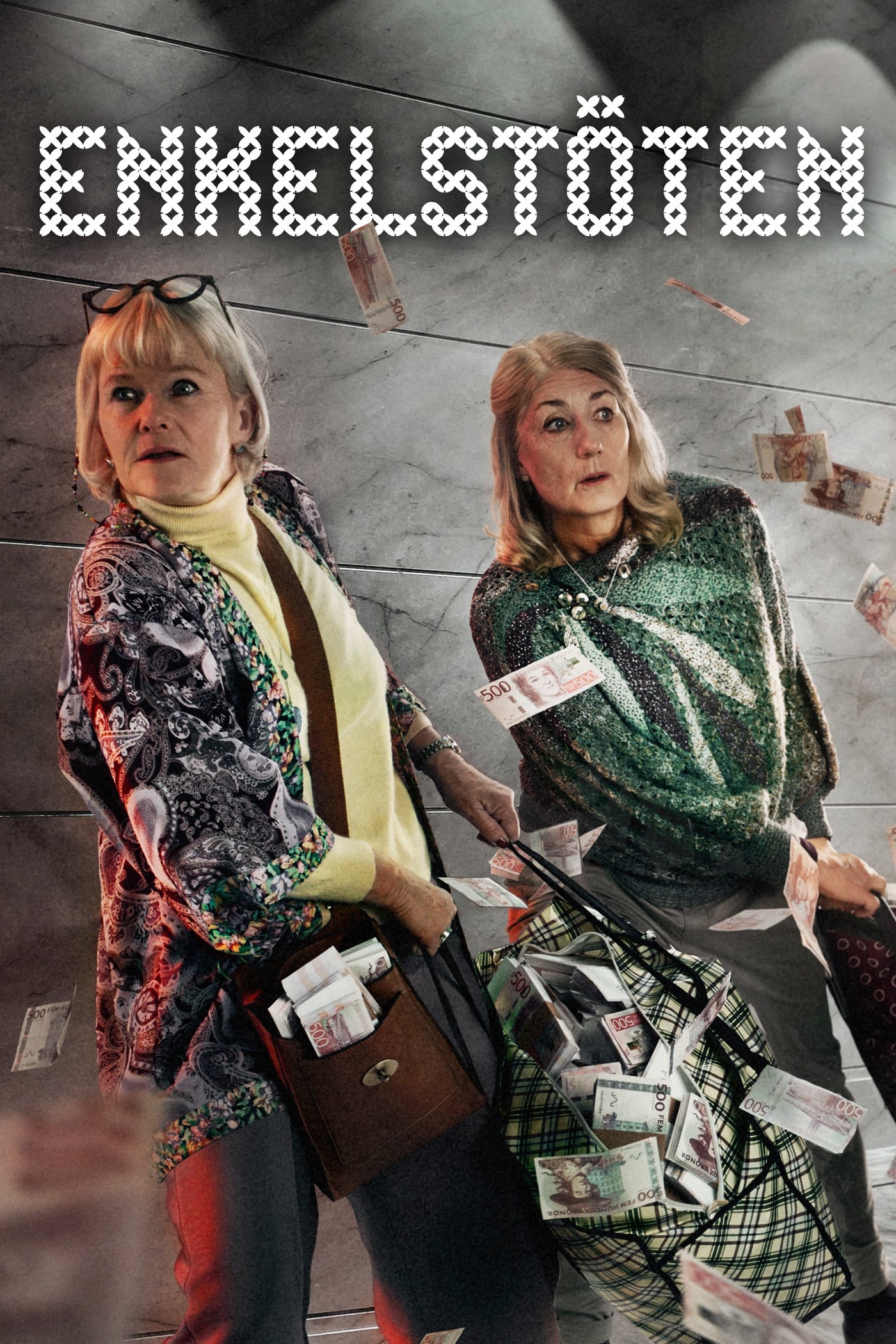 The Simple Heist
Two women in their 60s live a middle class life in Kalmar. When both of them realize that the future is not going to be good, they decide to rob a bank office.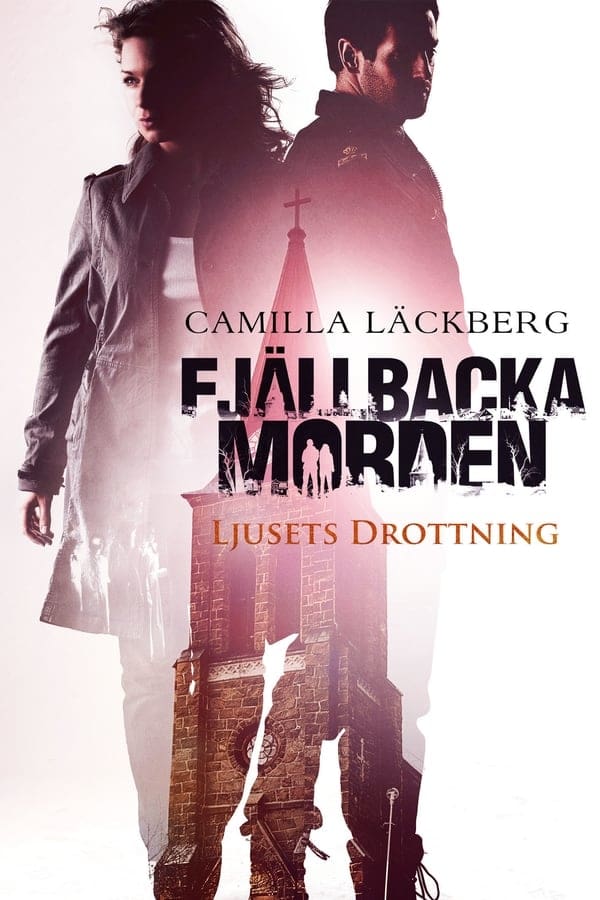 The Fjällbacka Murders: The Queen of Lights
A young woman in a Lucia white gown is crying on a cold winter night as she runs across the ice. She stumbles in her gown and drops her crown of candles in the snow, but she disappears when she reache...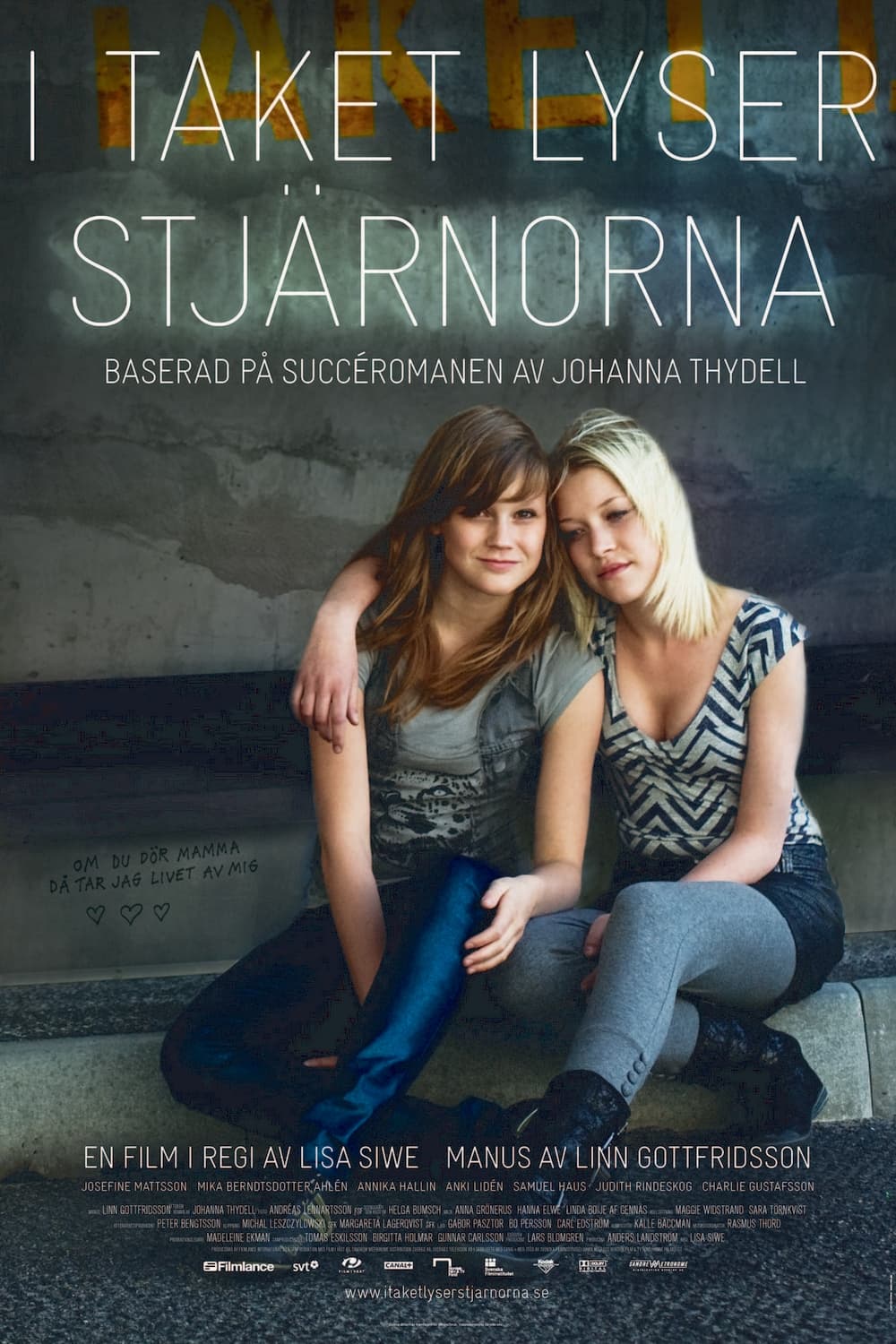 Glowing Stars
At the same time a young girl is turning into a young woman, her mother is dying. It's hard for her to admit that she's afraid of losing her mother, but she behaves differently than one would expect.