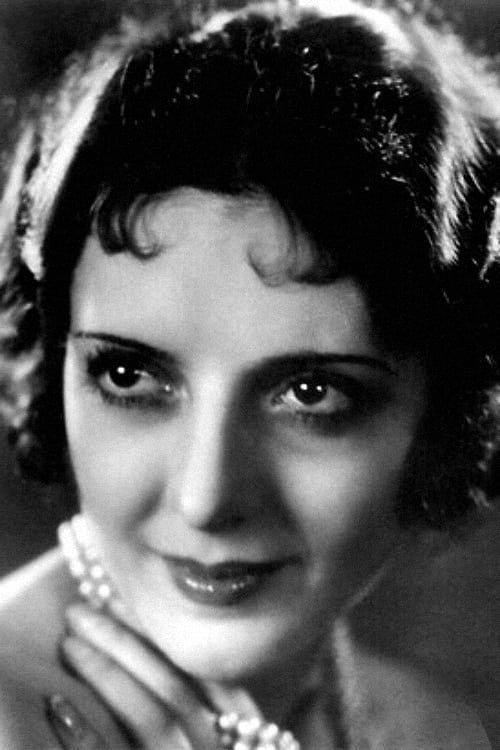 Biography
Suzy Vernon (1901–1997) was a French actress.Vernon was born Amelie Paris in Nice, Alpes-Maritimes, France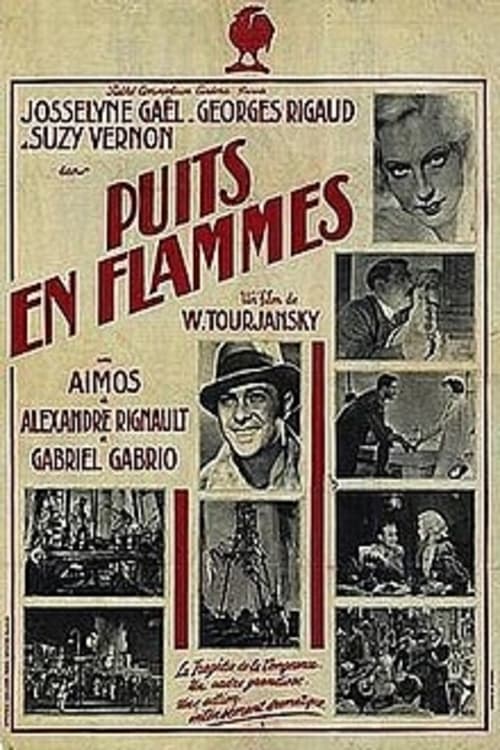 Puits en flammes
Jacques unsuccessfully drills for an oil company. On the last day of his mission, he finally finds oil. But he has an enemy who blows up the well.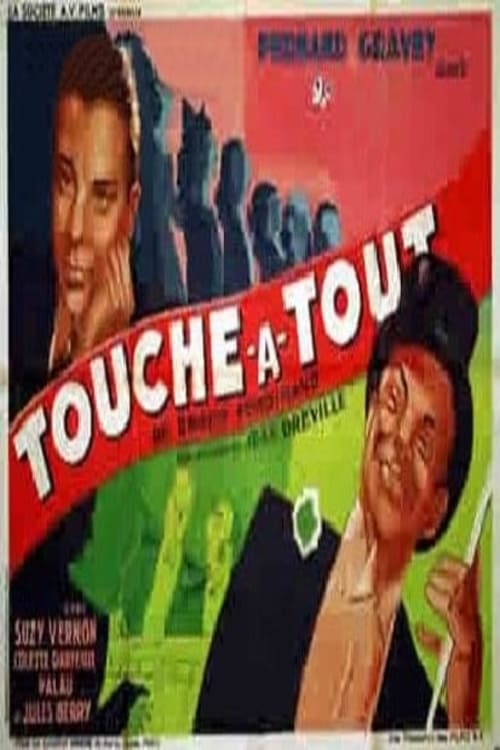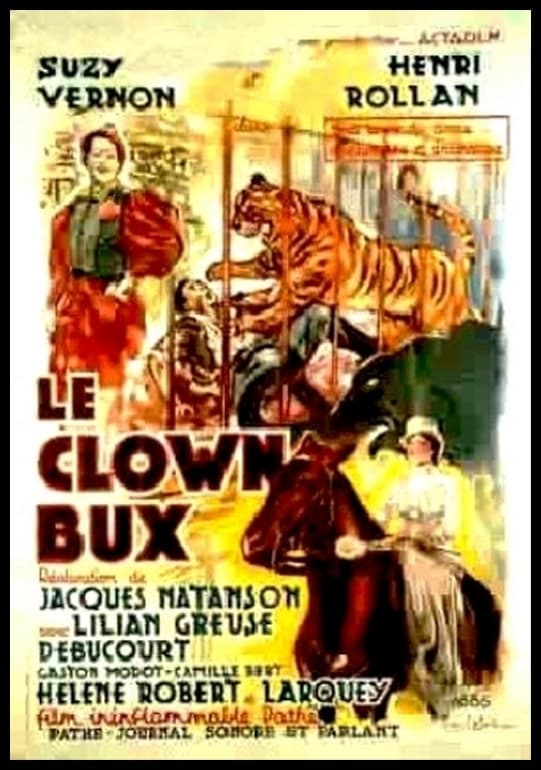 Le clown Bux
Pierre Buxeuil is better known as the popular clown Bux. One day, he falls in love with Nicole, a romantic but whimsical young lady. He soon elopes her and the beautiful Nicole follows him, persuaded ...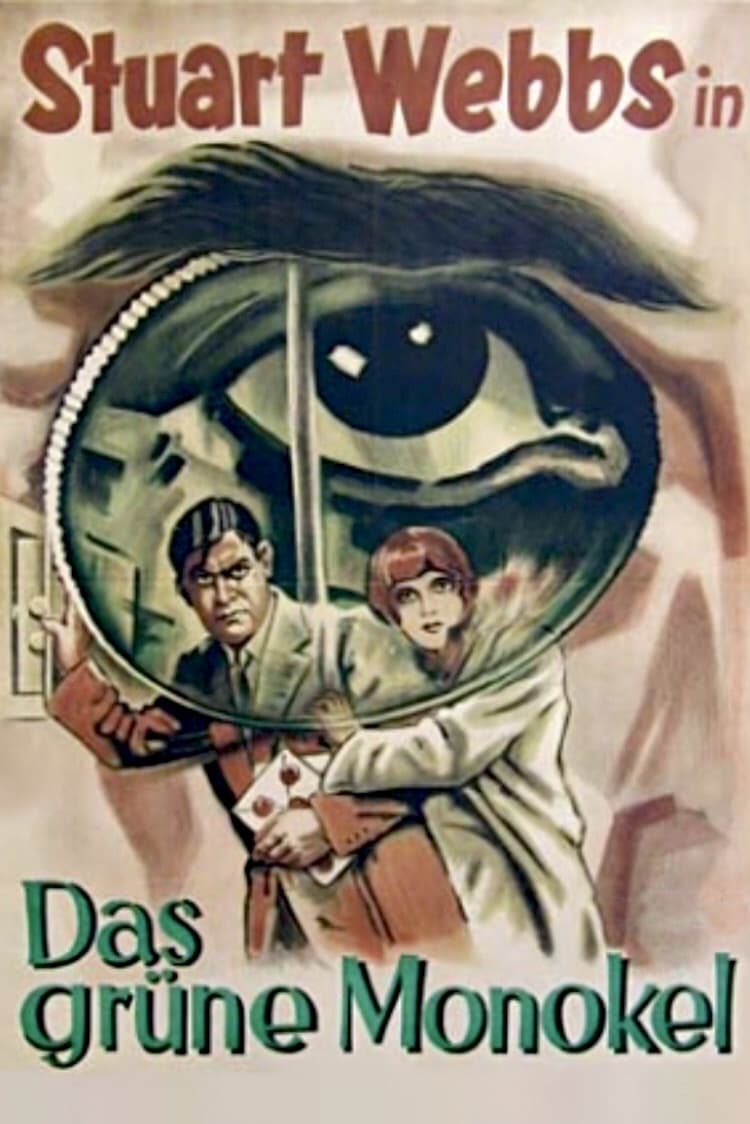 The Green Monocle
Hans von Trass is a high-ranking German diplomat. When a top-secret document is stolen, his fiancée Christa Varell strangely accuses herself of the theft in a letter. Von Trass entrusts master detecti... Paris' Girls
This French film confection directed by Henry Roussell concerns two young Parisian beauties in love with same fellow (Fernand Fabre). When one of the girls (Suzy Vernon) goes to America, the one who s...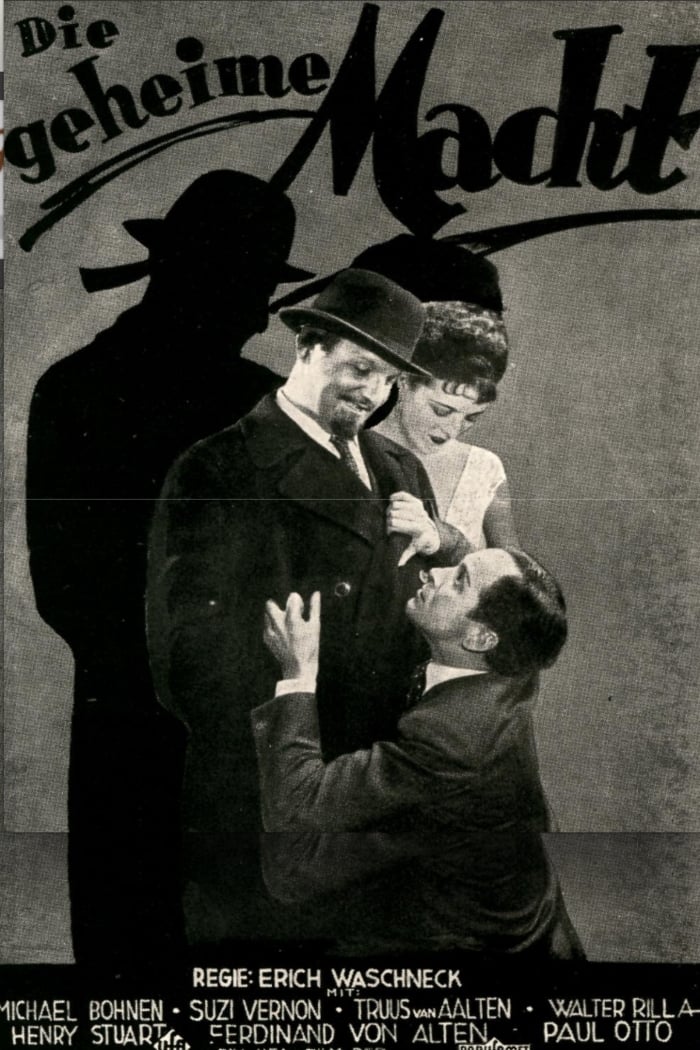 Die geheime Macht
"The Secret Power" - Hardly anyone who strays into the emigrant's restaurant "Strange Bird" would suspect that the porter once was a general, the waiter a prince and the cook an admiral, and that the ...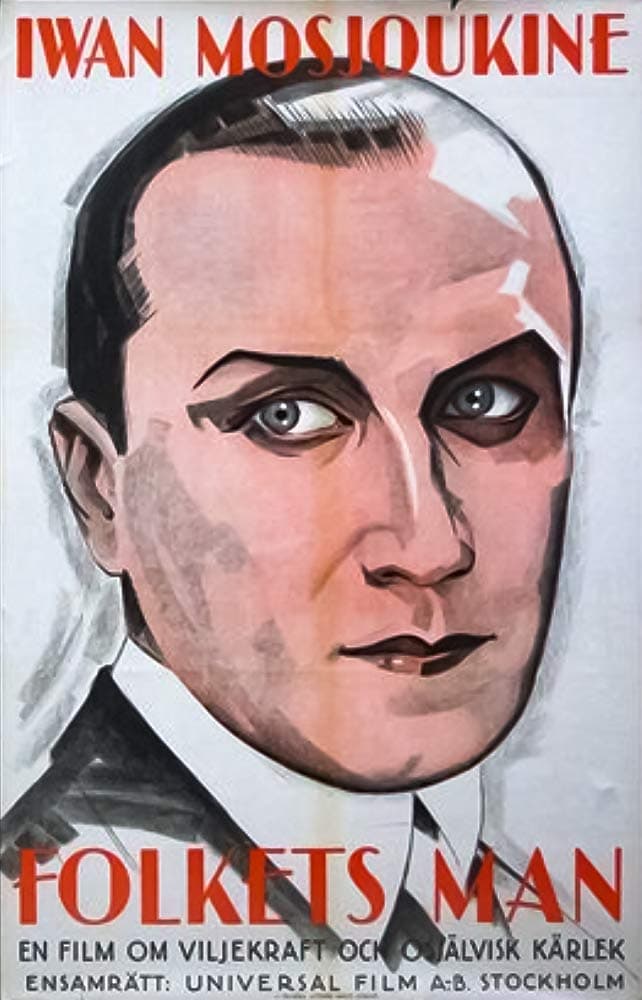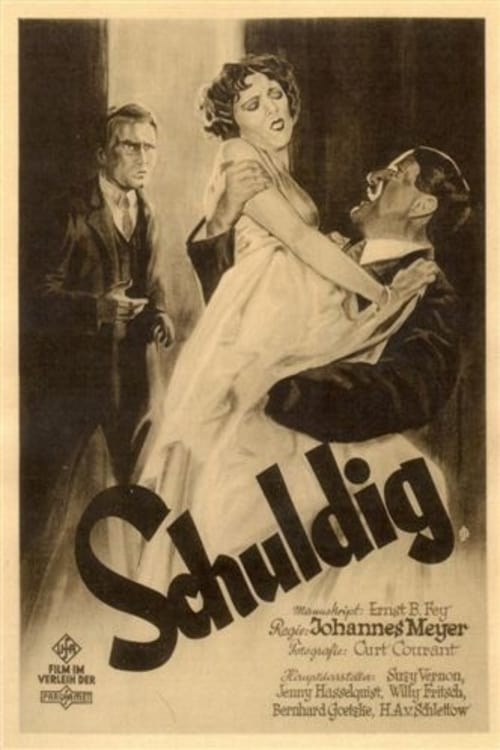 Schuldig
"Guilty" - Thomas Feld returns home after 16 years in prison to find his wife Magda and daughter Maria fell in the hands of Peter Cornelius, the owner of a cabaret. Lawyer Frank Peters falls in love w...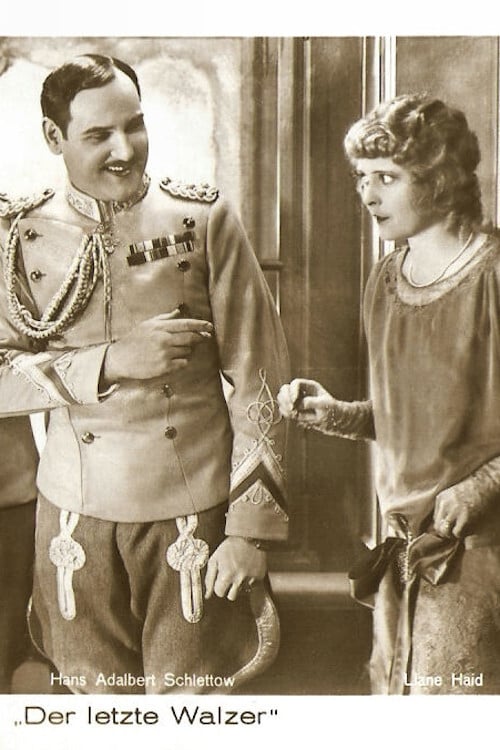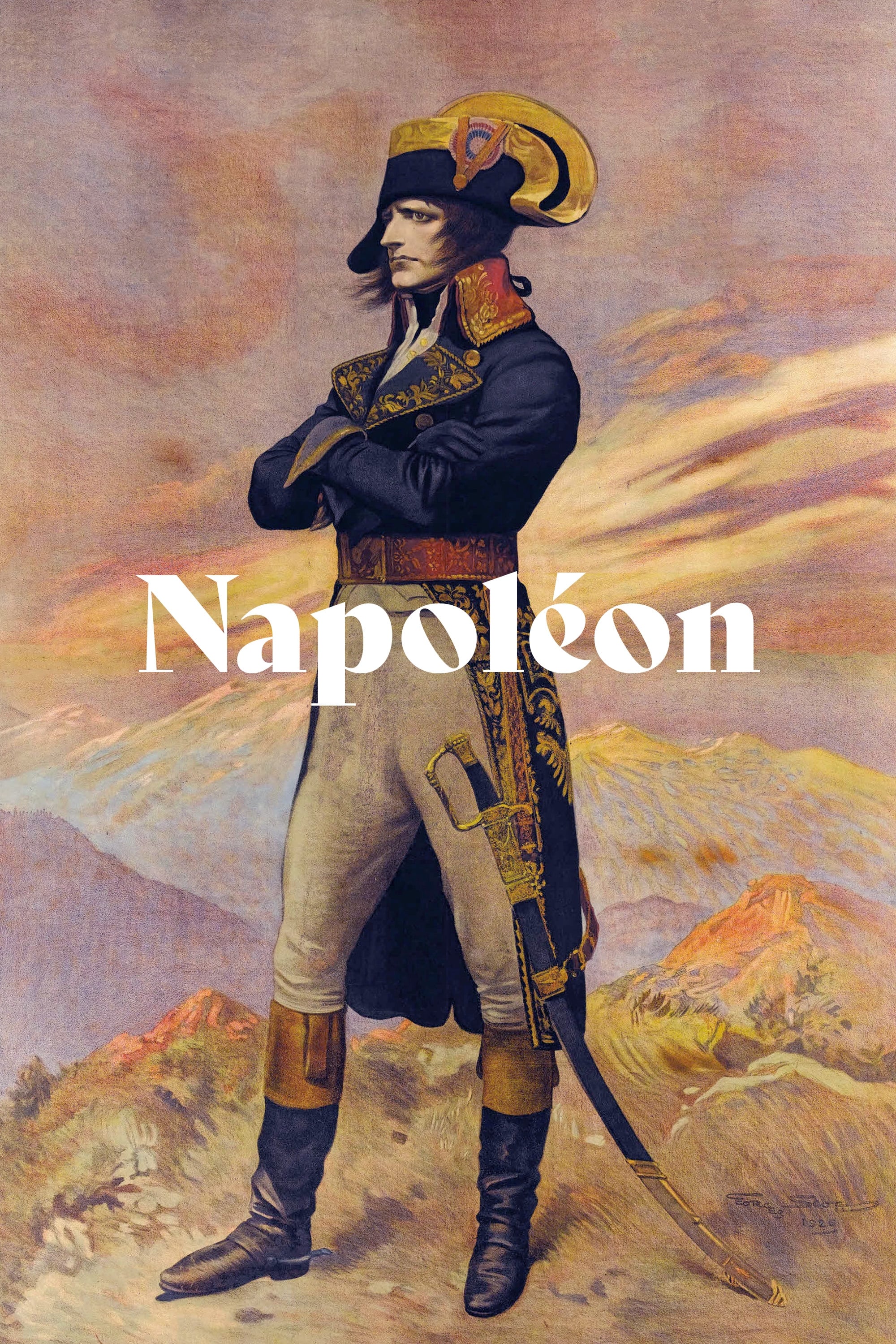 Napoleon
A massive 5 1/2 hour biopic of Napoleon, tracing his career from his schooldays (where a snowball fight is staged like a military campaign), his flight from Corsica, through the French Revolution (whe...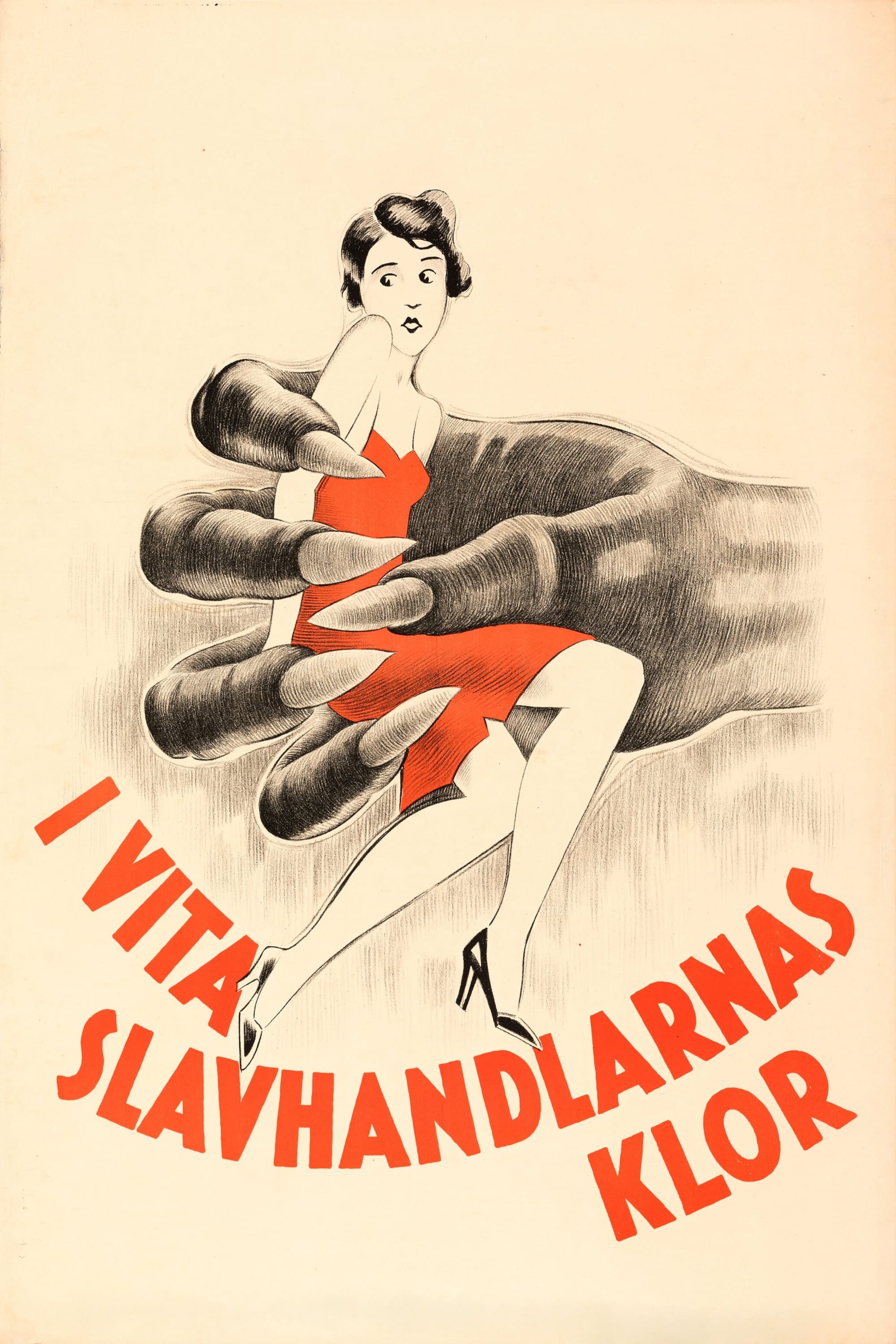 Das Frauenhaus von Rio
"Girls for Sale!" - White slavers lure young girls to Rio de Janeiro by promising them jobs as showgirls and nightclub singers, then force them into prostitution.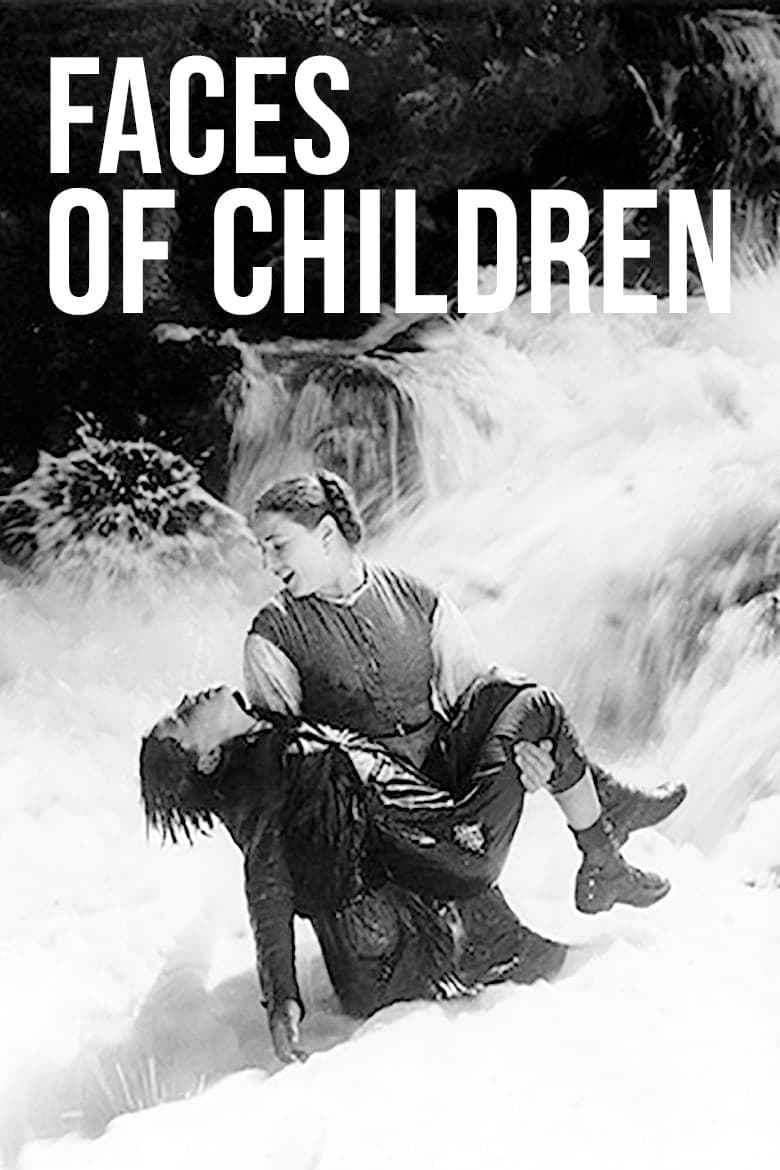 Faces of Children
A young boy living in the Swiss Alps struggles to come to terms with his mother's death and his father's remarriage which brings a new mother and step-sister into his family.