 Biography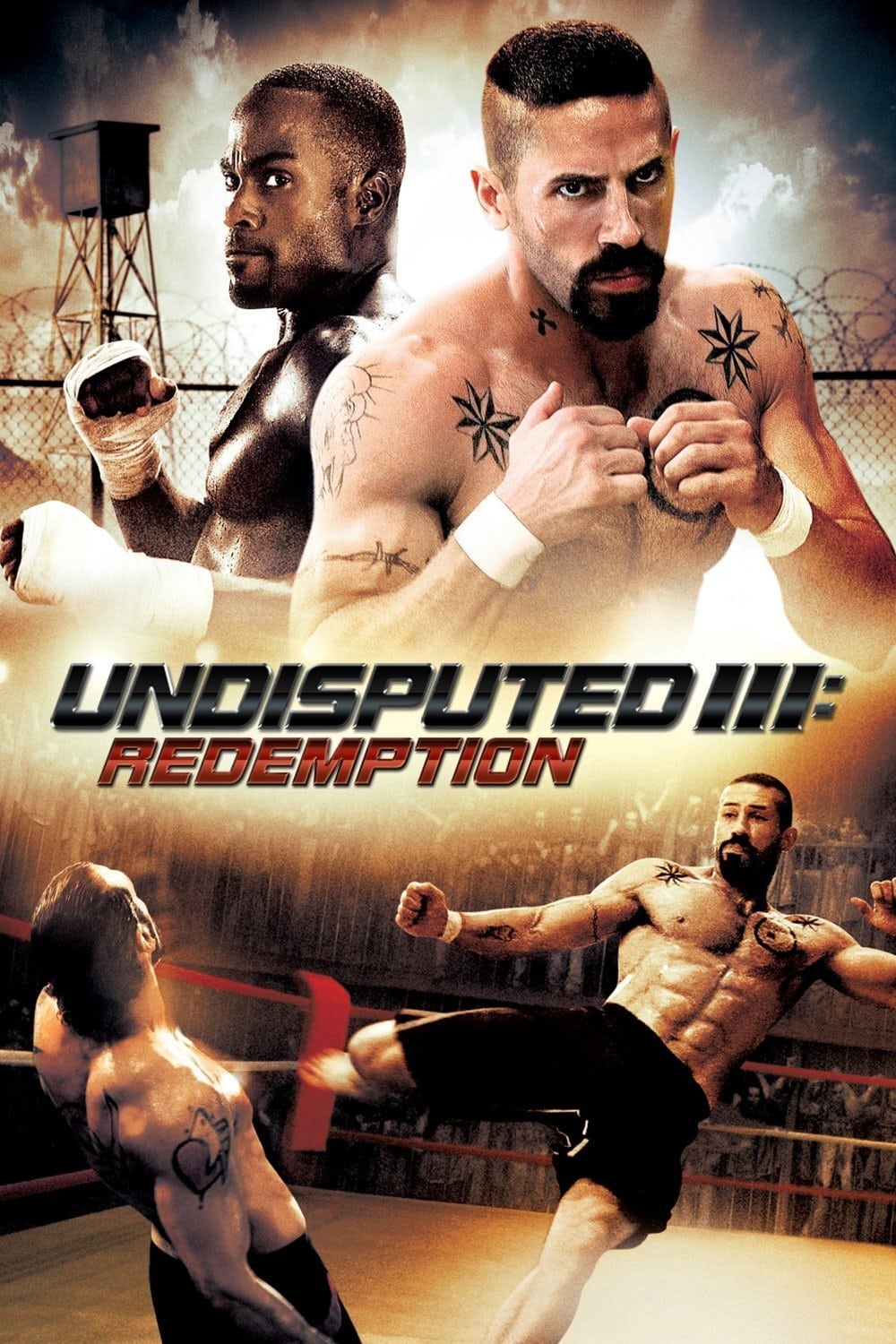 Undisputed III: Redemption
Boyka, a Russian prisoner, was injured at the end of Undisputed 2. He has declined so far that he is now good for cleaning toilets. Boyka must fight for his position in the tournament if he is to rega...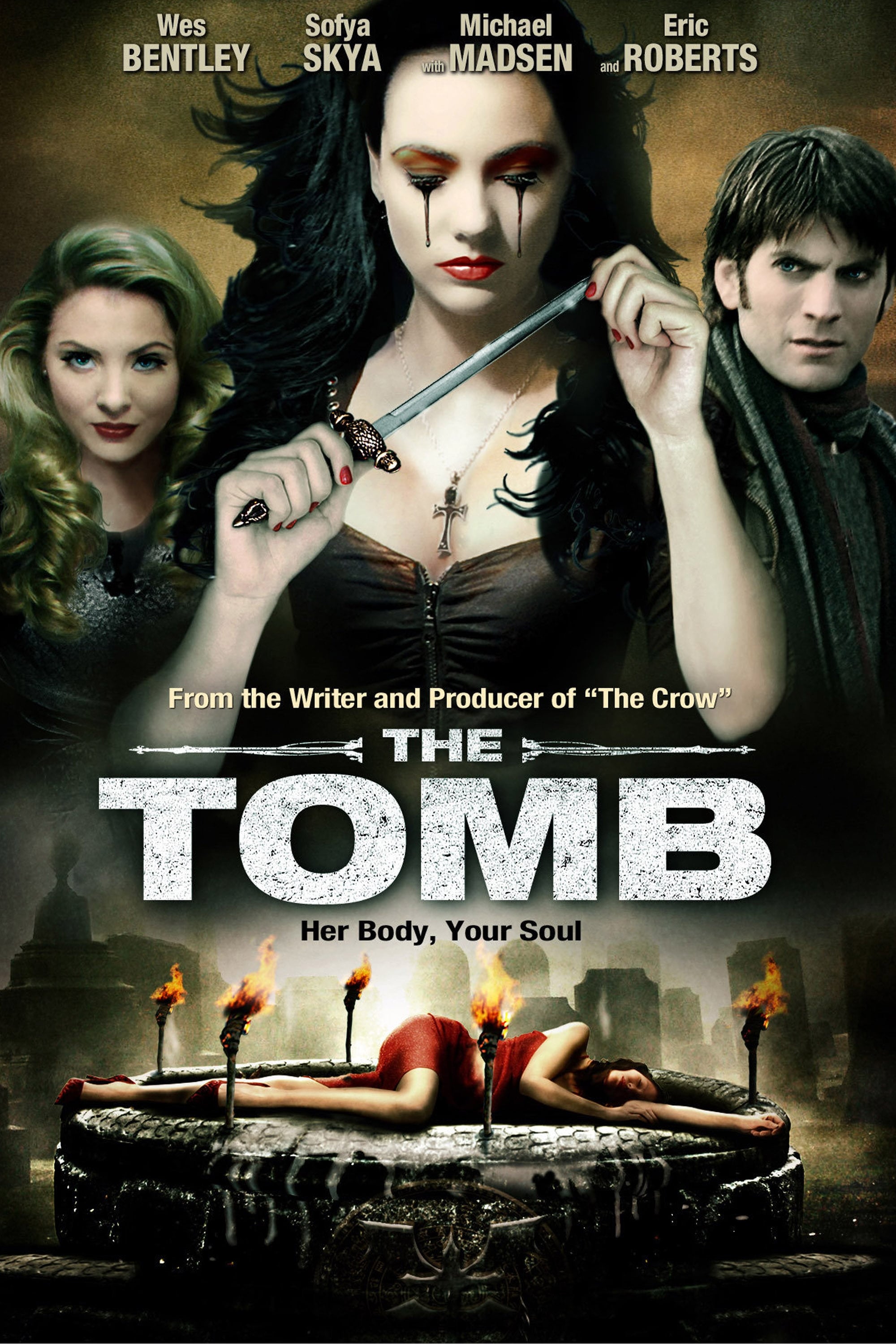 The Tomb
Jonathan is under the spell of Ligeia. She is fighting a fatal illness and will not stop until she defeats her true enemy.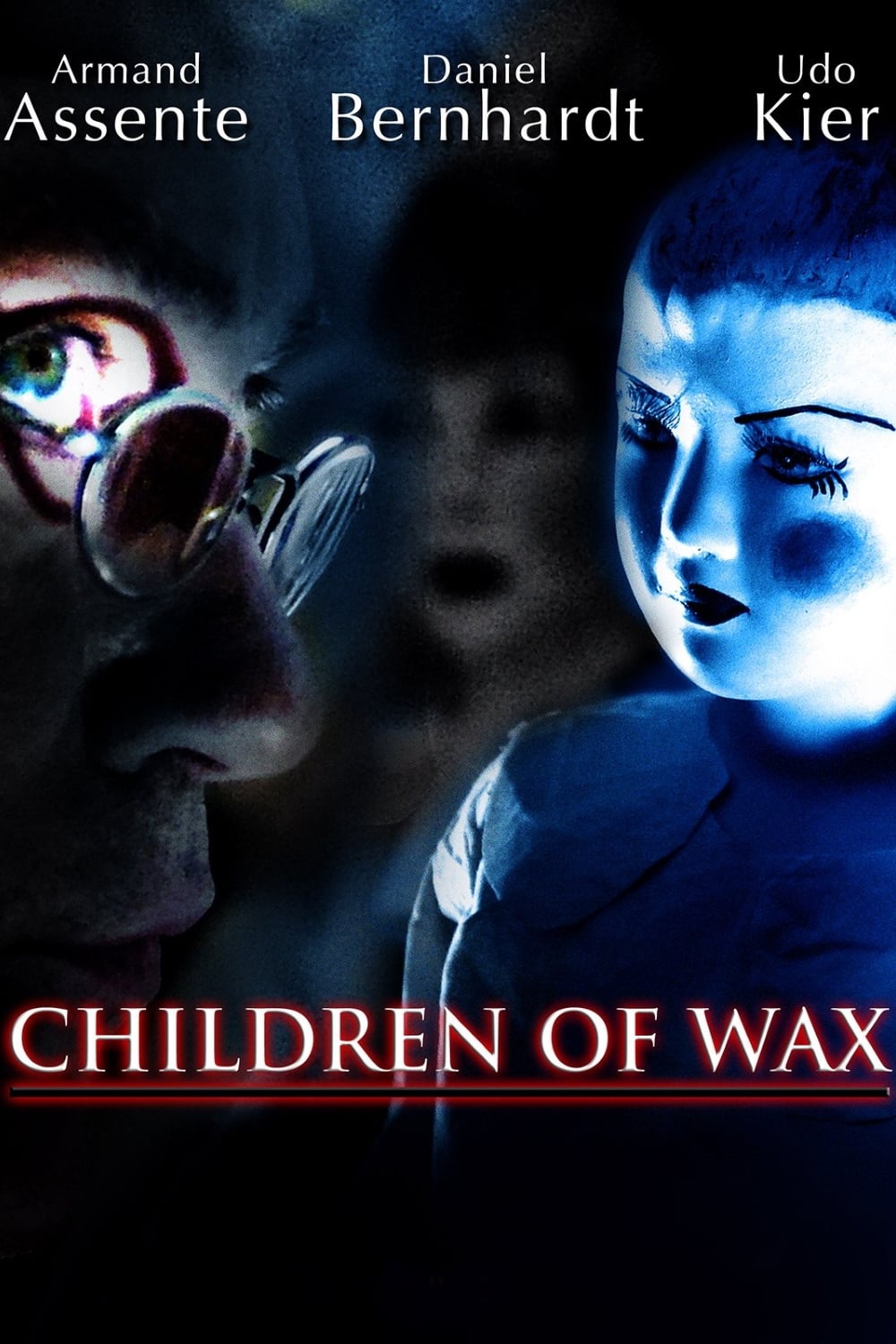 The Killing Grounds
Set against the backdrop of a violent gang war, the police commissioner must find out who is killing young children.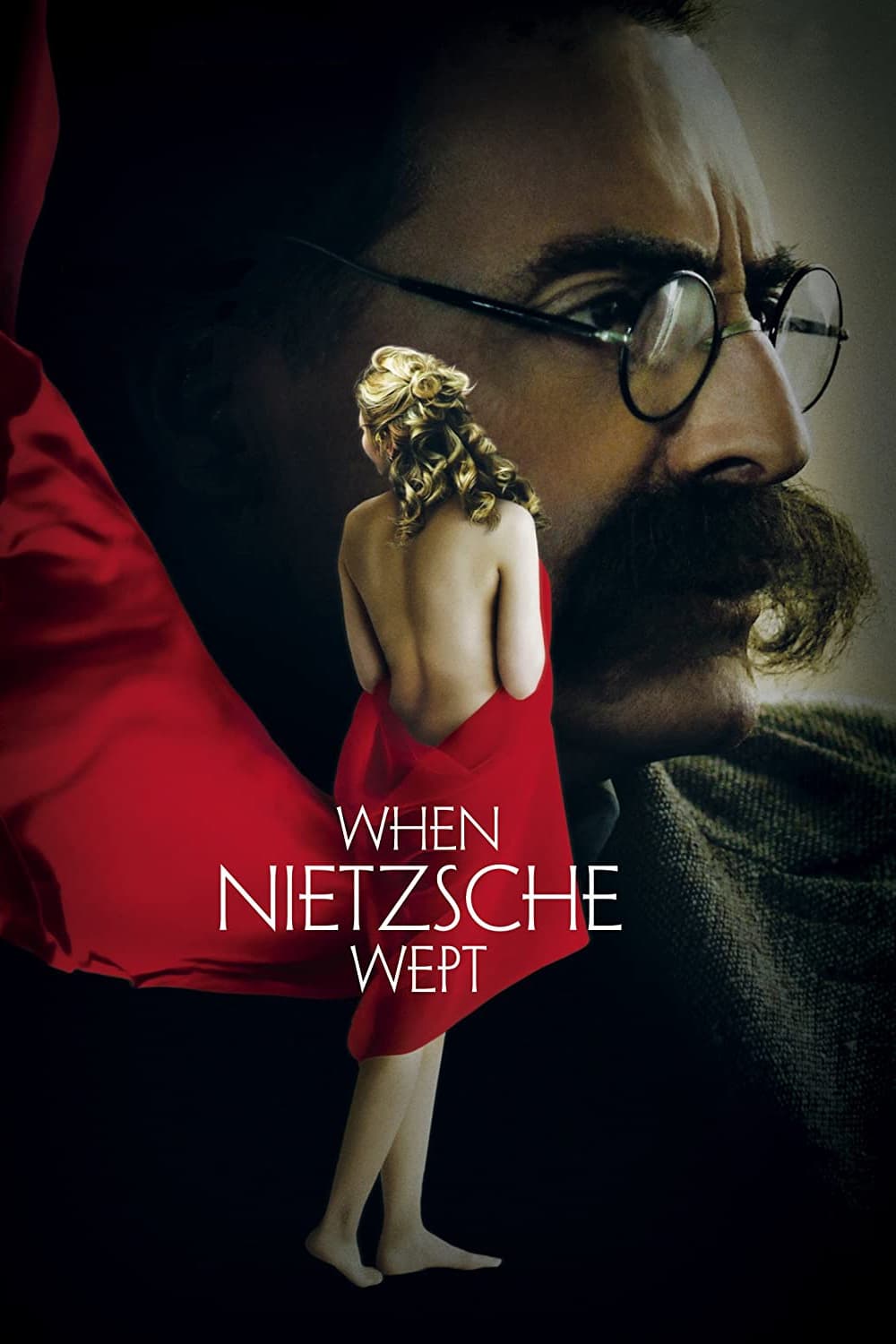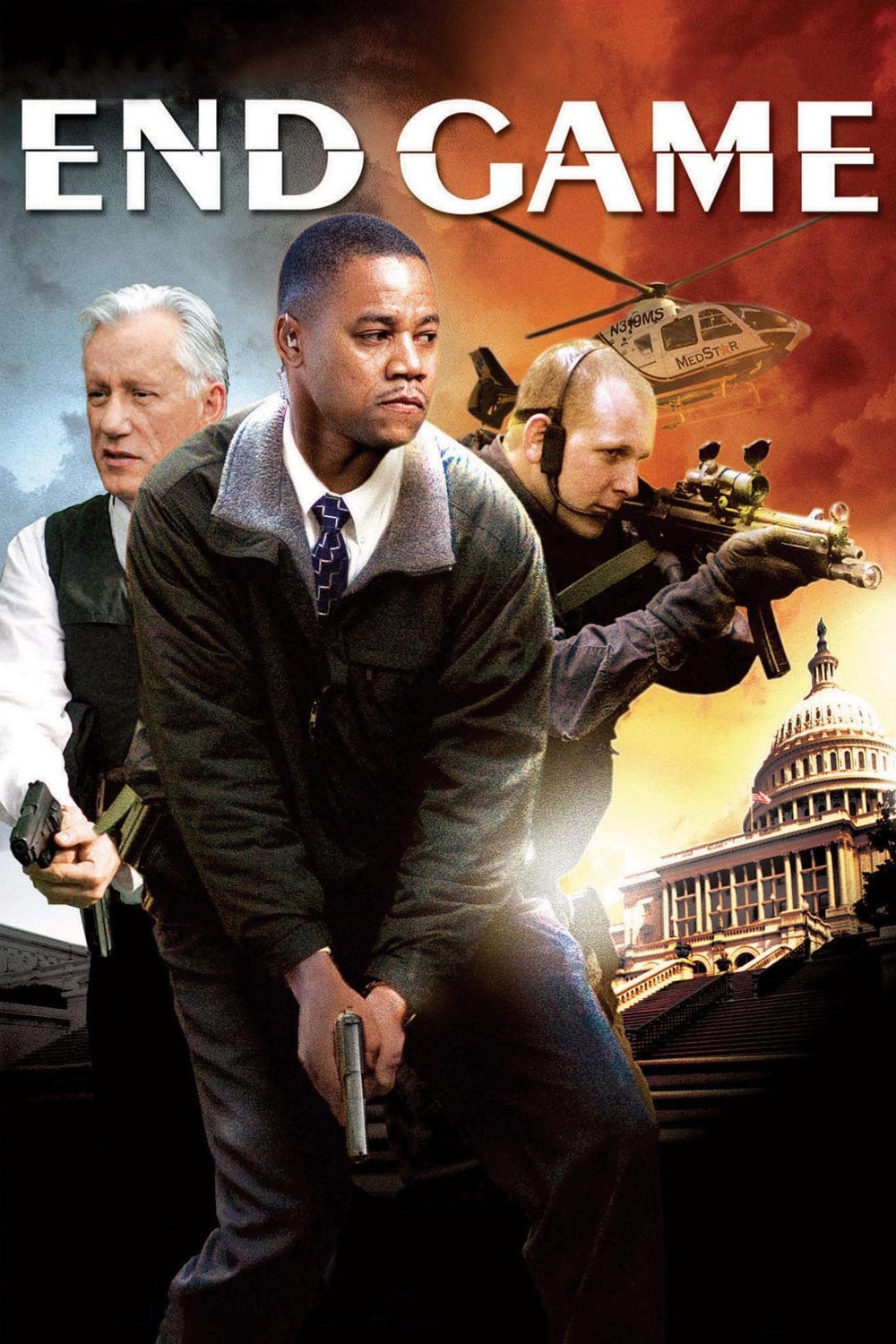 End Game
Alex Thomas was the man in charge of protecting the president but, when the time came to fulfill his duties, everything just went wrong. His conscience haunted by a bullet, and his devotion to his cou...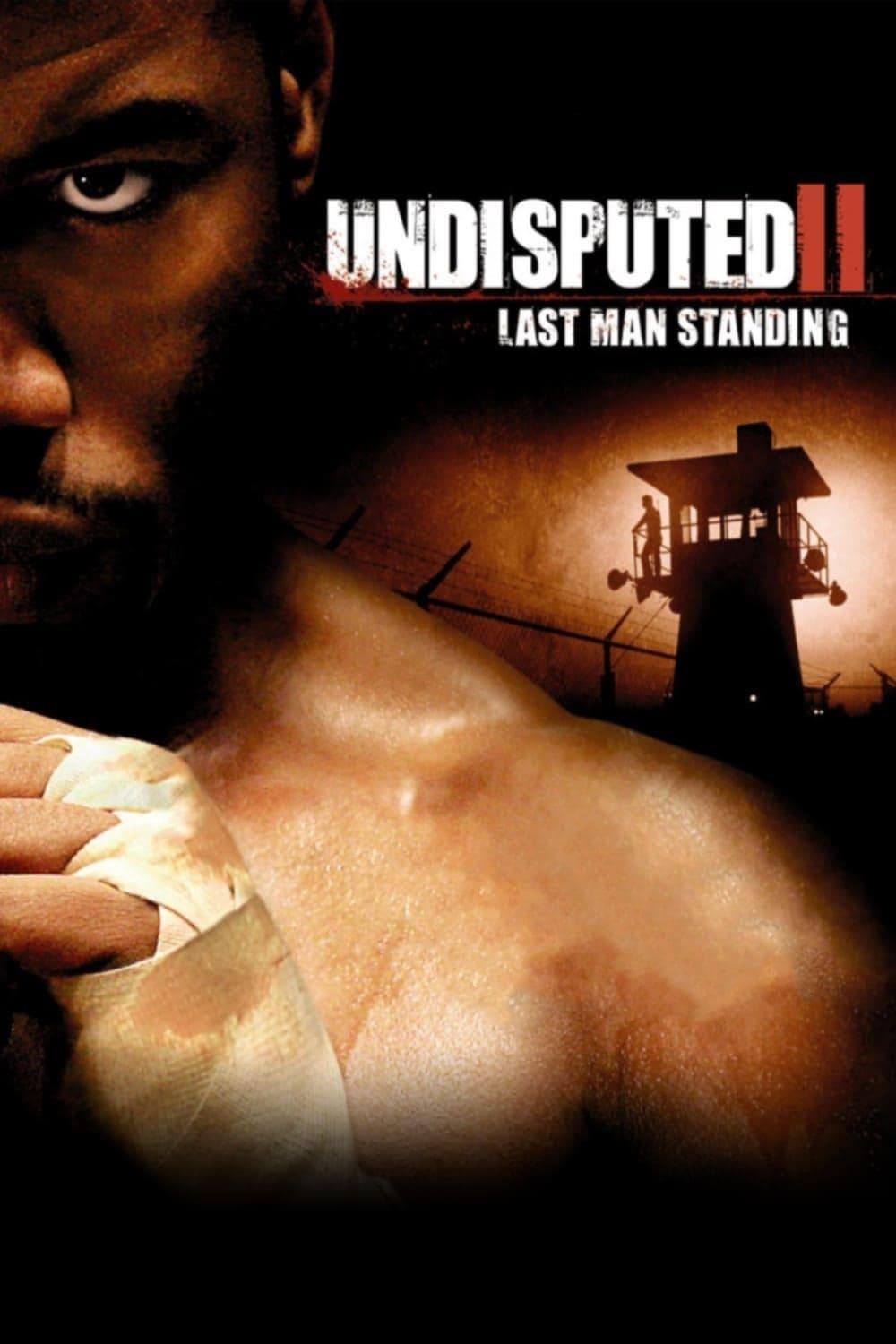 Undisputed II: Last Man Standing
There is a sequel to the 2002 film. George "Iceman" Chambers was sent to a Russian jail on trumped-up drug charges. He must fight against the jailhouse champ in order to win his freedom. He is fightin...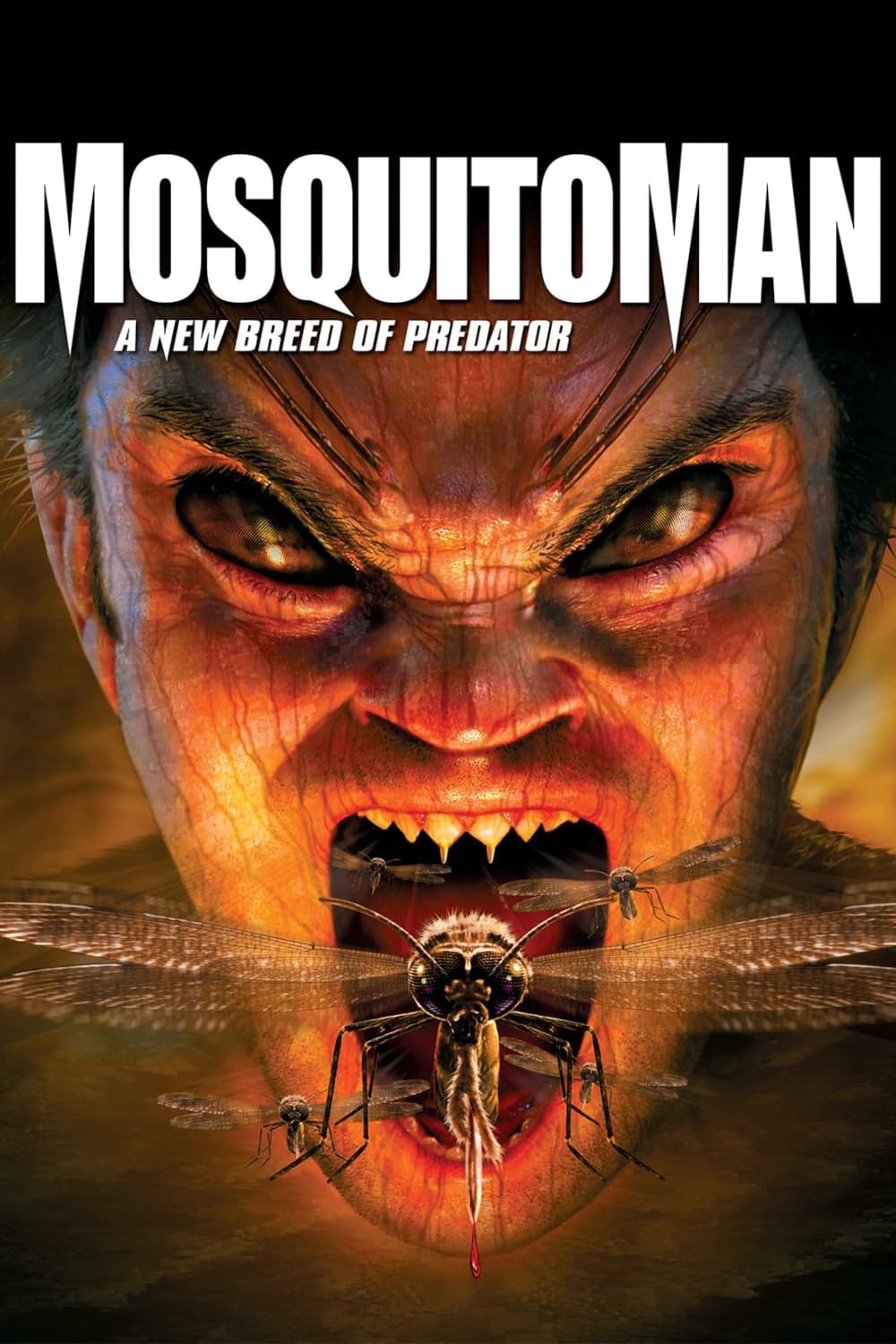 Mansquito
Police lieutenant detective Thomas 'Thom' Randall's girl-friend is a doctor. Dr. is the name of Jen 'Jen' Allen. Bellion's research program was led by the main assistant to Michaels, who was trying to...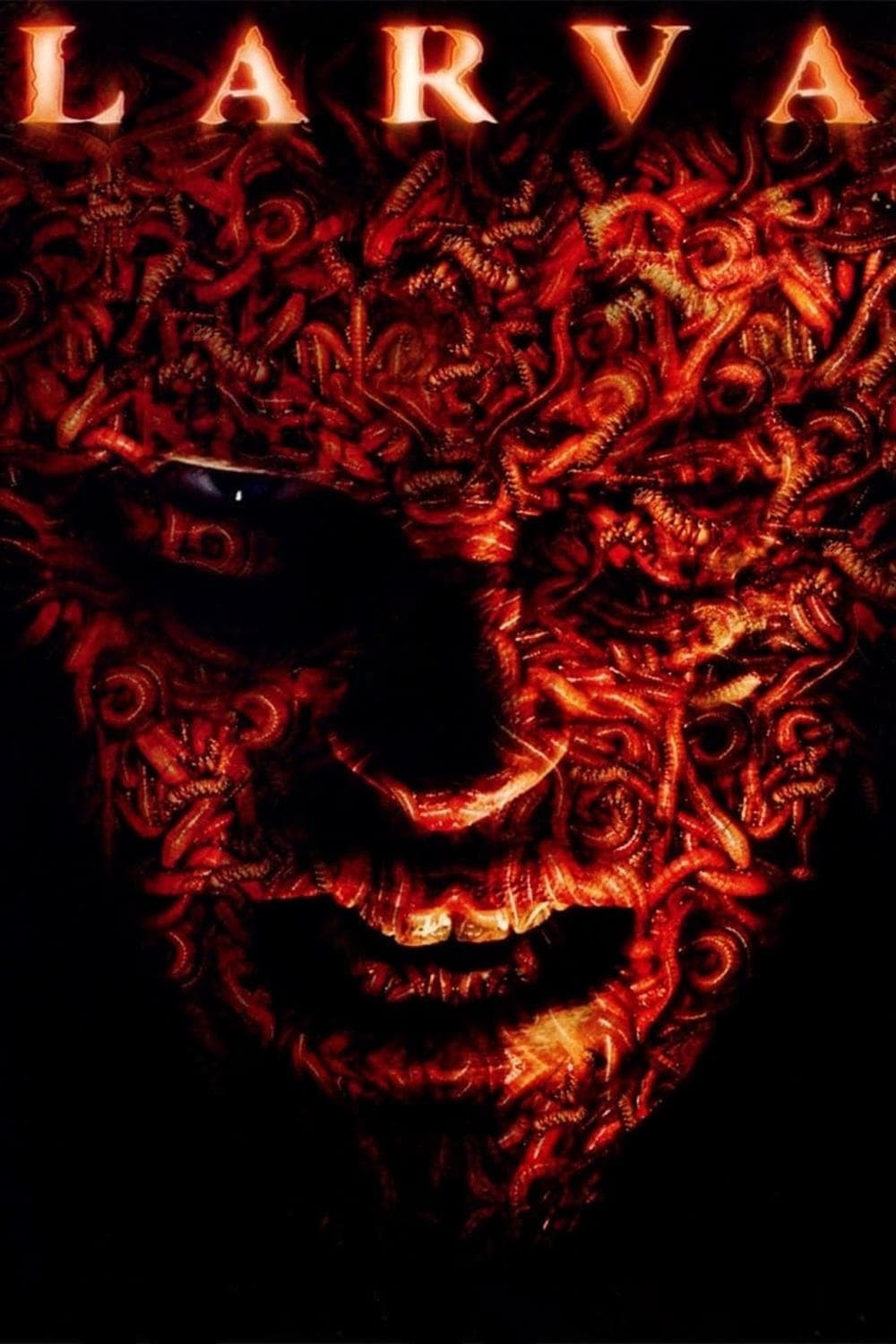 Larva
There is a new doctor in Host. Eli Rudkus was called to look at one of Jacob Long's cows. A strange parasites is found in an animal and sent to a Department of Agriculture friend. He summoned the popu...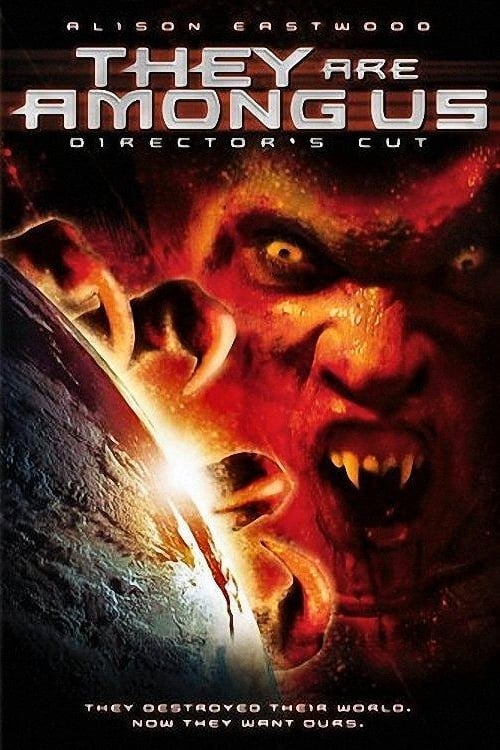 They Are Among Us
The sleepy town is mostly populated by aliens who have been pretending to be humans for a long time in order to eventually strip the planet of resources they need to live.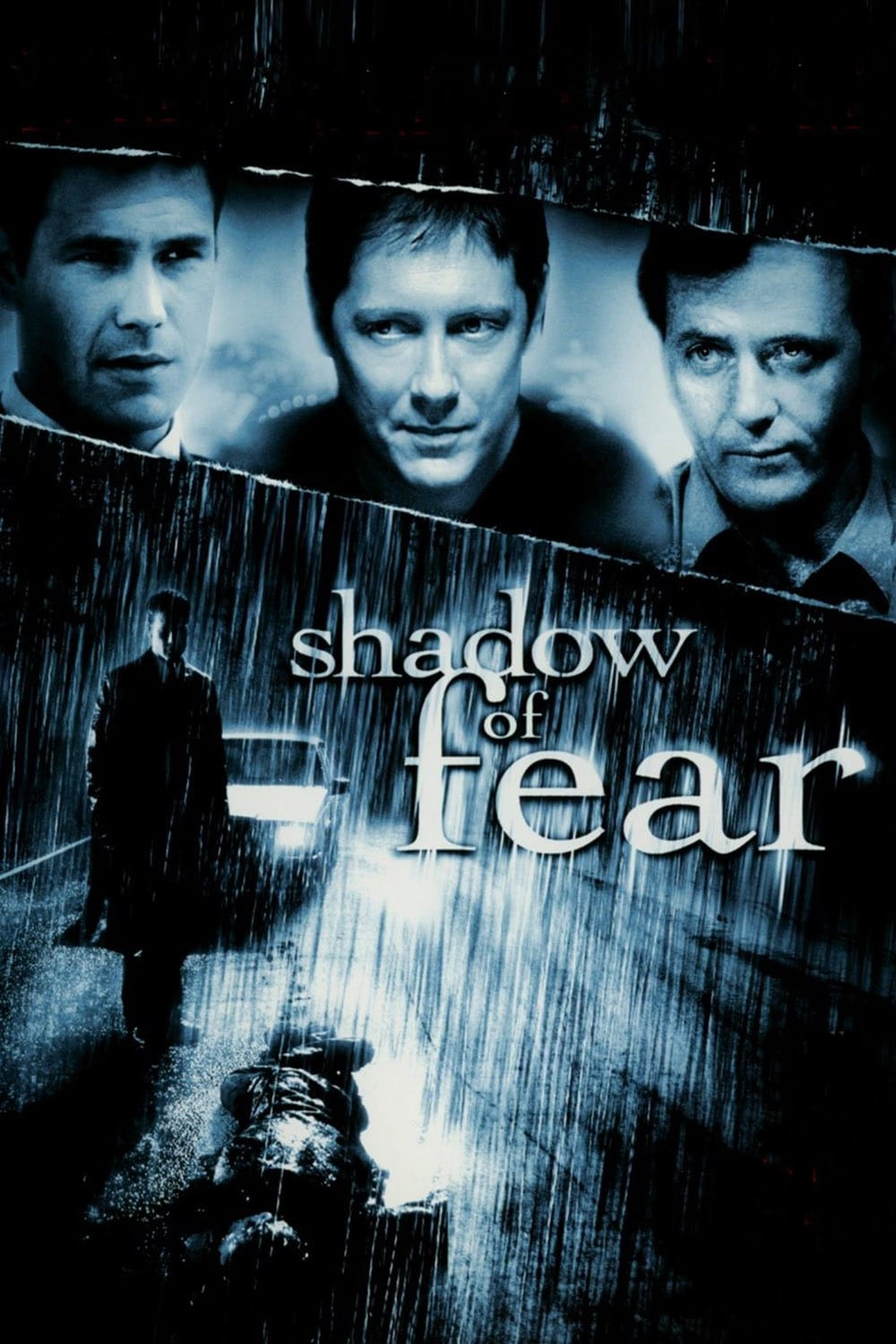 Shadow of Fear
When a young man accidentally kills someone, he is plunged into a rich man's world of blackmail, betrayal, adultery and murder.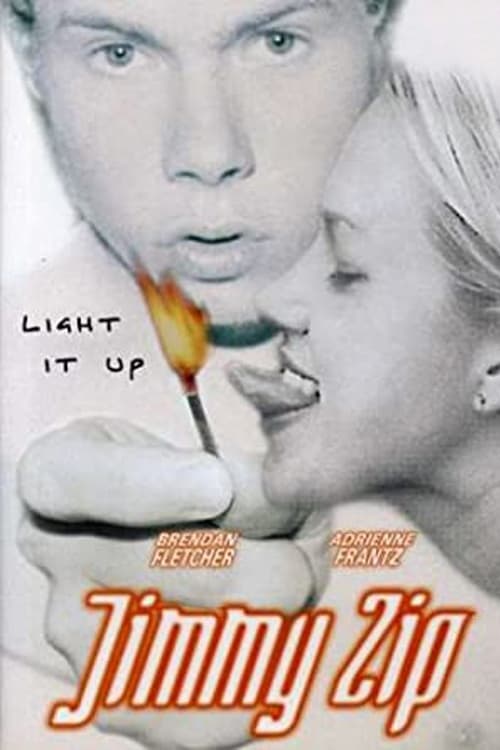 Jimmy Zip
A metal sculptor and an abused runaway. They destroy the art world and the local crime boss.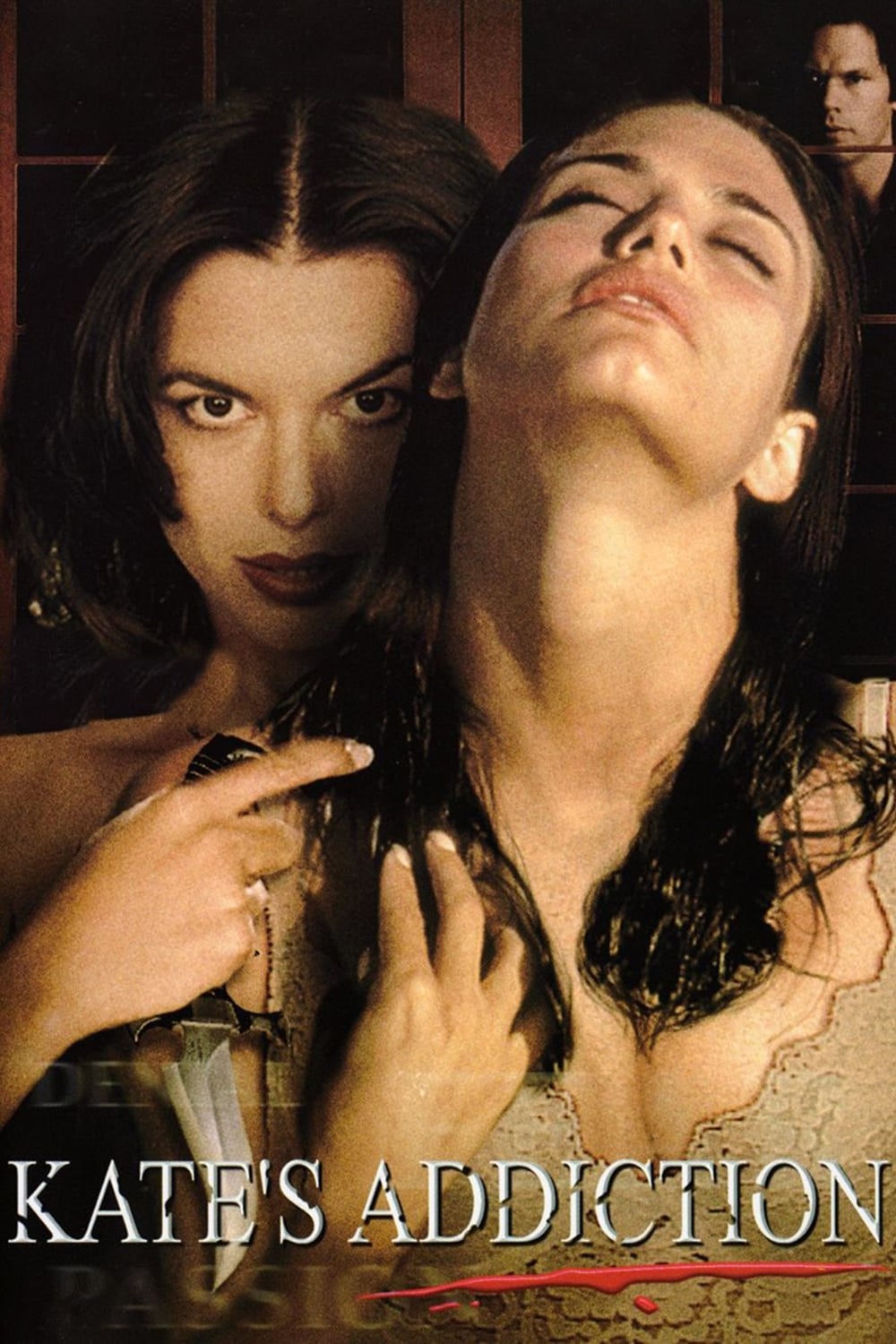 Kate's Addiction
A woman is jealous when her friend starts dating a handsome man. She won't stop at nothing to keep the two apart, even if that means killing one of them.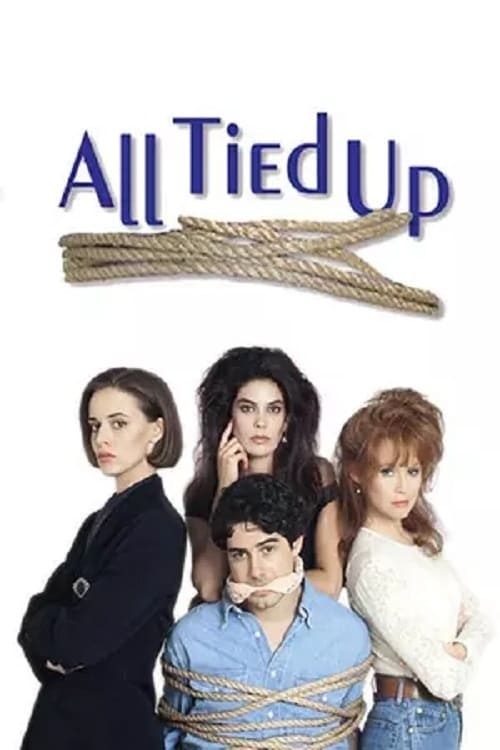 All Tied Up
The girl of Brian Hartley's dreams is in Linda. He can't convince her that it's true. She vows to never see him again after catching him with another woman. Linda and her roommates Kim and Sharon boun...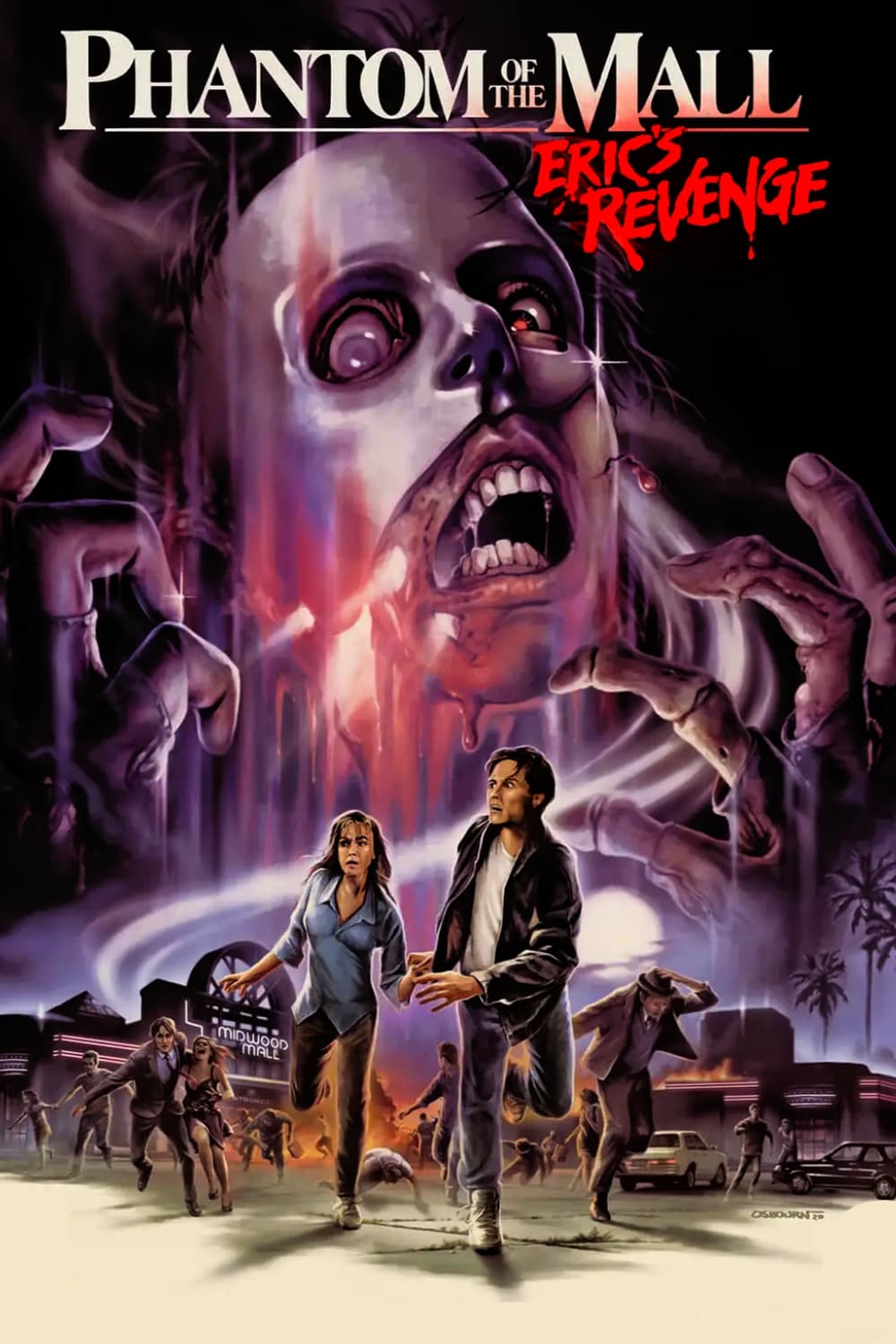 Phantom of the Mall: Eric's Revenge
Some people want to build a mall over Eric's house. Someone is going to burn down his house. Eric was badly burned a year before the mall opened. They don't know that Eric is angry.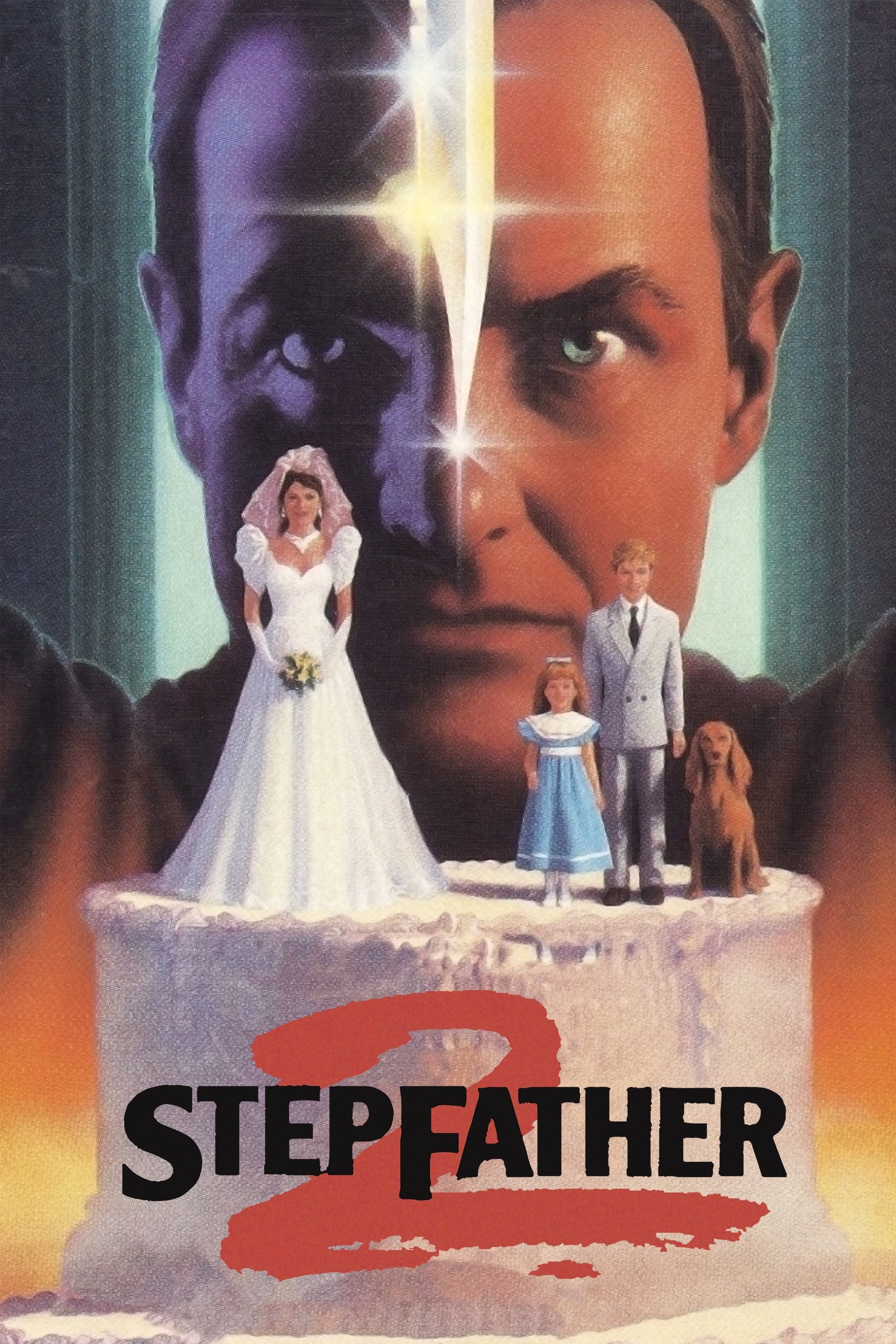 Stepfather II
A man who escaped from an insane asylum and pretended to be a marriage counselor ended up in another town. With a future wife and new stepson who love him,Blake eliminates anyone who stood in his way ...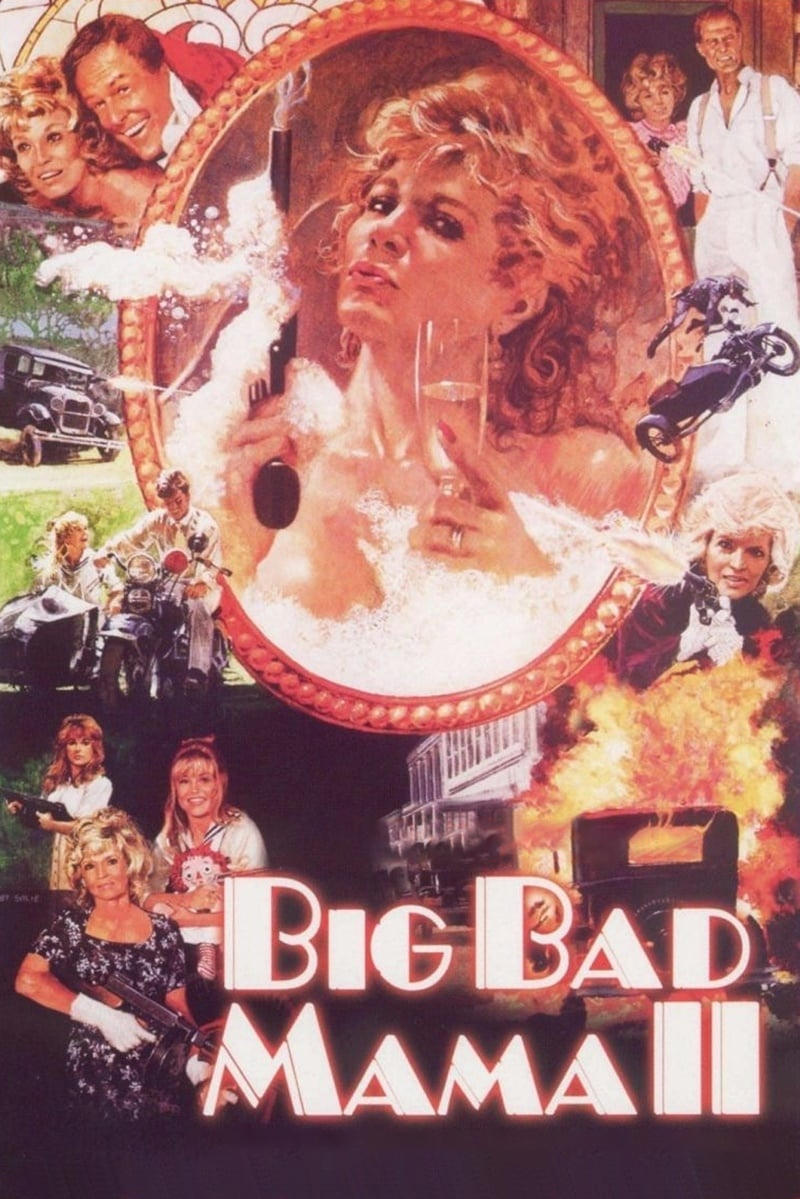 Big Bad Mama II
It's 1934, and the evil local land baron is about to take over Angie's place, and she and her two daughters must leave and continue their life of crime. A reporter witnesses a bank robbery and helps t...