 Matt Michnovetz
Known For: Writing · Gender: Male
Biography
TV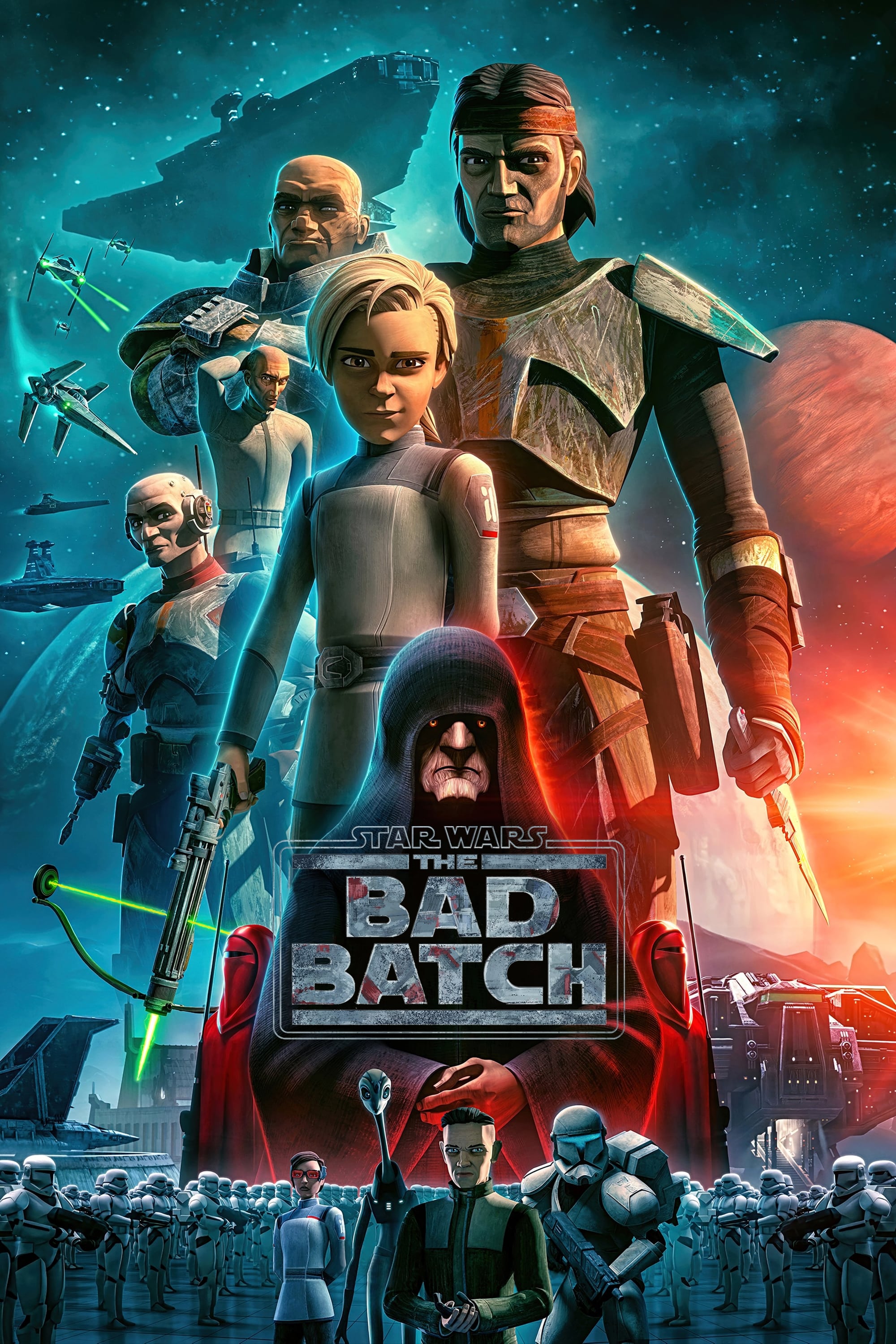 The Bad Batch
The Clones can be followed in the aftermath of the Clone Wars as they find their way in a rapidly changing universe.
Thumper
A group of teens are lured into working for a dangerous drug dealer in a town of low-income and fractured families. A new girl hides a dangerous secret that will impact everyone and change their lives...
Star Wars Rebels: Steps Into Shadow
Ezra, having grown in power, leads a mission to break the crew's old friend Hondo Ohnaka out of prison. Meanwhile, Grand Admiral Thrawn -- a master Imperial strategist -- has vowed to dismantle and de...
TV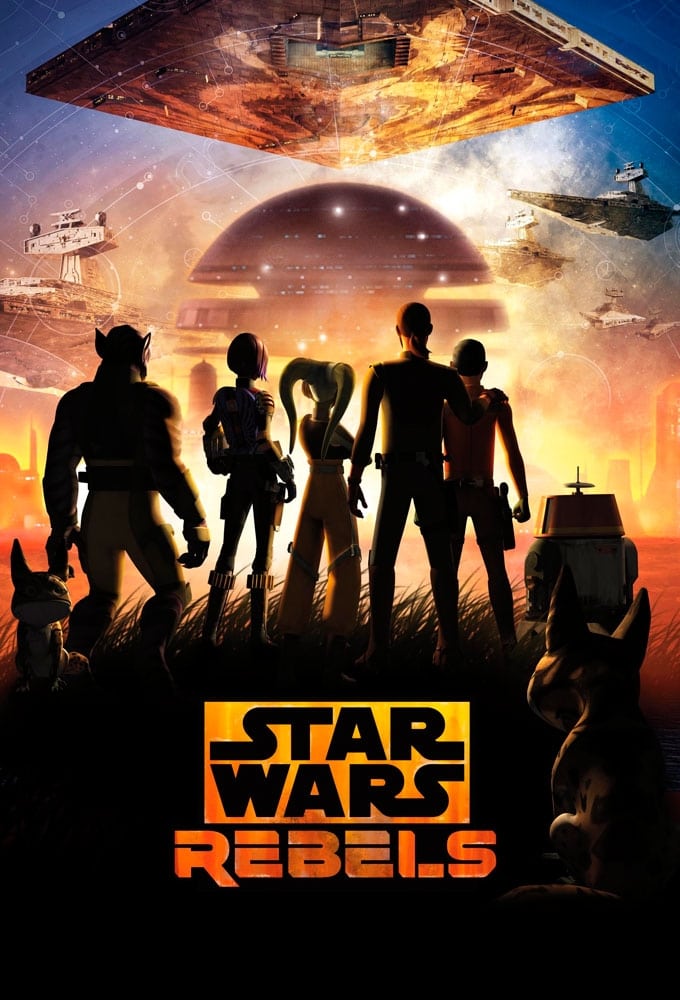 Star Wars Rebels
Set between the events of Star Wars: Episodes III and IV, the story unfolds during a dark time when the evil Galactic Empire is tightening its grip of power on the galaxy. Imperial forces have occupie...
TV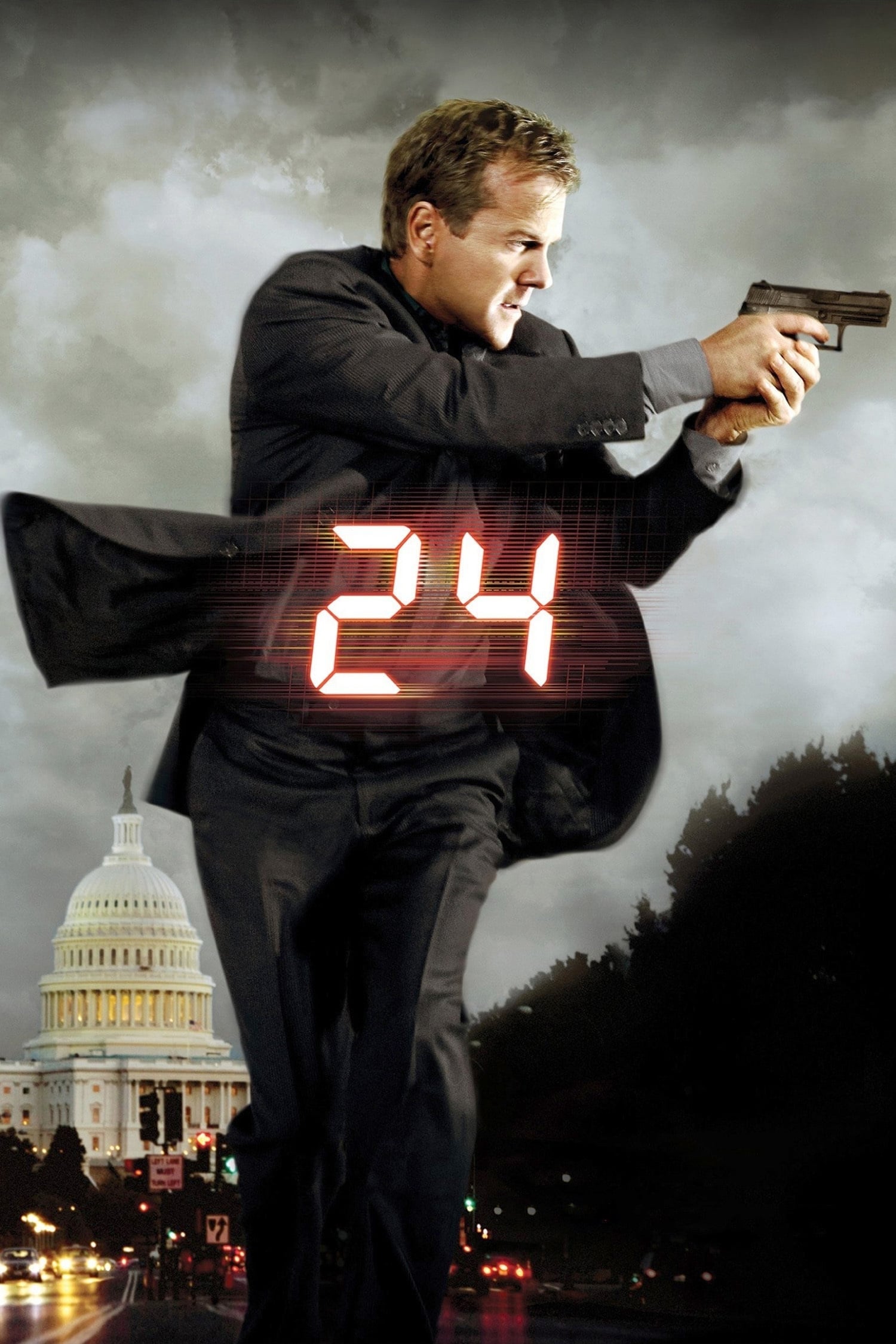 24
24 is an American television series that is syndicated around the world. The real time method of narration is used in every episode of the season.