Biography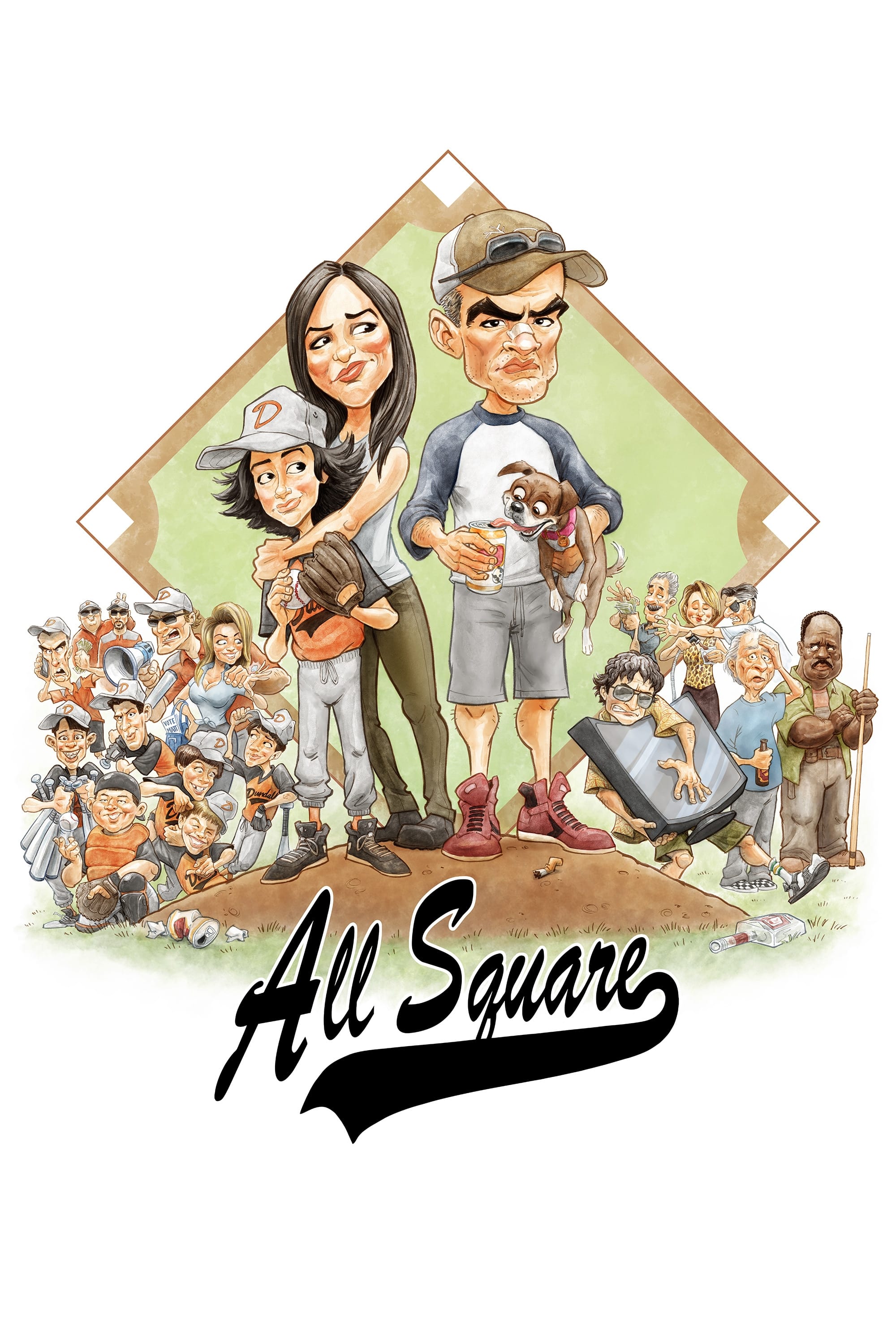 All Square
A down-on-his-luck bookie befriends an ex-girlfriend's son and gets the bright idea to take bets on his youth league baseball games; only to realize he's killed what's pure about the sport as the game...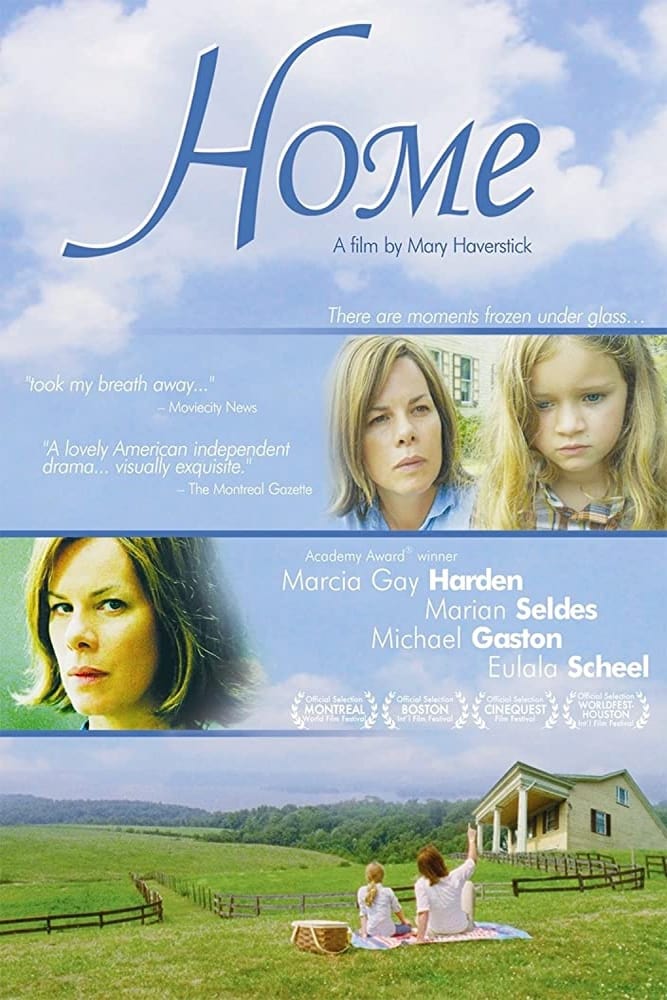 Home
A mother and a poet are at a crossroads. Her estranged husband is without emotional support for her in the wake of her recovery from breast cancer, let alone her passion for buying and restoring and h...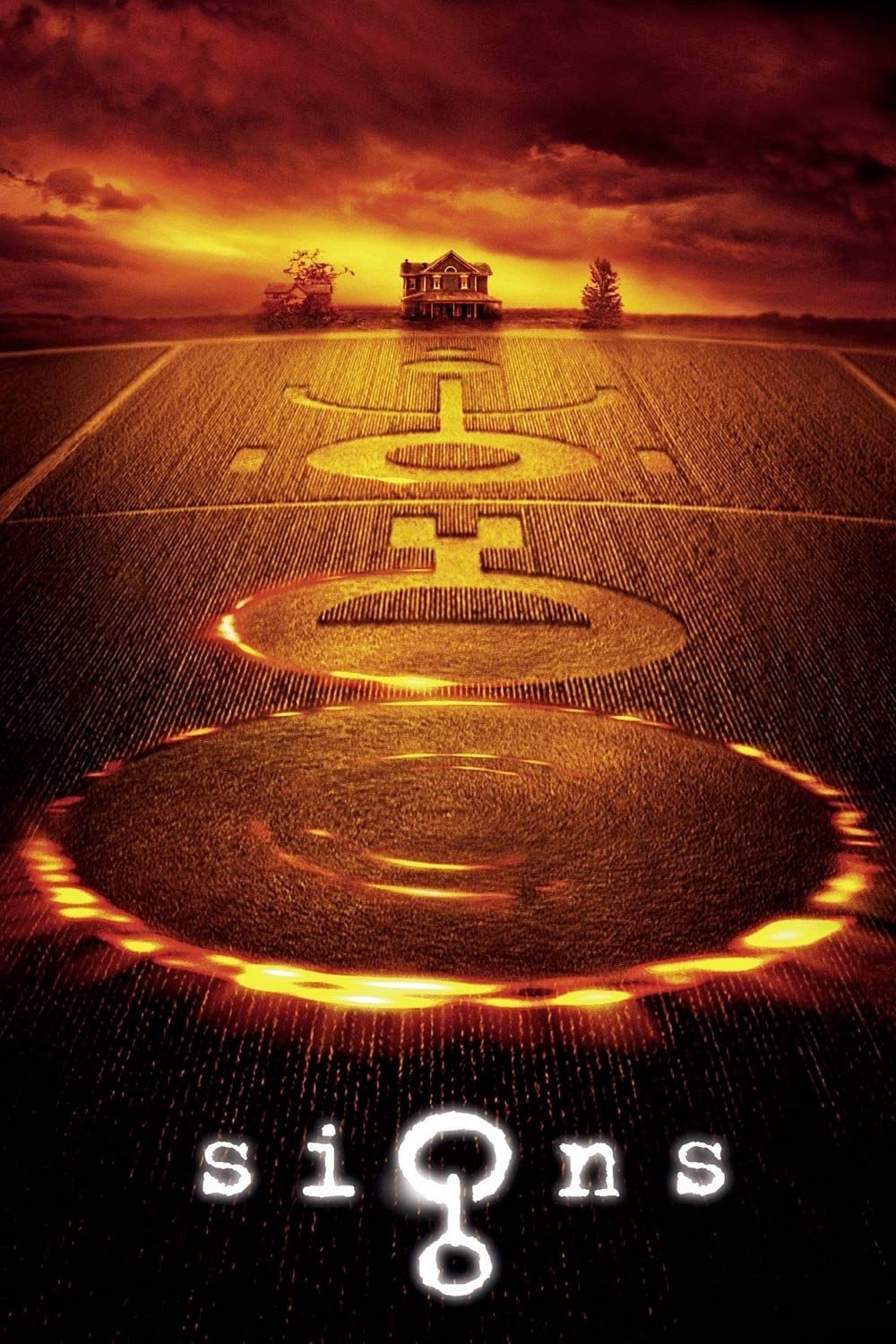 Signs
A family living on a farm finds mysterious crop circles in their fields, which suggests something more frightening to come.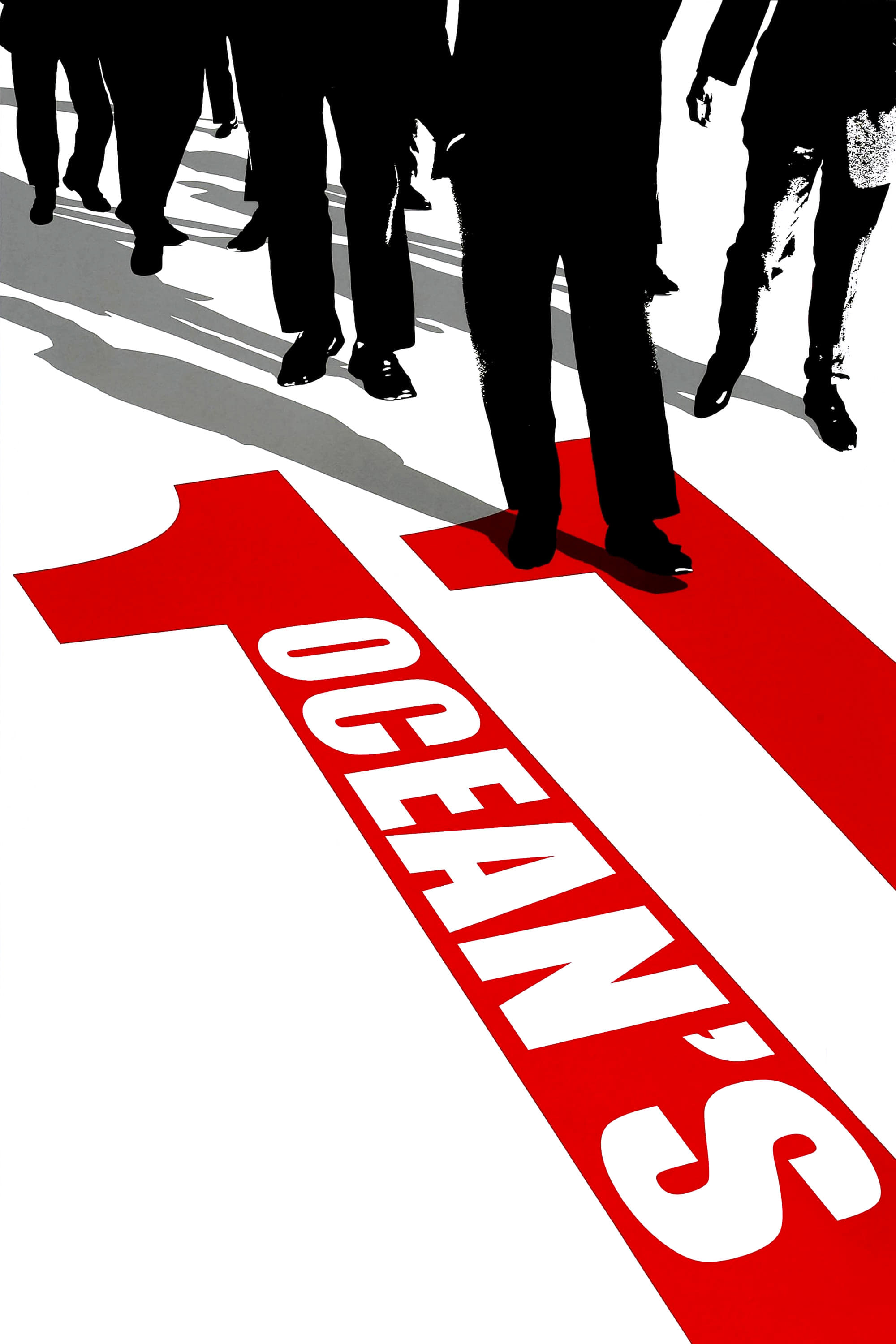 Ocean's Eleven
Less than 24 hours after being paroled, Danny Ocean is already planning to steal more than $150 million from three Las Vegas casinos. Danny risks reconciling with his ex-wife if he wants to score the ... Death on Saturn's Moon
Set in the year 2057, the science fiction film Ascension stars Paul Nolan as an agent investigating a suicide on Titan, Saturn's largest moon. When severe weather keeps him stranded on the moon longer...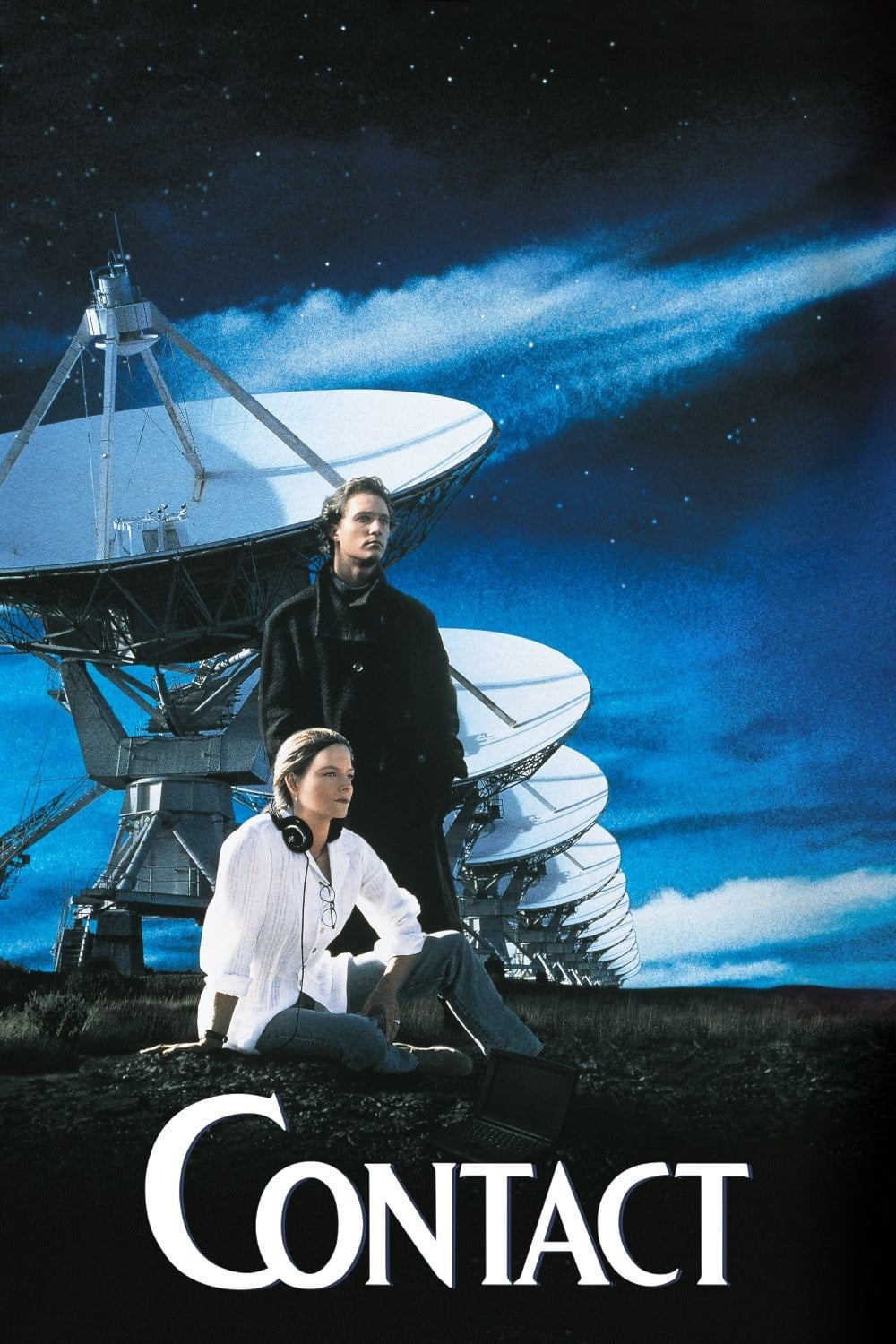 Contact
Contact is a science fiction film. Jodie Foster was the scientist who had to make some difficult decisions between her beliefs, the truth, and reality in the film. Sleepin' Round
A young businessman on the rebound sets up his circular bed in a converted church and begins a comic search for a new companion.