Biography
Ashley Eberbach is the owner of Burn One Productions, LLC. She was born in Ann Arbor, MI before moving to Los Angeles, CA to build her work as an independent filmmaker. She is an award winning director for films she has both written and produced. Ashley is a still photographer and music video/commercial director as well with a special interest in urban landscapes, fashion, and musicians/dancers. She is currently developing a feature thriller set to shoot in Detroit, MI.
7 Truths
In a post apocalyptic world where the Government controls all ways of life, an anarchist Cyborg Rebel fights for her right to feel alive.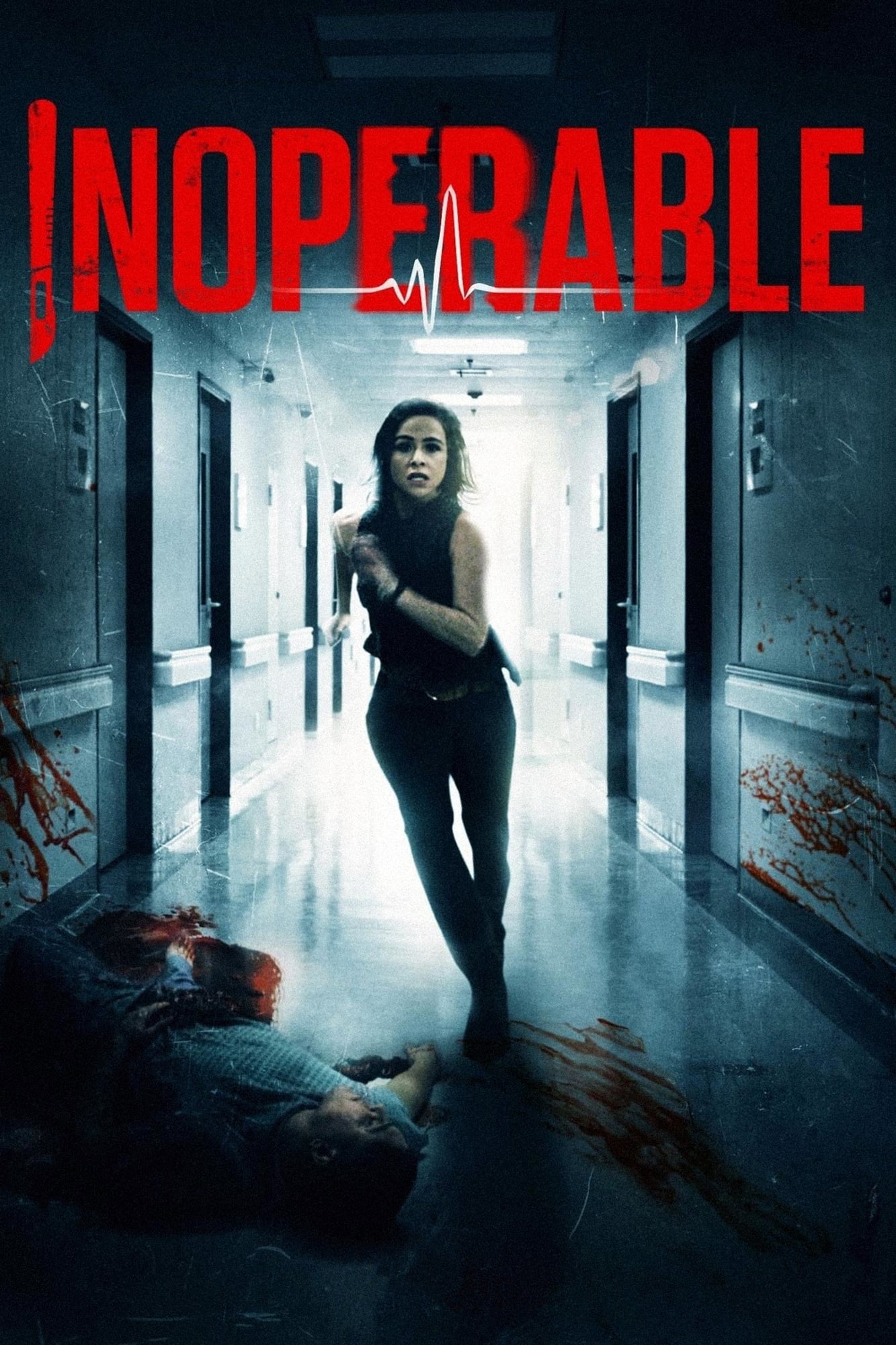 Inoperable
A young woman wakes up in a hospital with a storm approaching. She knows that if she stays in the hospital she will be trapped forever.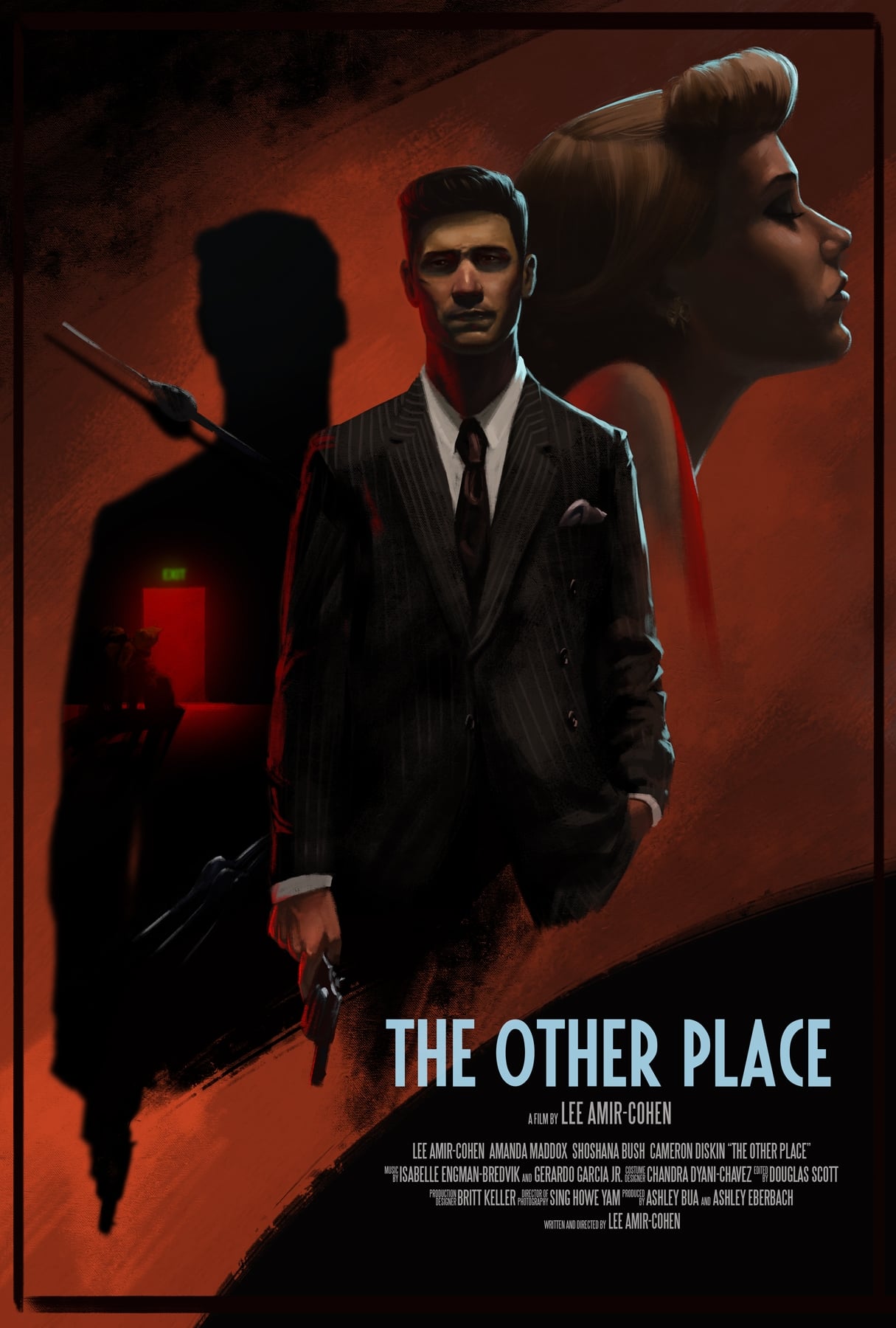 The Other Place
An amnesia-stricken mobster and his fiancé imprison the district attorney- his brother-in-law.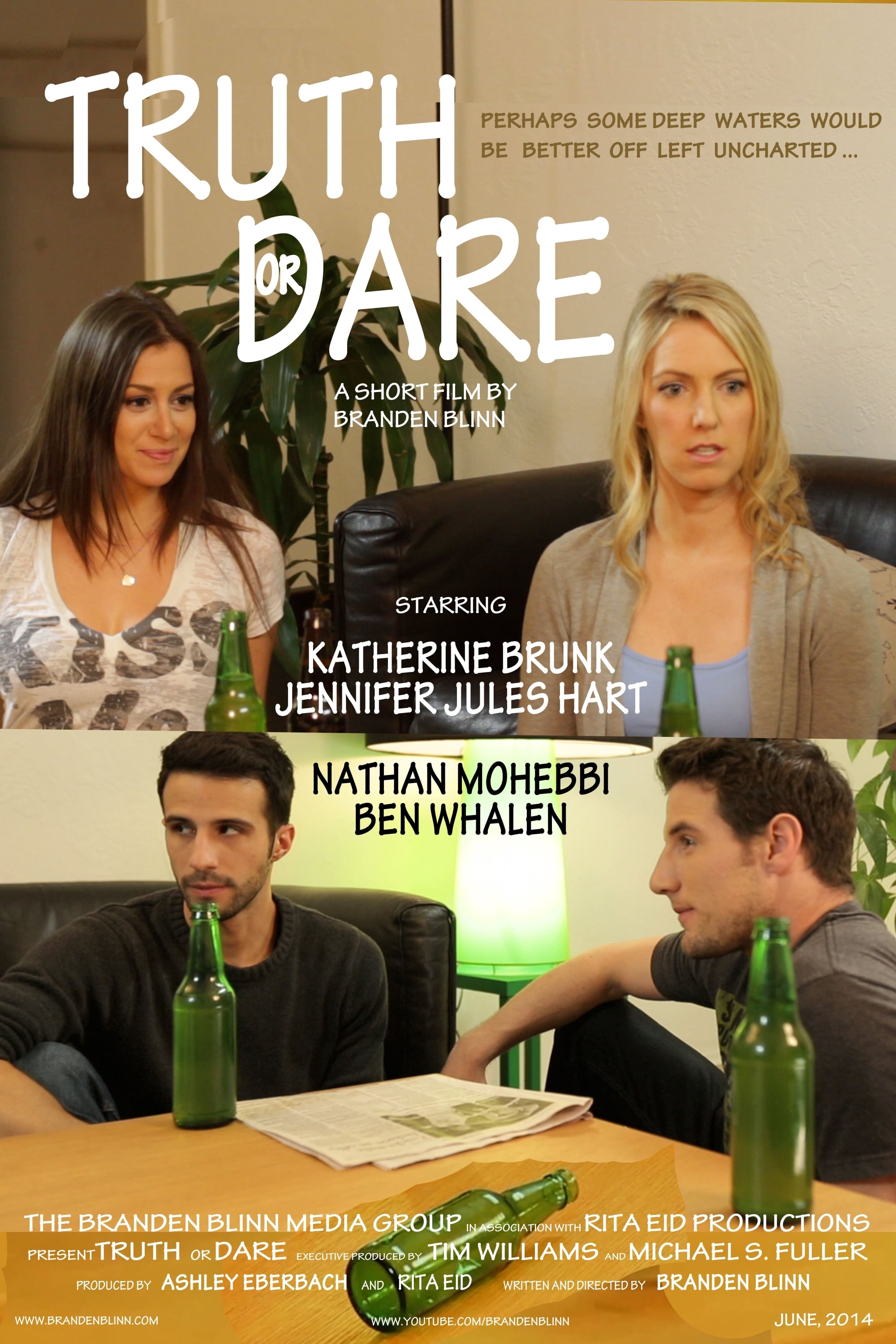 Truth or Dare
Lizzy has always wanted to know what lurks beneath her quiet, masculine, boyfriend's shy demeanor, until the truth begins to be revealed.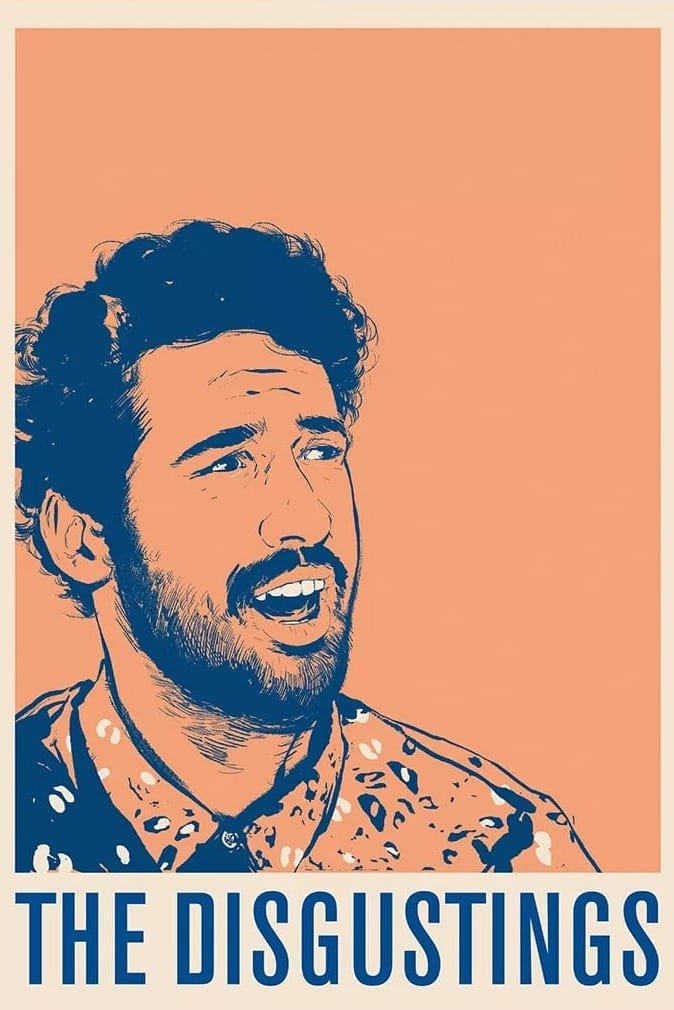 The Disgustings
A comedic short film about a day in the life of two horrible people. Pierce is an egocentric complainer. Daryl is a judgmental ruthless witch. They are best friends. Together, they are "The Disgustin...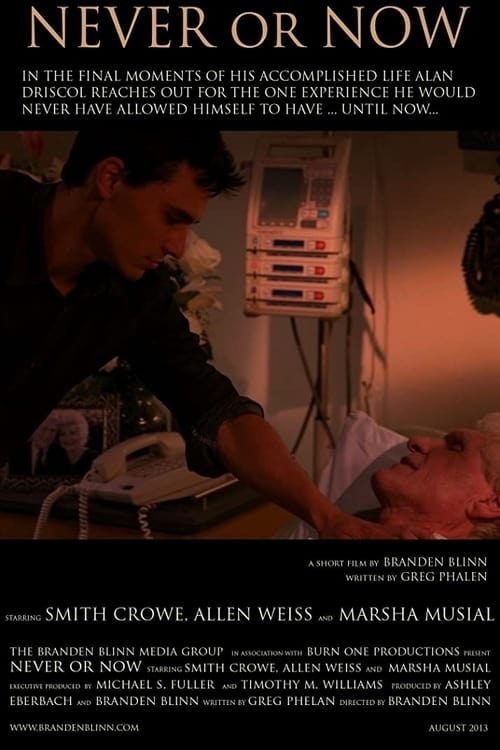 Never or Now
In the final moments of his accomplished life Alan Driscol reaches out for the one experience he would never have allowed himself to have...until now.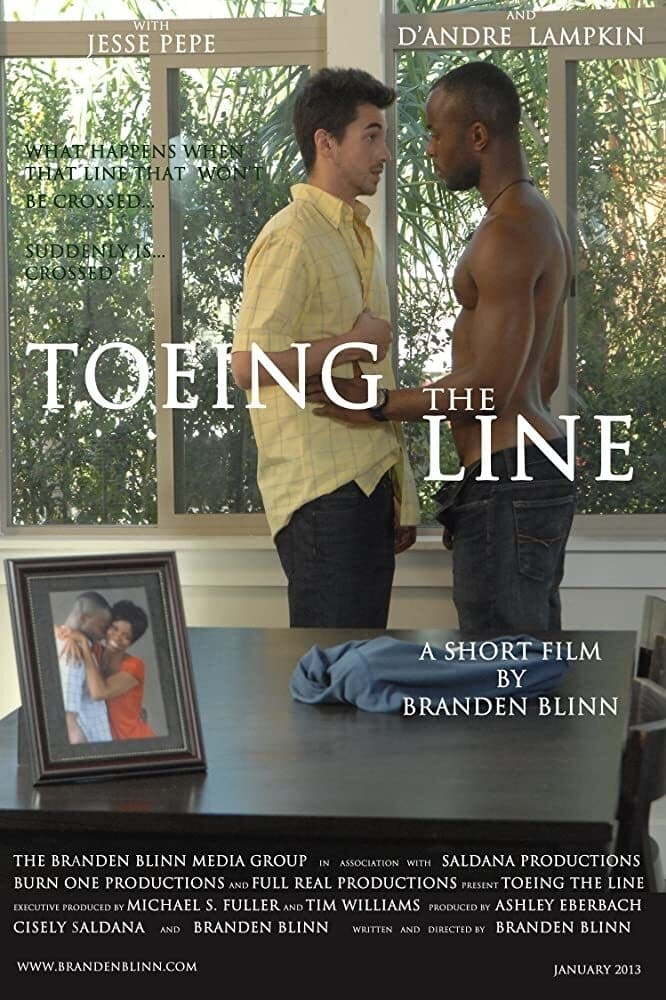 Toeing the Line
Zach and Lamar have been best friends for years. They've done everything together, well, almost everything until today when that line that won't be crossed, suddenly is crossed.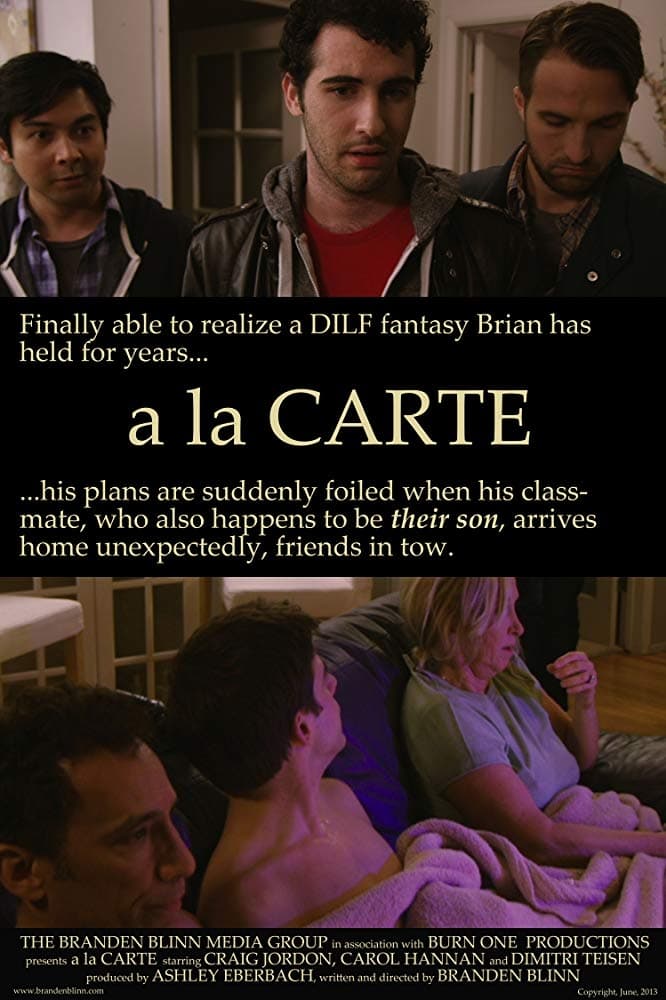 À la carte
Brian has had an ongoing DILF fantasy since he was a child and finally realized that what he actually wants is a lot more.