Biography
Dana Thomas Carvey (born June 2, 1955) is an American stand-up comedian, actor, impressionist, screenwriter and producer. He is best known for his seven seasons as a cast member on Saturday Night Live from 1986 to 1993, which earned him five consecutive Primetime Emmy Award nominations.Carvey is also known for his film roles in comedies such as Tough Guys (1986), Opportunity Knocks (1990), Trapped in Paradise (1994), and The Master of Disguise (2002), as well as reprising his role of Garth Algar in the SNL spin-off film Wayne's World (1992) and its sequel Wayne's World 2 (1993).
Personal Life
In 1979, childhood sweethearts Leah and Dana Carvey were married. During his marriage, while performing at The Other Cafe in San Francisco, Carvey met and became romantically involved with Paula Zwagerman. Subsequently, Leah and Dana divorced in 1980. Dana and Paula became engaged in 1981 and married in 1983. The couple have two children, Dex and Thomas Carvey.In 1997, Carvey underwent heart bypass surgery for a blocked coronary artery, but the surgeon operated on the wrong artery. The blocked artery was deeply buried in muscle and thus hard to find; another artery, though not blocked, was clearly accessible. The surgeon mistakenly performed the bypass on this unblocked artery. Carvey continued to suffer from angina pectoris as a result and successfully sued for $7.5 million in damages. He donated the money to charity. He had to undergo additional surgery to correct his heart problems. He told Newsday that, while he was in the hospital for his final angioplasty, Frank Sinatra died in the room adjacent to his.Carvey and his family live in Mill Valley in Marin County, California.
Early Life
Carvey was born in Missoula, Montana, the fourth of five (with three older brothers and one younger sister) born to Billie Dahl, a schoolteacher, and Bud Carvey, a high school business teacher. Carvey is the brother of Brad Carvey, the engineer/designer of the Video Toaster. The character Garth Algar is loosely based on Brad. Carvey has English, German, Irish, Norwegian, and Swedish ancestry, and was raised Lutheran. He received his first drum kit at an early age. When he was three years old, his family moved to San Carlos, California, in the San Francisco Bay Area. He attended Tierra Linda Junior High in San Carlos, Carlmont High School in Belmont, California (where he was a member of the Central Coast Section champion cross country team), College of San Mateo in San Mateo, California, and received his bachelor's degree in broadcast communications from San Francisco State University. In 1977, he won the San Francisco Stand-Up Comedy Competition.
Filmography
Gallery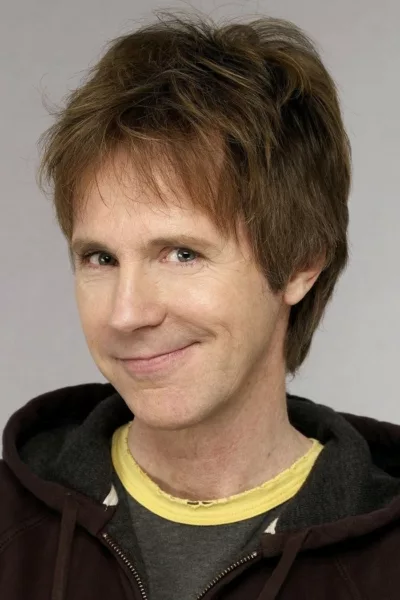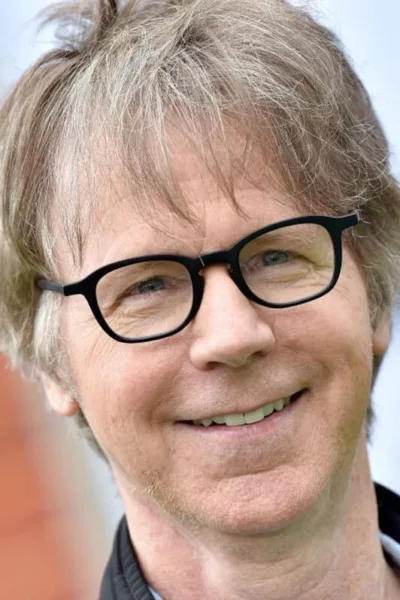 Information
Known for
Acting
Gender
Male
Birthday
1955-06-02 (66 years old)
Place of birth
Missoula, United States of America
Religion
Lutheranism
Spouse
Paula Zwagerman
Citizenships
United States of America
Residences
Encino, United States of America
Awards
Primetime Emmy Award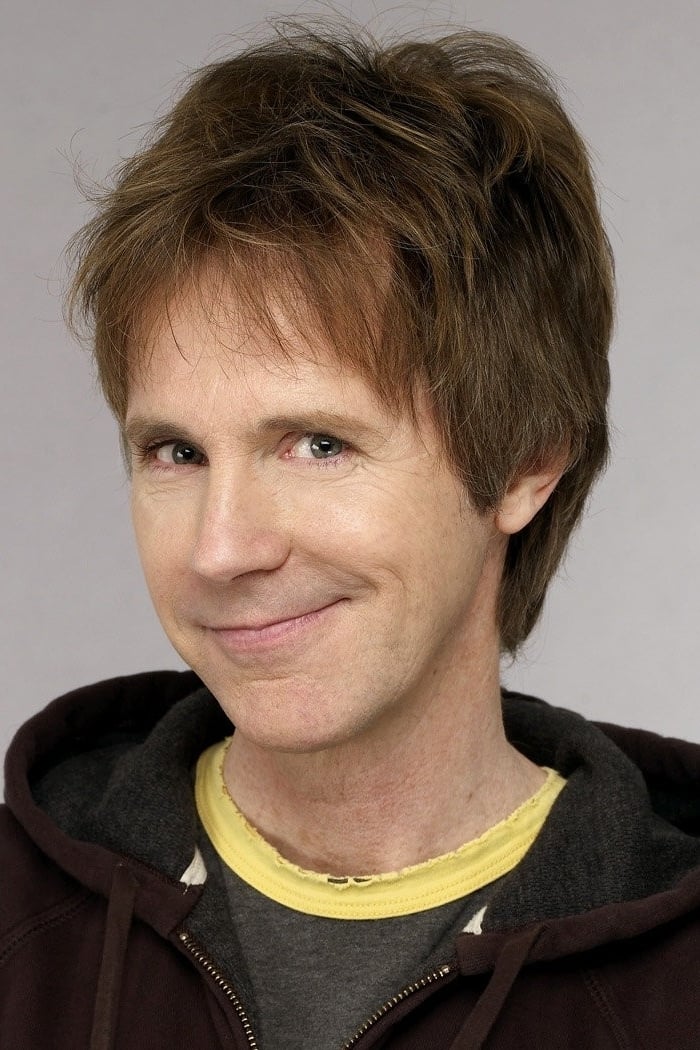 Dana Carvey
Check gifts on Amazon