 Morgan Faust
Known For: Editing · Birthday: 1978-01-01 (43 years old) · Gender: Female
Biography
TV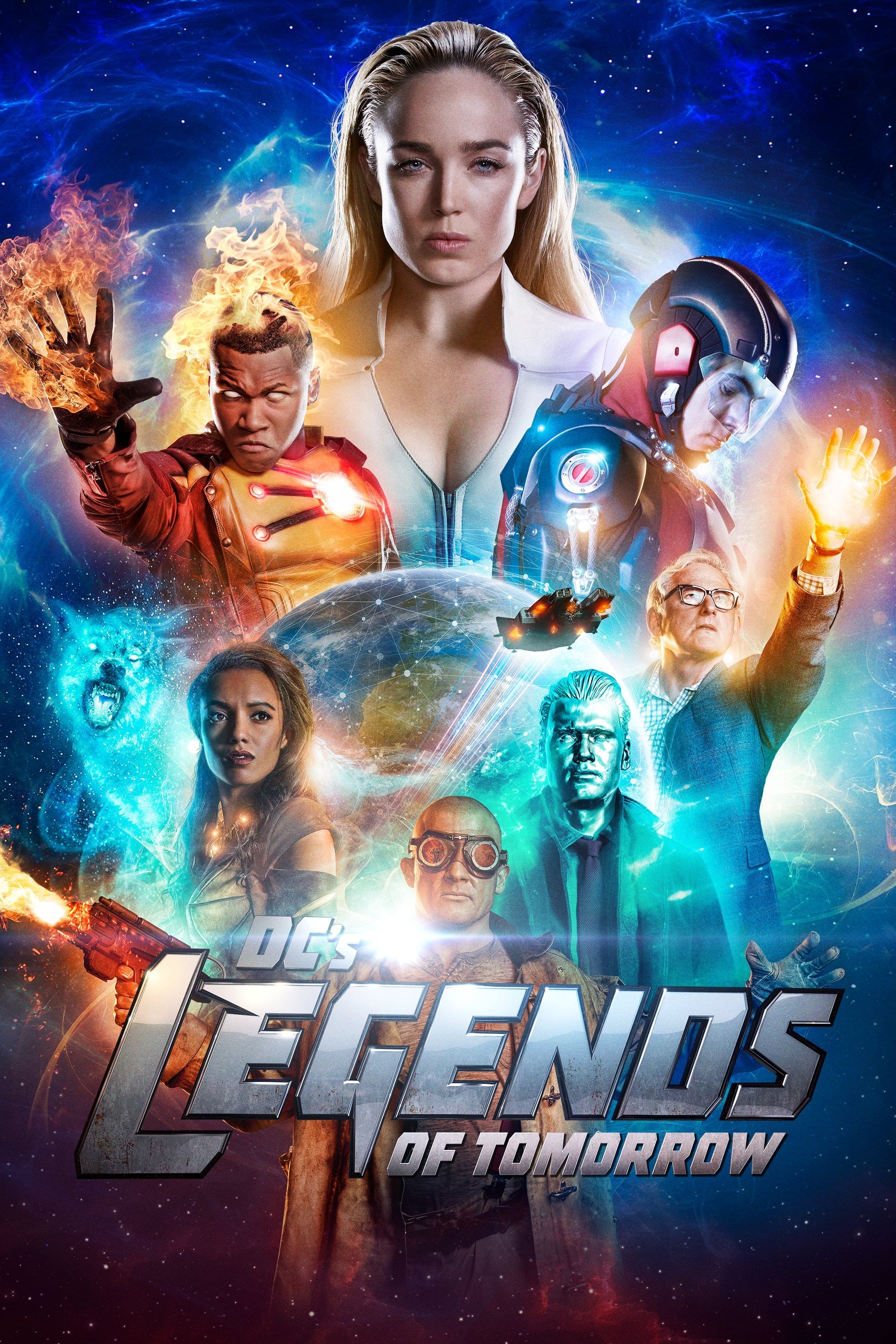 DC's Legends of Tomorrow
When heroes are not enough. People who are legends are what the world needs. Having seen the future, time-traveling rogue Rip Hunter is tasked with assembling a disparate group of both heroes and vill...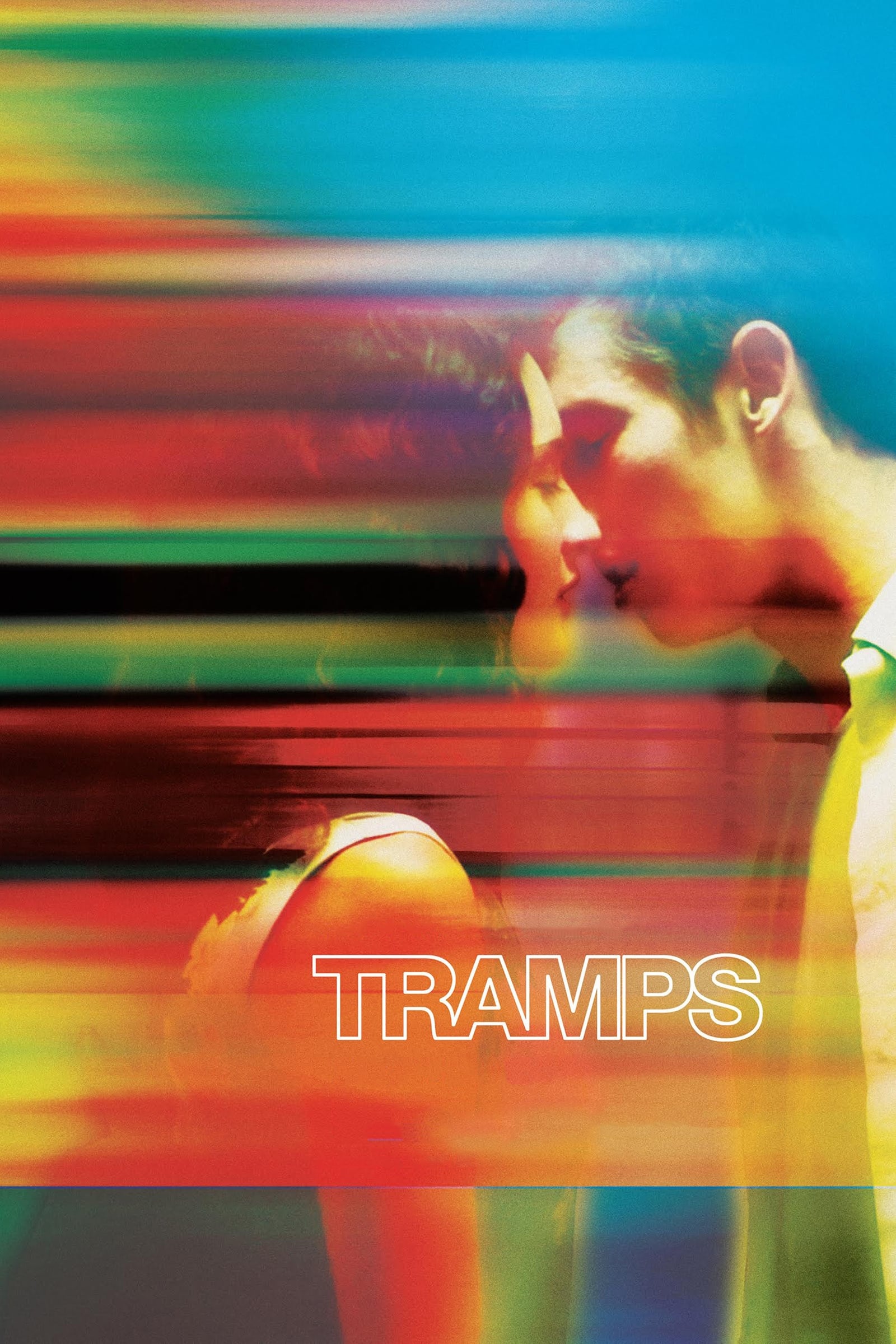 Tramps
A young man and woman find love in an unlikely place while carrying out a shady deal.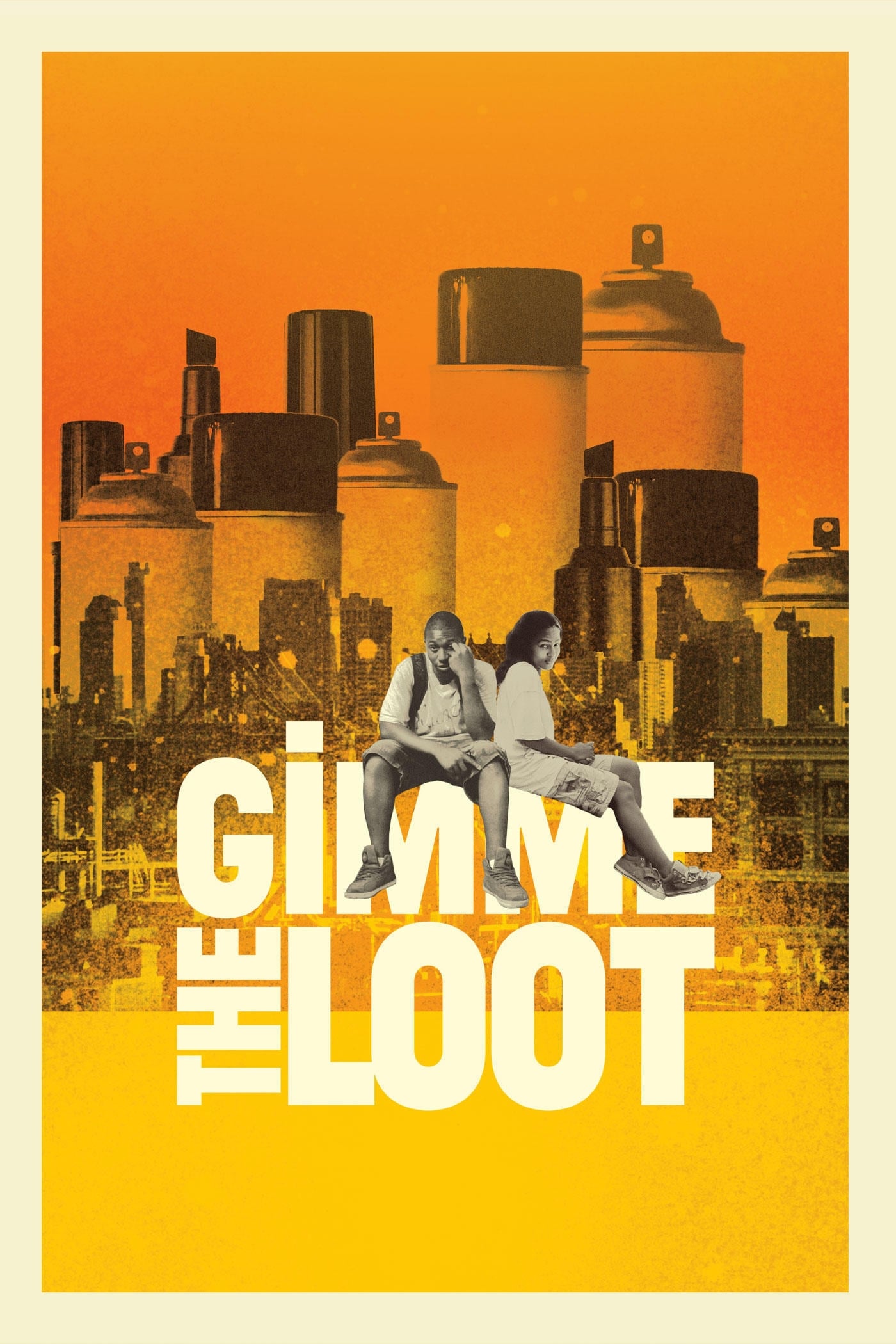 Gimme the Loot
Malcolm and Sofia, two determined teens from the Bronx, are the ultimate graffiti-writers. When a rival gang buffs their latest masterpiece, they must hatch a plan to get revenge by tagging an iconic ...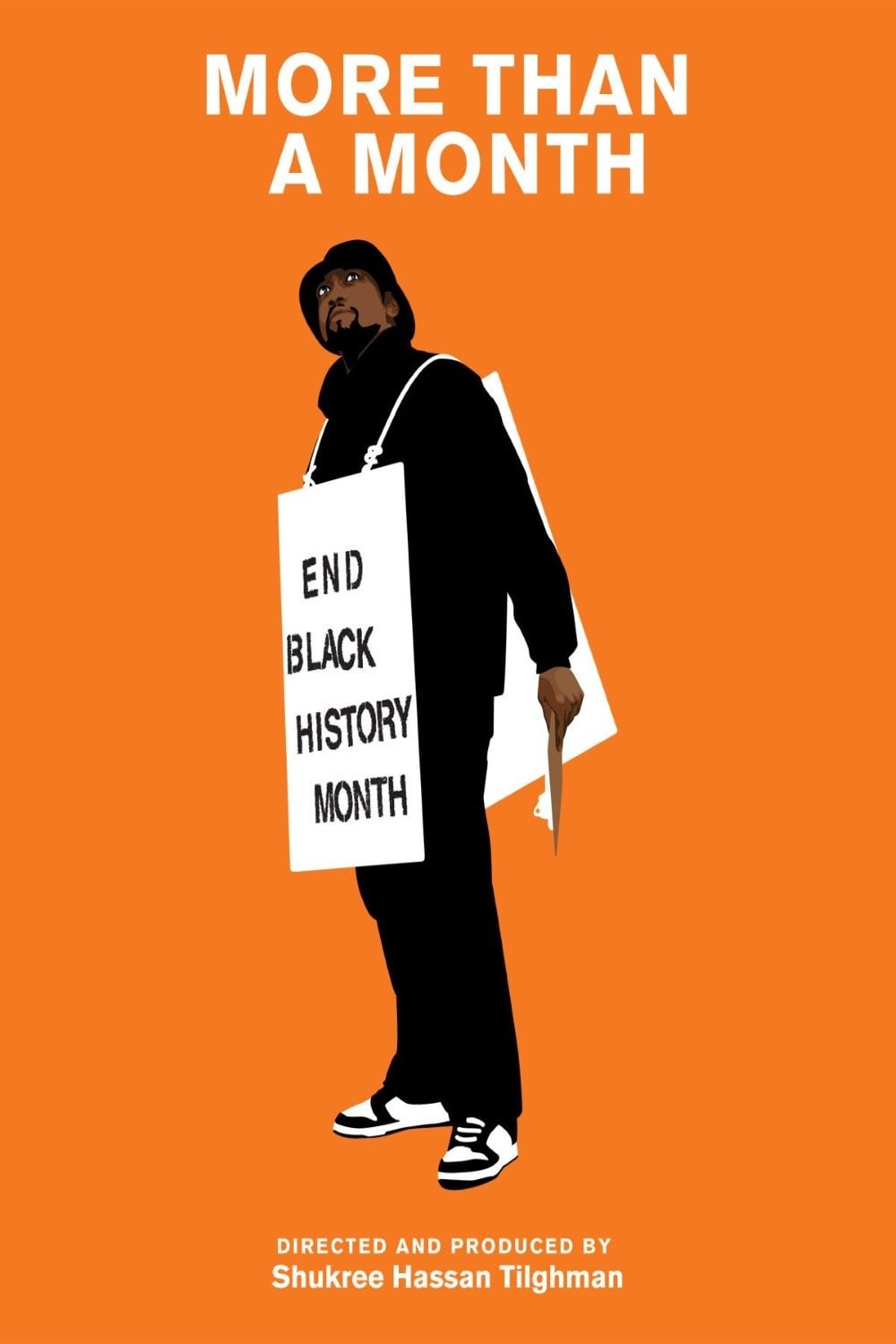 More Than a Month
More Than a Month is a feature documentary that follows 29-year old African American filmmaker, Shukree Hassan Tilghman on a cross-country campaign to end Black History Month.