 Chris Green
Known For: Writing · Gender: Male
Biography
Chris Green (1820–1874) was a leading English steeplechase rider and trainer who won two Aintree Grand Nationals as jockey (1850 on Abd-el-Kader and 1859 on Half Caste) and trained the winning horse in another, The Lamb in 1871. He was active as a rider from around 1837 to around 1863, and as a trainer from the mid-1850s to about 1872, two years before his death. He interspersed his professional racing life with periods concentrating on his farming interests on the Norfolk–Cambridgeshire borders. His full name was Christopher Green but throughout his professional life he was referred to as Chris or Cris Green.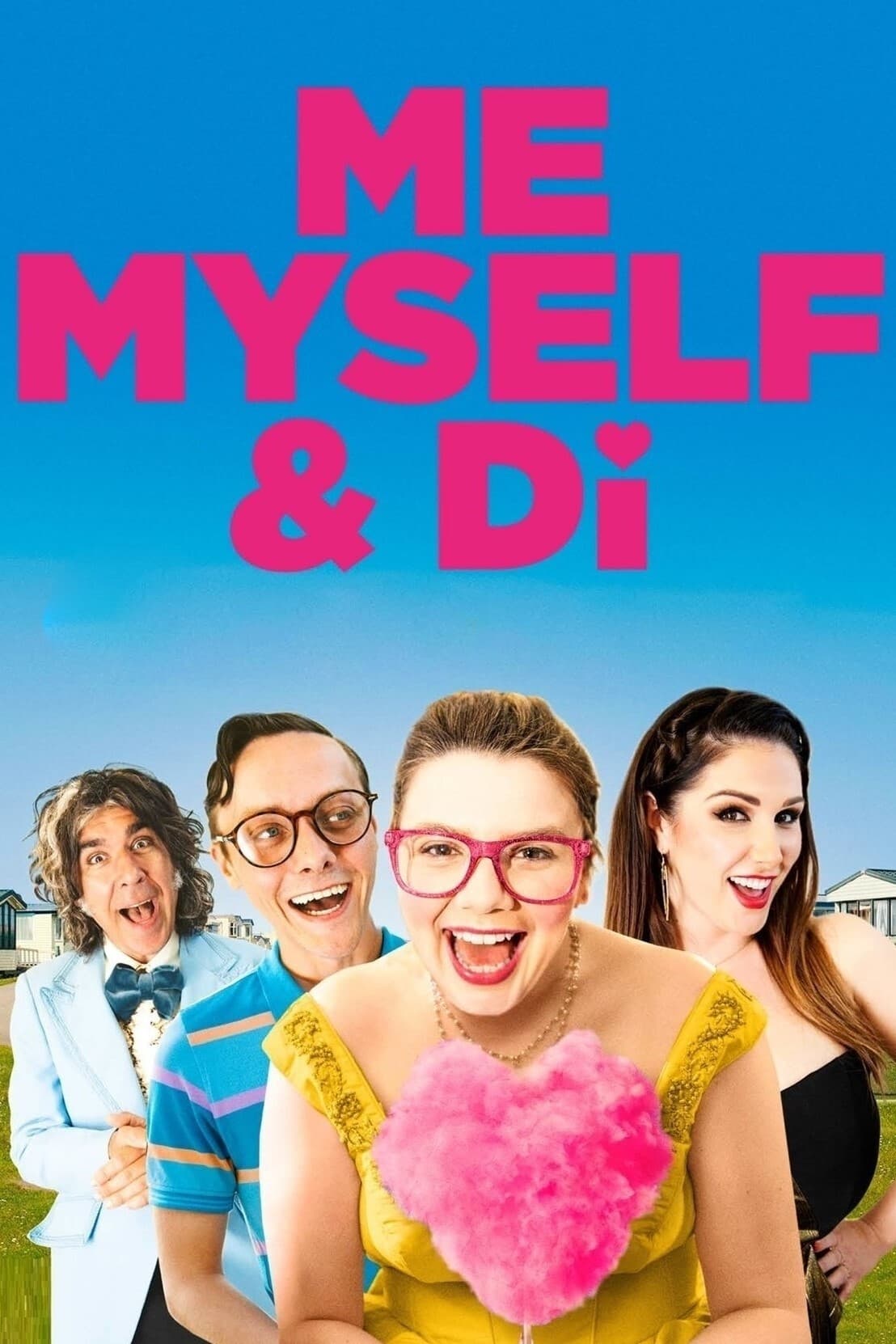 Me, Myself & Di
Janet won a trip to a caravan park and is ready for a holiday romance. Janet was hoping that pretending to be different would lead to a happily ever after.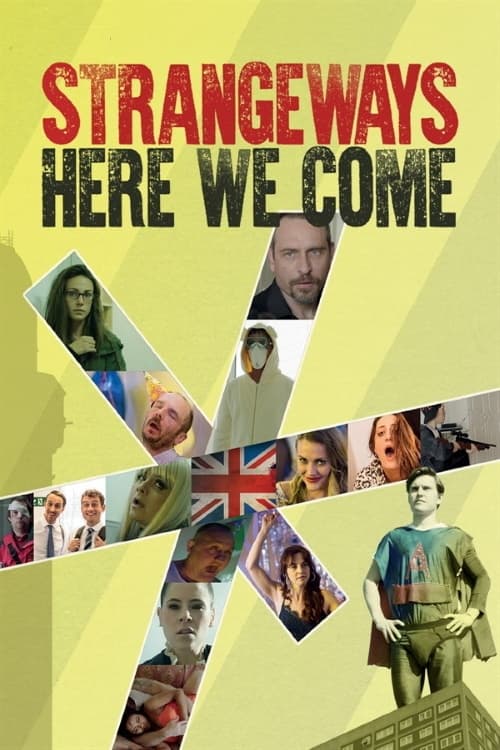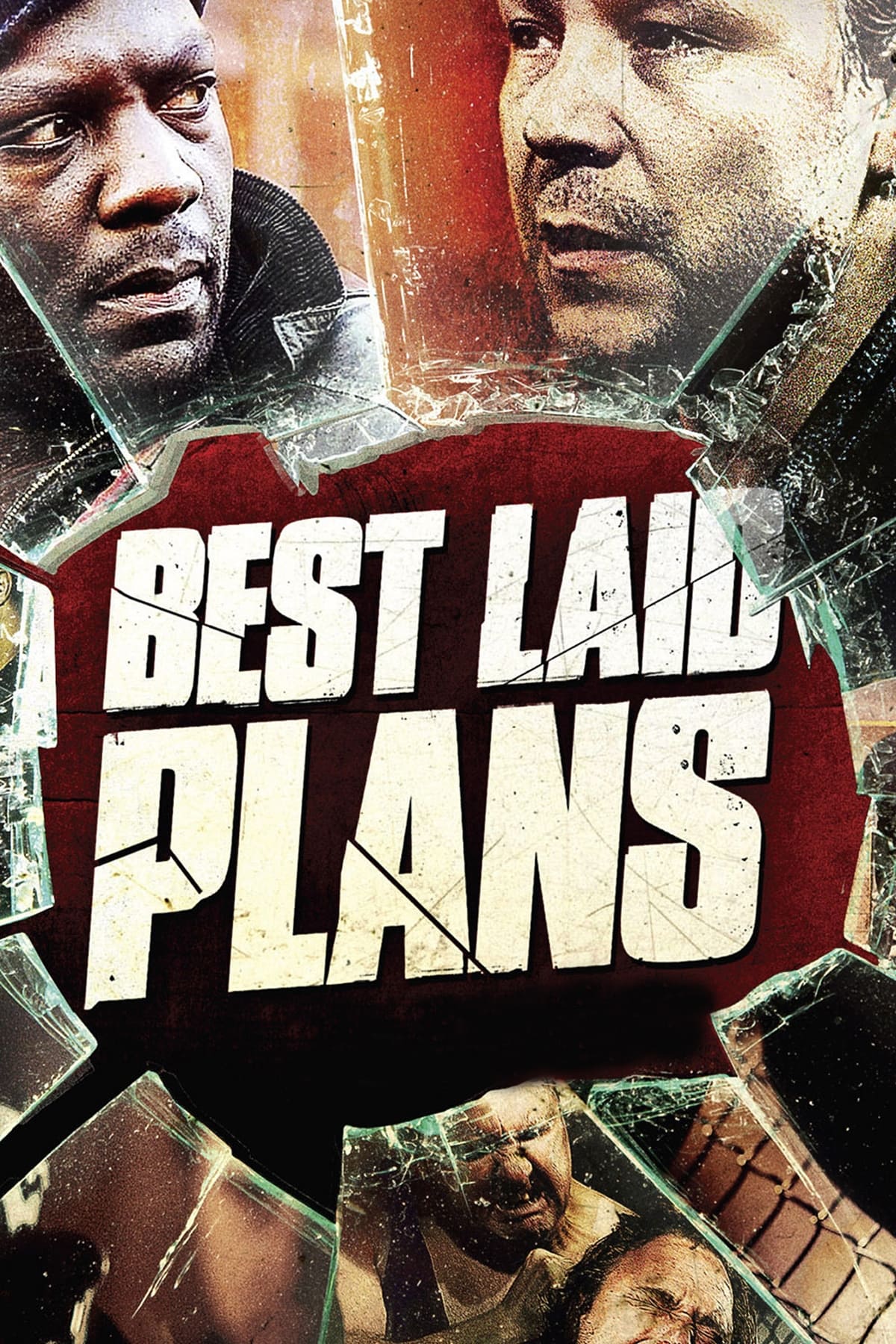 Best Laid Plans
David Blair directs this powerful British Drama, loosely inspired by John Steinbeck's novel 'Of Mice and Men'. Set in Nottingham, the film revolves around the relationship between the thuggish Danny (...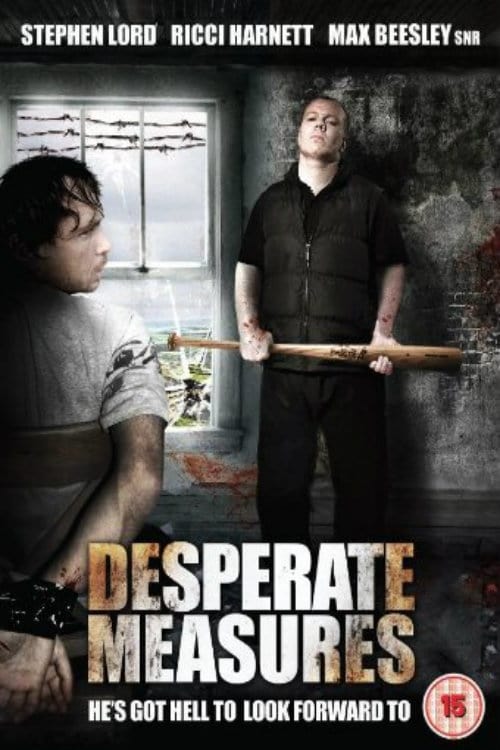 Desperate Measures
Ross has been kidnapped and held on a remote farmhouse. A drink & drug addict, his two captors put him through a brutal regime to get him clean. But when he gets clean, Ross finds out the shocking...