Discover Movies and TV shows that fit You with our Mobile Application Biography
Afdhere Jama (born 1980) is an American writer and filmmaker of Somali origin. Jama was born and raised in Somalia. He moved to America when he was a teenager. Between the years 2000 and 2010, he was the editor of Huriyah, a magazine by and for LGBT Muslims. Jama identifies as queer and Muslim. Angelenos
Set in Los Angeles, "Angelenos" follows several gay characters as they fall in love. In the midst of it, these characters are making their way through rejection, pursuing the impossible dreams, and tr...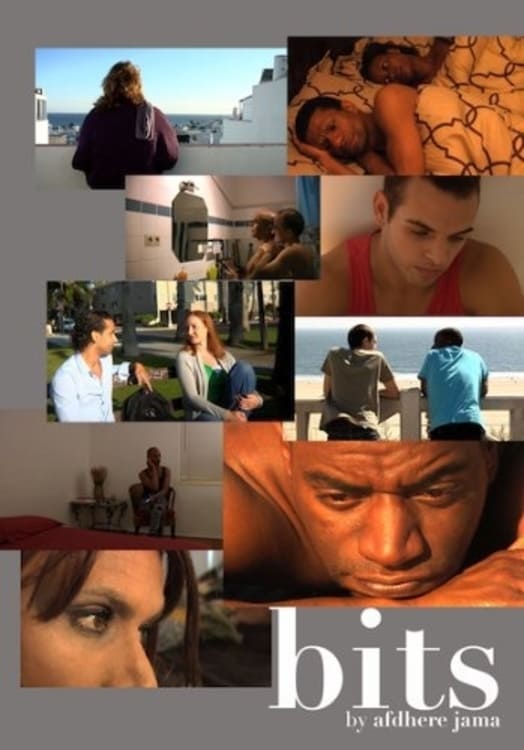 Bits
Bits features diverse short stories, some are meeting for the first time, others are rethinking their relationships. Filmed in four countries, in multiple different settings, Bits will have something ...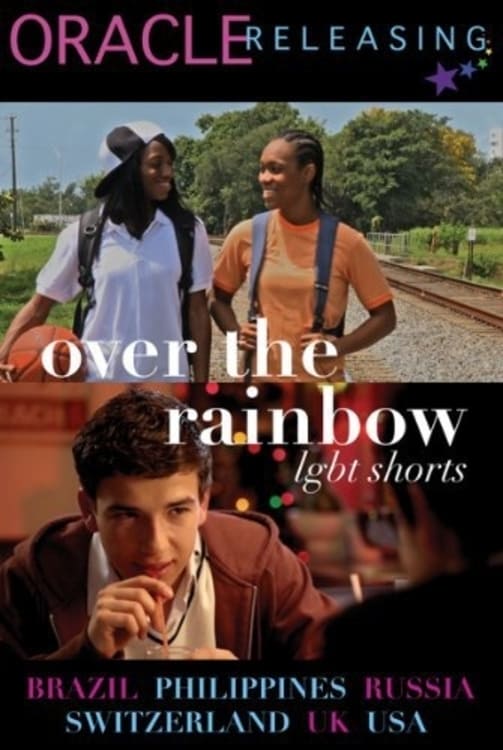 Over the Rainbow
Seven short films from four continents that tackle issues surrounding sexuality, sexual orientation, and gender.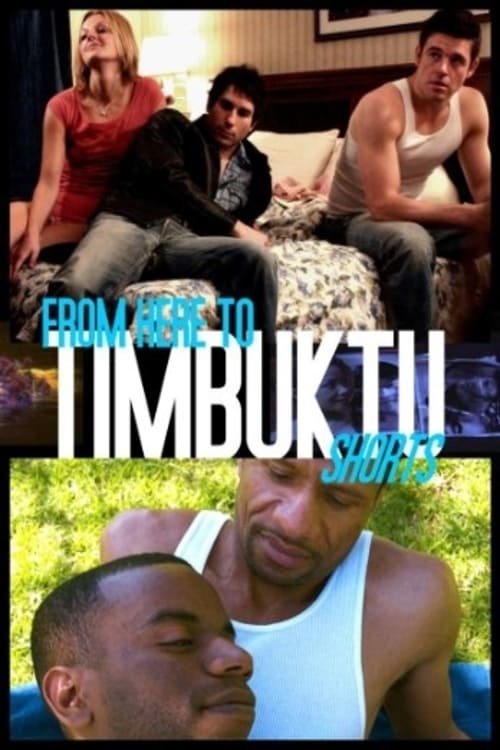 From Here to Timbuktu
Shorts from five countries (Australia, Japan, Russia, Slovenia, and United States) that all have to do with love. They are also all LGBT themed and/or directed. Apart
'Apart' follows several entangled lives in Los Angeles: Mario, a young man who feels rejected by an older man named Saleheddine; John, a jaded hustler and drug dealer who keeps happiness at bay, and w...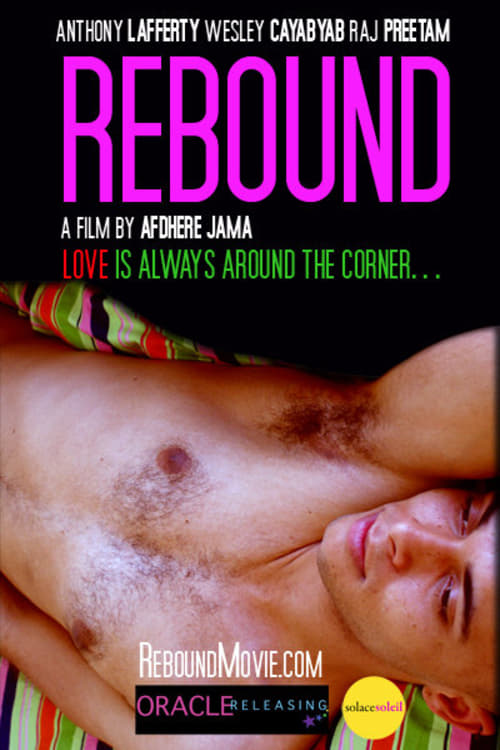 Rebound
This is a film that deals with gay relationships within the community of people of color. Characters that can't be boxed, dealing with everyday issues about love and loss.