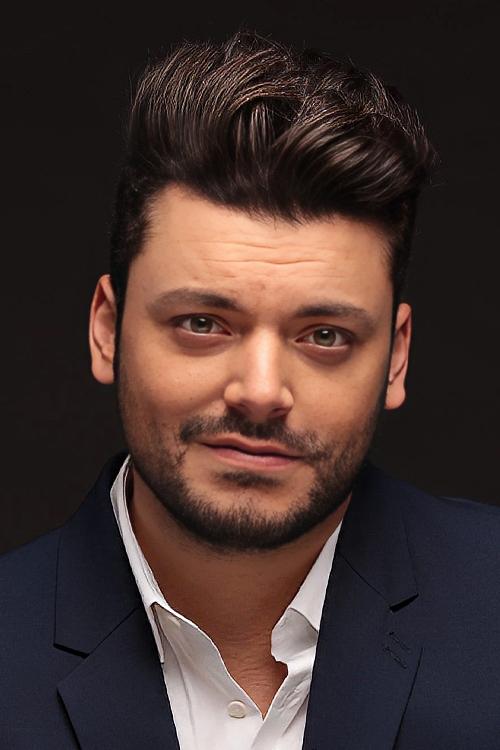 Biography
Kev Adams or Kev' Adams (born Kevin Smadja; 1 July 1991) is a French comedian, actor, humorist, screenwriter and film producer.
Early Life
Adams was born in 1991 in the 16th district of Paris. His father is a real estate agent of Algerian Jewish descent and his mother, of Tunisian Jewish descent, works in finance. He has two younger brothers, Noam and Lirone. He began taking theater classes at the age of seven.In 2009, Adams completed his French Baccalaureate in literature, and enrolled in law at the University of Paris X-Nanterre while simultaneously pursuing his acting career. He claimed that it was, "extremely difficult, nearly impossible, to balance both." Retirement Home
A story of friendship between a young convict who is forced to work in a retirement home and a group of crazy old people. They organize their escape.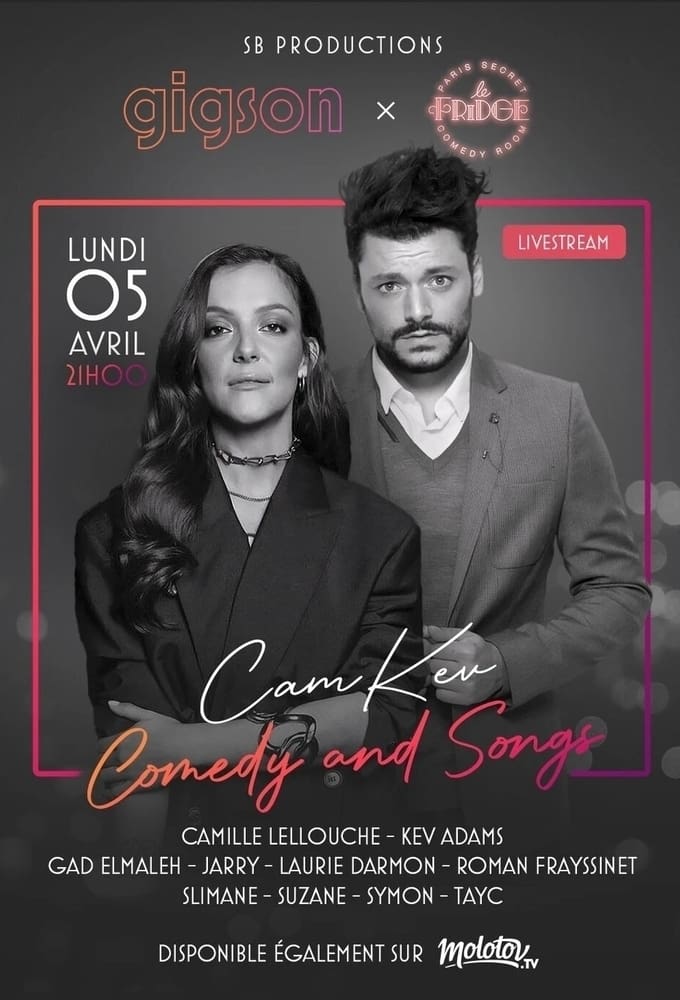 TV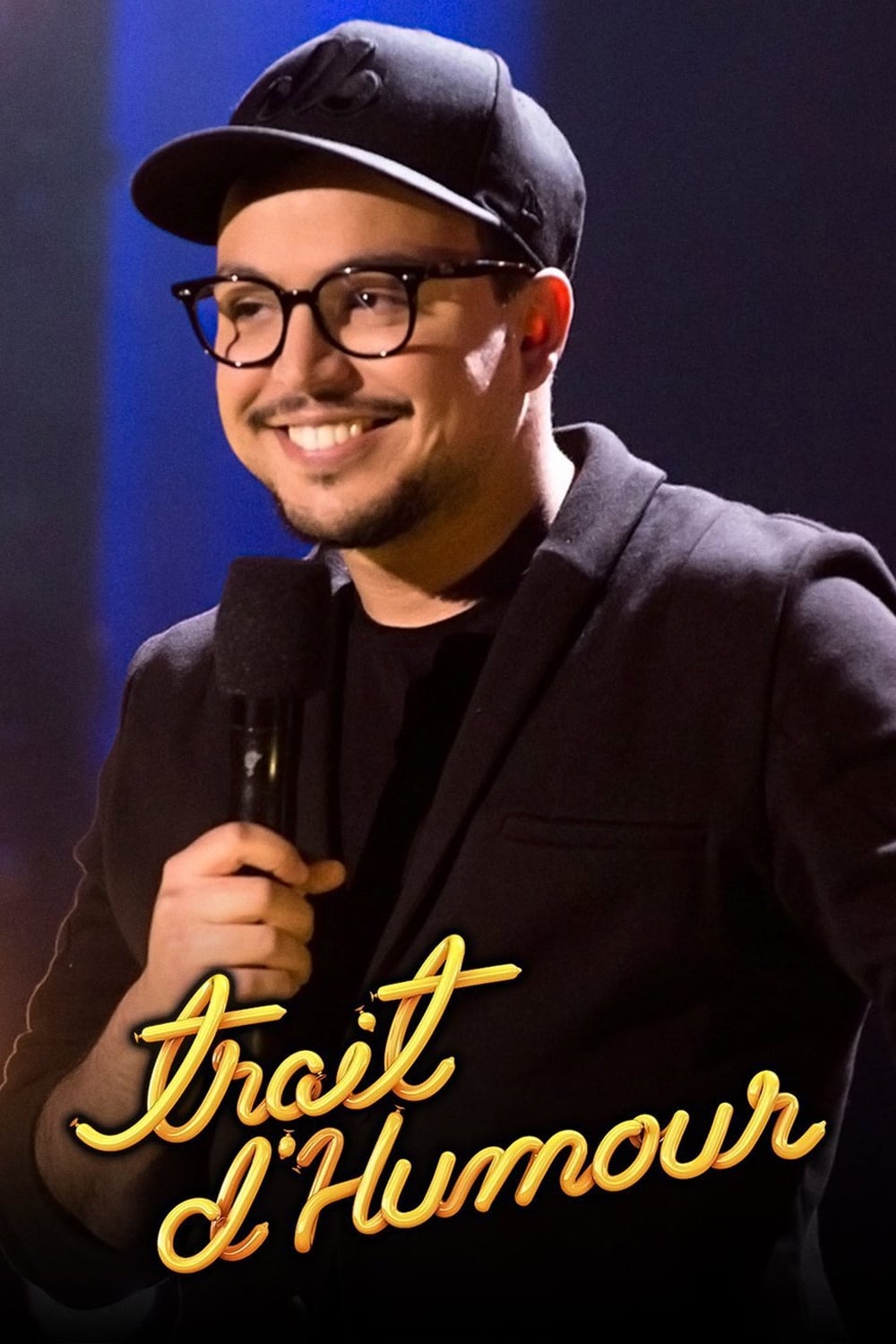 Trait d'humour
The comedians are given carte blanche. A comedy star welcomes four young comedians every episode.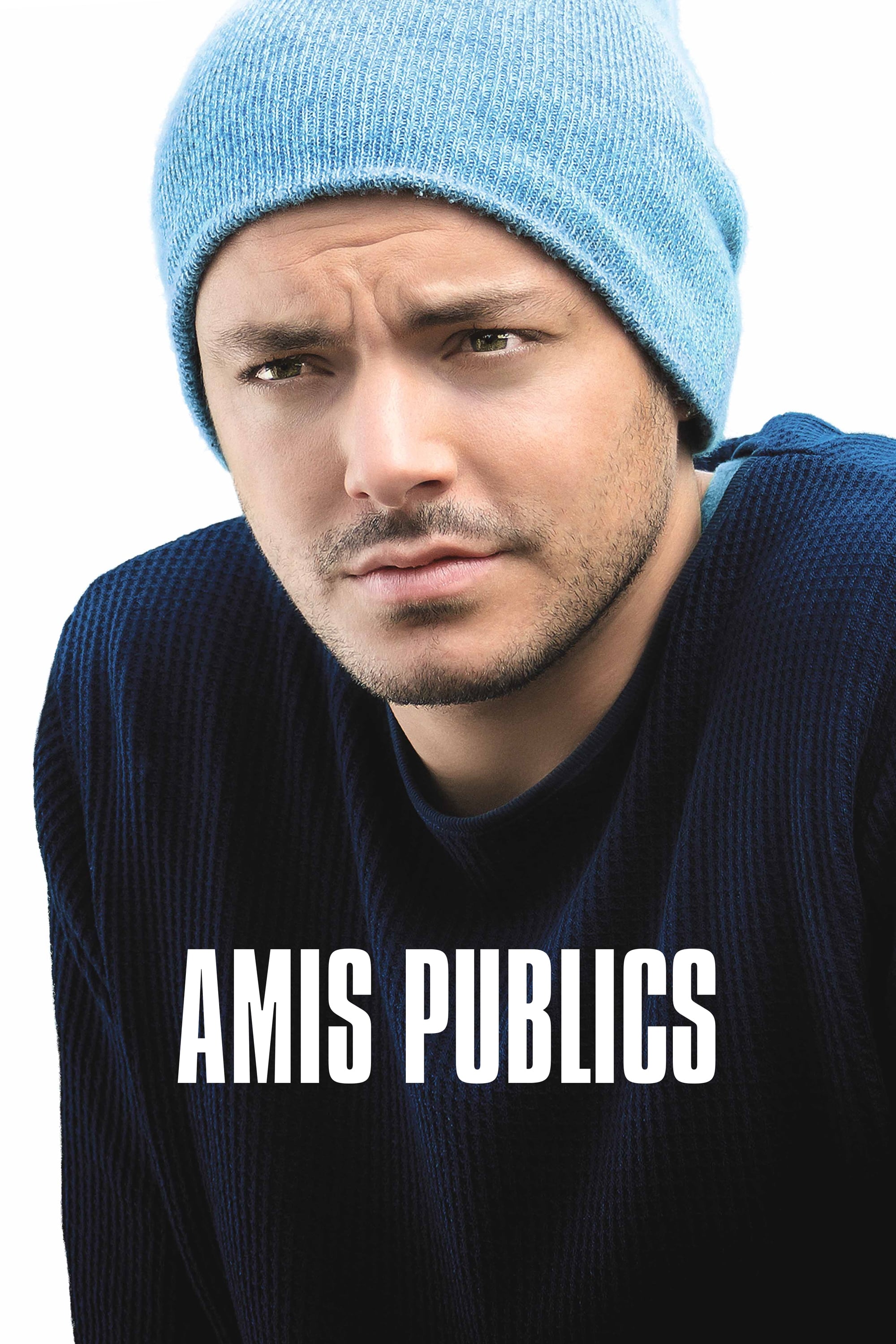 Amis publics
In order to make his little sick brother's dream come true, Leo and his best mates organize a fake score...but on the d day, they make a mistake and the fake score becomes a real hold up.Here starts t...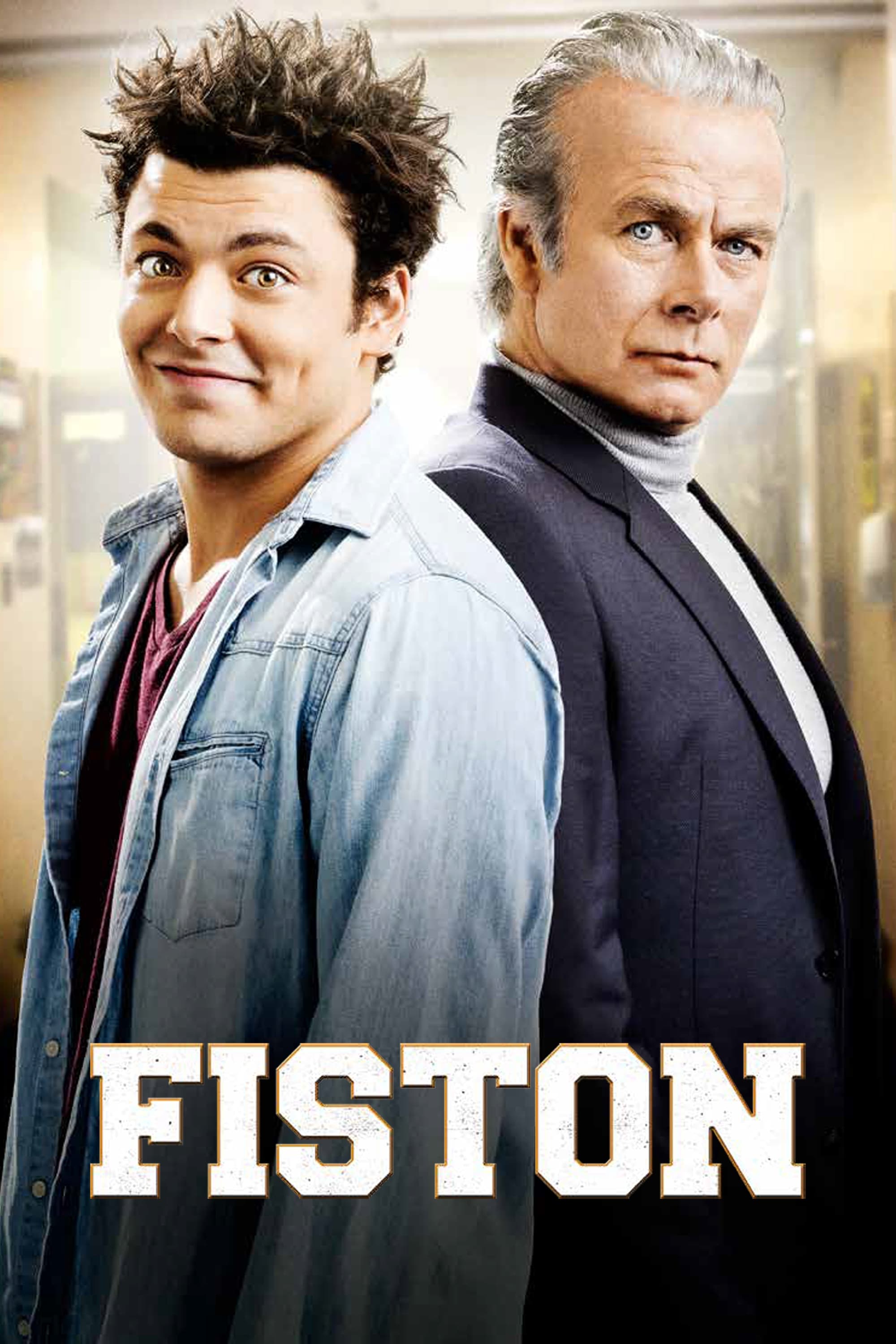 Junior
Alex is in love with a woman but has never dared to approach her, so he asks a lonely writer to help him seduce her.Antoine was the only one to conquer the heart of the mother.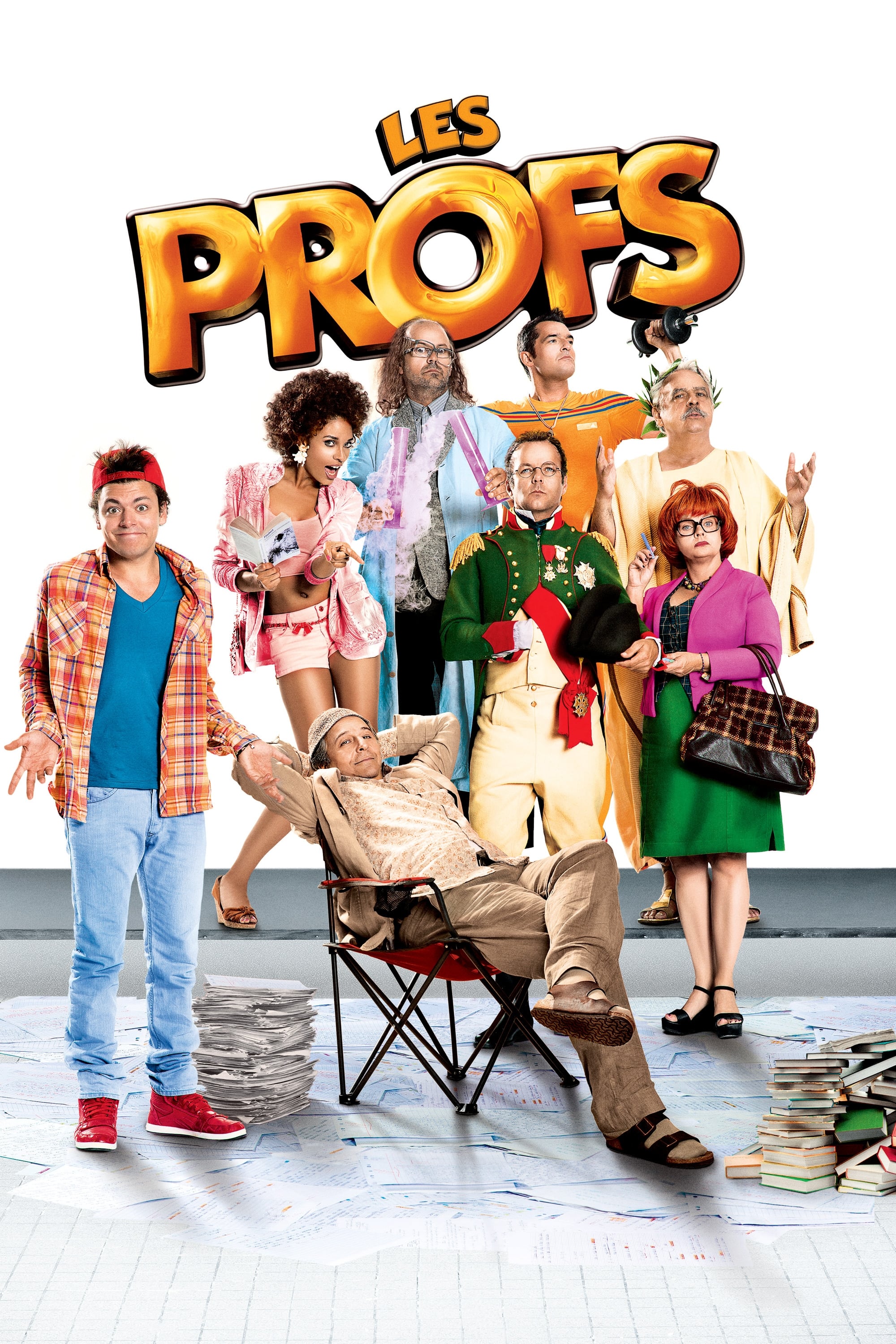 Serial Teachers
Jules Ferry High School is the worst school in France, with only 12 percent of its students obtaining their diplomas. The Inspector of Schools has already exhausted all the conventional means to raise...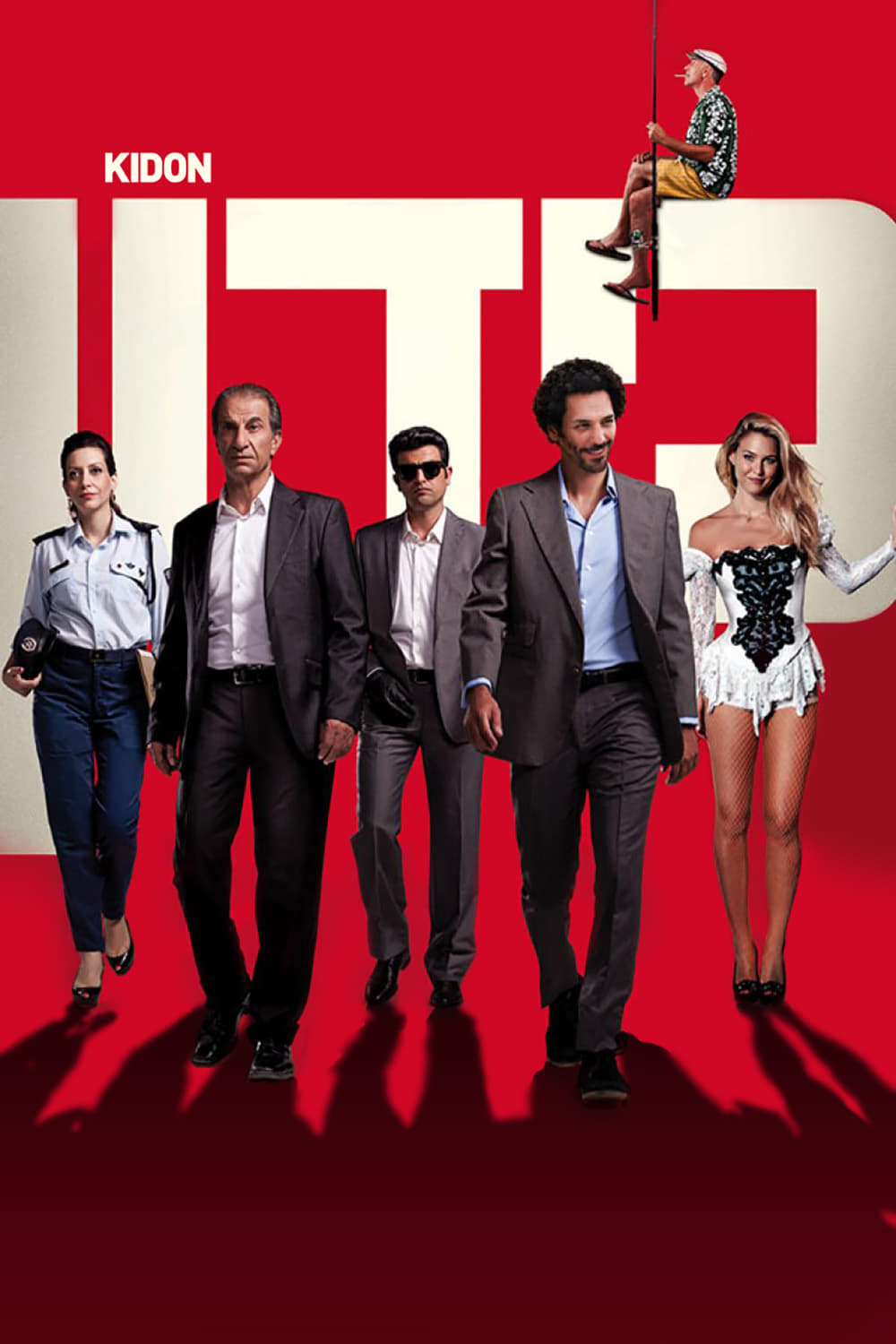 Kidon
"Kidon" begins in the morning of the 18th of February 2010 in Tel-Aviv, when the whole world wakes up to discover that the Mossad agents caught in the assassination of a Hamas leader in the United Ara...
TV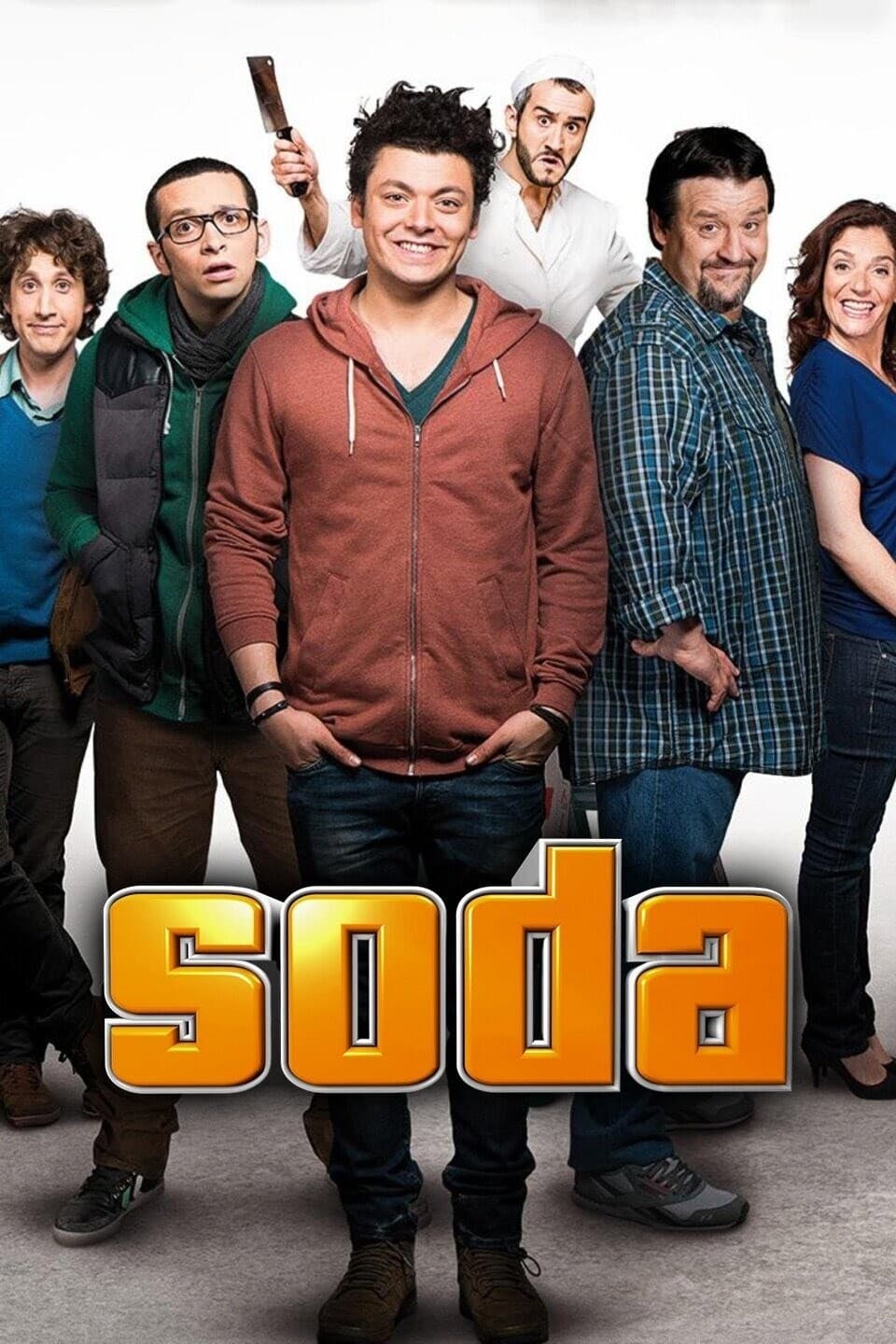 Soda
The French television series Soda is produced by CALT. Adam, an 18-year-old high school student, is the focus of the series. His friends are always there to lend a hand.
Kid Paddle
Kid Paddle has a passion for video games, comic books, and sci-fi television. He has two of his best friends. A kid scientist named Big bang creates new gadgets for children to try. He is very smart f...