 Biography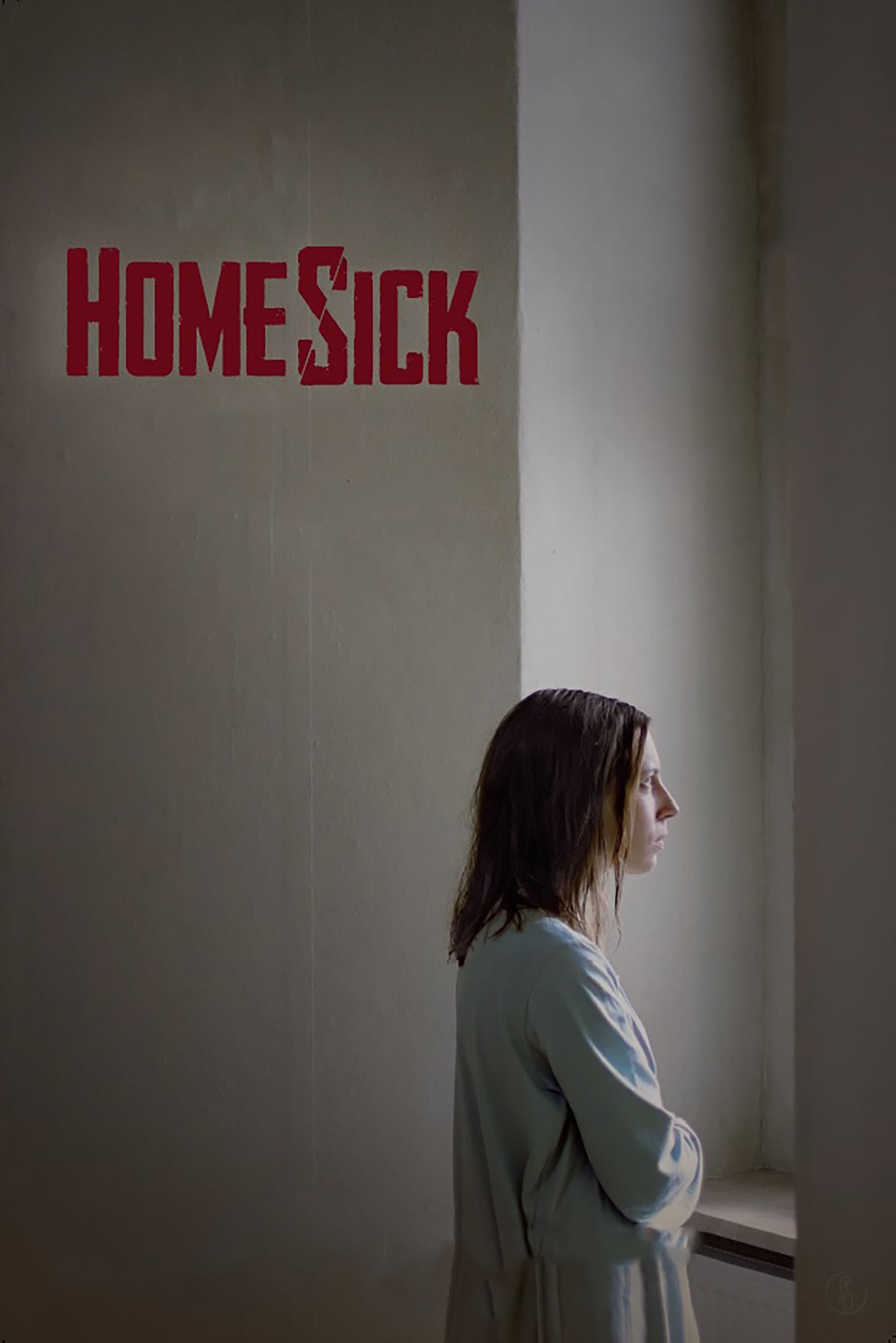 Homesick
Ambitious cello student Jessica receives an invitation to an international contest. A great opportunity, but at the same time it means enormous pressure. Stress begins to gnaw on Jessica's everyday li...
TV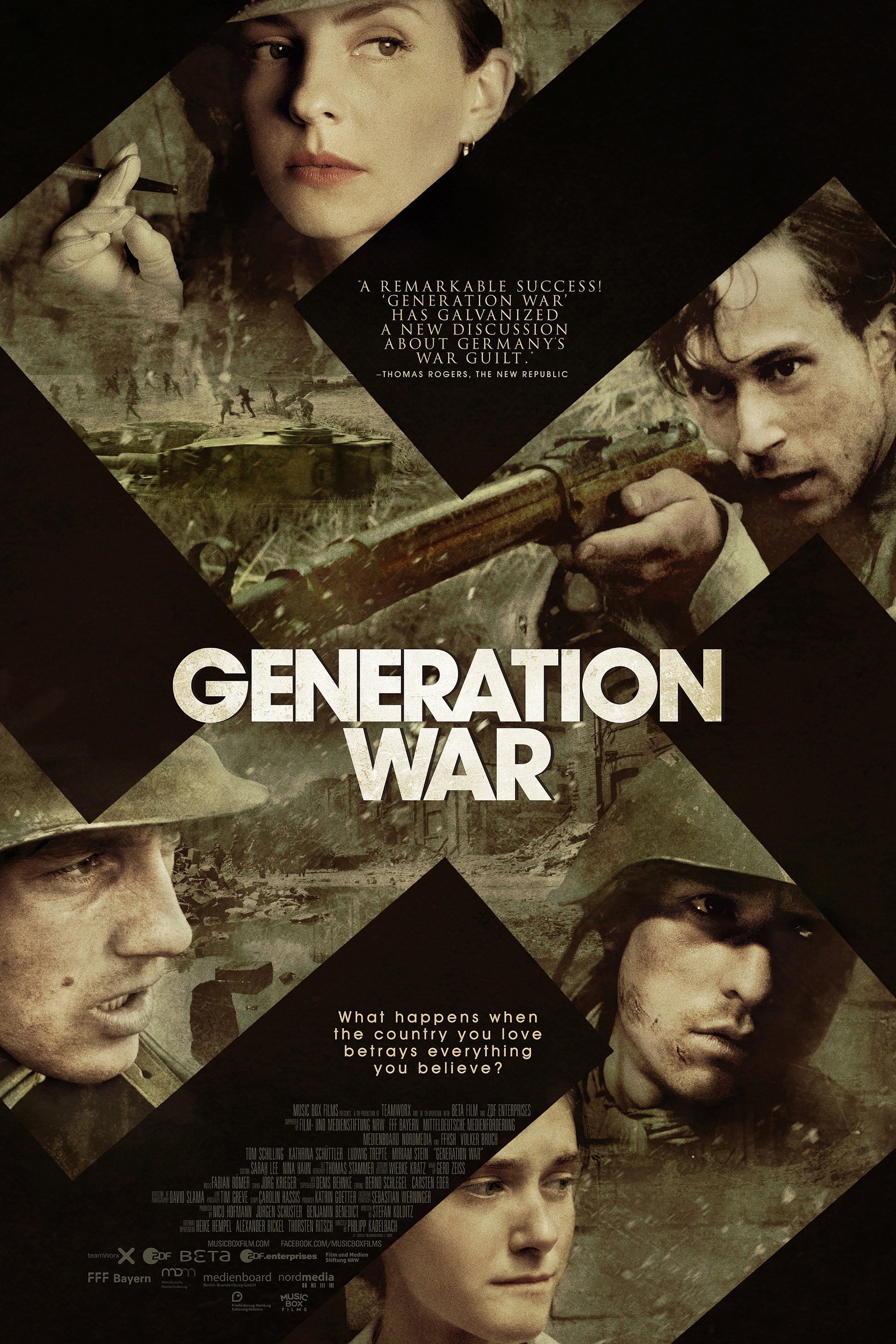 Generation War
After WW2 ends, five young German friends promise to meet again, but soon their naive wishes of peace and happiness will become a long and tragic nightmare.
TV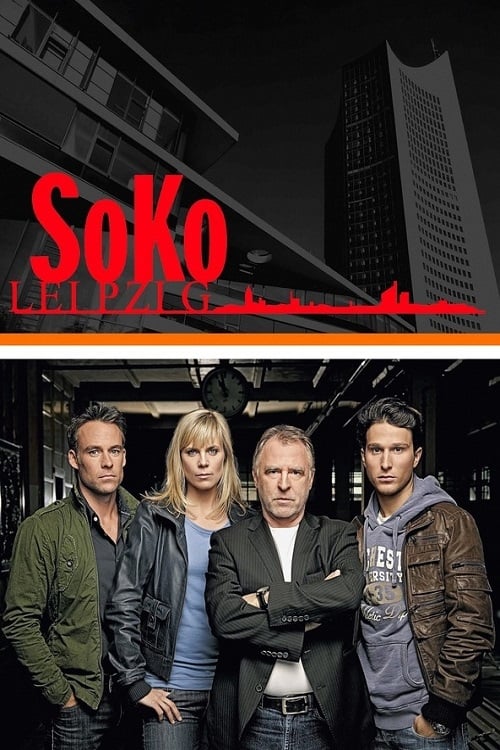 SOKO Leipzig
SOKO Leipzig is a German police procedural television programme. It was broadcast on January 31, 2001. The first part of a two-part series between SOKO Leipzig and British police procedural The Bill w...
TV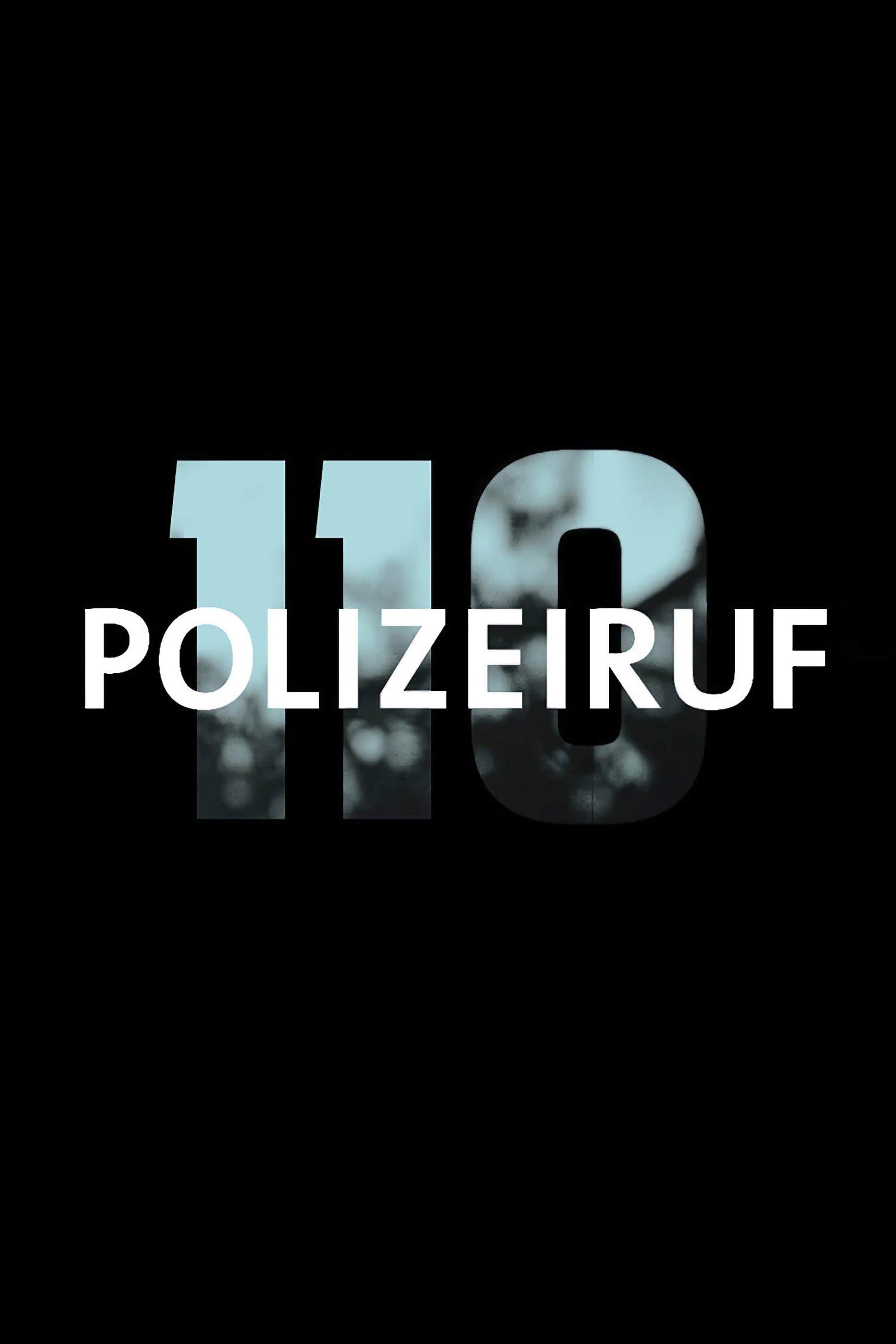 Polizeiruf 110
Polizeiruf 110 is a long-running German language detective television series. The first episode was broadcast 27 June 1971 in the German Democratic Republic, and after the dissolution of Fernsehen der...