Biography
Slavko Sobin (born 13 November 1984 in Split) is a Croatian actor.
TV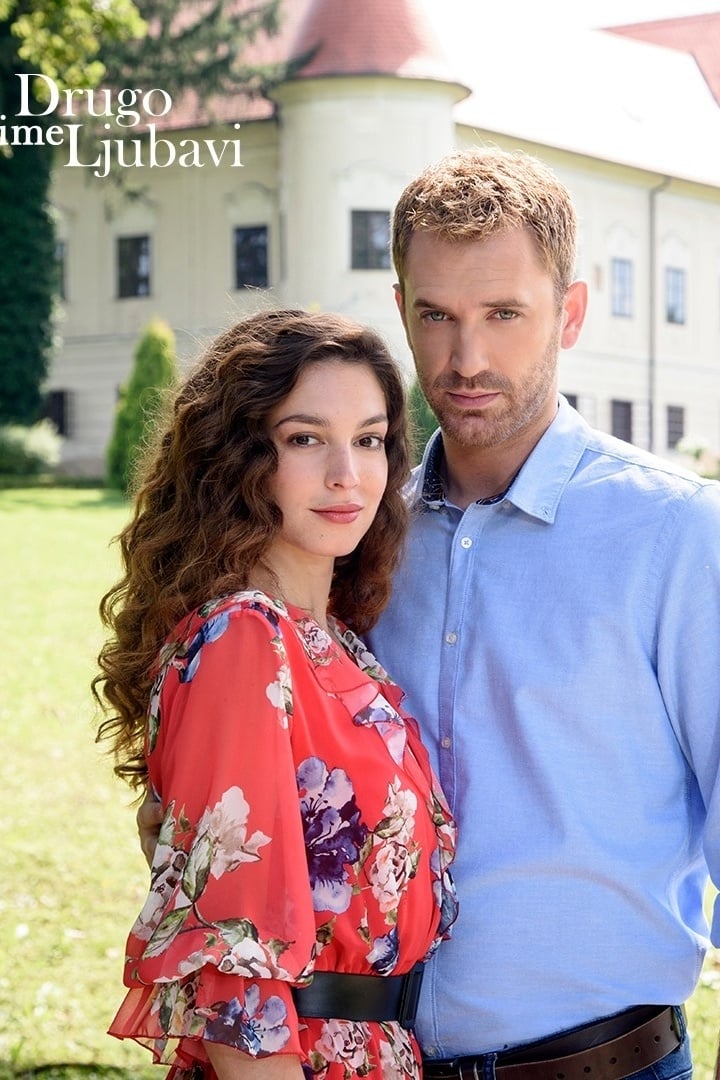 Drugo ime ljubavi
Two people are saved from completely different worlds because of fatal and impossible love. There is a young woman desperately searching for her lost son and fleeing a difficult past where she is poss...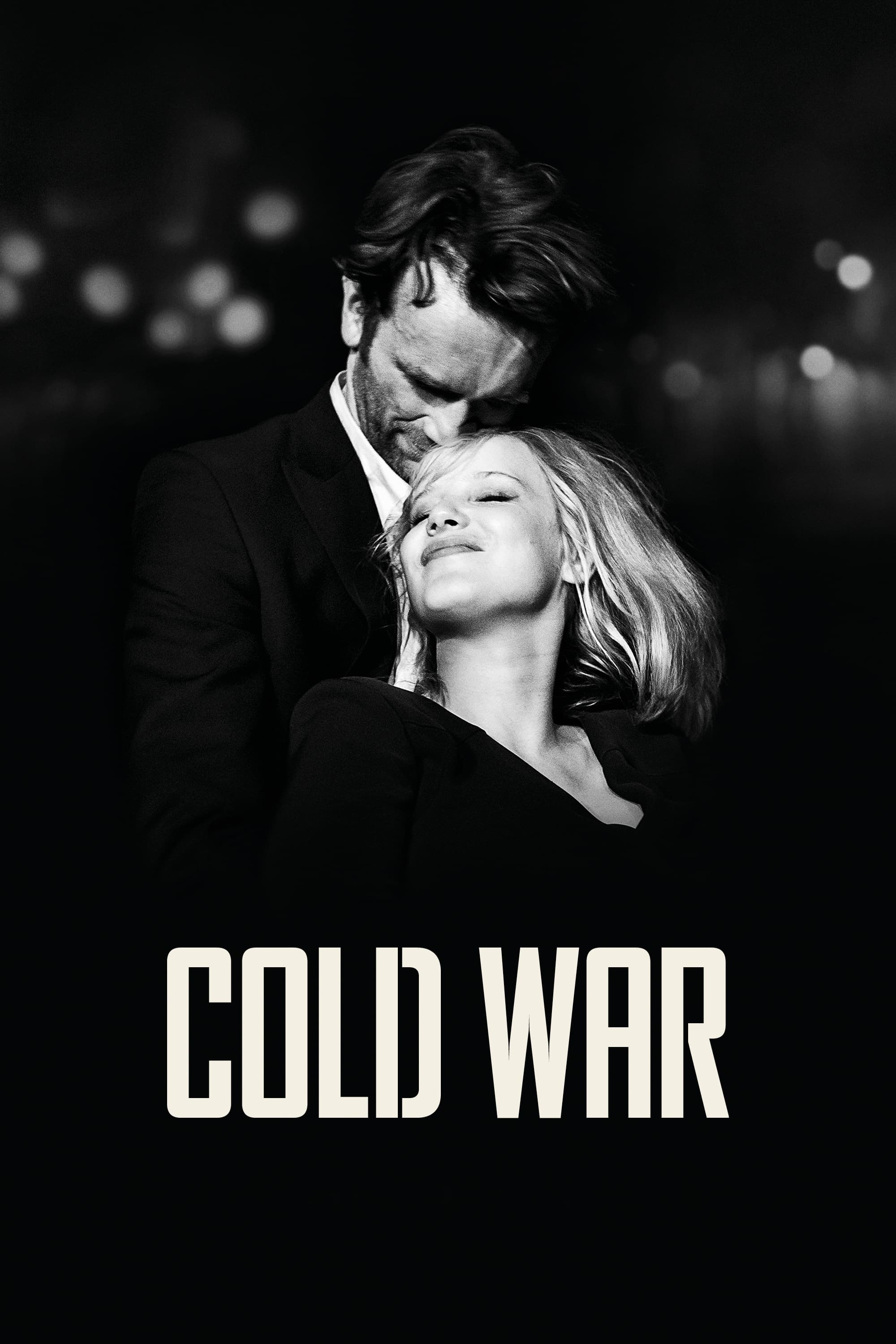 Cold War
The ruins of post-war Poland have a man and a woman in them. They are drawn to each other because of their vastly different upbringings and temperaments.
TV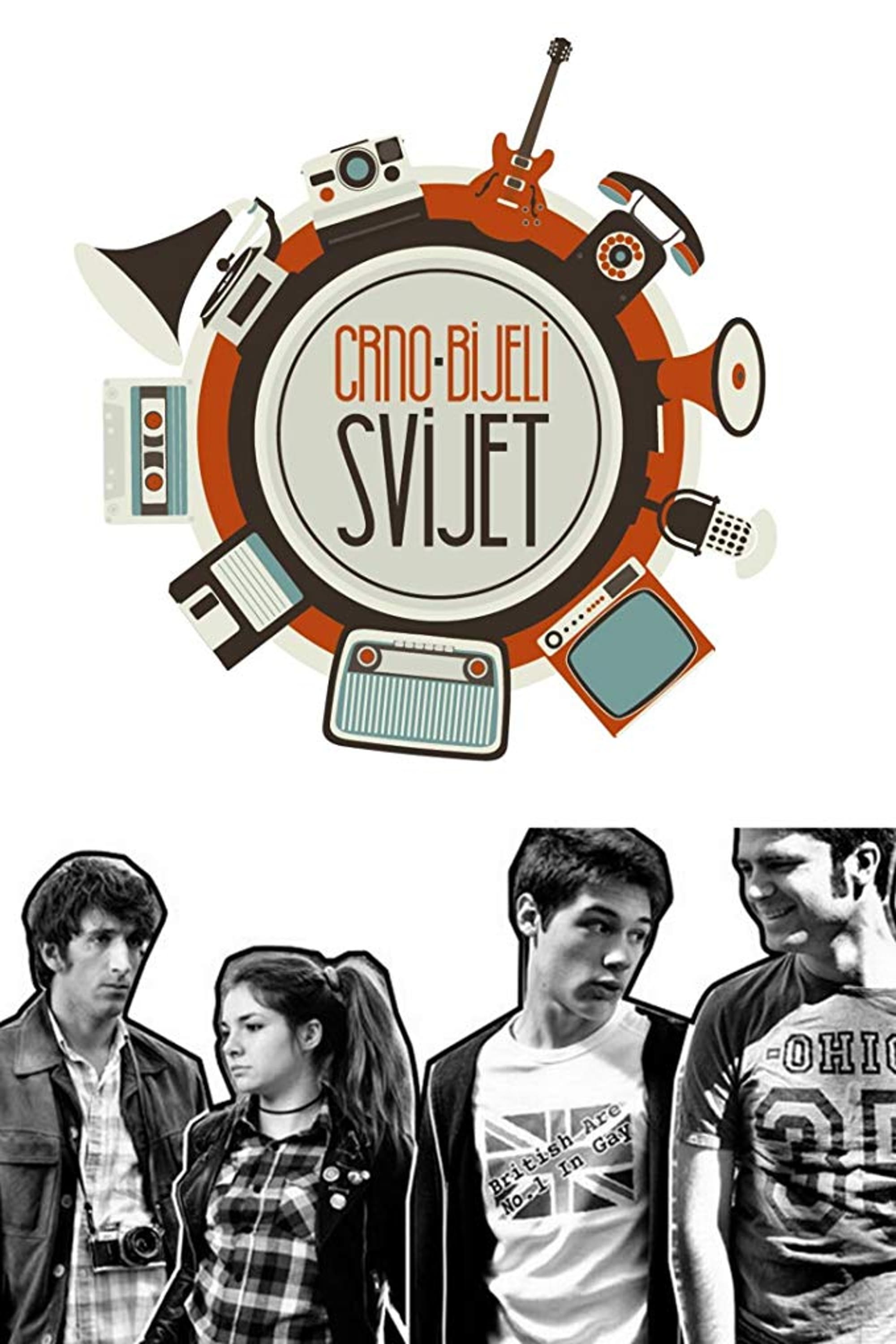 Black-and-White World
The show focuses on a time in former Yugoslavia, mostly City of Zagreb at the end of 70' and the beginning of 80'. The life of the Yugoslavian era is described through 3 Generations of people. A story...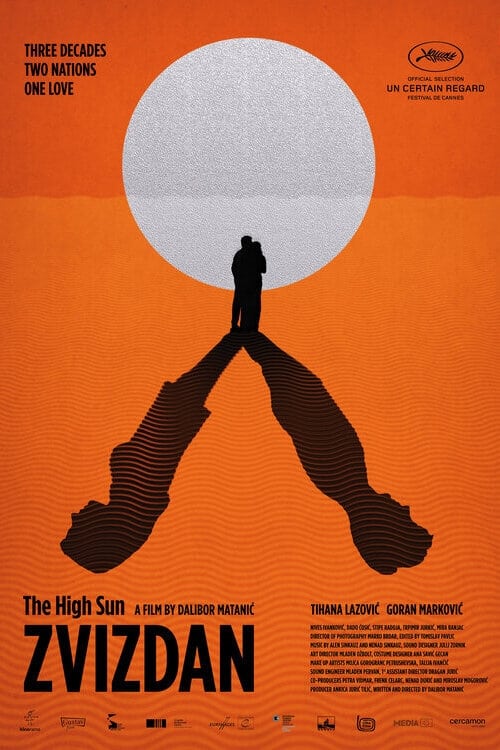 The High Sun
Three different love stories, set in three consecutive decades, in two neighbouring Balkan villages burdened with a long history of inter-ethnic hatred: this is a film about the dangers – and the endu...
TV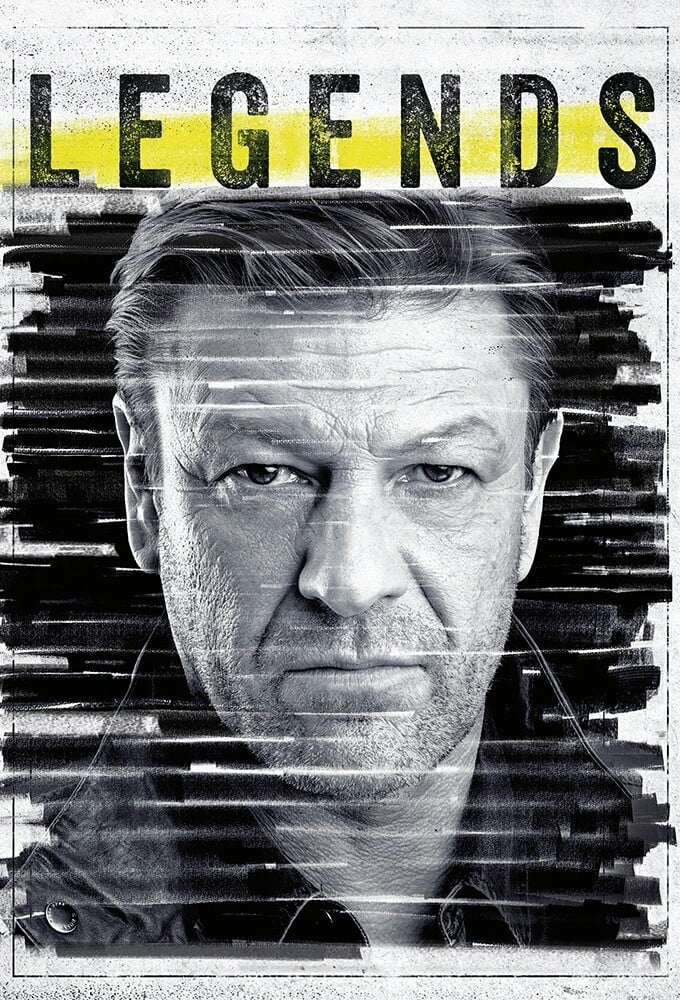 Legends
Whether it's an assignment as a Serbian extremists, a corrupt Chicago police officer, a British special forces colonel, or a legendary computer hacker, Martin Odum can transform himself into a differe...
TV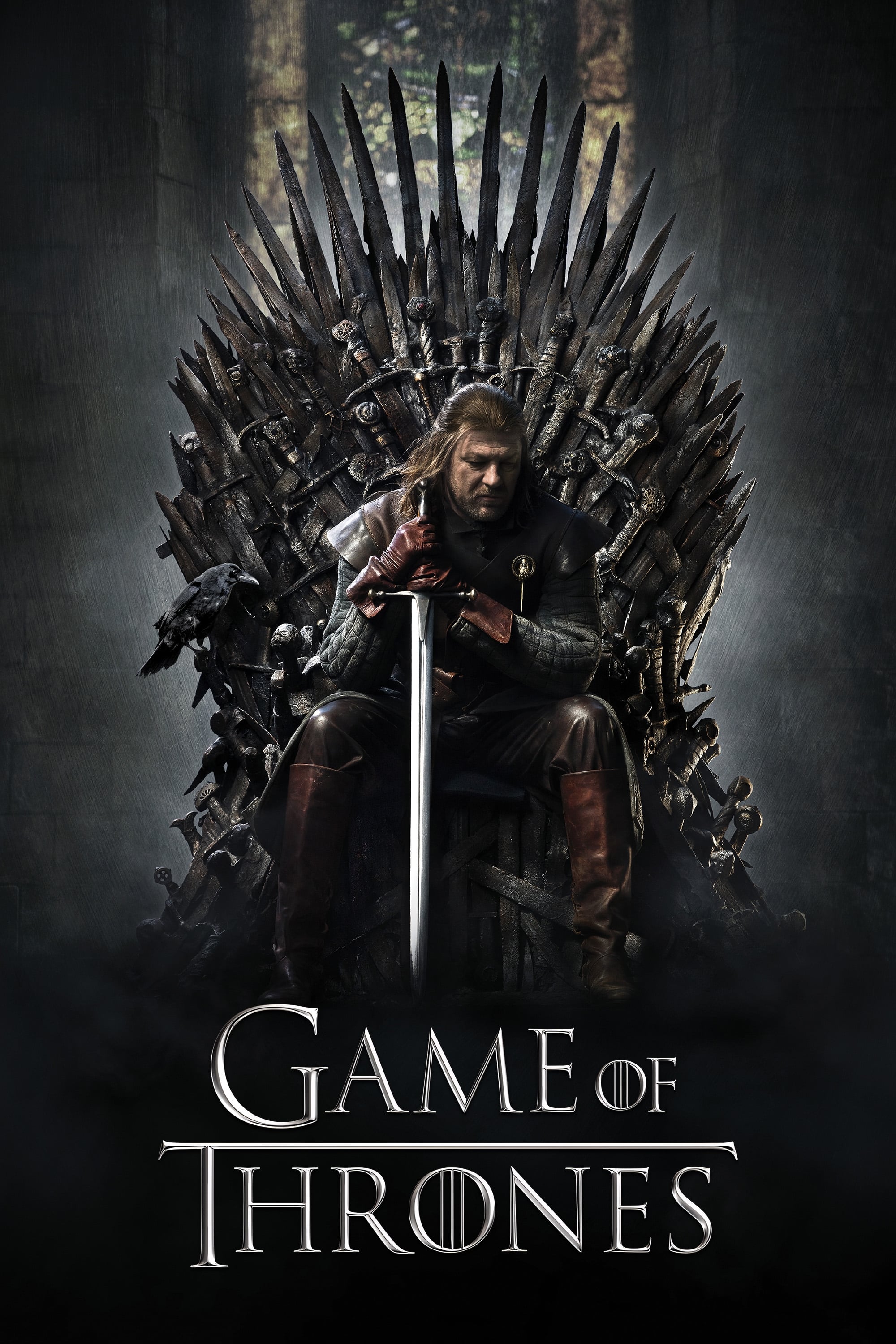 Game of Thrones
Seven noble families are fighting for control of the mythical land. Friction between houses leads to war. There is an ancient evil in the farthest north. The Night's Watch is a military order of misfi...
TV Django
In the Wild West in the 1860s and 1870s, Sarah and John have founded New Babylon, a city of outcasts of all backgrounds. Haunted by the murder of his family eight years earlier, Django is still lookin...