 Biography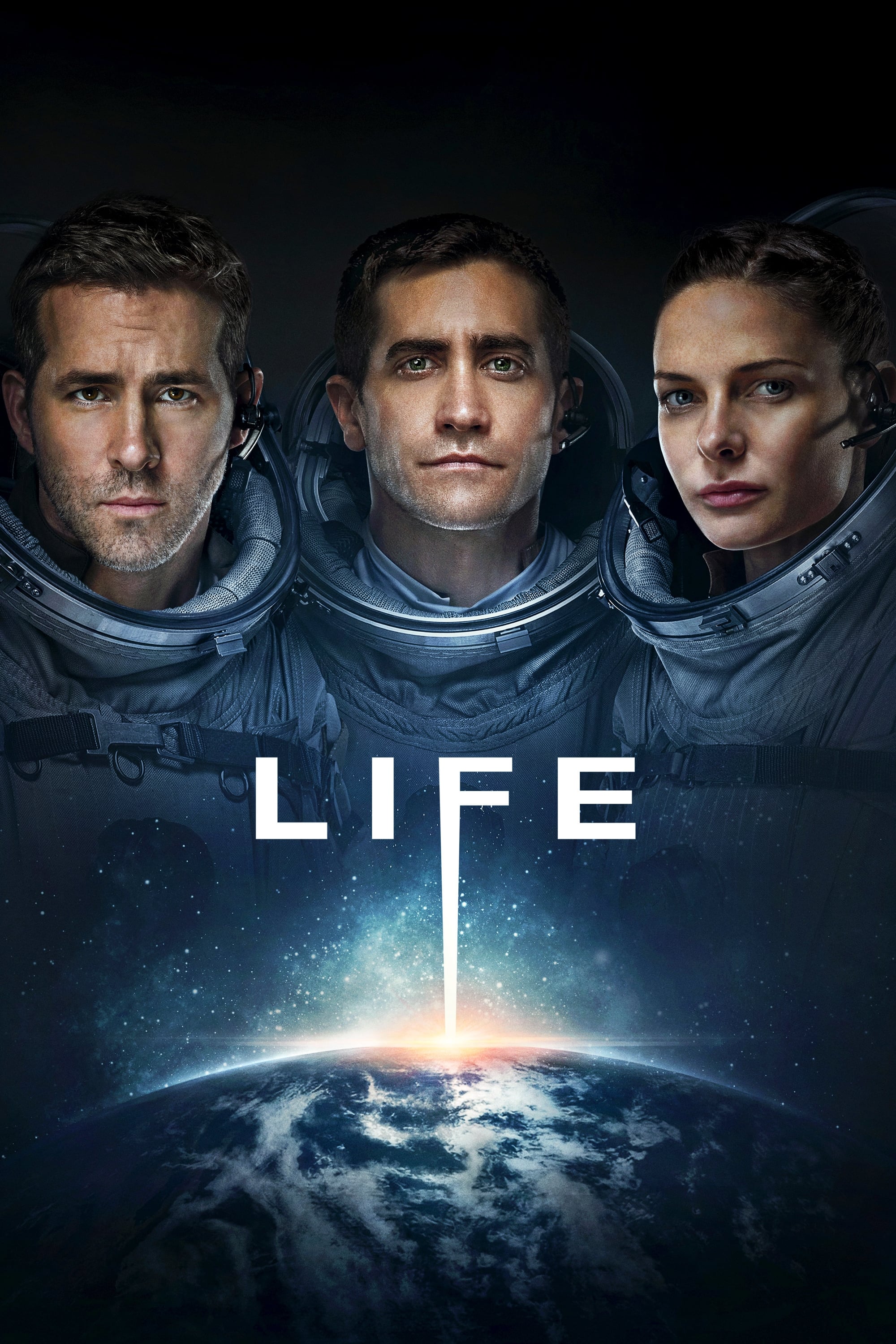 Life
The six-member crew of the International Space Station is tasked with studying a sample from Mars that may be the first proof of extra-terrestrial life.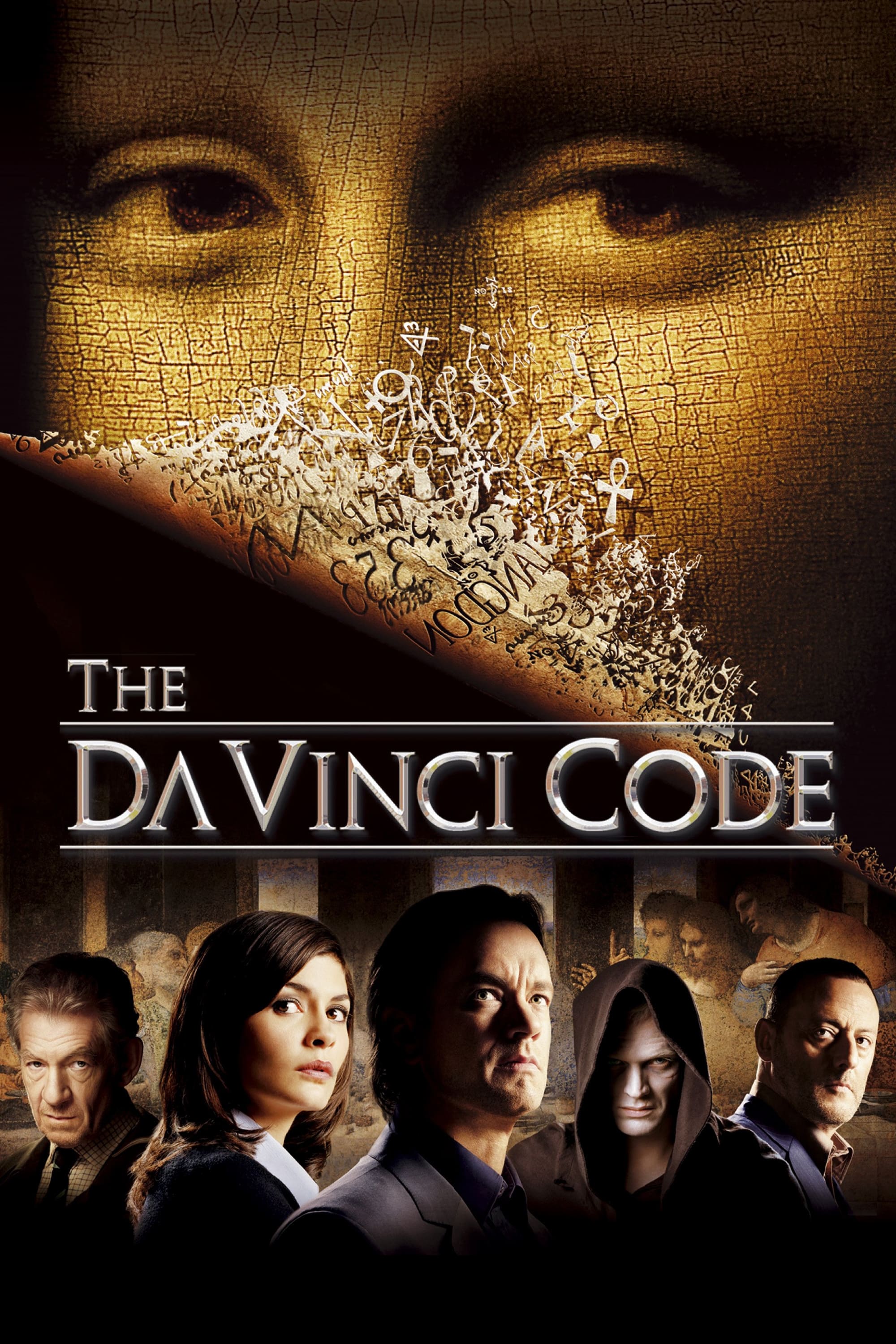 The Da Vinci Code
A murder in Paris' Louvre Museum and clues in some of Leonardo da Vinci's most famous paintings lead to the discovery of a religious mystery. If the information comes to light, it could rock the very ...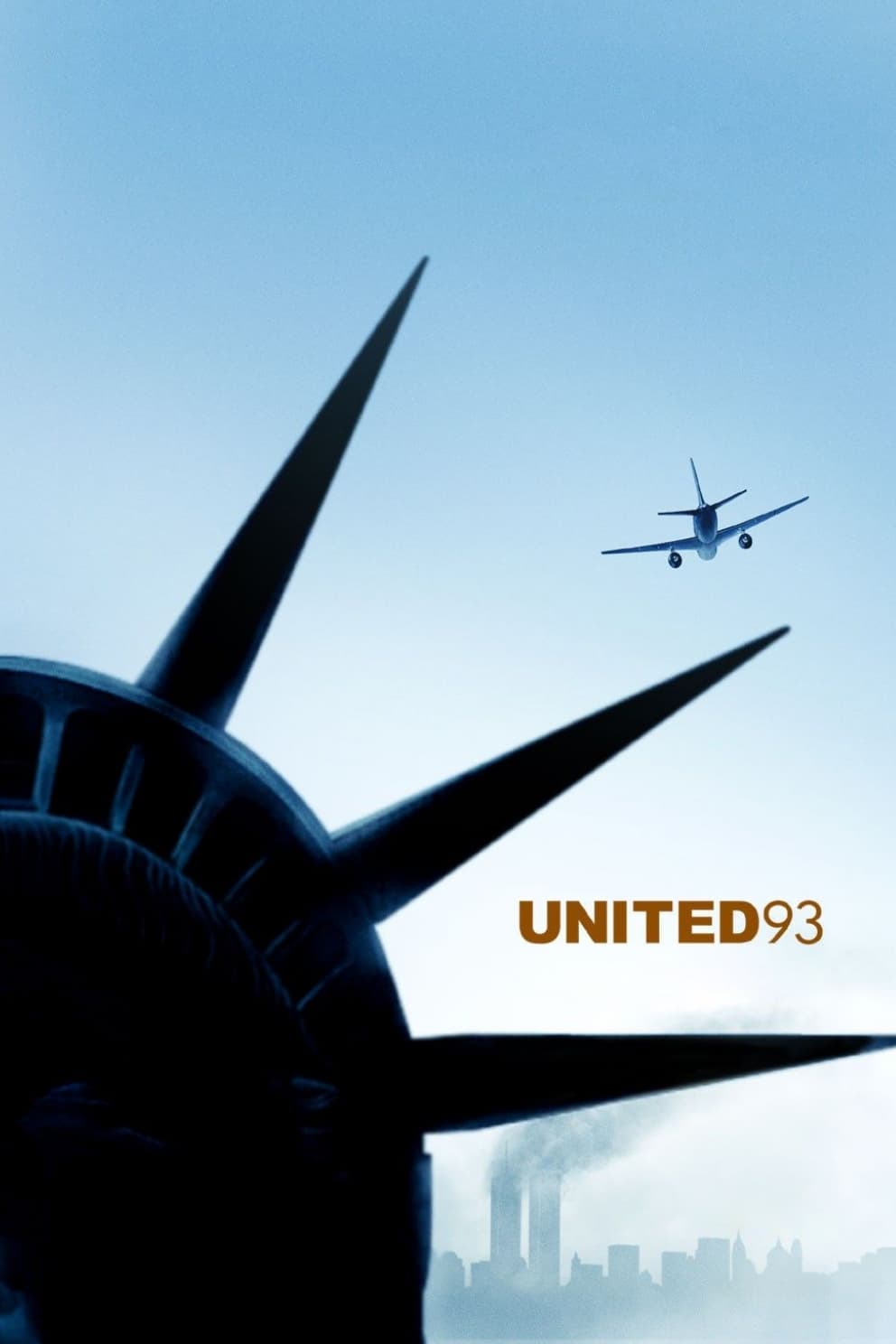 United 93
A real time account of the events on United Flight 93, one of the planes hijacked on 9/11 that crashed near Shanksville, Pennsylvania, when passengers stopped the terrorist plot.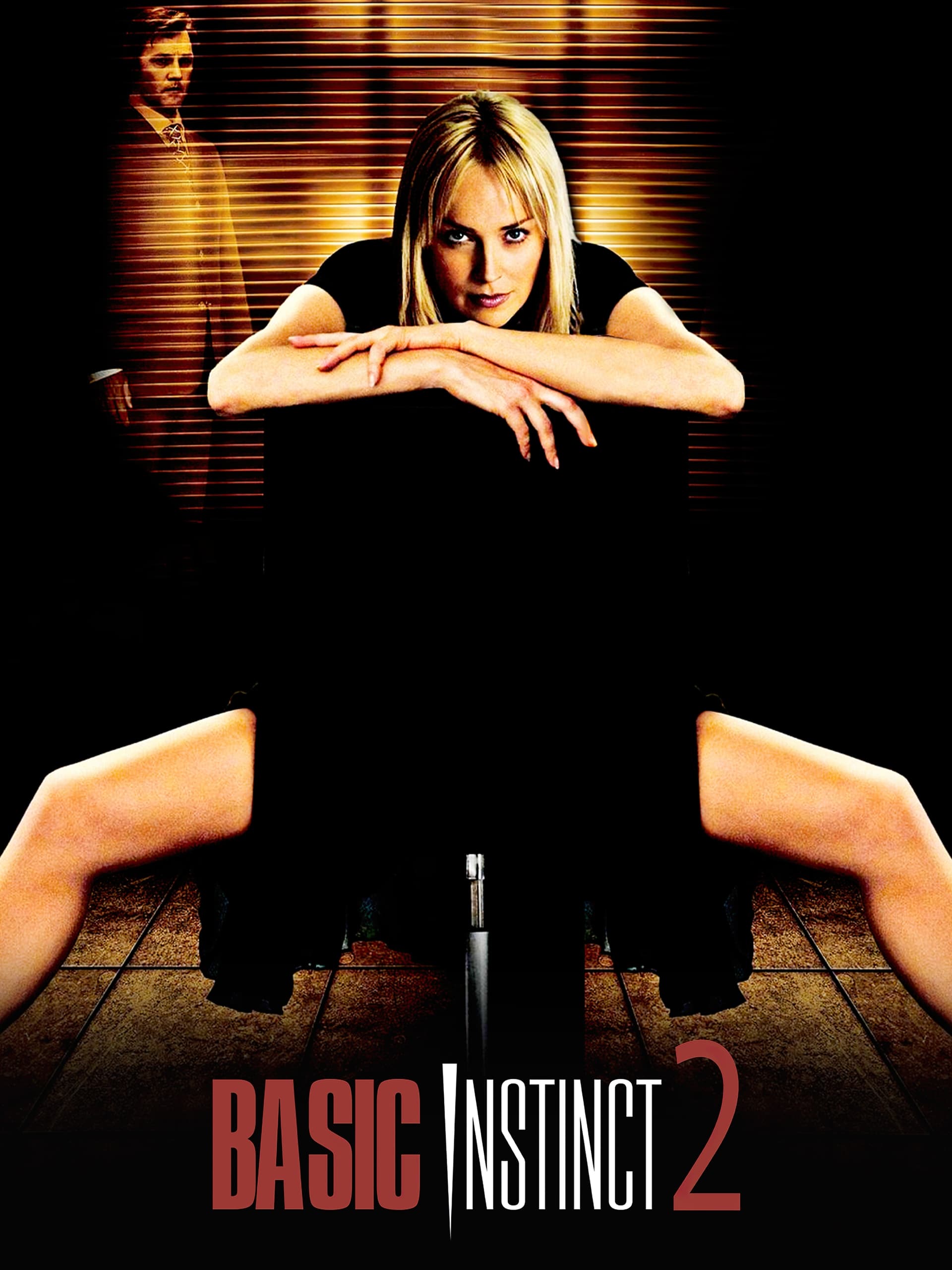 Basic Instinct 2
Catherine Tramell was once again in trouble with the law and Scotland Yard decided to appoint a Psychiatrist. Michael Glass is supposed to evaluate her. Glass was lured into a game by Tramell.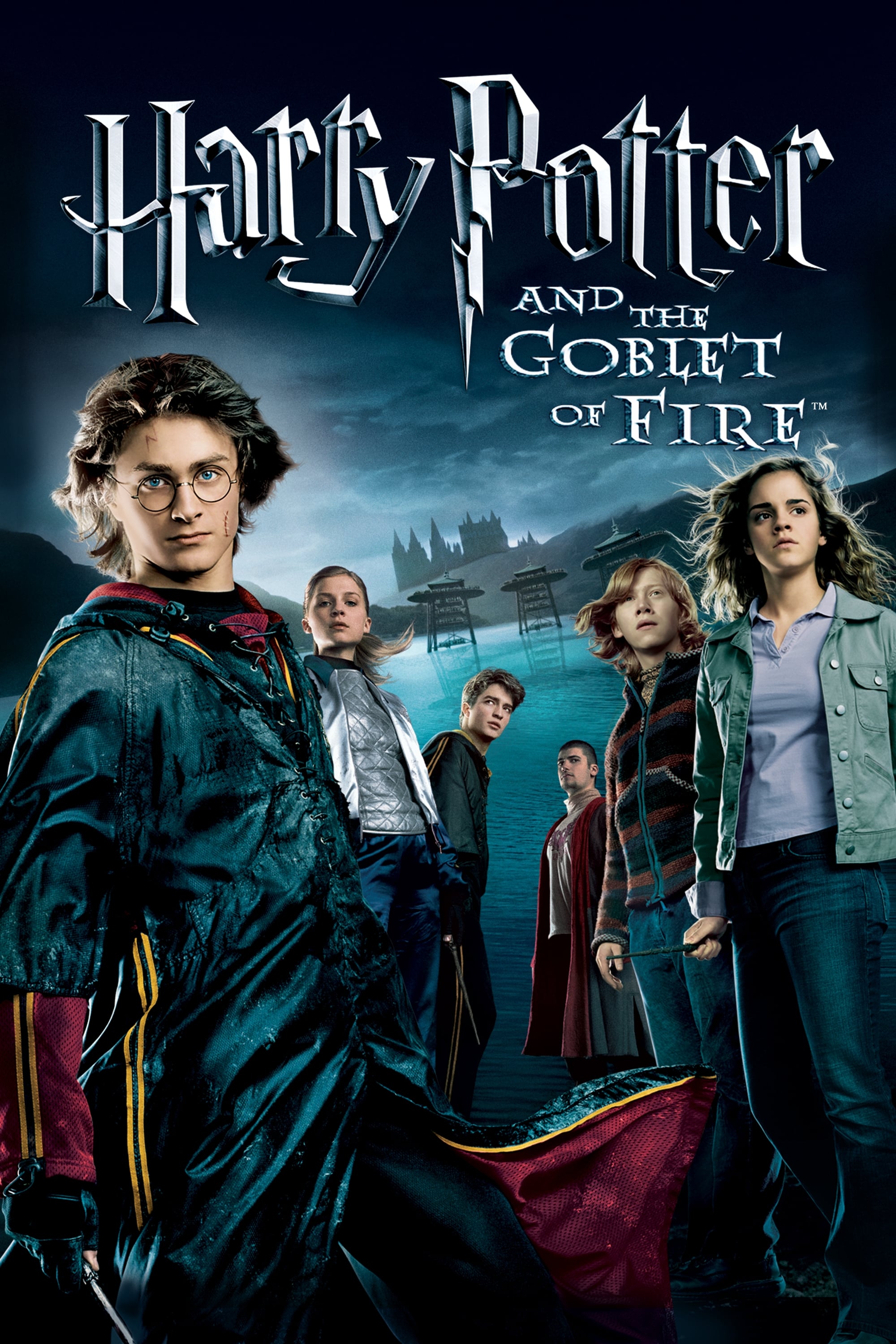 Harry Potter and the Goblet of Fire
In his fourth year at Hogwarts, Harry faces the evil Lord Voldemort. Ron and Hermione help Harry manage the pressure, but he is waiting for his chance to destroy Harry and all that he stands for.