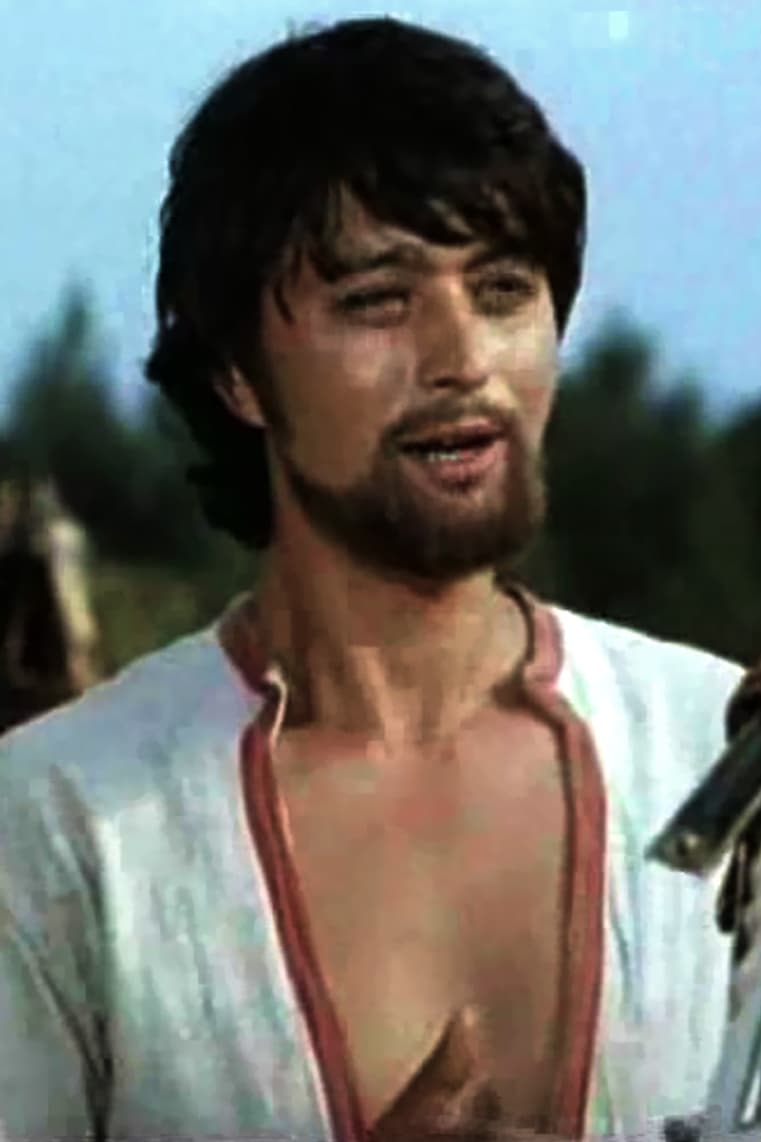 Biography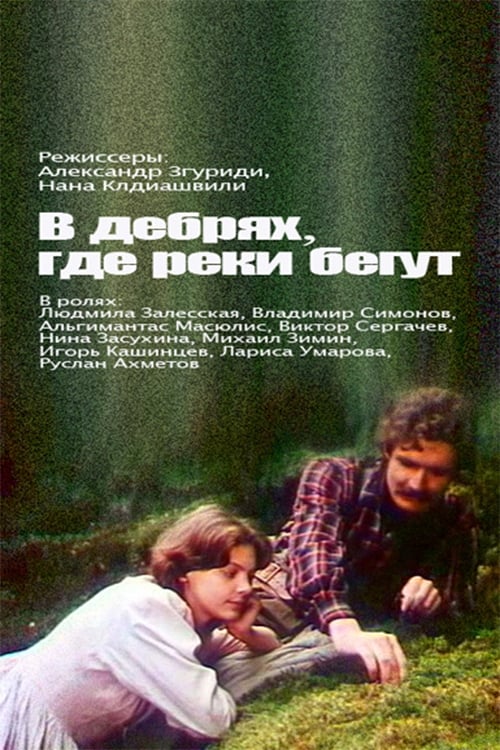 In the wilds where rivers run
Once in the fierce winter, student Roger McKay forced the shopkeeper to distribute food supplies to the Indians. Hiding from justice, the hero meets Neyda in a remote land - an orphan, brought up in t...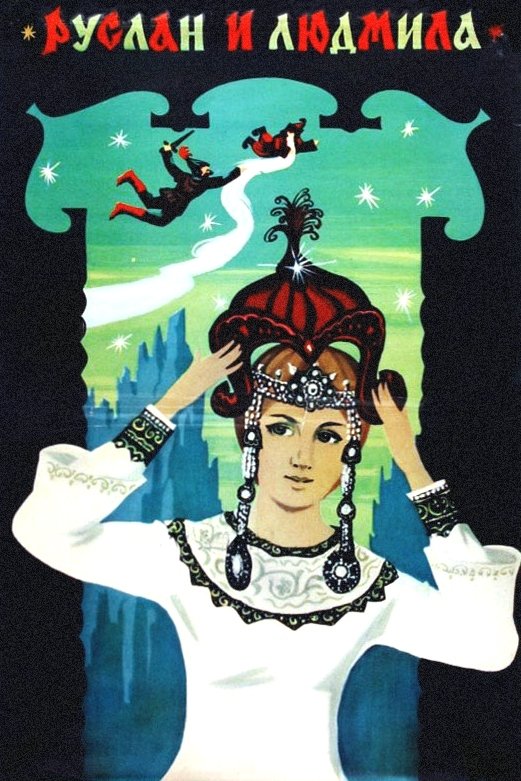 Ruslan and Ludmila
The film is based on the great Russian poet Alexander Pushkin's poem of the same name. In the midst of the wedding party of Prince Ruslan and Ludmila, daughter of Prince Vladimir, the girl is kidnap...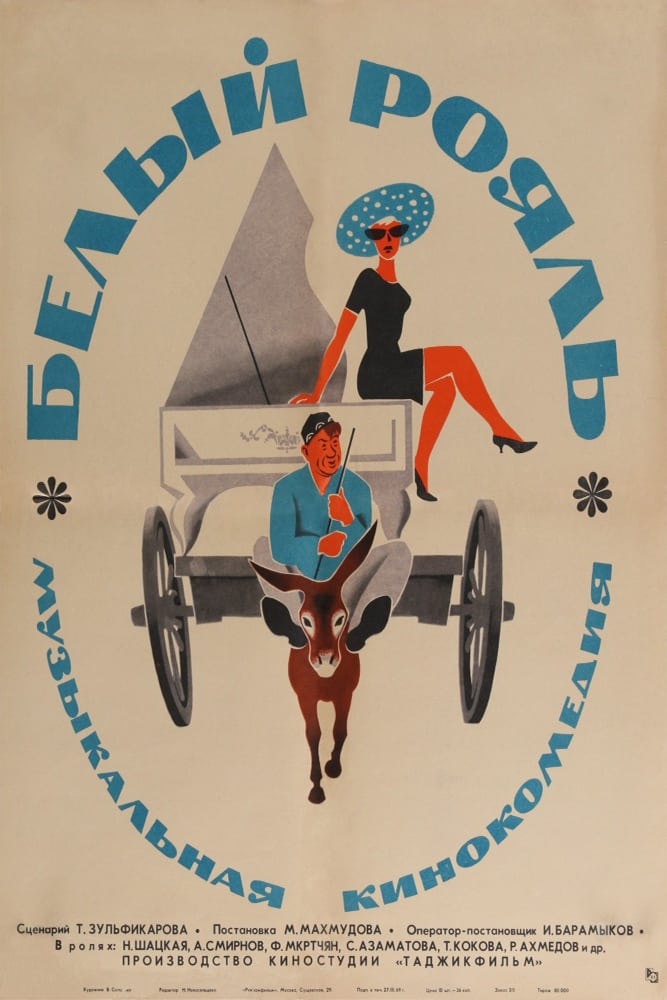 The White Grand Piano
Musicologist Alla Arsenyeva arrives in Tadjikistan on a mission. Her goal is to find a unique white grand piano, known to be made in France in the nineteenth century. Rumours say it was last seen in t...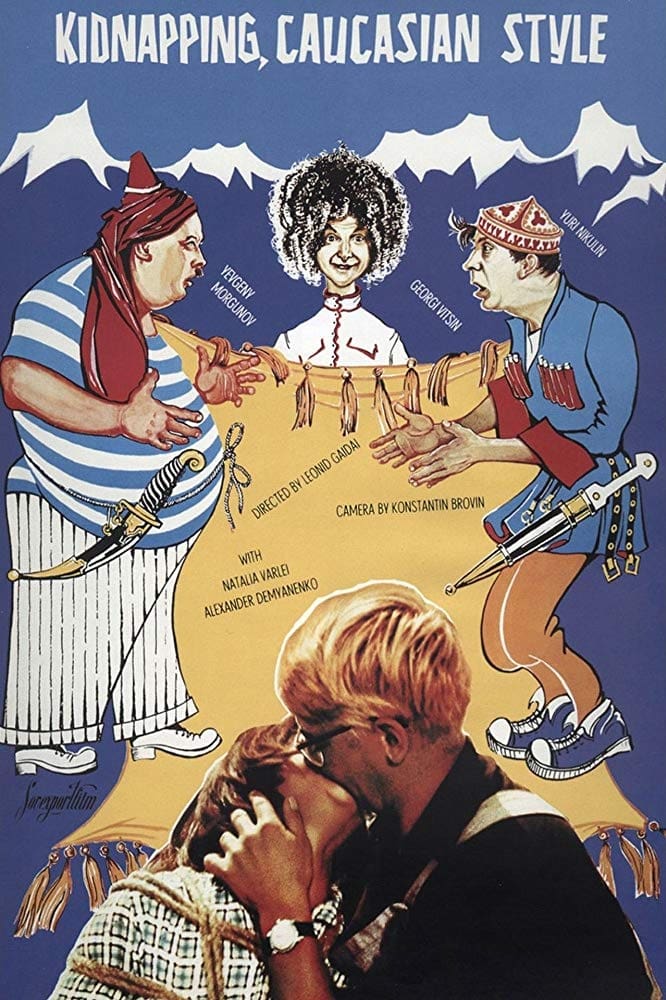 Kidnapping, Caucasian Style
Shurik is looking for folklore and native legends. Due to intoxication and deception of the local "gang", he ends up stealing for the governor when he finds a beautiful girl. Shurik thinks it's a Cauc...