Biography Yellow Peril
Alan Tang Kwong-Wing is a young family man in San Francisco whose sense of obligation to his gangster cousin conflicts with his home life. When he is falsely accused of the murders of some Vietnamese ...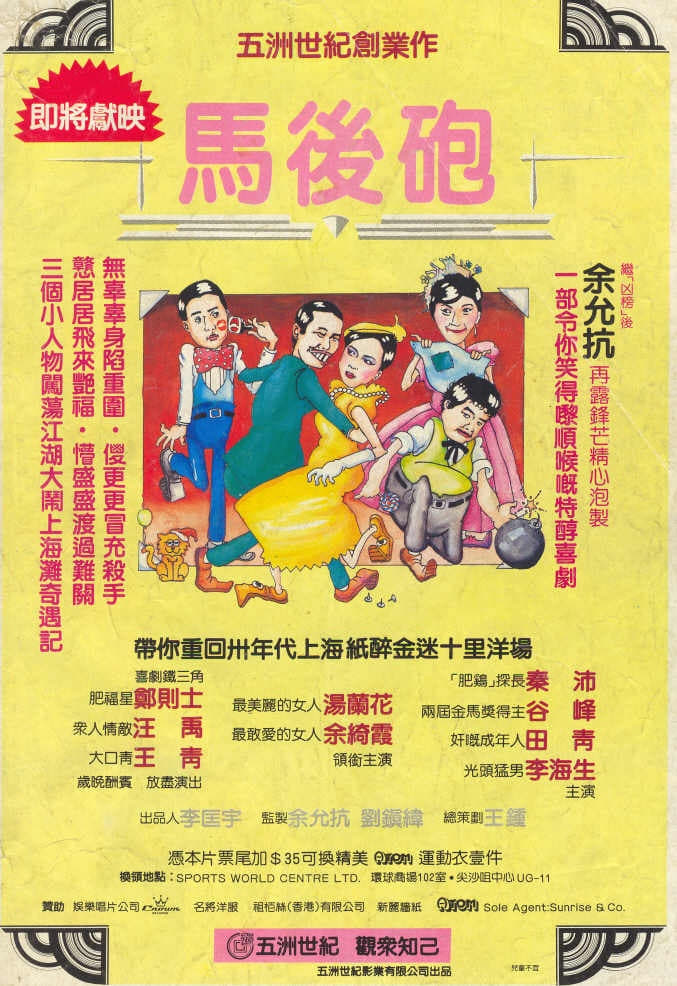 The Comedy
A Hong Kong New Wave filmmaker is Dennis Yu.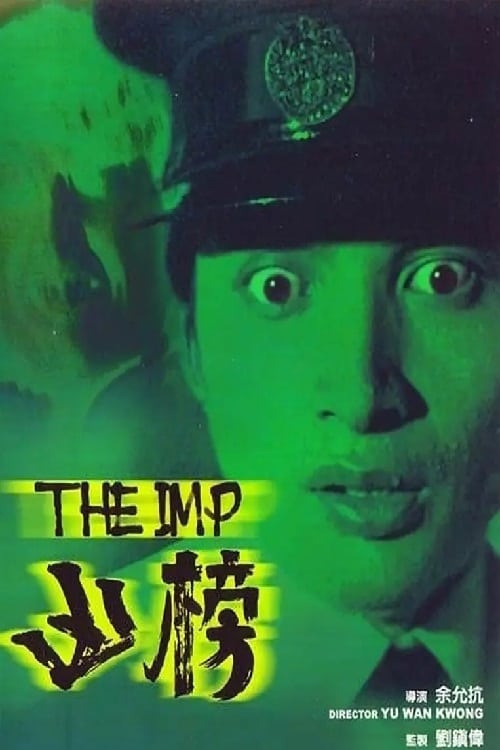 The Imp
Keung has been out of work for a long time. He got a new job as a security guard. His colleagues die in horrible ways as a result of strange incidents. Keung is going to be taught how to avoid it. Keu...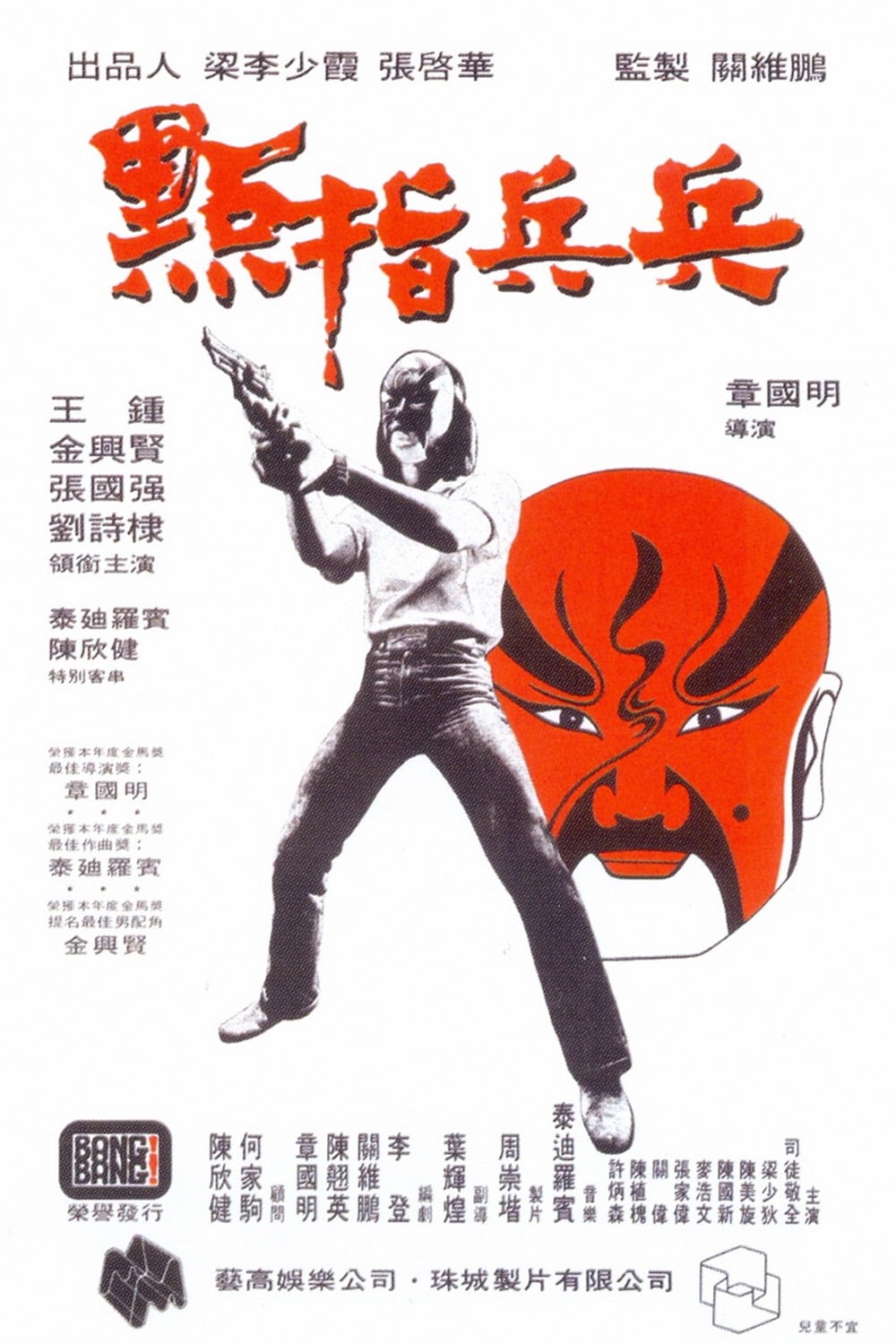 Cops and Robbers
Cops and Robbers depicts a city where ordinary citizens hold little trust for the police; far removed from the post-ICAC Hong Kong of today.