Biography
Deirdre Mullins is an Irish actor, director and activist. In 2017, she won a Scottish BAFTA for Best Actress in Film for her role in The Dark Mile.
Early Life
Born in Dublin, Mullins grew up in Stoneybatter on the city's Northside. Her family moved to the suburb Howth when she was 10. She was head girl at Mount Temple Comprehensive School in Clontarf. She began her studies in Drama and Theatre at Trinity College Dublin. She then transferred to the University of St Andrews where she studied Anthropology and later graduated with a degree in English Literature in 2006. She participated in the Trinity Players and the St Andrews Mermaids. She went on to train at the Bristol Old Vic Theatre School from 2006 to 2008 before moving to London.
TV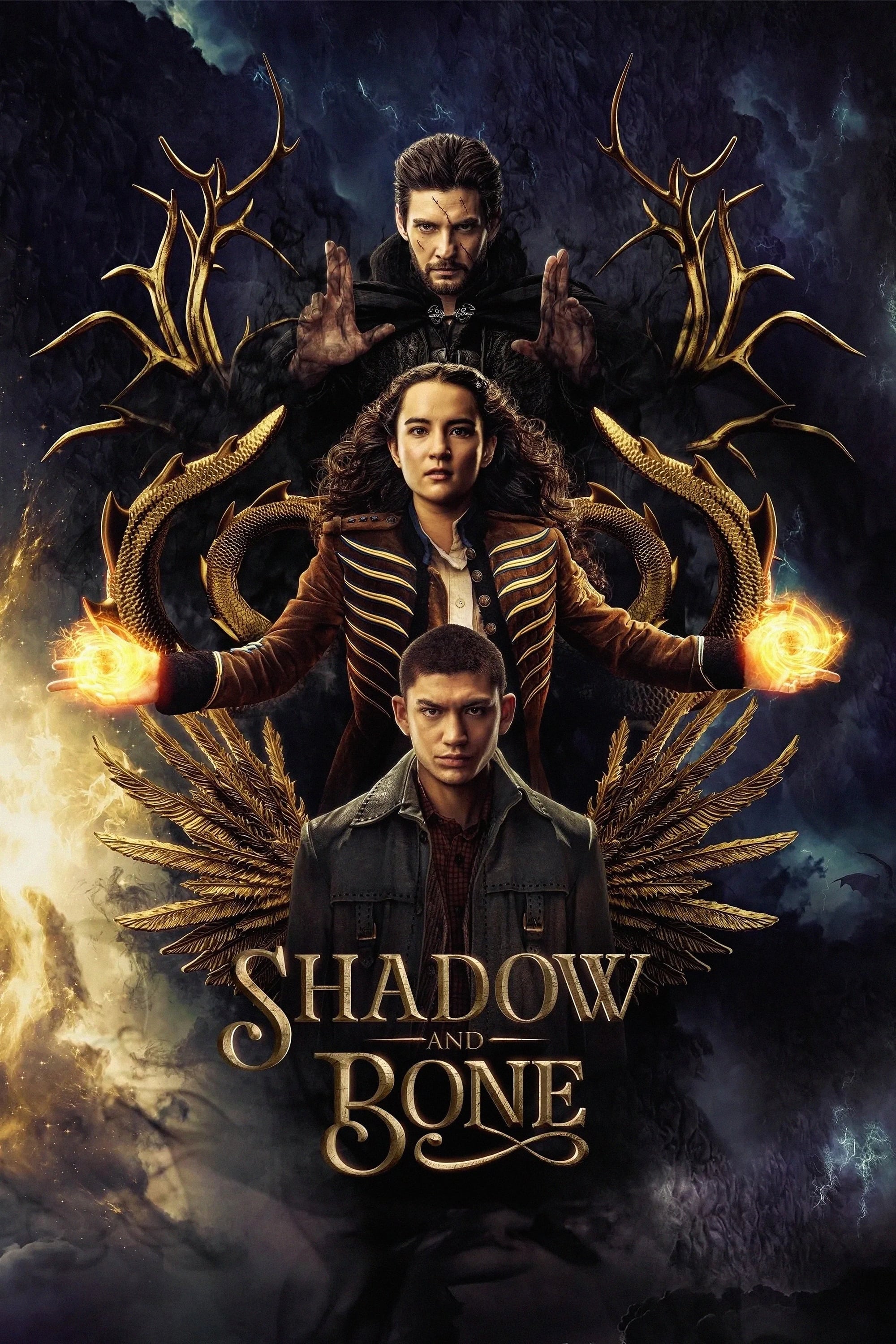 Shadow and Bone
In a world cleaved in two by darkness, a young soldier discovers a power that could unify her country. She is scheming. The gangs, thieves, assassins, and saints are at war and it will take more than ...
TV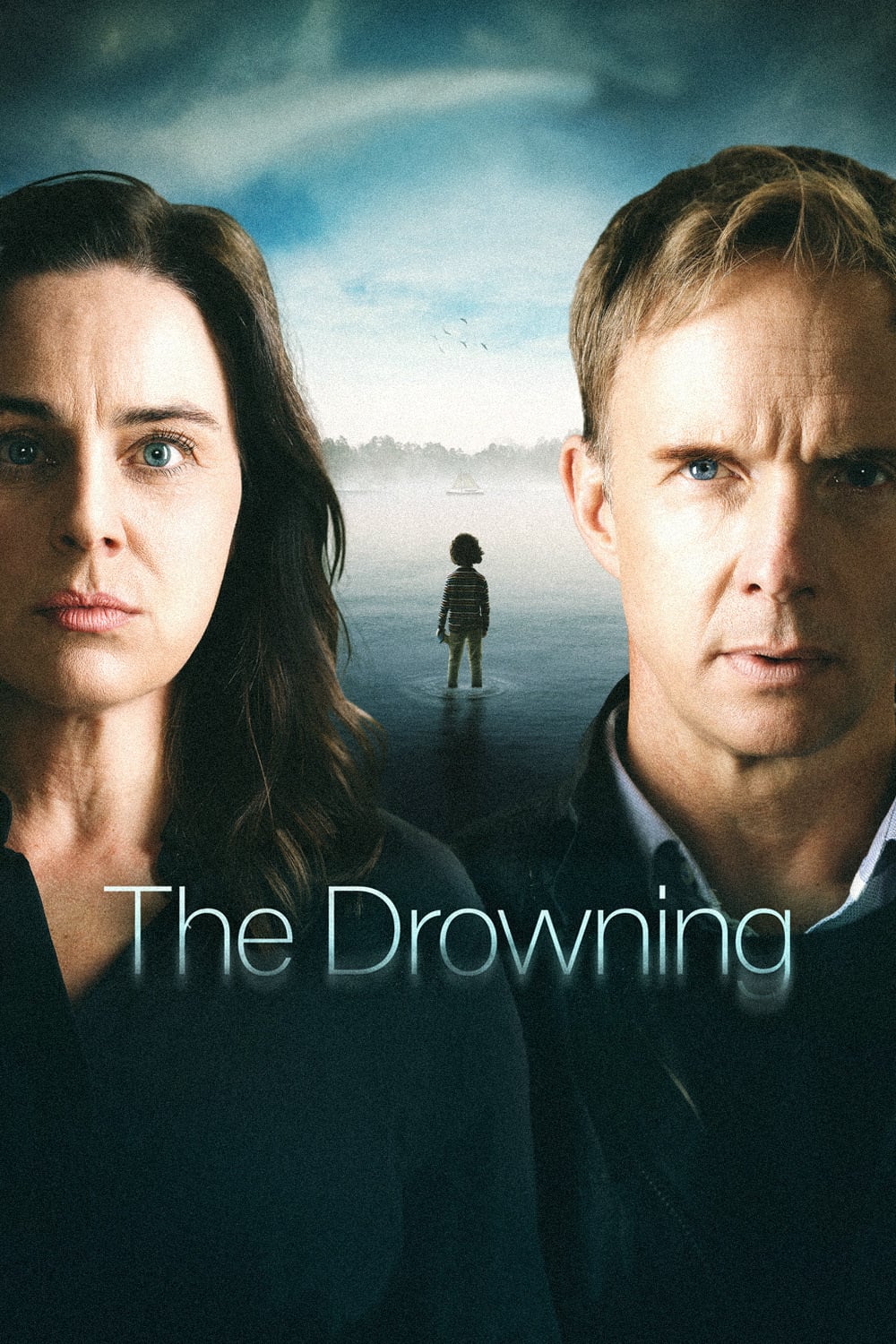 The Drowning
Jodie has been rebuilding her life since losing her son eight years ago, but when she sees Daniel for the first time, she is convinced she has found her missing son.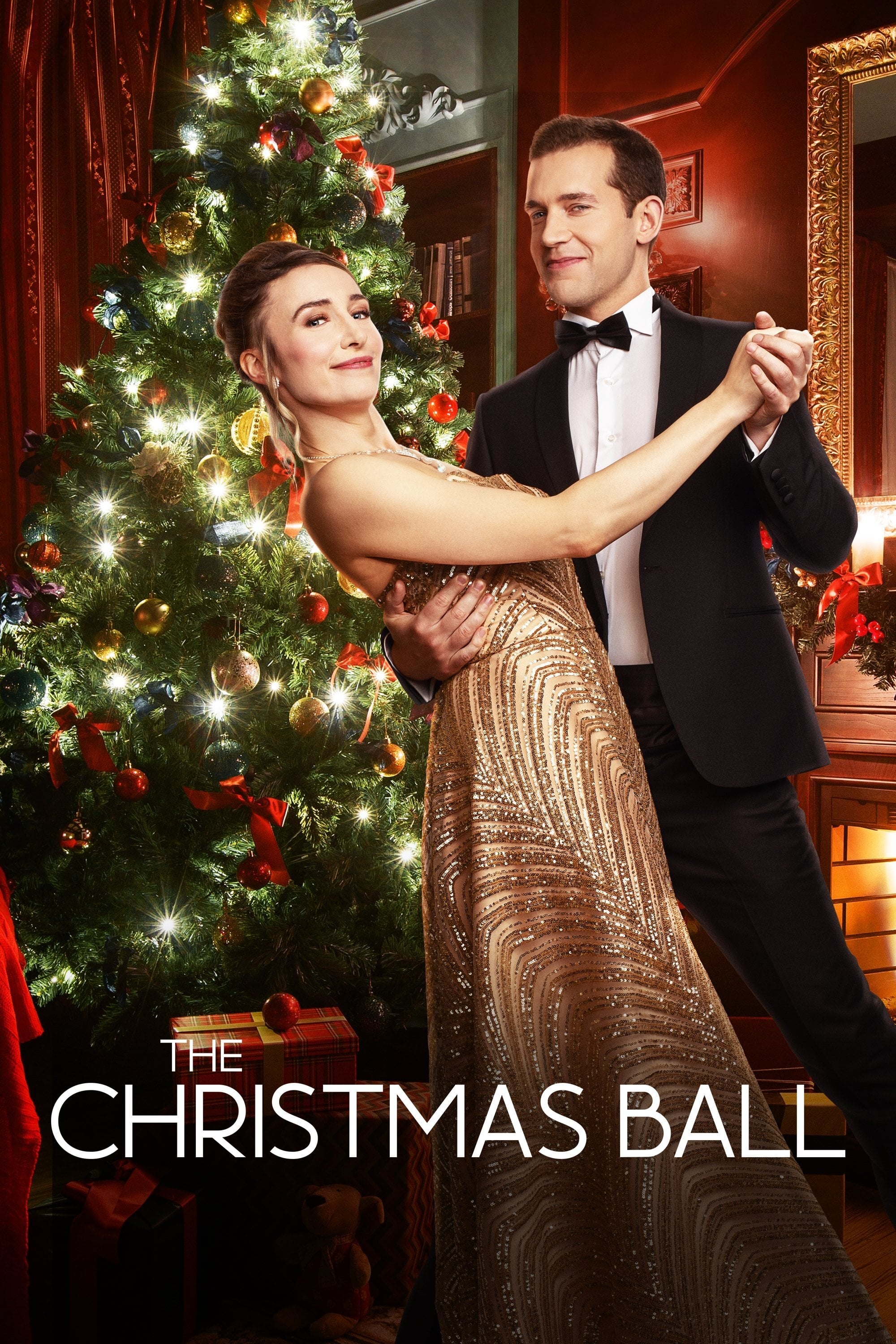 The Christmas Ball
A woman struggling with her dance career accepts an invitation from her Aunt to come to England for the holidays. Liam is a historian who is determined to prove AuntBridget's manor is a historical lan...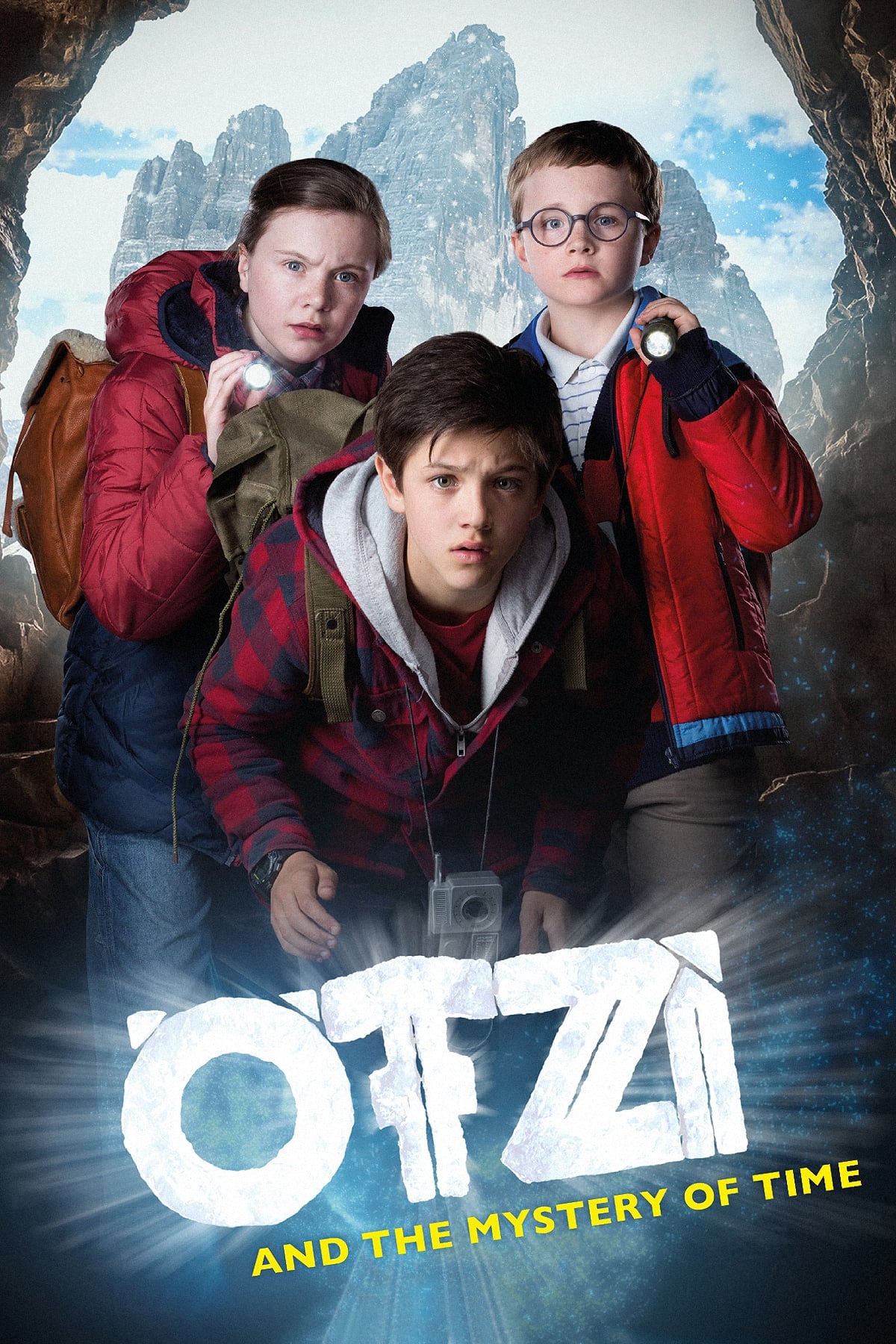 Otzi and the Mystery of Time
Kip is an intelligent and sensitive boy with a great passion for anthropology, thanks to his mother who is studying the glacier mummy Ötzi, displayed in the South Tyrol Museum of Archaeology in Bolzan...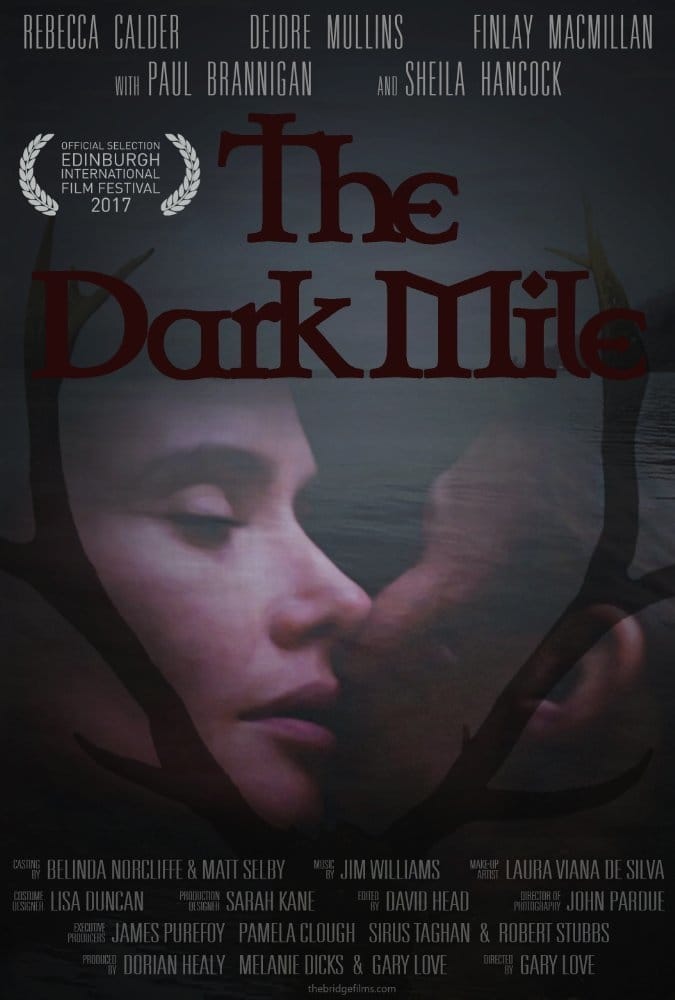 The Dark Mile
Two women, recovering from personal tragedy, take a boat trip through the Scottish Highlands. After a run in with the locals, their relaxing break soon descends into a hellish ordeal.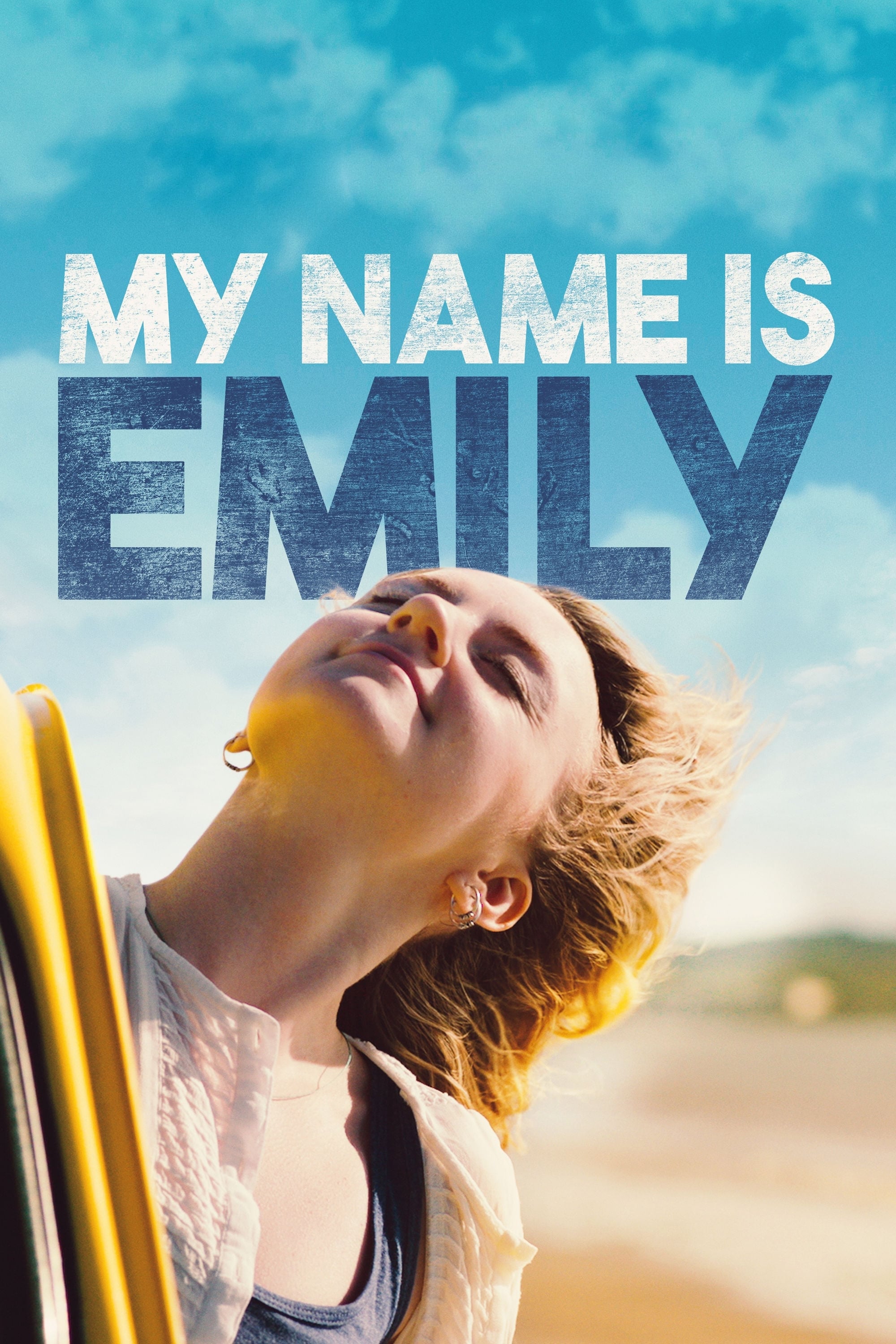 My Name Is Emily
A young Irish girl is about to leave her father in the hospital and go to a foster home.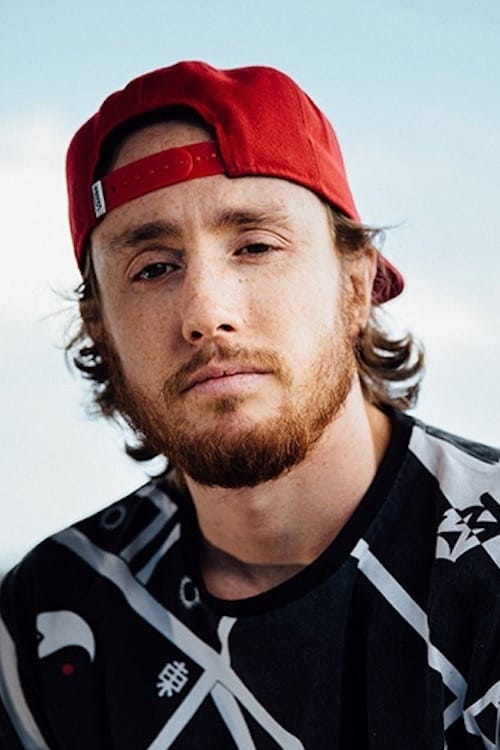 Fallen Bird
While serving a sentence for assault in Wheatfield Prison, young prisoner Eric Boylan began channeling his anger and frustration into one of his childhood passions: painting. Now that he's been relea...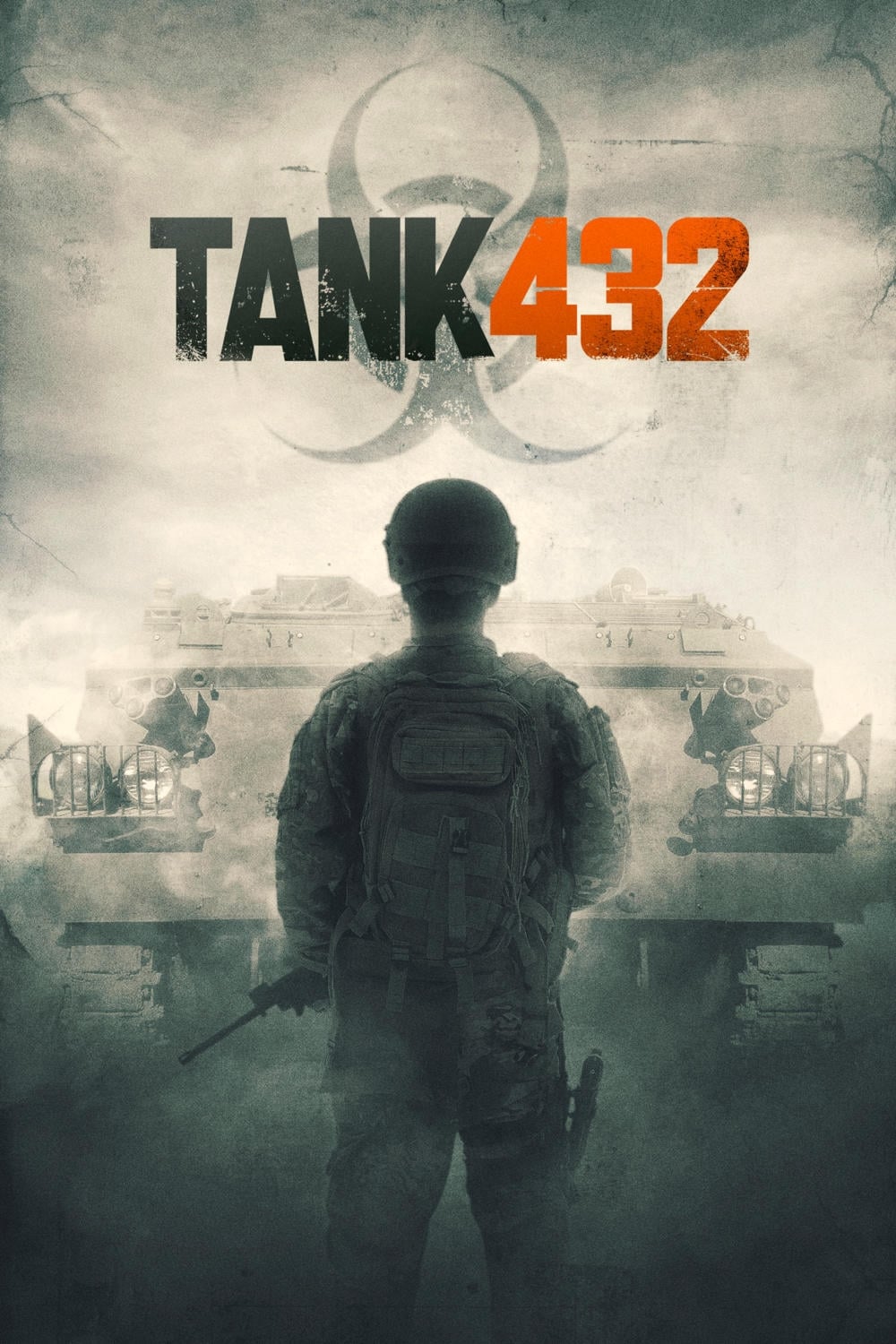 Tank 432
With nowhere else to hide, a group of mercenaries and their prisoners take cover inside a long abandoned Bulldog tank. But, while they try to keep the forces outside at bay, the real enemy is already ...
TV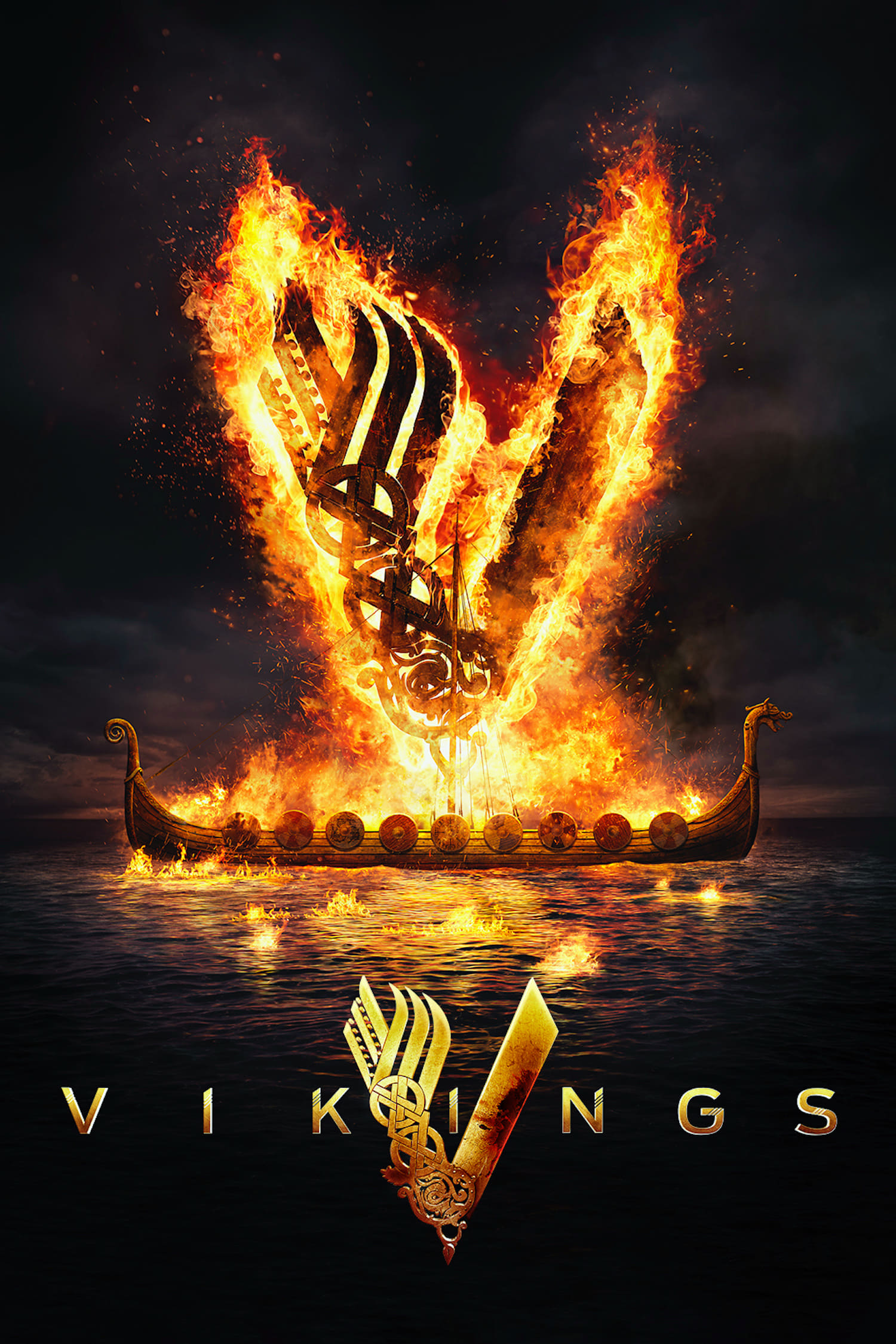 Vikings
The adventures of a hero. The sagas of the band of Viking brothers and his family are told in the series. As well as being a fearless warrior, Ragnar embodies the traditions of devotion to the gods. H...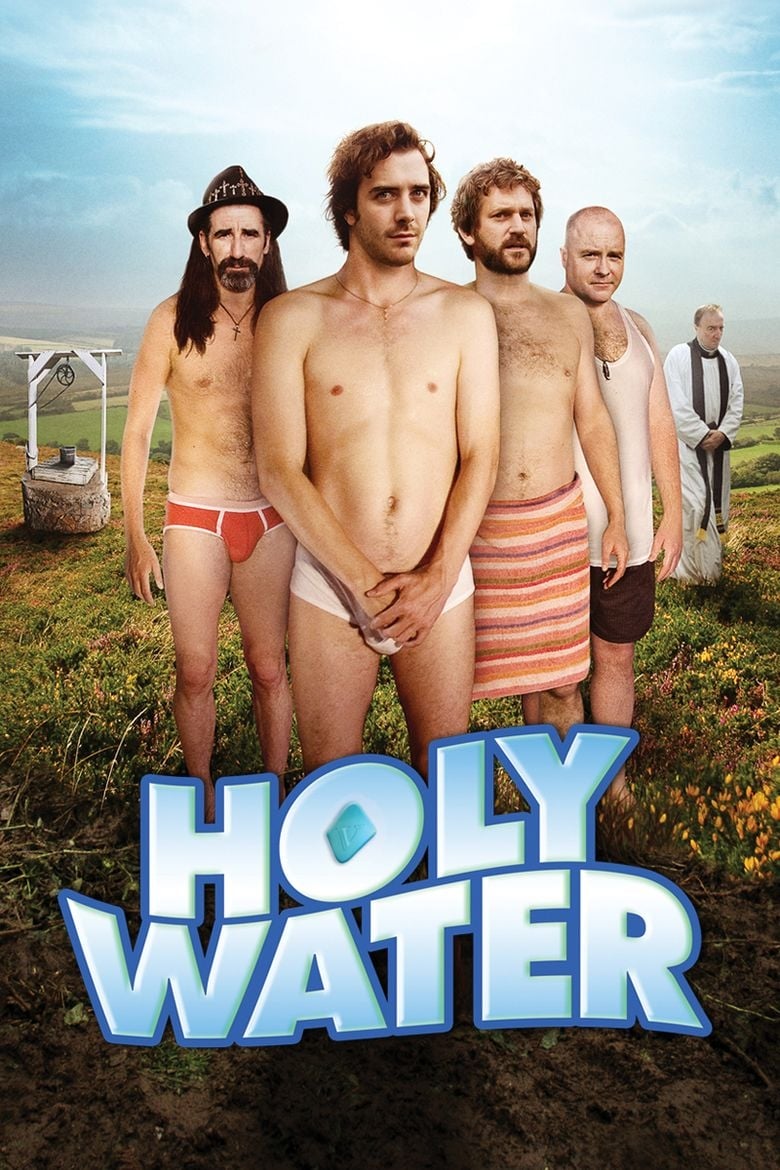 Holy Water
The village of Kilcoulins Leap used to be a thriving spa town and was home to a famous Holy Well, but now offers little by way of employment for its people. When local Postie, Podger Byrnes, comes up ...