Biography
Rajasimha is a 2018 Indian Kannada action film directed by debutante Ravi Ram and produced by C. D. Basappa. The film features Aniruddha, Nikita Thukral and Sanjjanaa in the lead roles along with Bharathi Vishnuvardhan, Sharath Lohitashwa and Arun Sagar in key supporting roles. While Late Actor Ambarish plays a cameo role, the popular late actor Vishnuvardhan appear on screen through a computer generated visual effect. The film is reported to be a sequel of Vishnuvardhan's hit Simhadriya Simha (2002). The film's soundtrack is composed by Jassie Gift and the background score is by Sadhu Kokila. The film released across Karnataka on 2 February 2018.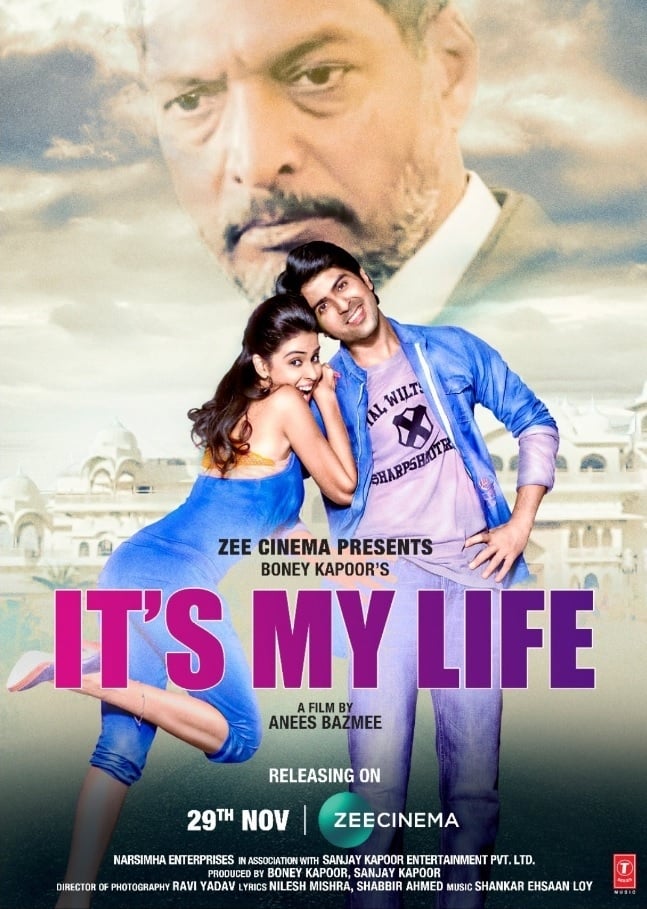 It's My Life
The film focuses on the relationship between a father and son, in which the father's excessive concern for his son leads to the latter harbouring bitterness towards his domineering father.
Tenali Ramakrishna BA.BL
Tenali Ramakrishna is a small-time lawyer who makes his living via compromises between warring parties. He is looking for a big case that could turn his life.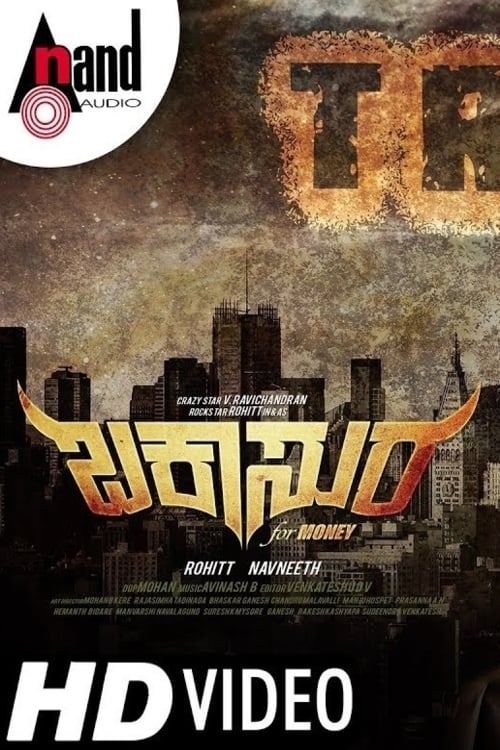 Buckaasuura
Arya, a renowned lawyer, goes to any extent for money. When he receives an offer that he cannot refuse, he must make a series of important choices to lead a life that he wants.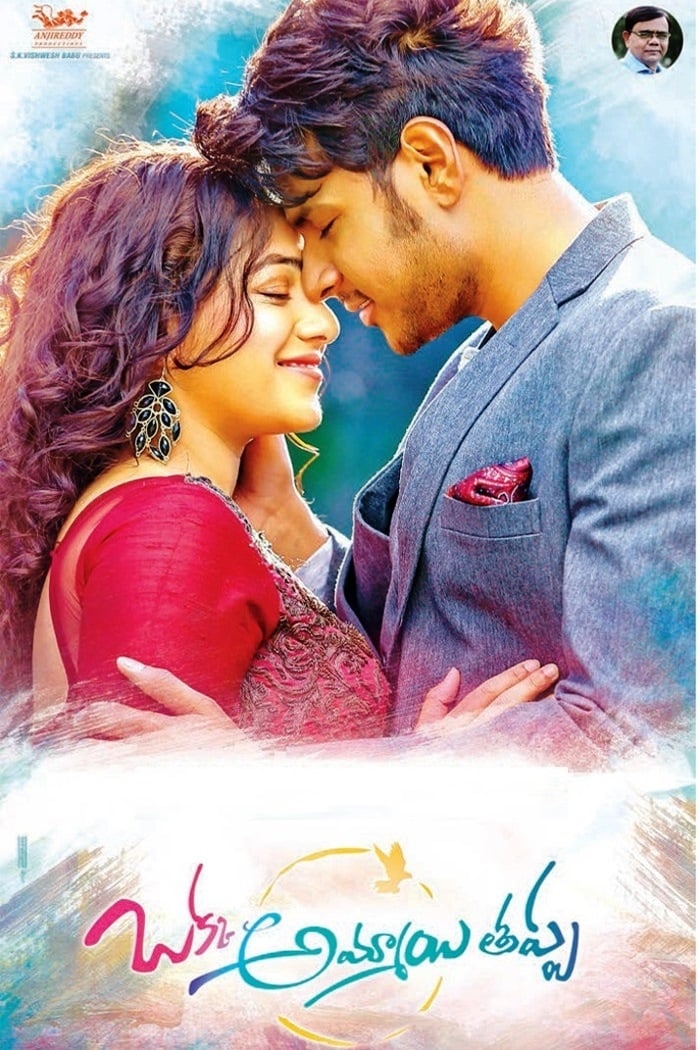 Okka Ammayi Thappa
In an attempt to free their jailed terrorist boss, Aslam, a group of terrorists plant a bomb on a flyover. They want to cause a traffic jam on the flyover and force the government to release Aslam. Kr...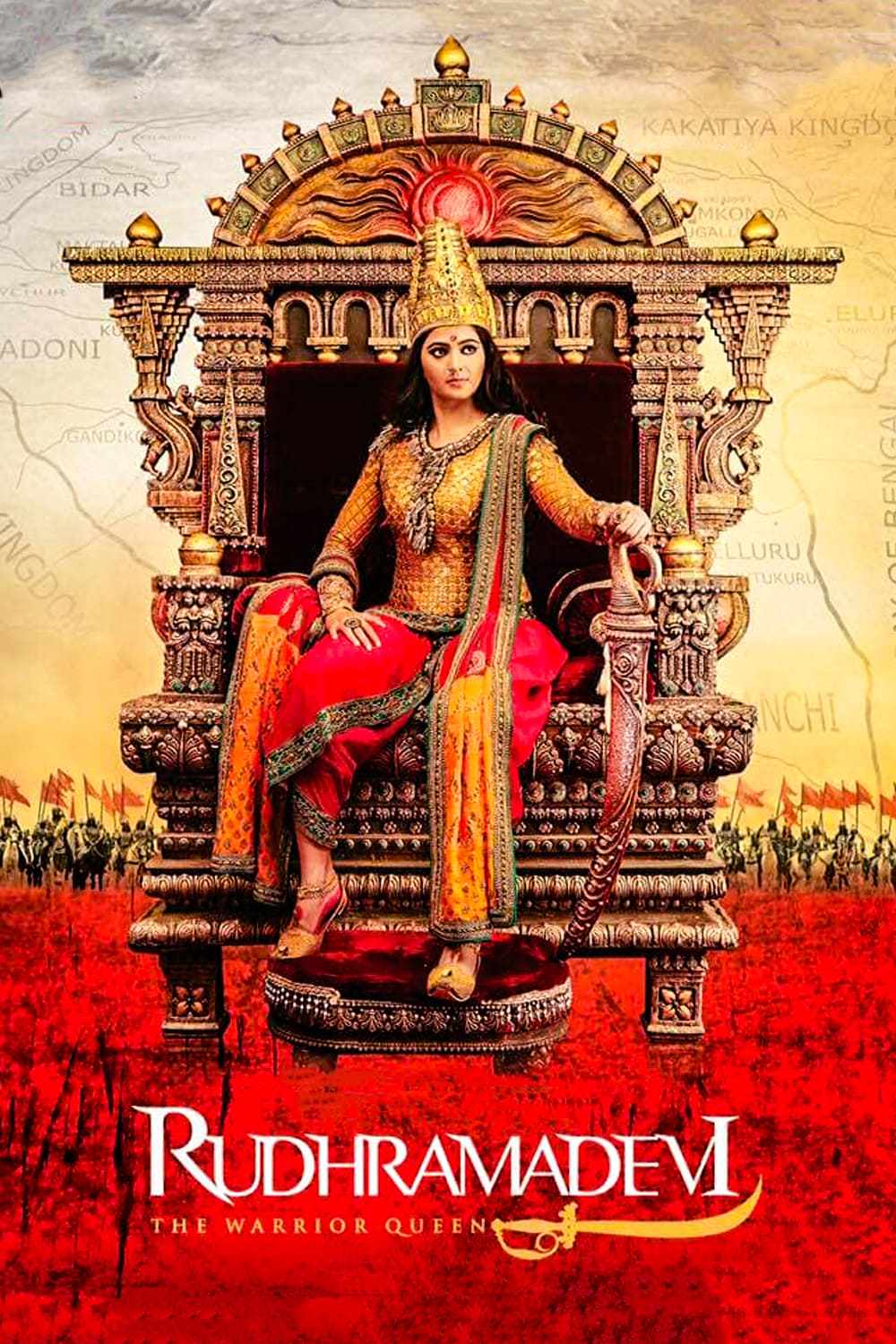 Rudhramadevi
The daughter of the emperor was designated a son by the Putrika ceremony so that she could succeed him after he died. She was one of the few ruling queens in Indian history. Jhummandi Naadam
Balu loves music very much. He wants to become a famous musician. He left his village and came to Hyderabad to fulfill his dream. He rented a house across the house of Venkata Chalapathi's (Mohan Babu...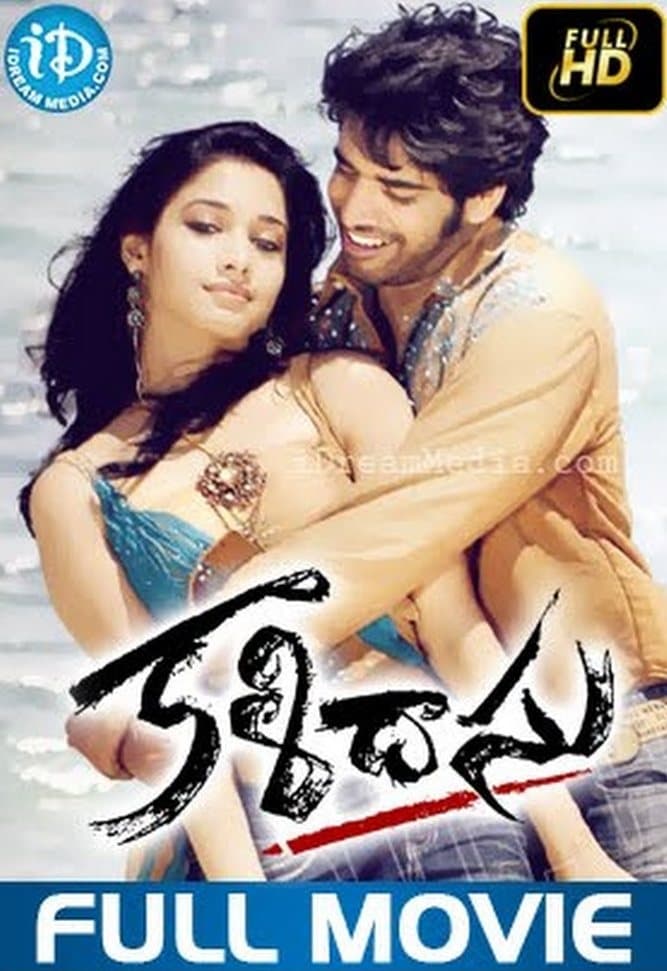 Kalidasu
A young boy kills his parents' murderer, runs away and is brought up by a kind woman. He becomes a car thief in order to support his family. When an apparently mentally challenged woman is found hidin... Hello Premistara
Two identical stepbrothers, Arvind and Arjun, cannot tolerate each other's presence. However, their lives take a turn when they fall in love with the same woman, and each tries his best to win her.
Bommarillu
Siddu is the son of a businessman. His father makes every decision. He agrees to marry a rich man's daughter, but then falls in love with a middle-class man's daughter. His realization that he has to ... Allari Bullodu
Two crooks are competing against each other. When her father is involved in an accident, she takes over the company. He came from nowhere to help. The general manager is a woman. Usha is Trisha's sist...