Discover Movies and TV shows that fit You with our Mobile Application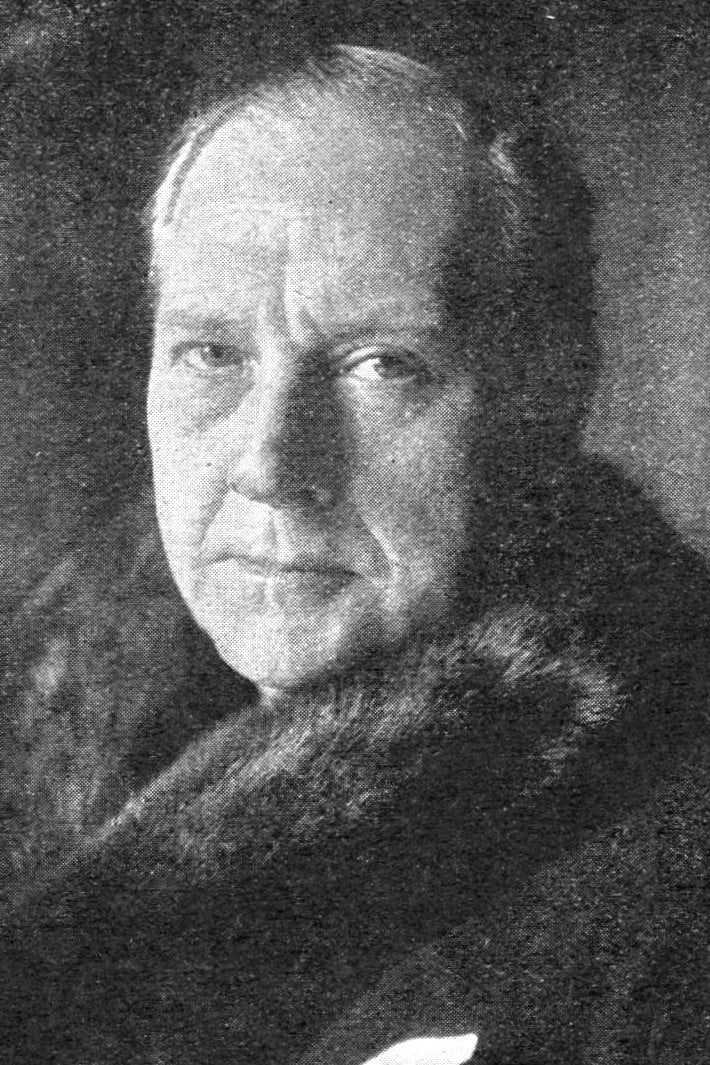 Biography
Arnold Korff (2 August 1870, Vienna – 2 June 1944, New York City) was an Austrian-born Hollywood actor and director. He appeared in a number of German and Austrian films before moving to the United States and resuming his career in America. He made his first appearance on the American stage in Denver in 1892.
Scarlet Dawn
During the Russian Revolution, a young nobleman and his peasant maid flee from their homeland to Constantinople where they marry and begin a challenging new life.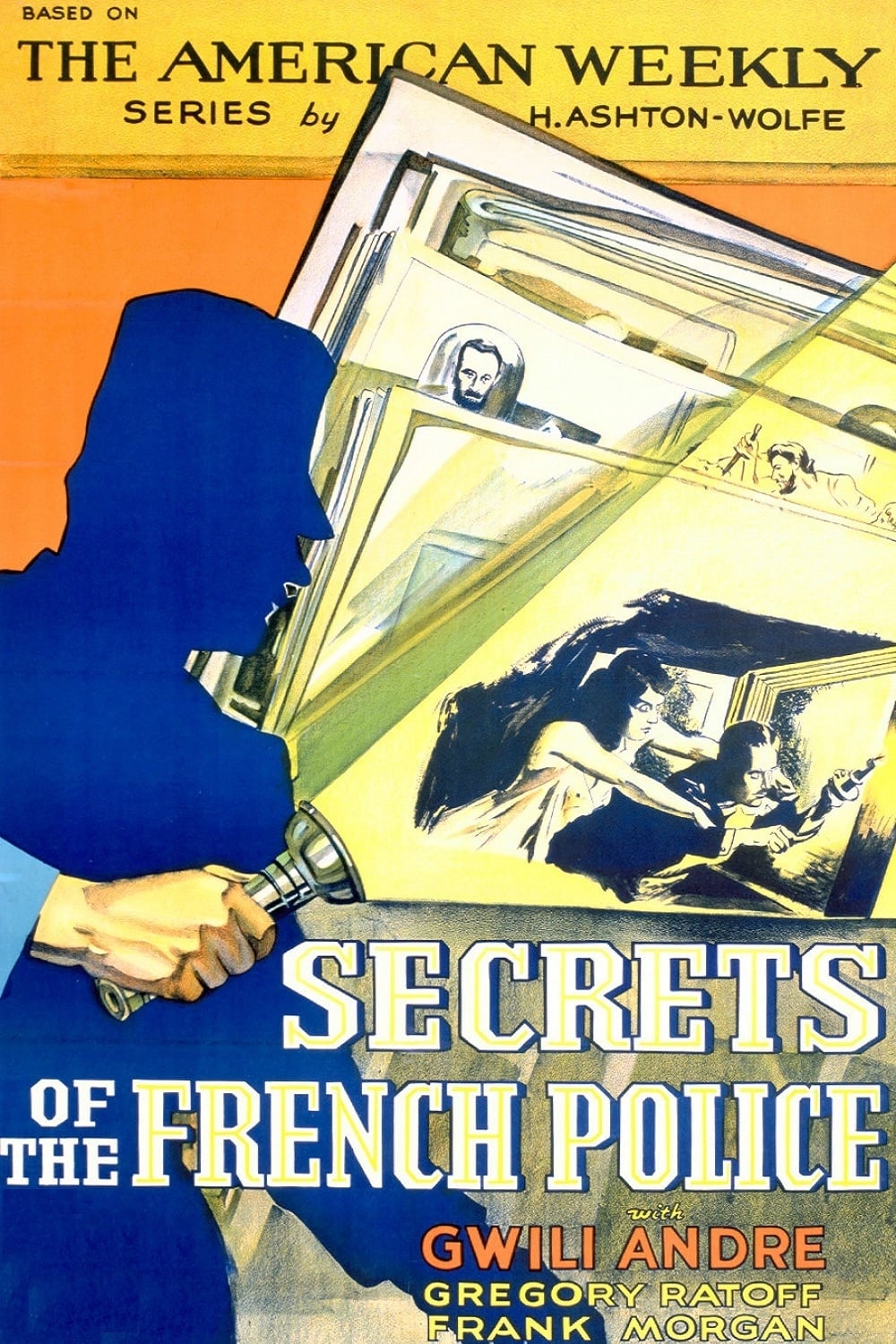 Secrets of the French Police
A burglar is recruited to aid the police in finding his kidnapped girlfriend, a lovely but impoverished flower girl. Meanwhile, a deranged Russian emigre has been claiming that his ward is actually Pr...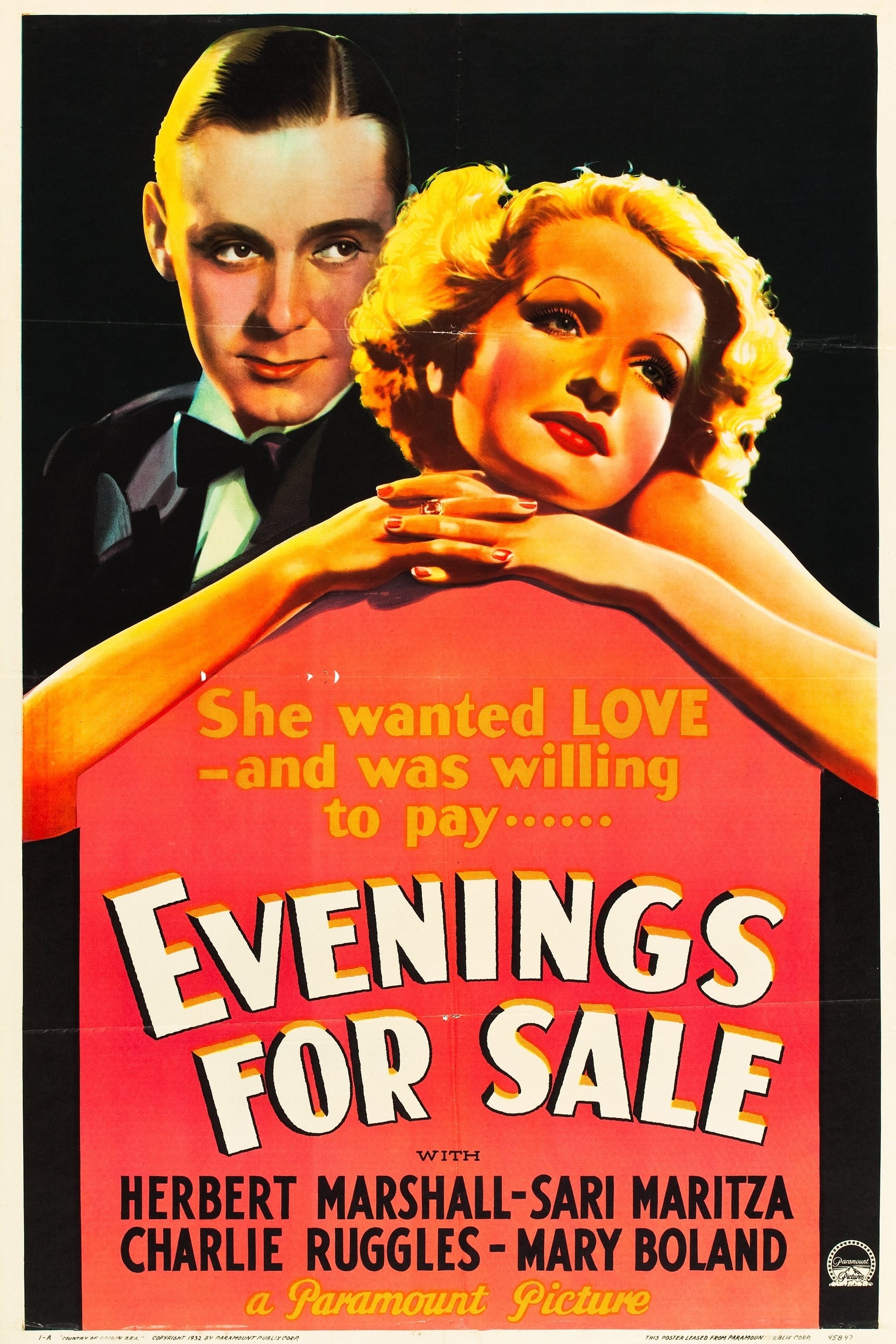 Evenings for Sale
Impoverished Count von Dopenthal plans to commit suicide and spends his last night at a costume ball. There he meets lovely Lela Fischer and falls in love with her. A chance meeting with his former bu...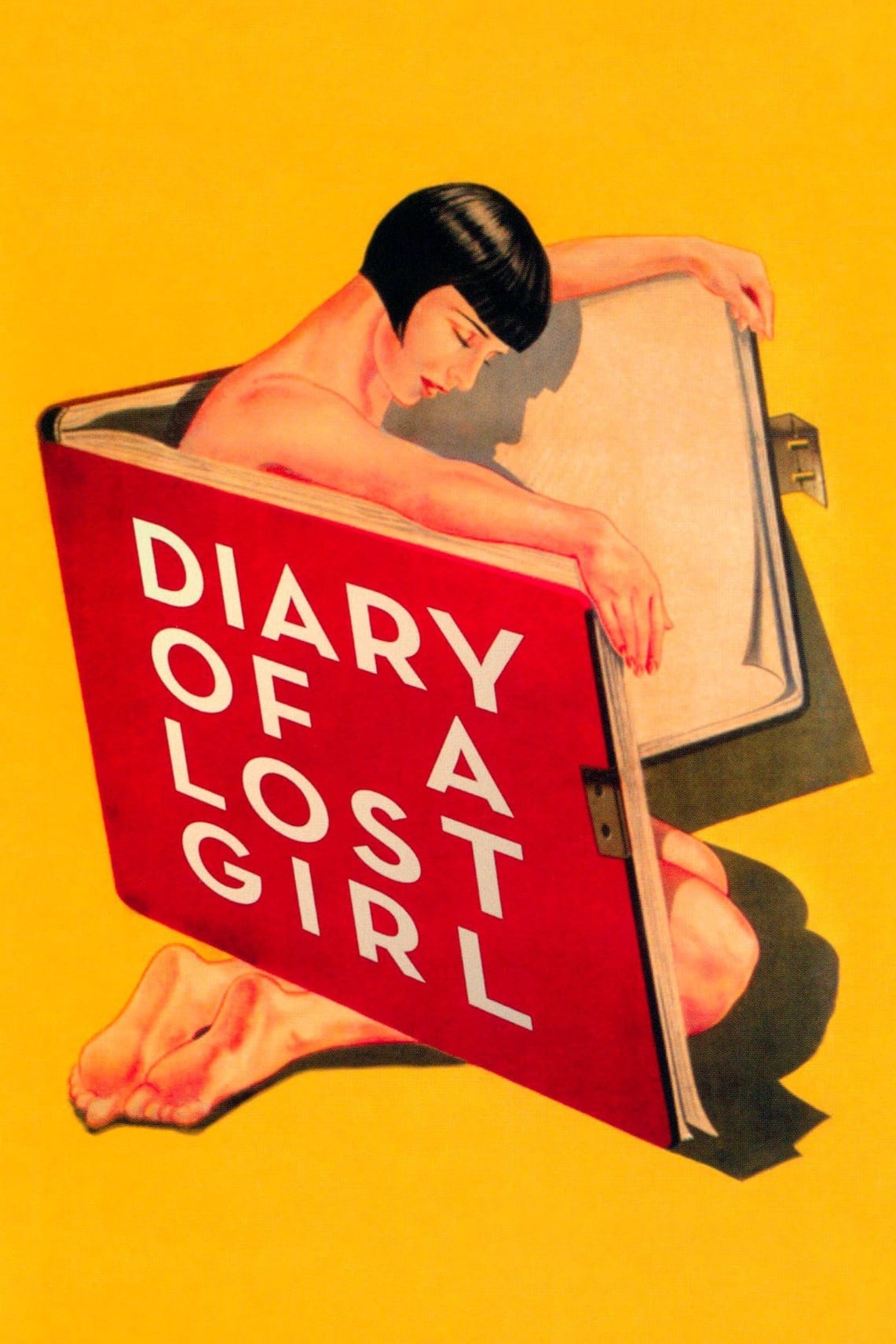 Diary of a Lost Girl
Thymiane Henning, an innocent young girl, is raped by the clerk of her father's pharmacy. She becomes pregnant, is rejected by her family, and must fend for herself in a harsh, cruel world.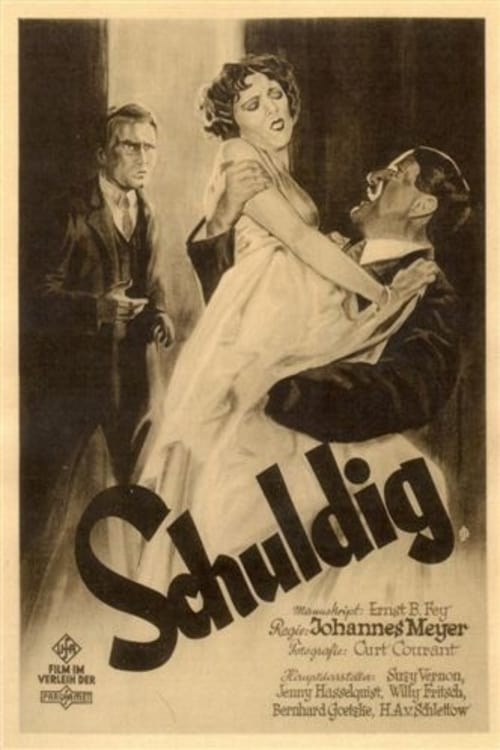 Schuldig
"Guilty" - Thomas Feld returns home after 16 years in prison to find his wife Magda and daughter Maria fell in the hands of Peter Cornelius, the owner of a cabaret. Lawyer Frank Peters falls in love w... Der Absturz
Variety star Kaja falls in love with fisherman Peter. But he in a unfortunate situation kills a man and is sentenced to ten years imprisonment. Kaja promises to wait for him, but things goes badly for...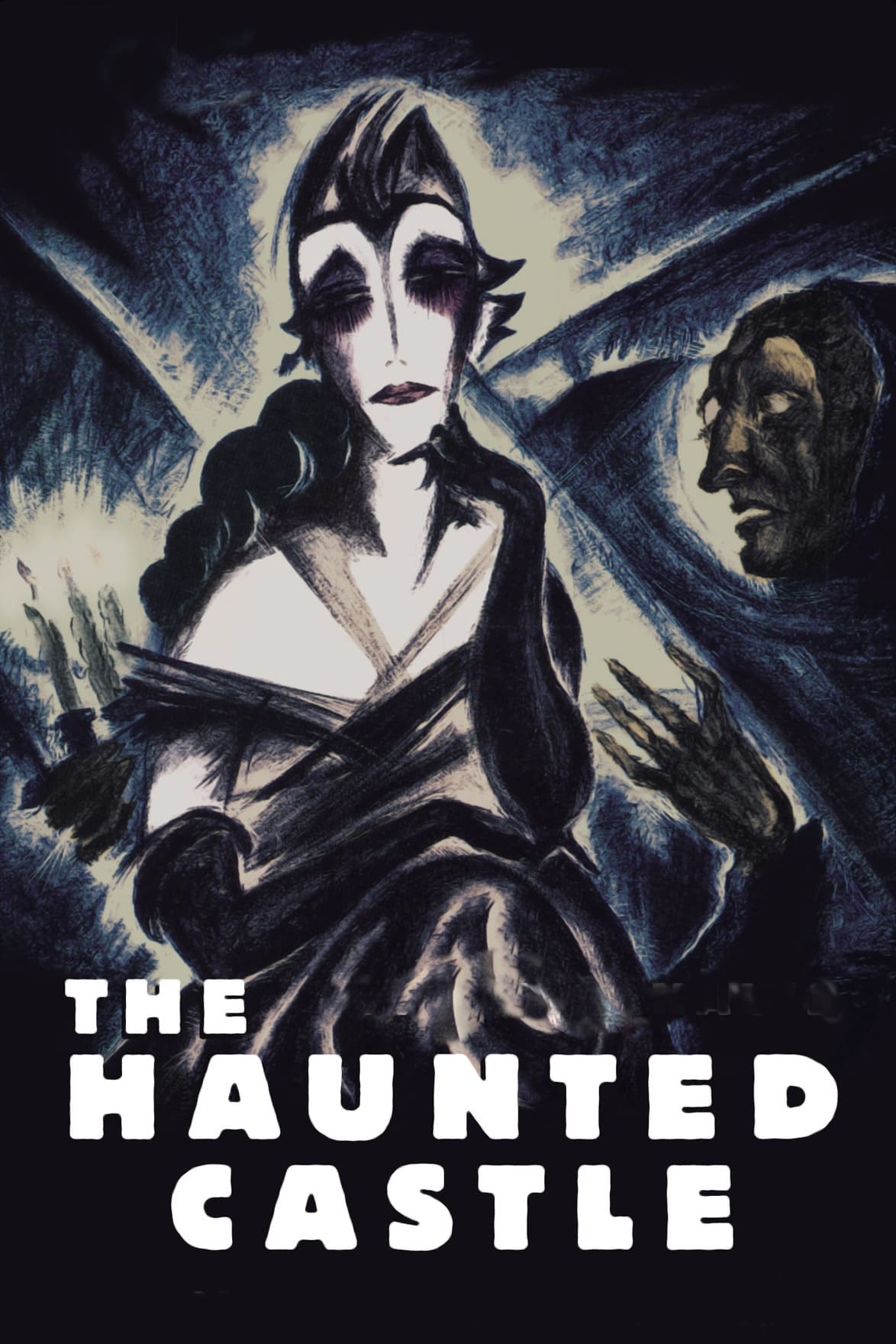 The Haunted Castle
As he announces his intention to "crash" the festivities, the Count Oetsch scandalizes the social gathering at Castle Vogelod. The guests are aware of the rumors that Count Oetsch murdered the barones...