Discover Movies and TV shows that fit You with our Mobile Application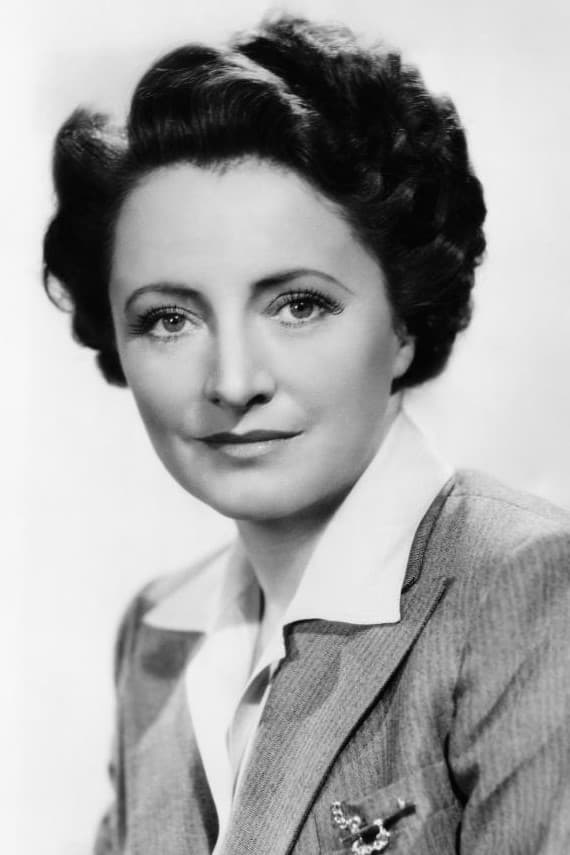 Biography
Jill Esmond (born Jill Esmond Moore; 26 January 1908 – 28 July 1990) was an English stage and screen actress. She was the first wife of Laurence Olivier.
Career
In 1928 Esmond (billed as Jill Esmond Moore) appeared in the production of Bird in the Hand, where she met fellow cast member Laurence Olivier for the first time. Three weeks later, he proposed to her. In his autobiography Olivier later wrote that he was smitten with Esmond, and that her cool indifference to him did nothing but further his ardour. When Bird in the Hand was being staged on Broadway, Esmond was chosen to join the American production – but Olivier was not. Determined to be near Esmond, Olivier travelled to New York City where he found work as an actor. Esmond won rave reviews for her performance. Olivier continued to follow Esmond, and after proposing to her several times, she agreed and the couple were married on 25 July 1930 at All Saints', Margaret Street; London. Within weeks, the couple regretted their marriage. They had one son, Tarquin Olivier (born 21 August 1936).Returning to the United Kingdom, Esmond made her film debut with a starring role in an early Alfred Hitchcock film The Skin Game (1931), and over the next few years appeared in several British and (pre-Code) Hollywood films, including Thirteen Women (1932). She also appeared in two Broadway productions with Olivier, Private Lives in 1931 with Noël Coward and Gertrude Lawrence and The Green Bay Tree in 1933.Esmond's career continued to ascend while Olivier's own career languished, but after a couple of years, when his career began to show promise, she began to refuse roles. Esmond had been promised a role by David O. Selznick in A Bill of Divorcement (1932) but at only half-salary. Olivier had discovered that Katharine Hepburn had been offered a much greater salary, and convinced Esmond to turn down the role.
Personal Life
Esmond withstood the publicity of Olivier's affair with Vivien Leigh and did not seek a divorce. Pressed by Olivier, who was anxious to marry Leigh, she eventually agreed and they were divorced on 29 January 1940. She returned briefly to acting and appeared in such popular films as Journey for Margaret, The Pied Piper and Random Harvest, all in 1942 and The White Cliffs of Dover (1944). To the end of his life, Olivier continued alimony payments to Esmond. Esmond kept in touch with Olivier, and in a letter to their son Tarquin, said "It's funny after all that time how I can still love him so much." Frail and in a wheelchair, she attended Olivier's memorial service in October 1989 at Westminster Abbey.
Early Life
Esmond was born in London, the daughter of stage actors Henry V. Esmond and Eva Moore. Dramatist W.S. Gilbert and actress Maxine Elliott were her godparents.While her parents toured with theatre companies, Esmond spent her childhood in boarding schools until she decided at the age of 14 to become an actress. She made her stage debut playing Wendy to Gladys Cooper's Peter Pan, but her success was short-lived. When her father died suddenly in 1922, Esmond returned to school and at the time considered abandoning her ambition to act. After reassessing her future and coming to terms with her father's death, she studied with the Royal Academy of Dramatic Art in London, and returned to the West End stage in 1924. In 1925, she starred with her mother in a play Mary, Mary Quite Contrary, and after a few more successful roles, won critical praise for her part as a young suicide in Outward Bound.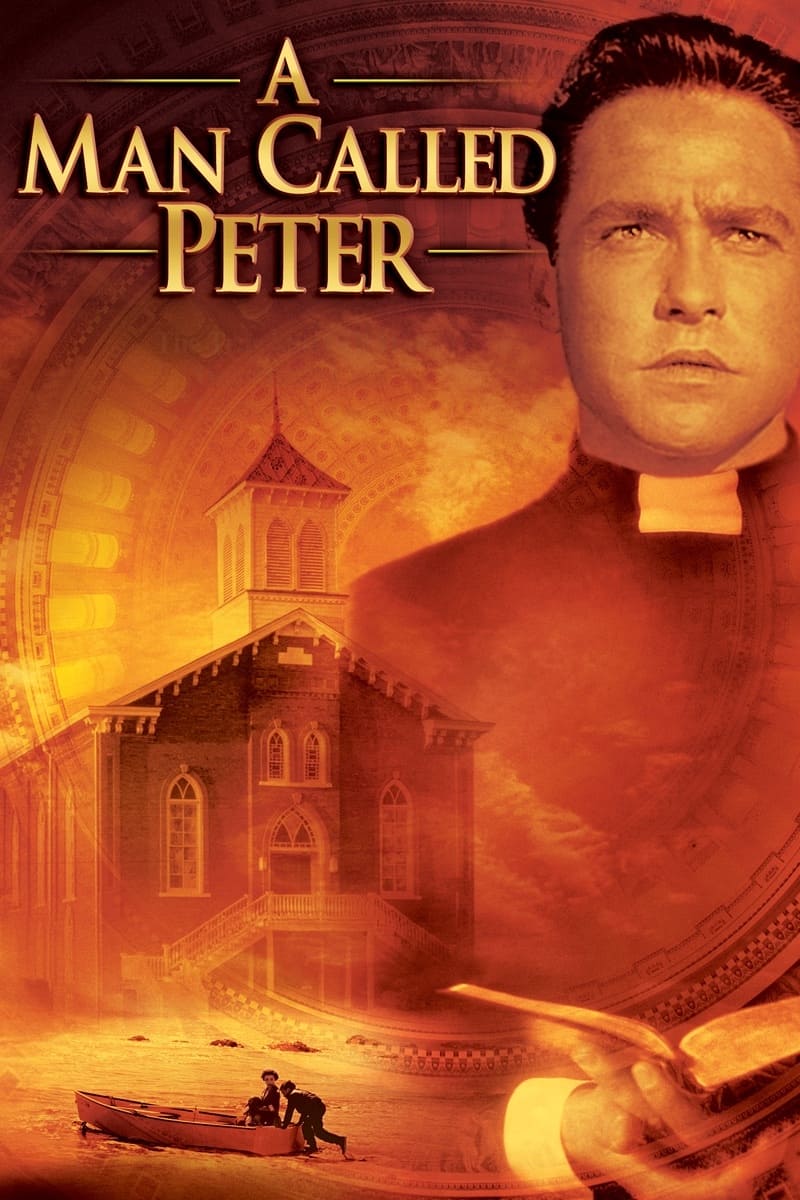 A Man Called Peter
Based on the true story of a young Scottish lad, Peter Marshall, who dreams of only going to sea but finds out there is a different future for him when he receives a "calling" from God to become a min...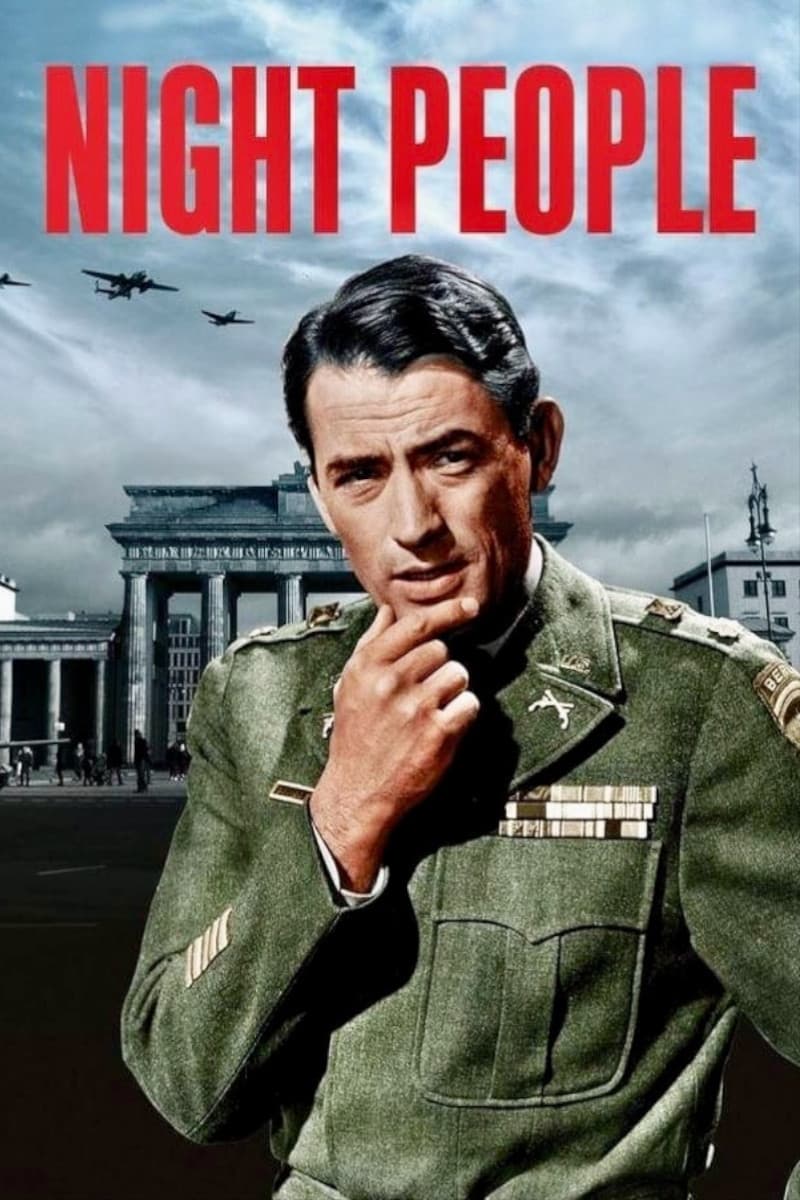 Night People
A US intelligence officer, stationed in Germany, is caught in a political dilemma when the Russians kidnap a young Army private, the son of prominent American businessman. In exchange for the soldier'...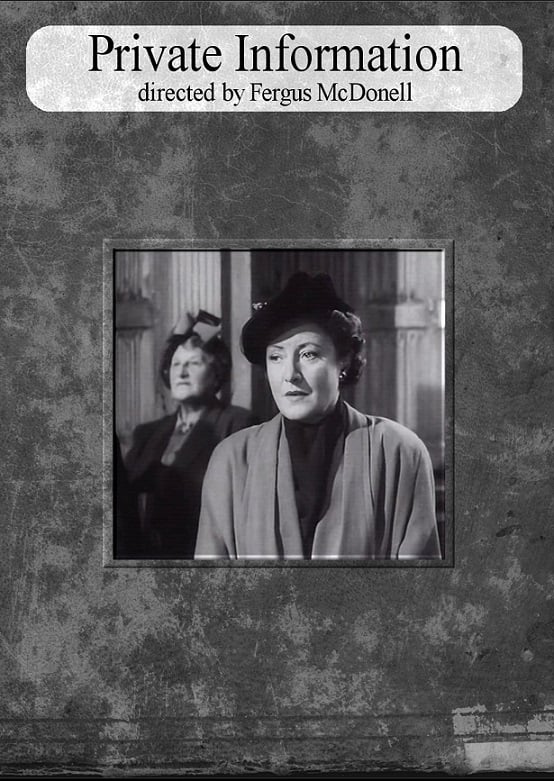 Private Information
A woman suspects that the local council is corrupt and building defective drains that could cause public health issues.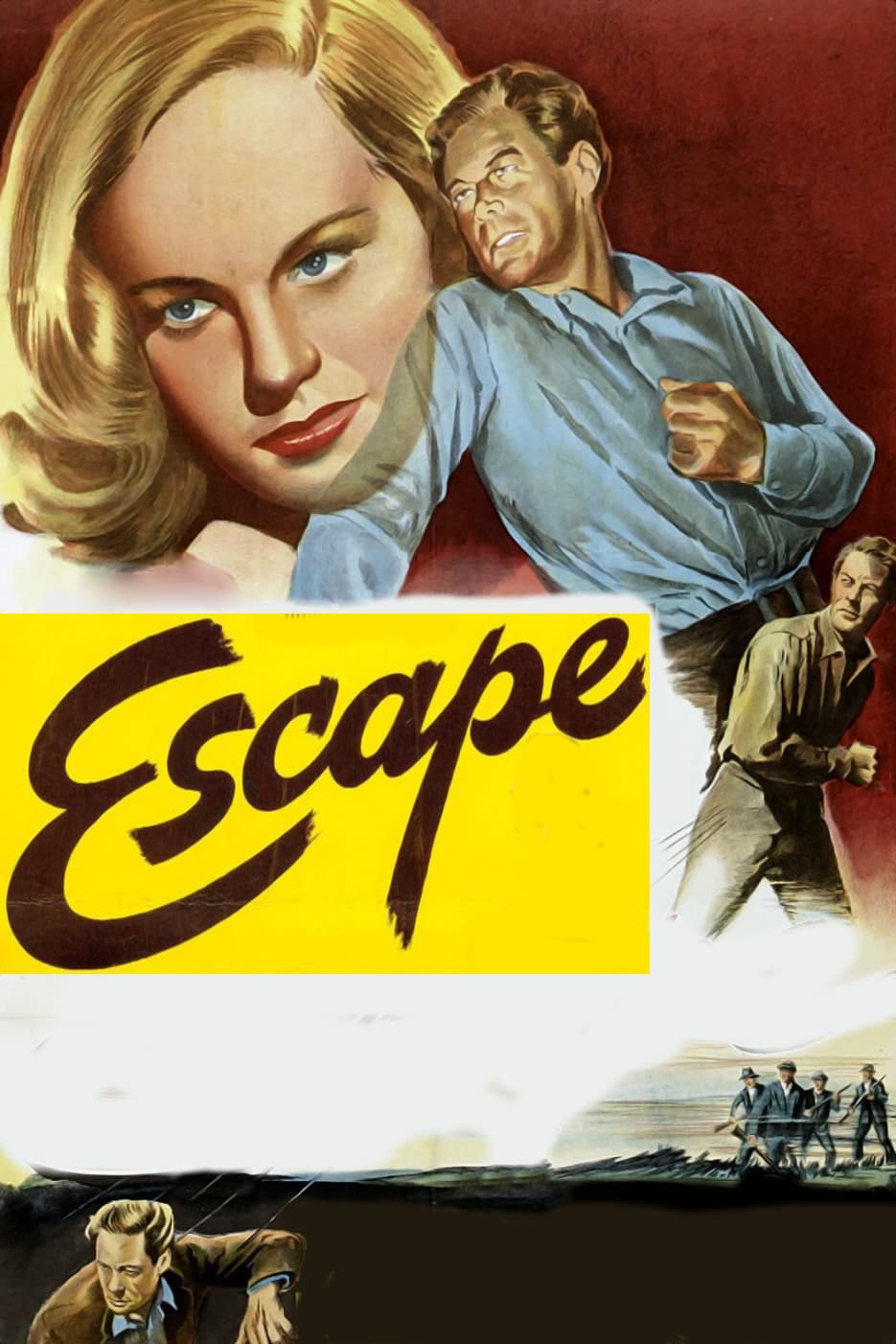 Escape
Escape is a thriller about a World War II vet who goes to prison for murder and then escapes. He meets a woman who tries to get him to surrender.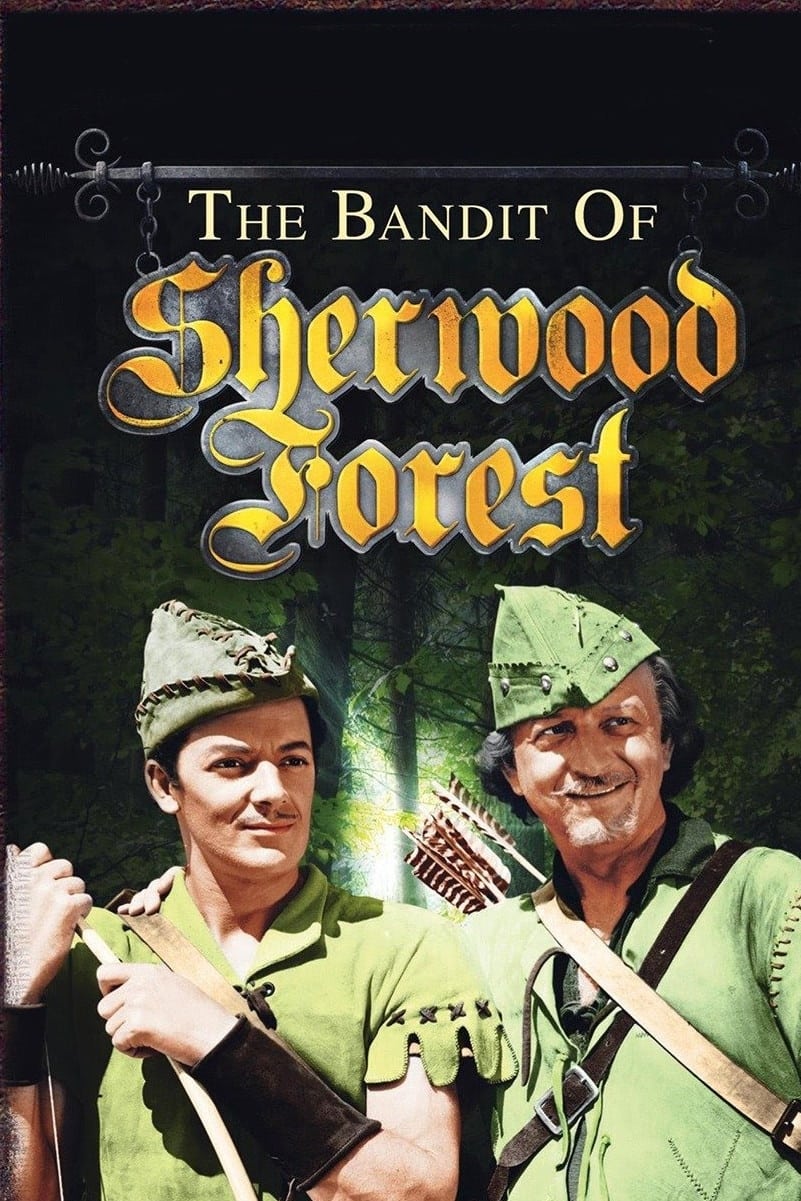 The Bandit of Sherwood Forest
Robin Hood's swashbuckling son (Cornel Wilde) comes to the rescue when England's boy-king is captured by the evil, power-hungry William of Pembroke (Henry Daniell). Co-directed by George Sherman and H...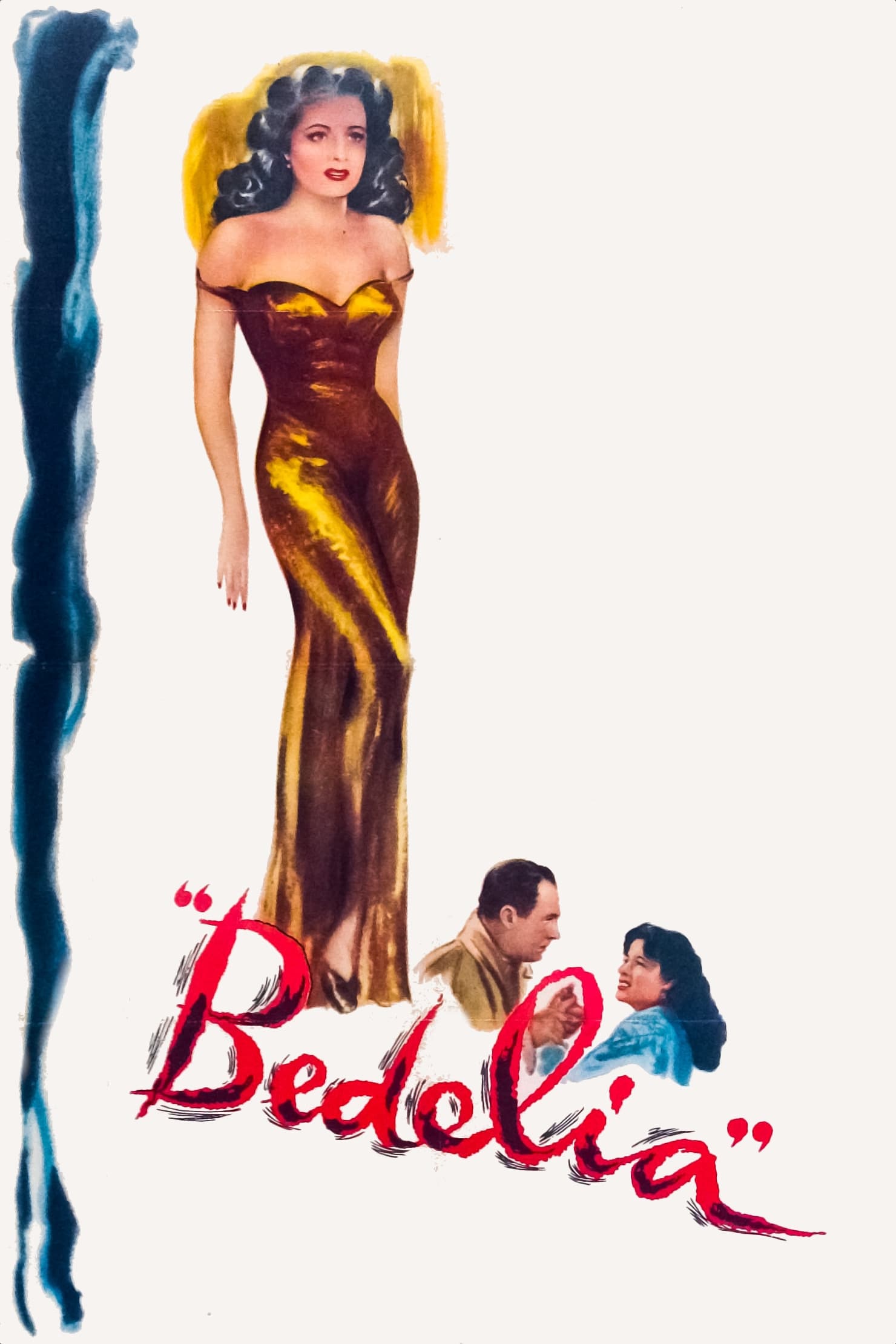 Bedelia
Bedelia Carrington is living happily, it appears, in Monte Carlo with her husband Charlie Carrington (Ian Hunter.) But a cultivated young artist, Ben Chaney (Barry K. Barnes), begins probing into her ...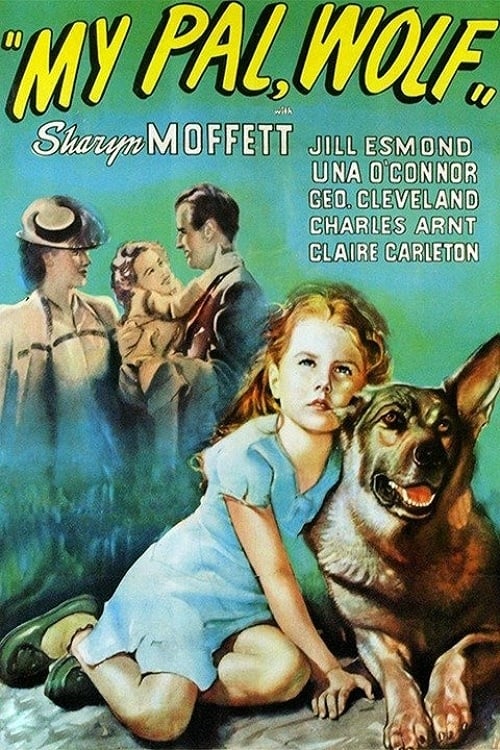 My Pal Wolf
A lonely child, neglected by her parents, encounters and befriends a German shepherd, but she's unaware the animal is a military dog being trained for service in WW2.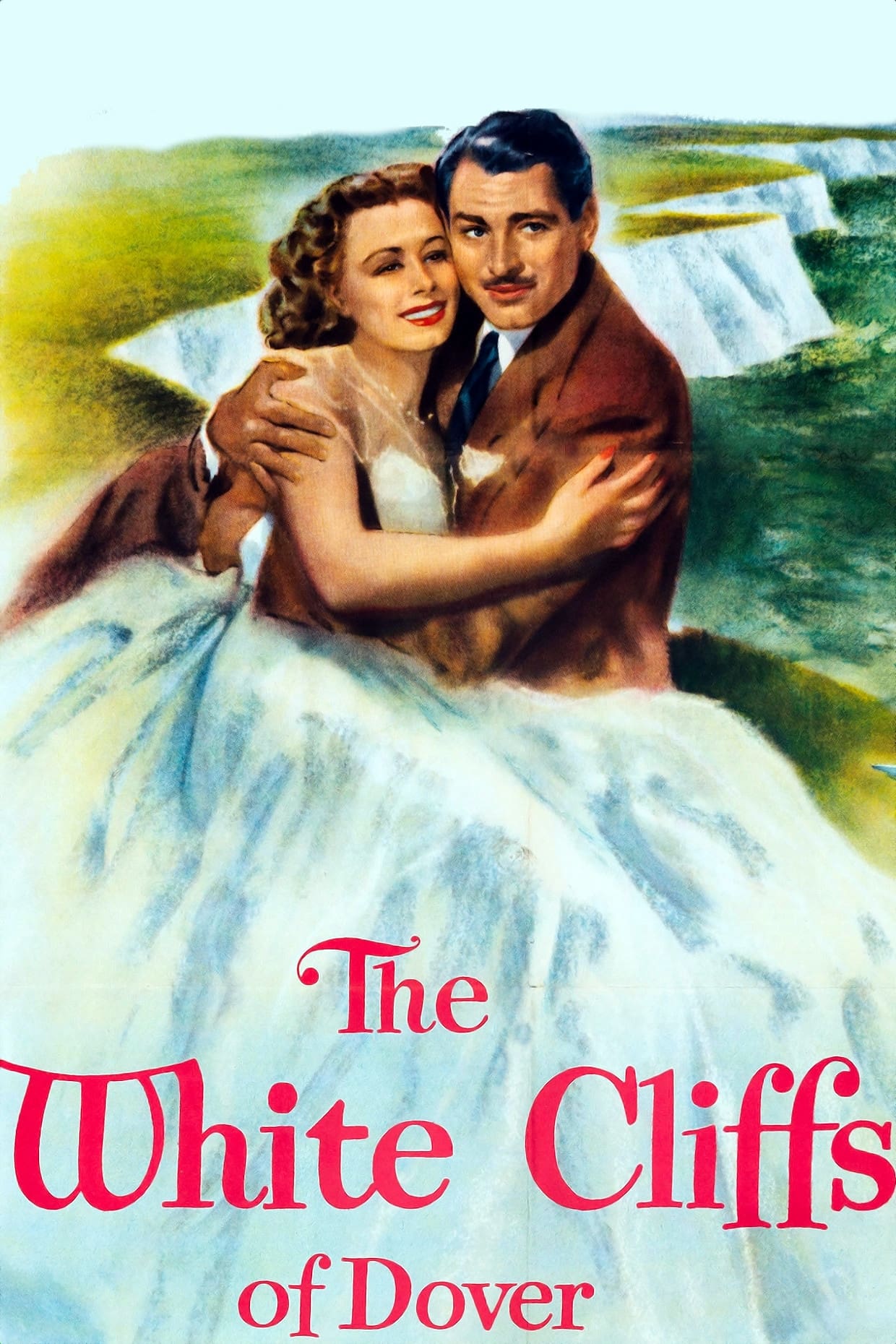 The White Cliffs of Dover
Susan and her father are going to England for a vacation. Susan met Sir John Ashwood at a society ball and fell in love with him immediately. As a new member of the British gentry, American Susan neve...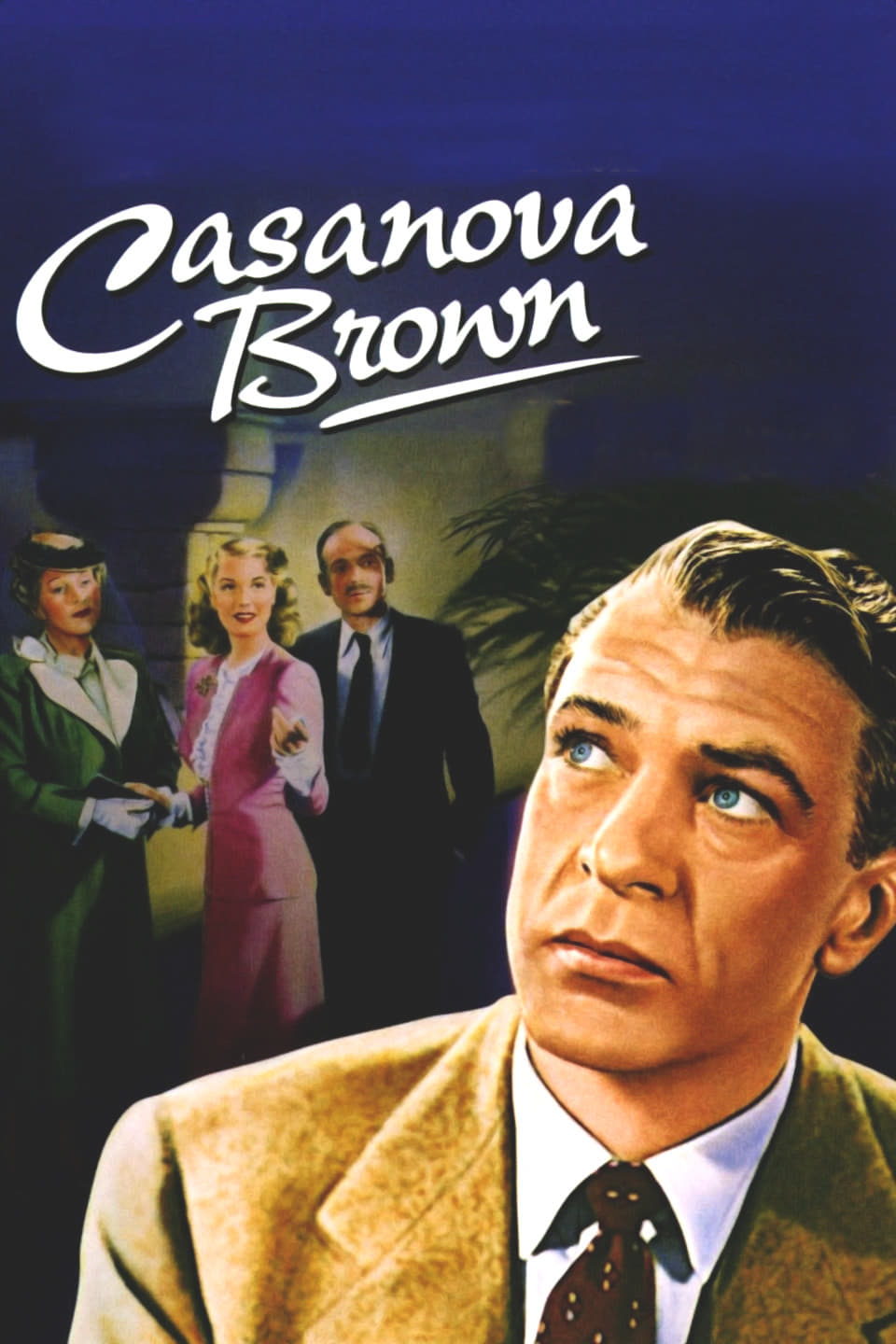 Casanova Brown
Cass Brown is about to marry for the second time; his first marriage, to Isabel was annulled. But when he discovers that Isabel just had their baby, Cass kidnaps the infant to keep her from being ado...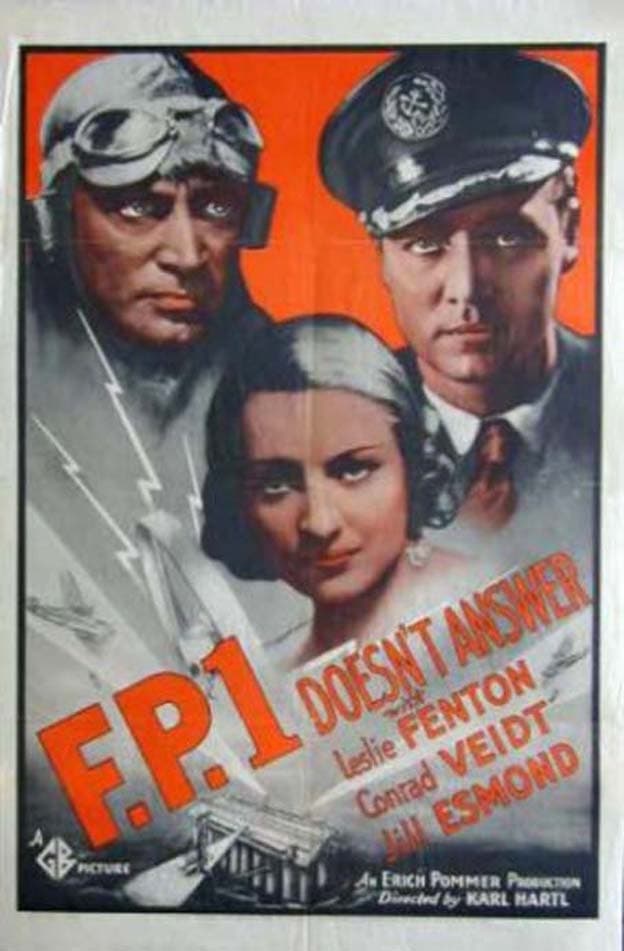 F.P.1
Urged by famous airman Ellissen the Lennartz Company puts into reality the project proposed by his friend Droste: F.P.1, a huge floating platform in the Atlantic that makes long-distance flights viabl... Once a Lady
A young Russian woman marries a wealthy Englishman, and has a daughter with him. After she has an affair with one of his friends, she is forced to leave Britain and moves to Paris. Many years later, h...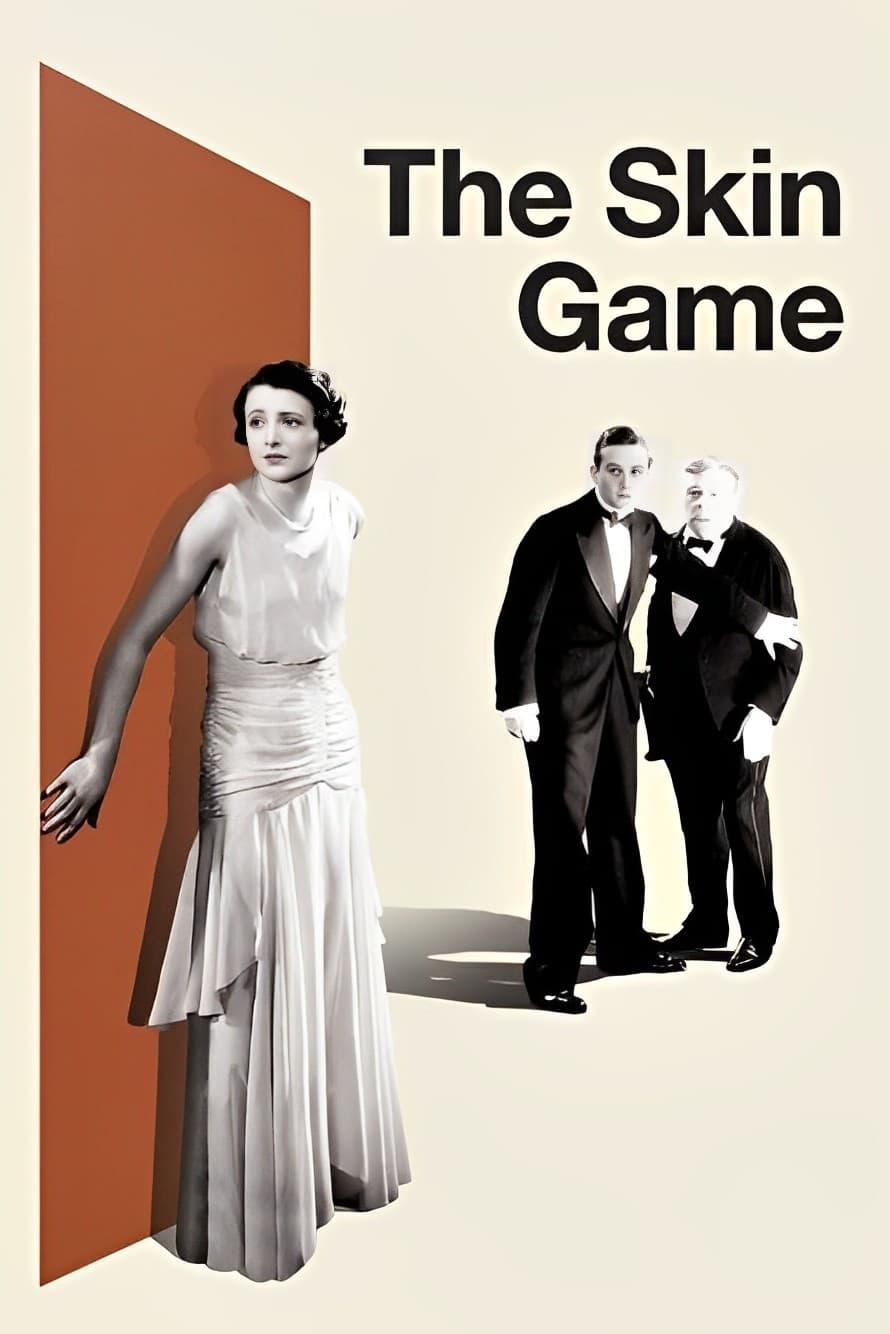 The Skin Game
An old, traditional family and a modern family are fighting over a piece of land in a small English village. The Chinese Bungalow
A young British woman marries a Chinese mandarin then falls in love with an Englishman. The mandarin plots his revenge.