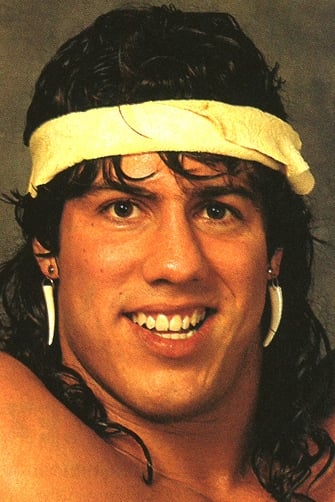 Biography
James Rocha (born May 4, 1967) is an American retired professional wrestler. He is best known for his appearances with All Japan Pro Wrestling (AJPW) and World Championship Wrestling (WCW) under the ring names Jim Steele and Wolf Hawkfield.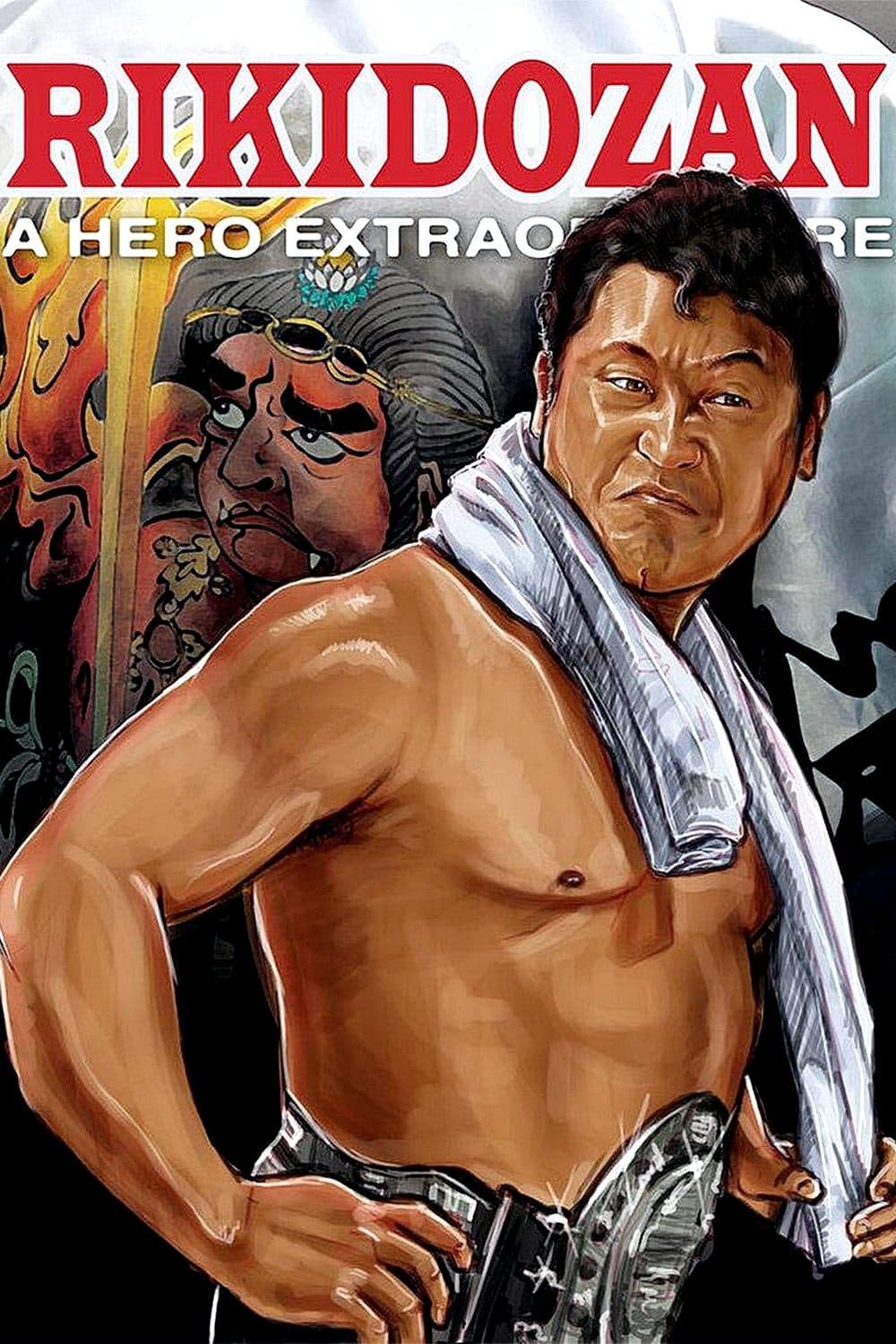 Rikidozan: A Hero Extraordinaire
Rikidozan is a sumo wrestler who can only achieve limited success in Japan because he's half Korean. Rikidozan becomes a hero back home when he discovers professional wrestling in the US. AJPW Giant Baba Memorial Spectacular
The Giant Baba Memorial Spectacular took place at the Tokyo Dome in Tokyo, Japan and was a joint promotion between All Japan Pro Wrestling and New Japan Pro-Wrestling. The event was about remembering ...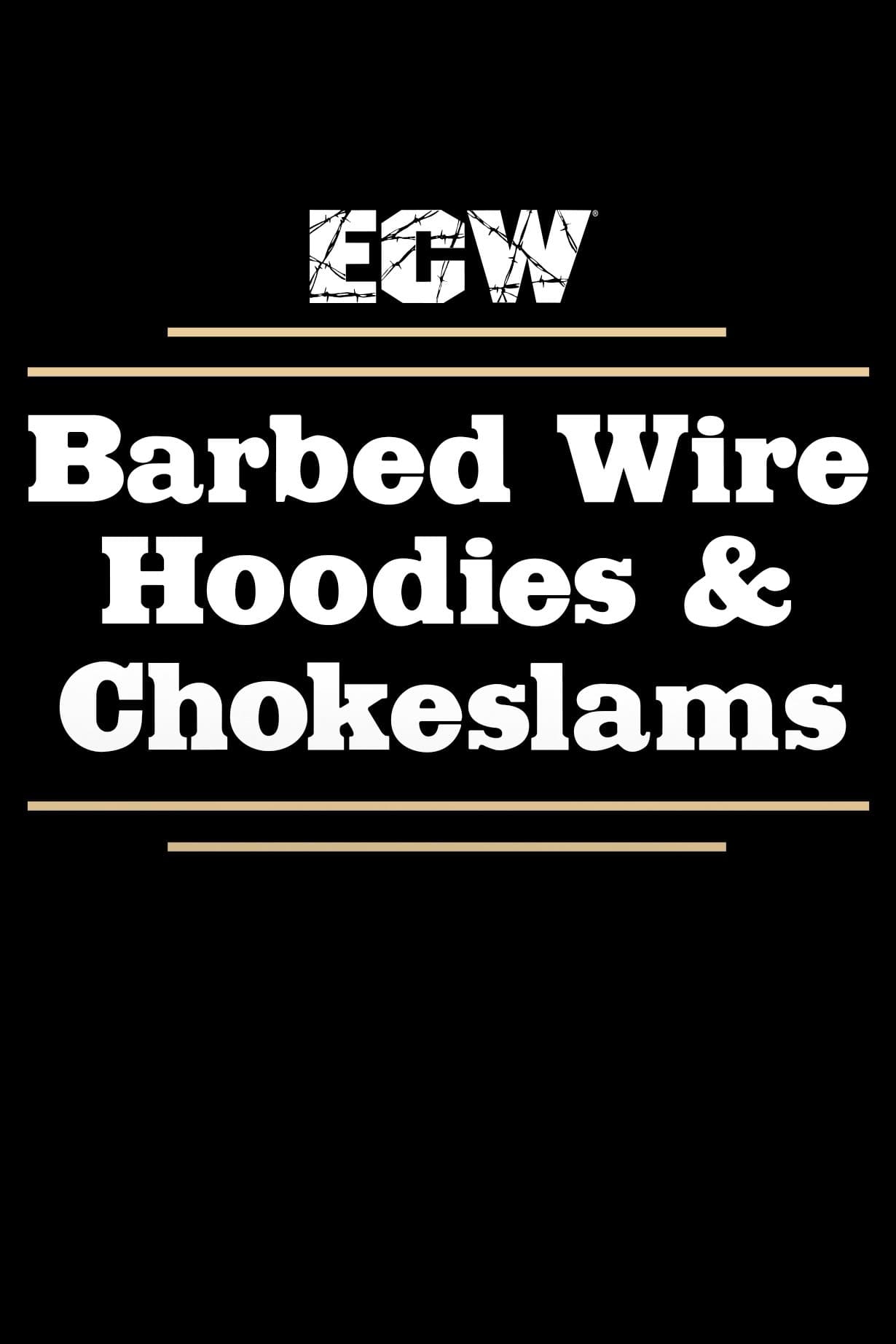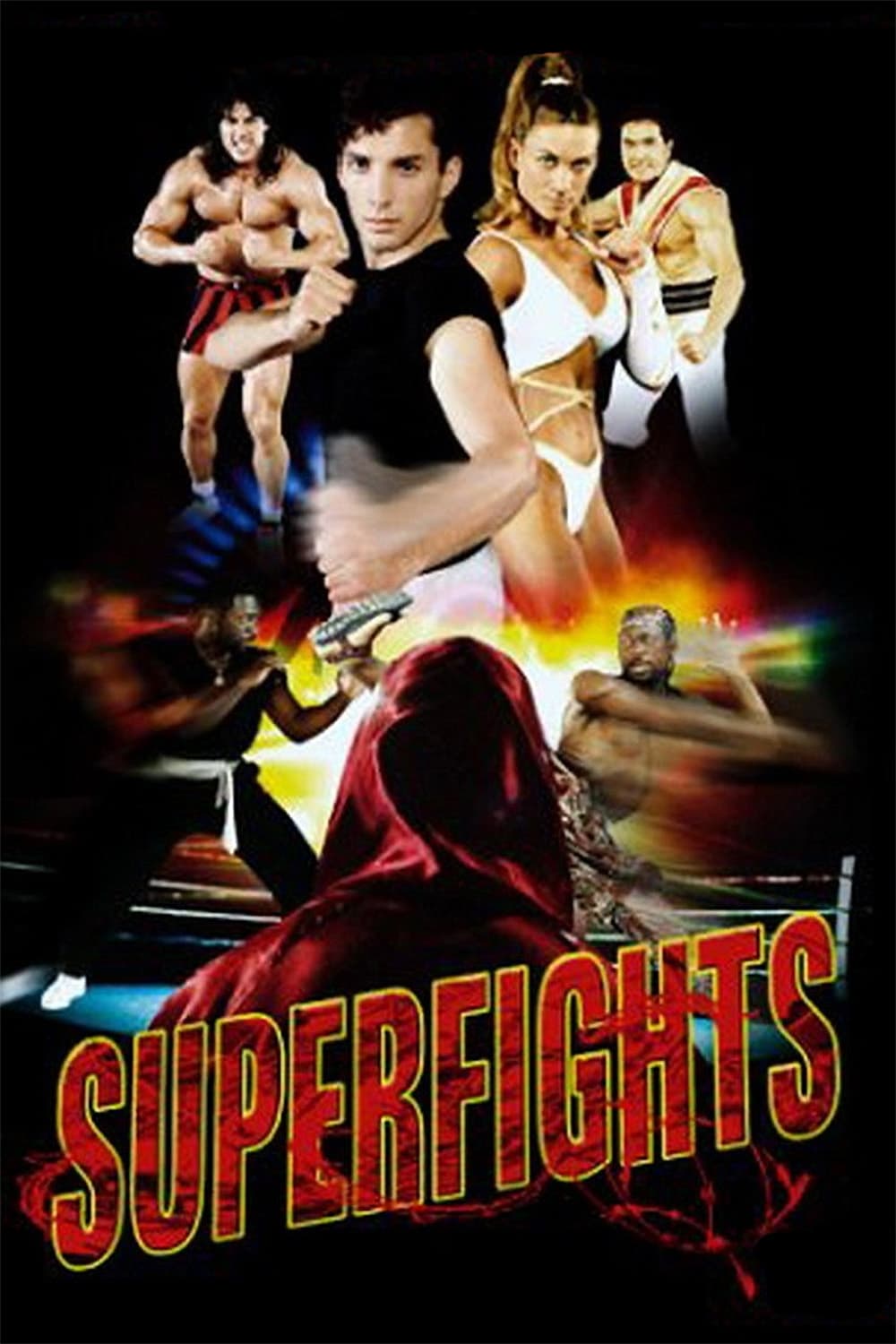 Superfights
Jack wants to enter the world of the Superfights. Jack became a national hero when he saved a girl from a mugging. Is he given the chance to become a Superfighter? Jack is told by a ninja that the man...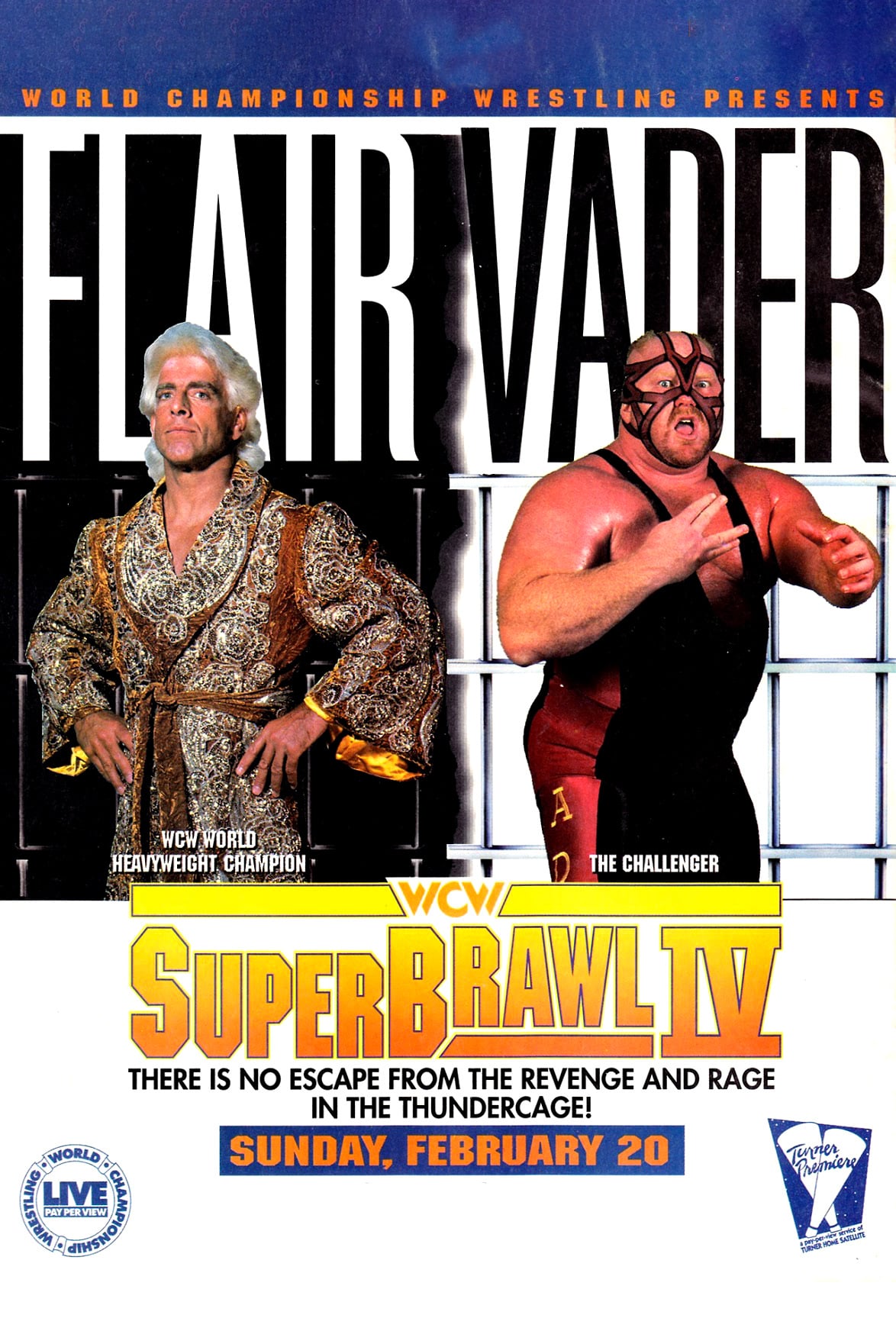 WCW SuperBrawl IV
The WCW World Heavyweight Championship is on the line when Flair goes against Vader. Sting, Brian Pillman, andDustin Rhodes are going to take on "Stunning" Steve Austin, Rick Rude, and Paul Orndorff. ...
TV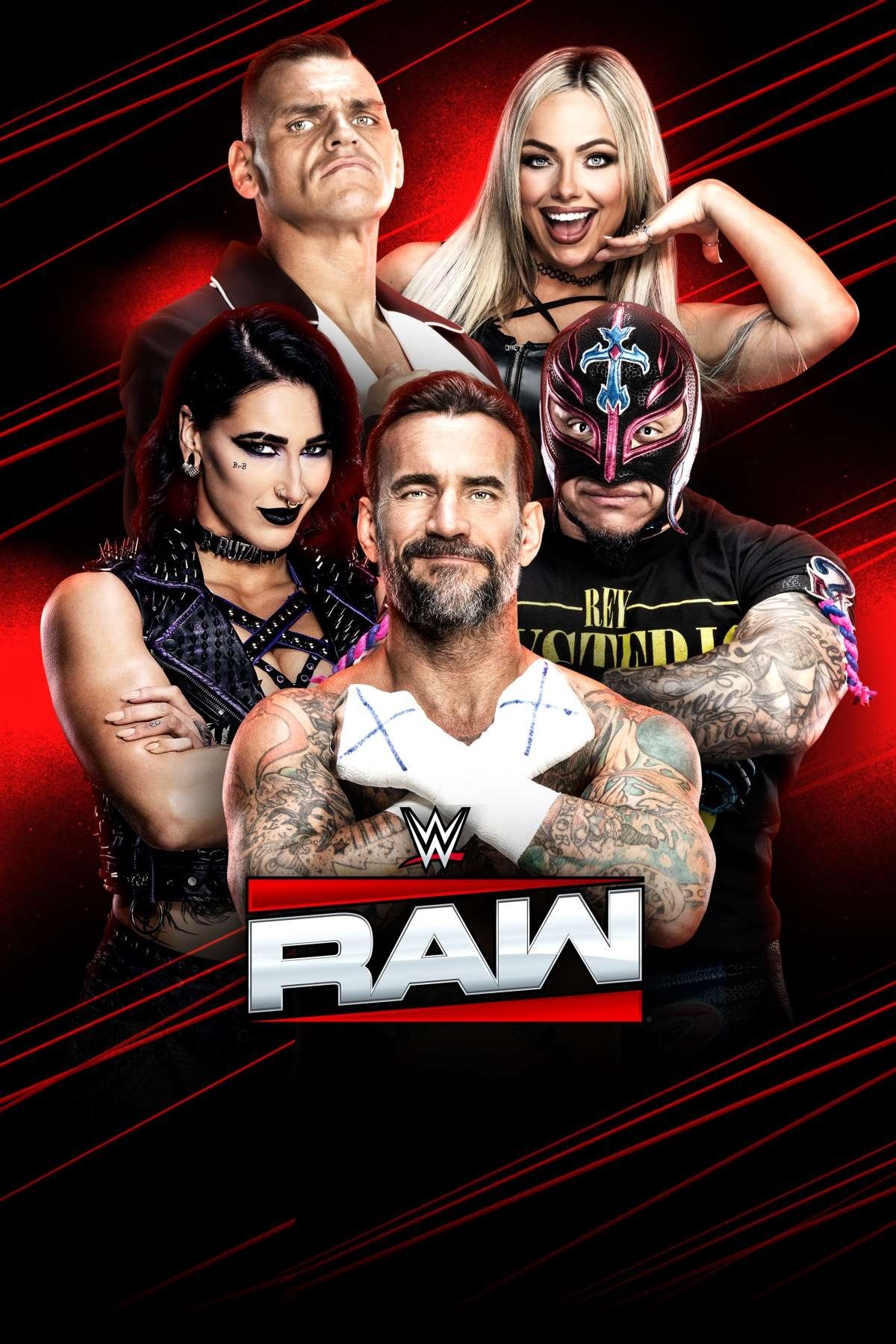 WWE Raw
A regularly scheduled, live, year-round program features some of the biggest wrestlers in the world.