Biography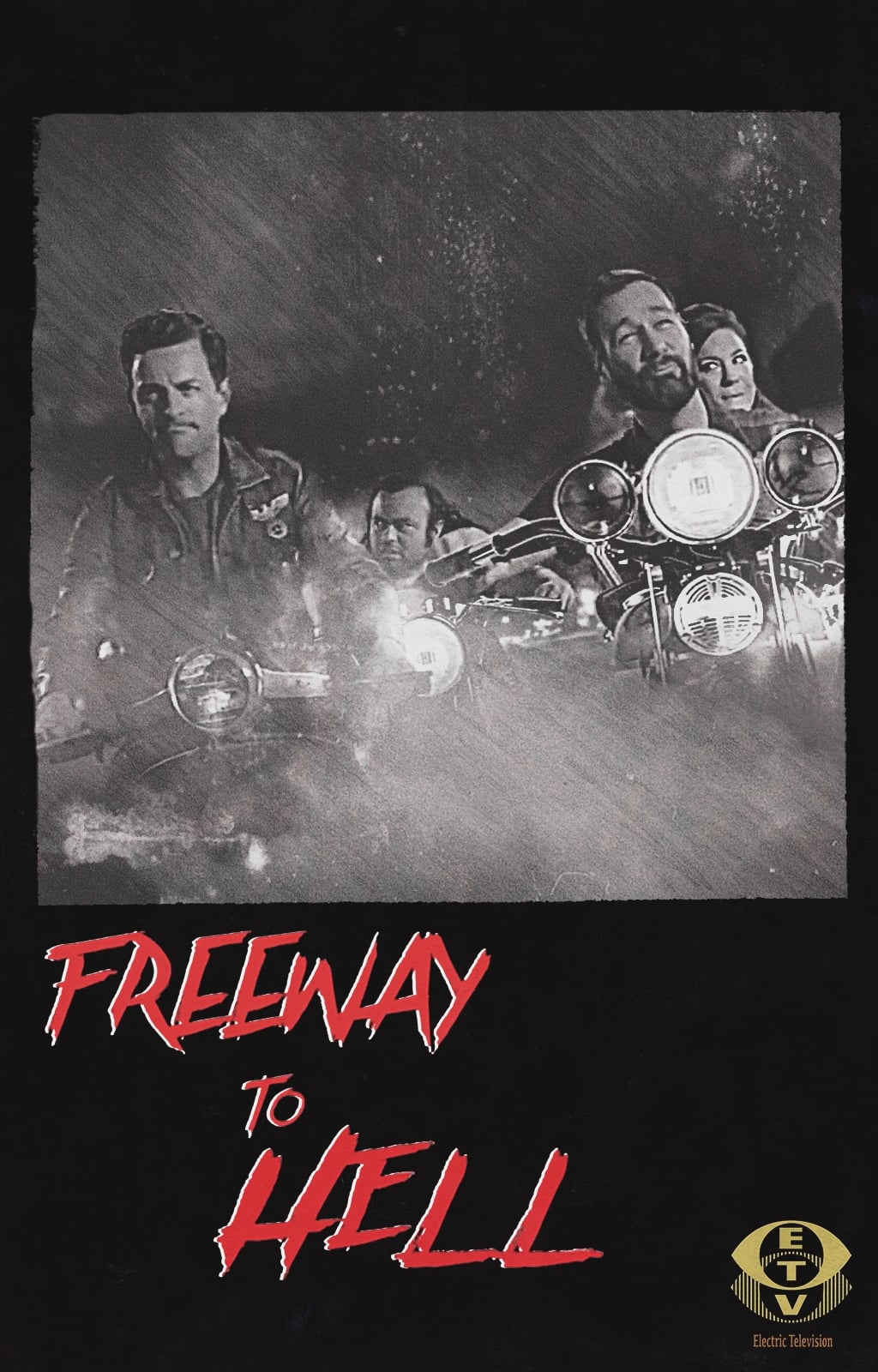 Freeway to Hell
Lost motorbike gang film. "Freeway to Hell," A shocking and wrenchingly violent morality tale in which a technological worker quits his job, joins a gang, and takes a wild ride through a seedy underwo...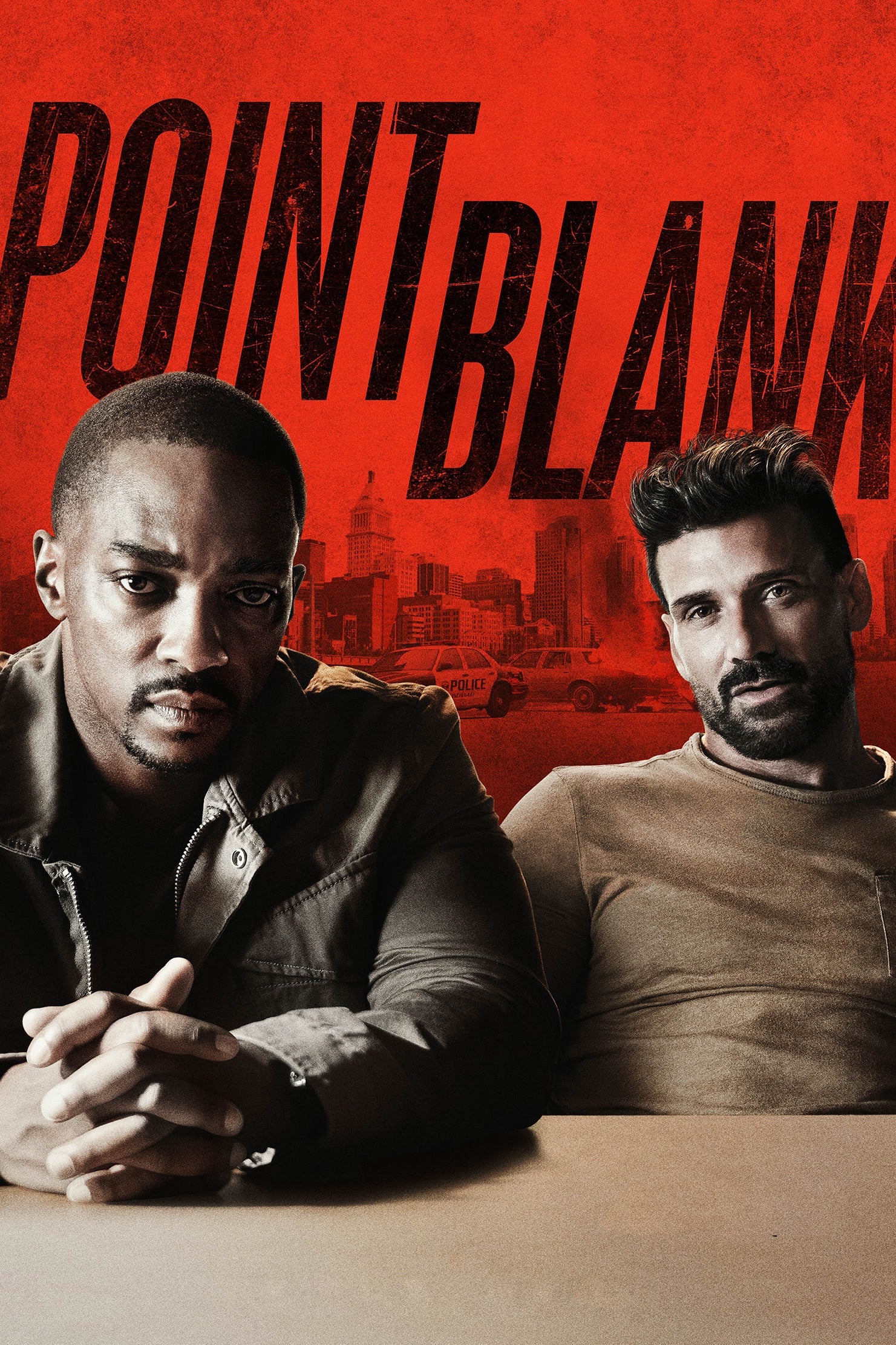 Point Blank
A nurse is forced to rescue a wounded murder suspect from the hospital when his brother abducts his pregnant wife and wants to make a trade.
TV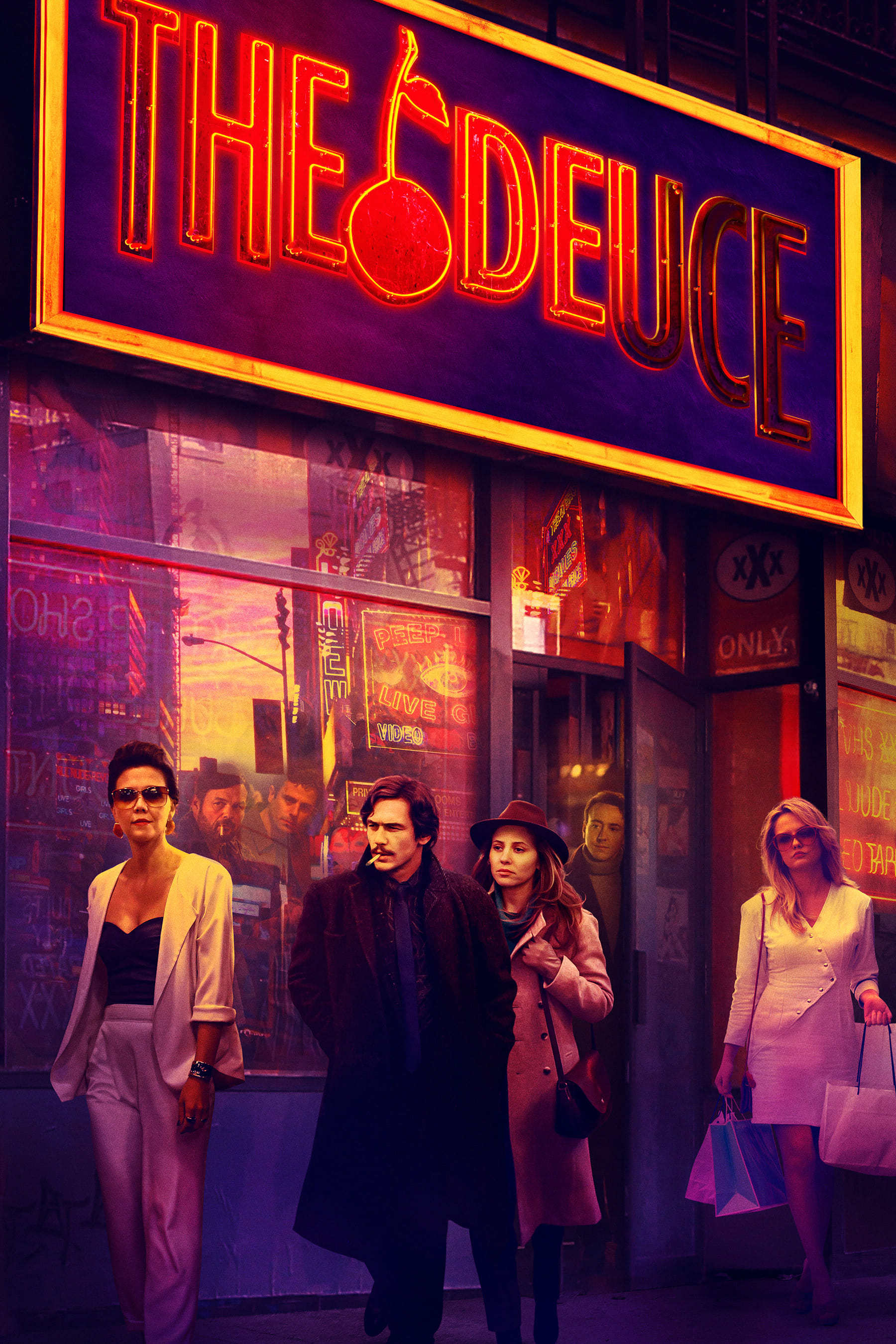 The Deuce
The story of the legalization and subsequent rise of the porn industry in New York's Times Square from the early '70s through the mid '80s, exploring the rough-and-tumble world that existed there unti...
TV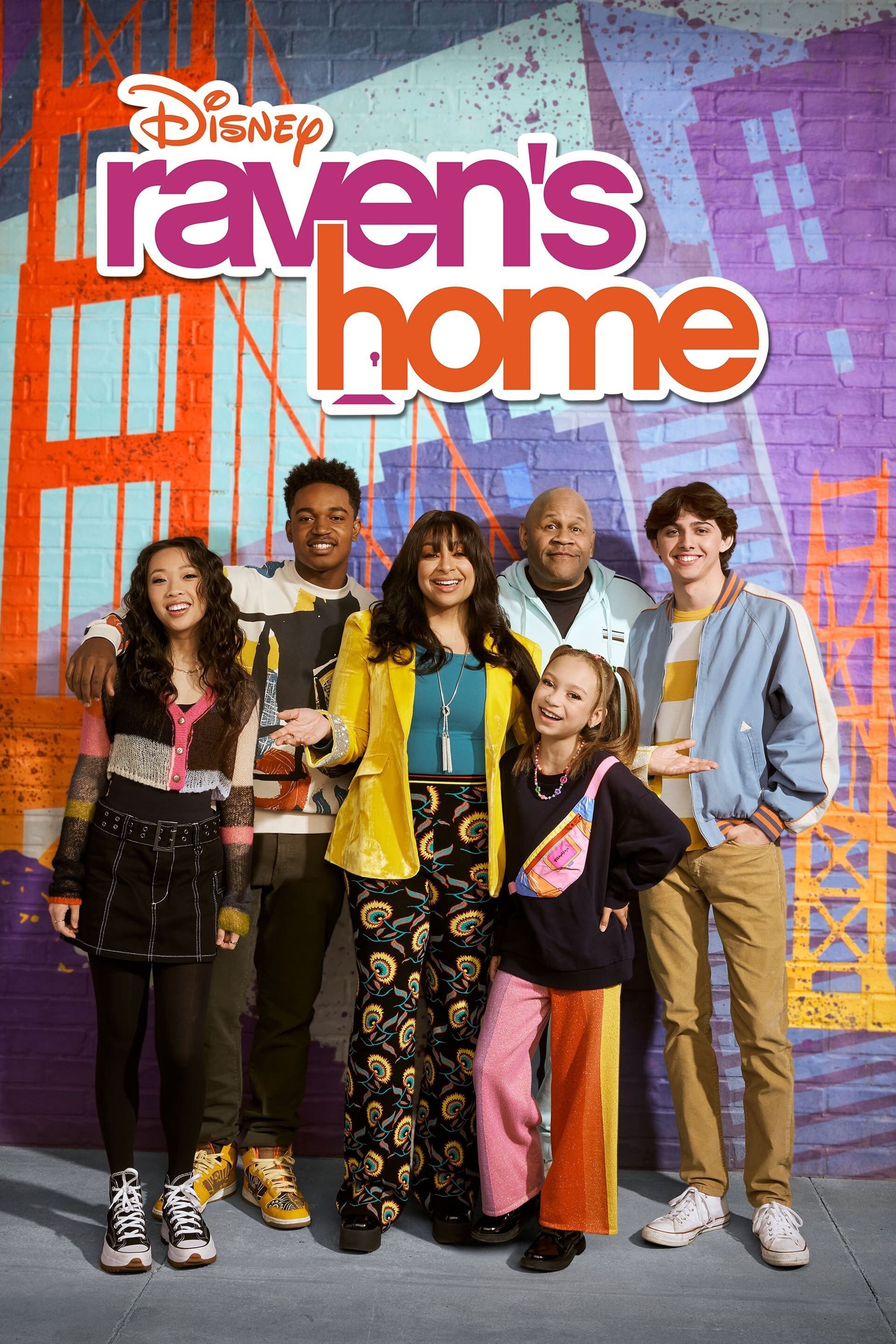 Raven's Home
Two divorced mothers are raising their children in a house with their best friend. When they realized one of their children had the same psychic abilities as their mother, their house was turned upsid...
TV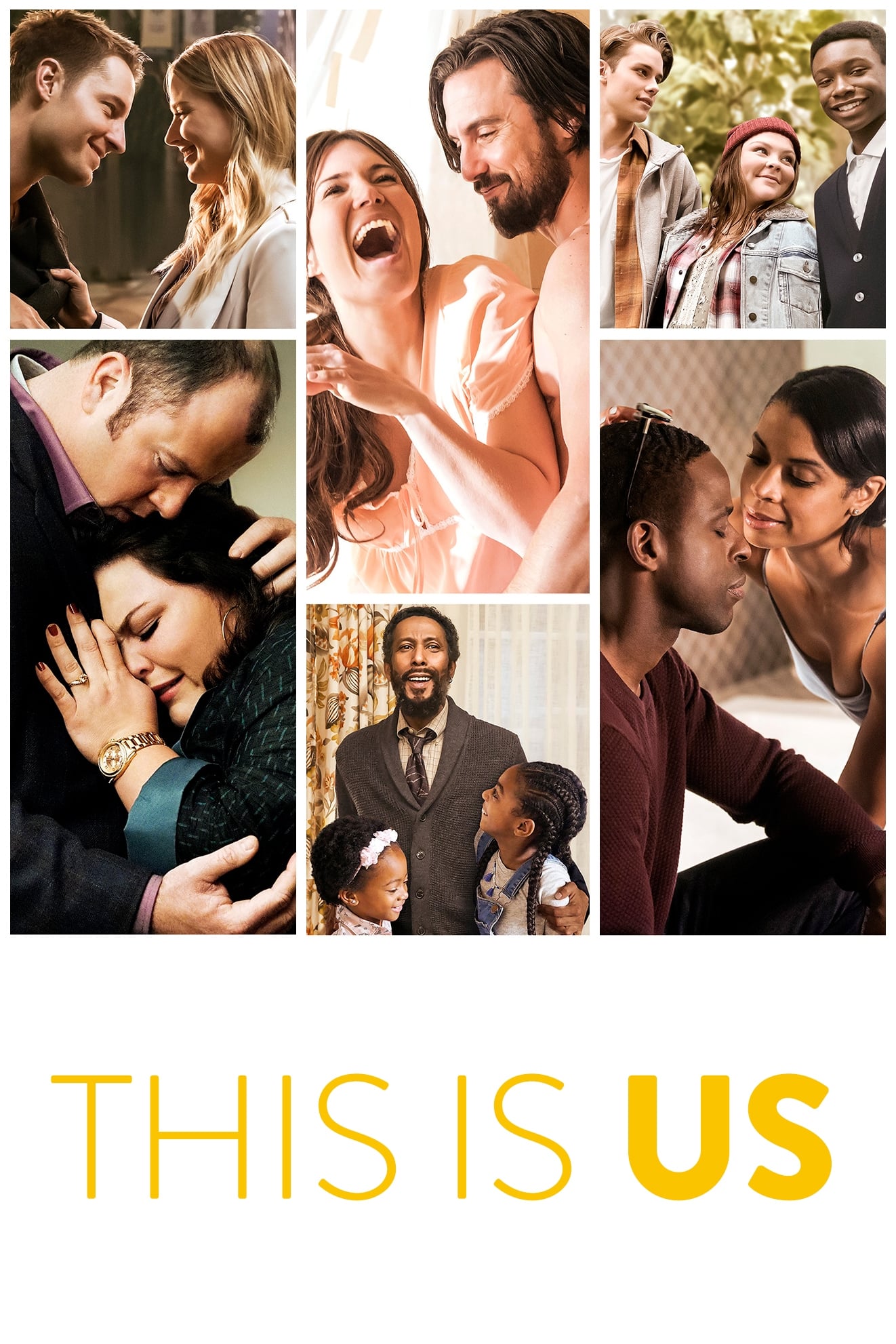 This Is Us
The lives and families of three adults living and growing up in the United States of America are followed. Several of them share the same birthday, and so much more, as their paths cross and their lif...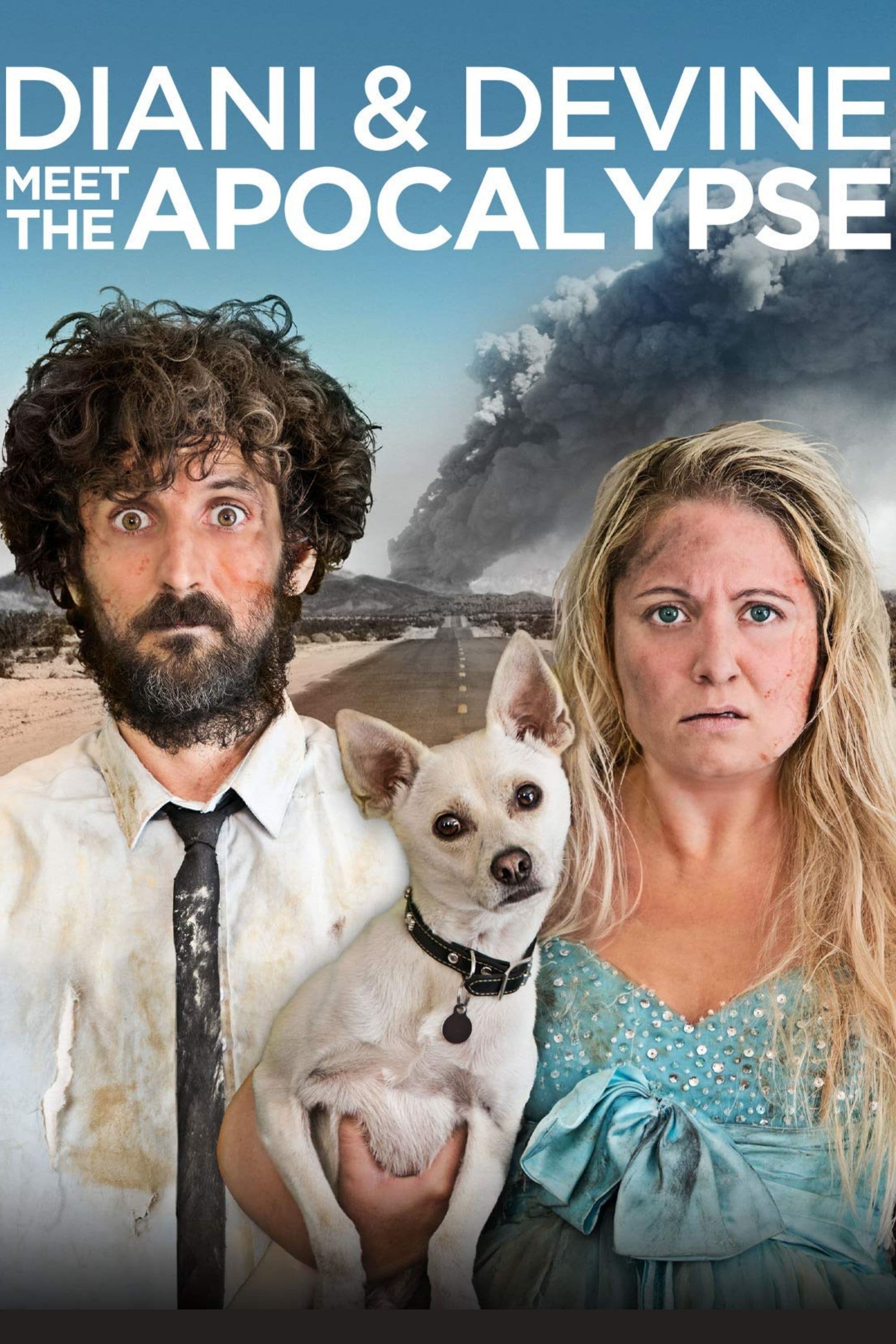 TV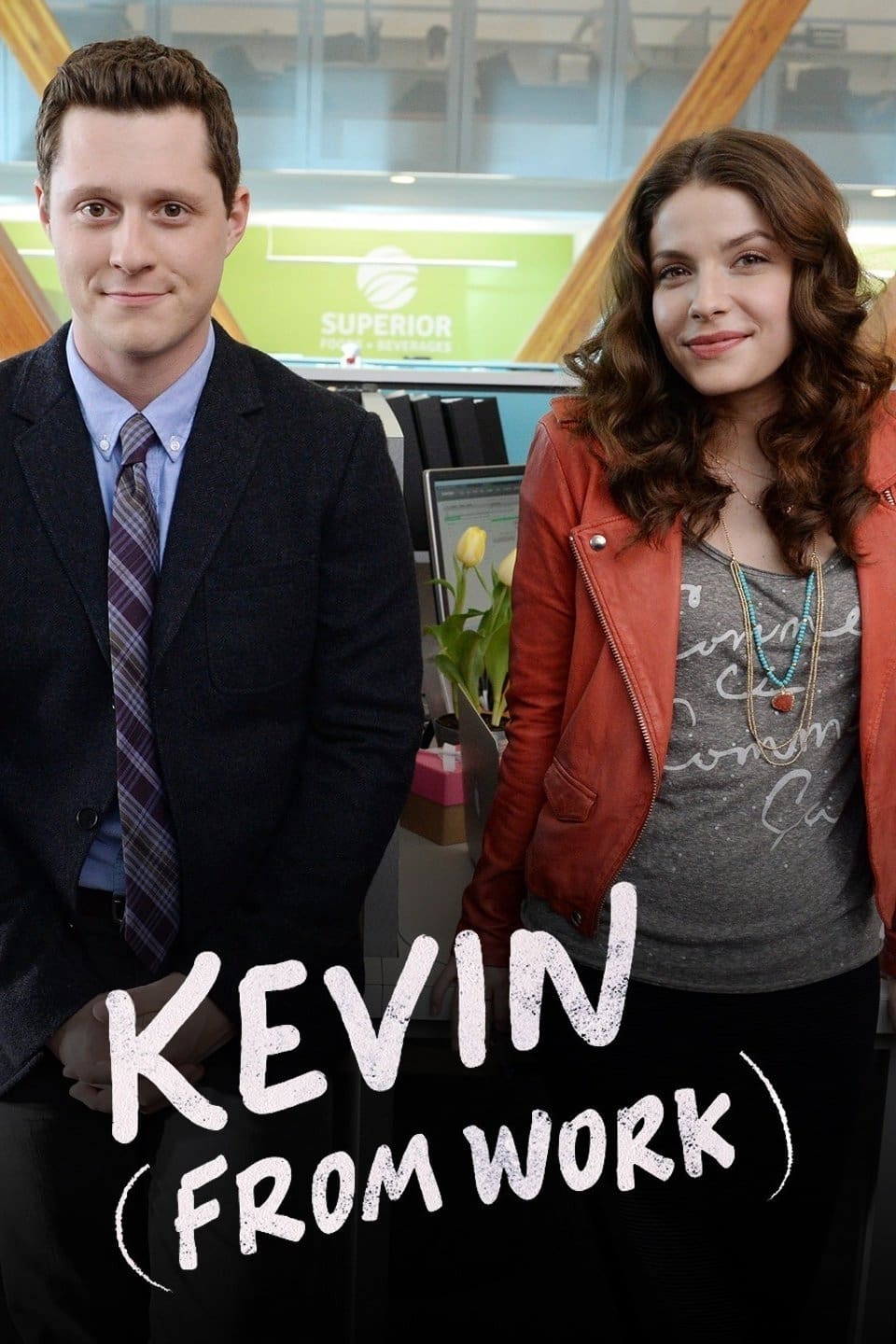 Kevin from Work
A workplace comedy centered on Kevin, a young man who believes he will never see his coworker again after he accepts a job overseas. When Kevin is forced to return to his old job, how will he andAudre...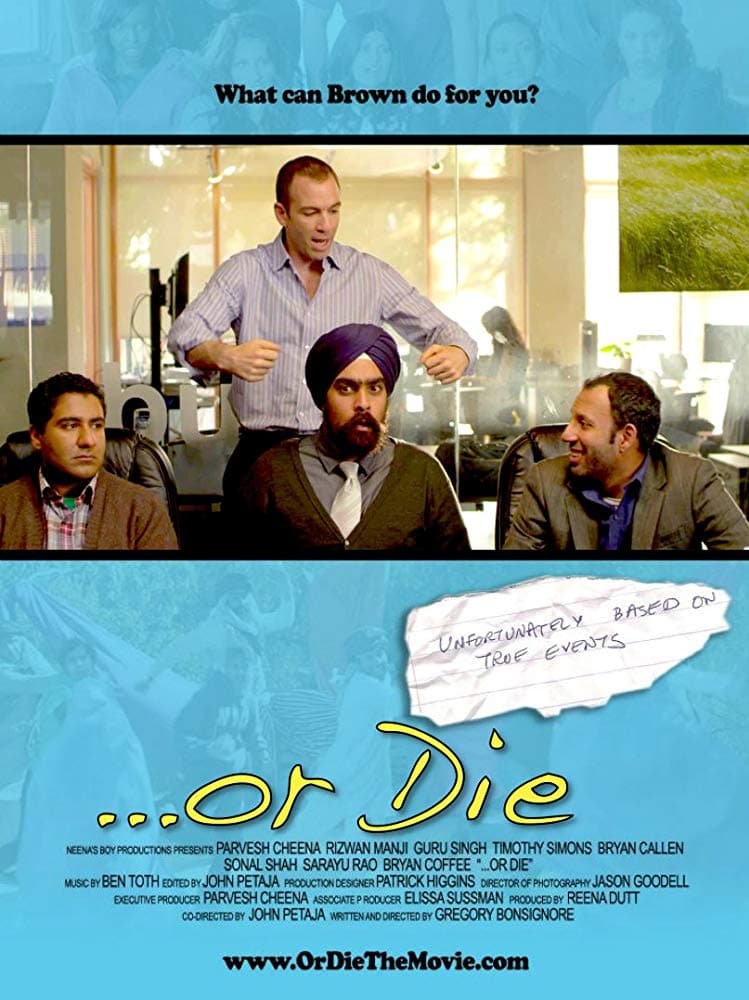 ...Or Die
"...Or Die", directed by Gregory Bonsignore and John Petaja, satirizes the obstacles today's South Asian Hollywood actors have to deal with.
TV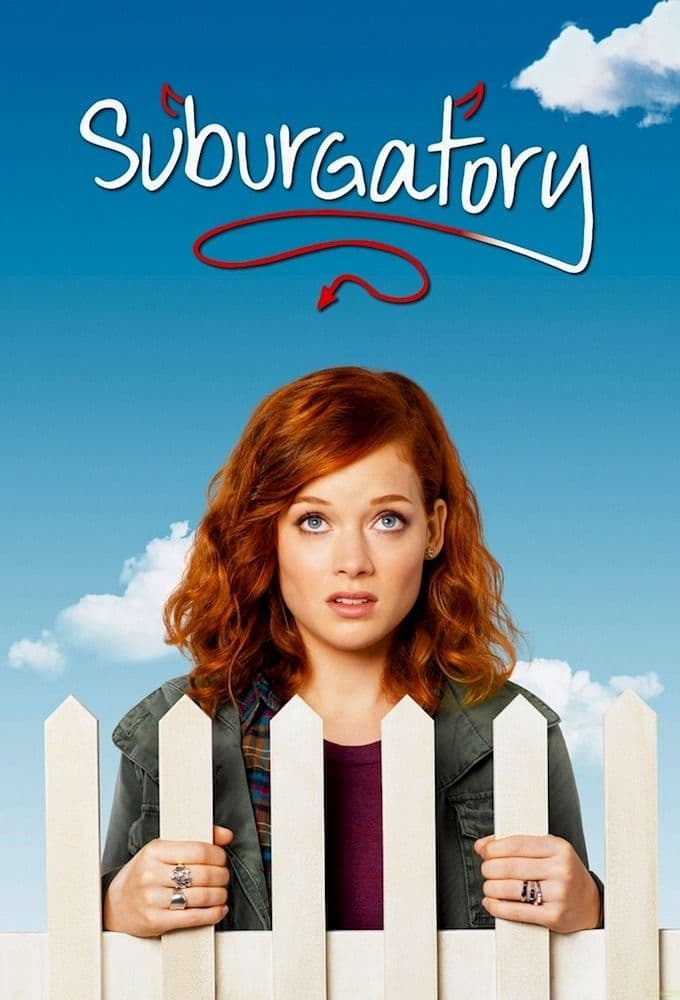 Suburgatory
George is trying to raise his daughter in the big city. He decided to move her to the suburbs after finding a box of condoms in her bedroom. Behind the beautiful homes and perfect lawns lie the Franke...
TV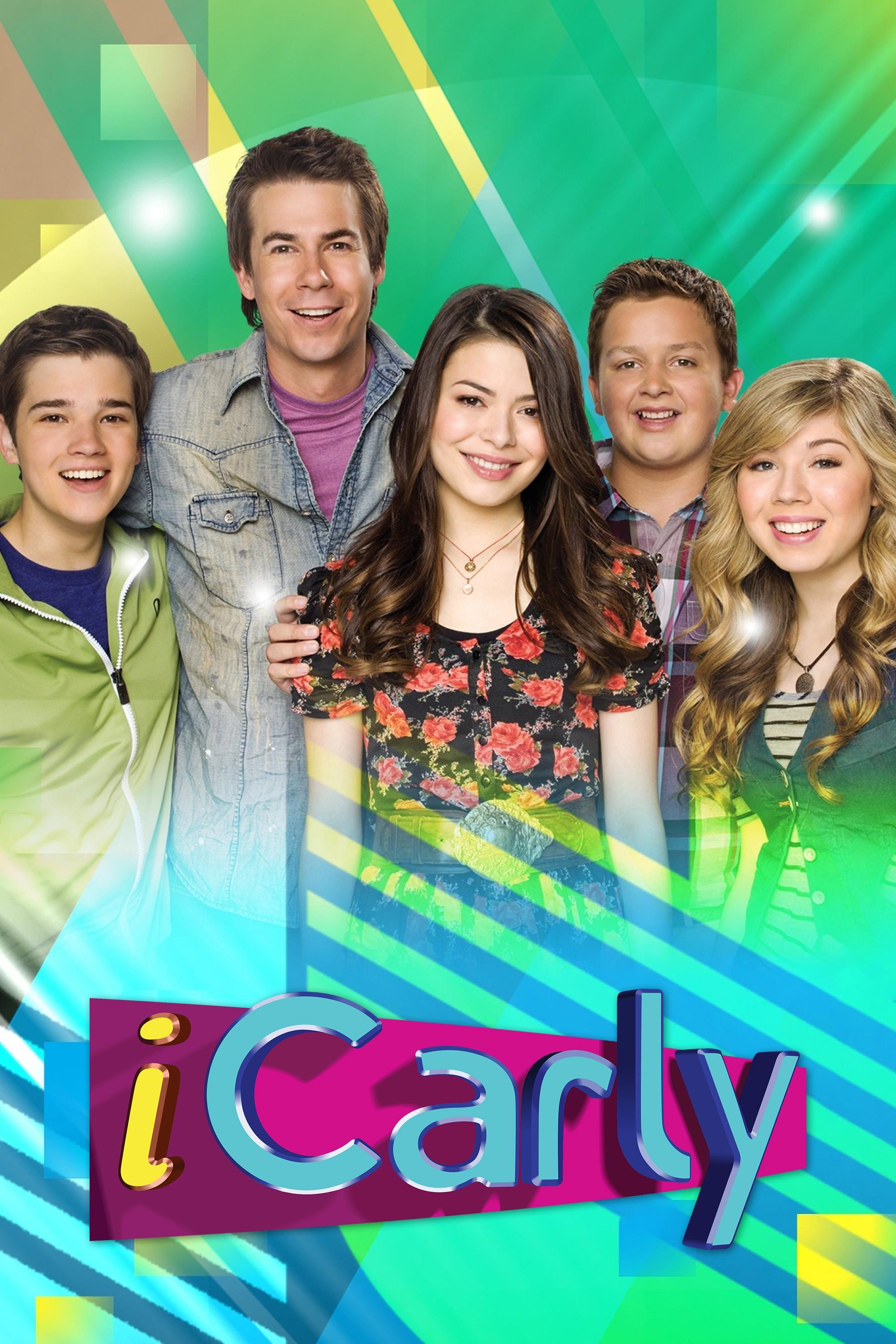 iCarly
As they try to balance their everyday 8th grade lives with their newfound fame managing and starring in the most awesome show on the web, watch Carly, Sam, and Freddie.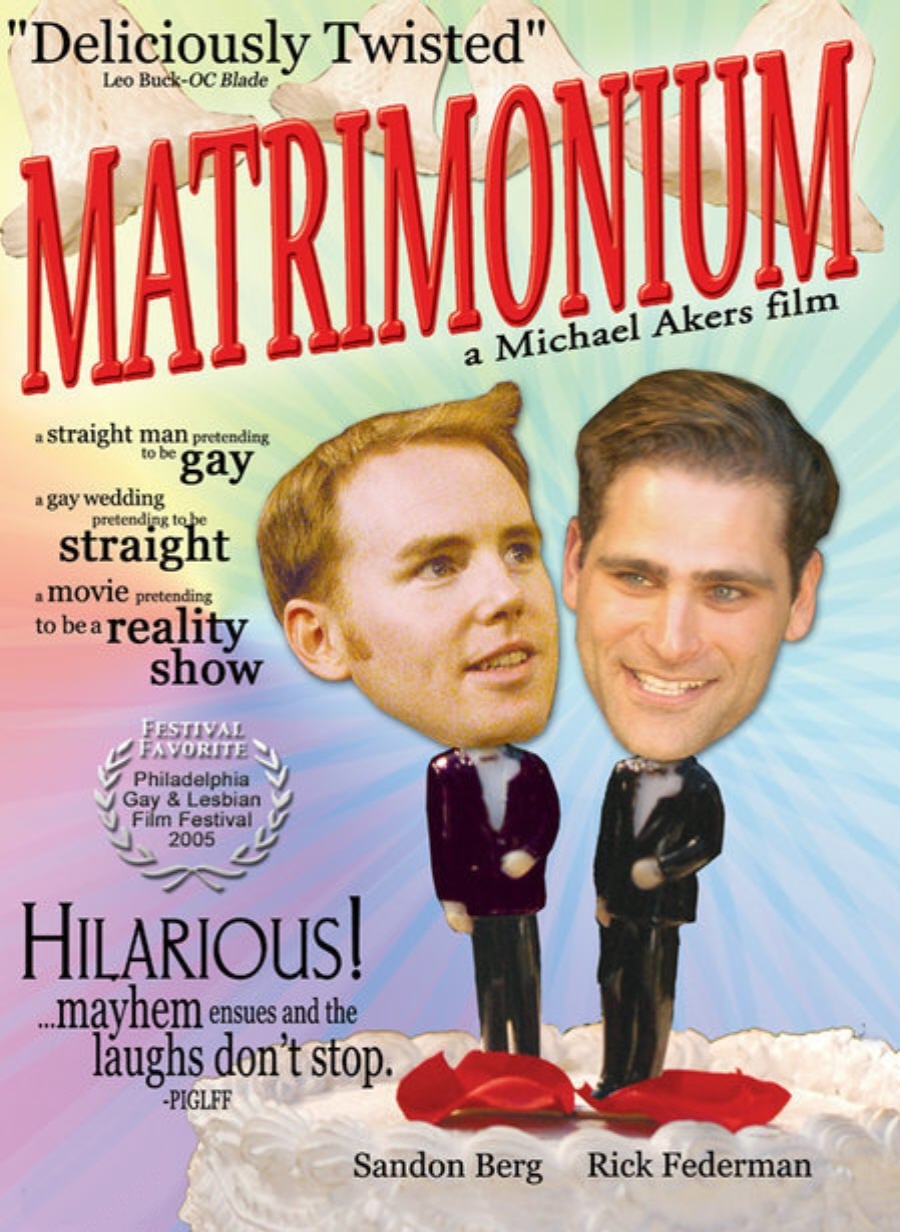 Matrimonium
In order to win the million dollar payoff from a reality show, straight Malcolm Caulfield must convince his friends and family that he will marry a man. Hilarity ensues.
TV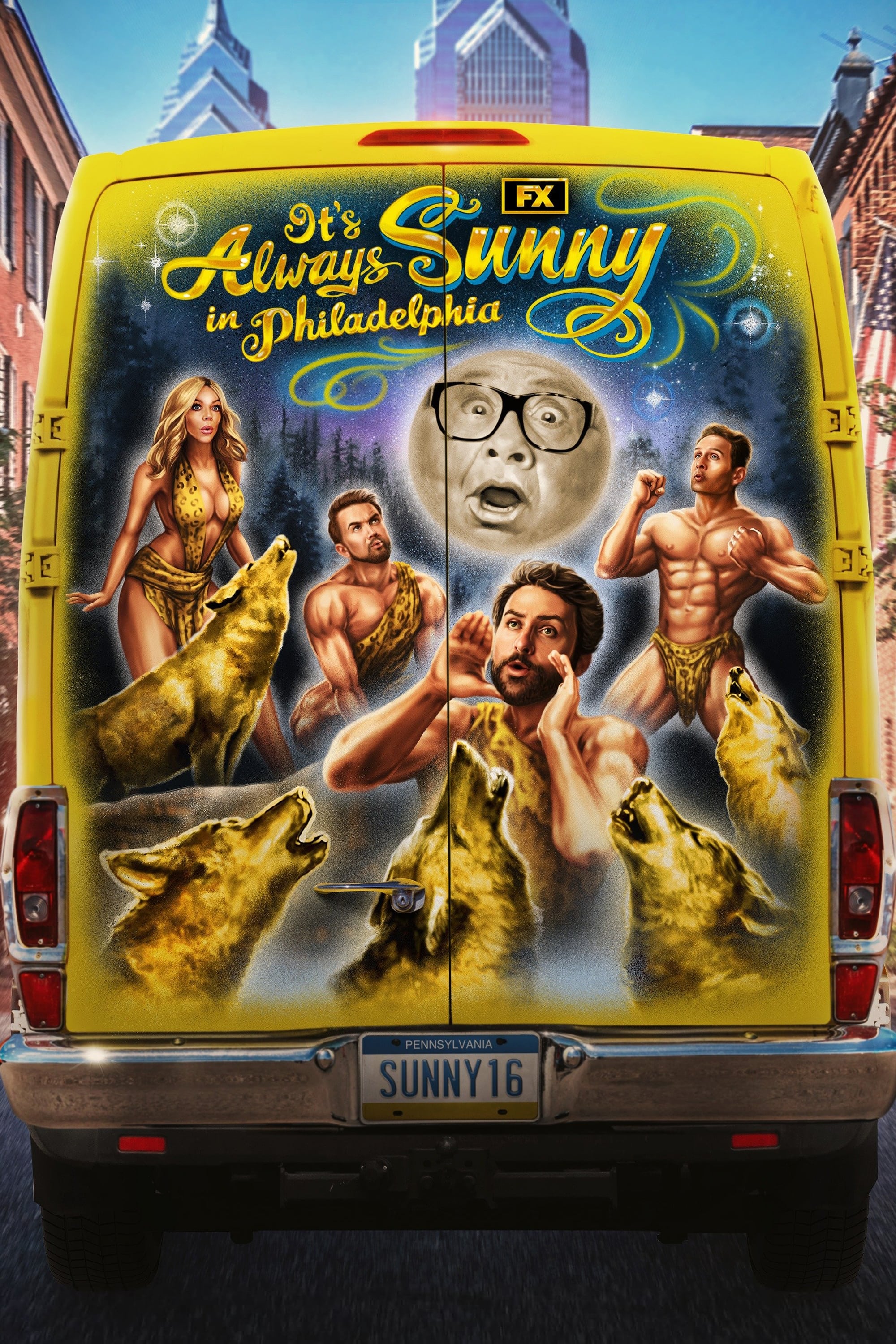 It's Always Sunny in Philadelphia
Four egocentric friends who run a neighborhood Irish pub in Philadelphia try to find their way through the adult world of work and relationships. Their warped views and precarious judgments often lead...