 Biography
Christian Holm (1783–1855) was a Norwegian politician. He was born in 1783 in Østerild, Jutland, Denmark. He came to Norway in 1798, and studied mining from 1807 to 1811. He was hired by Jacob Aall at Nes Works, and was the manager of their mines in Nissedal He was elected to the Norwegian Parliament in 1832, and as such he served from 1833 to 1835. When local government was created in 1837, Holm was elected the first mayor of Tvedestrand. He served as mayor from 1837 to 1840 and 1841 to 1842. Christian Holm married Johanne Ingeborg Rebekka, née Smith, in 1813. One of their grandsons Johan Holm was mayor of Tvedestrand from 1854 to 1856.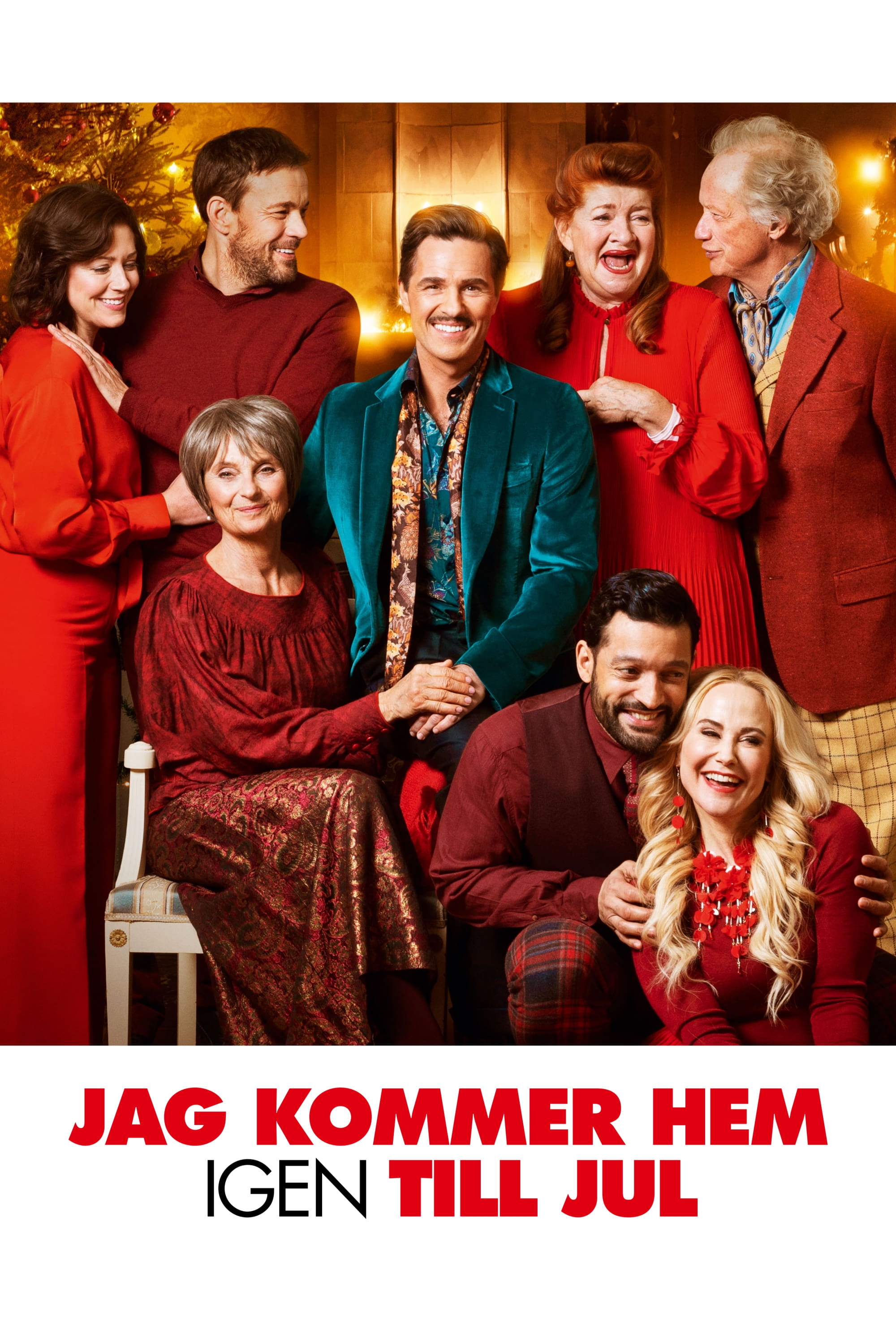 I'll Be Home for Christmas
The story of two brothers and their musical family, forced to confront their secrets over an intense Christmas break.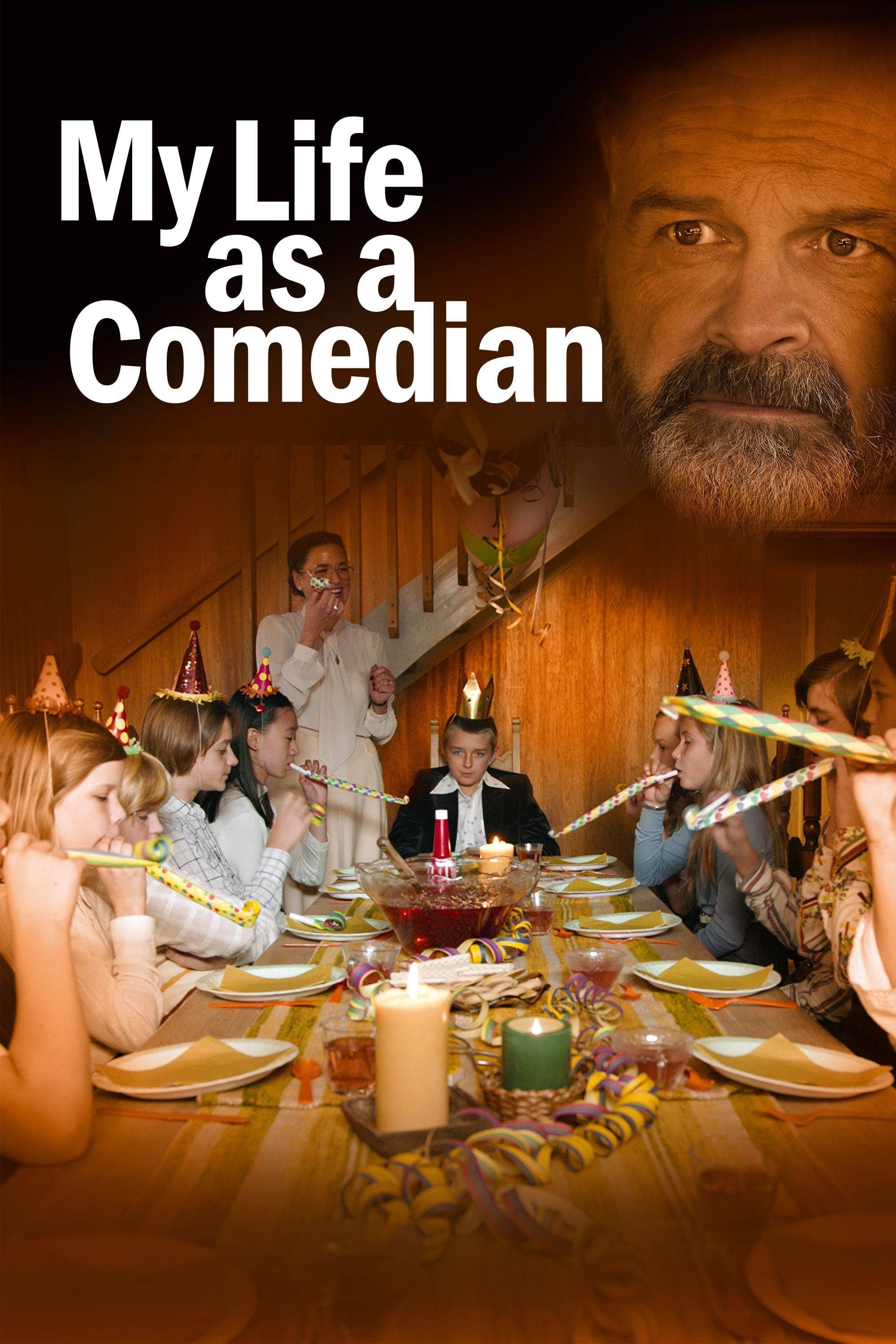 My Life as a Comedian
Juha, 12, class clown in the suburb of Sävbyholm, Sweden. To be funny is the only thing he is good at and all he wants is to fit in the social peckingorder at school. When Juha as an adult performs th...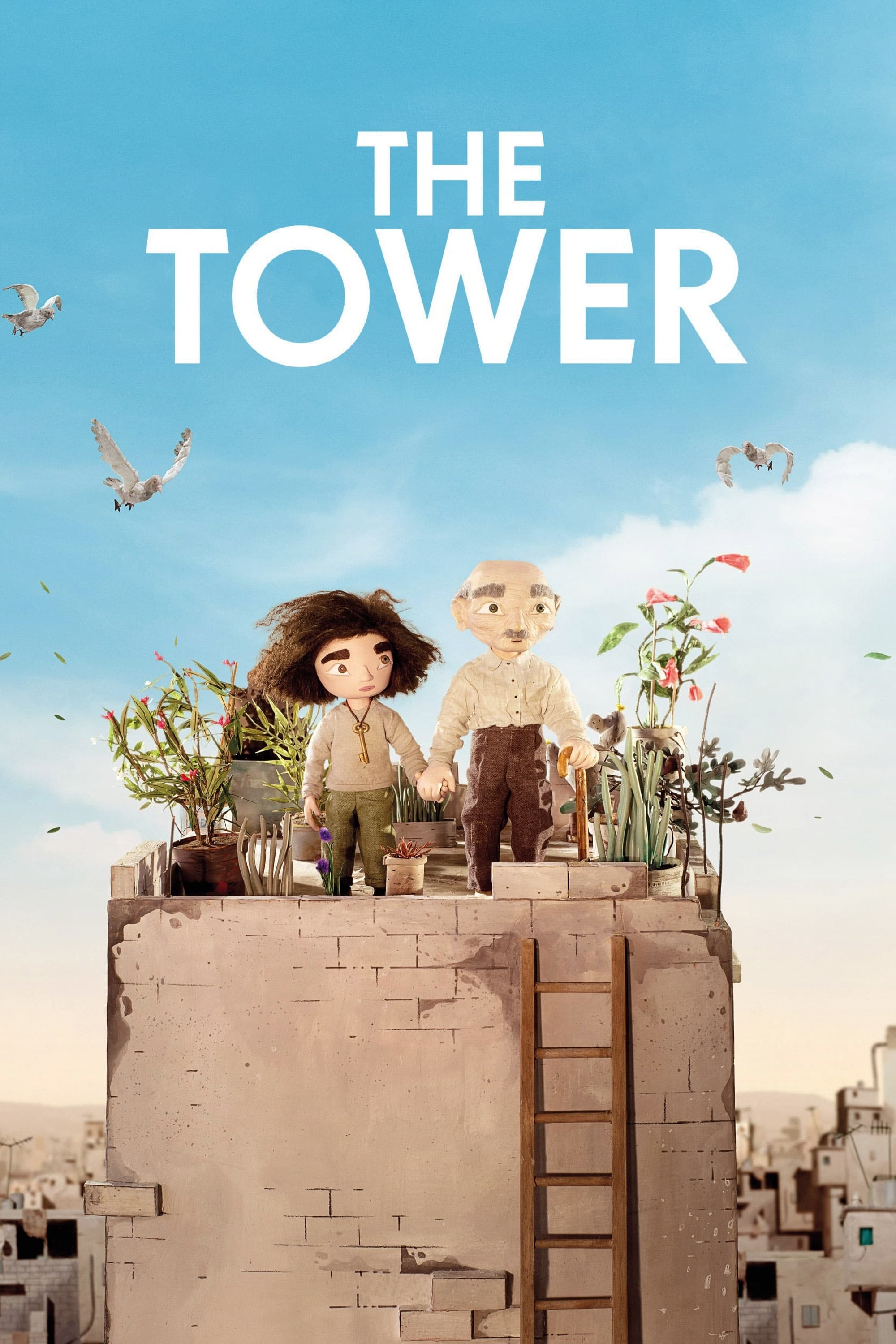 The Tower
Wardi's great-grandfather left behind a will that suggested looking to the past to find the future. From family memories, Wardi finds out about her homeland in Palestine.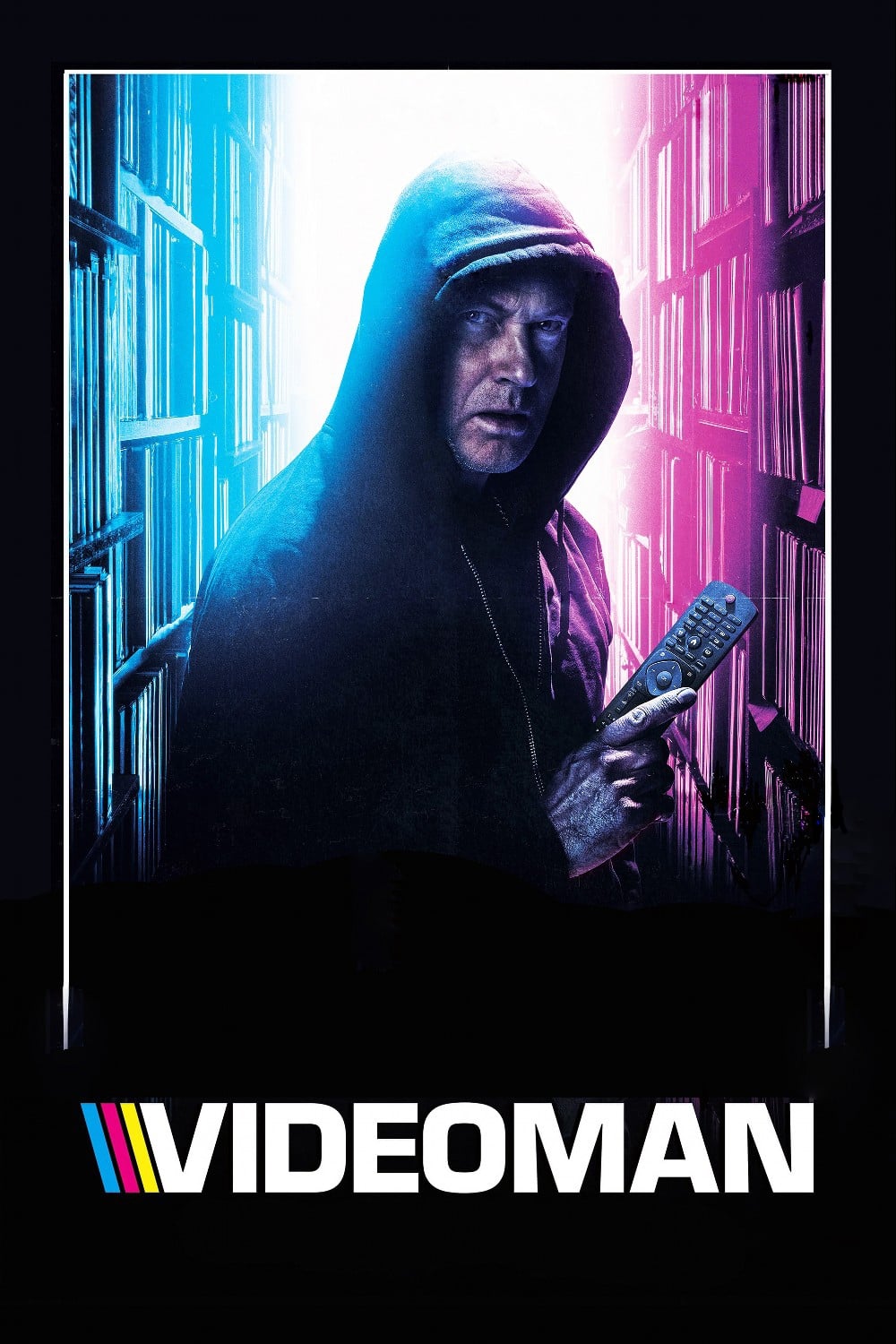 Videoman
A VHS collector with a drinking problem finds a valuable movie that could save him. The film is gone. He starts a hunt for the person who stole it.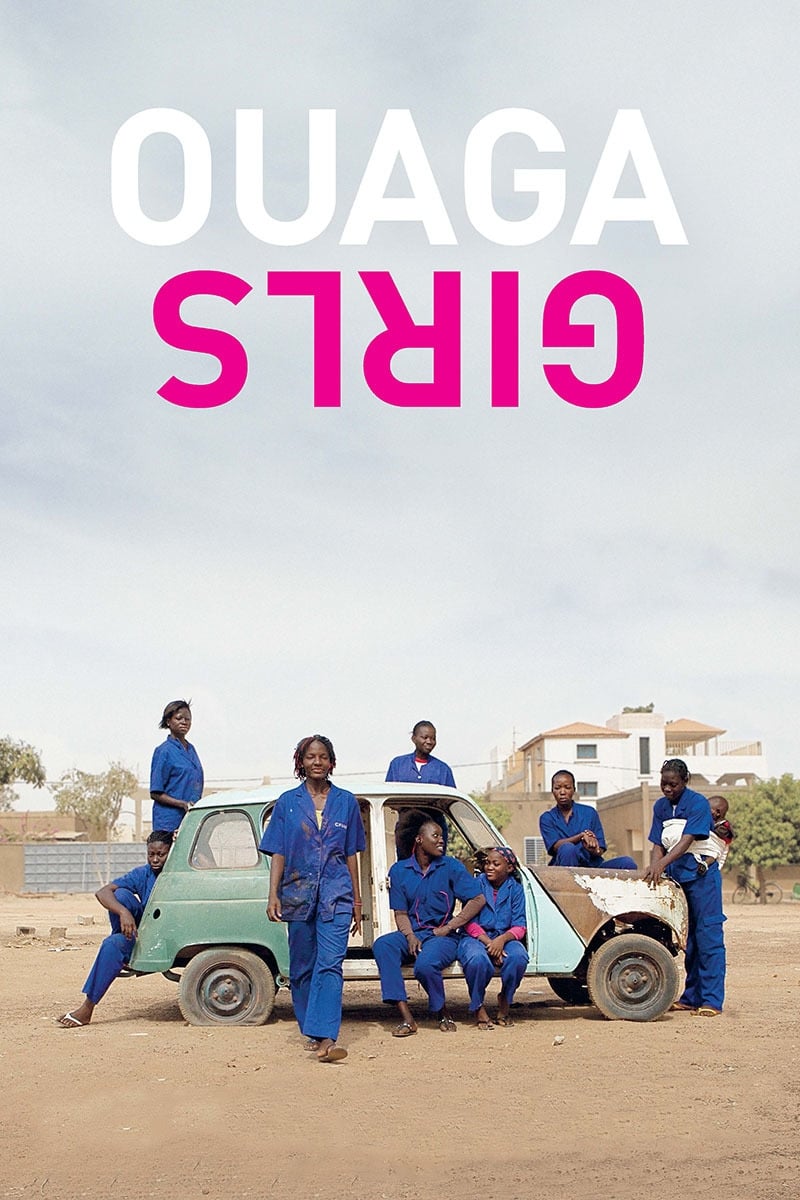 Ouaga Girls
A group of young women from Ouagadougou study at a girl school to become auto mechanics. The classmates become their port of safety, joy and sisterhood, all while they are going through the life chang...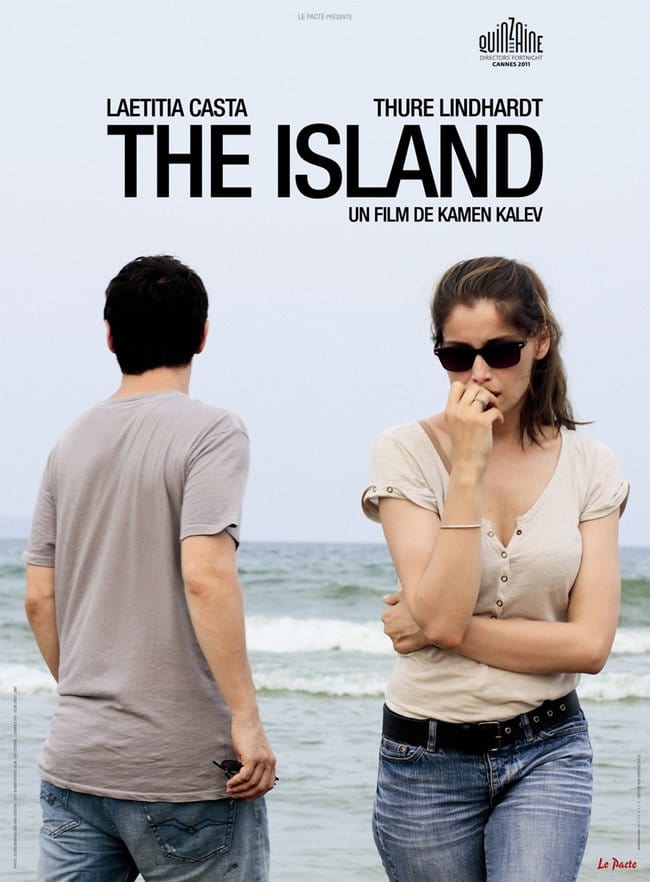 The Island
In Paris, Sophie and Daneel make a solid couple. Nothing, it seems, can separate them - until the day when Sophie tells her partner she has organised a surprise trip to Bulgaria. Daneel refuses to g...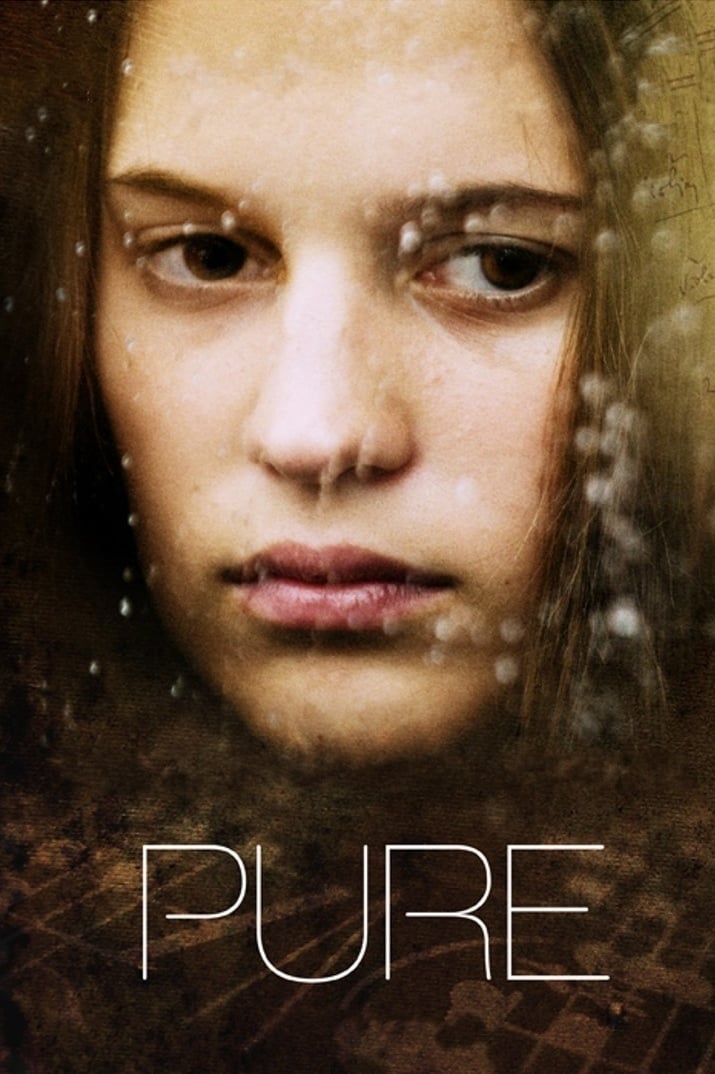 Pure
The age of the person is 20 years old. With a troubled past in a dreary suburb, her life seems to be already set in stone - until she discovers music. When she hears a performance of Mozart's 'Requiem...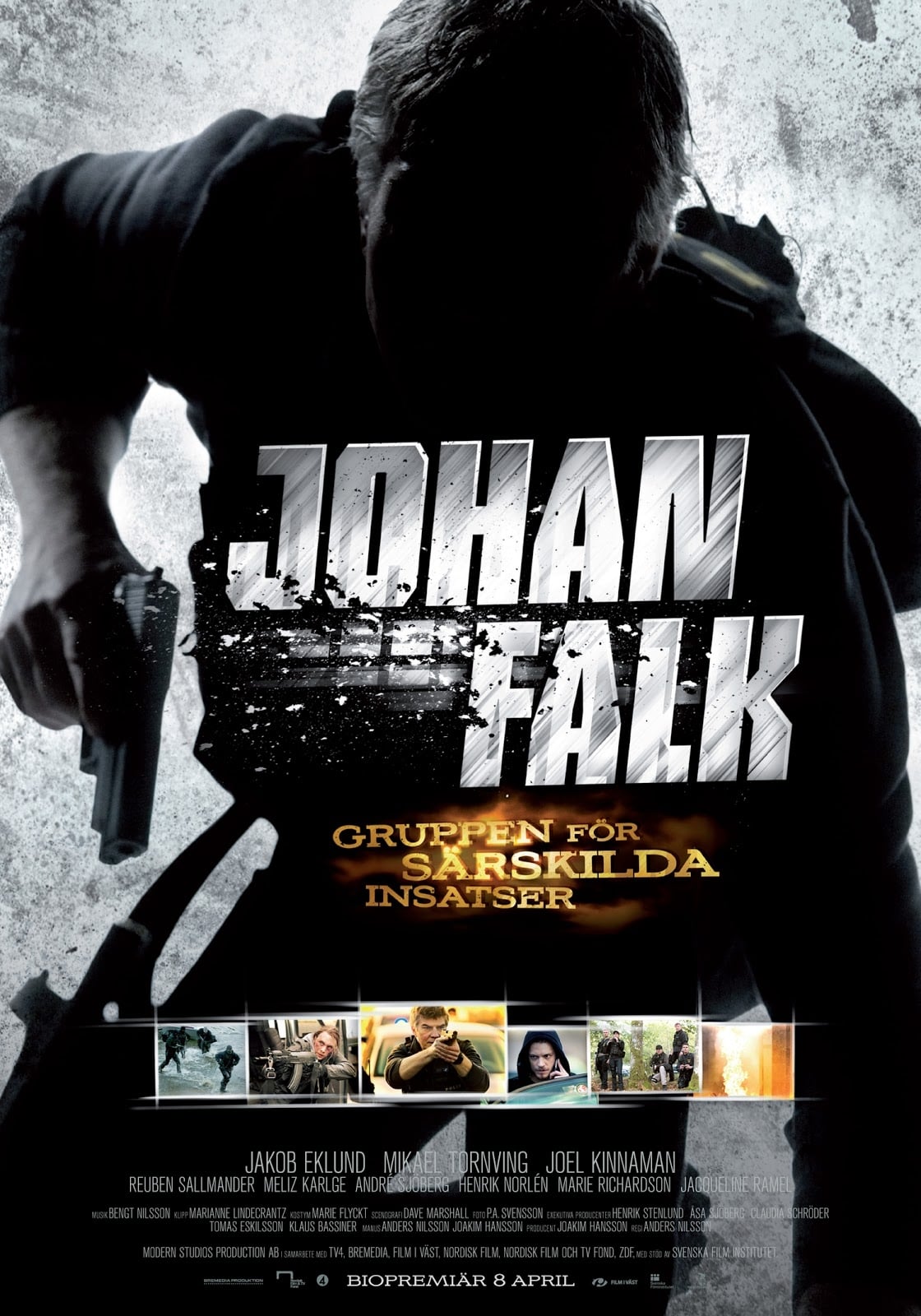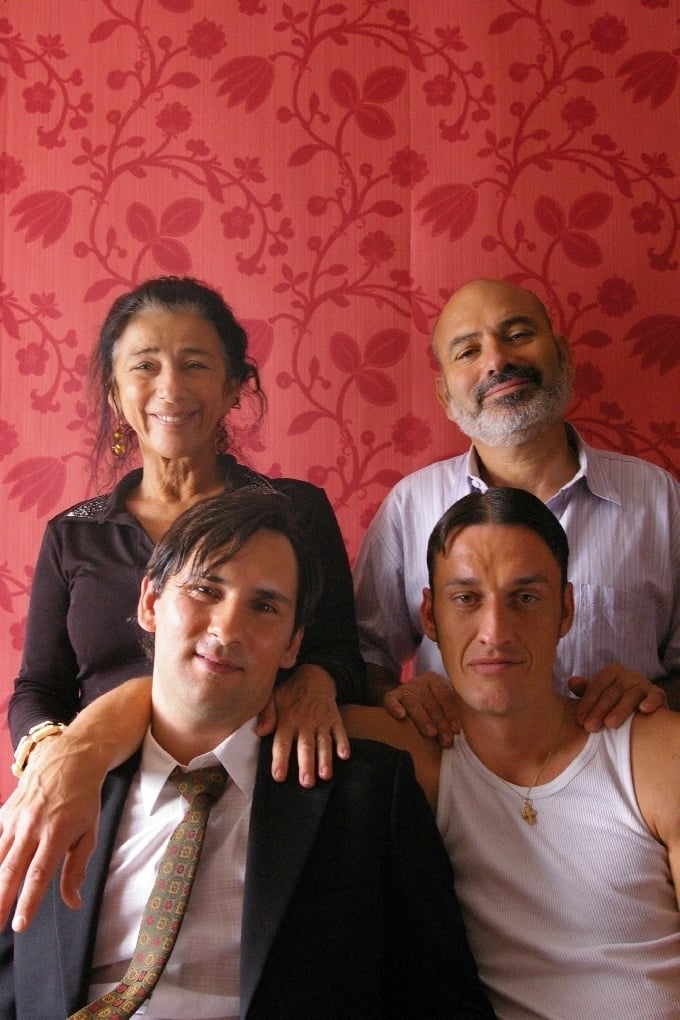 I Am Gay
Alex, a Swedish man of Greek ancestry, has decided to reveal his great secret: he is gay. Telling his family could be disastrous. Alarm
A grieving woman leaves Dublin to the Irish countryside for a fresh start. Soon her new life is disturbed by a vendetta and her own suspicion towards her new neighbors and her old friends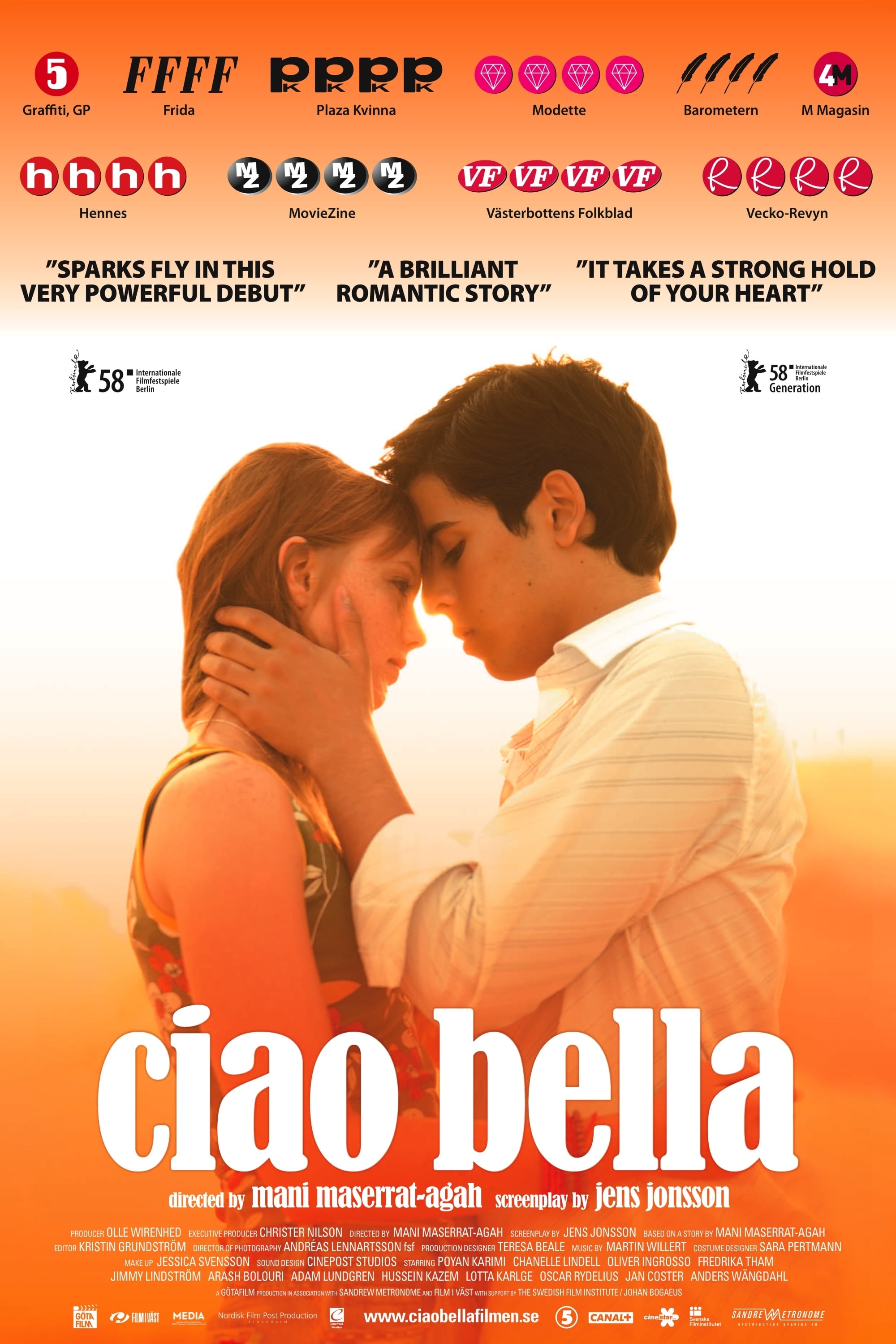 Ciao Bella
Mustafa Moradi is aching to find a girlfriend. On the other end of the city, Linnea is desperately searching for a guy with style, courage and a burning passion.