 Joe Lemmon
Known For: Art · Birthday: 1965-10-28 · Gender: Male · Place of Birth: Northern California, USA
Biography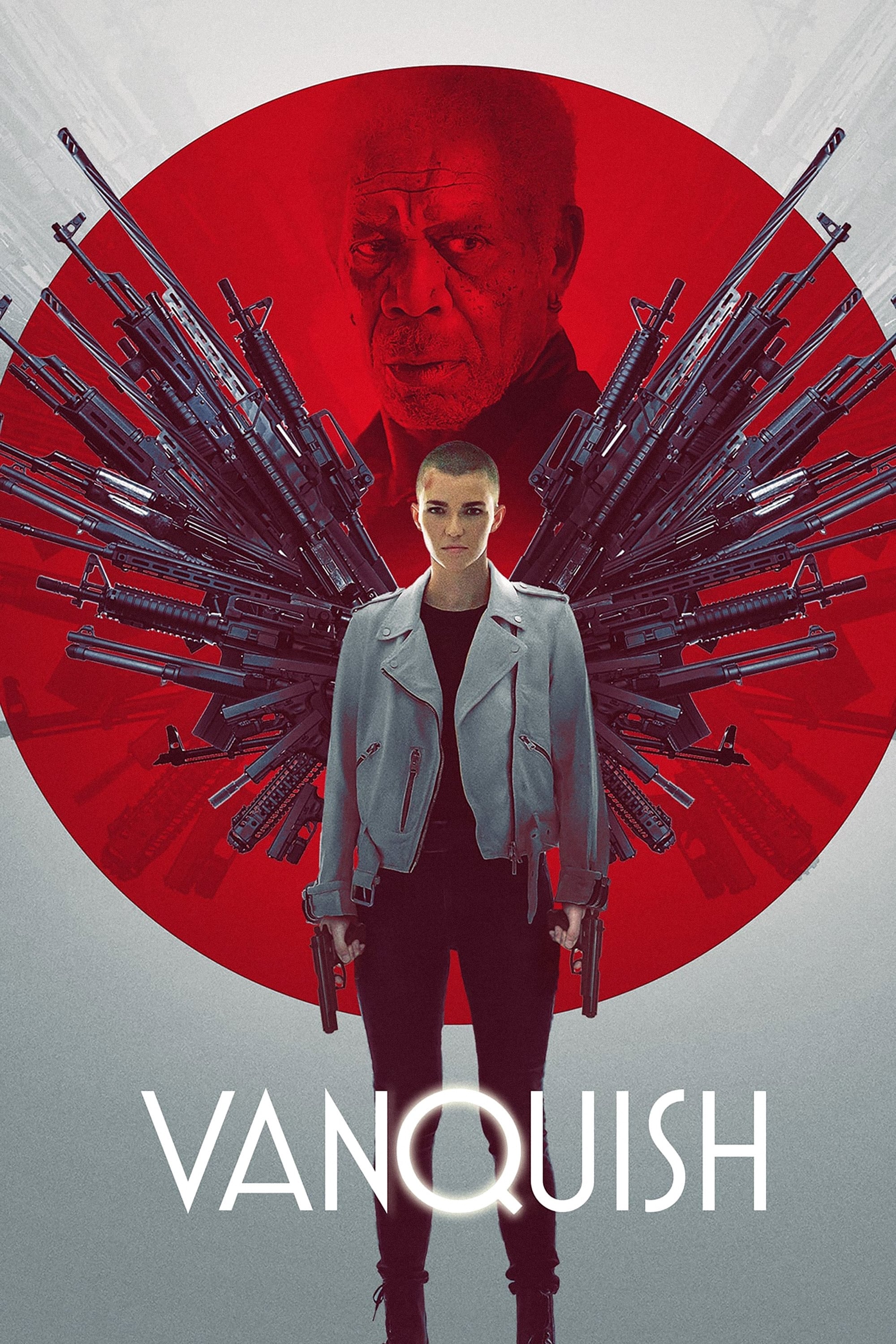 Vanquish
A mother, Victoria, is trying to put her past behind her, but a retired cop forced her to do his bidding by holding her daughter hostage. If she uses guns, guts, and a motorcycle to take out criminals...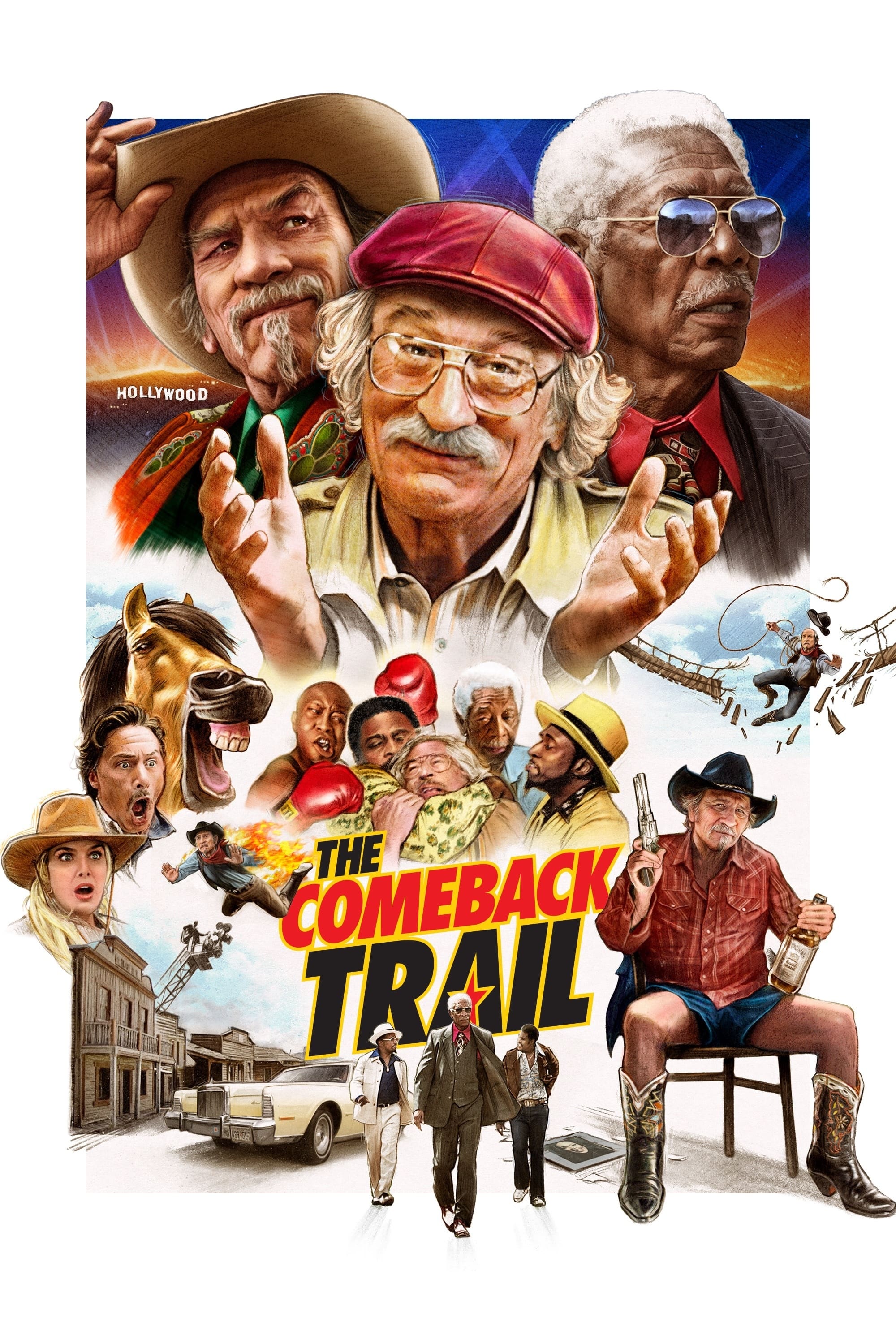 The Comeback Trail
Max Barber created a new film to kill his lead, Duke Montana, in a stunt for insurance. Max puts Duke into dangerous situations when he can't be killed in a basic stunt.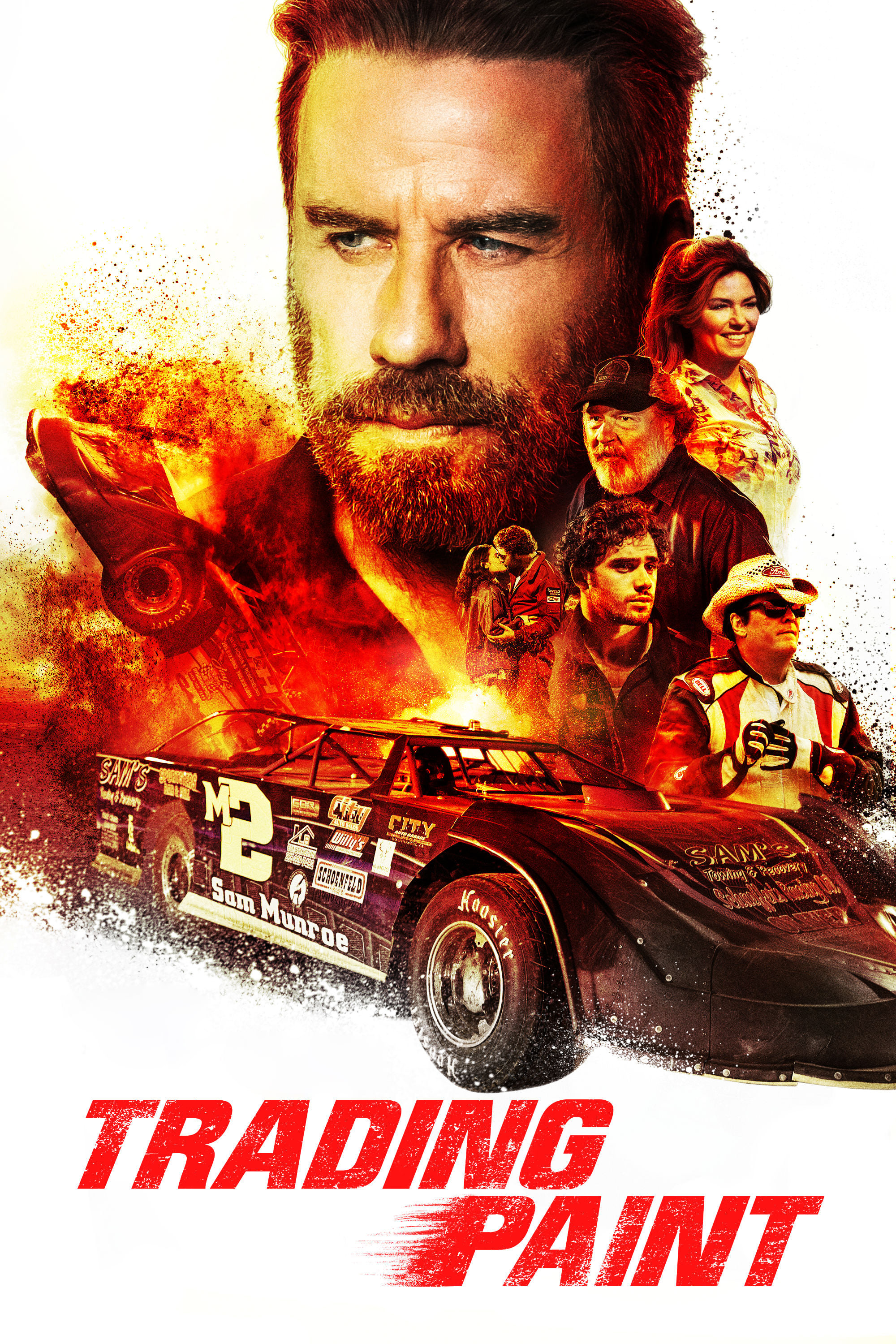 Trading Paint
A stock car racing legend is drawn back to the dirt track when his son joins a rival racing team.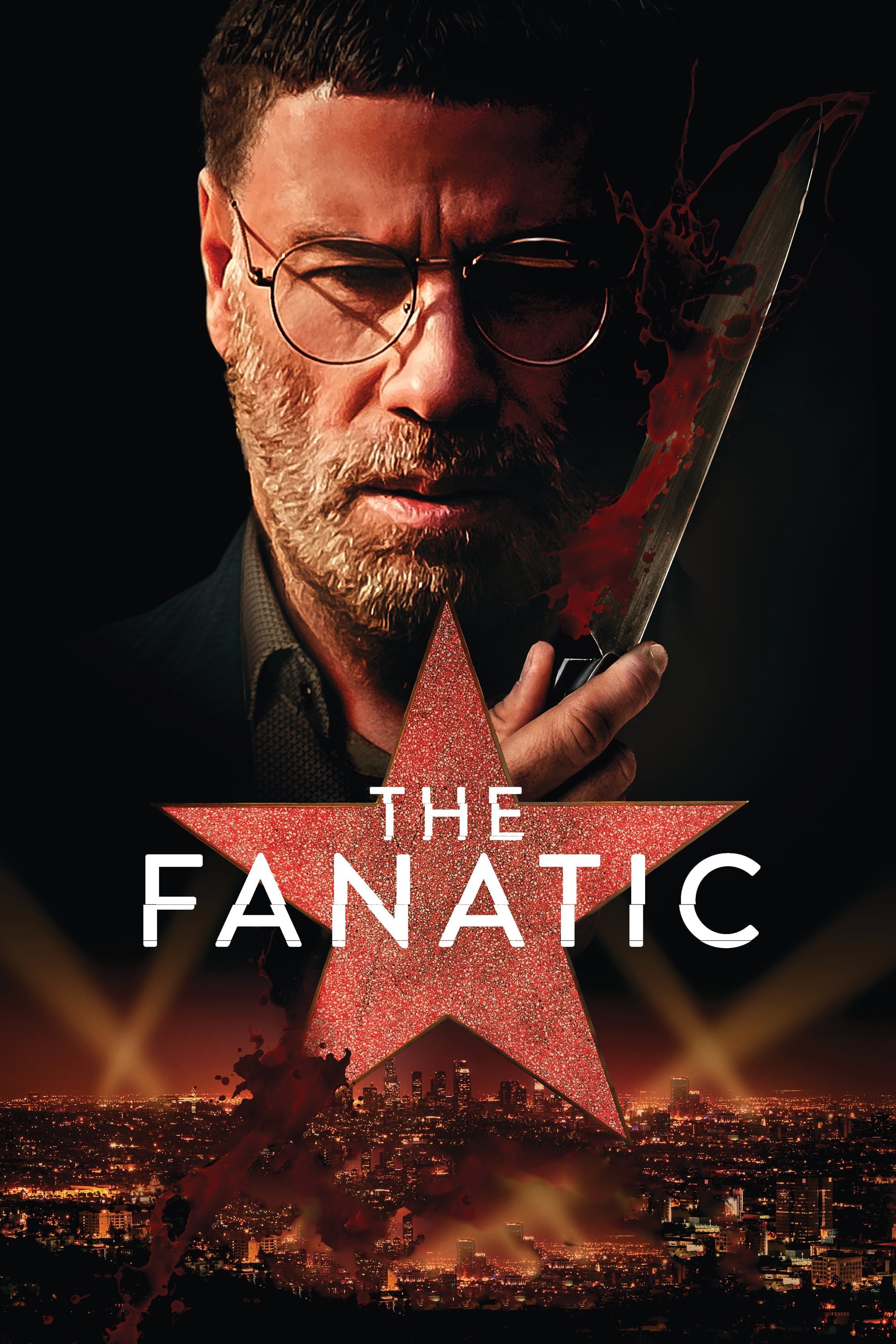 The Fanatic
The star's life is destroyed by a film fan who stalks his favorite hero.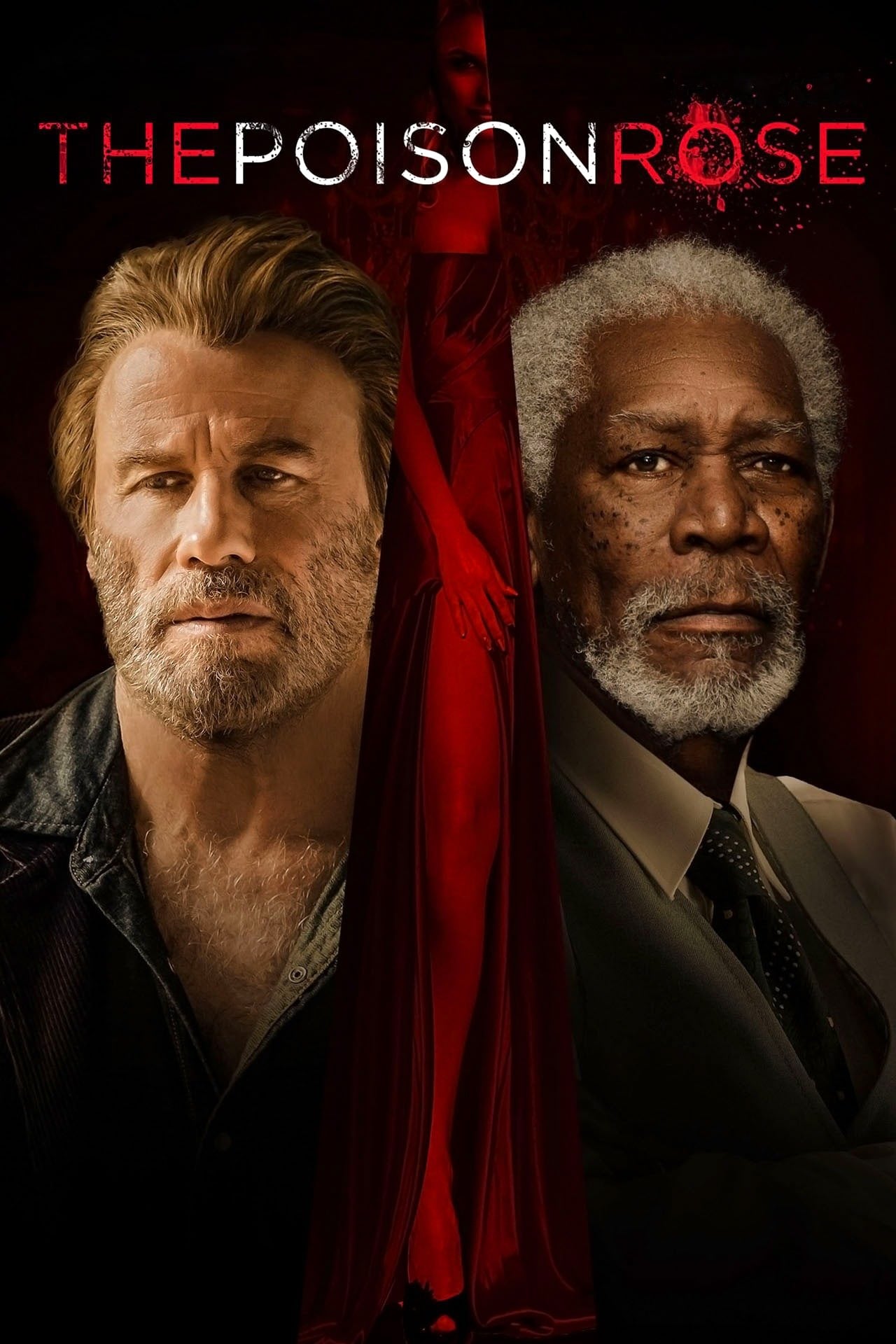 The Poison Rose
A down-on-his-luck PI is hired to investigate a murder. While the case at first appears routine, it slowly reveals itself to be a complex interwoven web of crimes, suspects and dead bodies.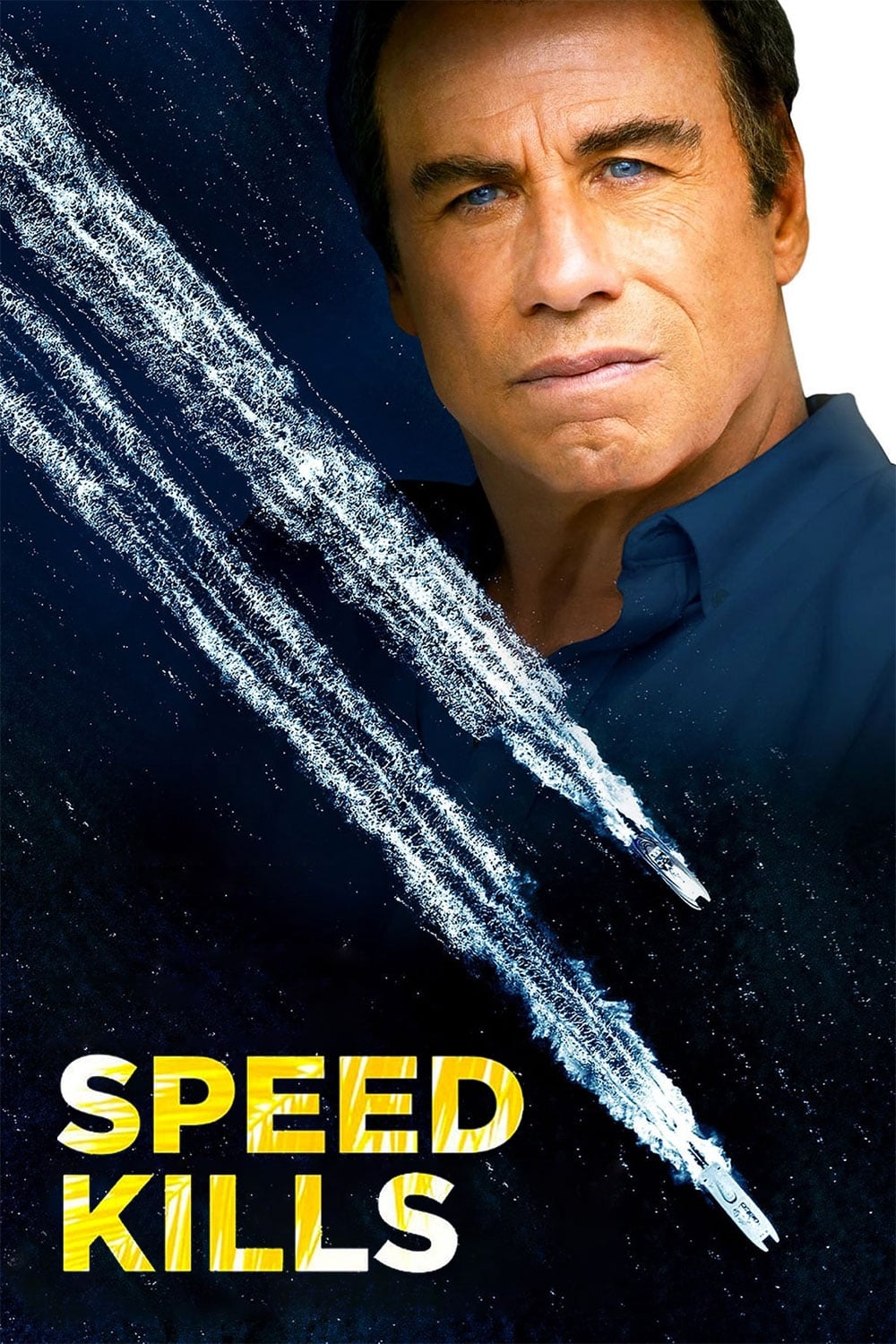 Speed Kills
Ben Aronoff, a speedboat racing champion and multimillionaire, leads a double life that lands him in trouble with the law and drug lords.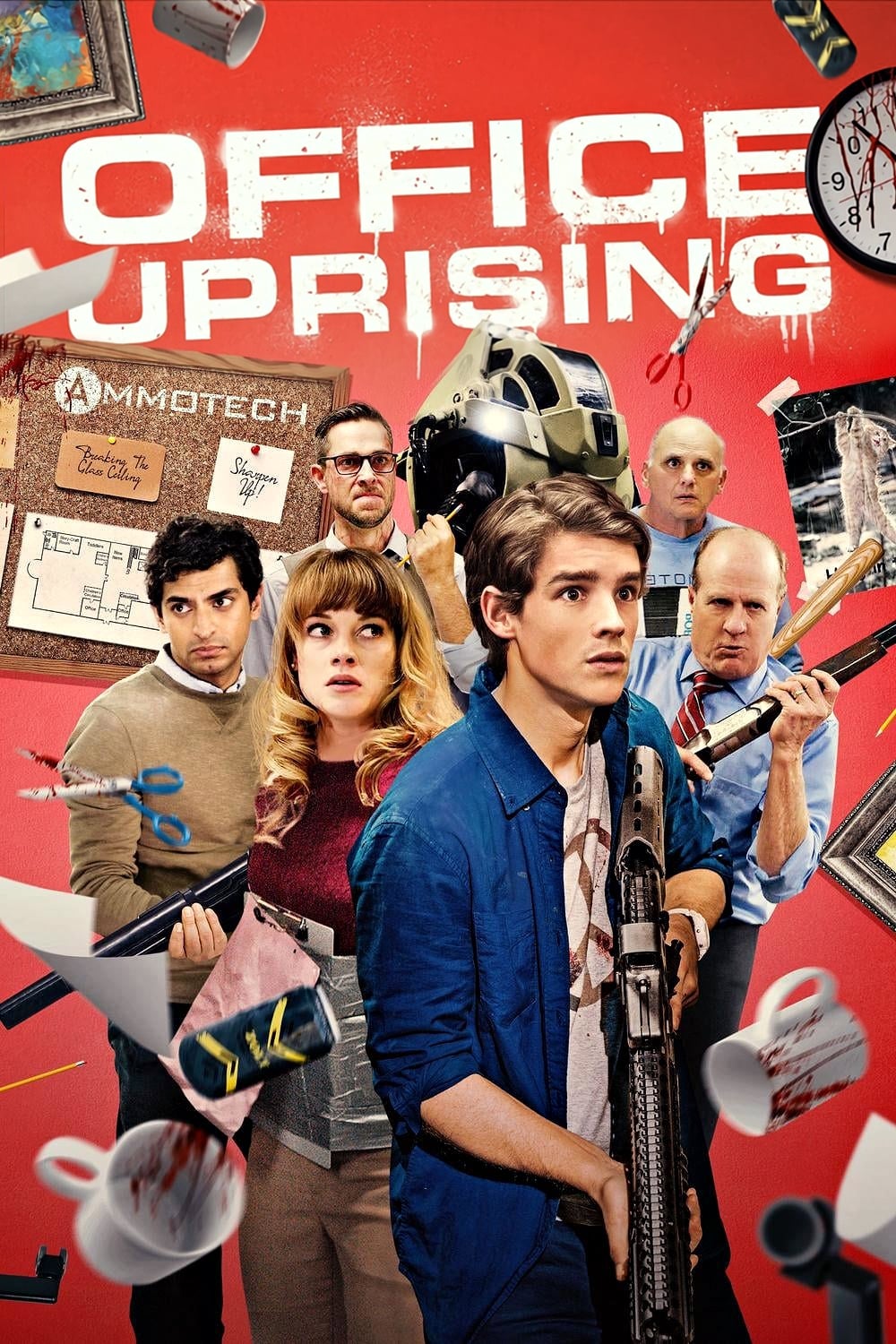 Office Uprising
The compound of an arms manufacturer is turned into a zombie nightmare when workers are given the wrong formula.
Kill 'em All
A person arrives at a hospital on the verge of death after a gunfight. A foreign gang went to the hospital to find him. The FBI interrogation of his nurse will lead to a plot of international intrigue...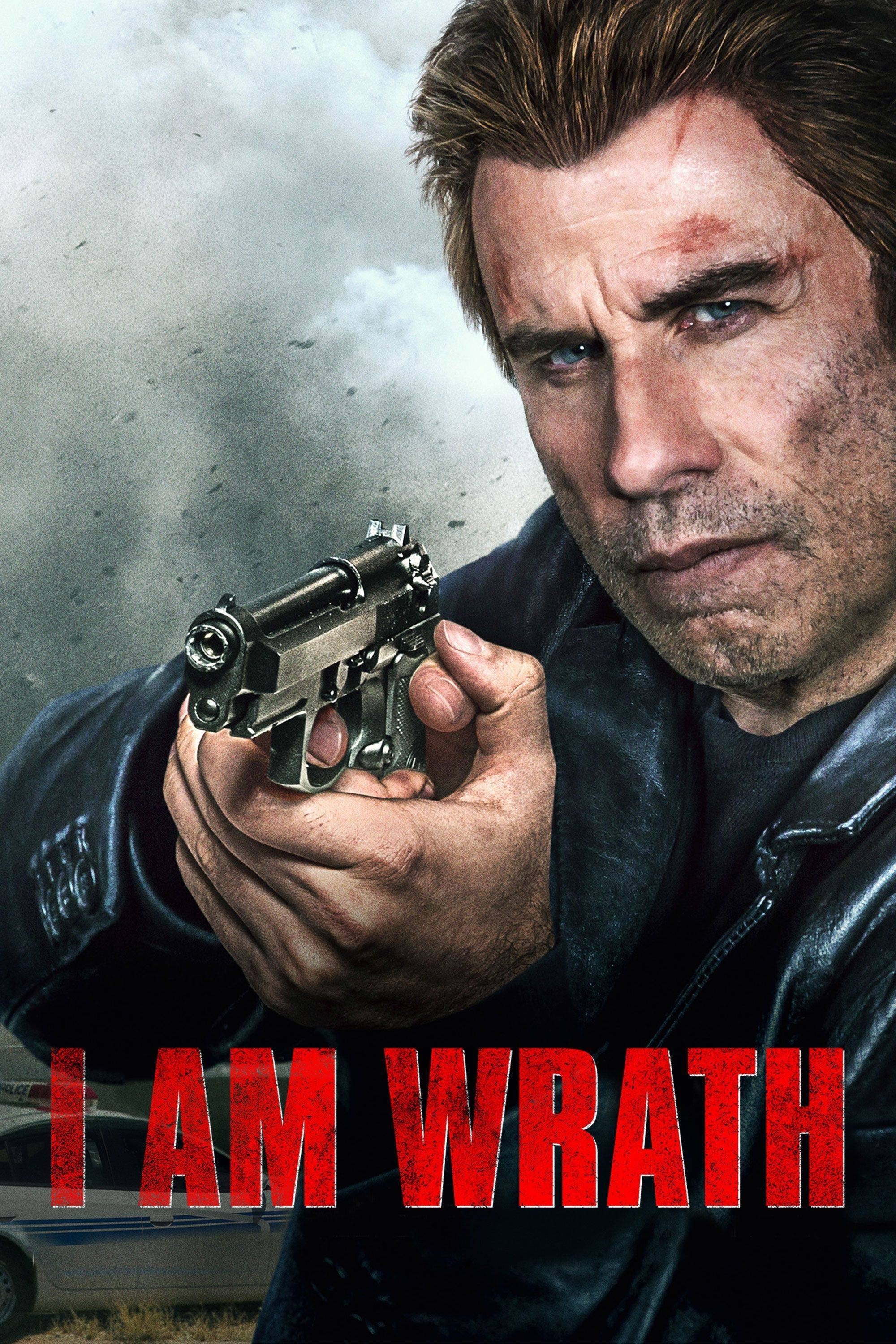 I Am Wrath
A man is out for justice after a group of corrupt police officers were unable to catch his wife's murderer.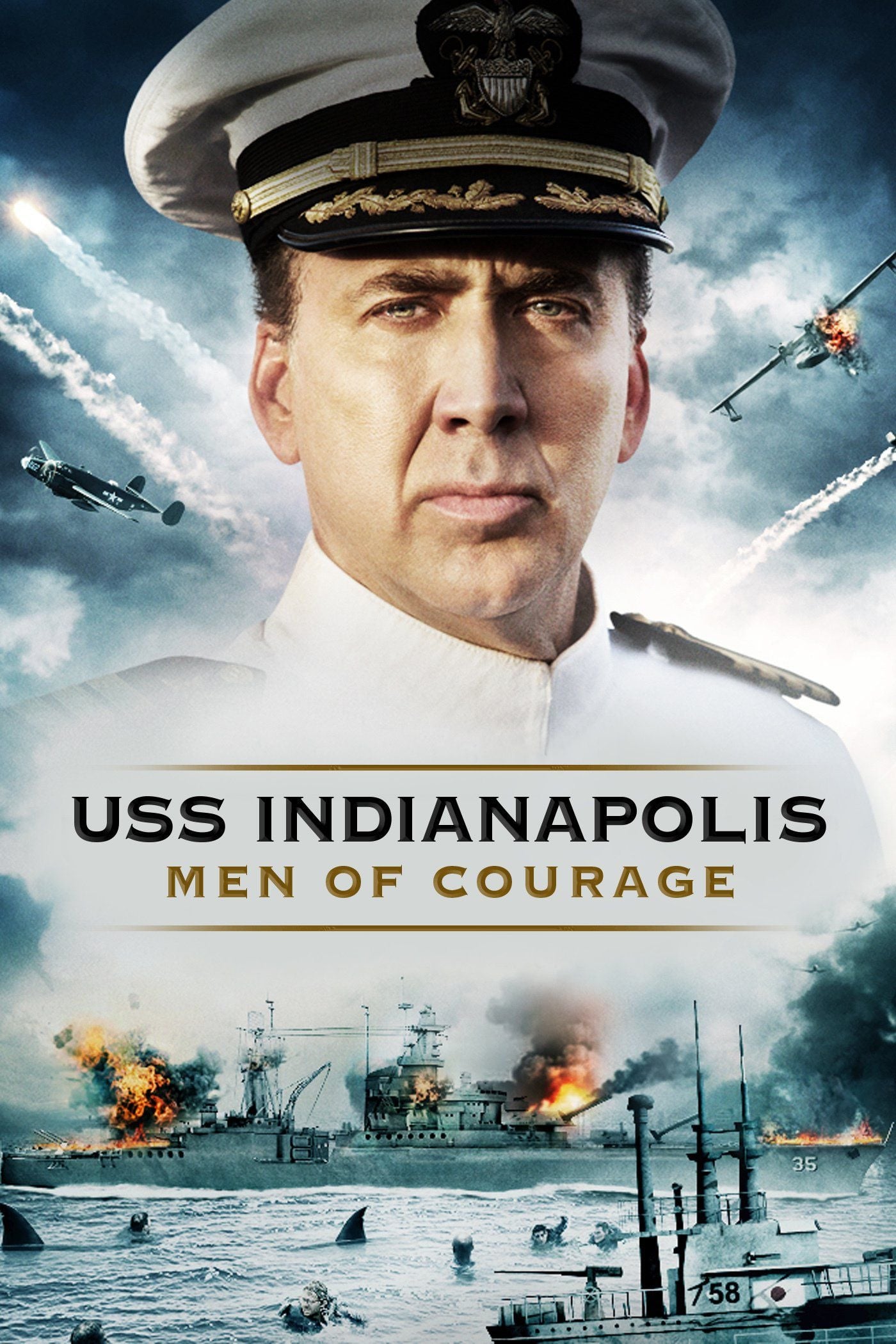 USS Indianapolis: Men of Courage
The harrowing true story of the crew of the USS Indianapolis, who were stranded in the Philippine Sea for five days after delivering the atomic weapons that would eventually end WWII. As they awaited ...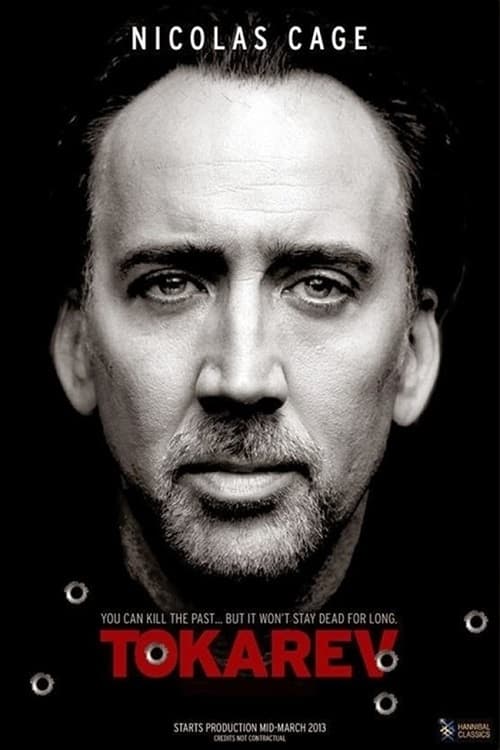 Rage
When the daughter of a reformed criminal is kidnapped by the Russian mob, he goes after his old crew and seeks his own brand of justice.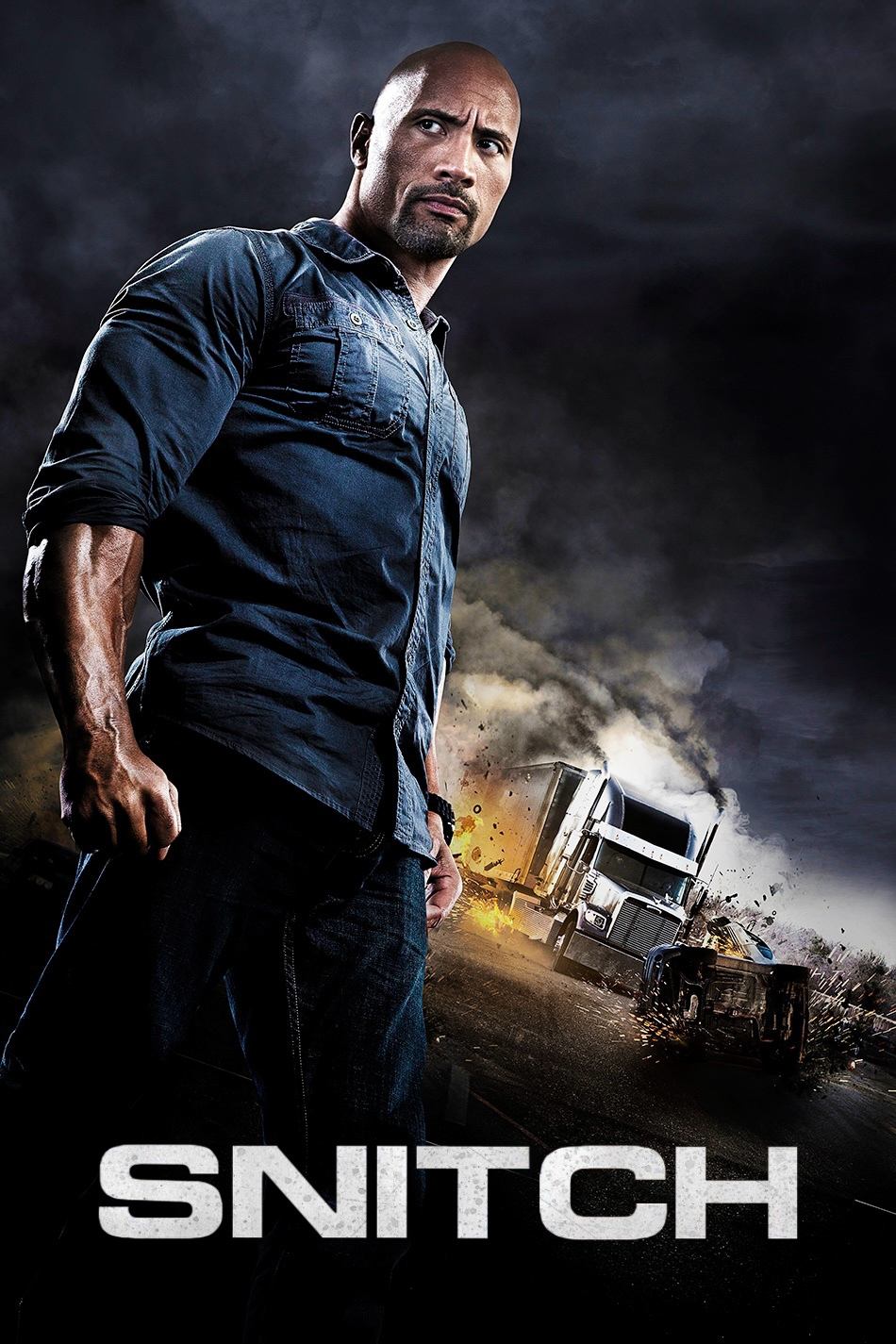 Snitch
John Matthews learned that his son had been arrested for dealing drugs. Facing an unjust prison sentence for a first time offenders due to mandatory minimum sentence laws, the man has nothing to offer...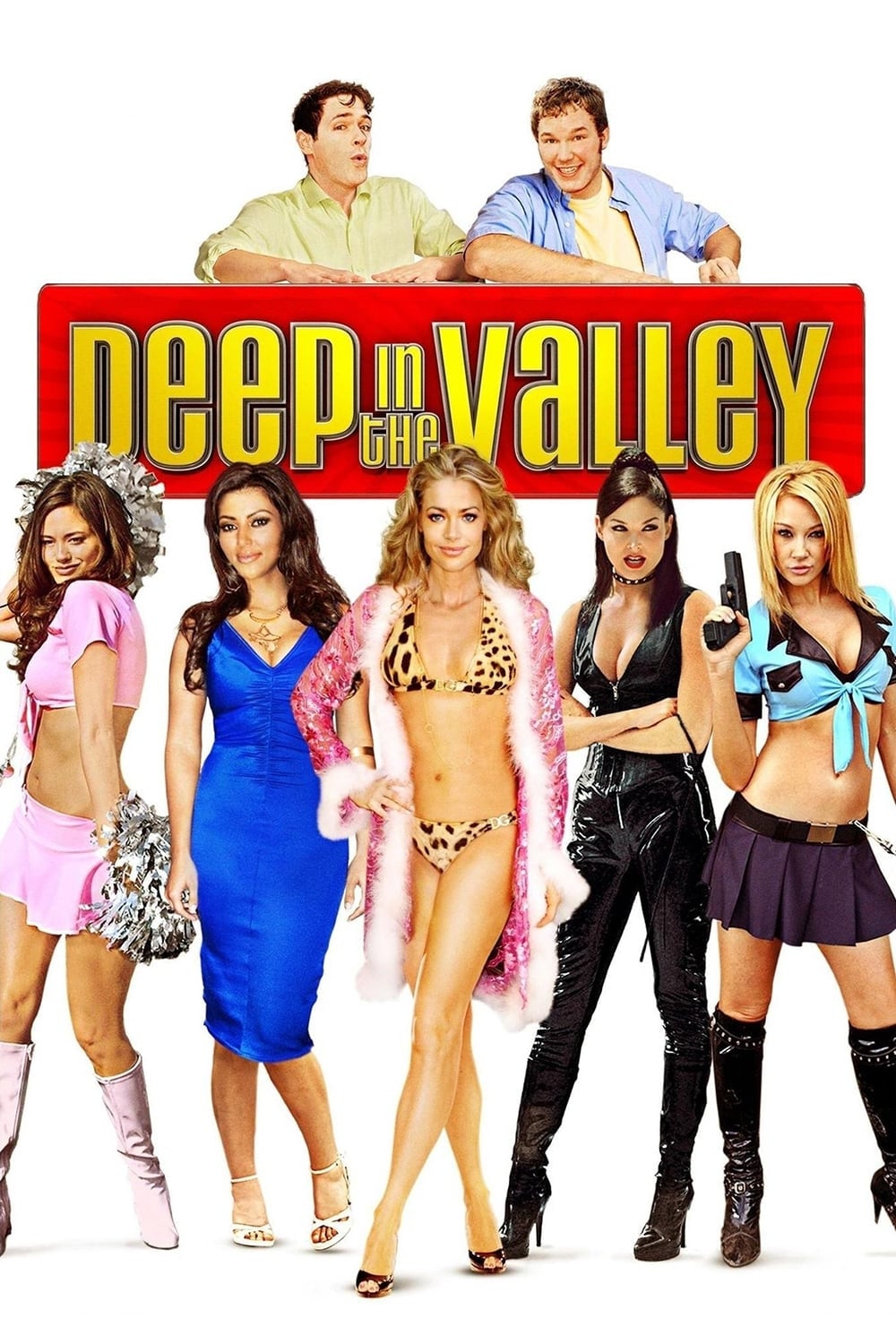 Deep in the Valley
Carl and Lester are transported into an alternate universe after seeing a real-life adult movie. Hilarity ensues as they embark upon a journey of adult-themed mayhem while Carl finds true love in the ...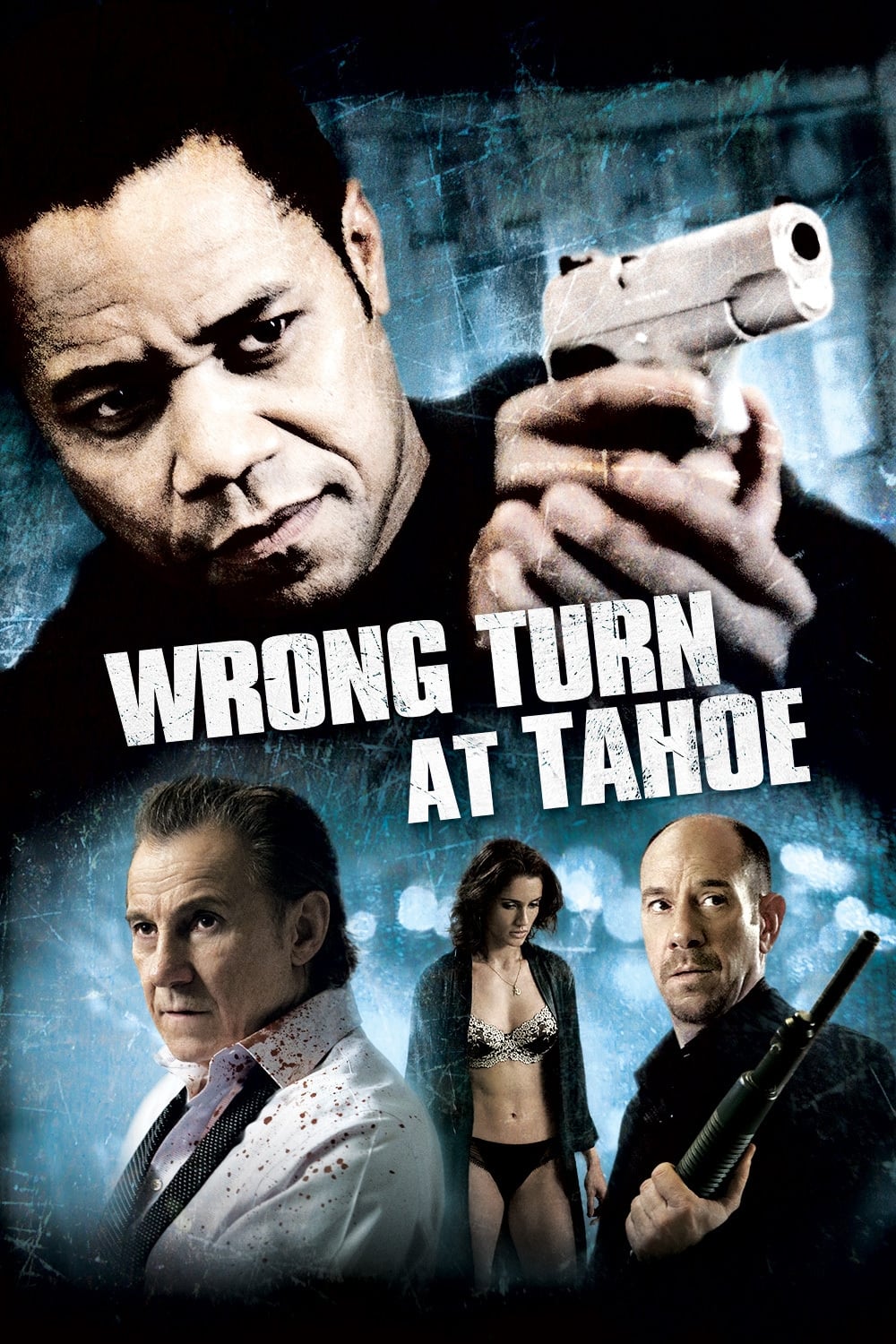 Wrong Turn at Tahoe
A small-time crime boss kills a drug dealer without realizing that he works for the biggest crime boss in the country. Enemies of Laughter
Nerdy-looking Paul (David Paymer) is a neurotic, failed sitcom writer with a lackluster love life. But his best pal (Judge Reinhold) has an idea that might turn things around when he decides to film P... Matter of Trust
Michael D'Angelo is an alcoholic cop. He took out his pain by exploring the nightlife of Los Angeles after being demoted from his job. Theresa is the only woman he has ever loved. She is about to take...