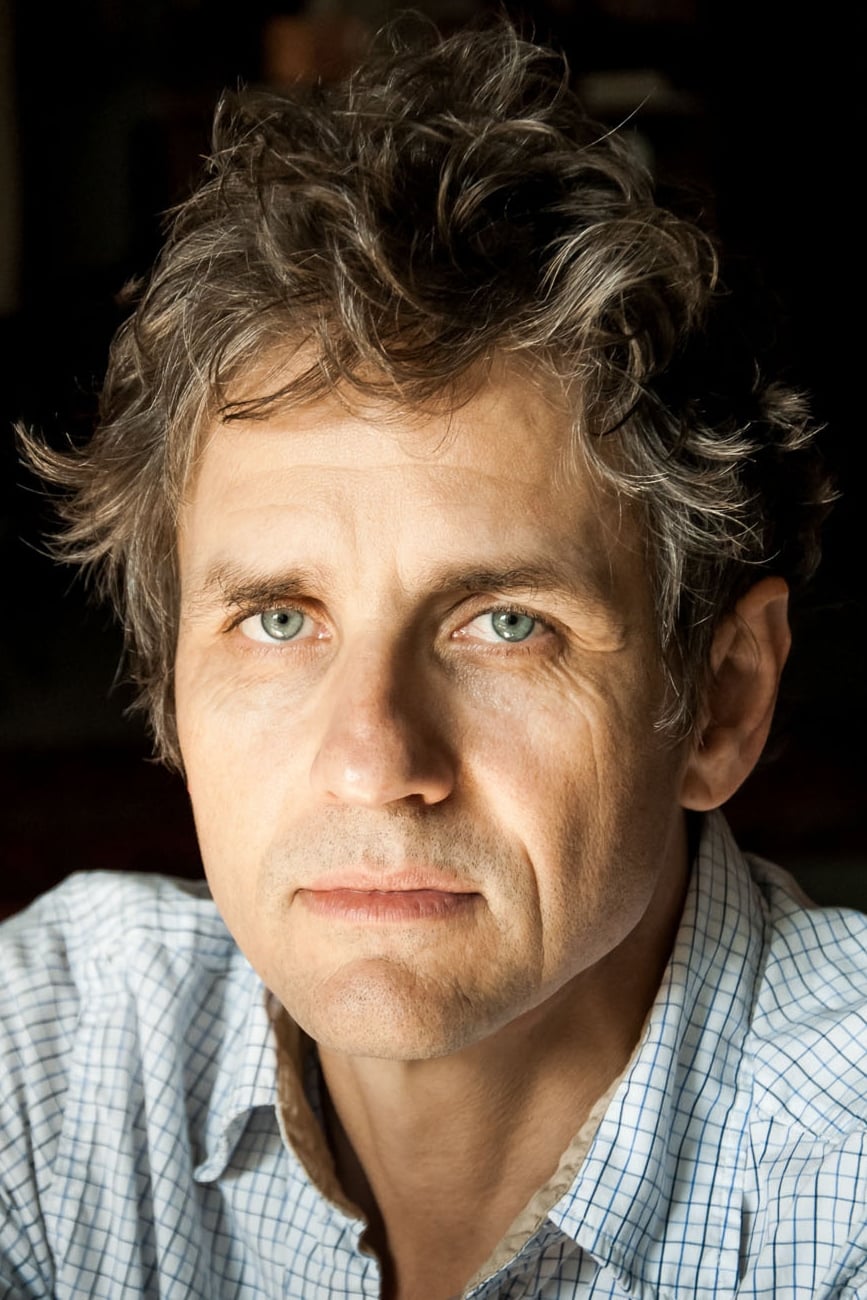 Biography
Dean Wareham (born 1 August 1963) is an American musician and actor who formed the band Galaxie 500 in 1987. He left Galaxie 500 in April 1991 and founded the band Luna. Since Luna's breakup in 2005, Wareham has released albums with fellow Luna bandmate (and wife) Britta Phillips (see Dean and Britta). They also work as film composers, notably on the Noah Baumbach films The Squid and the Whale and Mistress America. He released a self-titled album in 2014 and reformed Luna in 2015.
Early Life
Born in Wellington, New Zealand, Wareham is the son of John Wareham, a management consultant and author. His family moved to Sydney, Australia, before settling in New York City in 1977. Wareham attended the Dalton School in New York and Harvard University, graduating with a B.A. in social studies. He has three siblings, including Louise Wareham, a novelist.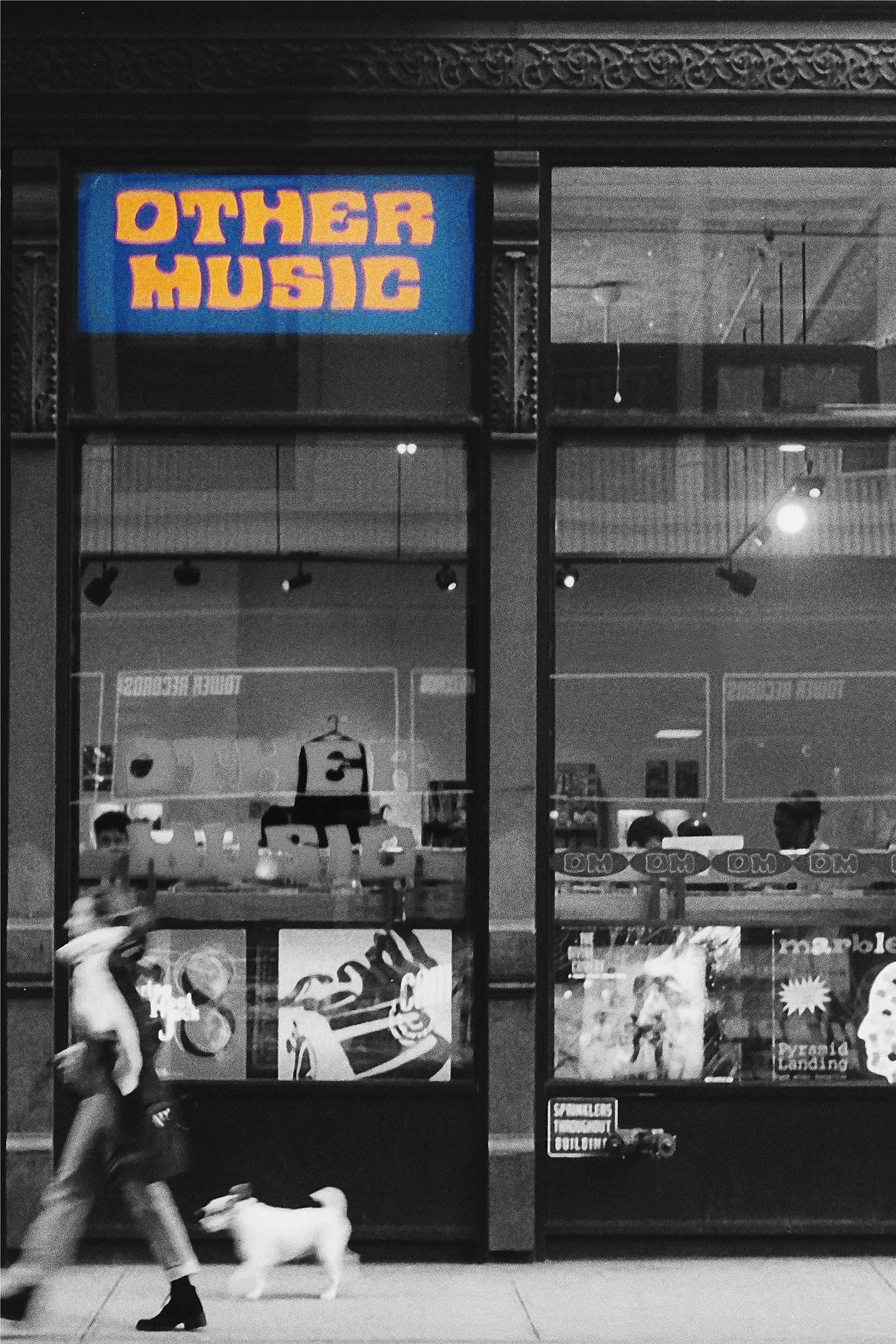 Other Music
Other Music is an influential independent record store in Manhattan's East Village.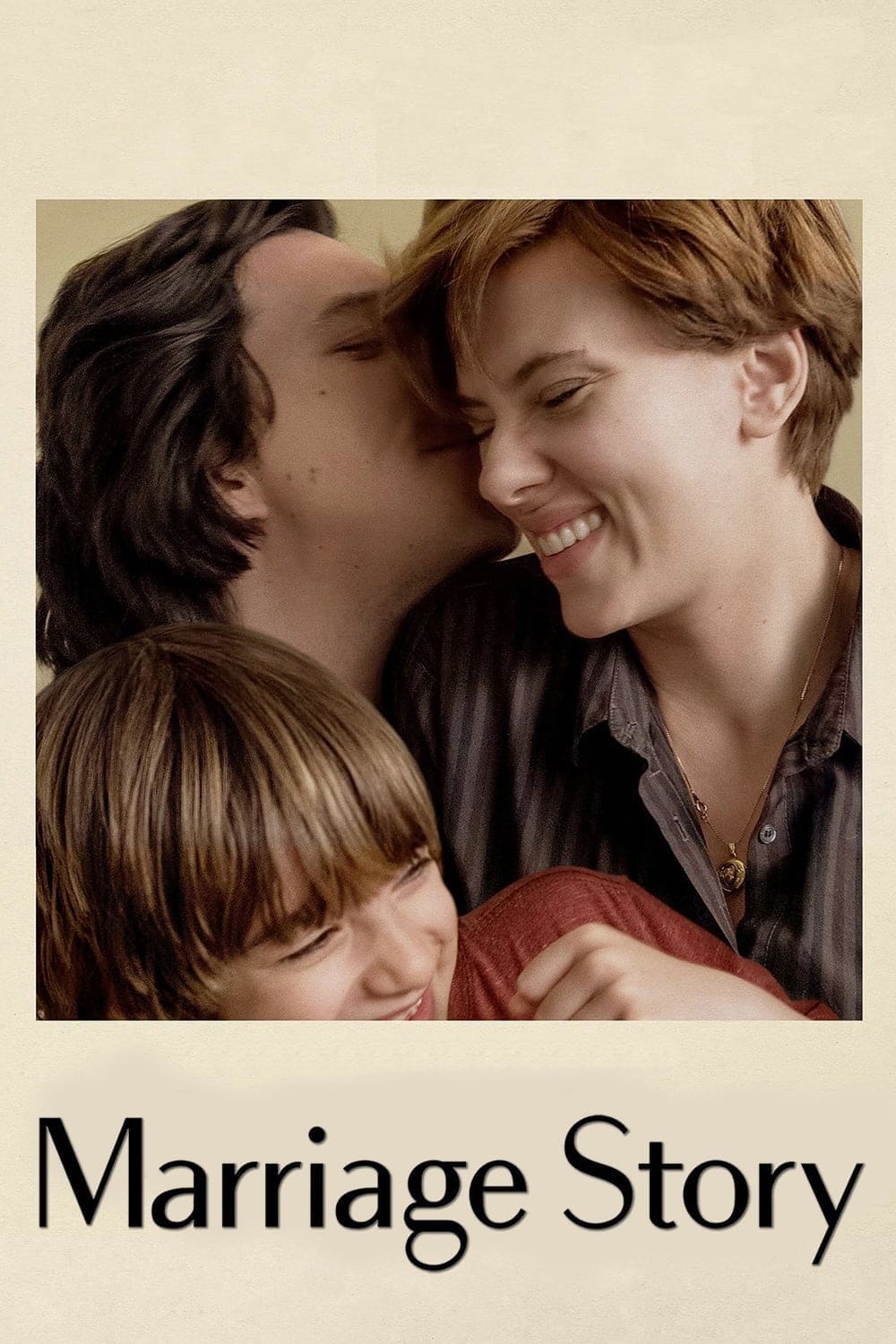 Marriage Story
A stage director and an actress are going through a coast-to-coast divorce that pushes them to their personal extremes.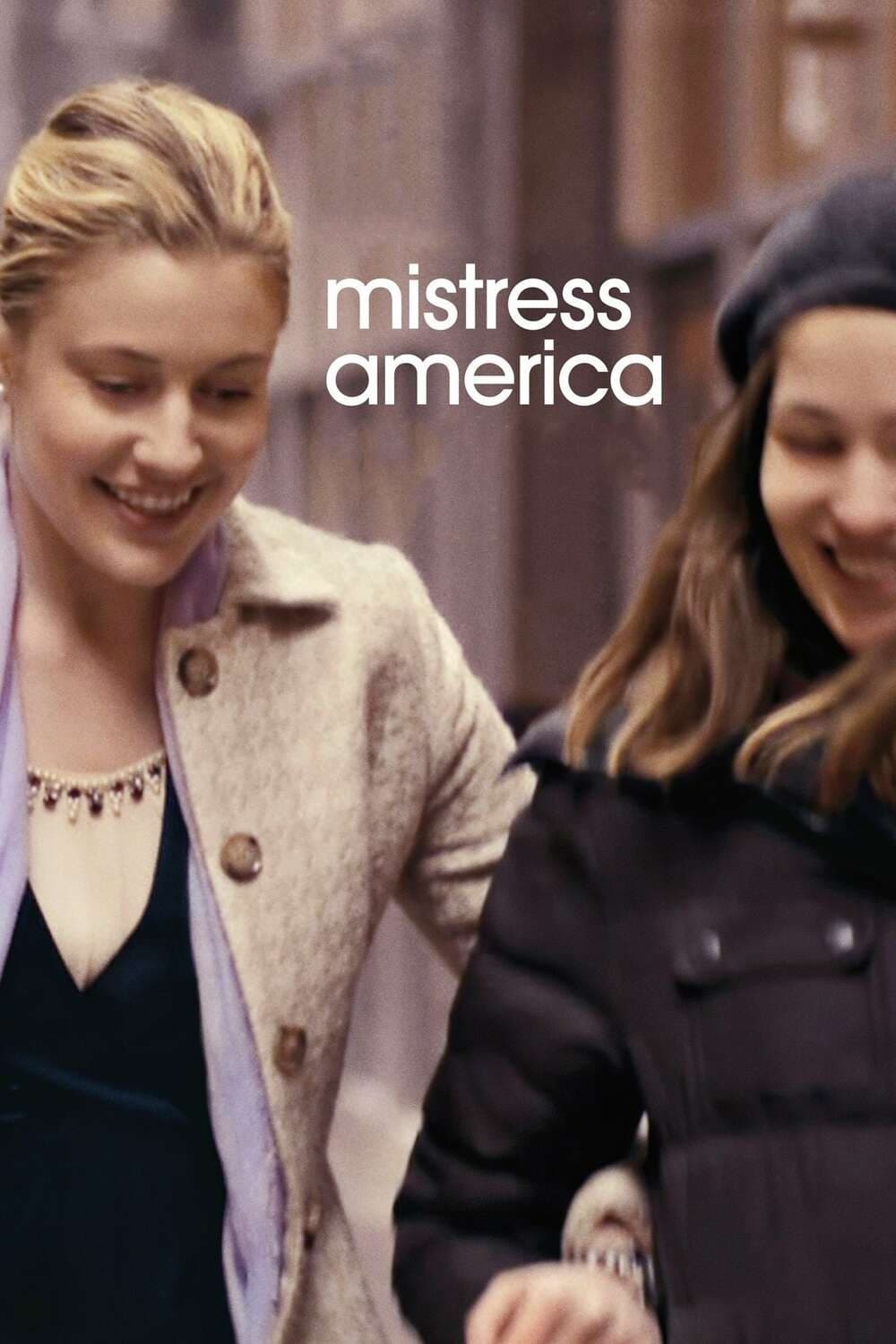 Mistress America
Tracy, a lonely college freshman in New York, is rescued from her solitude by her soon-to-be stepsister Brooke, an adventurous gal about town who entangles her in beguilingly mad schemes.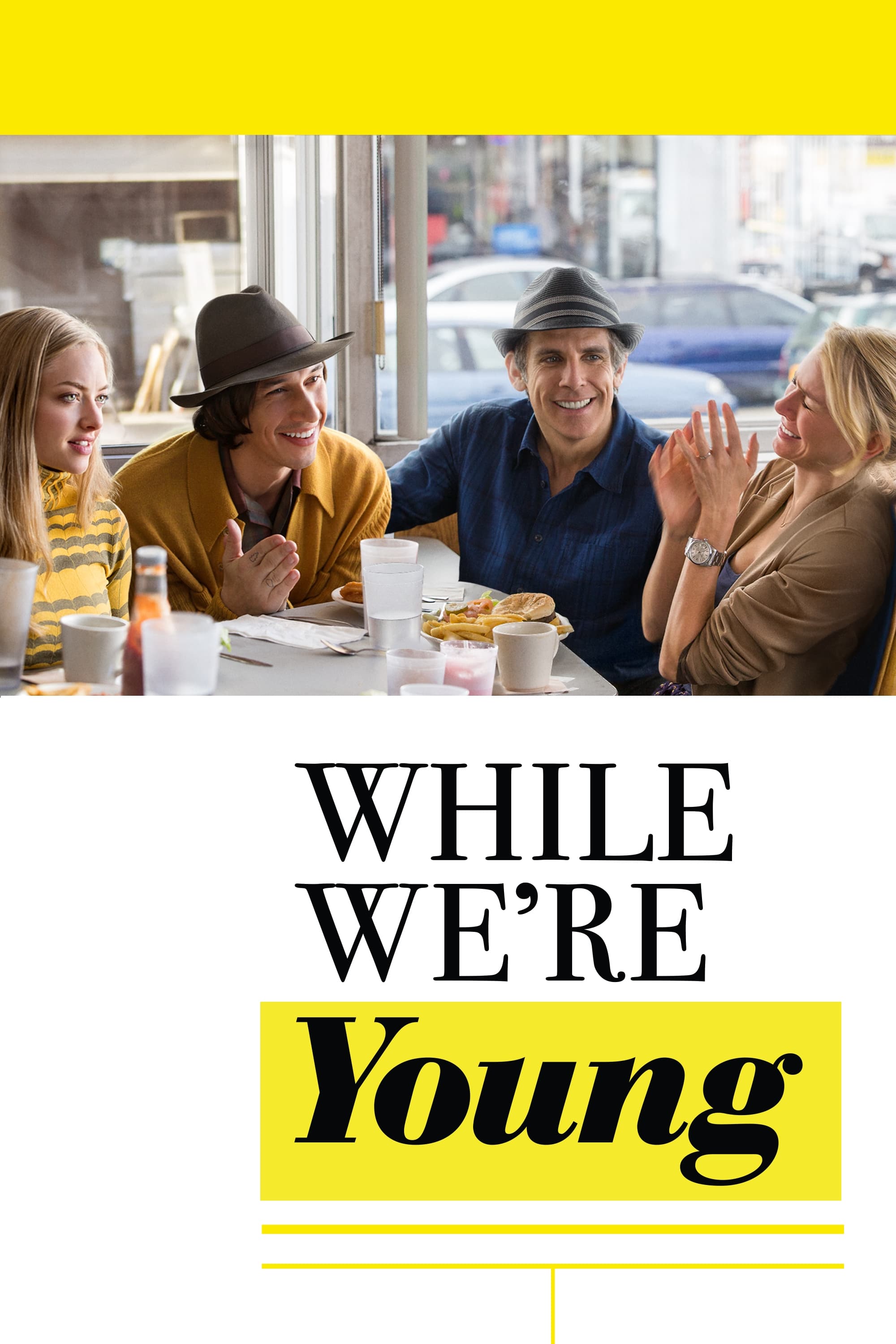 While We're Young
After befriending a free-spirited younger couple, an uptight documentary filmmaker and his wife found their lives loosened up a bit.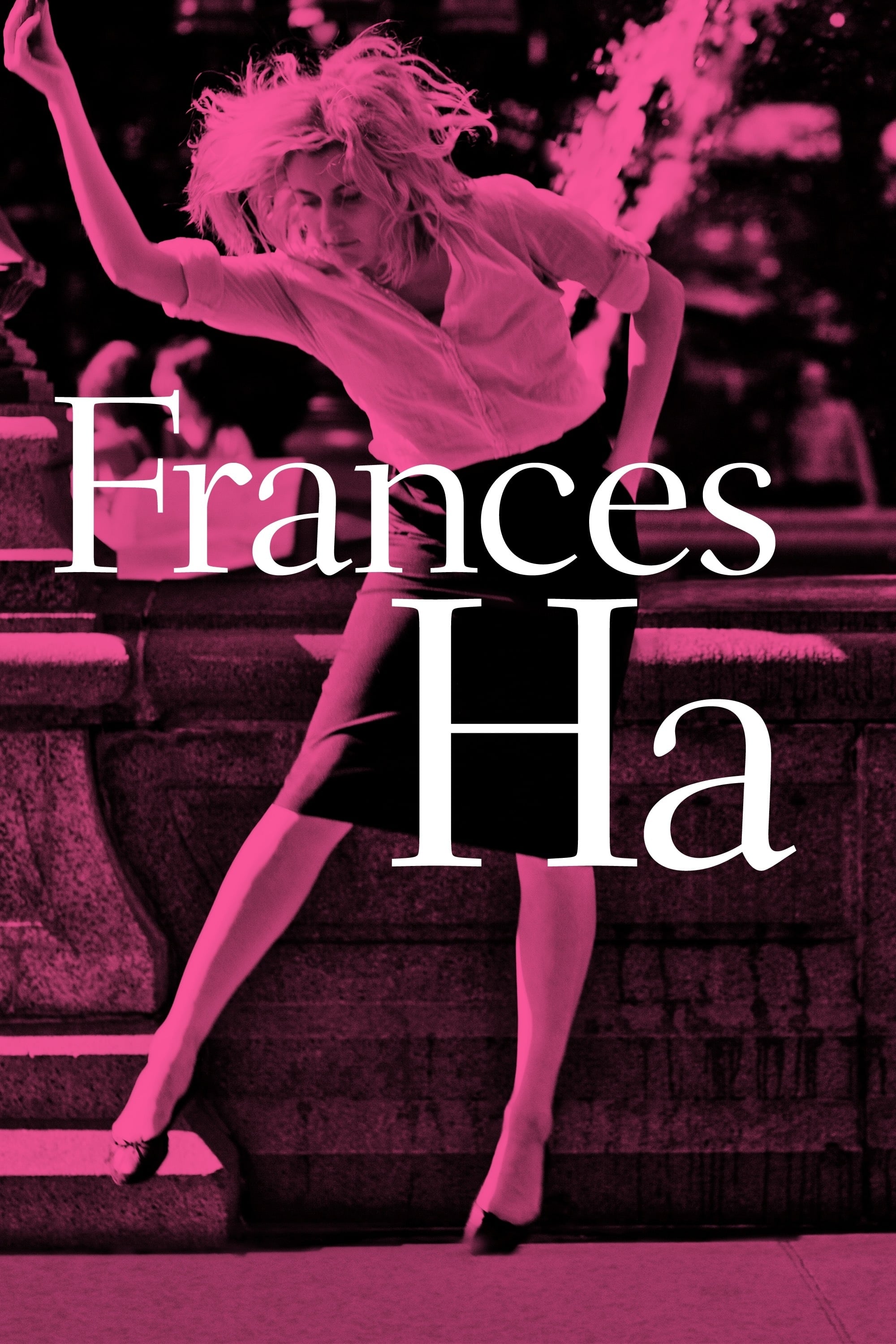 Frances Ha
An aspiring dancer moves to New York City and becomes caught up in a bunch of flighty fair-weather friends, diminishing fortunes and career setbacks.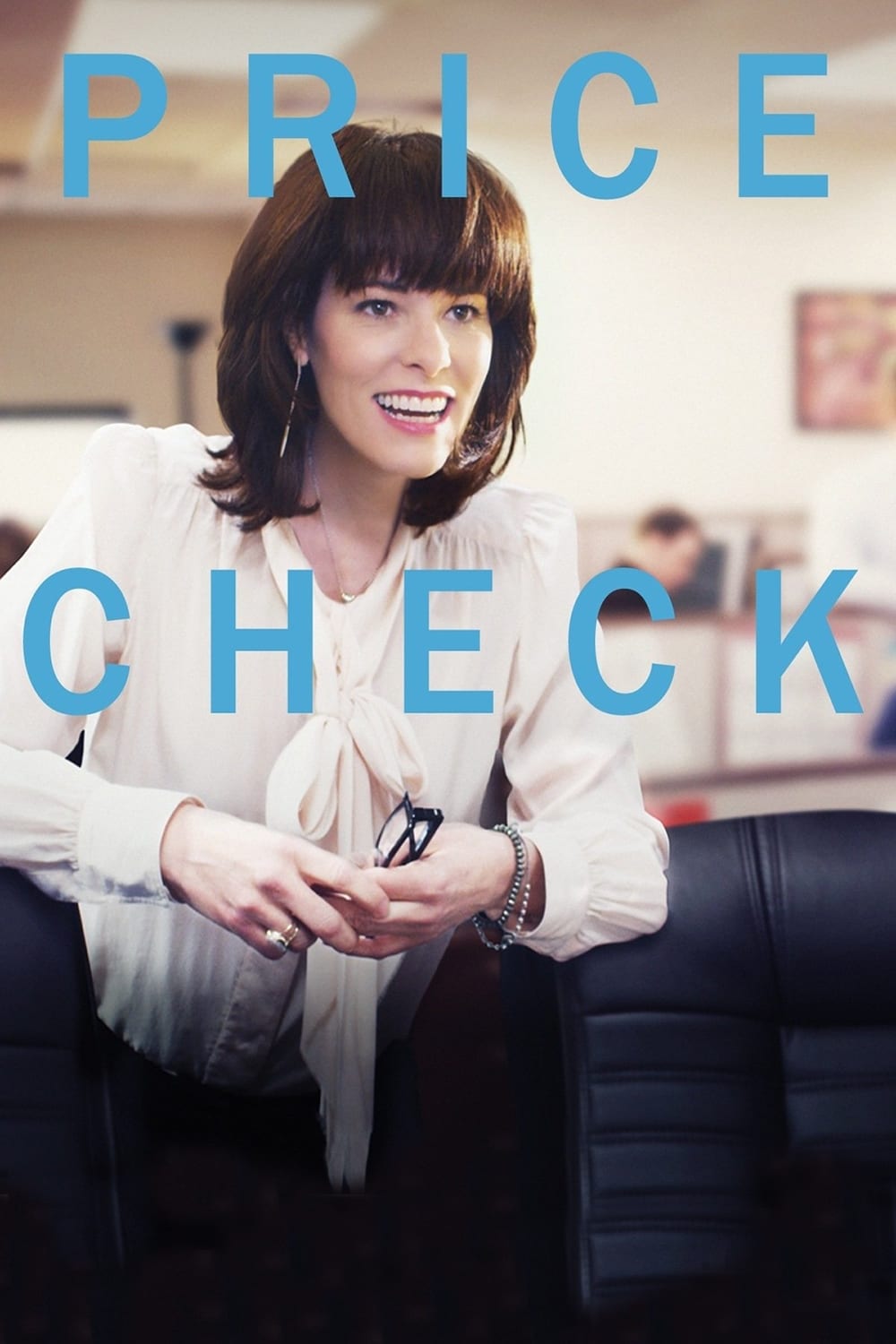 Price Check
A middle aged, middle class former music industry executive with a stay at home wife and son is working at a supermarket. When a new high energy boss enters the company, she increases his fortunes and...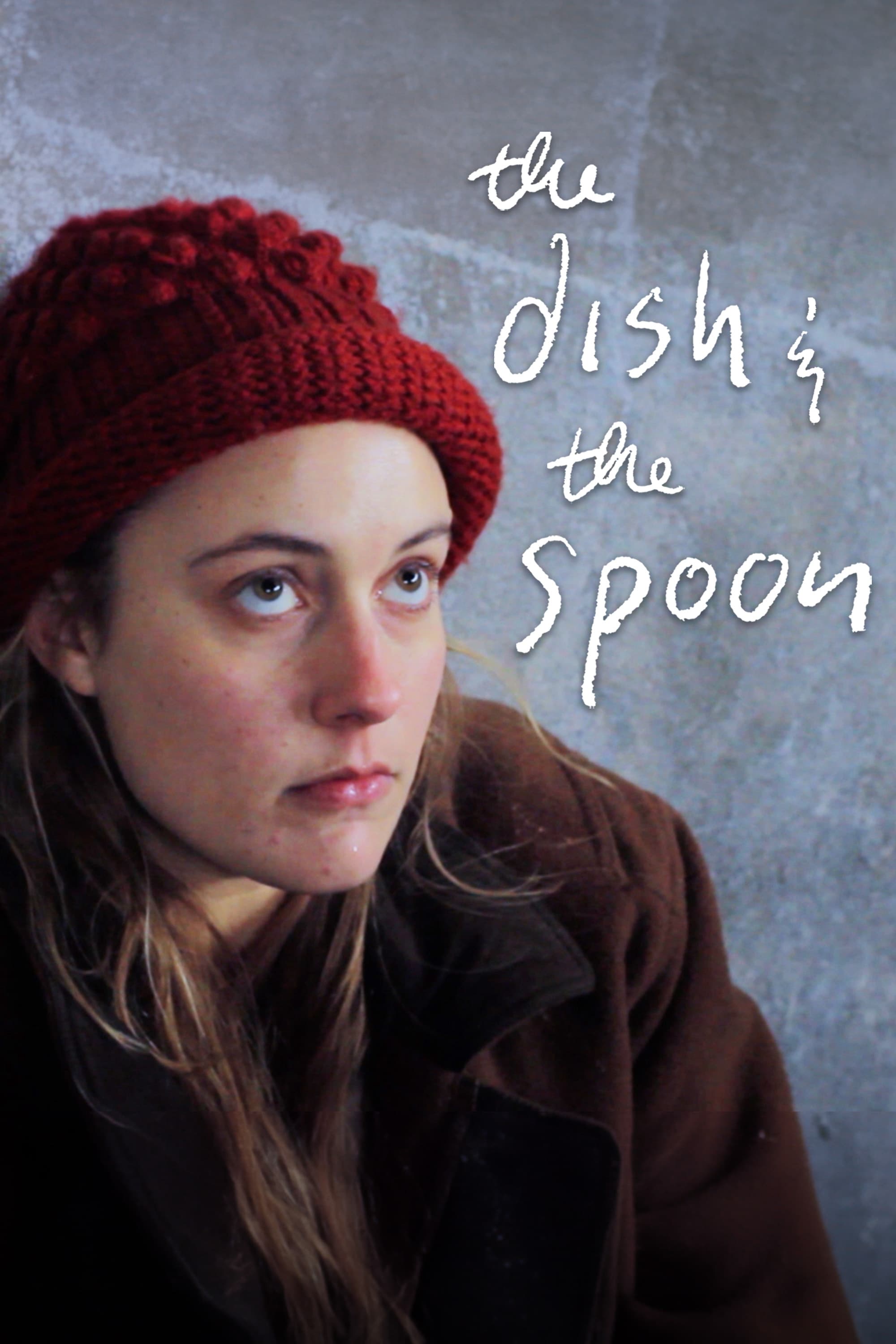 The Dish & the Spoon
Two wounded souls commiserate through drinking and aimless wandering while acting out the roles of the happy relationships that don't exist in reality. In their portrayal of young adults learning to c...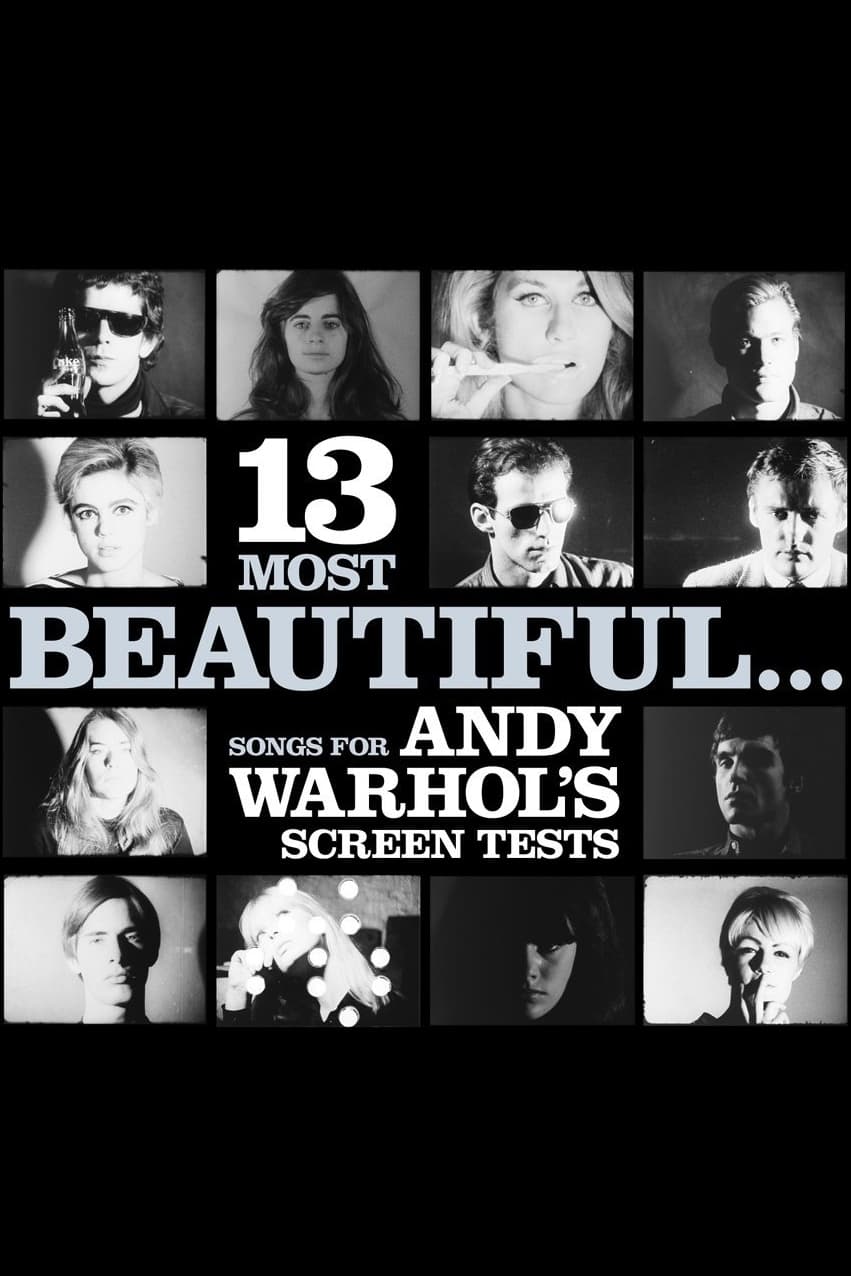 Pumpkin Hell
When Terry, an eleven year-old boy, is abandoned by his father at a highway-side pumpkin patch, he spends a strange and life changing night with Mick, the misfit proprietor of the patch. Just Like the Son
A thief takes a huge turn when he abducts a boy from a foster home and takes him to his sister's house in Texas.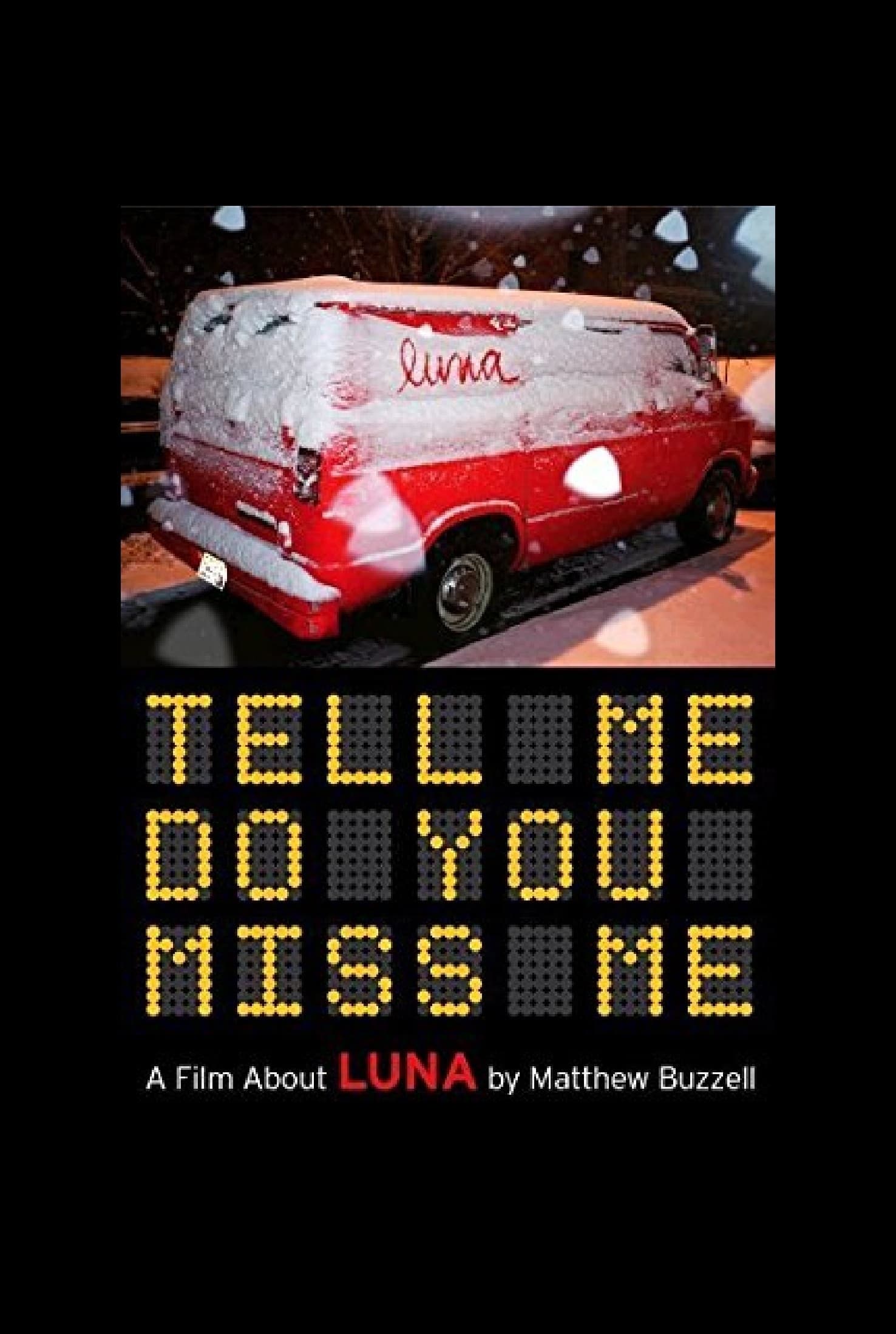 Tell Me Do You Miss Me: A Film About Luna
The four members of celebrated New York rock band Luna confront the ceiling of their ambition, the harsh realities of their modest success, and their conflicted feelings about each other as they embar...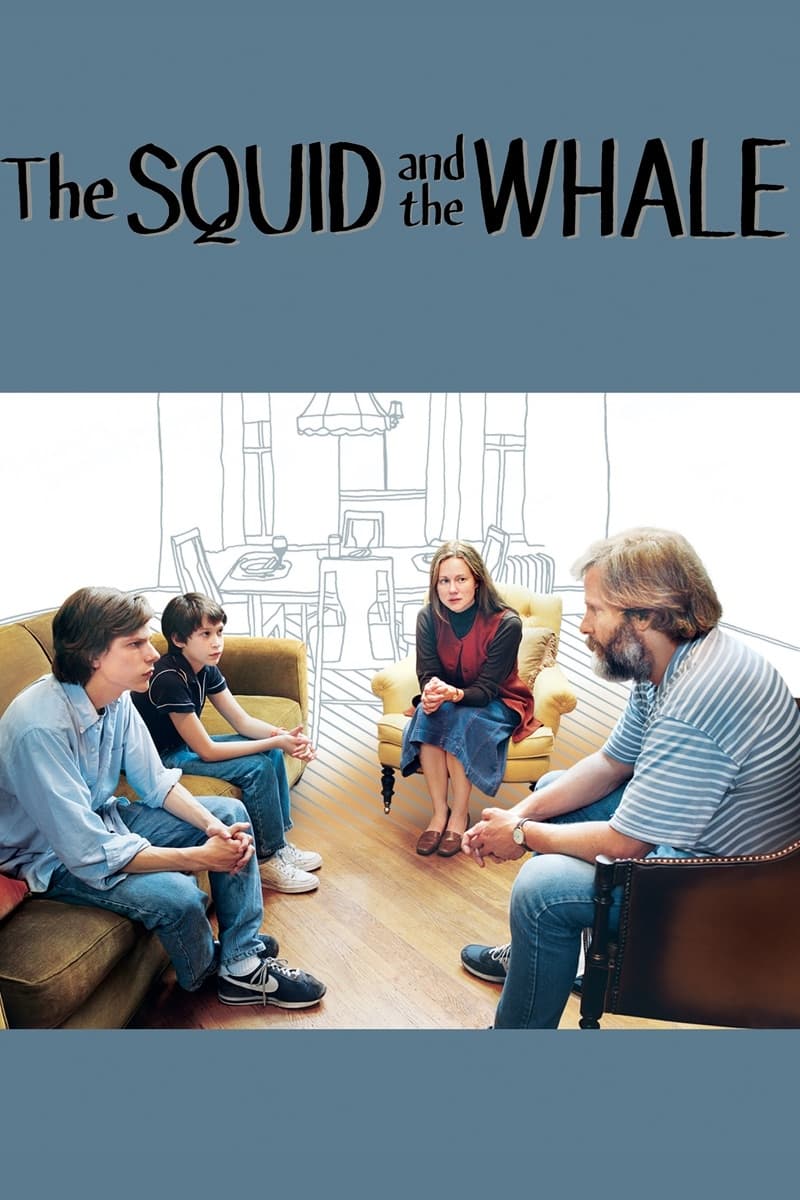 The Squid and the Whale
The story of two young boys dealing with their parents divorce in Brooklyn in the 1980s is told in The Squid and the Whale.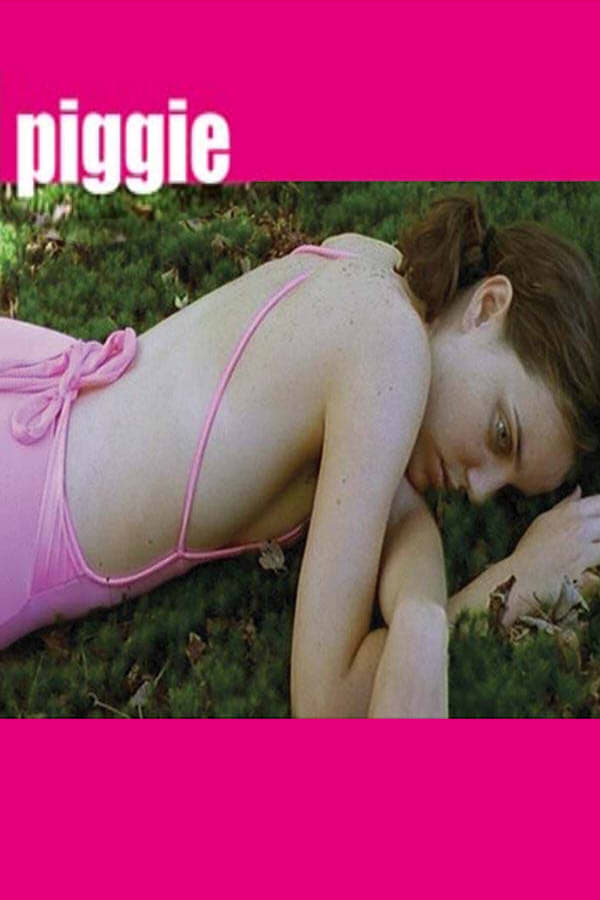 Piggie
An unbalanced young girl in upstate New York dairy country falls for a petty criminal from NYC and tries to manipulate him into being her boyfriend.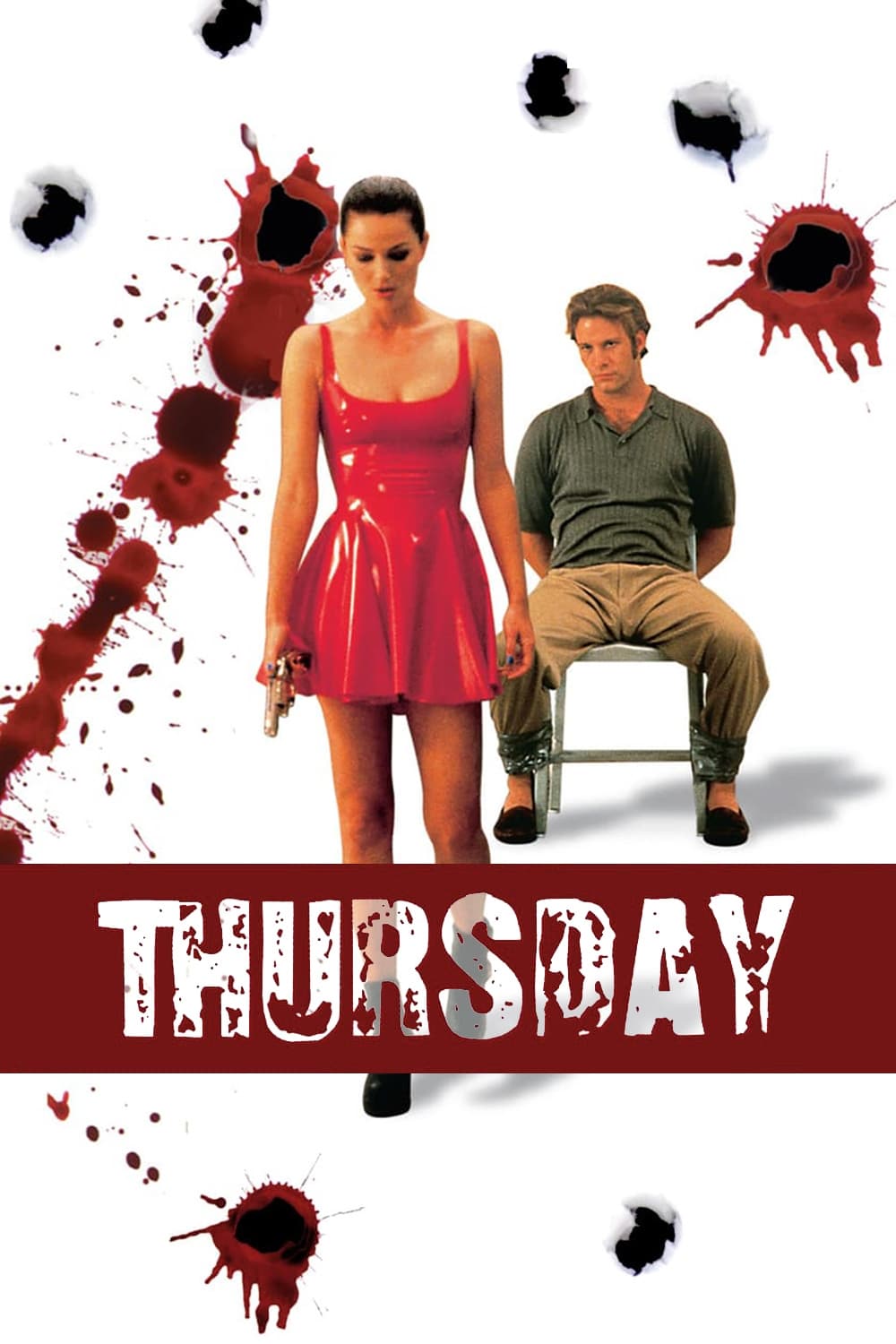 Thursday
A new wife, a job as an architect and a job as a drug dealer are some of the things thatCasey has given up. They are going to adopt a child. Nick is an old business partner ofCasey's. All hell breaks ...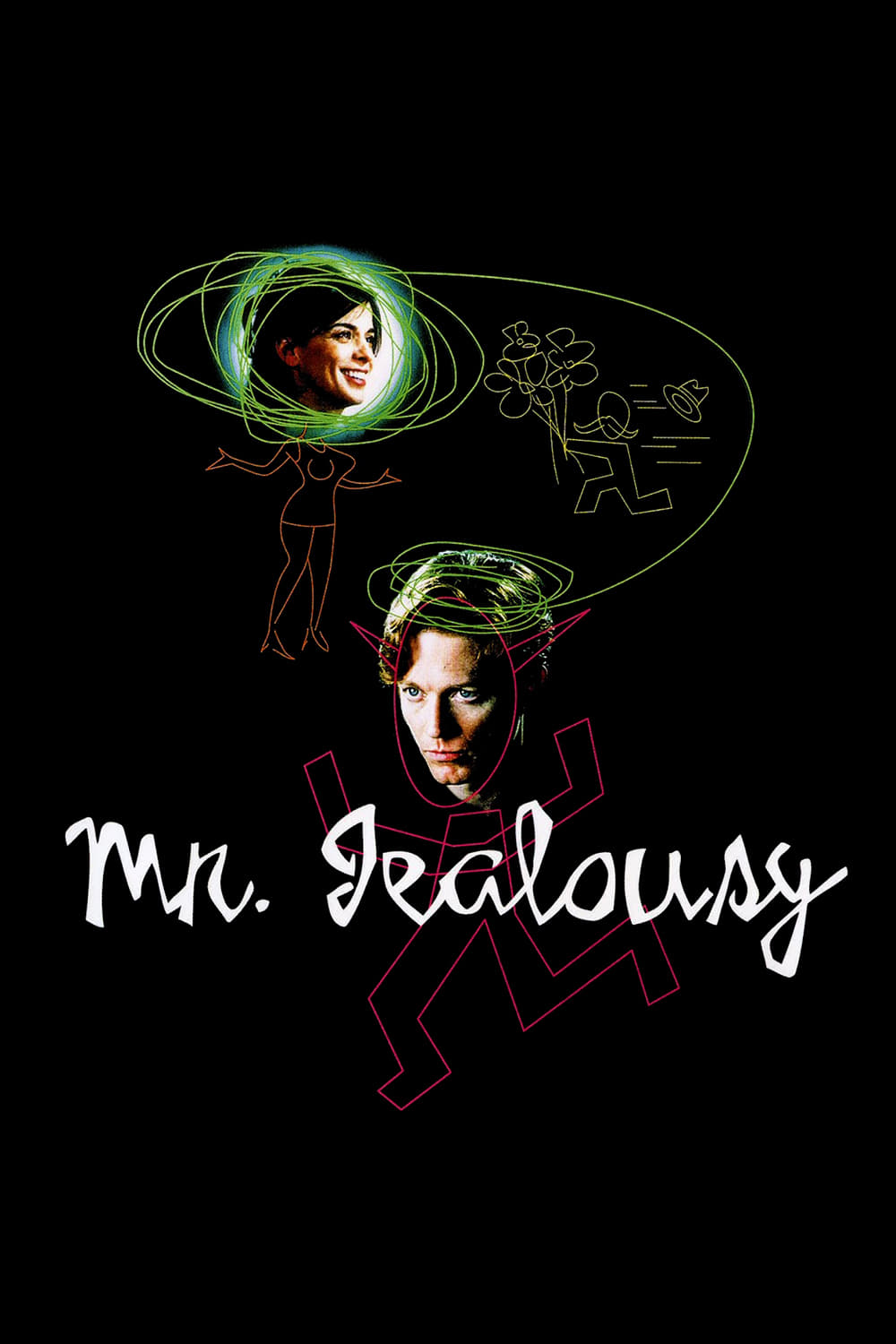 Mr. Jealousy
After his first date ended with a girl making out with another man, aspiring writer Lester Grimm treated his girlfriends with suspicion and jealousy. While dating Ramona Ray, paranoia gets the best of...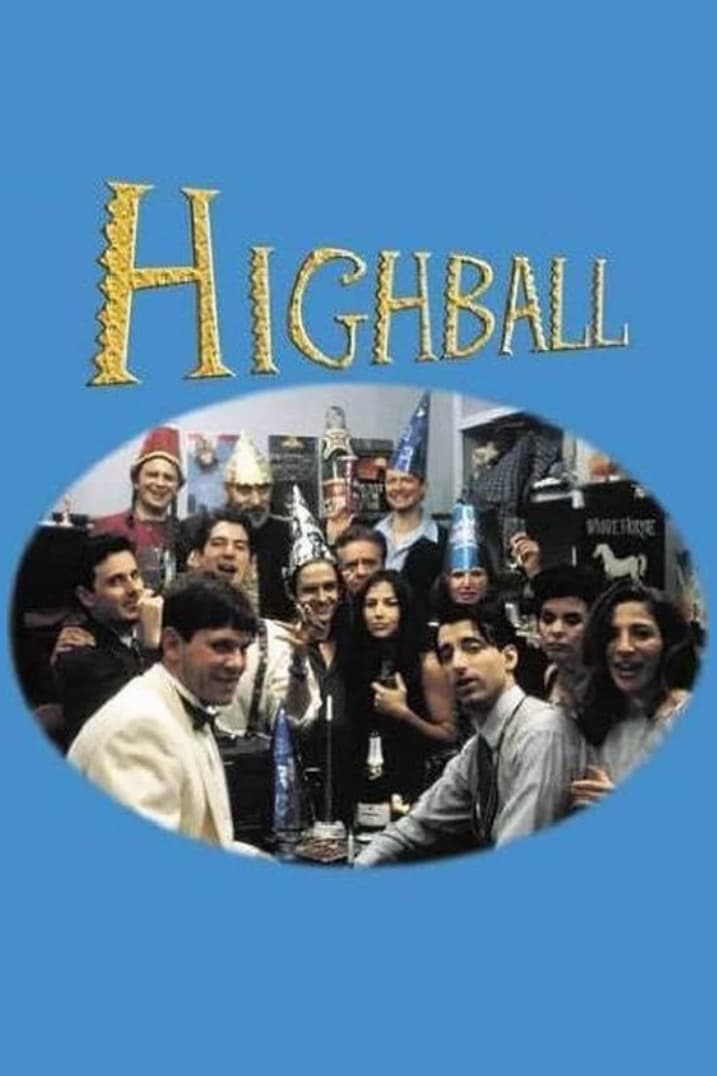 Highball
A couple is trying to build their social life.
TV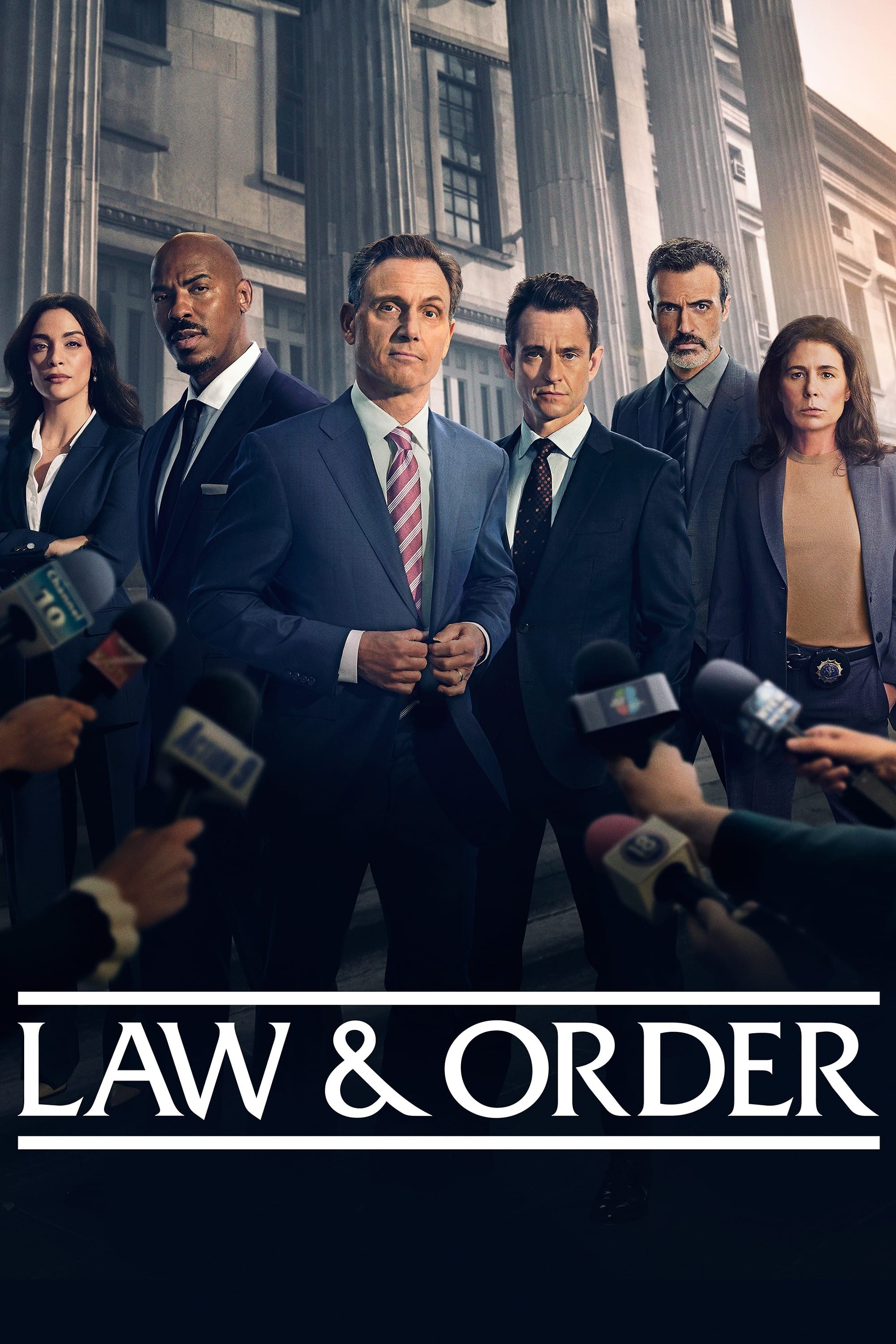 Law & Order
From two different vantage points, the police investigation and the prosecution in court, follows a crime.