Discover Movies and TV Series that fit You with our Mobile Application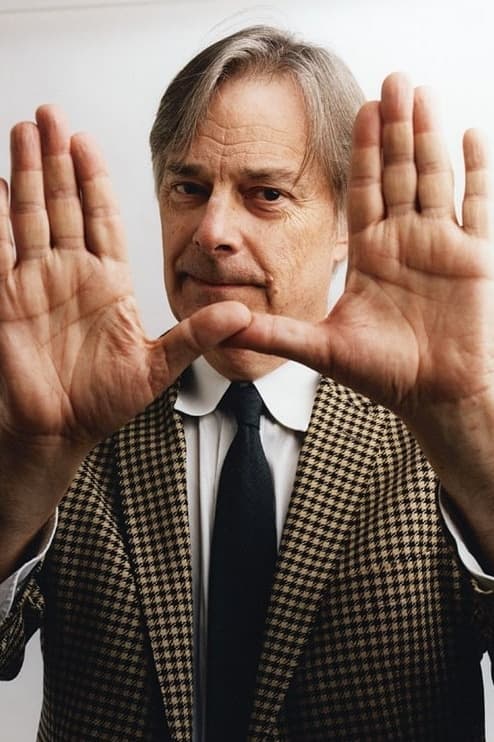 Whit Stillman
Birthday: 1952-01-25 · Known For: Writing
Check on Amazon
Biography
John Whitney Stillman (born January 25, 1952) is an American writer-director known for his 1990 film Metropolitan, which earned him a nomination for the Academy Award for Best Original Screenplay. He is also known for his other films, Barcelona (1994), The Last Days of Disco (1998), Damsels in Distress (2011), as well as his most recent film, Love & Friendship, which was released in 2016.
Early Life
Stillman was born in 1952 in Washington, D.C., to Margaret Drinker (née Riley), from Philadelphia, Pennsylvania, and a Democratic politician, John Sterling Stillman, an assistant secretary of commerce under President John F. Kennedy (a classmate of Stillman's father at Harvard), from Washington, D.C. His great-grandfather was businessman James Stillman; his great-great-grandfather, Charles Stillman, founded Brownsville, Texas. Stillman grew up in Cornwall, New York, and experienced depression during puberty. "I was very depressed when I was 11 or 12," he told The Wall Street Journal. "I was sent to the leading Freudian child psychologist in Washington, D.C. It was heck. The last thing I needed to talk about was guilt about sex." However, when his parents separated, he found that his depression ceased: "I actually felt healthier."Stillman's godfather was E. Digby Baltzell, a University of Pennsylvania professor and chronicler of the American upper class.He attended the Collegiate School, Potomac School and Millbrook School, and then studied history at Harvard University, where he wrote for The Harvard Crimson.
Text above from the Wikipedia article Whit Stillman, licensed under CC-BY-SA, full list of contributors on Wikipedia.
Last updated: