Biography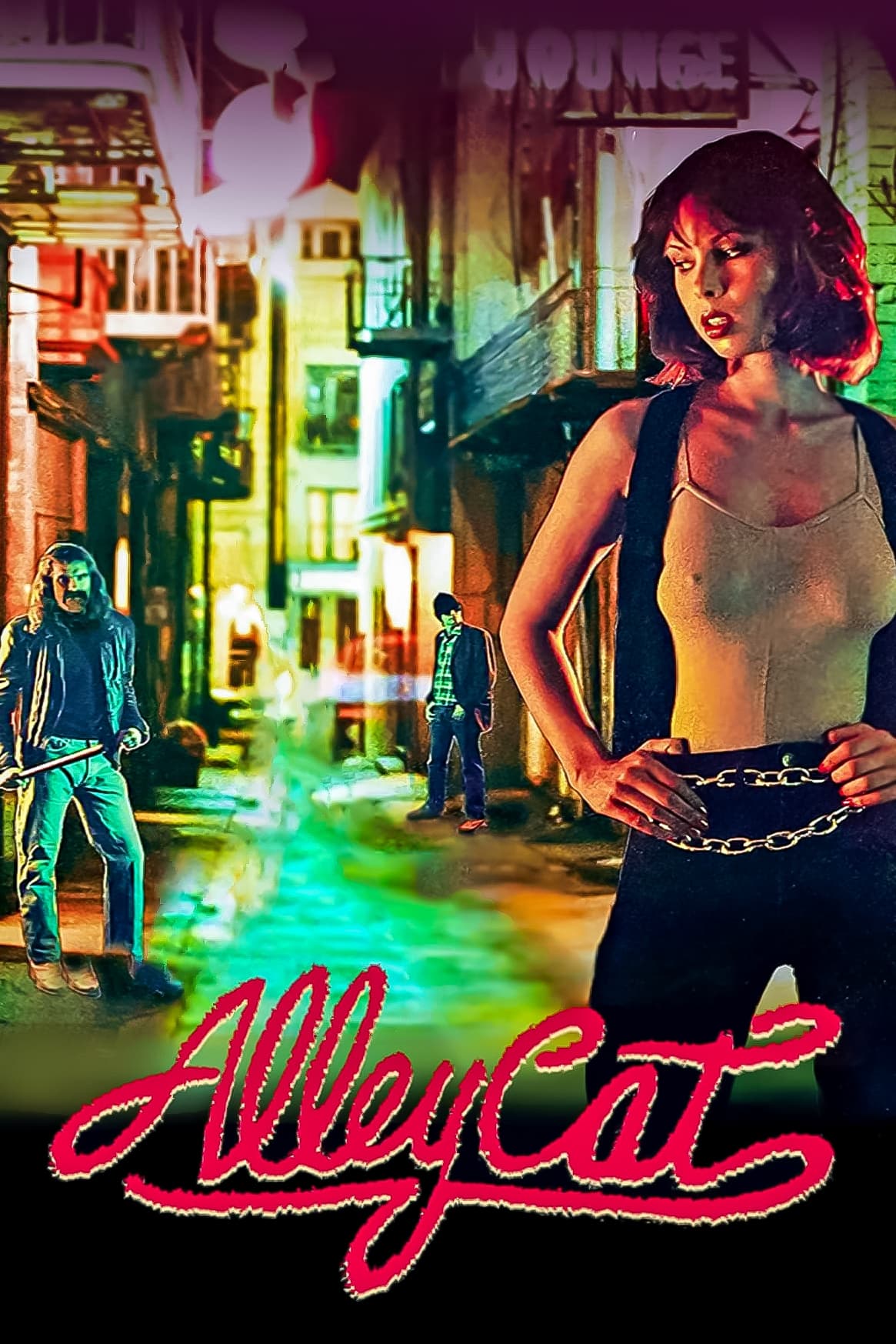 Alley Cat
A martial arts expert stopped a street gang from robbing her grandparents' house. Her grandparents are killed instead of being marked for murder by the gang. The girl is going to take revenge on the g...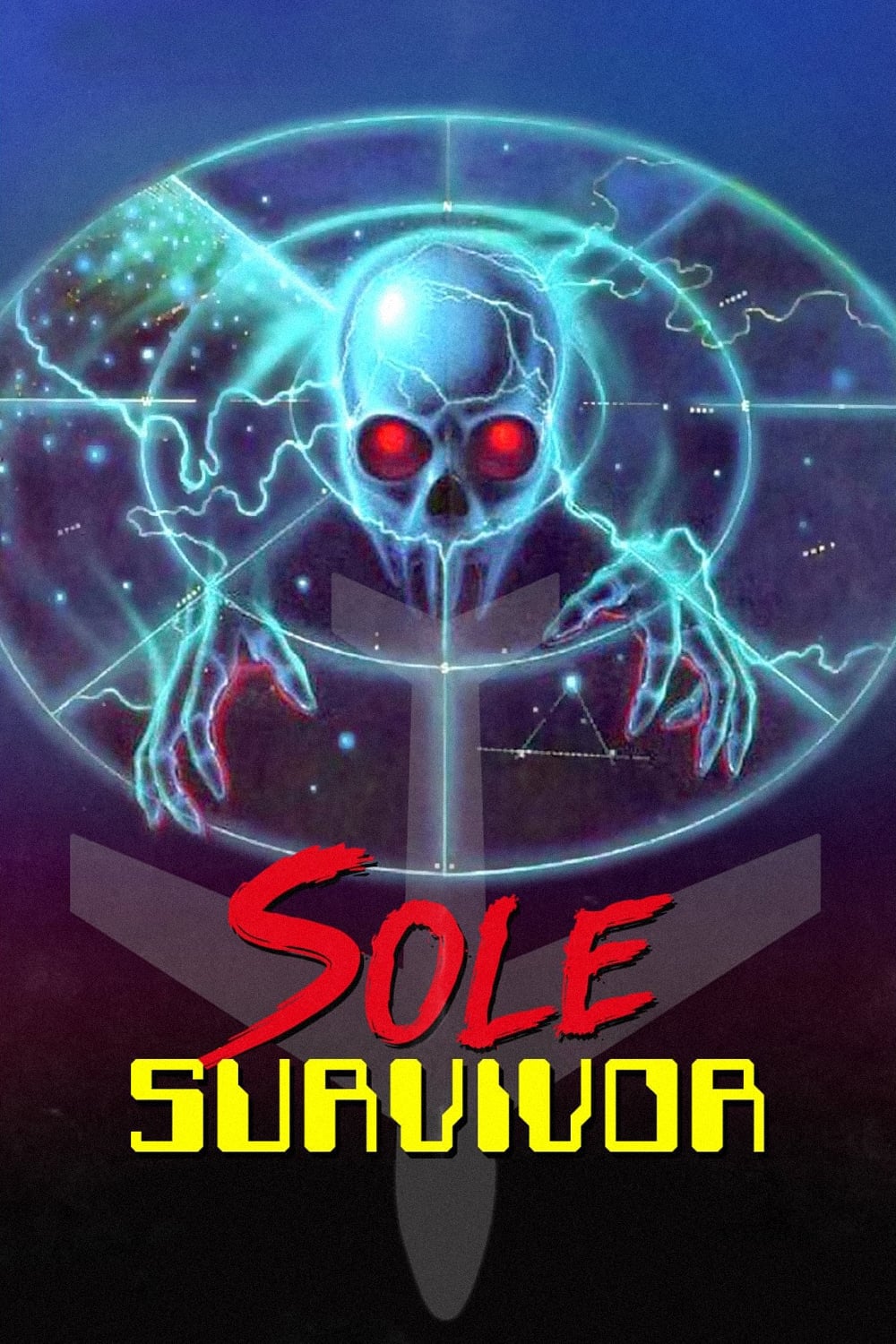 Sole Survivor
A TV station worker is the only survivor of an unexplained airplane crash in which she is completely unharmed. There are strange people following her and she can hear voices calling her name. While it...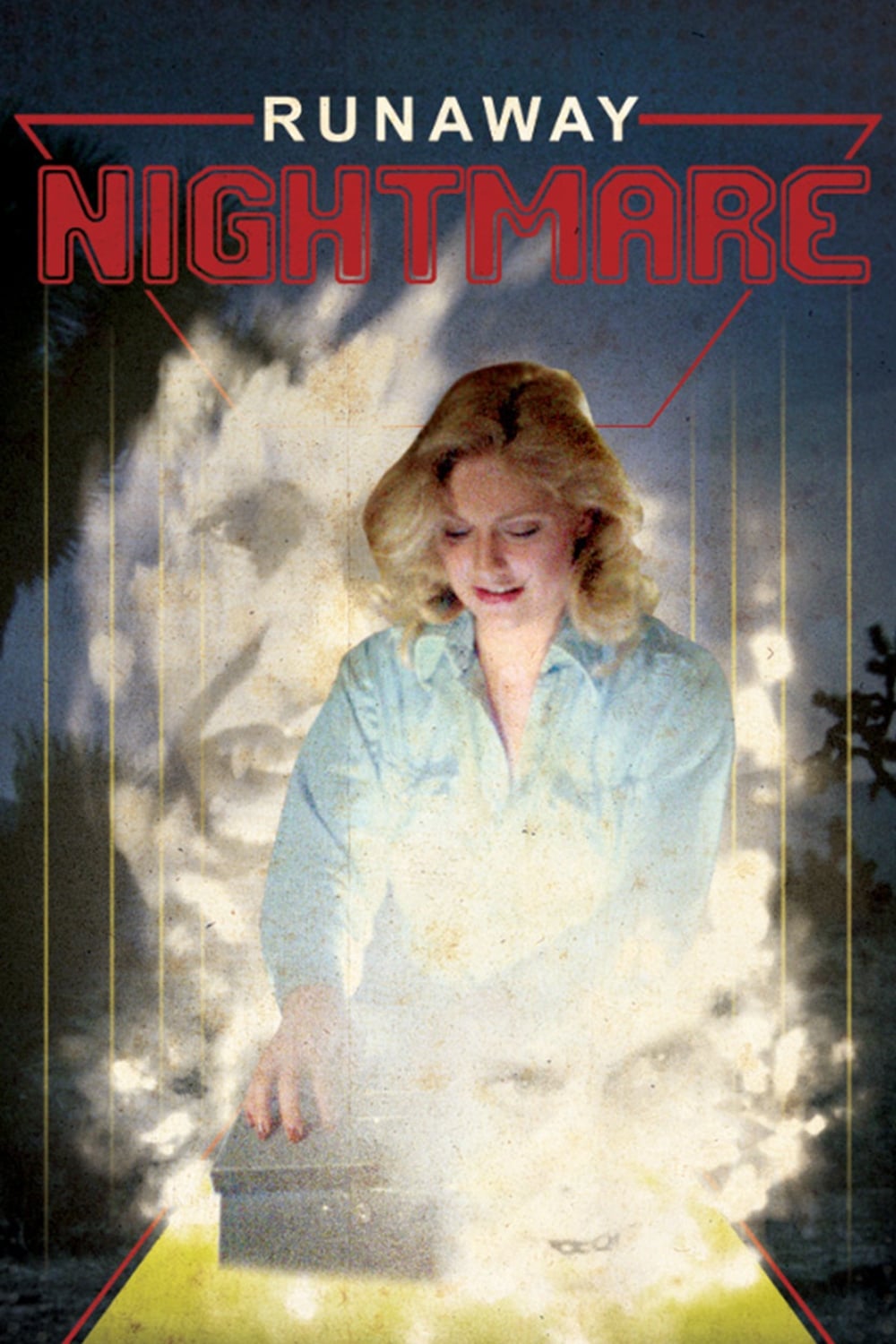 Runaway Nightmare
Two dorky Nevada worm wranglers are kidnapped by a gang of beautiful women as part of a plot to steal platinum from the Mafia.