Biography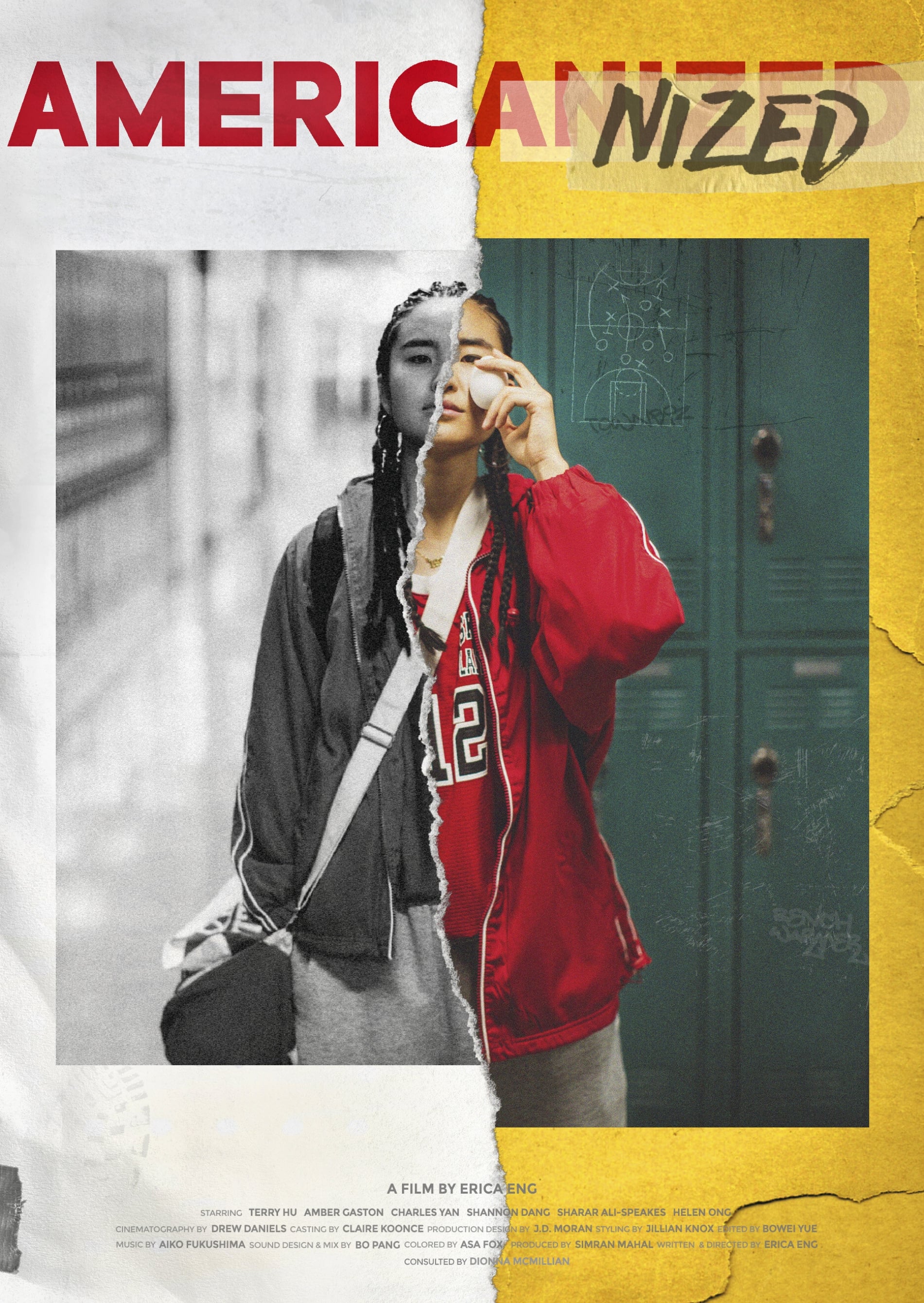 Americanized
As her sophomore year of high school comes to an end, she tries to find a sense of belonging in the two worlds that don't accept her.
TV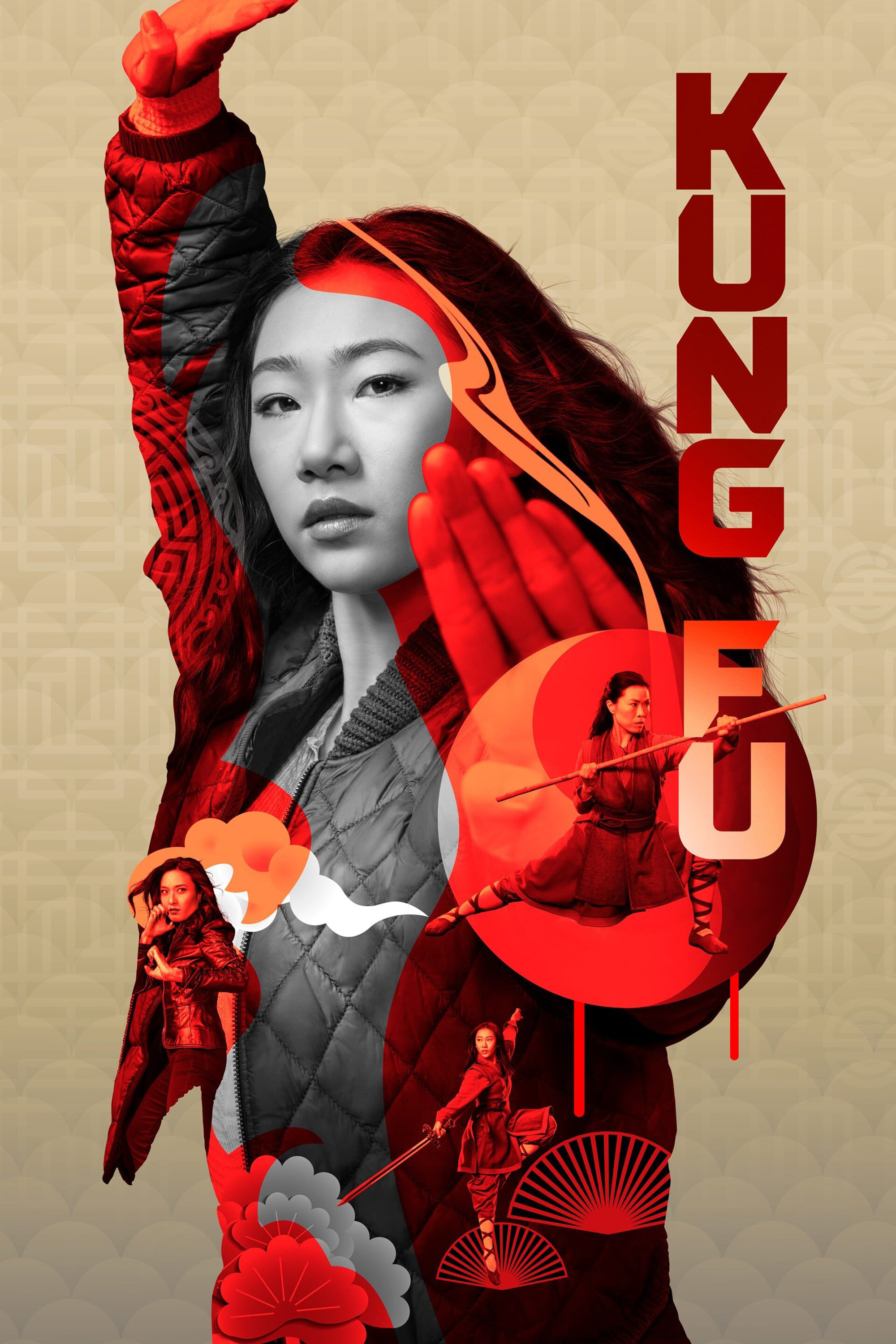 Kung Fu
A quarter-life crisis causes a young Chinese-American woman to drop out of college and go on a life-changing journey to an isolated monastery in China. When she returns to find her hometown overrun wi...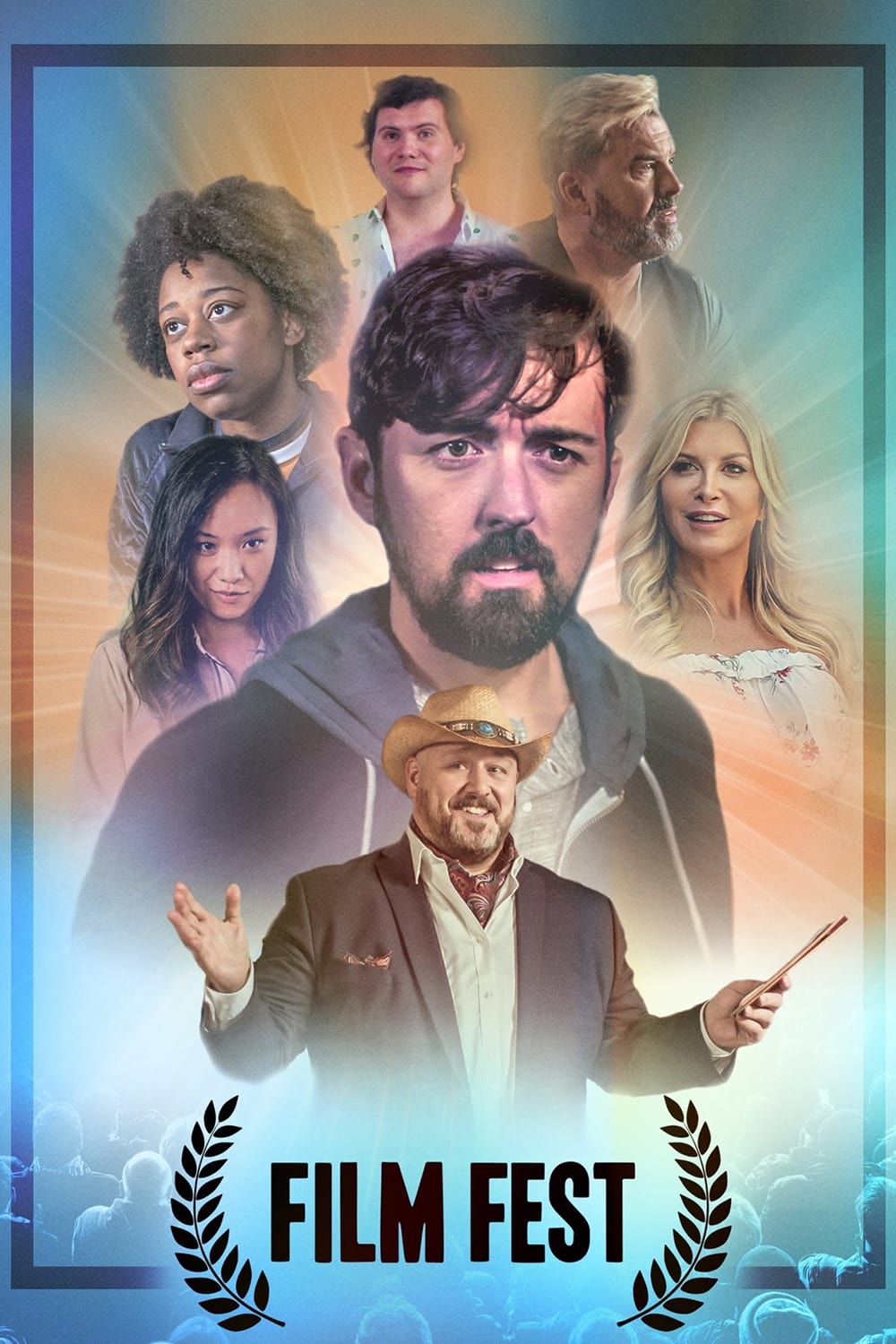 Film Fest
filmmakers travel to an obscure festival to sell their movie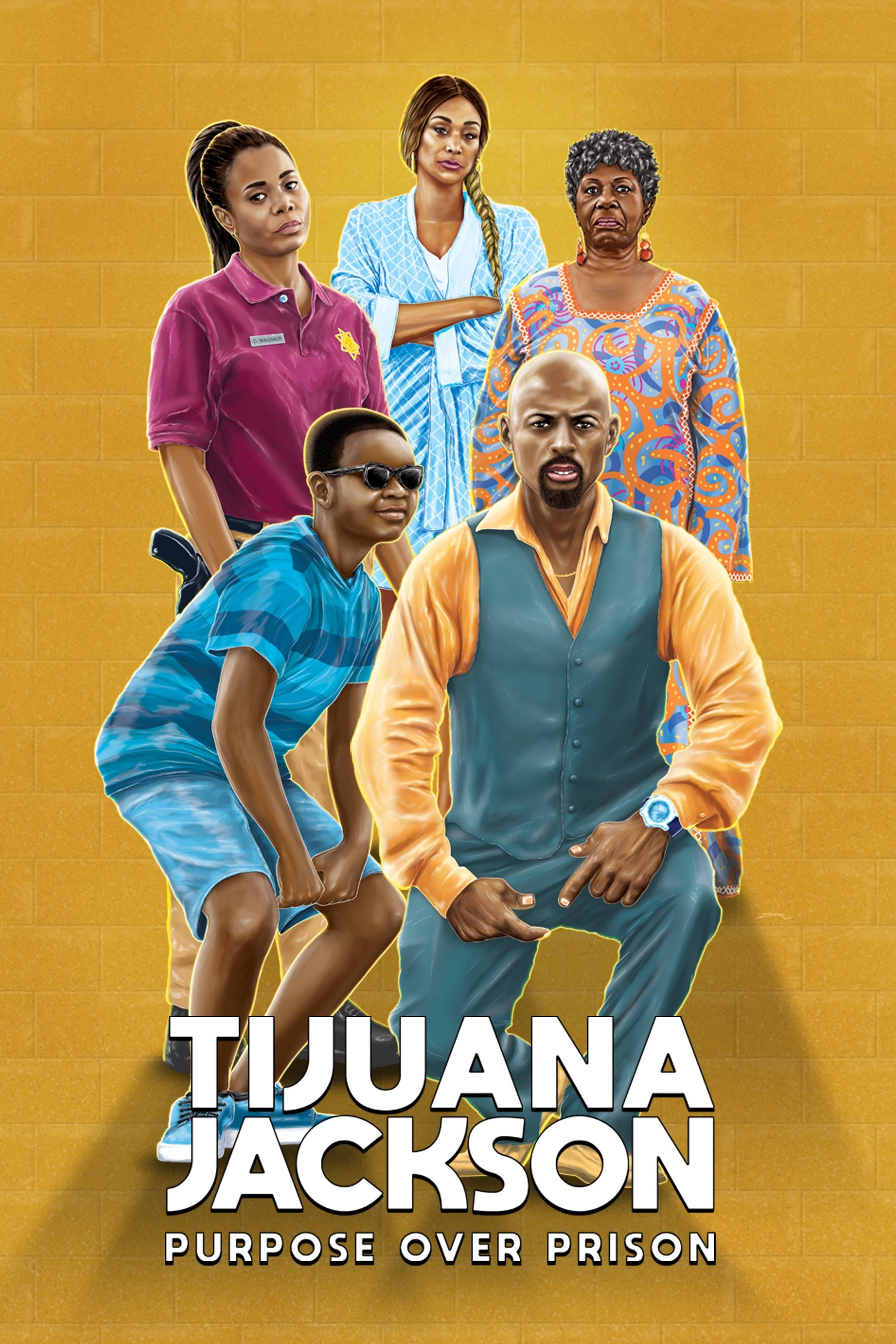 TV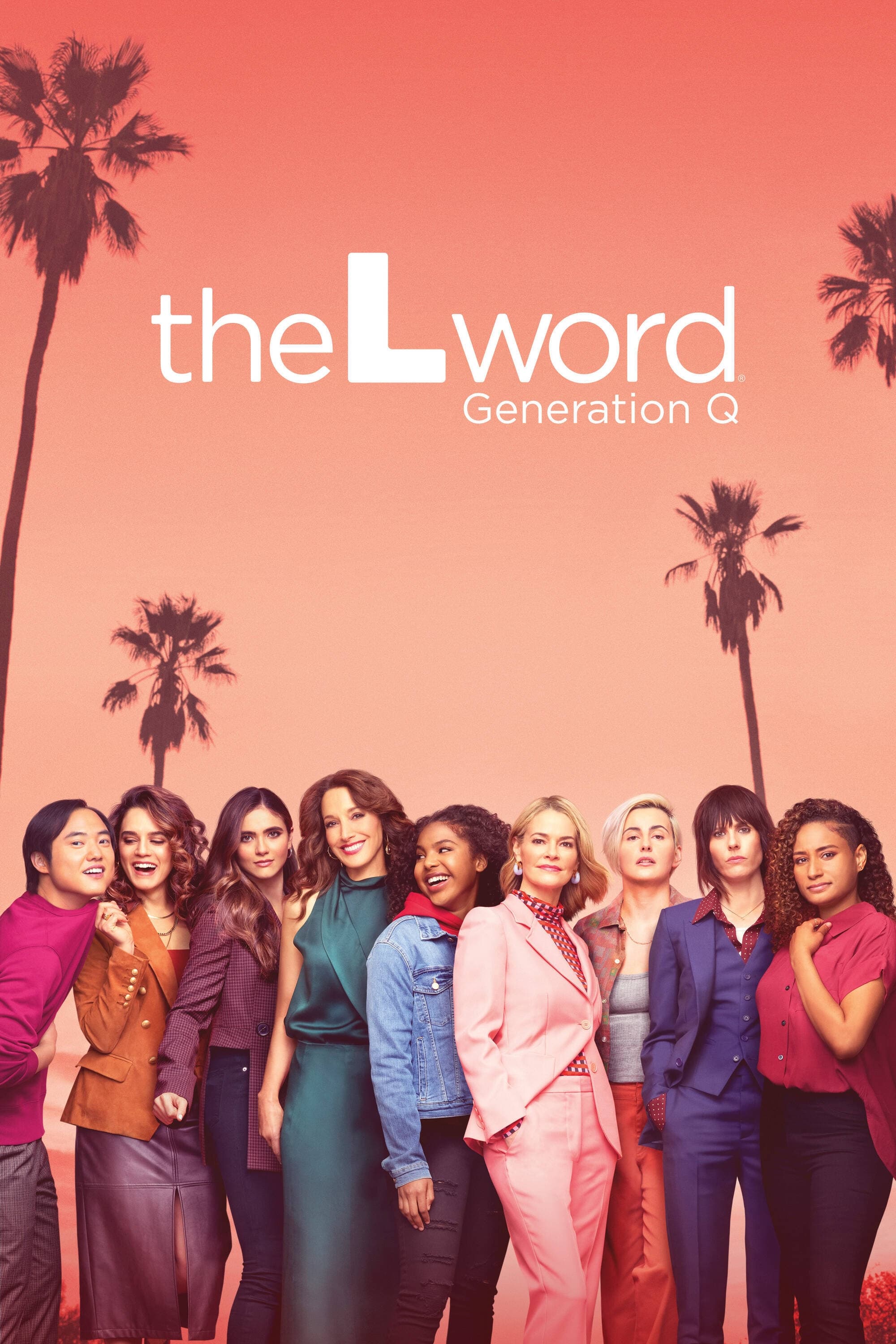 The L Word: Generation Q
In this sequel to The L Word, we continue to follow the intermingled lives of Bette Porter, Alice Pieszecki and Shane McCutcheon, along with a new generation of diverse, self-possessed LGBTQIA+ charac...
TV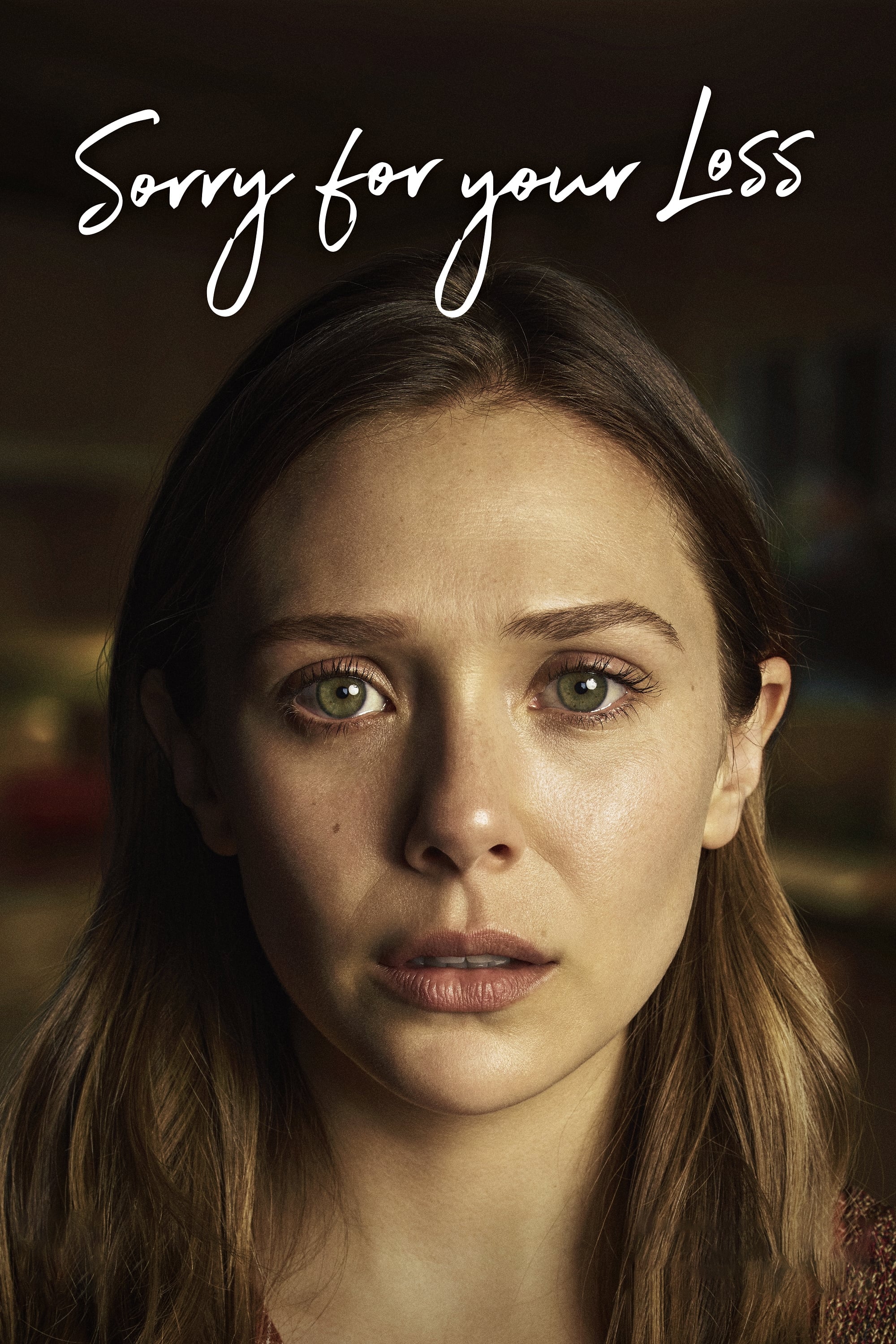 Sorry For Your Loss
Every relationship in Leigh Shaw's life was affected by the sudden death of her husband. She realized there was a lot about her husband that she didn't know.
TV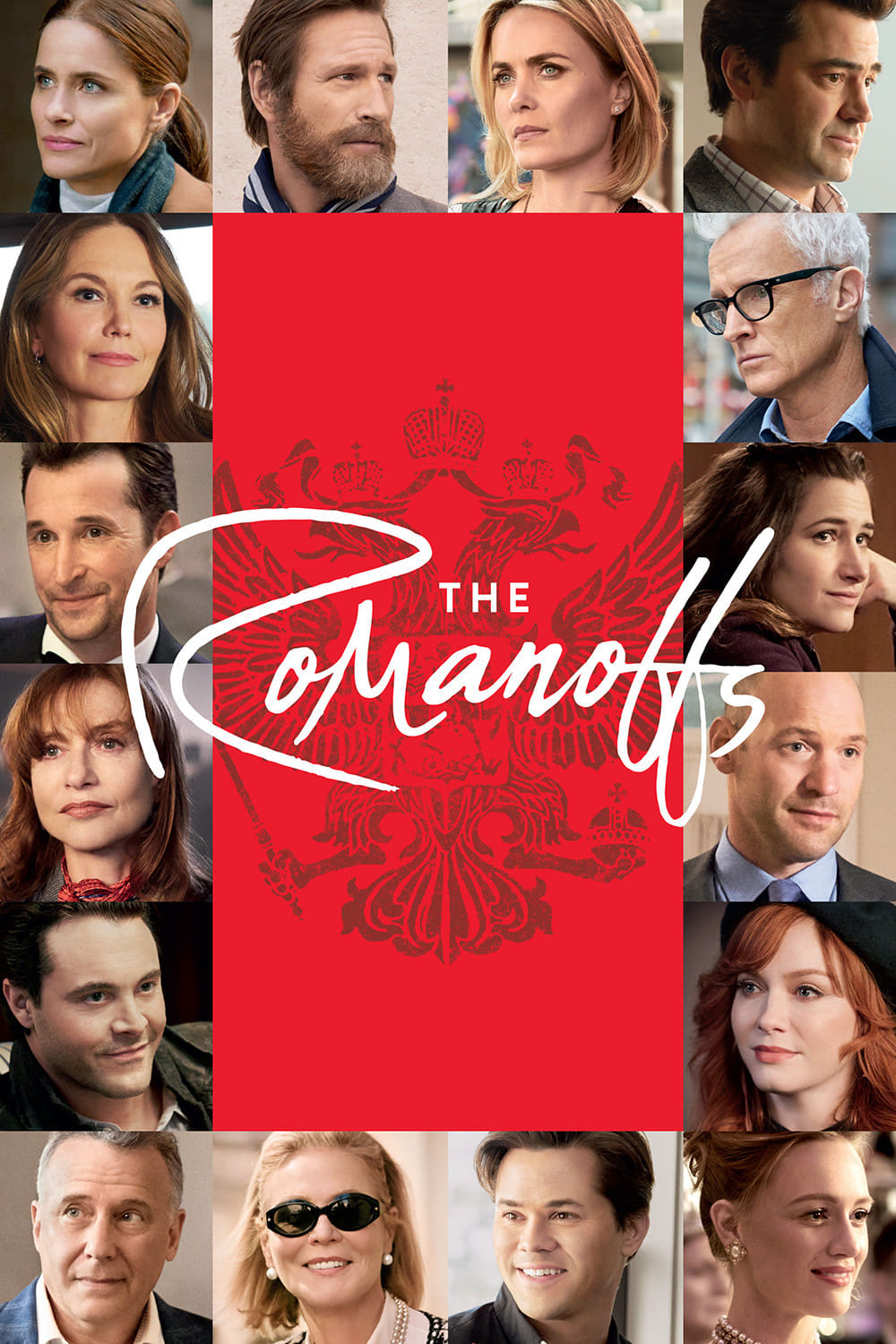 The Romanoffs
The modern-day descendants of the Romanov family are the focus of an anthology series.
TV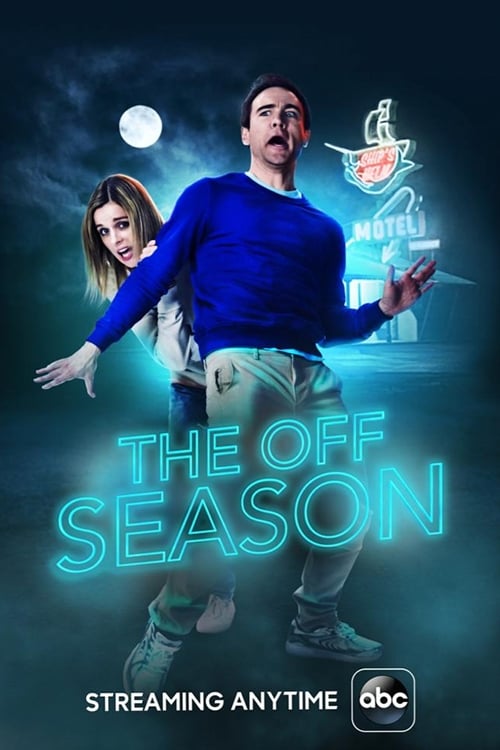 The Off Season
Underwhelming and self-absorbed siblings Jack and Laurie think they've hit the jackpot when they inherit a motel from a distant relative, but after one night the pair learn they've been duped and curs...
TV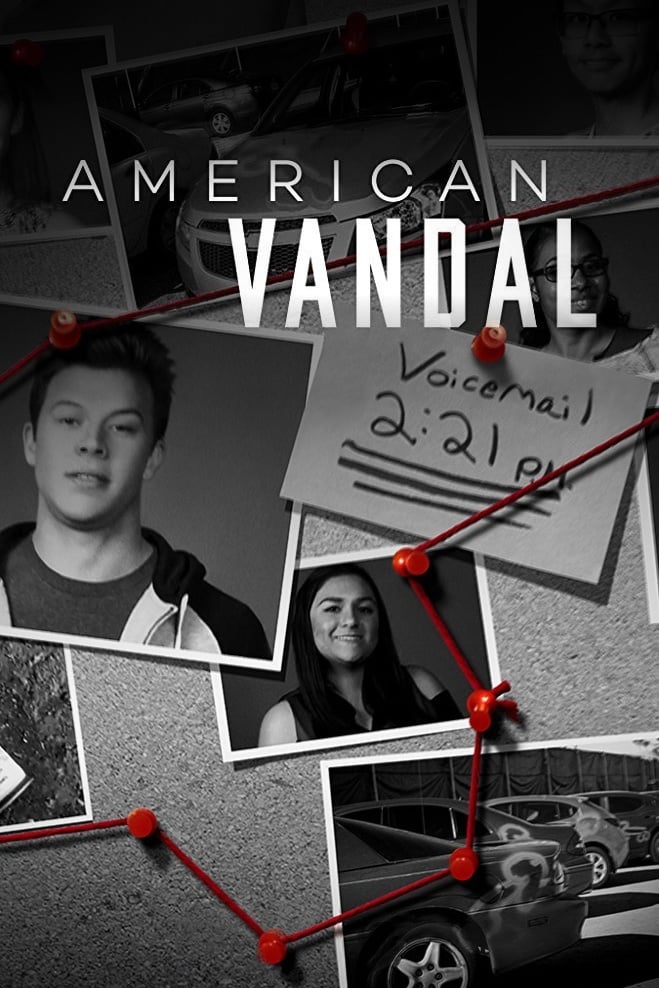 American Vandal
The aftermath of a costly high school prank that left twenty-seven faculty cars vandalized with pornography is the subject of a true-crime satire.
TV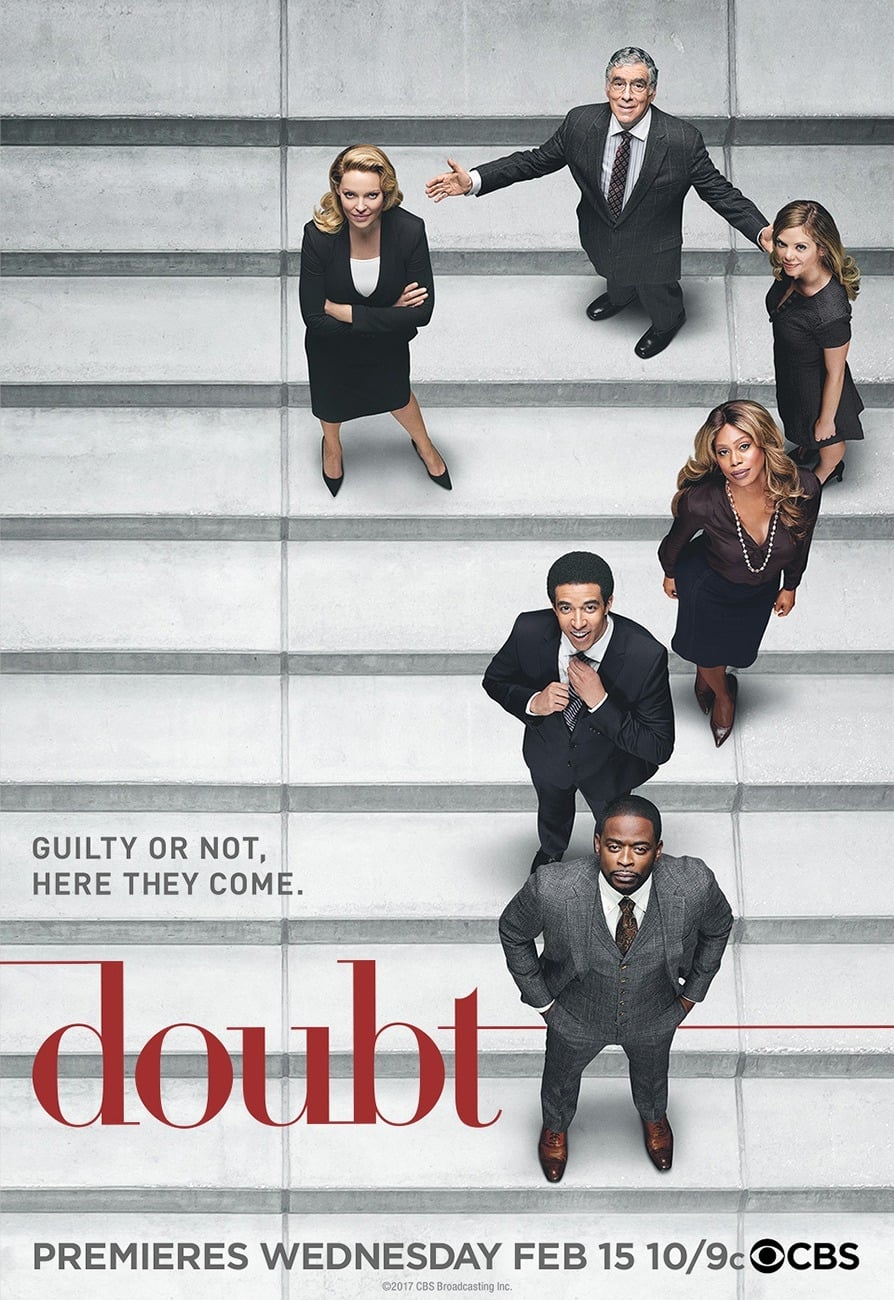 Doubt
A successful defense lawyer at a boutique firm becomes romantically involved with a client who may or may not be guilty of a brutal crime.
TV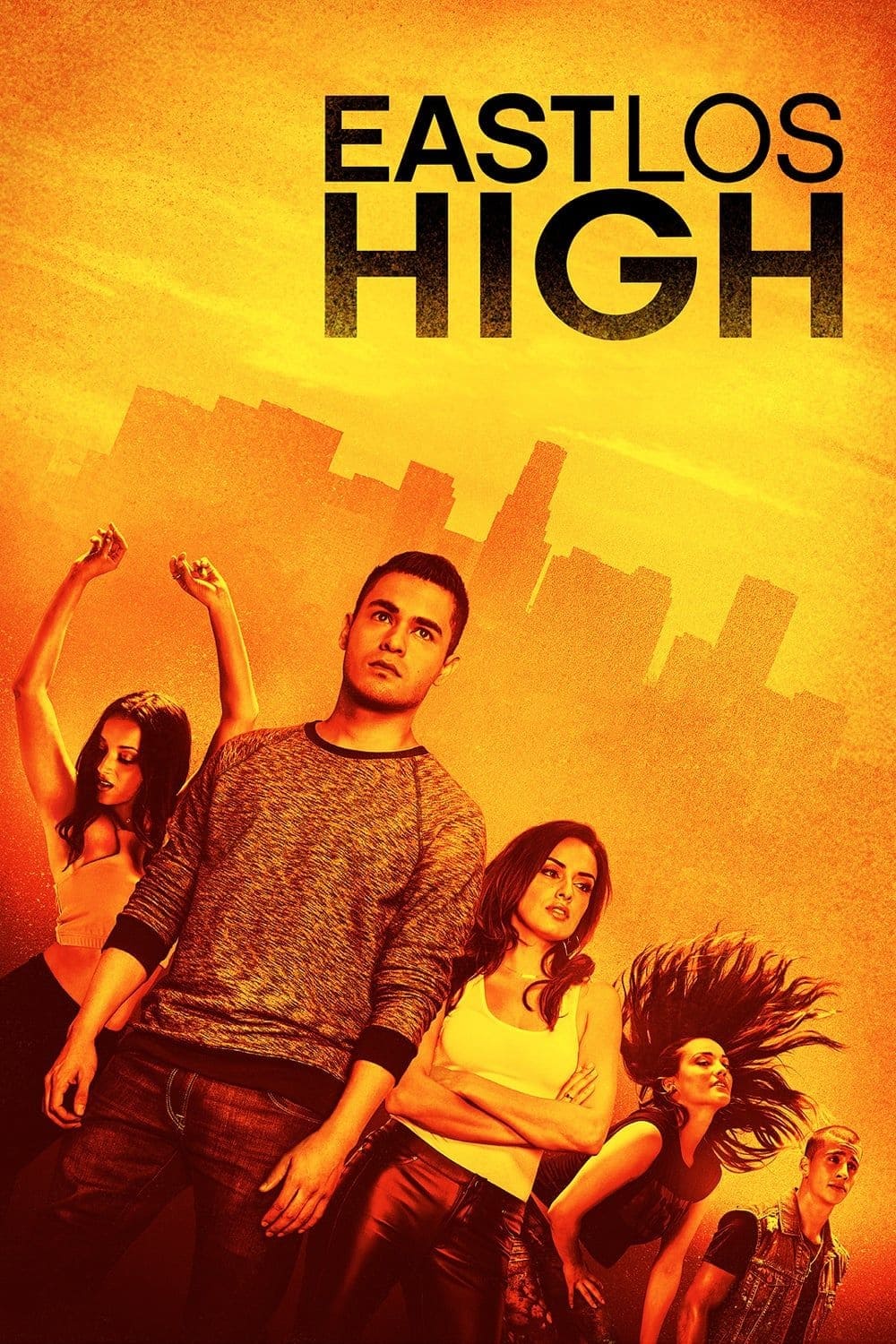 East Los High
East Los High is not your typical high school. Maya, a troubled runaway, falls in love with Jacob, a popular football player, at the heart of this inner city school. From this forbidden love triangle,...
TV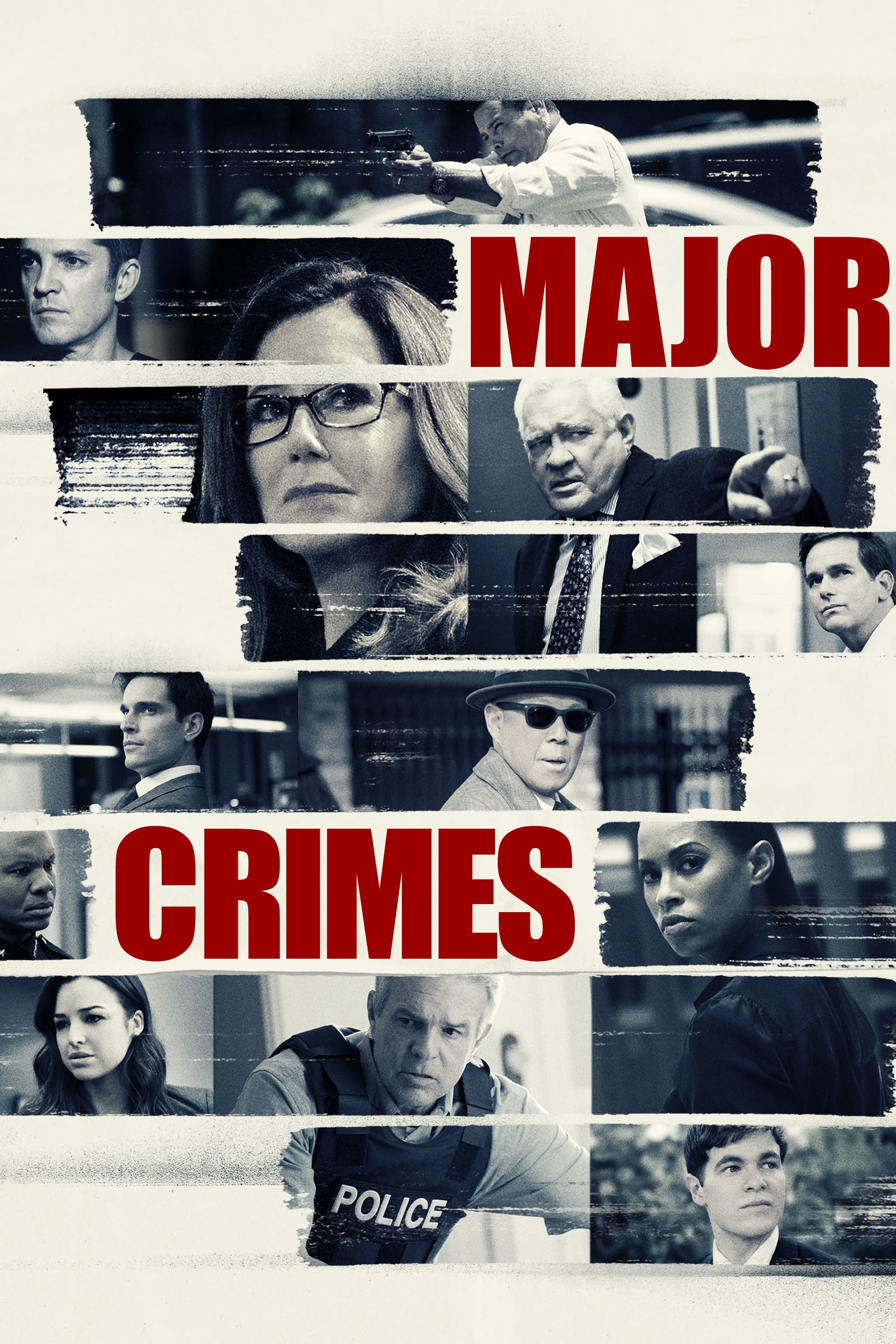 Major Crimes
As law enforcement officers and prosecutors work together to score a conviction, Major Crimes explores how the American justice system approaches the art of the deals. Los Angeles Police Captain Sharo...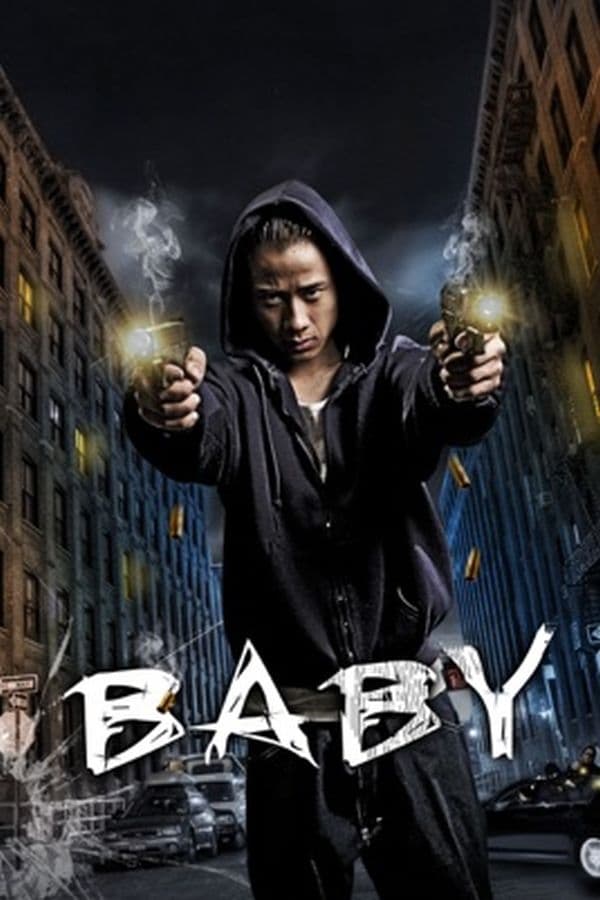 Baby
A tragic tale of an Asian youth's gang life in South East Los Angeles, set during the mid 80's to the early 90s.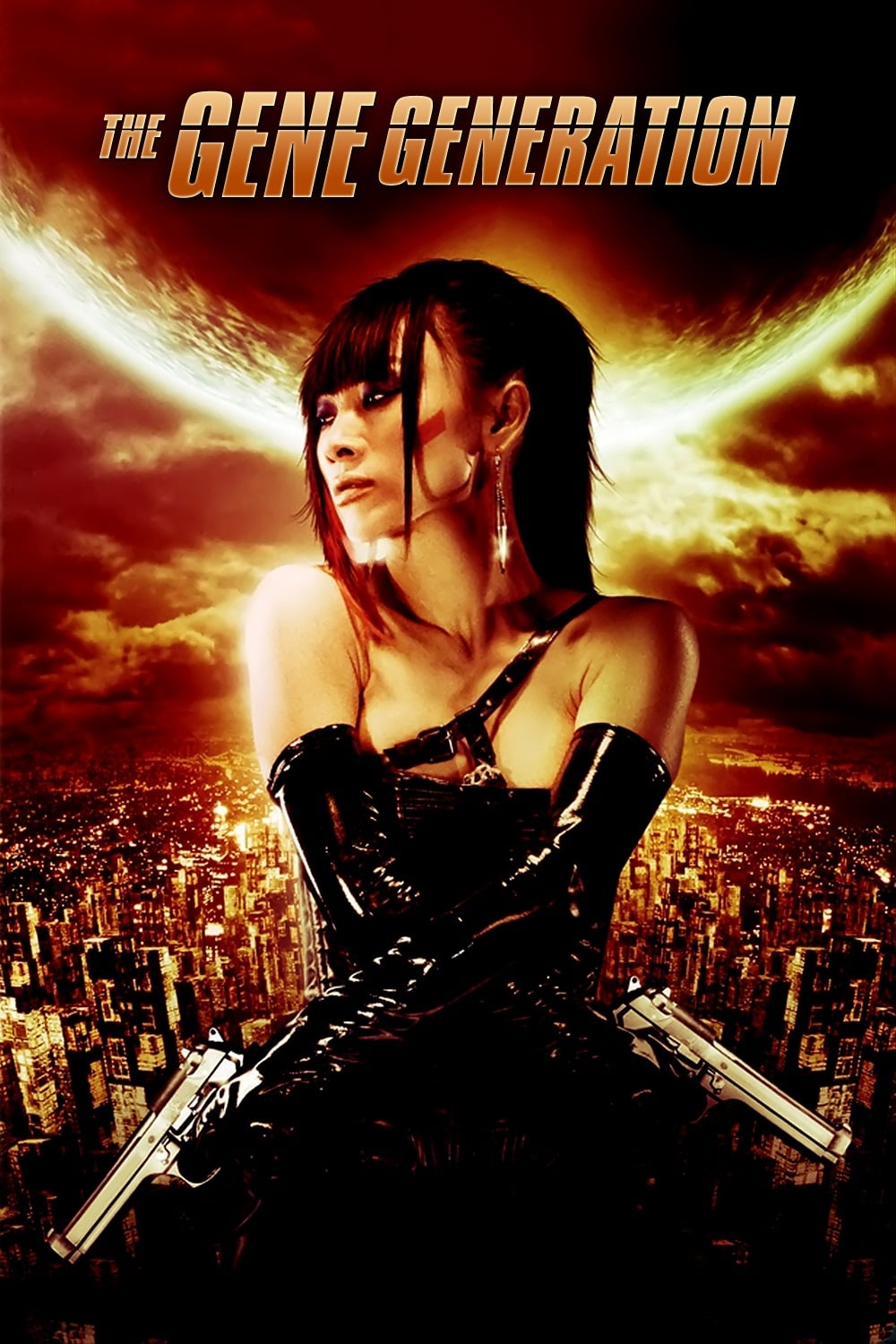 The Gene Generation
In a future world, there are people who use their skills to hack into people's bodies and kill them. She is trying to keep her brother out of trouble. When he gets involved in a robbery, he ends up in...
Lost & Found
In order to impress his beautiful French neighbor, Dylan Ramsey dognaps her pet pooch so he can return him and become a hero.