Biography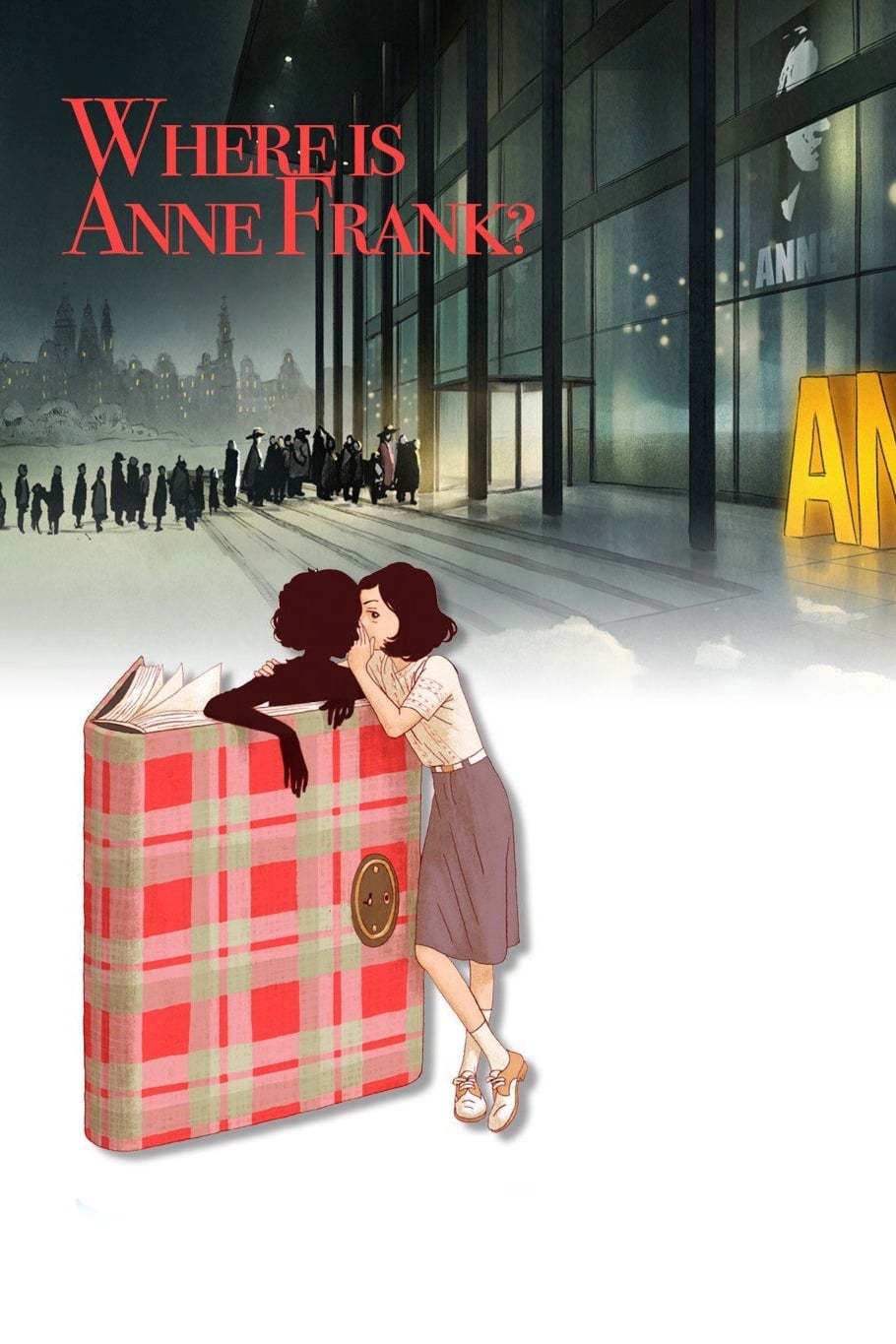 Where Is Anne Frank
Kitty is an imaginary friend of Anne Frank. A fiery teenager, Kitty, wakes up in the near future in Anne Frank's house in Amsterdam and begins a journey to find Anne, who she believes is still alive i...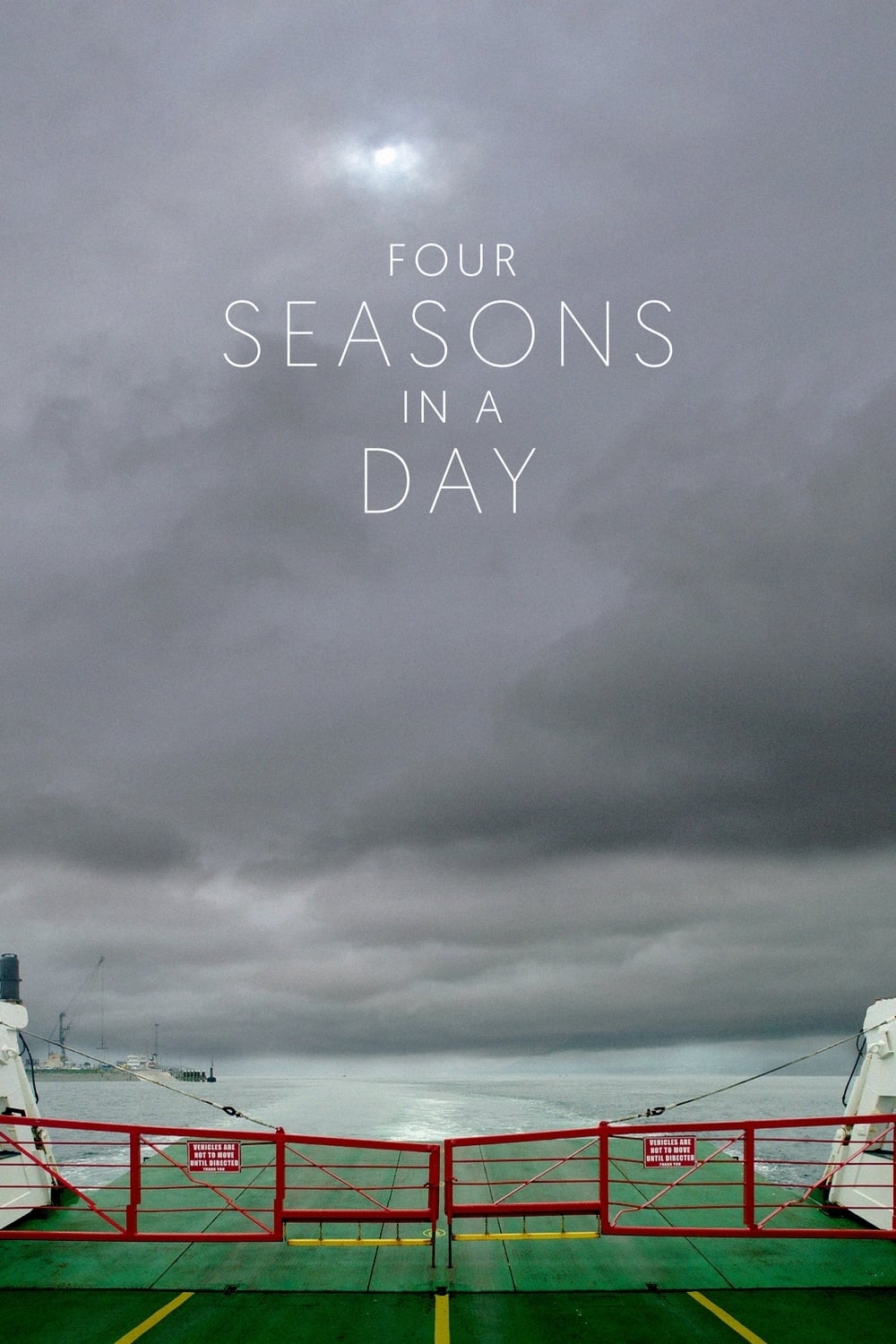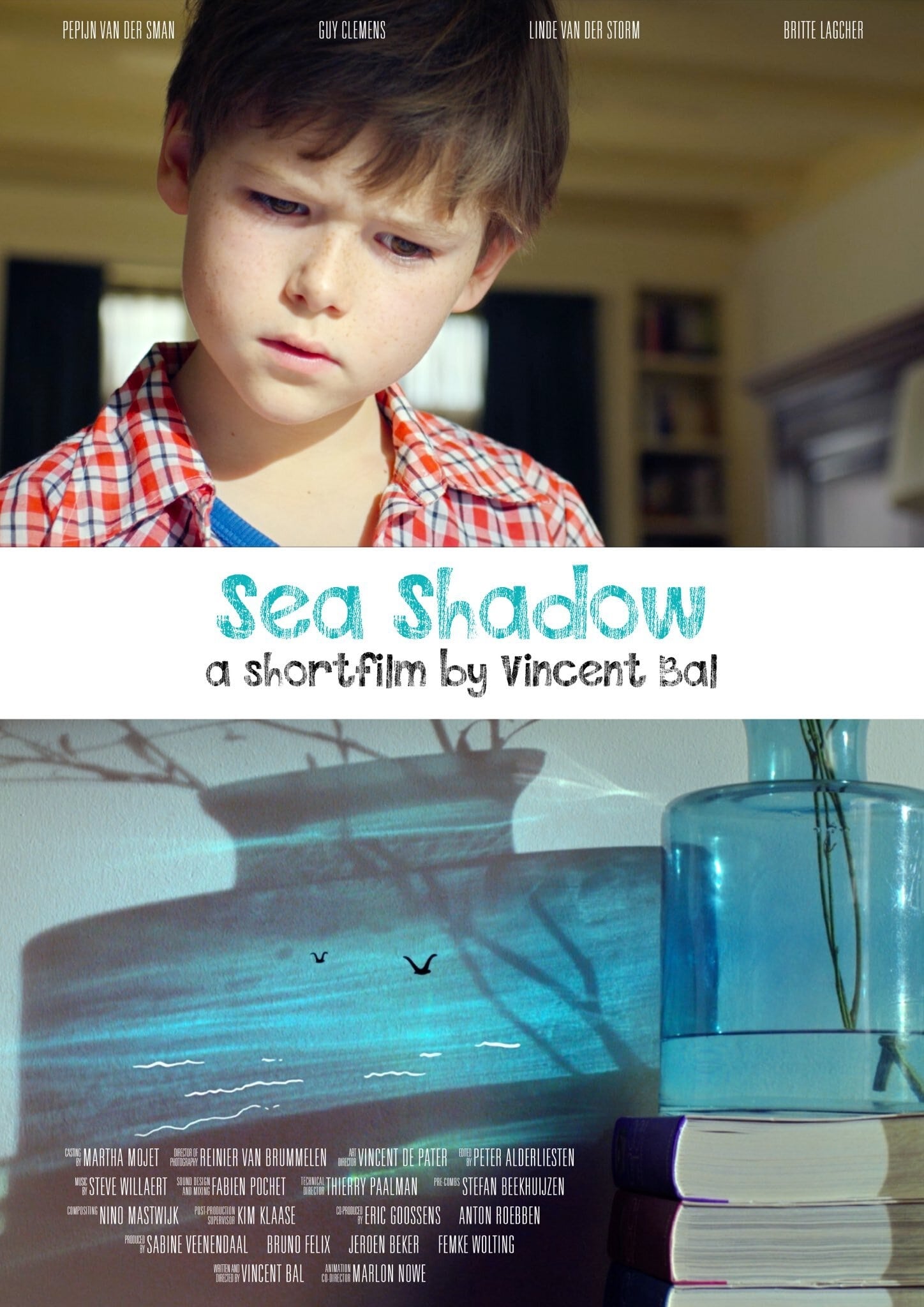 Sea Shadow
Max wants to go to the sea, but he has to stay at home and work. It's hard to concentrate when he draws a shadow man. The shadow man would like to go to the sea. A shadow sea is formed by a vase. See ...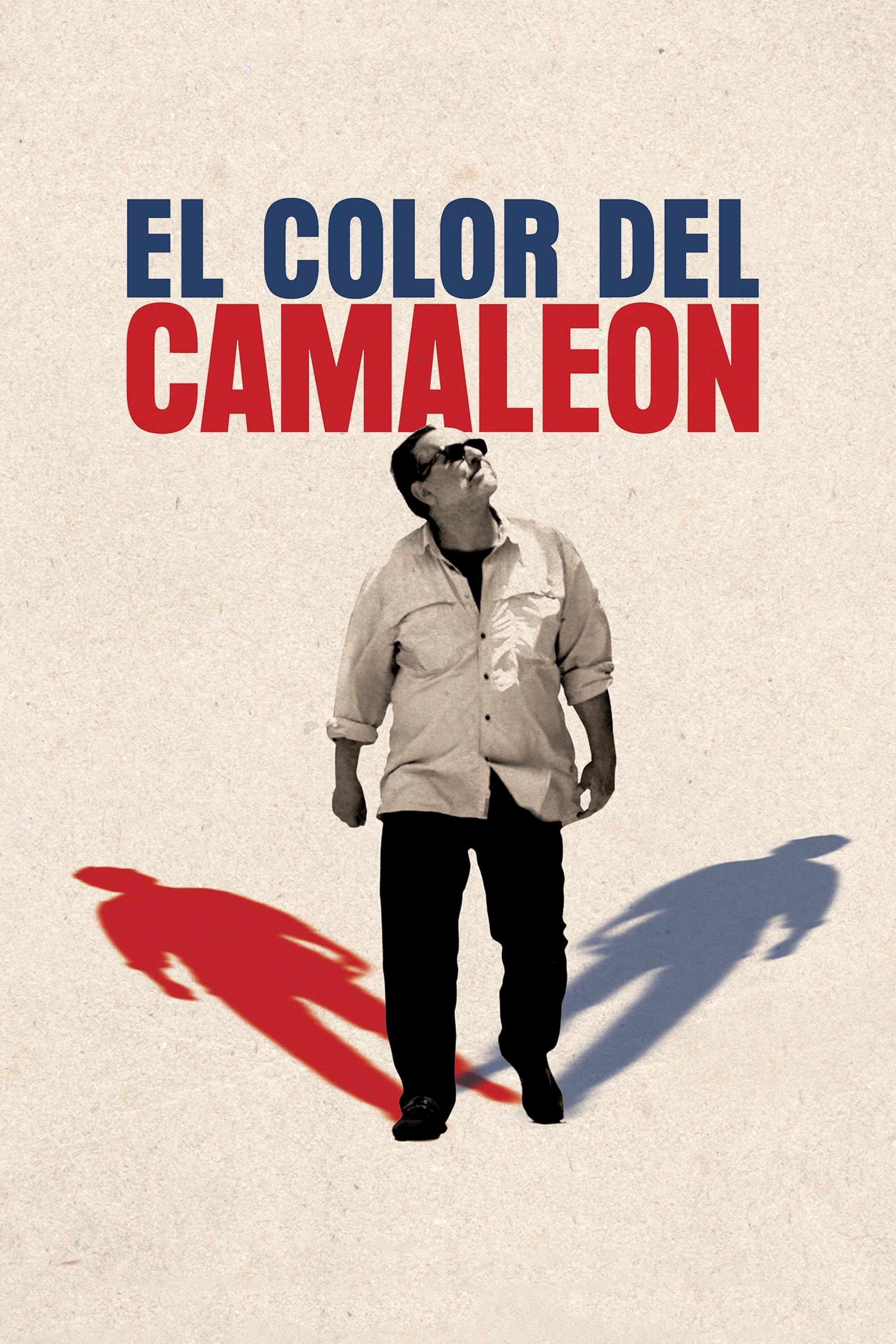 The Color of the Chameleon
During the Pinochet dictatorship, Jorge Lübbert became an instrument for the Chilean secret services, who forced him to work for them in an extremely violent way. He was able to escape from Chile and ...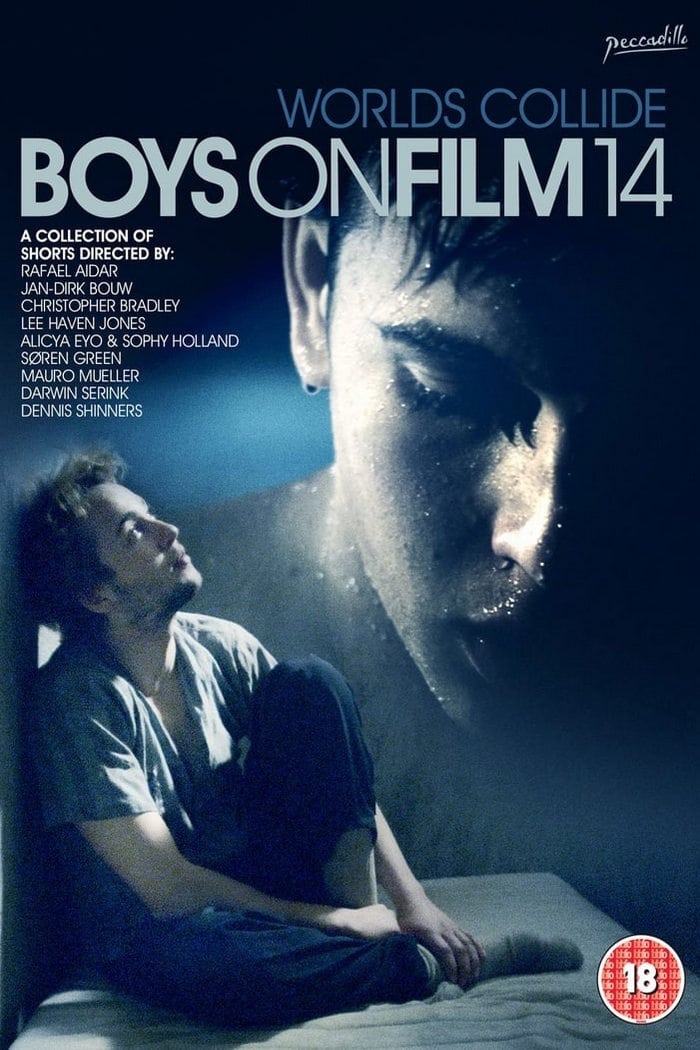 Boys On Film 14: Worlds Collide
Worlds collide in more ways than one in this stunning collection. Confidence is violated, classes clash and desire is concealed, yet love still triumphs regardless of the consequences. Boys On Film 1...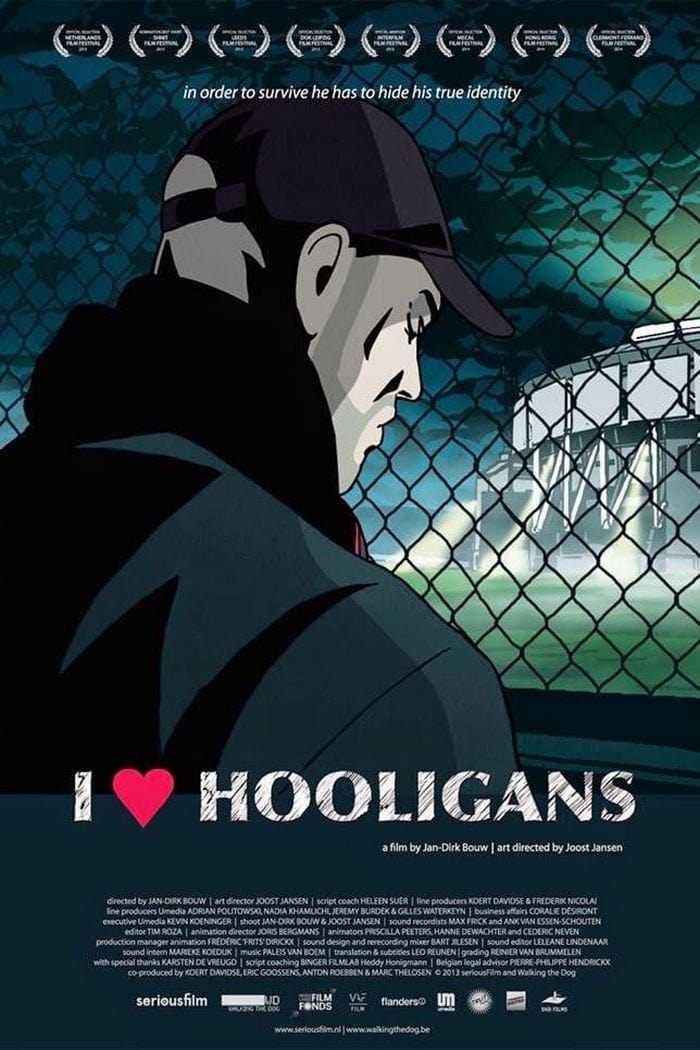 I ♥ Hooligans
A football hooligan is in love with his club. He has to hide his identity in order to survive in this world that is so precious to him.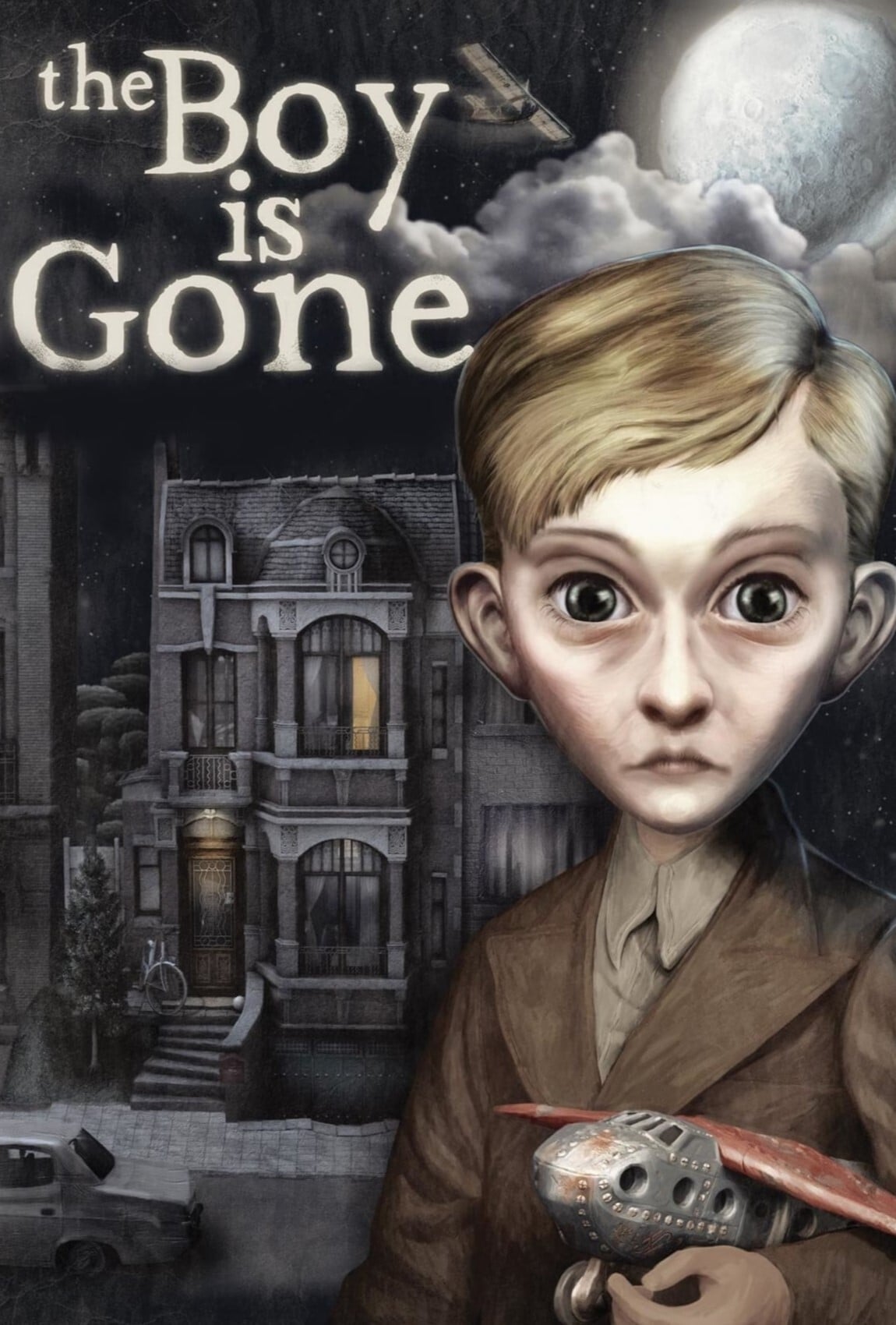 The Boy is Gone
A young boy becomes involved in a nation's nightmare when he pursues his dream of being a pilot.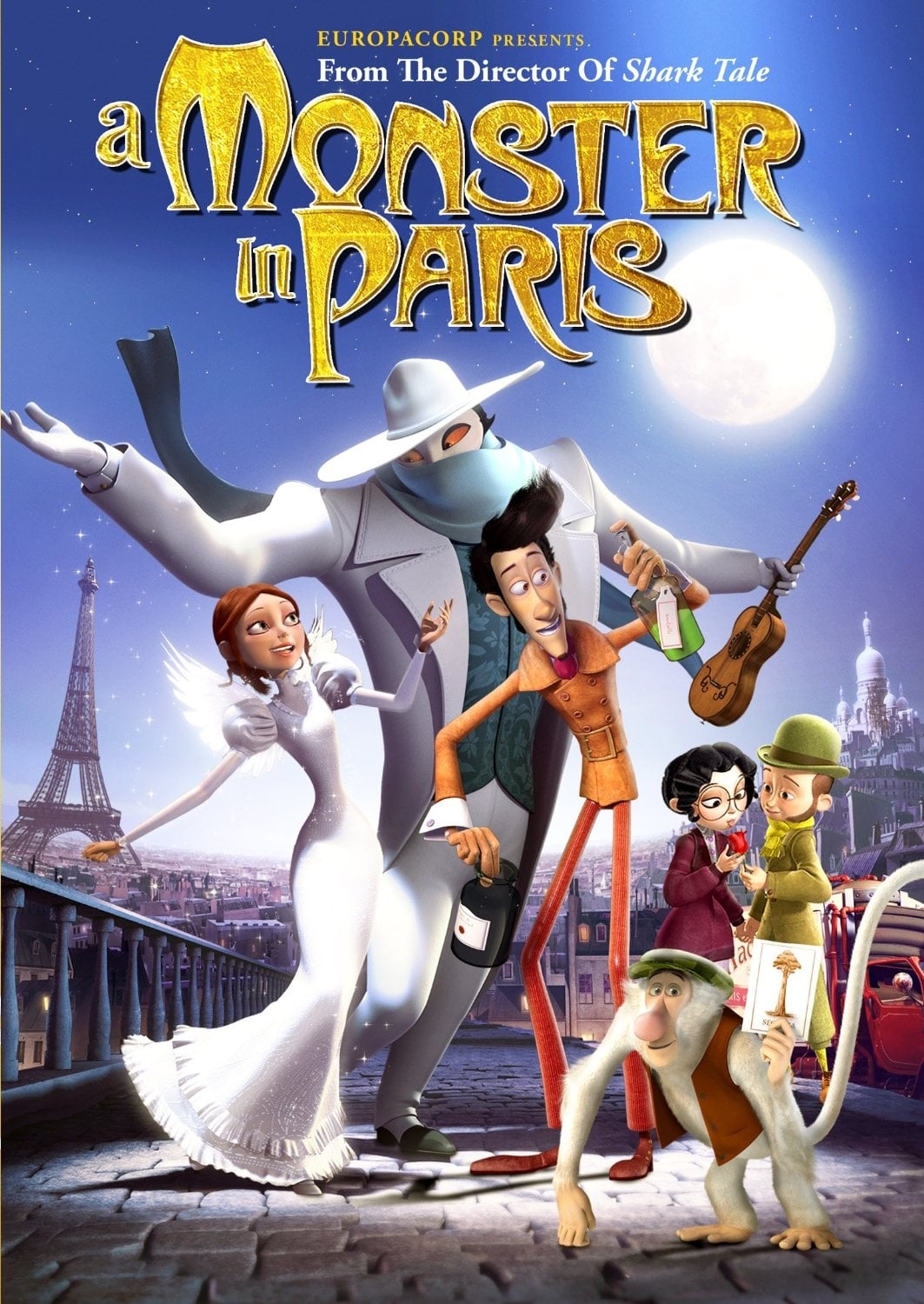 A Monster in Paris
The city of Paris was founded in 1910. Emile, a shy movie projectionist, and Raoul, a colourful inventor, are embarking on a hunt for a monster that scares people. They joined forces with the big-hear...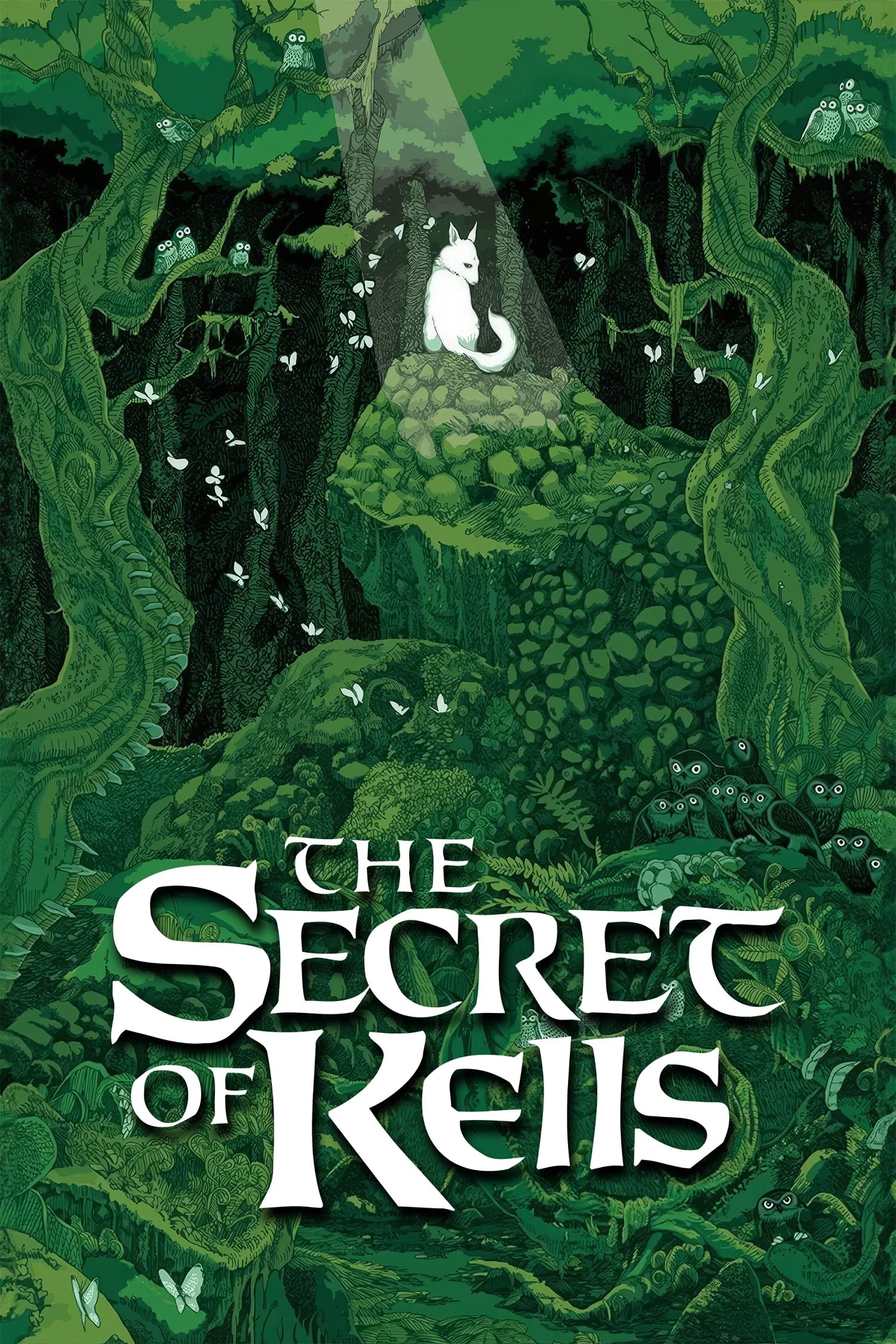 The Secret of Kells
Brendan will have to fight Vikings and a serpent god in order to find a crystal and complete the legendary Book of Kells. Brendan has to overcome his fears in order to finish Brother Aiden's book, whi...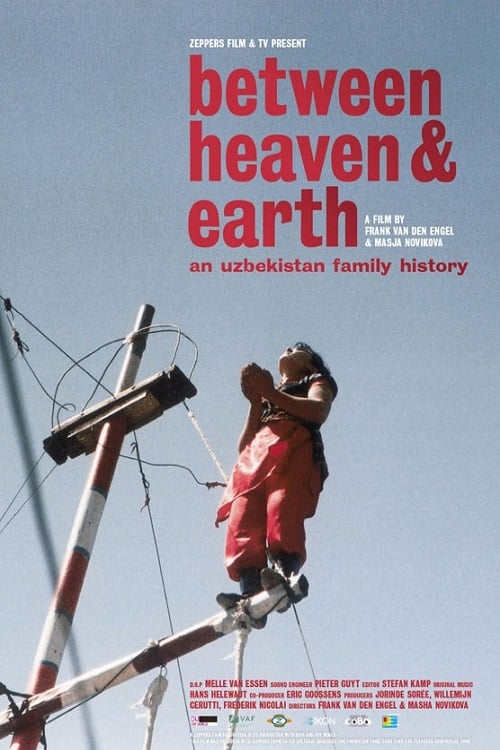 Between Heaven and Earth
In the heart of the Eurasian continent, the ancient center of the world where the Silk Road connected China to Europe, the circus is a deeply rooted cultural phenomenon. This film focuses on two circu... Charlotte
Charlotte is an animated drama that tells the true story of Charlotte Salomon, a young German-Jewish painter who comes of age in Berlin on the eve of the Second World War. Fiercely imaginative and dee...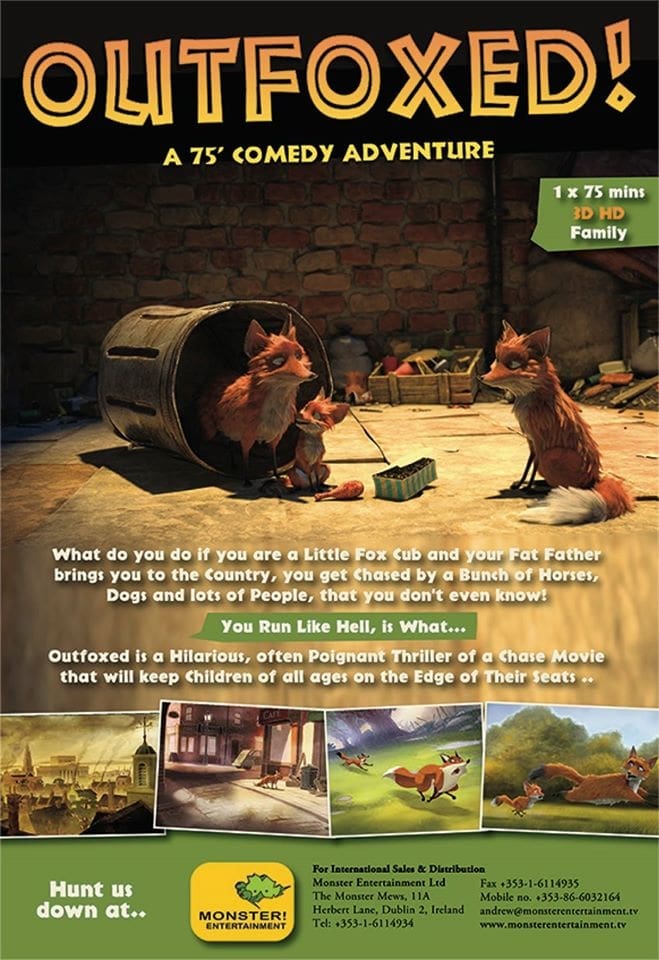 Outfoxed!
A family of urban foxes embark on an adventure-filled day-trip to the countryside after one of the animals asked to see where he was born.