Biography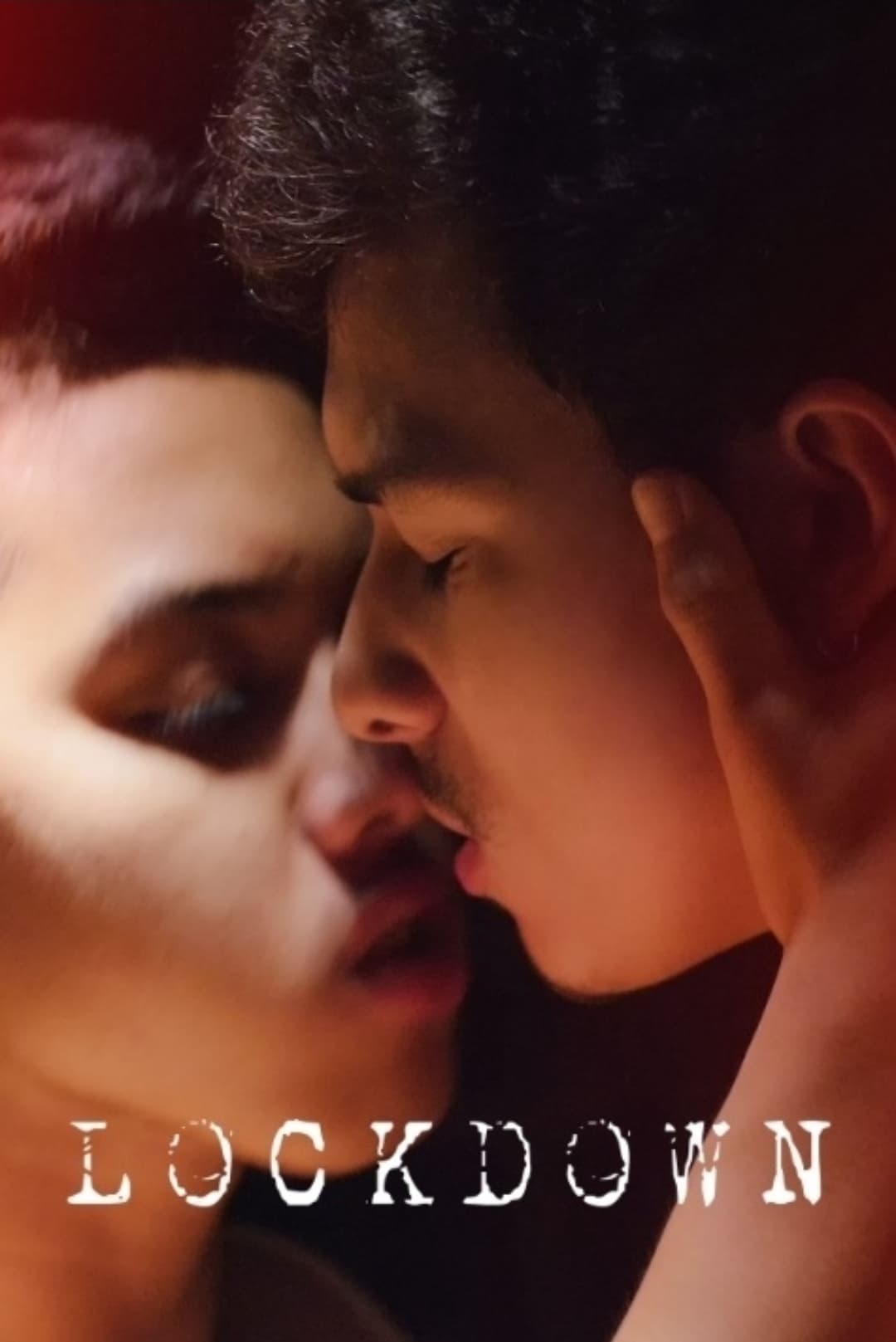 Lockdown
The struggles of a young man to survive the pandemic and the naked truth about the life he chose to live in.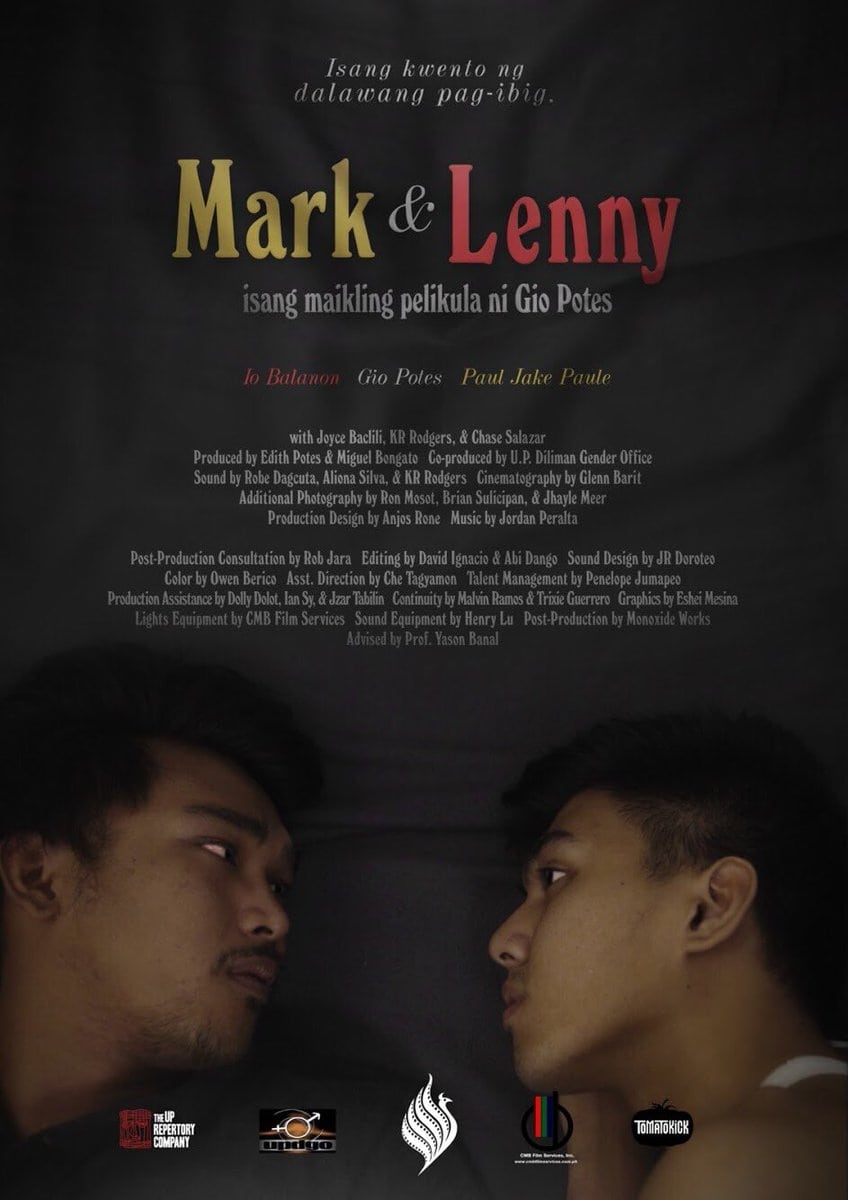 Mark & Lenny
Ren, a gay college student, half-halfheartedly lets go of his activist suitor Lenny, believing that his rebel partner is still alive despite rumors that their group has been ambushed.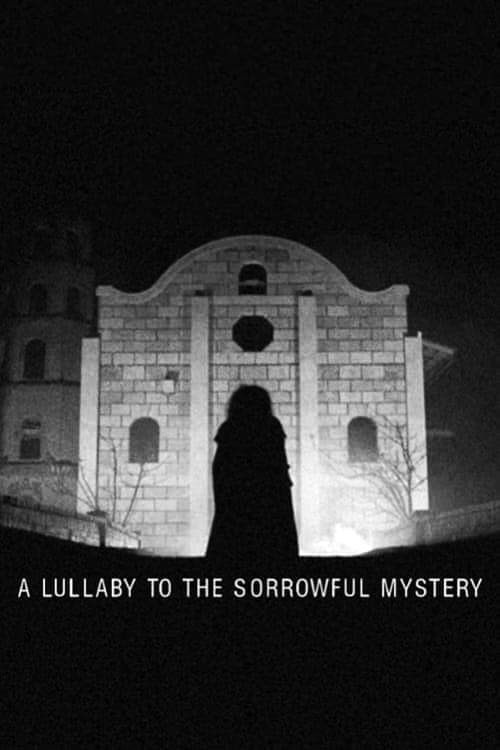 A Lullaby to the Sorrowful Mystery
The man who was one of the most influential in the fight against Spanish rule in the Philippines was named Andrés Bonifacio y de Castro. The father of the Philippine Revolution is remembered today. Requiem
Circus hijinks surround the barangay of Sta. Maria in the midst of an international murder sensation. Swanie, Sta. Maria's barangay chair and a distant relative of the killer, tries to gain political ...