Discover Movies and TV shows that fit You with our Mobile Application Biography
Torres Mercado served in the cabinet of Governor Ricardo Monreal; he also served as a federal deputy in the Chamber of Deputies of Mexico during the LVIII Legislature. He was expelled from the party in November 2010. He died on October 22, 2015 at the age of 54.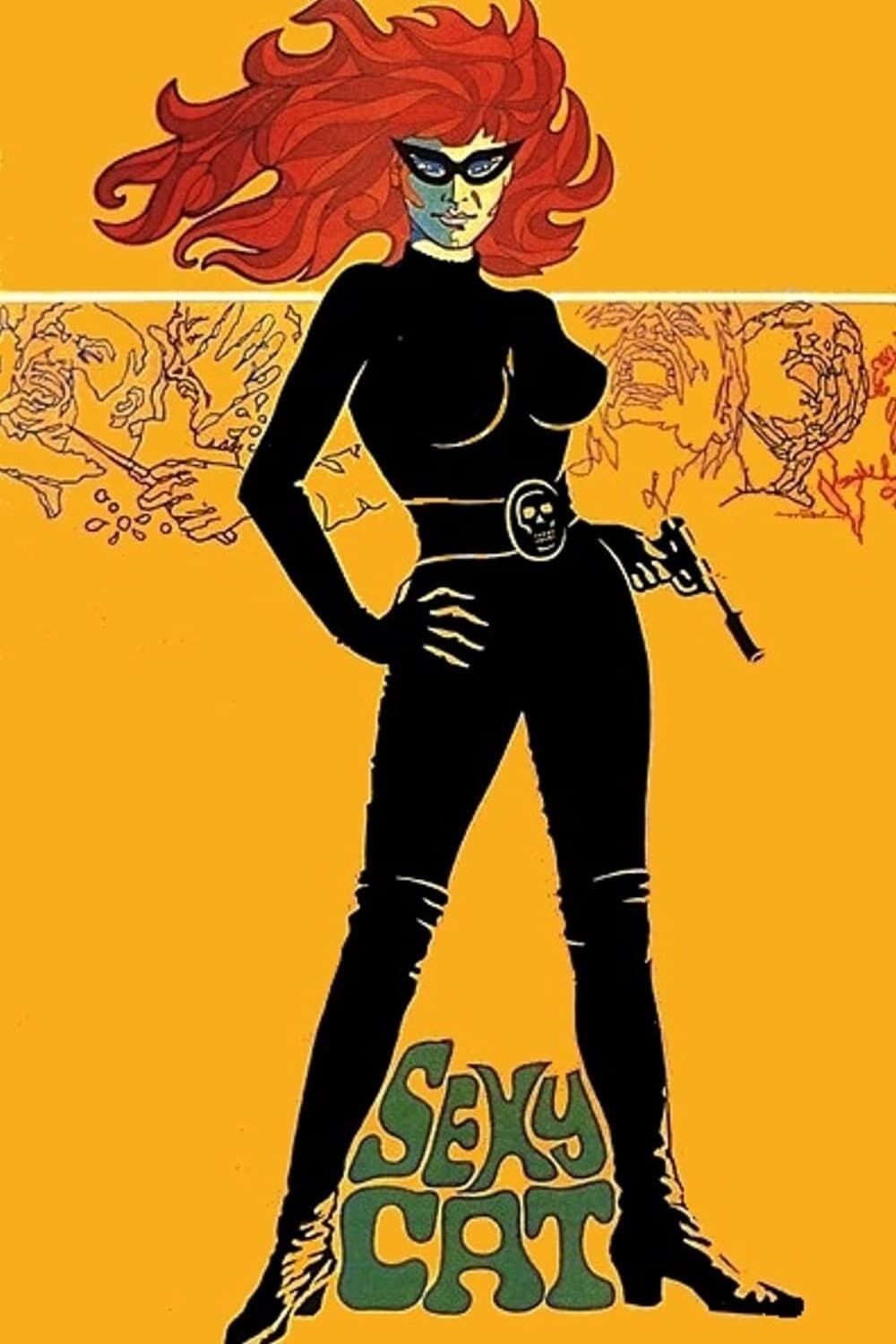 Sexy Cat
A movie crew shooting a film featuring a comic-strip hero named The Sexy Cat finds itself stalked by a serial killer who begins murdering the cast and crew.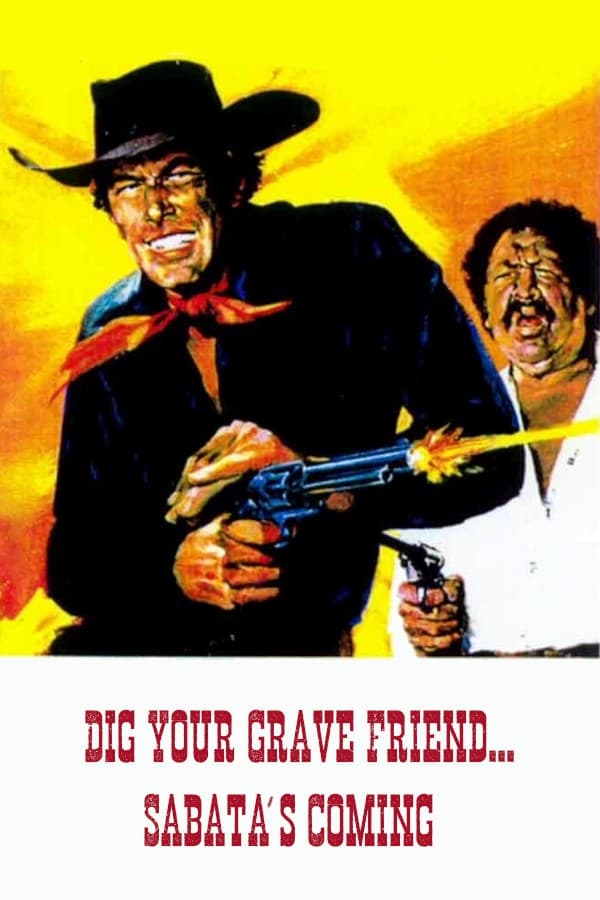 Dig Your Grave Friend... Sabata's Coming
Steve McGowan wants to avenge the death of his father, who was murdered by one of Chief Miller's followers. This involves the services of a famous gunslinger called Sabata, and he is instructed to kil...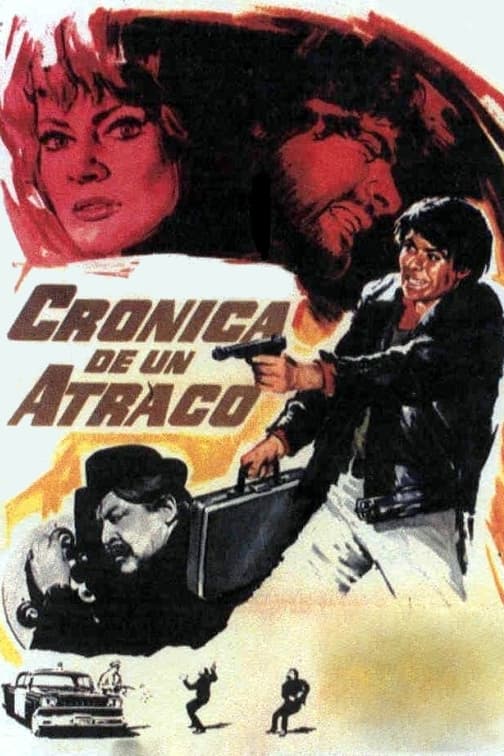 Night of Hate
Fulgencio and Scott robbed the place where they fled. Scott is captured by the police. Scott is looking for his former partner who fled to Mexico and bought a bar. Scott wants to force Fulgencio to wo...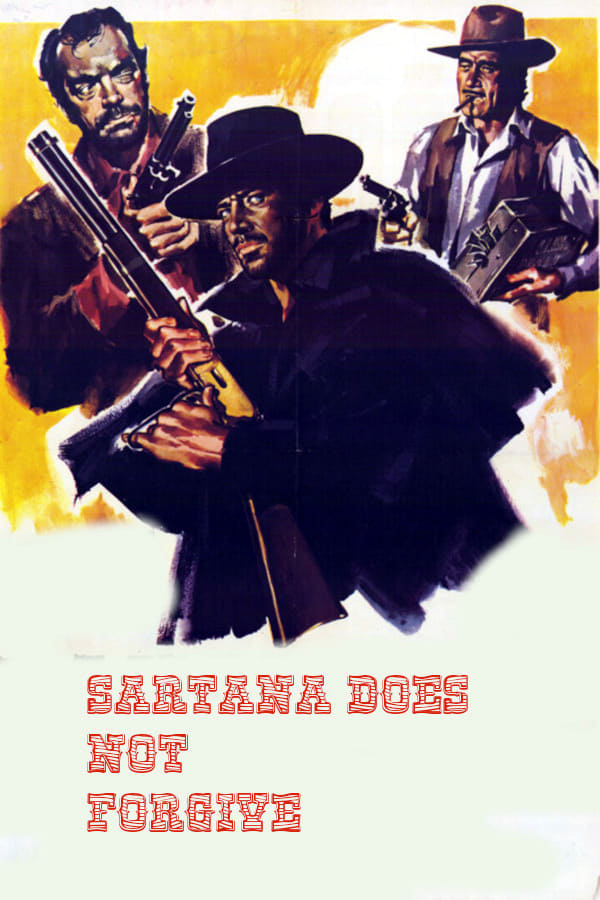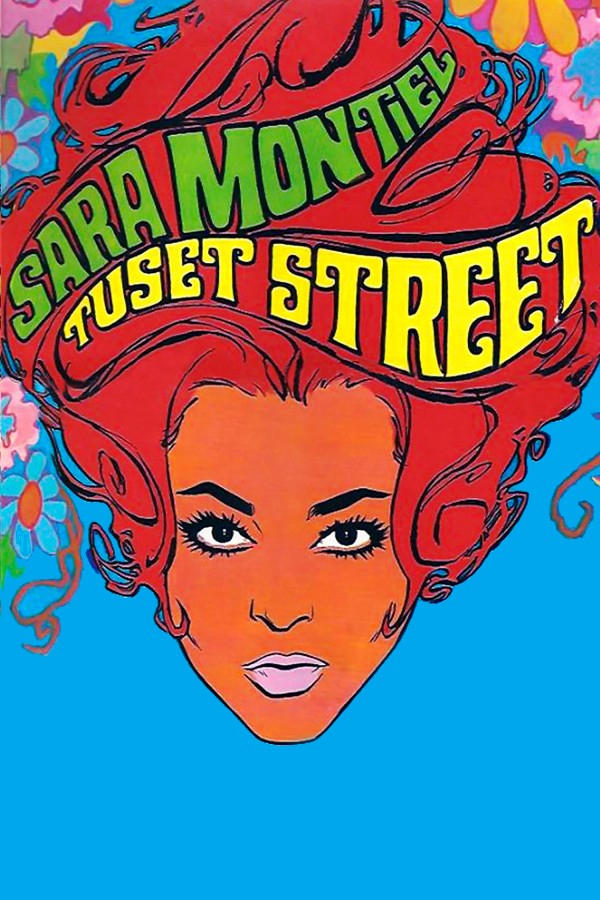 Tuset Street
Barcelona 1967. The pop culture revolution. Jordi (Patrick Bauchau) is a rich playboy who runs around with a bunch of high-end hippies, smoking, drinking, dancing and daydreaming about Tuset Street, a...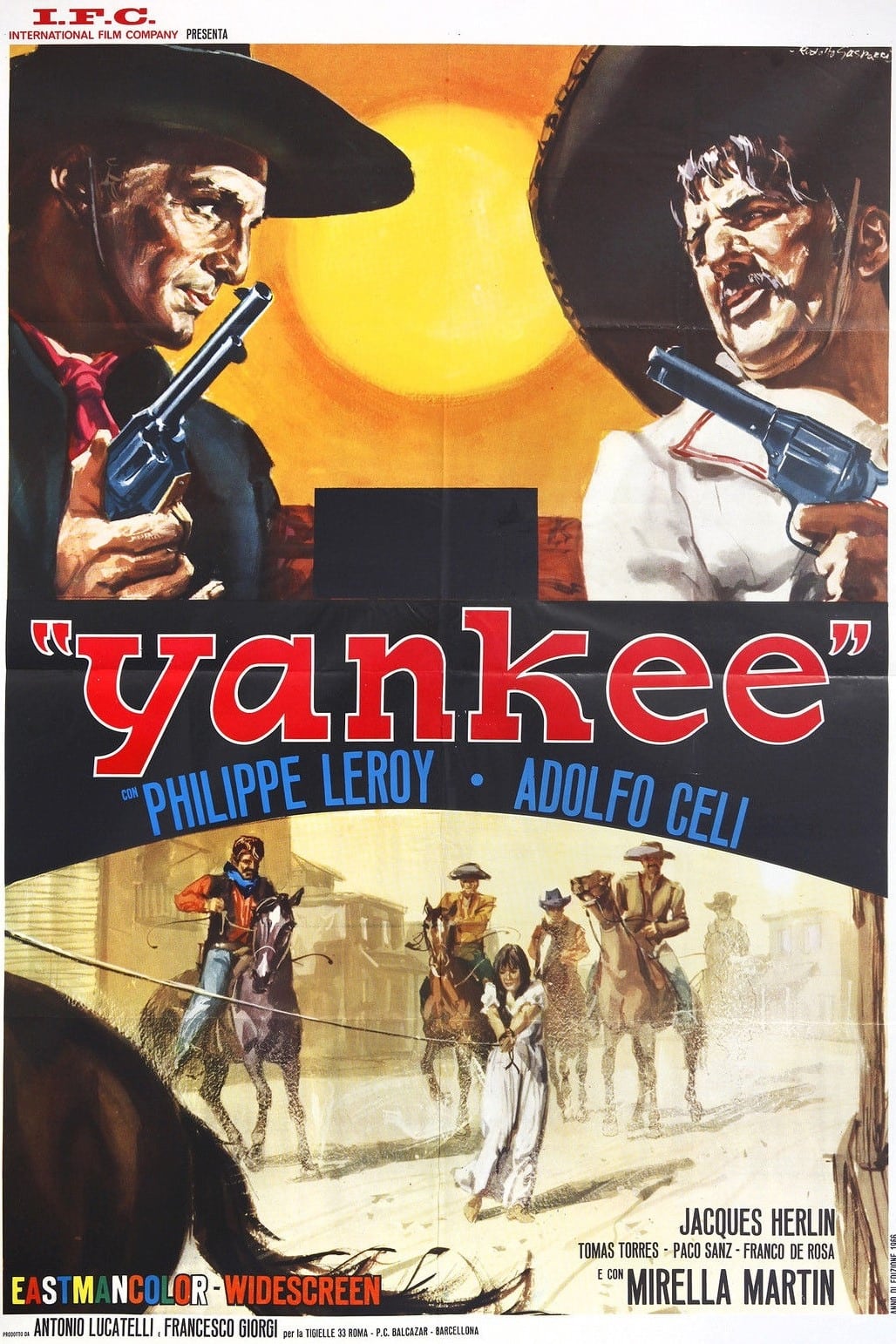 Yankee
A man referred to only as "Yankee" rides into a dying, desolate town in frontier New Mexico which is completely controlled by a man called the "Grand Cougar." Almost immediately, a battle for dominanc...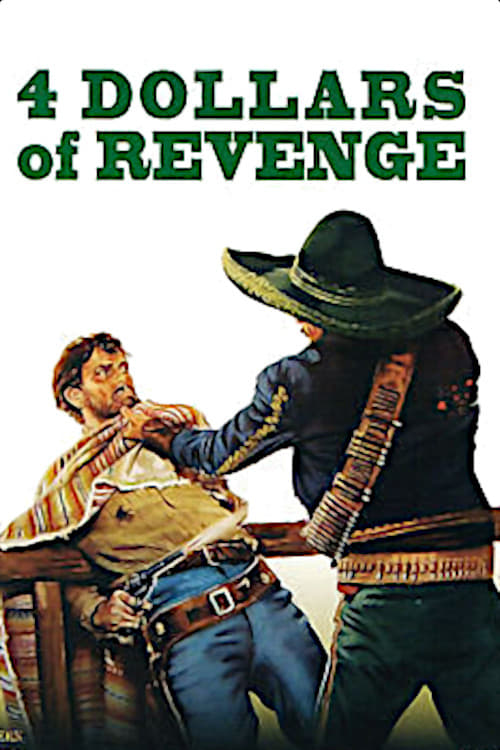 4 Dollars of Revenge
Bandits ambush Capt. Roy Dexter of the U.S. Cavalry while he and his men escort a fortune in Confederate gold coins. Only Dexter survives the attack. He's subsequently sentenced to life in prison on t...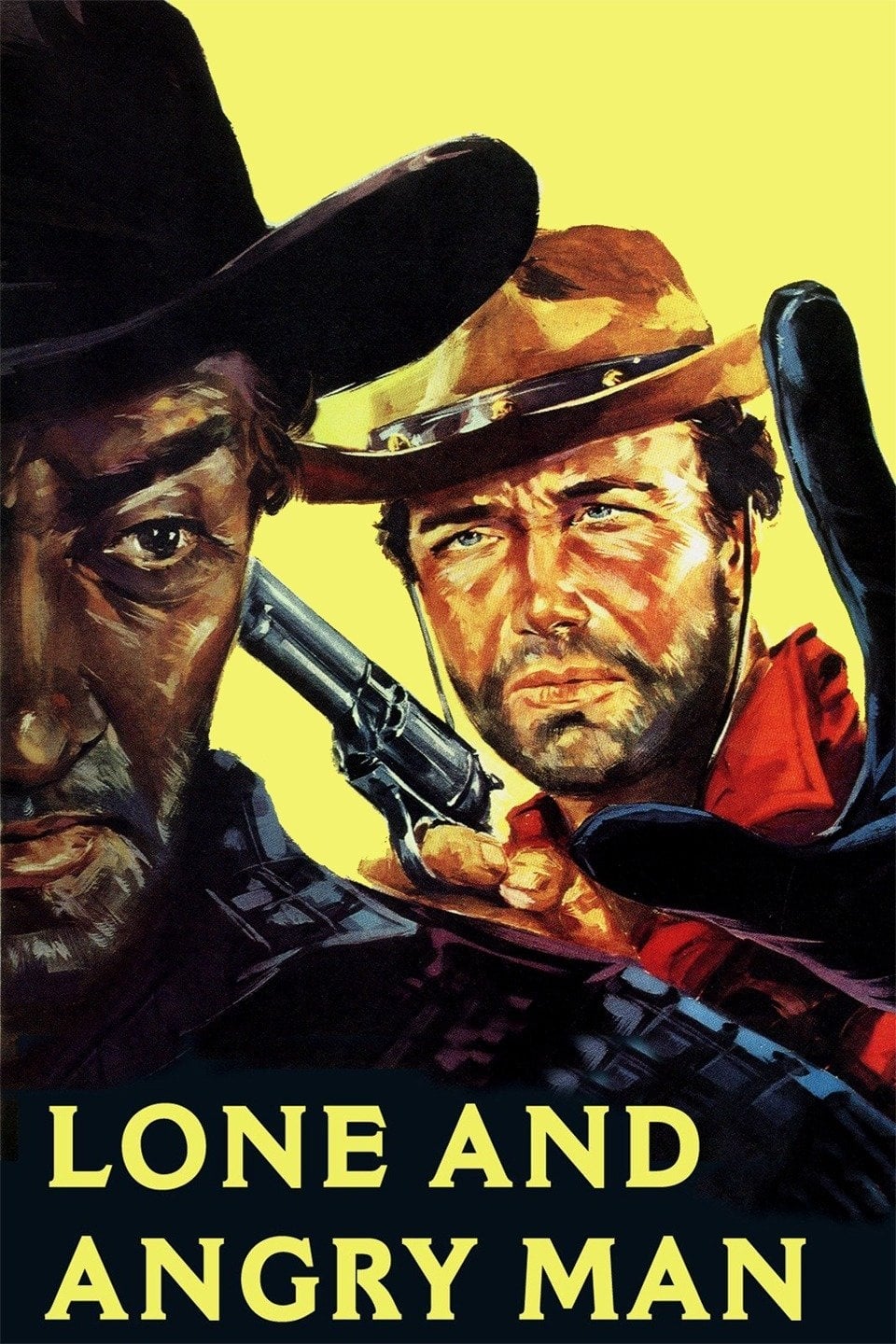 Lone and Angry Man
Shenandoah (Steffen) works his way into a band of highwaymen led by Rojo (Armando Calvo). His initiation consists of hunting down and killing a member of the gang who has 12 bullets while he is only g...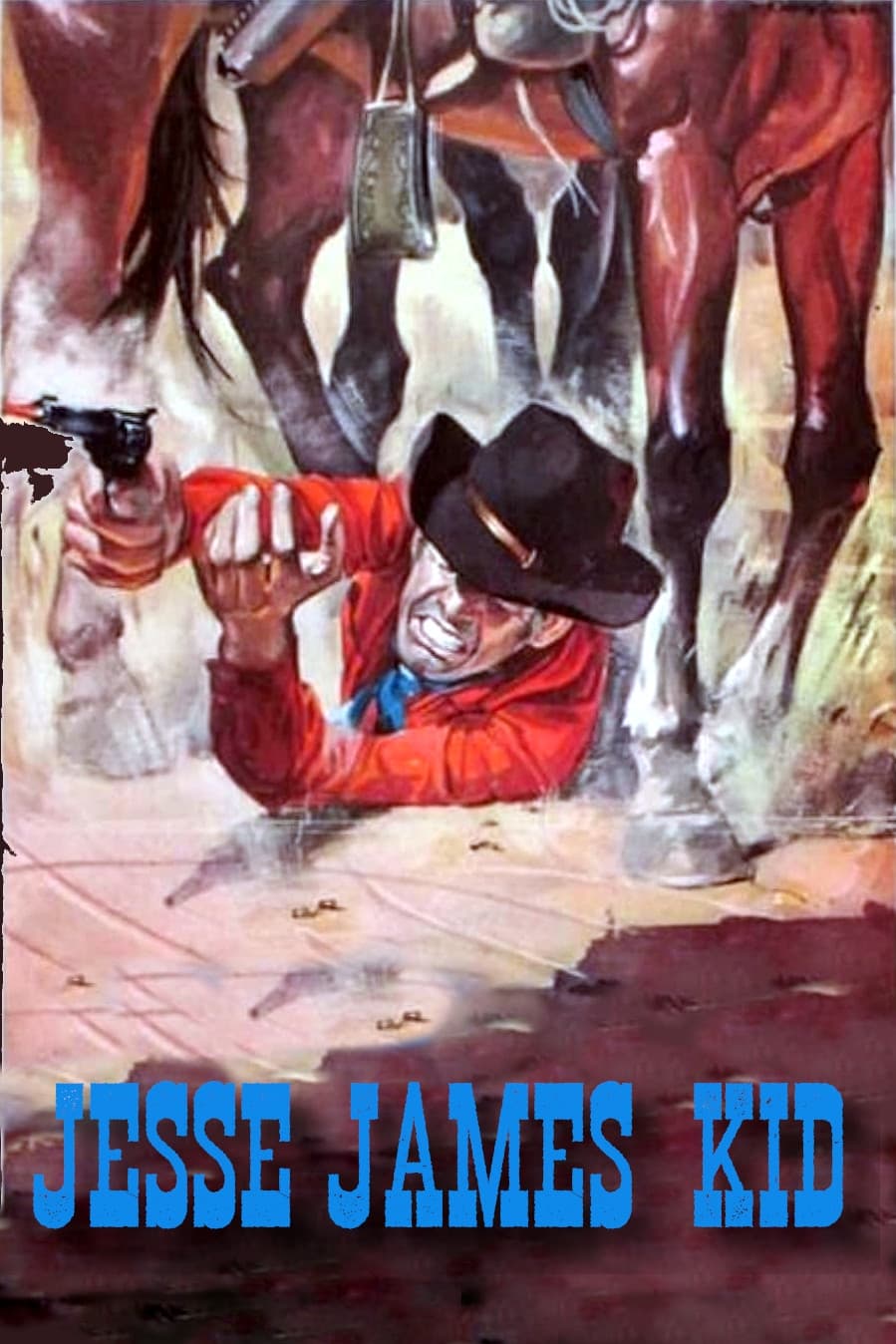 Jesse James' Kid
Bill James is still a child when his father, Jesse James, is killed by his cousin Bob. Twenty years later, now with his father's image, his face causes him much trouble, because nobody can forgive him...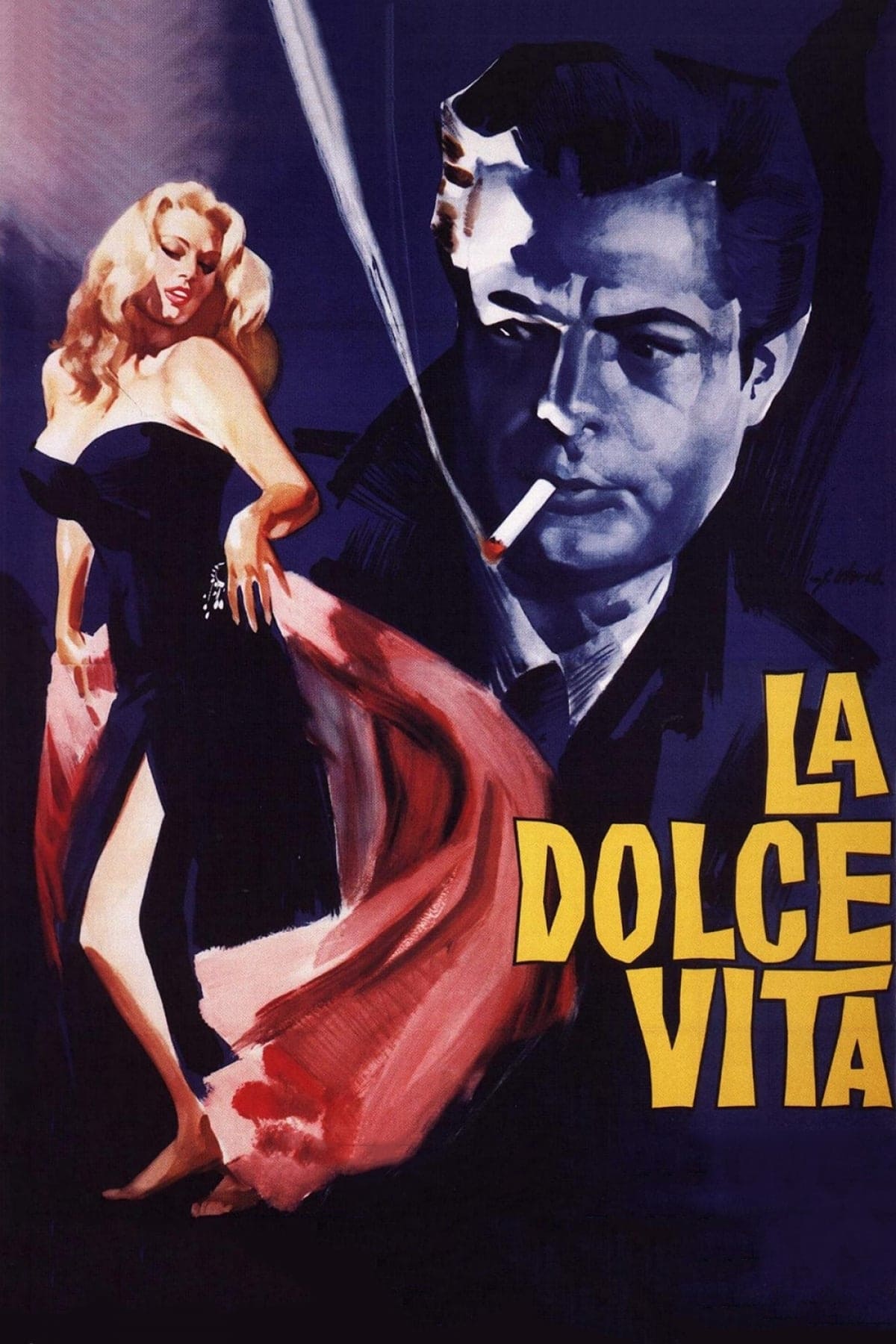 La Dolce Vita
Journalist and man-about-town Marcello struggles to find his place in the world, torn between the allure of Rome's elite social scene and the stifling domesticity offered by his girlfriend, all the wh...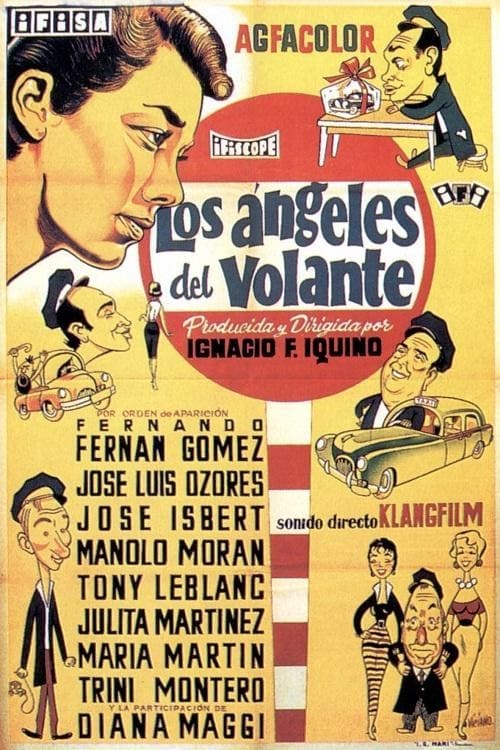 Los ángeles del volante
A group of taxi drivers try to reanimate a young woman who has been close to being run over by one of them. To improve her mood all of them tell her curious anecdotes featured by peculiar customers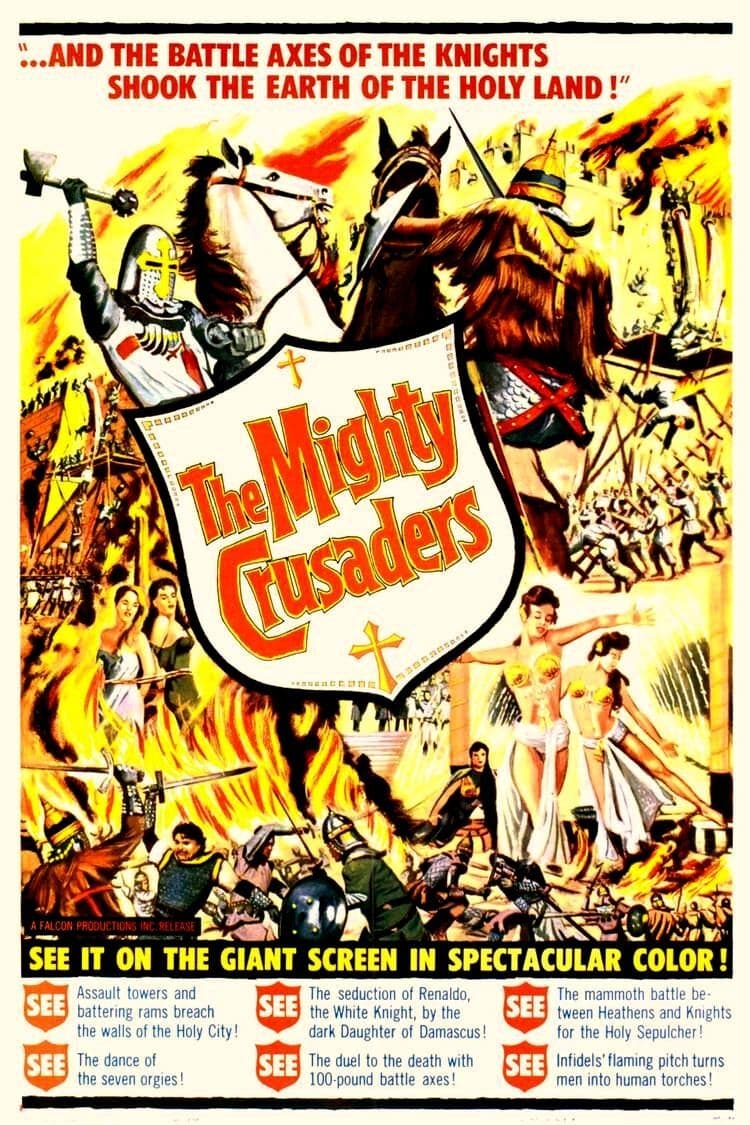 The Mighty Crusaders
The film about the First Crusade was based on a 16th-century Italian poem. The film was directed by a man.
La Gata
In a country house dedicated to breeding bulls, bound for bullfighting, a love story emerges, conditioned by social class differences.