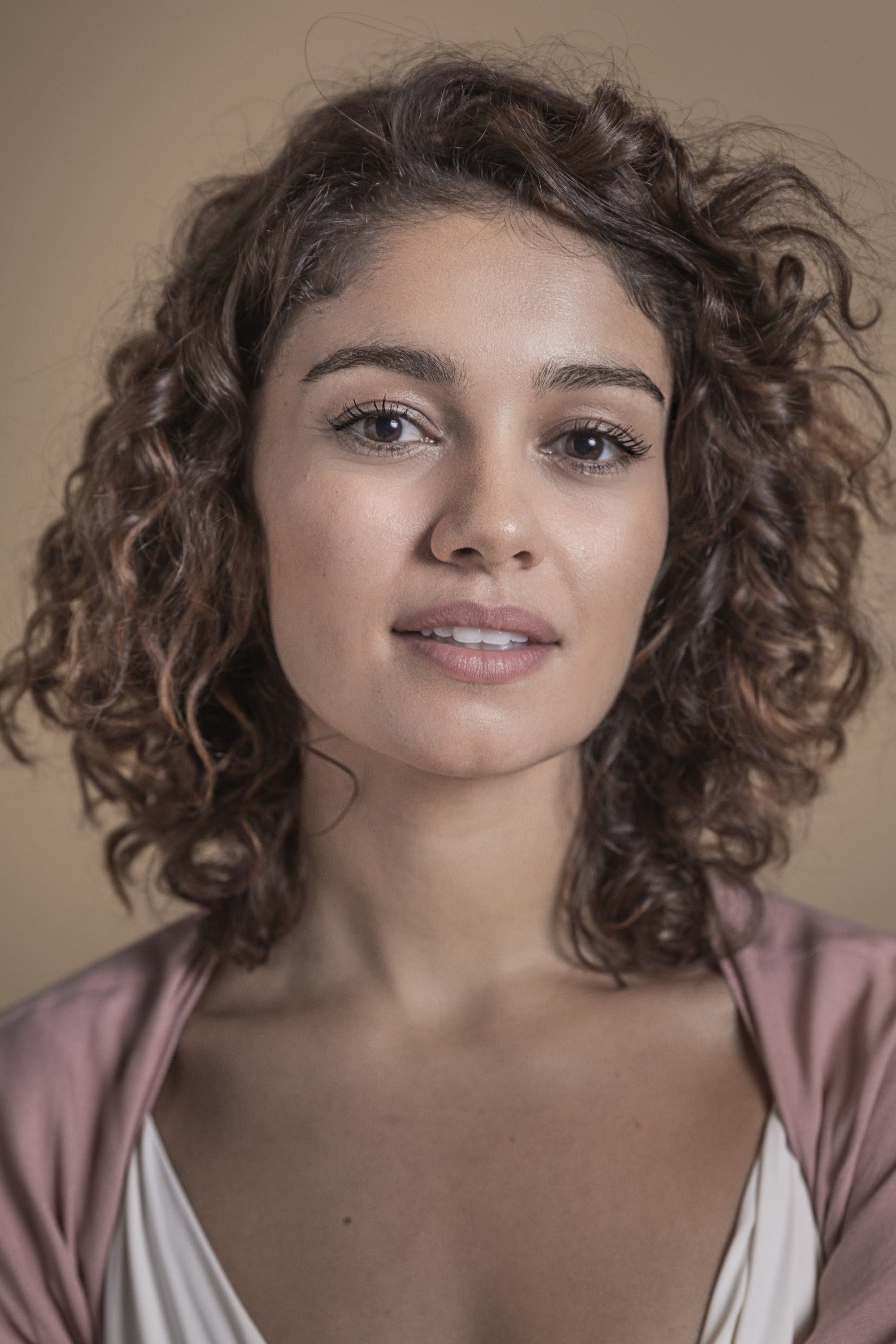 Biography
Sophie Charlotte Wolf Silva (born April 29, 1989) is a German Brazilian actress.
Personal Life
In May 2014 she began dating Daniel Oliveira. They married on December 6, 2015 in Niterói. She gave birth to their first son, Otto, on March 14, 2016.
Early Life
Sophia was born in Hamburg, Germany. She is the daughter of a German mother and a Brazilian father, born in the state of Pará. She left her parents' house in Niterói to live in Rio de Janeiro with her friend actress Carolinie Figueiredo, with whom she shared an apartment.
TV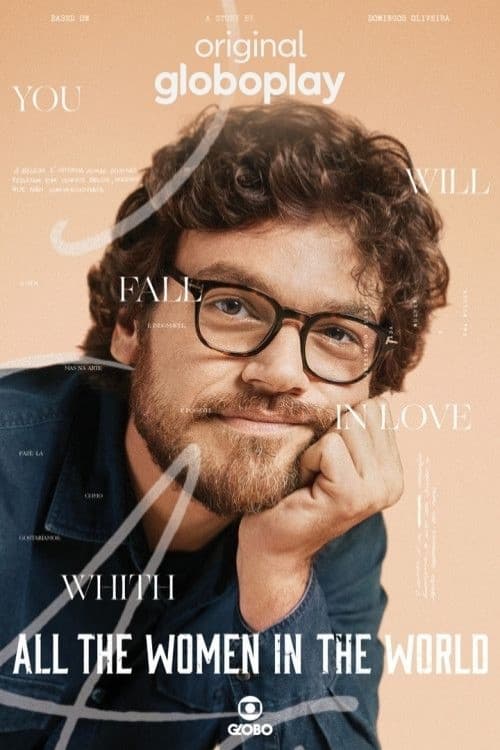 All Women in the World
The work of Domingos Oliveira is honored in 'All Women in the World'. There is an intelligent and refined humor in the series.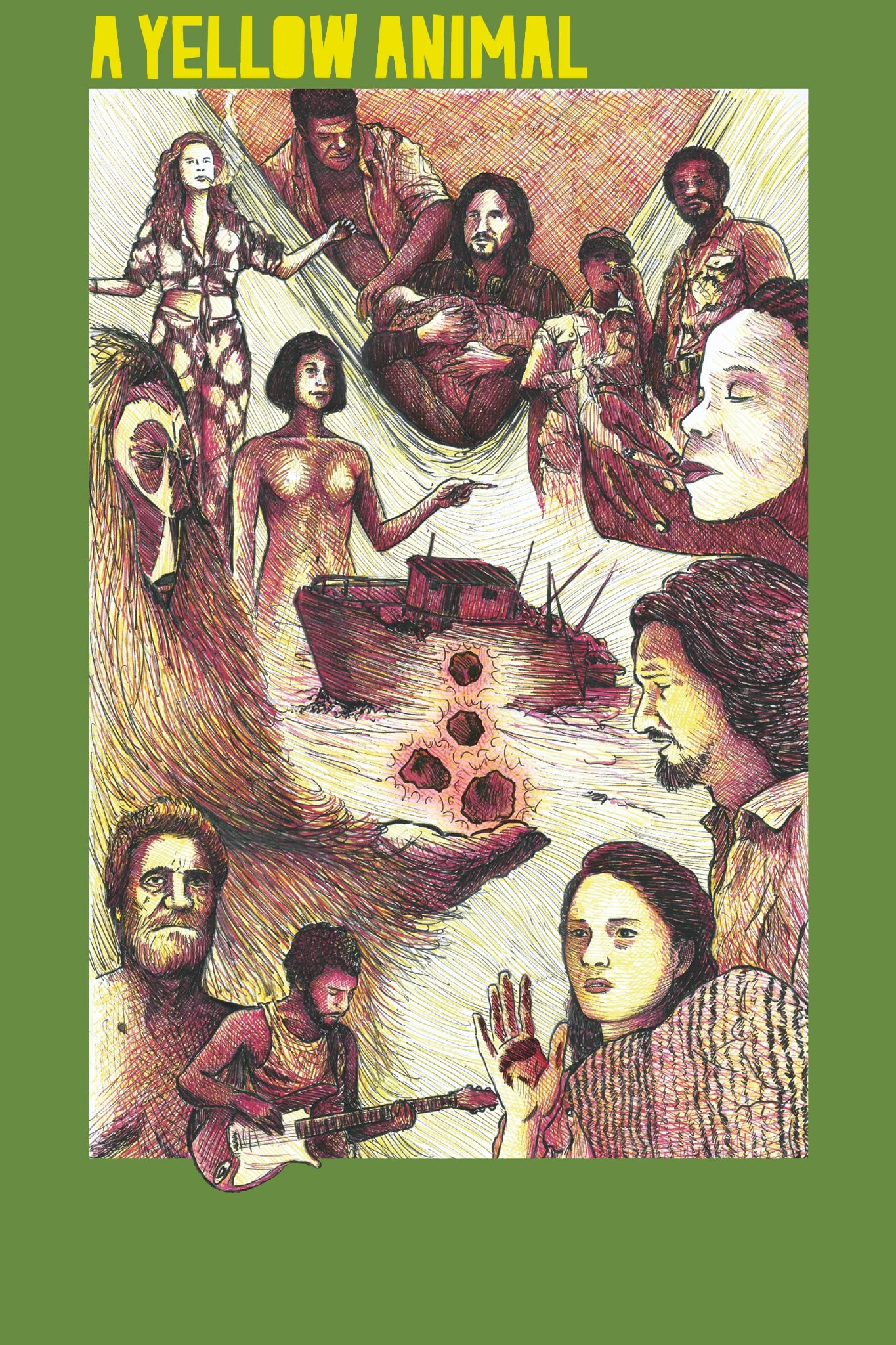 A Yellow Animal
Obsessed with questions about his past, a bankrupt, white Brazilian filmmaker takes an epic journey from Brazil to Portugal. This fable mixes animation, live-action, voice-overs, genres, and continent...
TV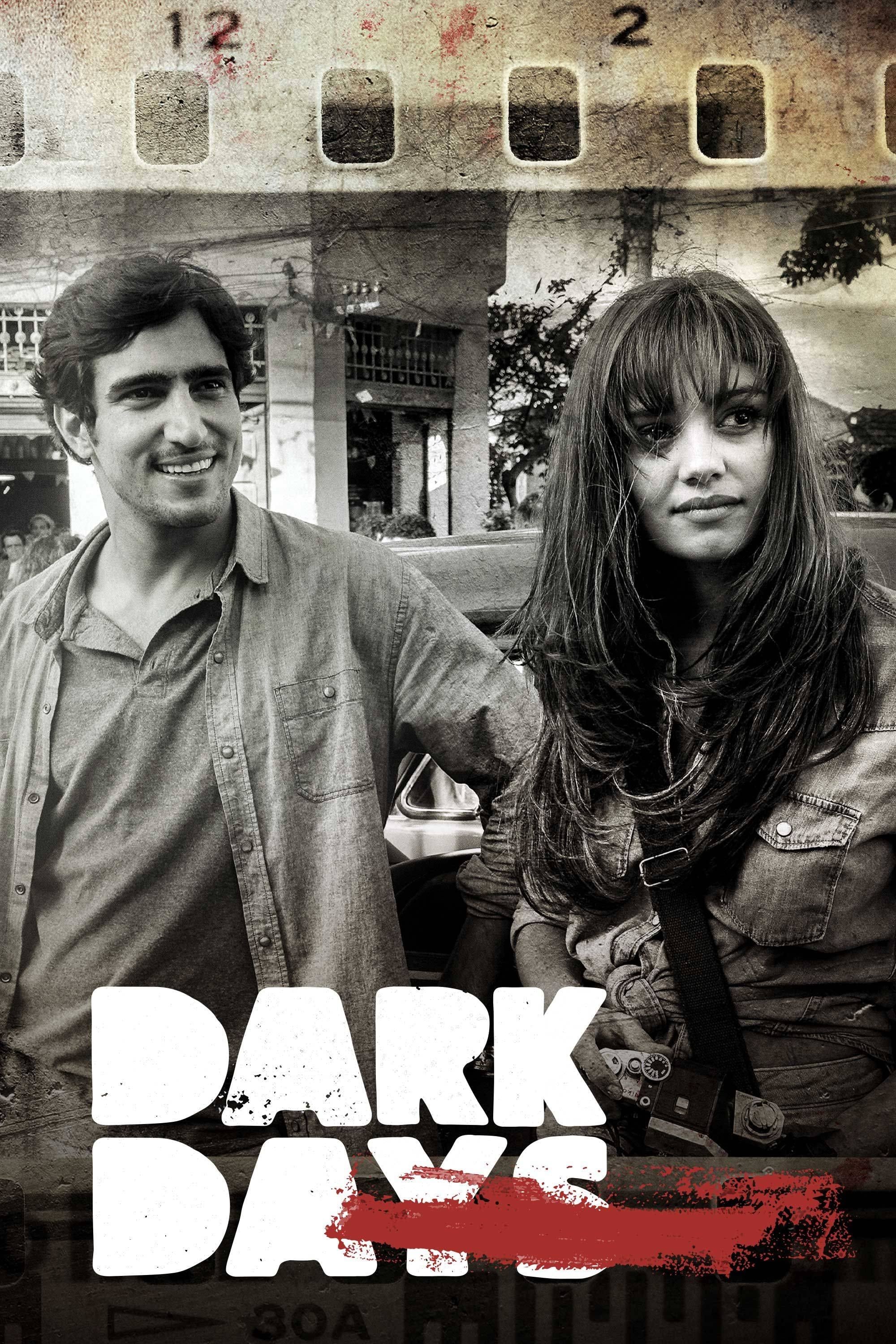 Os Dias Eram Assim
In 1984, the year before the end of the military dictatorship in Brazil, Ivan Lins released the song "Aos Nossos Filhos", known in the voice of Elis Regina. A message to a generation that grew up duri...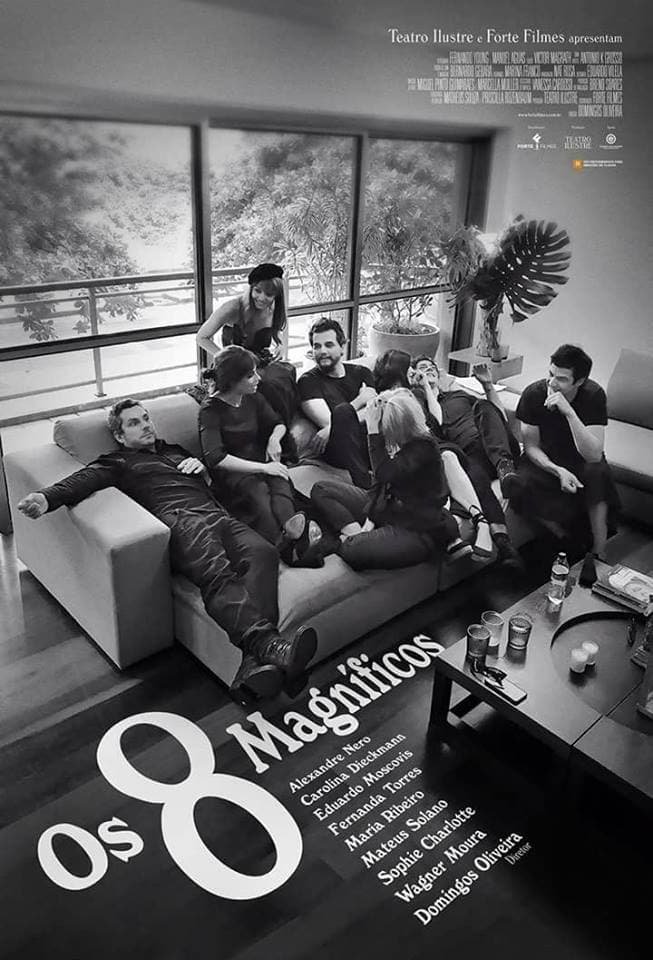 The Magnificent 8
On a Sunday, the actors eat lunch at one of their houses. There is an incredibly sincere debate on the art of acting, the profession and the doubts about love and life during the occasion.
TV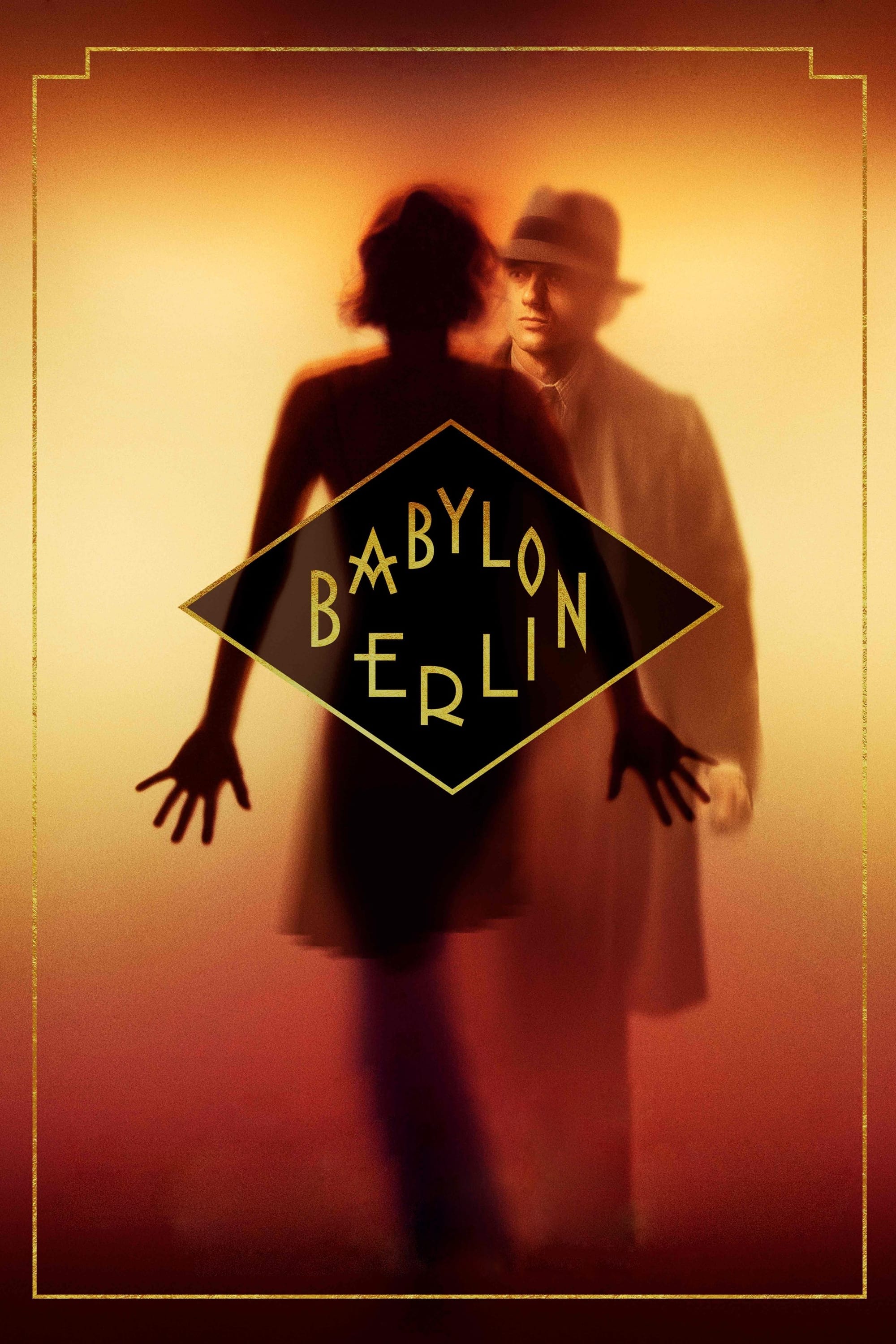 Babylon Berlin
Berlin is the epicenter of political and social changes in the Golden Twenties.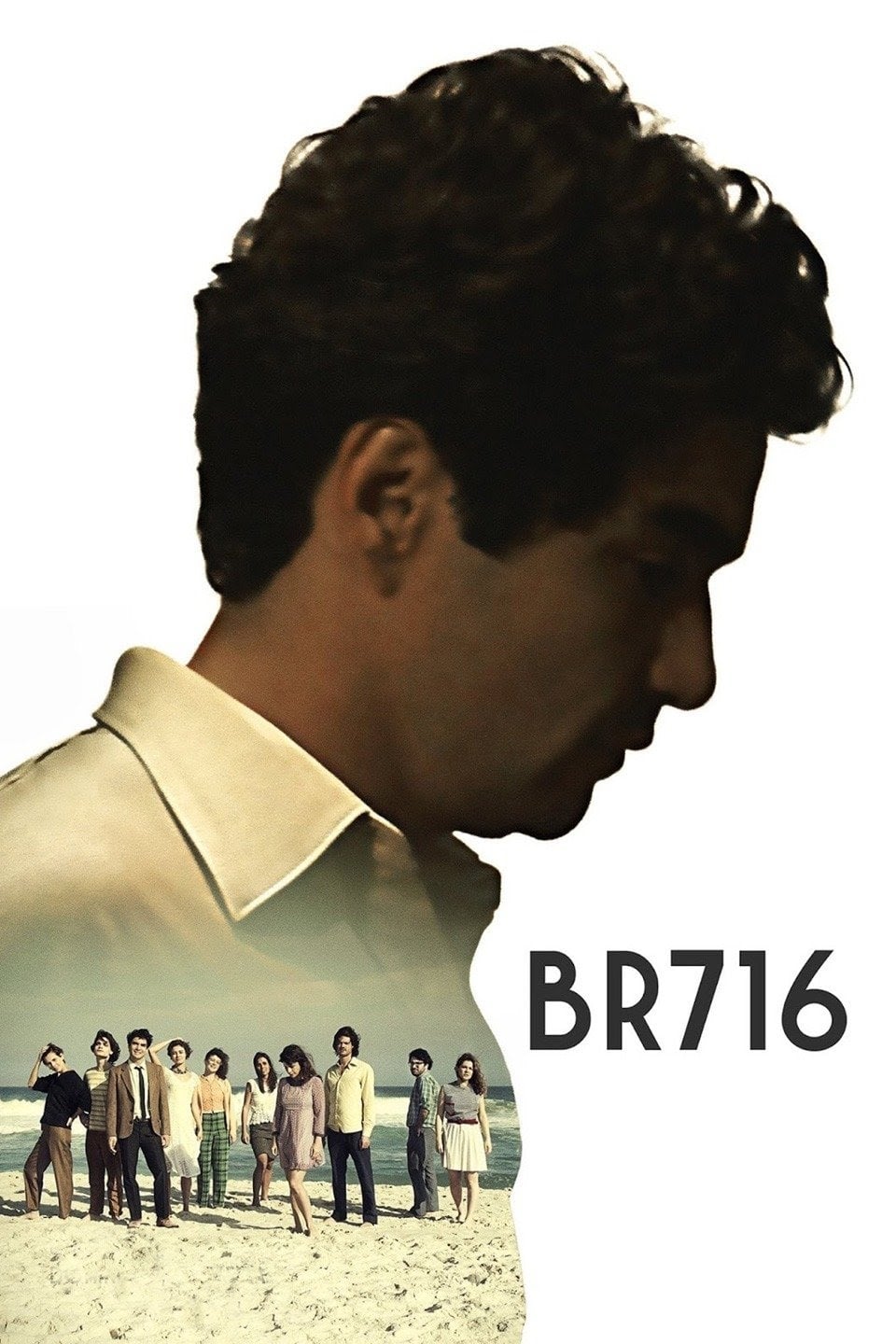 BR 716
Felipe leads a life of wild parties in an apartment on Barata Ribeiro in Copacabana in the 1960s. In the midst of a complicated political moment, he and his friends enjoy freedom.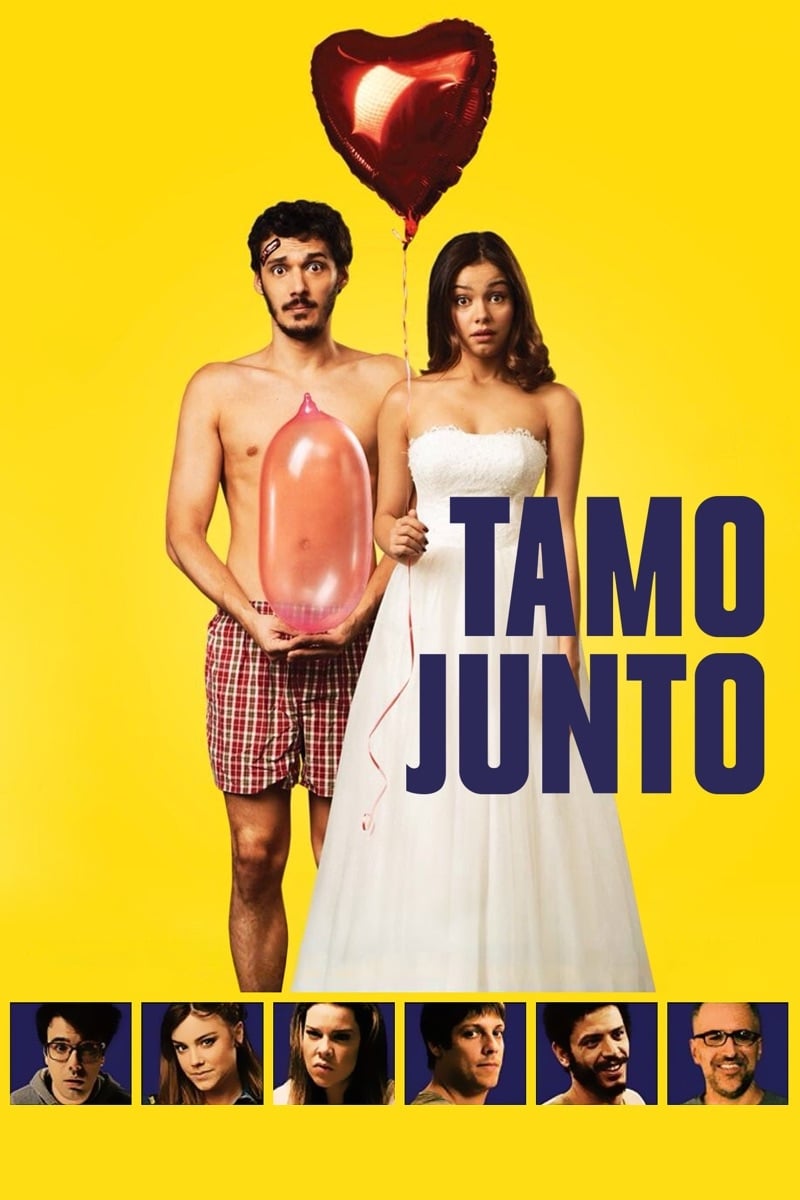 Tamo Junto
While the nerd best friends think they're in a movie, Guy ends his relationship, re-encounter his best friend in school, and both start looking for girls.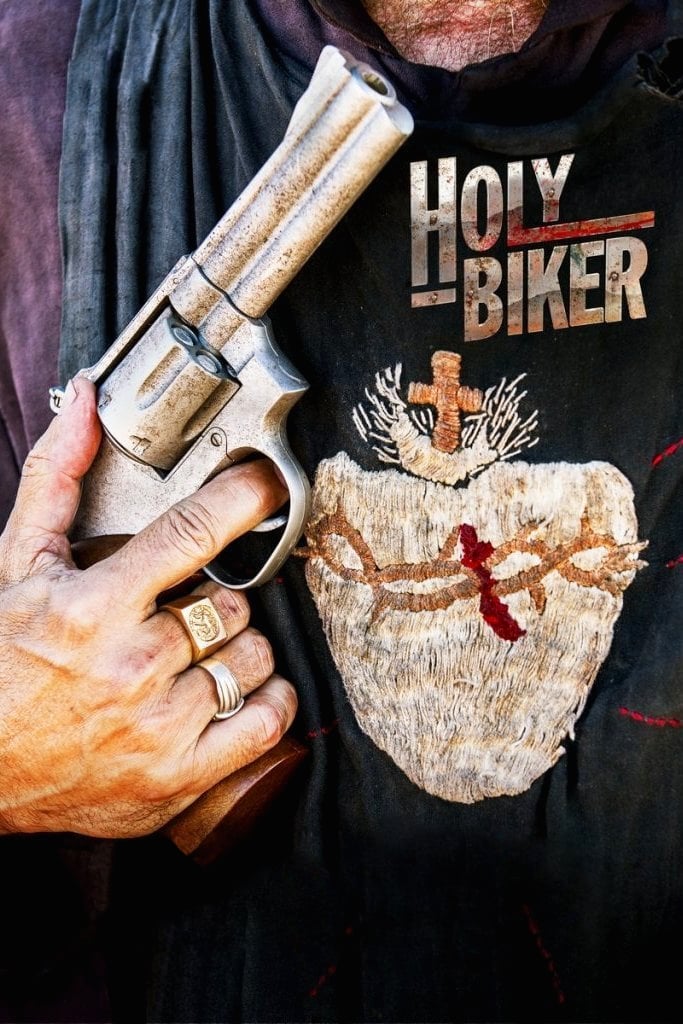 Holy Biker
In an arid and poor region of Brazil, bikers search for a miracle to make it rain.
The Party
A huge party with guests who are hiding secrets and desires ends with a body floating in the pool: a murder where everyone is a suspect.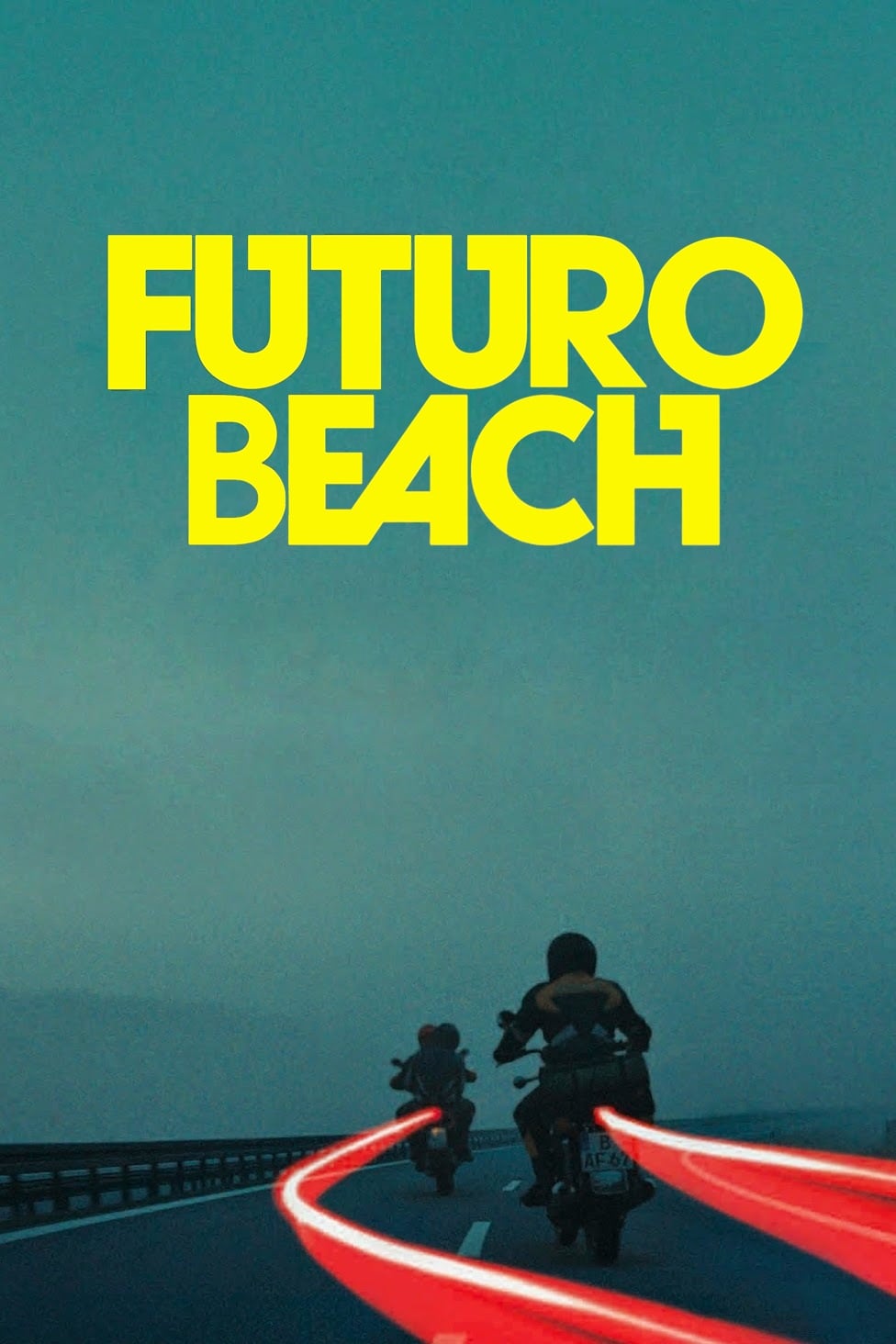 Futuro Beach
Donato failed in his attempt to save a man, and met one of the man's friends. Pieces of his past keep coming after him as he decides to start his life over.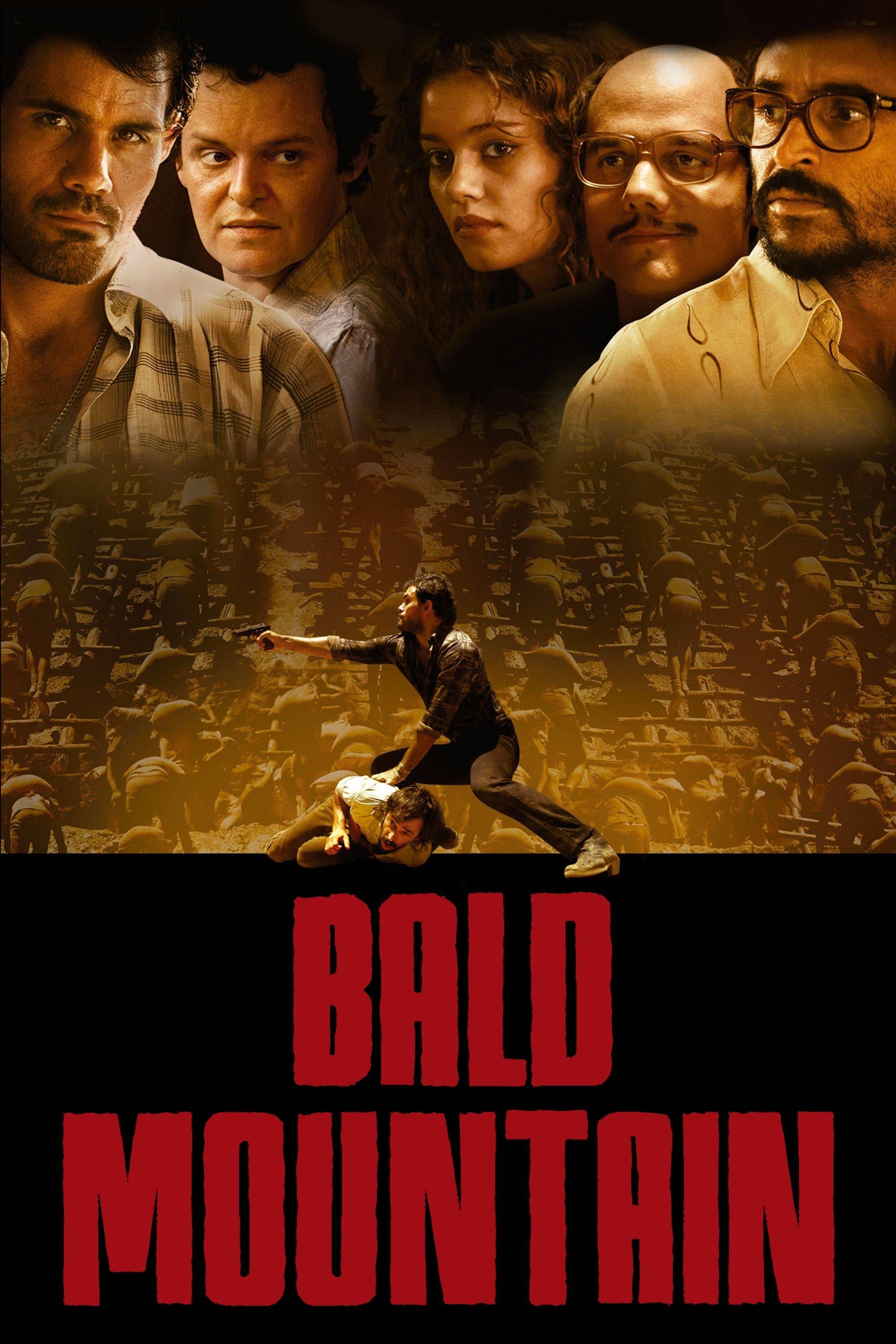 Bald Mountain
The gold rush took place at Serra Pelada, Bald Mountain, a mountain town near the Amazon river. Violence and pollution increase as the town grows. The friends' dreams of hitting the jack pot are shatt...
TV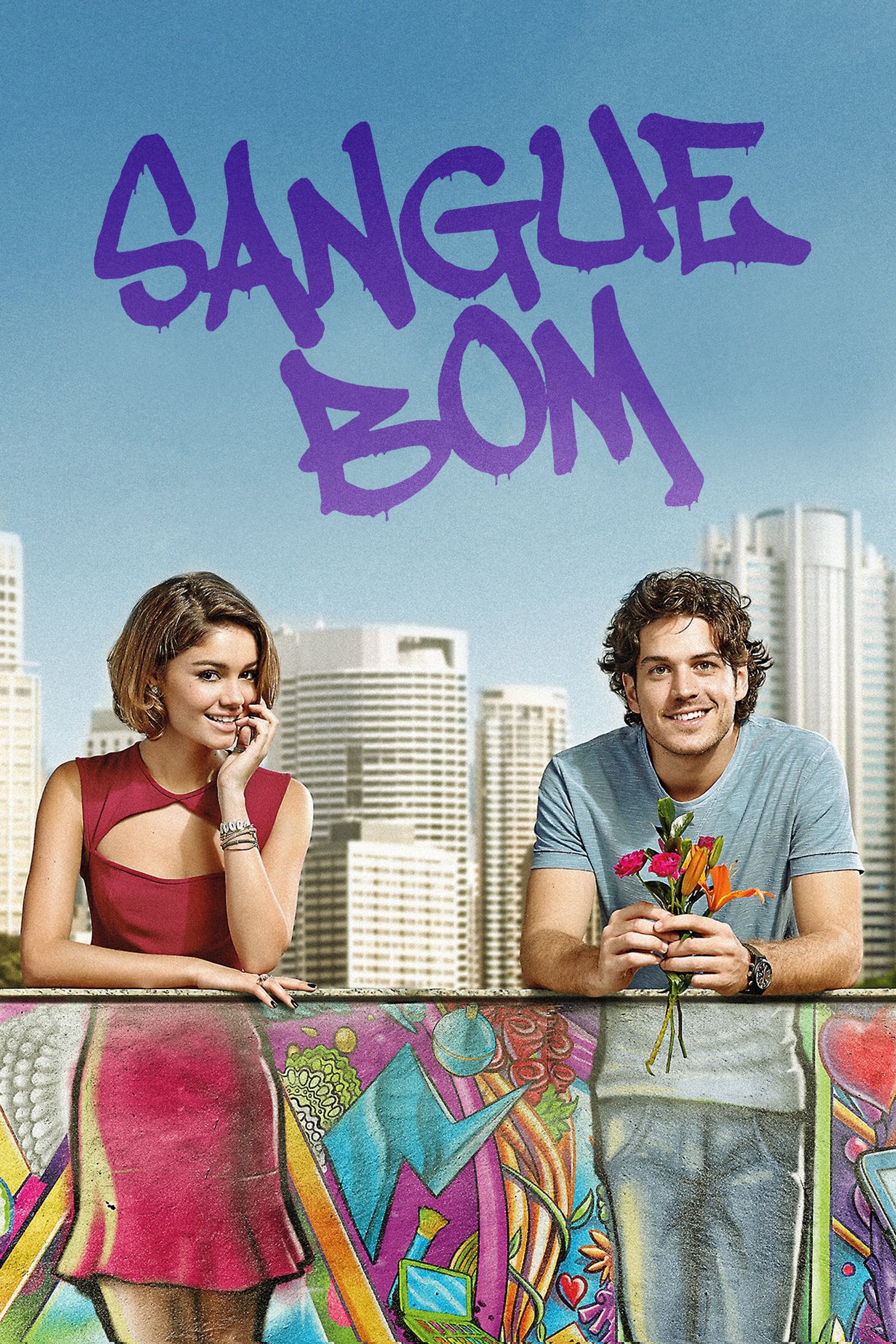 TV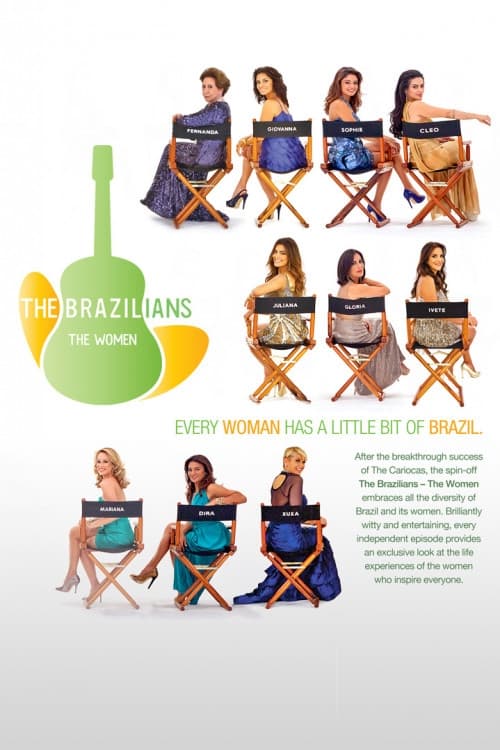 As Brasileiras
Rede Globo and Lereby productions co-produced As Brasileiras. Each episode of the series has a different storyline, all located in different Brazilian states.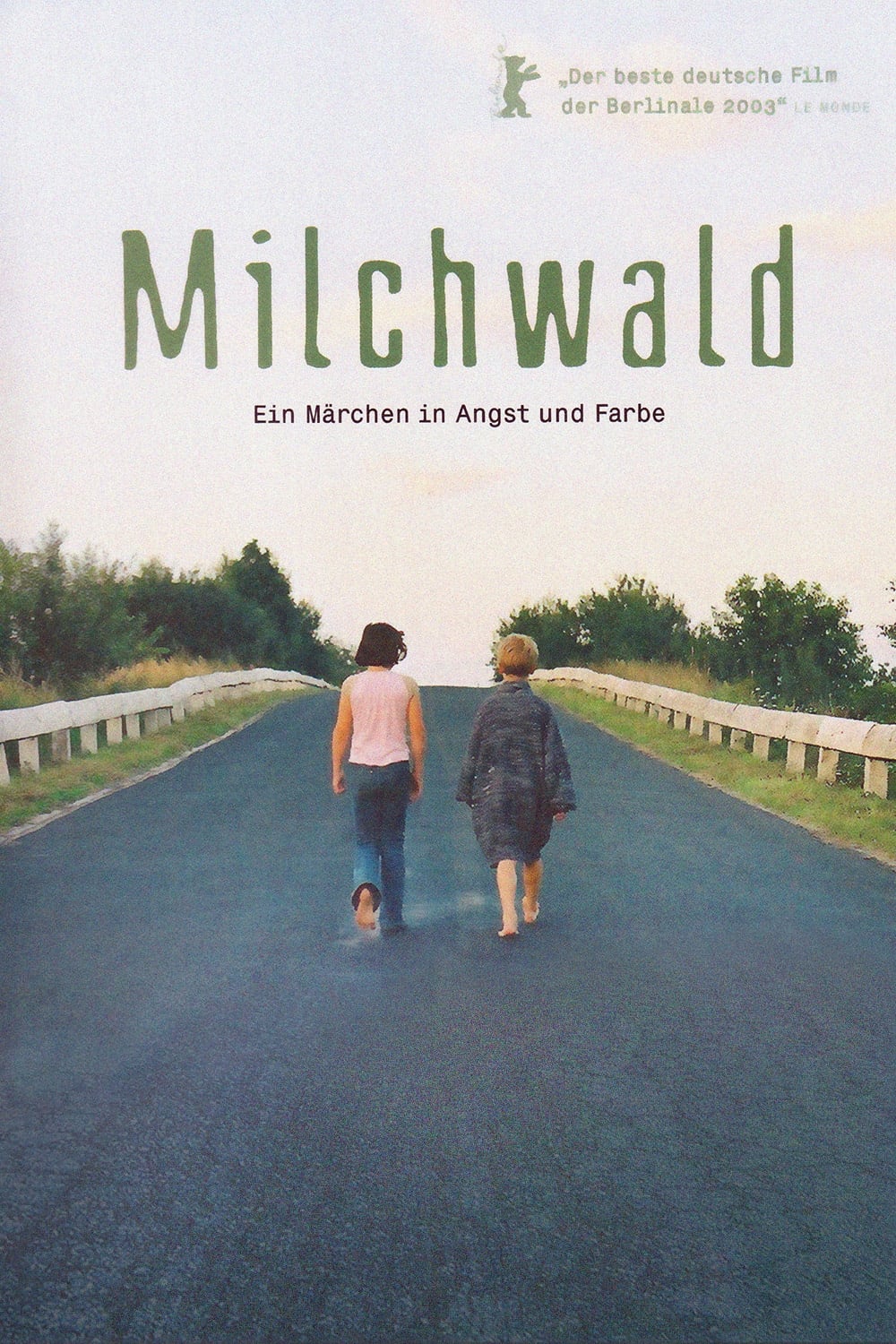 In This Very Moment
Sylvia looses her step children on a shopping trip in Poland. For fear of losing her husband's love, she is unable to tell him what has happened and returns home pretending nothing is wrong. The fathe...
TV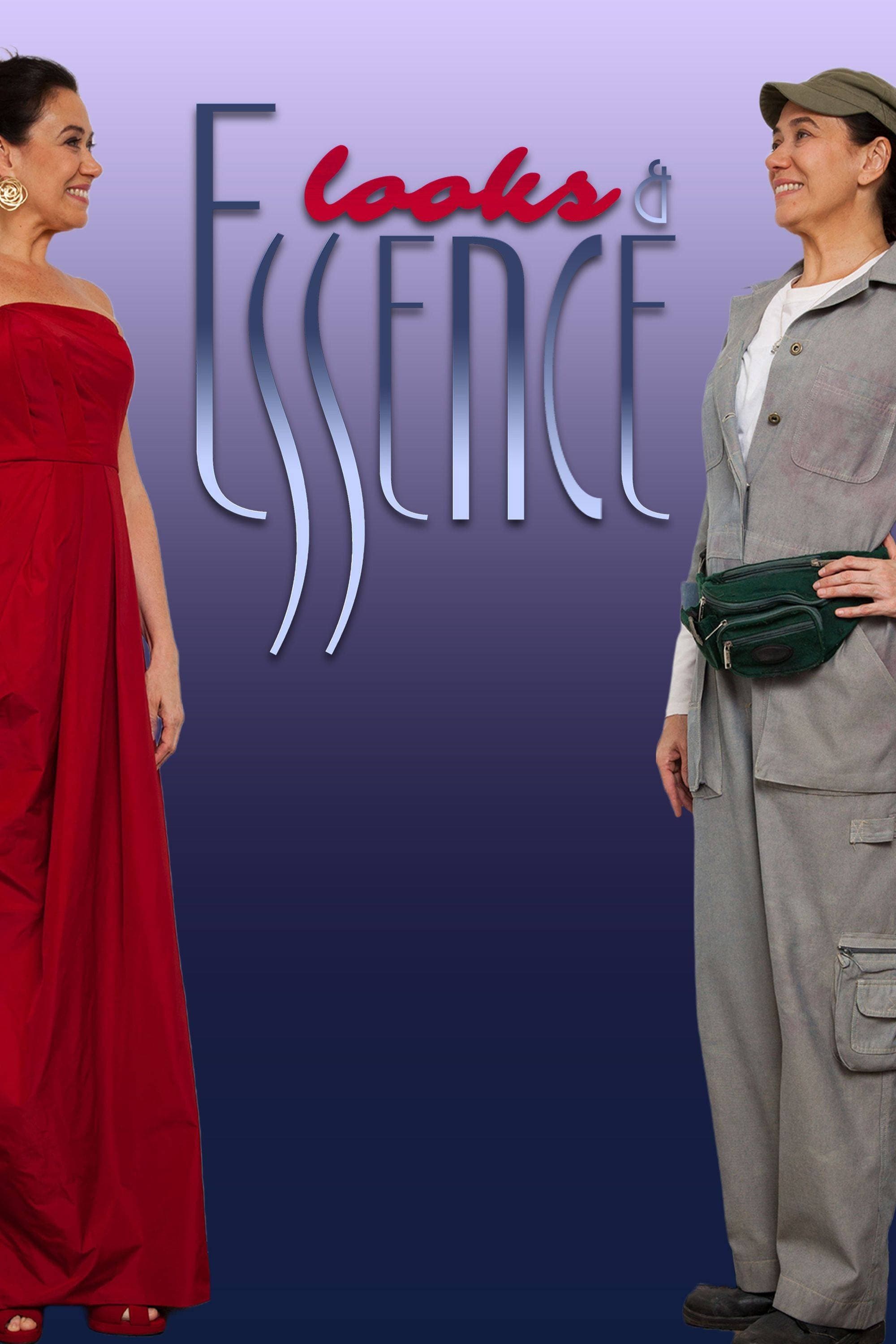 Fina Estampa
A telenovela explores the issue of modern-day values. This modern and entertaining telenovela centers on a hard-working handywoman named Griselda, who has a very well defined set of values. She was ab... Farewell Captain
When he meets Anara, a beautiful woman who breathes life into his whole being, he leaves his job as a police officer and buys a boat. The captain leaves for a trip to Iquitos when the newly married co...