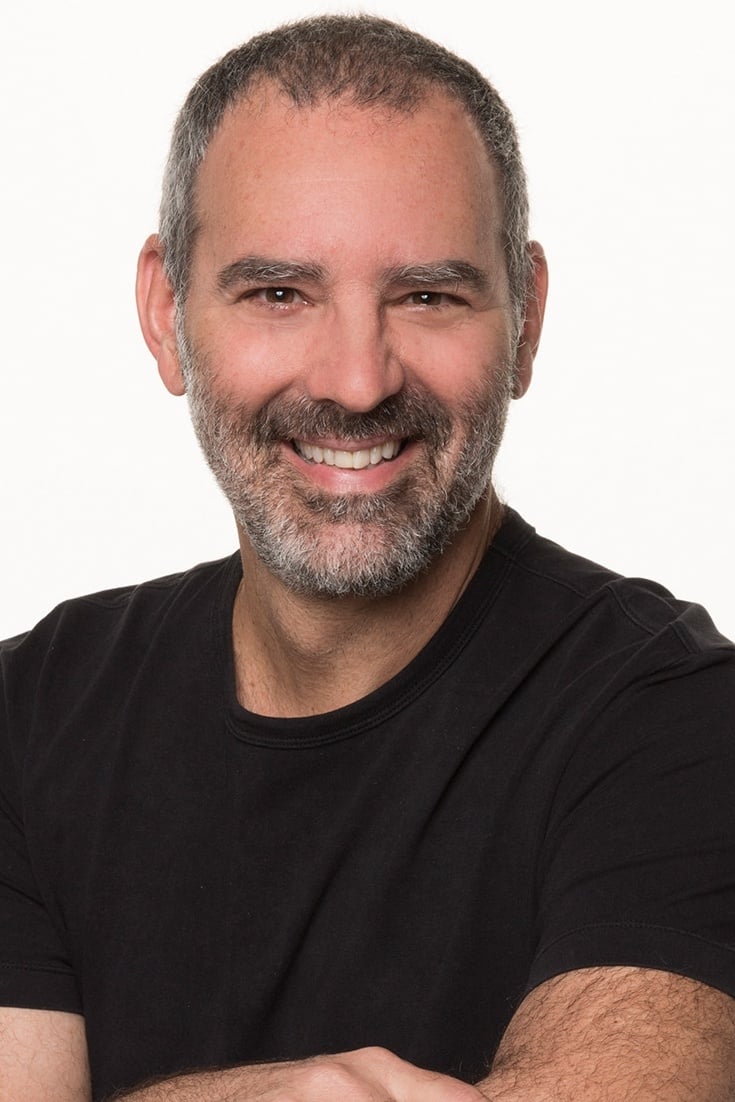 Biography
Floriano Peixoto Cordeiro de Farias, known as Floriano Peixoto (born December 10, 1959) is a Brazilian film and television actor from Rio de Janeiro.In 2000 he married the actress Christine Fernandes, with whom he had a son. The two separated in early 2018.
TV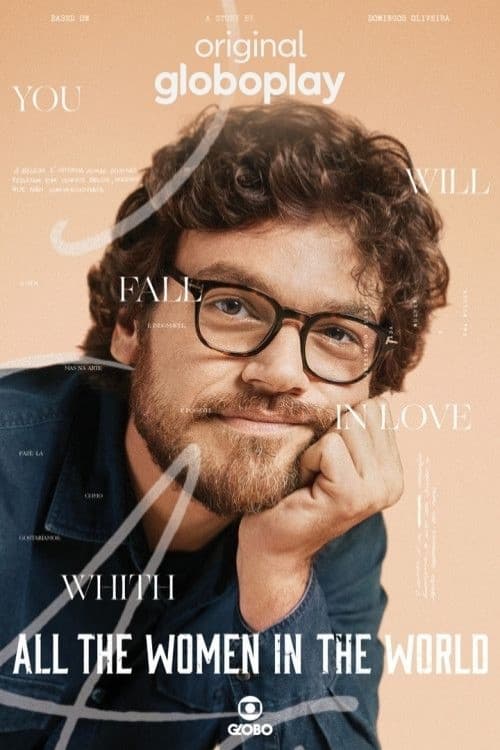 All Women in the World
The work of Domingos Oliveira is honored in 'All Women in the World'. There is an intelligent and refined humor in the series.
TV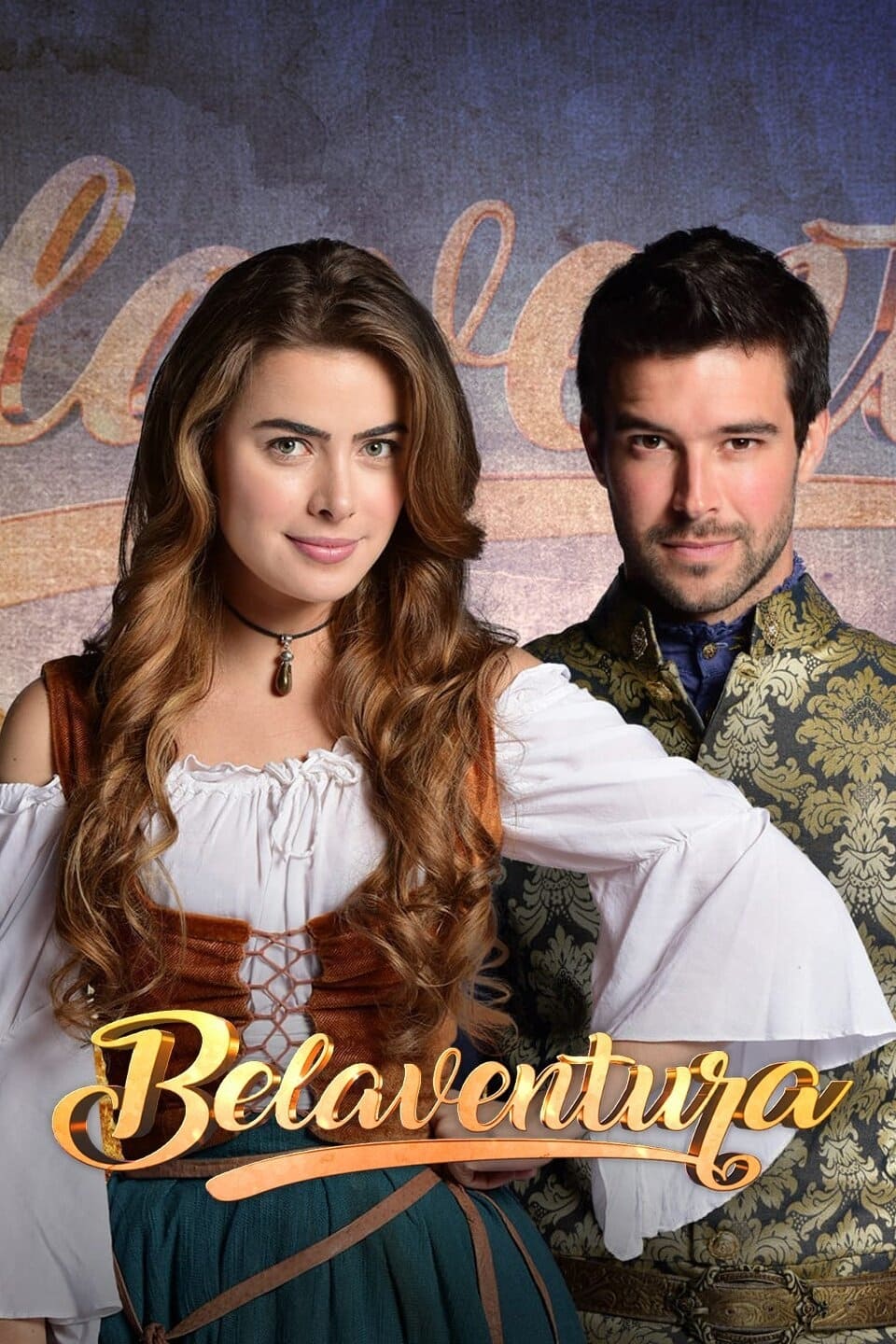 Belaventura
Two men full of ambition, a poor peasant and a rich heir to the throne met for the first time and fell in love. After 15 years of separation, the prince and the plebeian will find each other again to ...
TV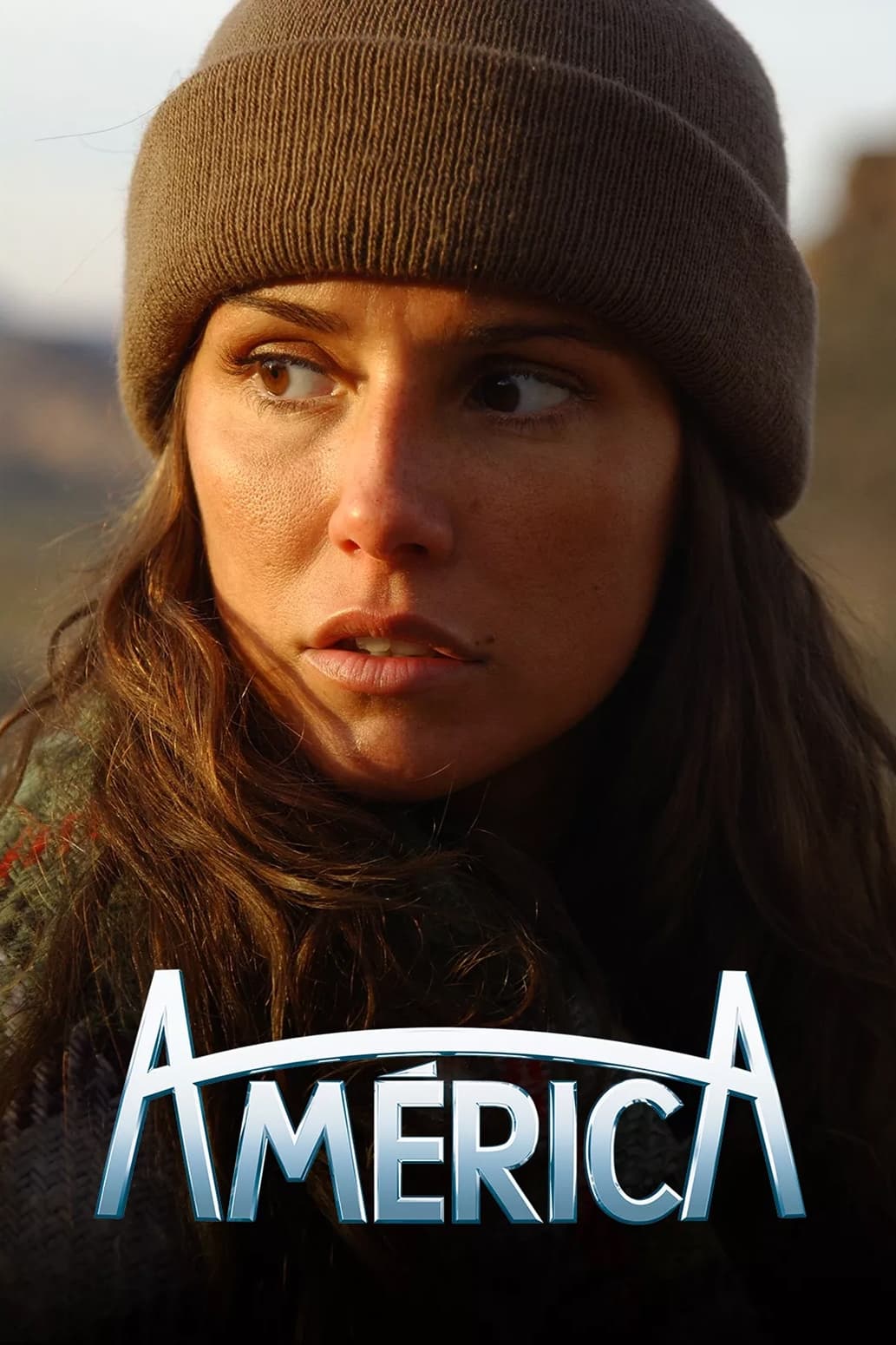 América
América is a Brazilian telenovela that was originally broadcast in 2005 by Rede Globo. The telenovela focused on the life of an illegal immigrant to the United States and the lives of those she left b...
Olga
A German-born woman is the wife of a Brazilian communist leader. She was put to death after being arrested. The Allies were upheld after World War II.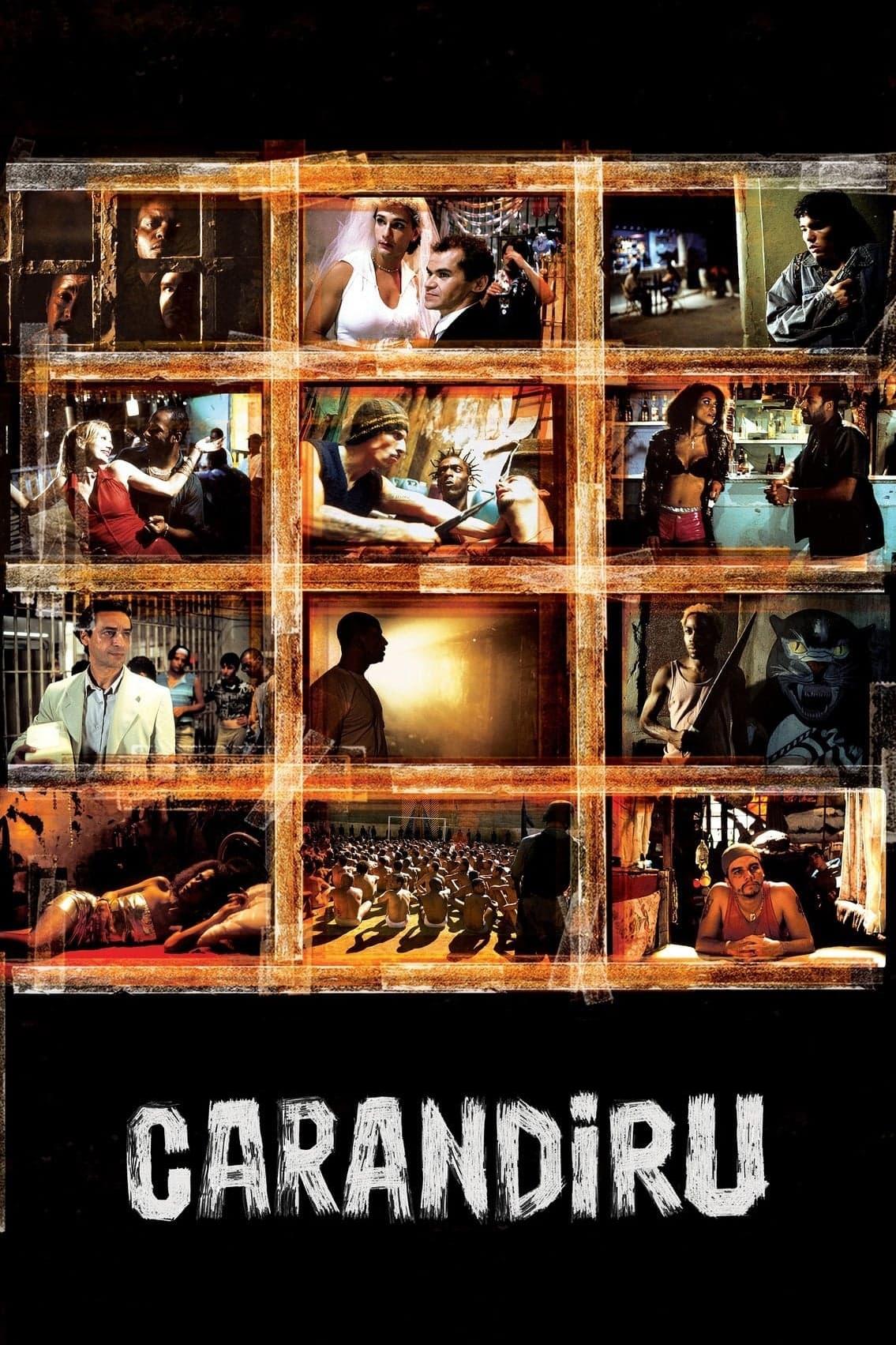 Carandiru
When a doctor decides to carry out an AIDS prevention program inside Latin America's largest prison: the Casa de Detenção de São Paulo - Carandiru, he discovers the victim of one of the darkest days i...
TV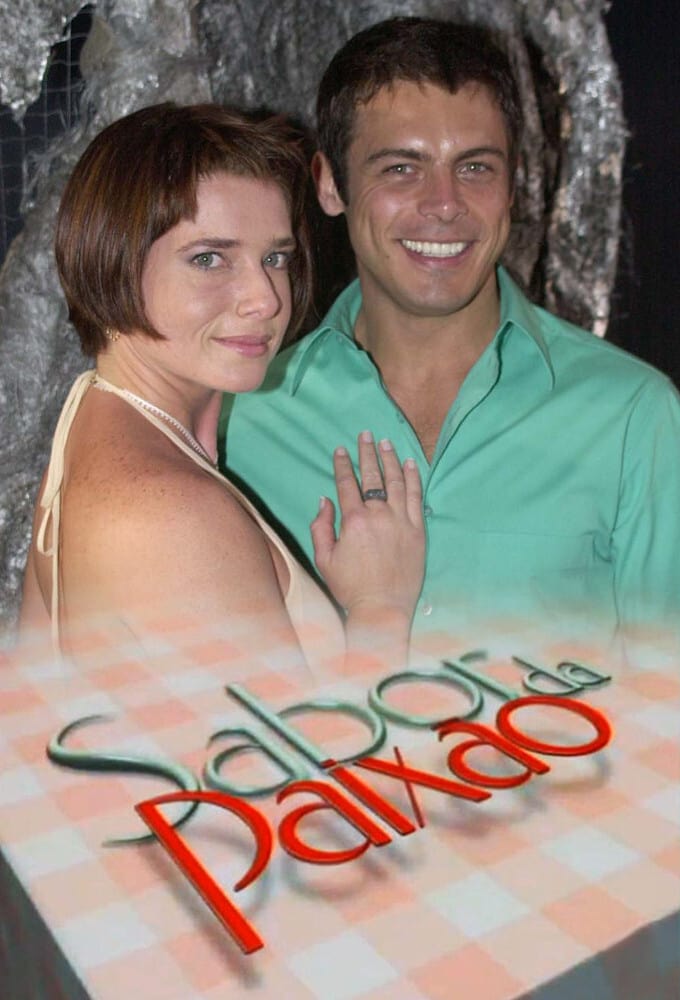 Madame Satã
The life of Joo Francisco dosSantos is one of the most remarkable figures in Brazilian popular culture. Madame Sat, better known as the bandit, transvestite, street fighter, brothel cook, convict and ...
TV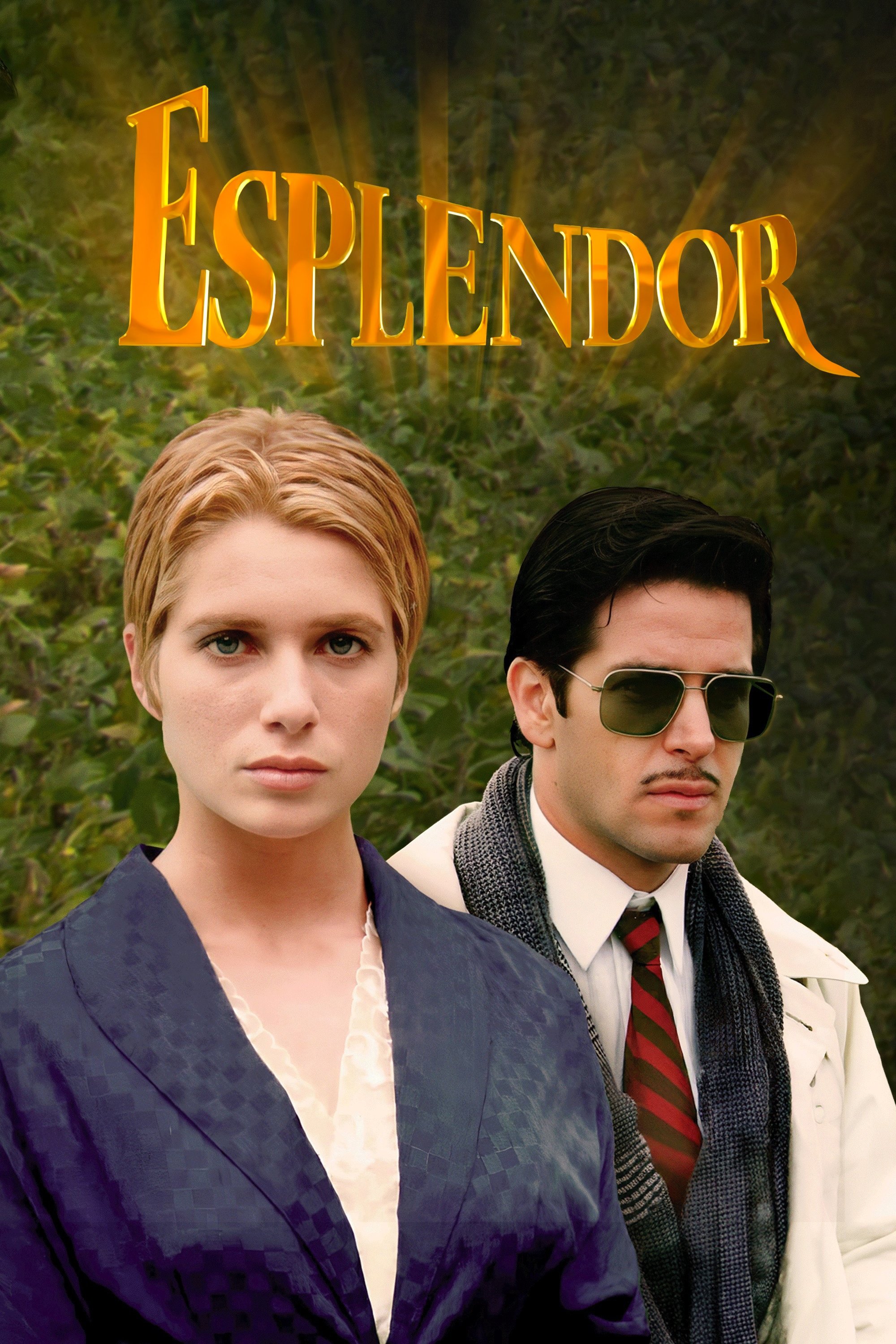 Brave New Land
Diogo is a cartographer and artist who is encharged to set the new frontiers of Portuguese Colonies in South America. When he reaches the center of the continent, finds apparently nothing but wilderne...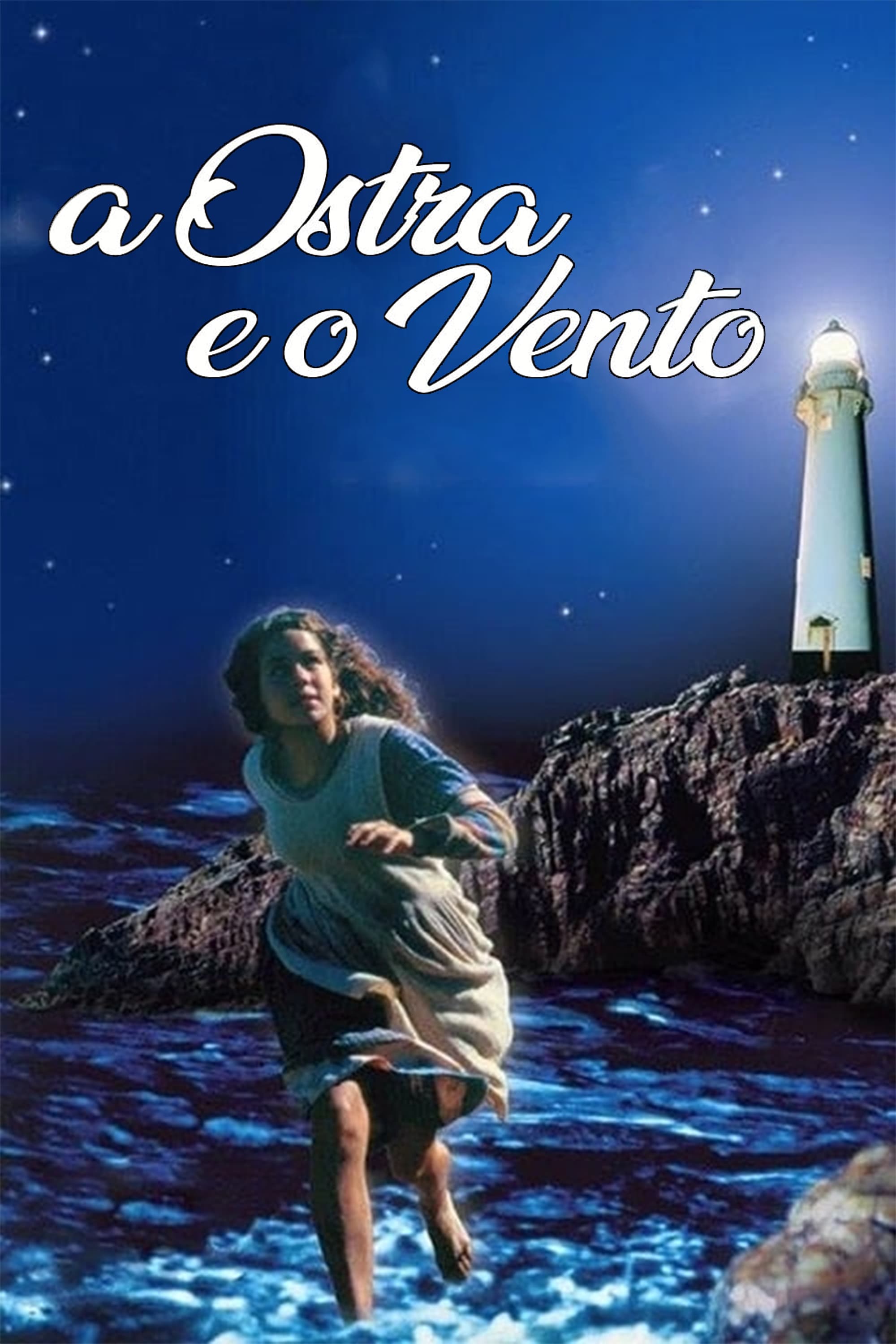 The Oyster and the Wind
A young girl is living with her dad and grandpa on an island. The only contact the girl has with the world outside her home is by a boat with four sailors that pay a visit to the island in order to ta...
TV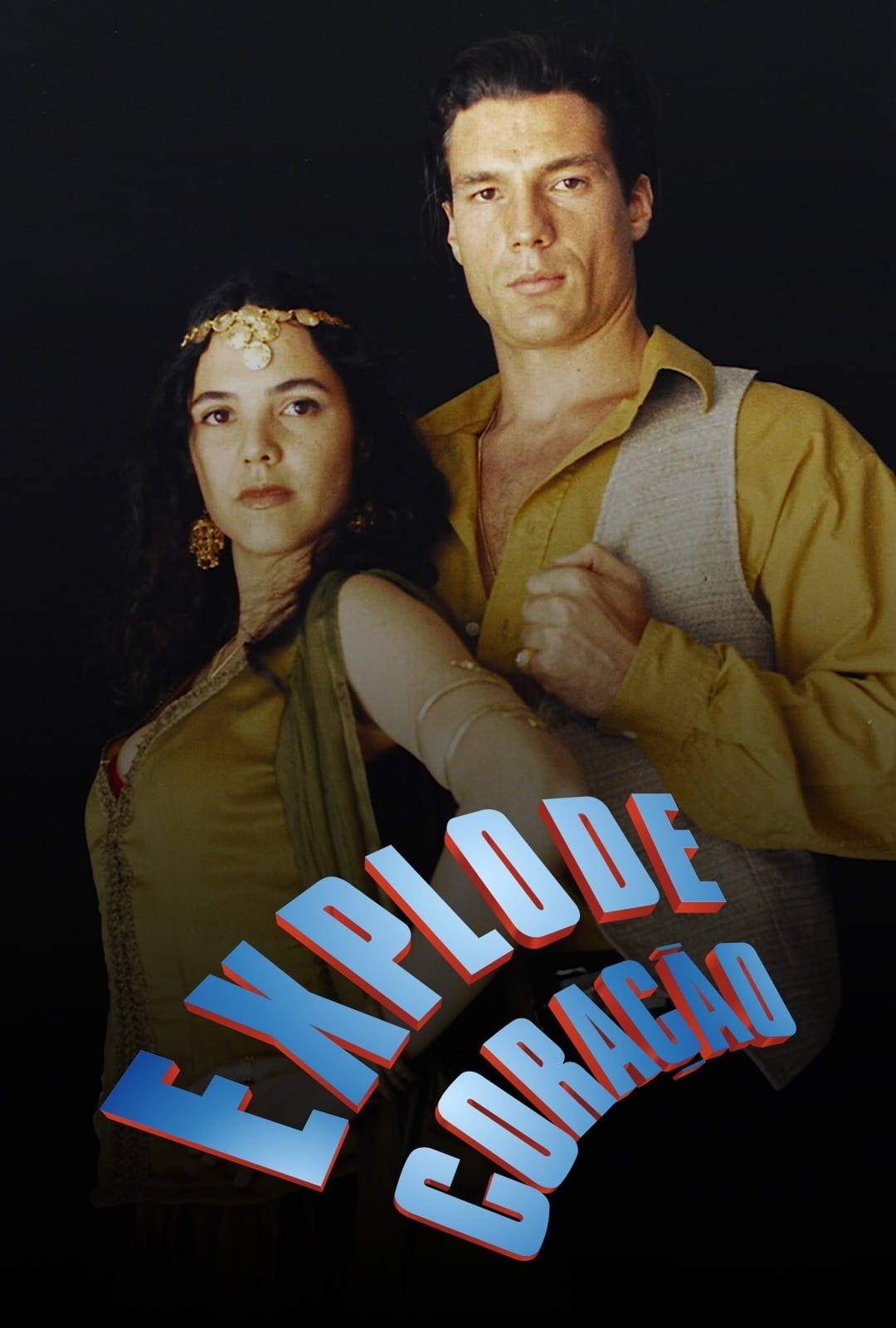 Explode Coração
Explode Coração is a Brazilian telenovela that was produced by Rede Globo and aired between November 6, 1995 and May 4, 1996, with a total of 155 chapters. Written entirely by Glória Perez and directe...
Rio's Love Song
Four love stories which portray a wide gamut of emotions and desires against the backdrop of Rio de Janeiro. "Elephant's Stomp" : the story of a highway patrol officer who is infatuated with a mulatto...