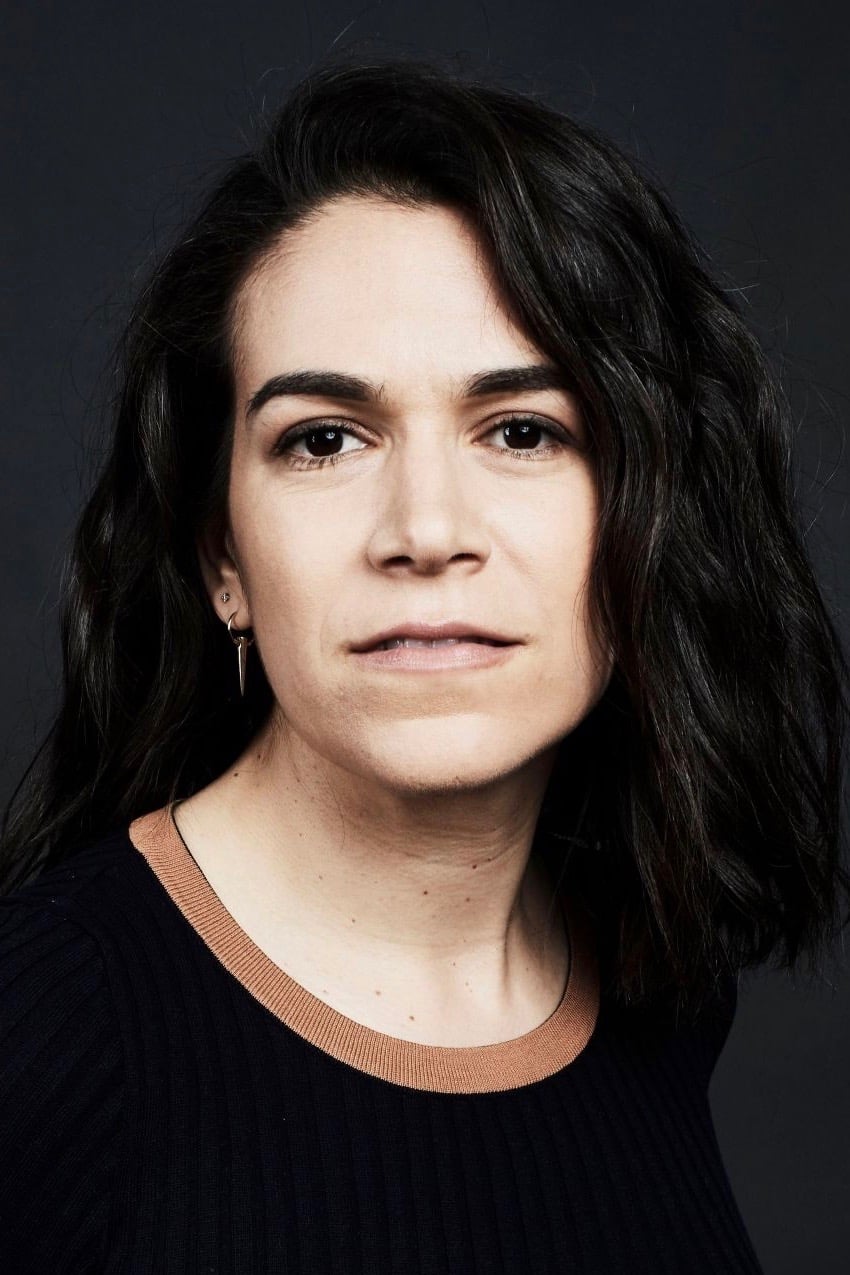 Biography
Abbi Jacobson (born February 1, 1984) is an American comedian, writer, actress, illustrator and producer. She co-created and co-starred in the Comedy Central series Broad City with Ilana Glazer, based on the web series of the same name.
Personal Life
In an April 2018 interview, Jacobson stated that she dates men and women but "they have to be funny, doing something they love".
Early Life
Jacobson is the daughter of Susan Komm, an artist, and Alan Jacobson, a graphic designer. She is Jewish. She was raised in Wayne, Pennsylvania, where she attended Valley Forge Middle School and Conestoga High School. She studied fine arts and video production at the Maryland Institute College of Art (MICA), where she studied stand-up comedy for one year with poet Jeremy Sigler with a brief period of studying acting at Emerson College. Jacobson graduated in 2006 from MICA with a B.F.A. in General Fine Arts.Jacobson moved to New York City after graduating from MICA. She began taking classes with the Atlantic Theater Company and the Upright Citizens Brigade Theatre, where she met Ilana Glazer.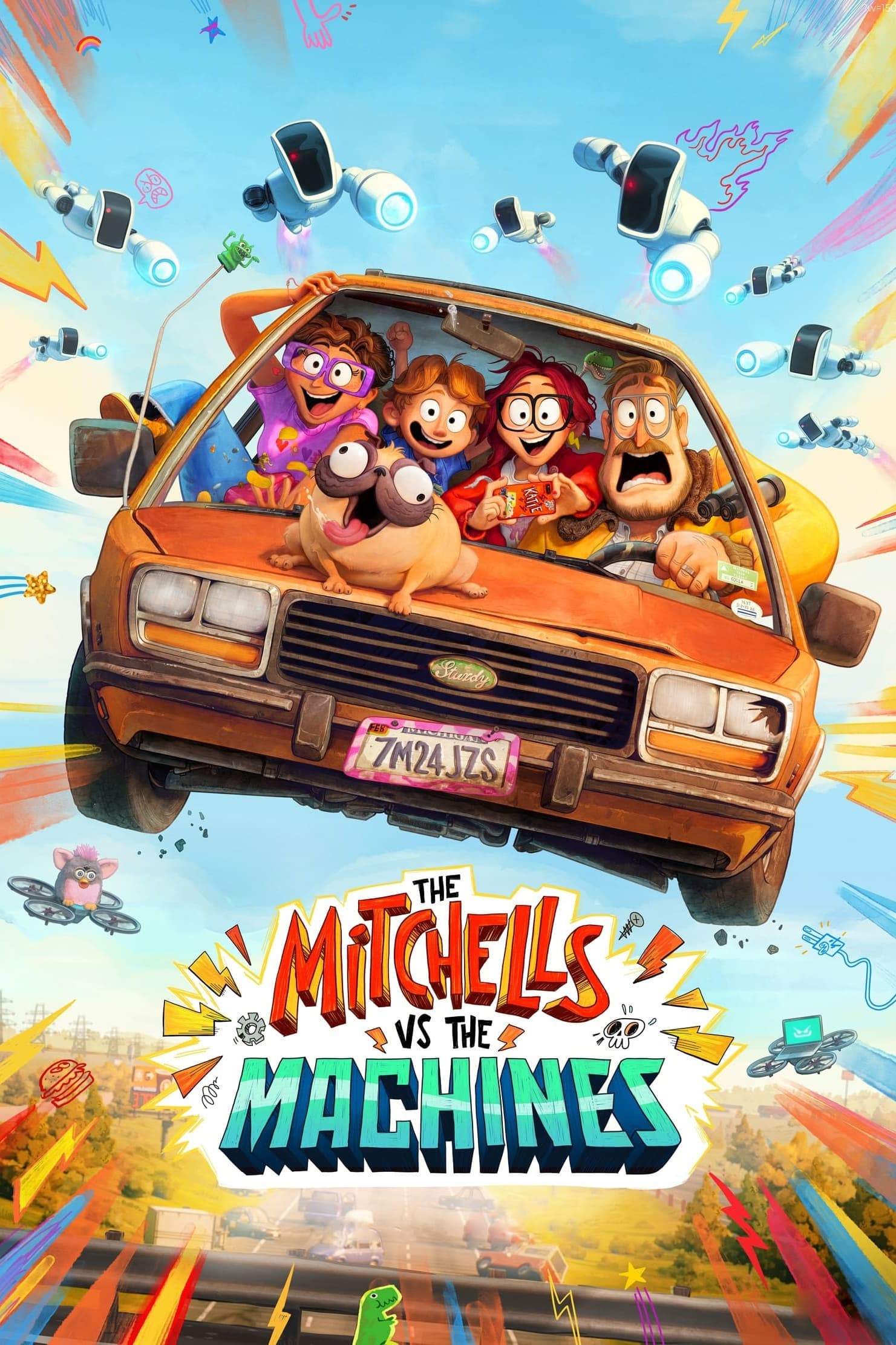 The Mitchells vs. the Machines
She was accepted to a film school. When her family's plans are disrupted by a tech uprising, they drive her to school. The Mitchells will have to work together.
TV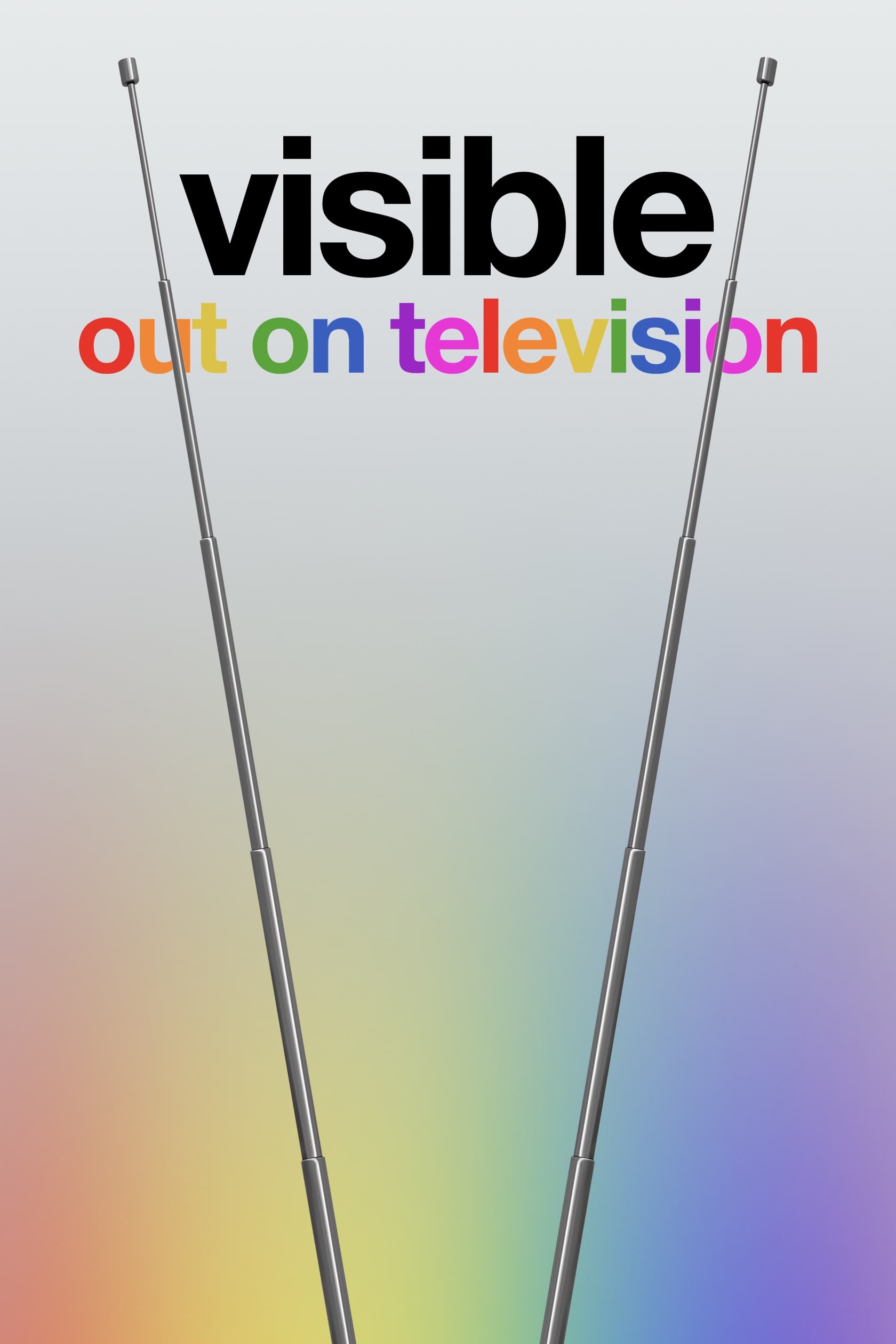 Visible: Out On Television
This five-part docuseries explores the history of the LGBTQ movement. It looks at homophobia, invisibility, the evolution of LGBTQ characters, and coming out in the TV industry.
TV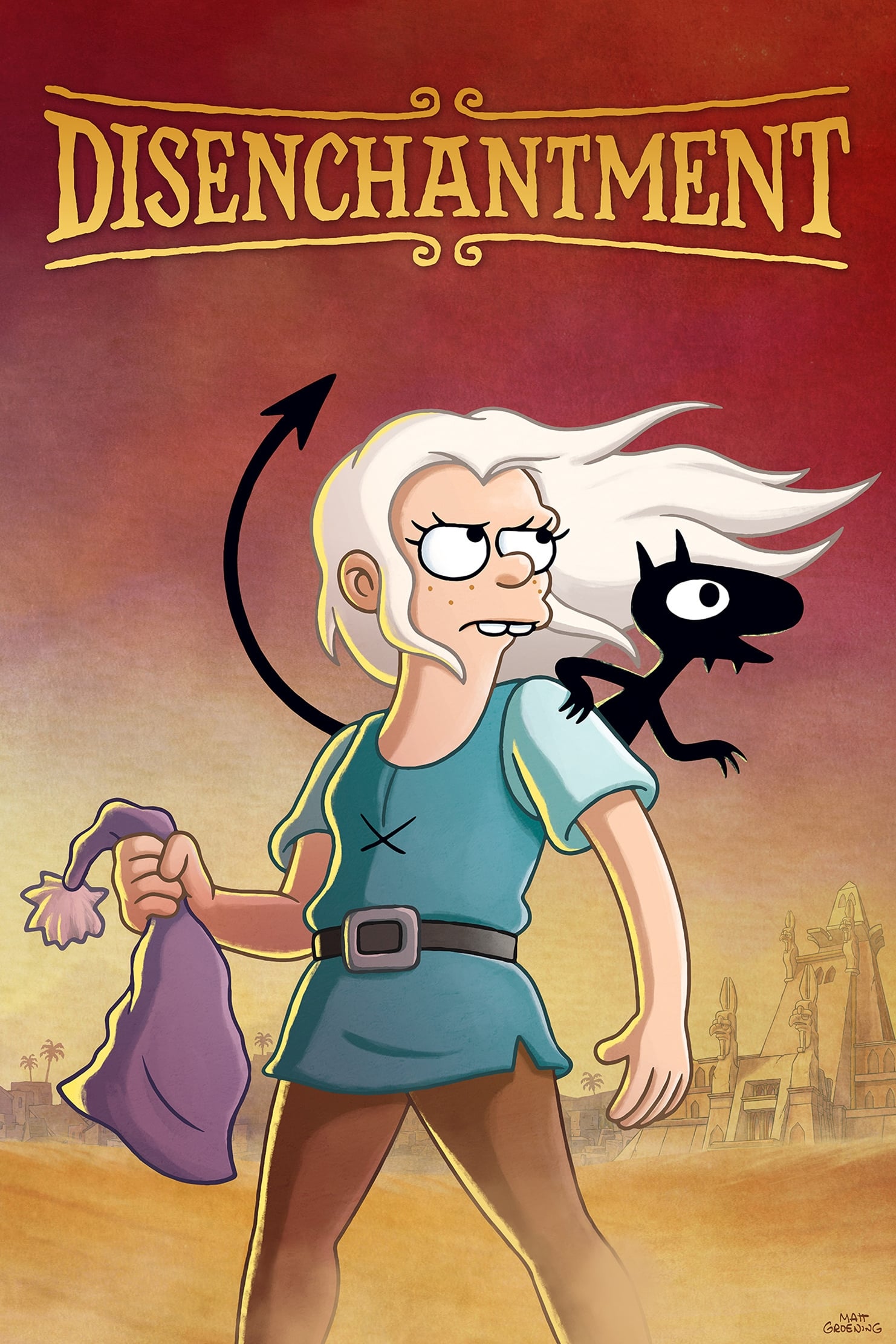 Disenchantment
Set in a ruined medieval city called Dreamland, Disenchantment follows the grubby adventures of a hard-drinking princess, her feisty elf companion and her personal demon.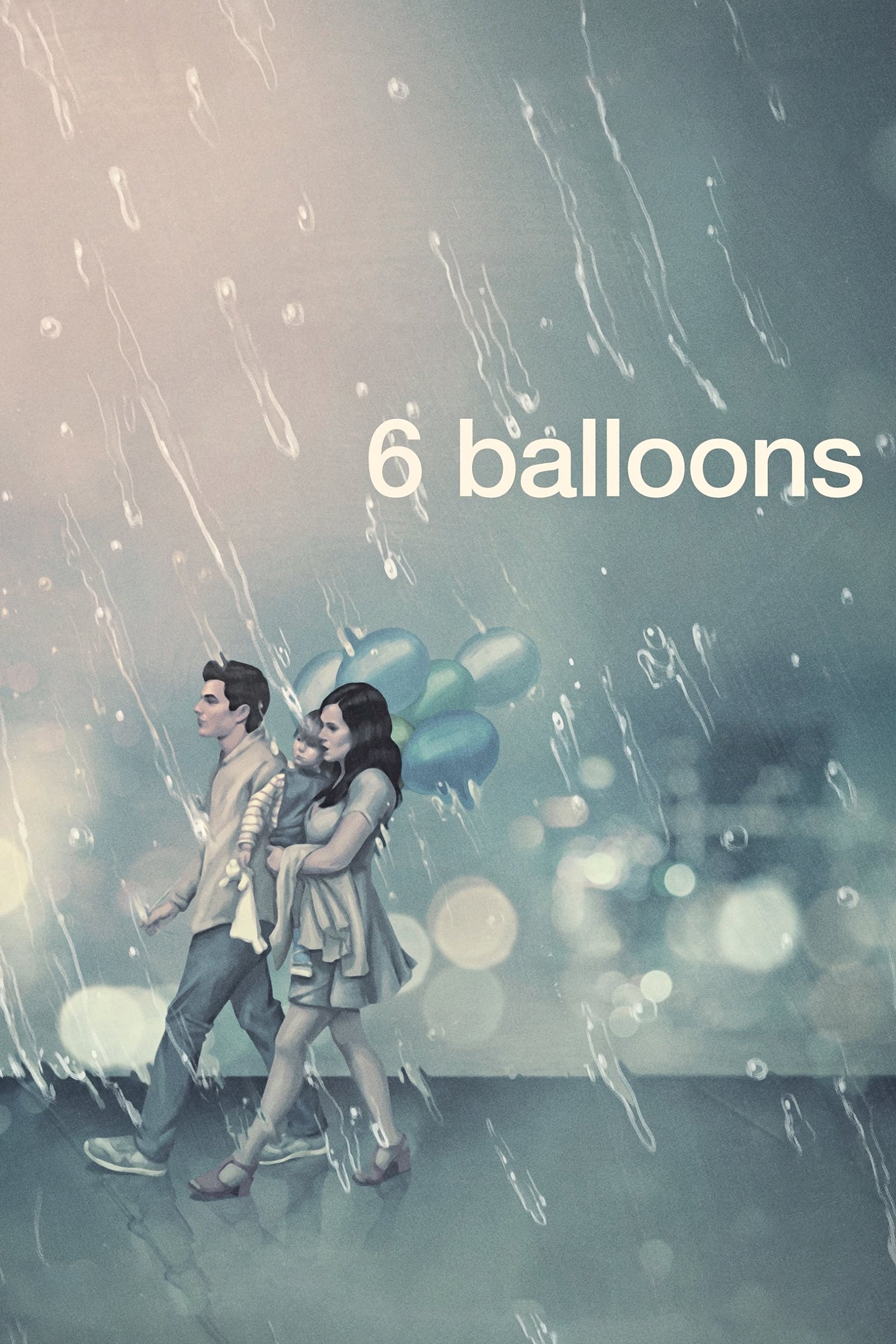 6 Balloons
A man and his daughter are traveling across LA with a woman in search of a drug treatment center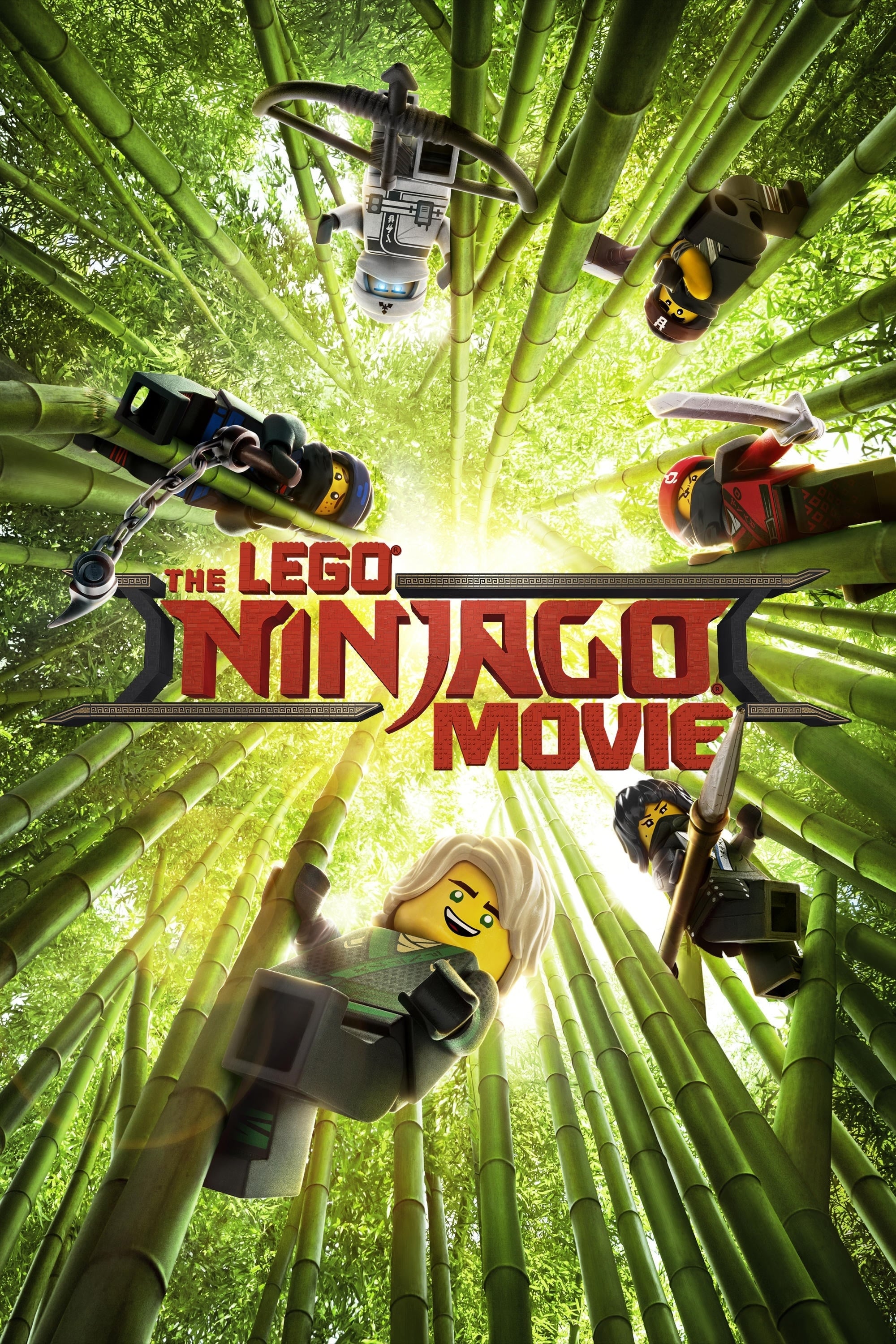 The Lego Ninjago Movie
Six young ninjas are tasked with protecting their island home of Ninjago. They are gifted warriors who use their skill and awesome fleet of vehicles to fight villains and monsters at night. Teenagerss...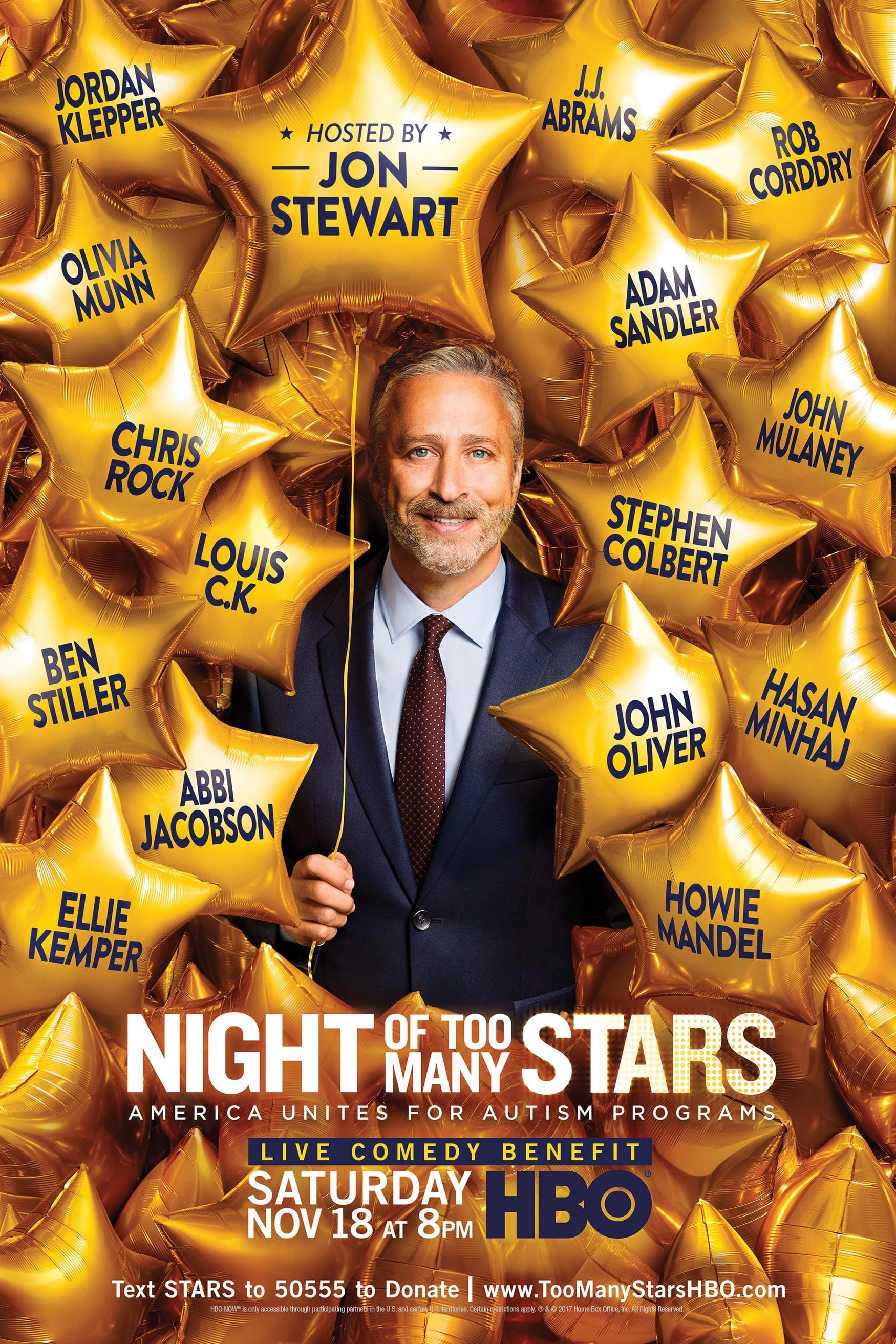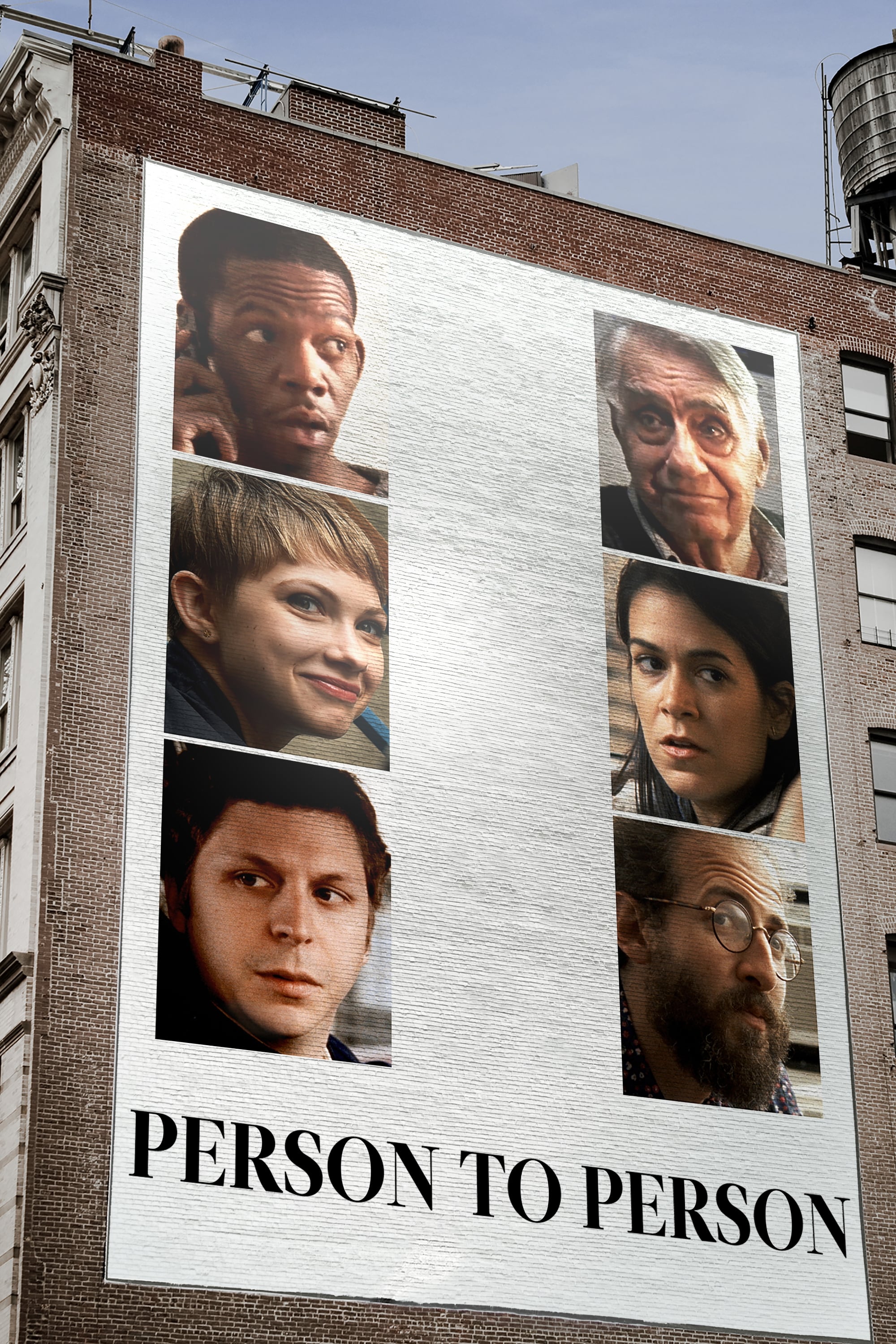 Person to Person
A variety of New York characters are followed over the course of one day as they navigate personal relationships and unexpected problems.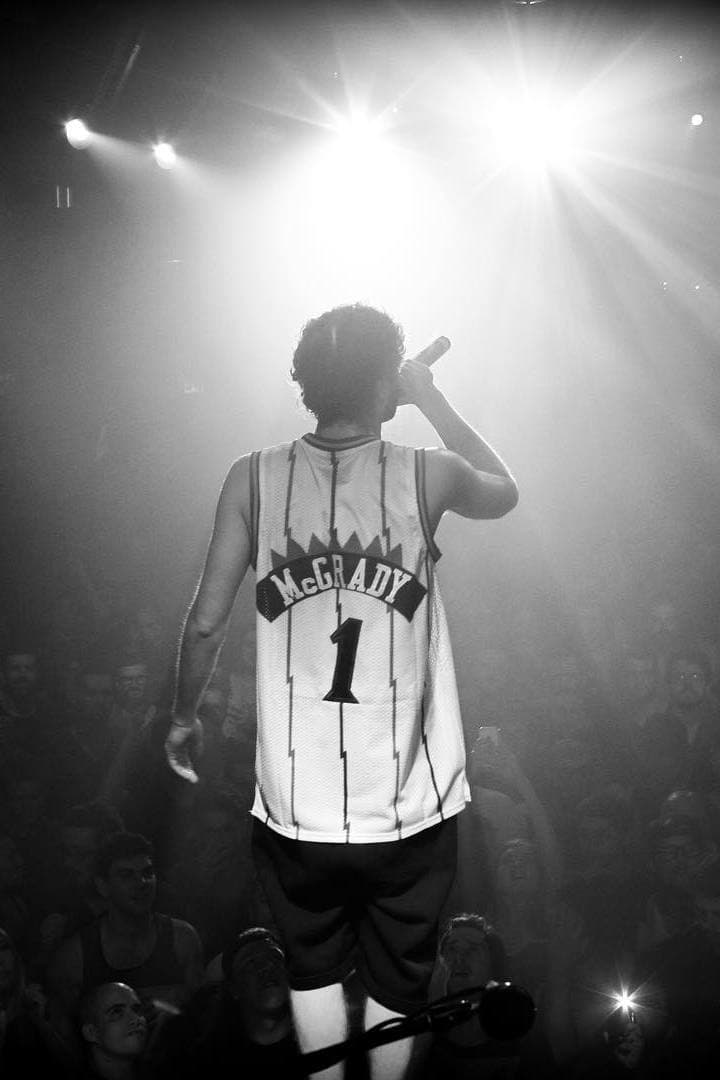 $aving Dat Money
The video of "$ave Dat Money" became popular on Facebook and Twitter almost immediately after it was released, in which Lil' Dicky tried to get key lements from expensive videos, which were all free. ...
TV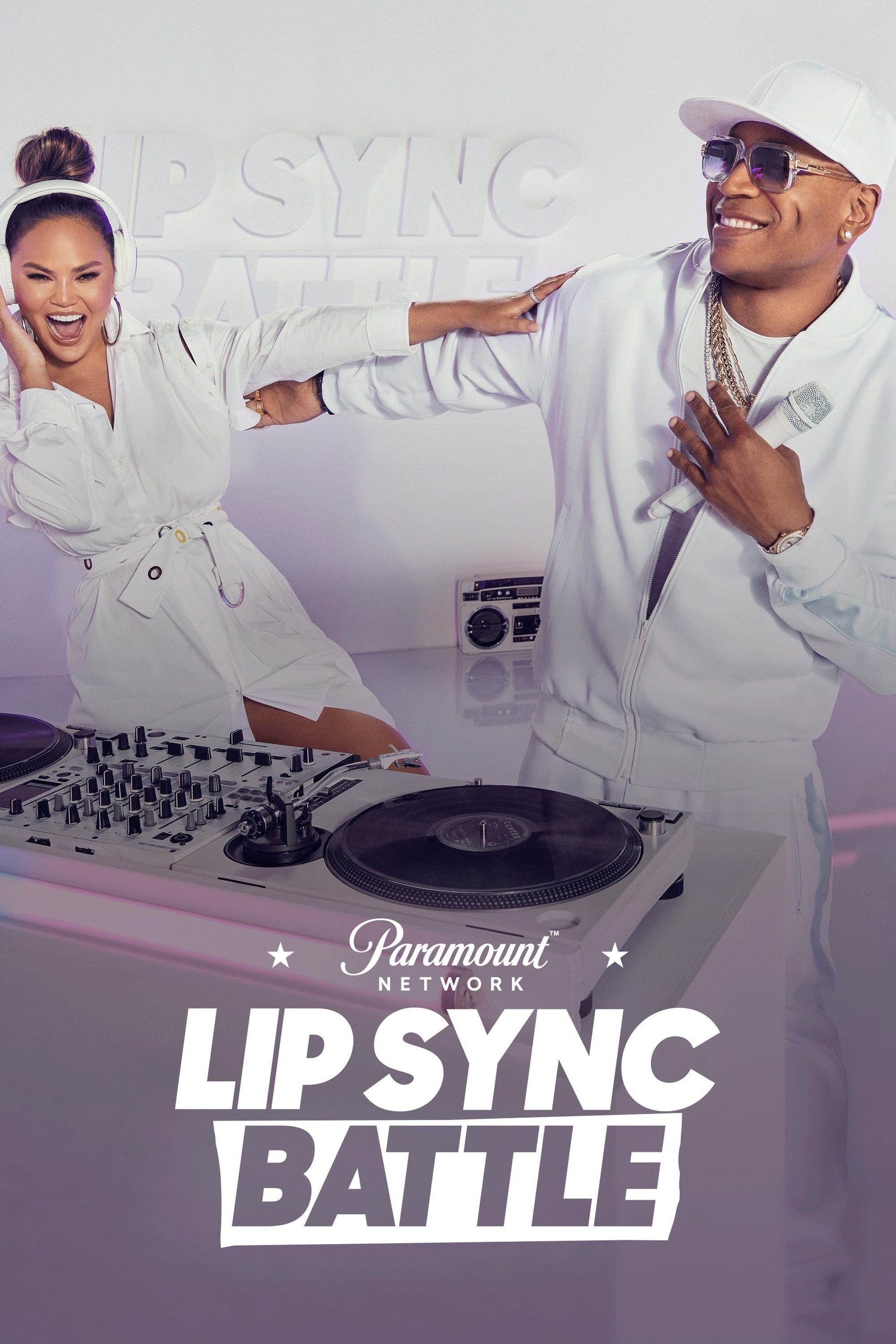 Lip Sync Battle
Two people are performing. The co-hosting of the show had a commentary from a social media star. The battle begins after the microphone is off.
TV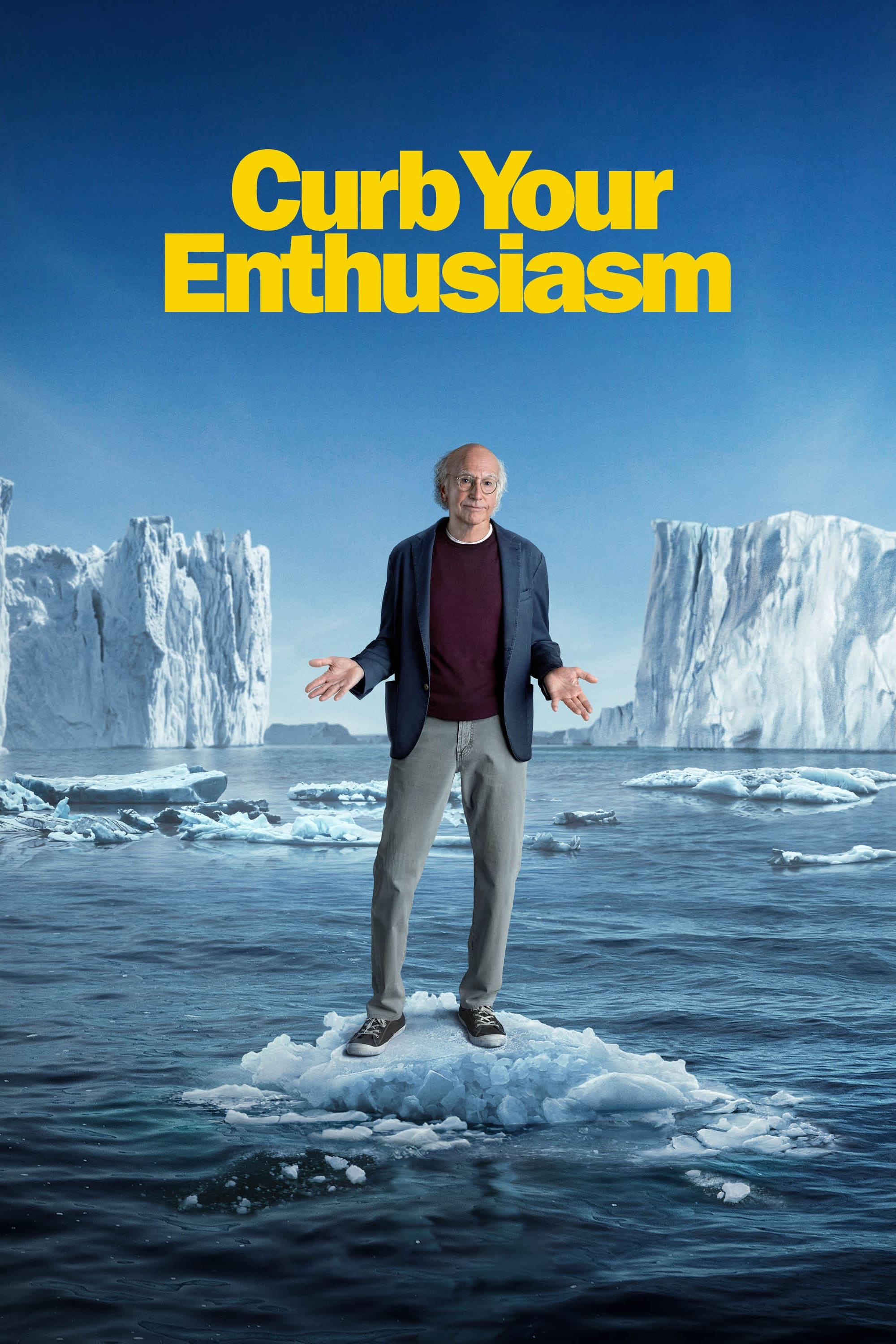 Curb Your Enthusiasm
The comic vision of Larry David, who plays himself in a parallel universe in which he can't seem to do anything right, and neither can anyone else, is off the hook.
TV A League of Their Own
The story of incredible women who dared to play professional baseball begins with the formation of the All American Girls Professional Baseball League in 1943 and follows our heroes as they fight to k...