Biography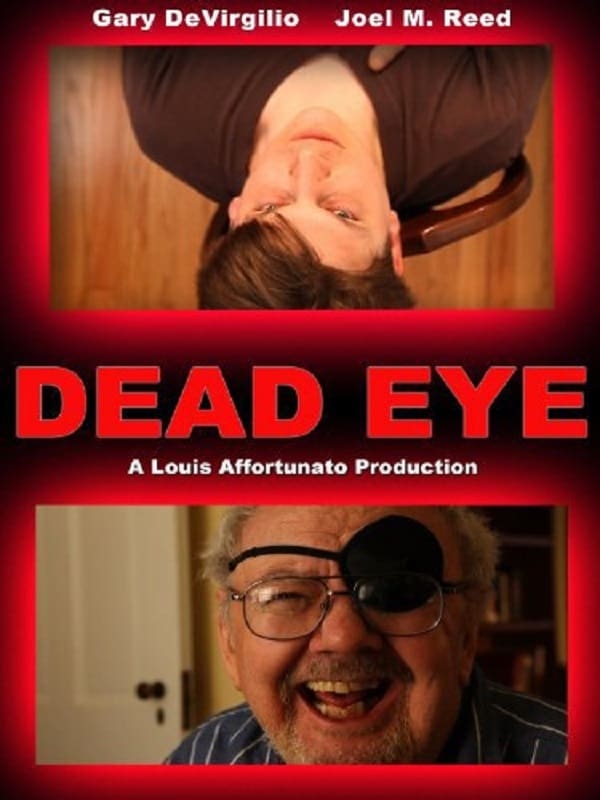 Dead Eye
Raymond lives at home alone with his Uncle Joe. His Uncle abuses him every chance he can get. When Uncle Joe suffers a debilitating stroke, Ray is forced to care for him full time. As a result he gets...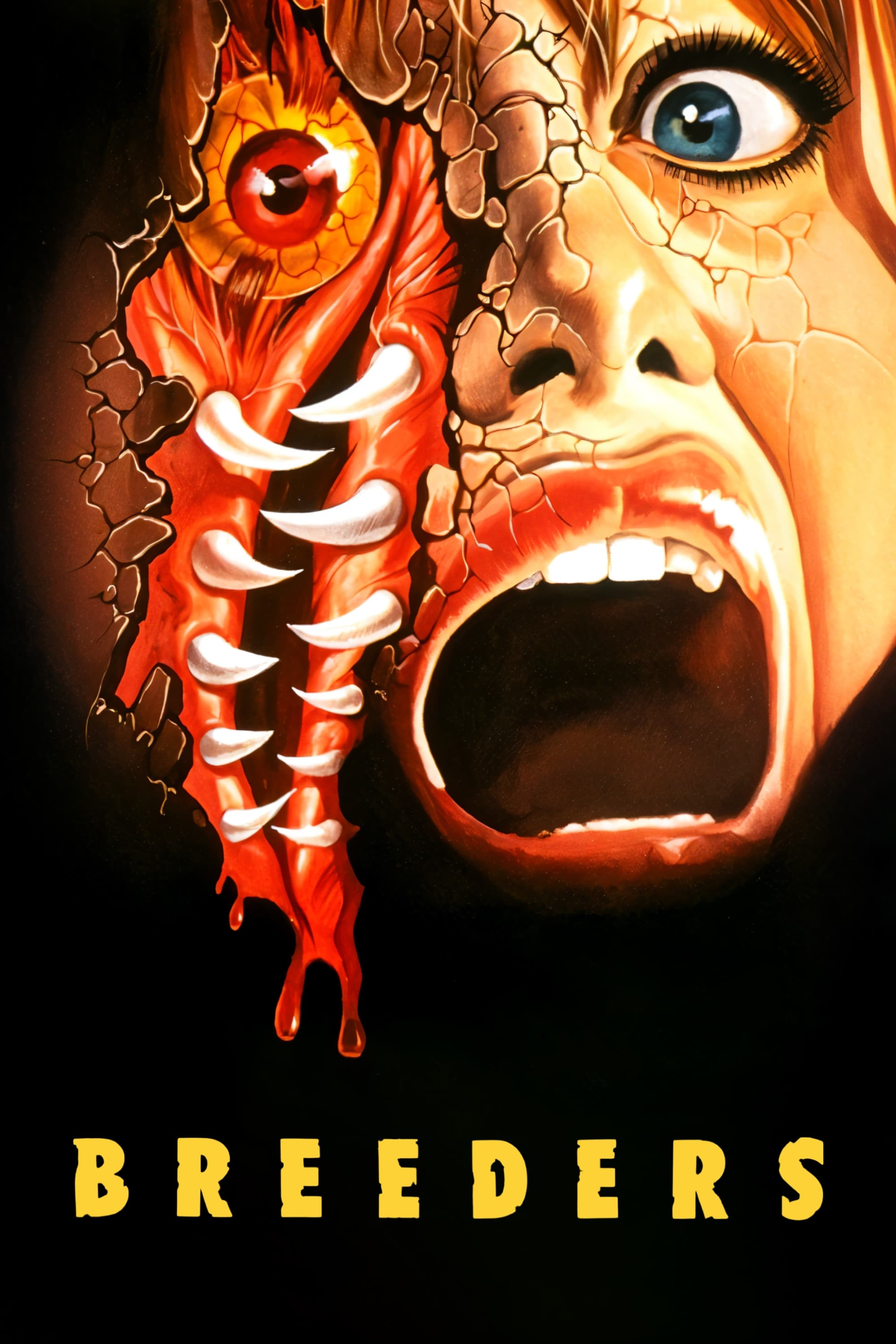 Breeders
Female virgins have been attacked in Manhattan. As a doctor. In order to identify the strange organic materials found on the women, Pace and Detective Andriotti worked together.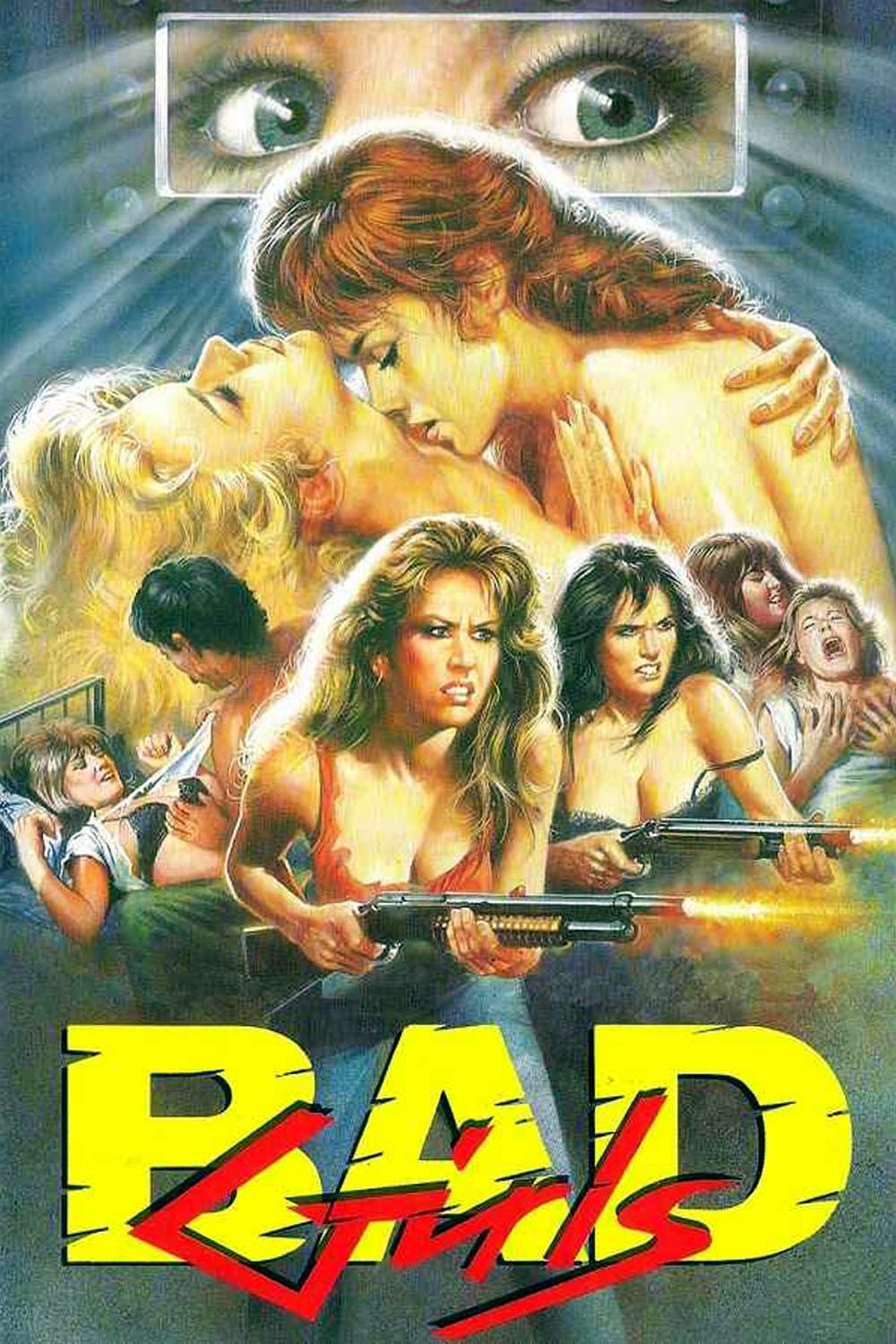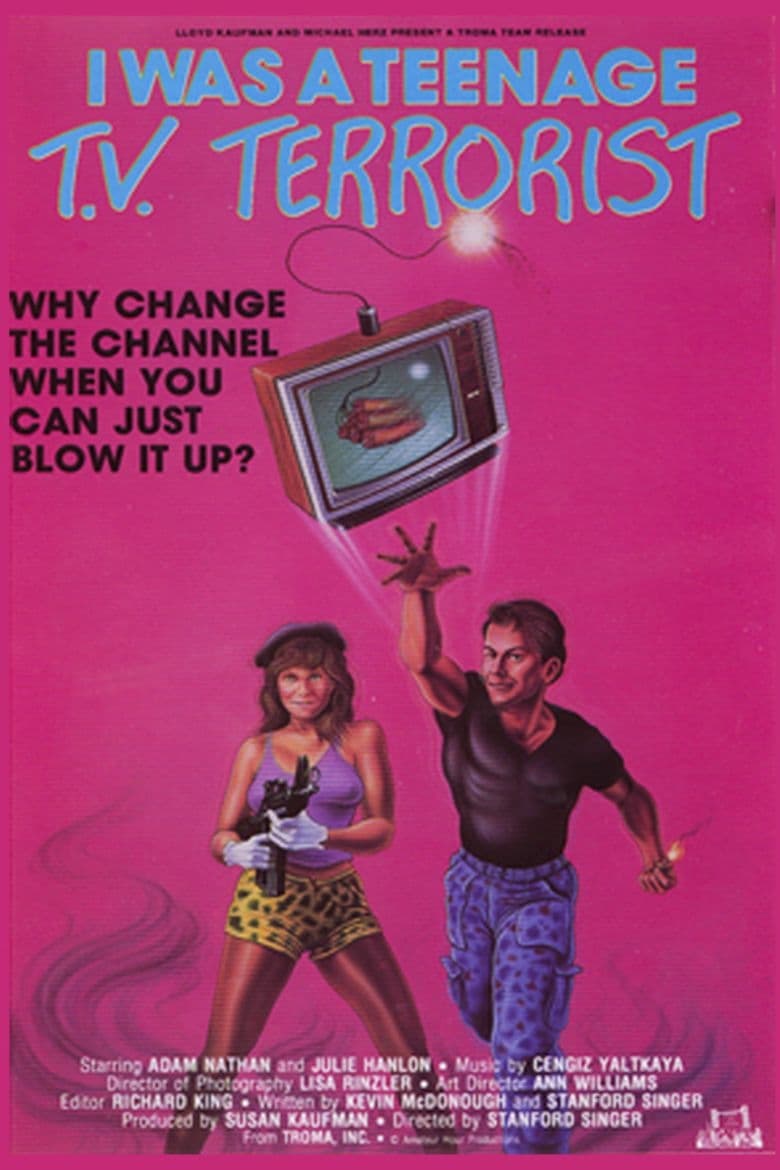 I Was a Teenage TV Terrorist
Donna & Paul were like most high school sweethearts from the suburbs of middle America, they hated their town and wanted to destroy their school. After a disastrous prank at his high school, Paul'...