 Biography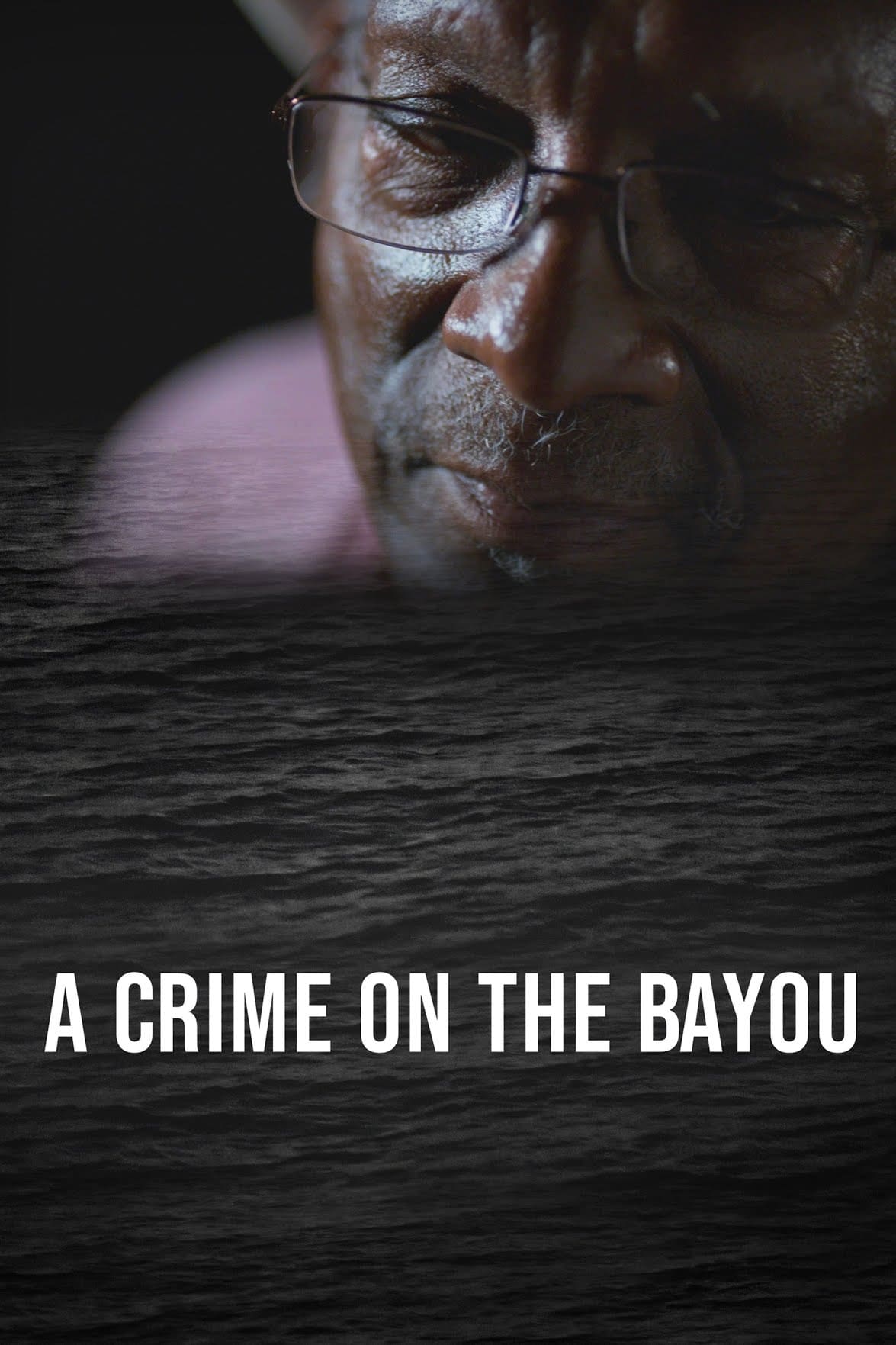 A Crime on the Bayou
The most powerful white supremacist in 1960s Louisiana was challenged by a black teenager with the help of a young Jewish attorney. Systemic racism and its match in courtroom battles, including the U....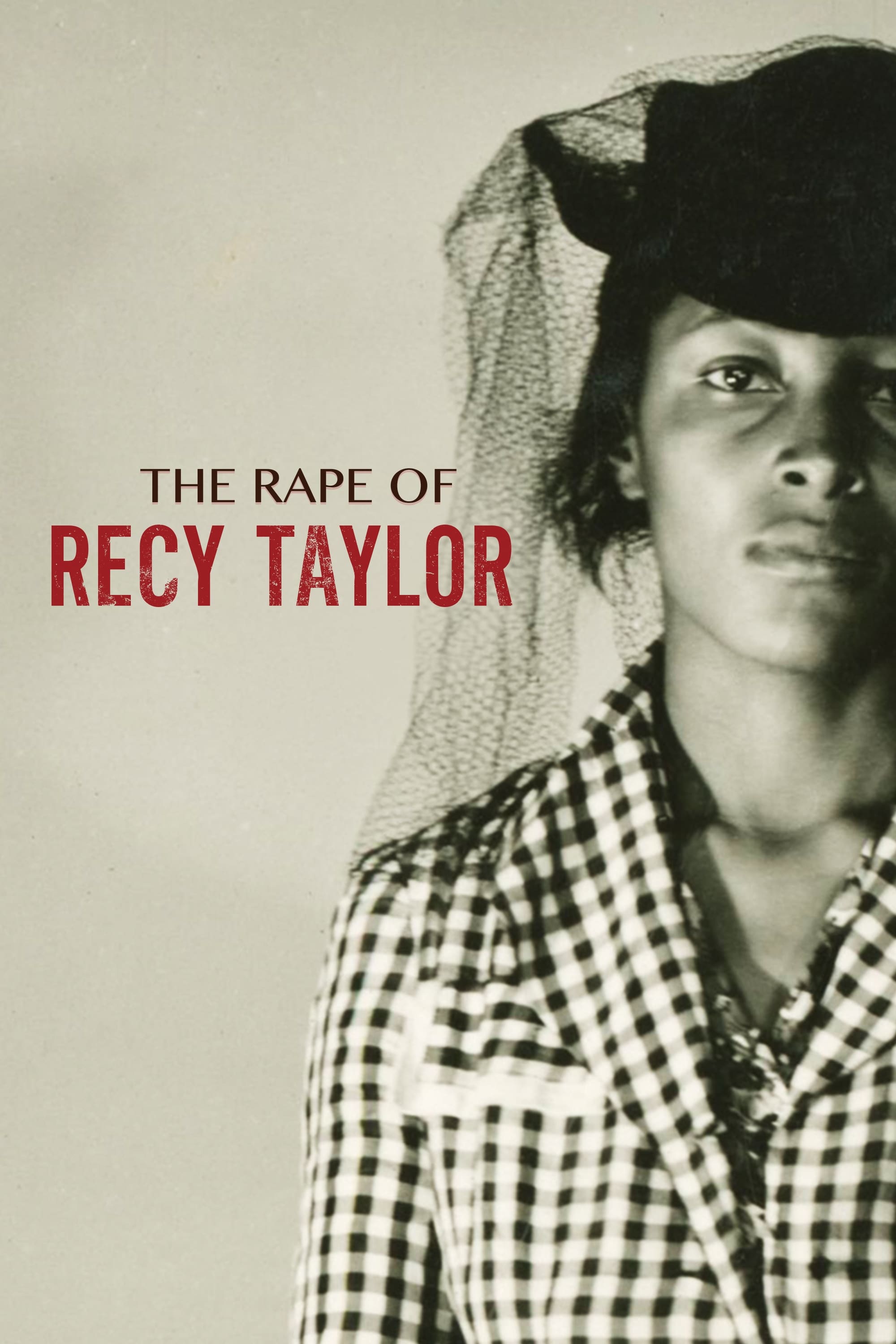 The Rape of Recy Taylor
In 1944 Alabama, Recy Taylor was gang raped by six white boys. Few women spoke up in fear in Jim Crow South. Not Recy Taylor, who was brave enough to identify her rapists. Rosa Parks, the NAACP's chie...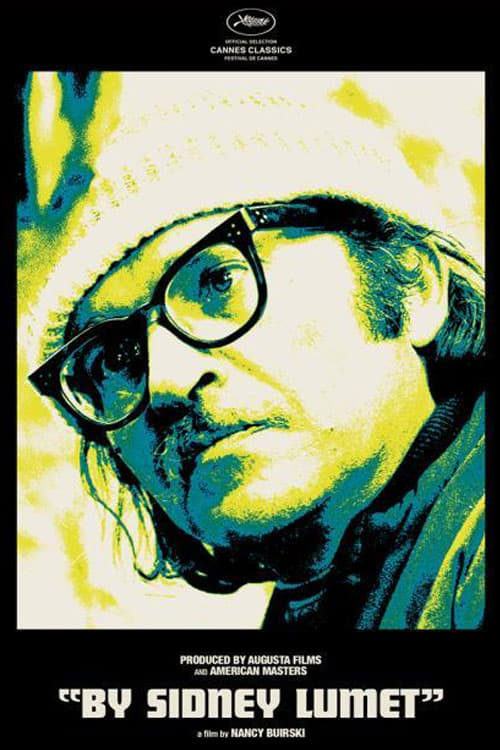 By Sidney Lumet
An analysis of director Sidney Lumet's work (12 Angry Men, Dog Day Afternoon, Before The Devil Knows You're Dead) in his own words, based on a five-day interview recorded shortly before his death.