Discover Movies and TV shows that fit You with our Mobile Application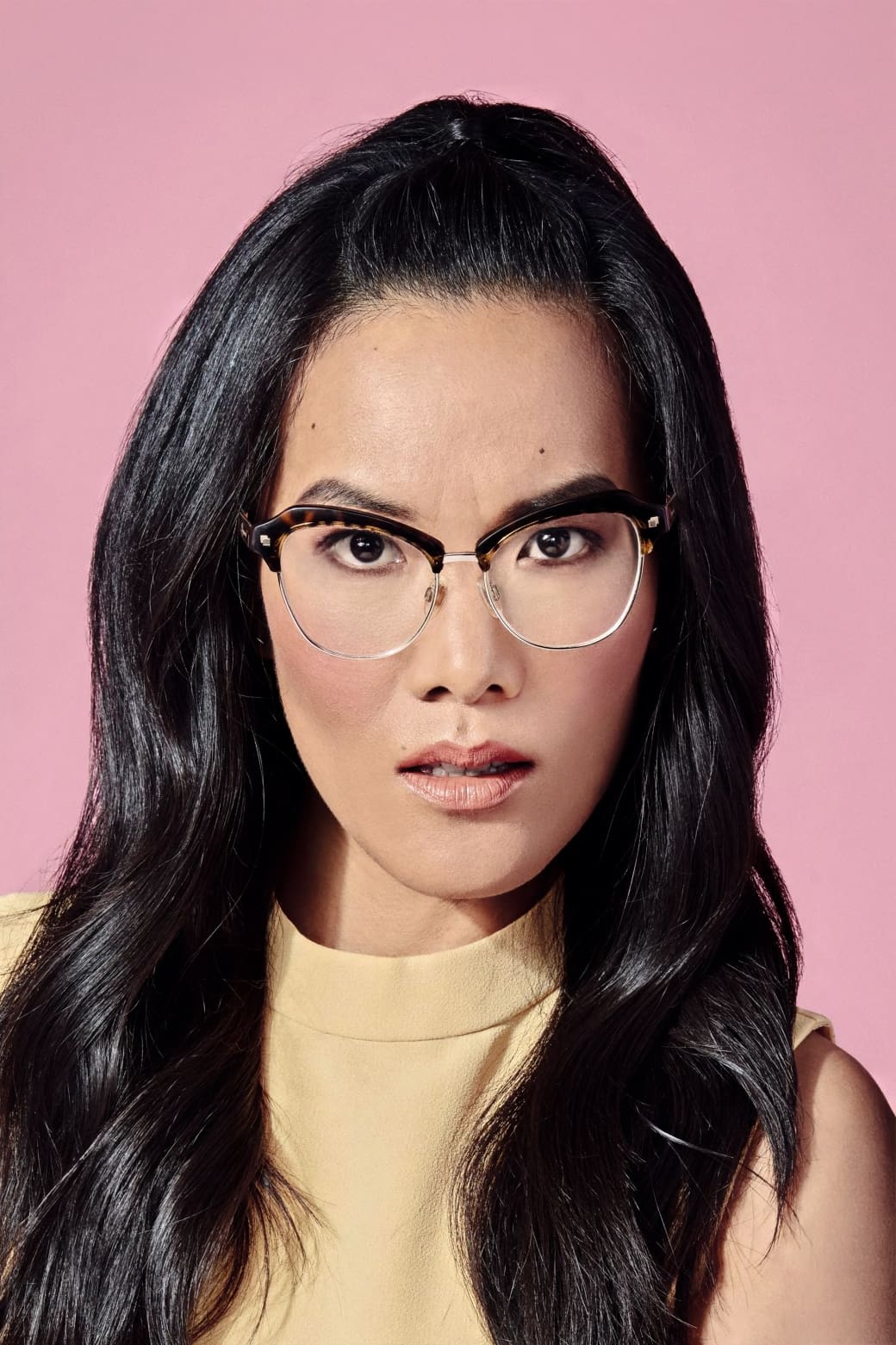 Biography
Alexandra Dawn "Ali" Wong (born April 19, 1982) is an American comedian, actress and writer. She is noted for her Netflix stand-up specials Baby Cobra and Hard Knock Wife, both of which received critical acclaim. She is also known for her leading film role in the 2019 film Always Be My Maybe, which she produced and wrote with her co-star Randall Park. She is currently a main cast member on the ABC television show American Housewife. Previously, she appeared on Are You There, Chelsea?, Inside Amy Schumer, and Black Box. She also wrote for the first three seasons of the sitcom Fresh Off the Boat. Wong voices title character Roberta "Bertie" Songthrush, a polite songbird and aspiring baker on the critically acclaimed animated series Tuca & Bertie and new student "Ali" on the hit series Big Mouth.Wong was included in Time magazine 's 100 Most Influential People of 2020.
Personal Life
Wong lives in Los Angeles with her husband, Justin Hakuta, the son of inventor and TV personality Ken Hakuta. Justin Hakuta is half Filipino and half Japanese. They met at a wedding of mutual friends in 2010. He has an MBA from Harvard Business School and was the vice president of product at healthcare startup GoodRx. They married in 2014 and have two daughters. Wong has been open in her standup comedy and to the media about miscarrying twins prior to getting pregnant with her first daughter Mari. She said that joking about her miscarriage helped her cope.
Early Life
Wong was born in the Pacific Heights neighborhood of San Francisco, California, the youngest of four children. Her father, Adolphus Wong, was a Chinese-American anesthesiologist who worked for Kaiser Permanente for 30 years. Her mother, Tam "Tammy" Wong, immigrated in 1960 to the United States from Huế, South Vietnam and was a social worker.In 2000, Wong graduated from San Francisco University High School, where she was student body class president. She enrolled at UCLA, where she majored in Asian American studies and discovered her love of performing as a member of the university's LCC Theatre Company, the country's largest and oldest Asian-American collegiate theater company. She spent a summer working at The Lair of the Golden Bear, a UC Berkeley alumni summer family camp and, during her junior year, spent time in Hanoi, Vietnam.She graduated summa cum laude with a BA in Asian American studies in 2005. After college, she studied in Vietnam as a Fulbright scholar.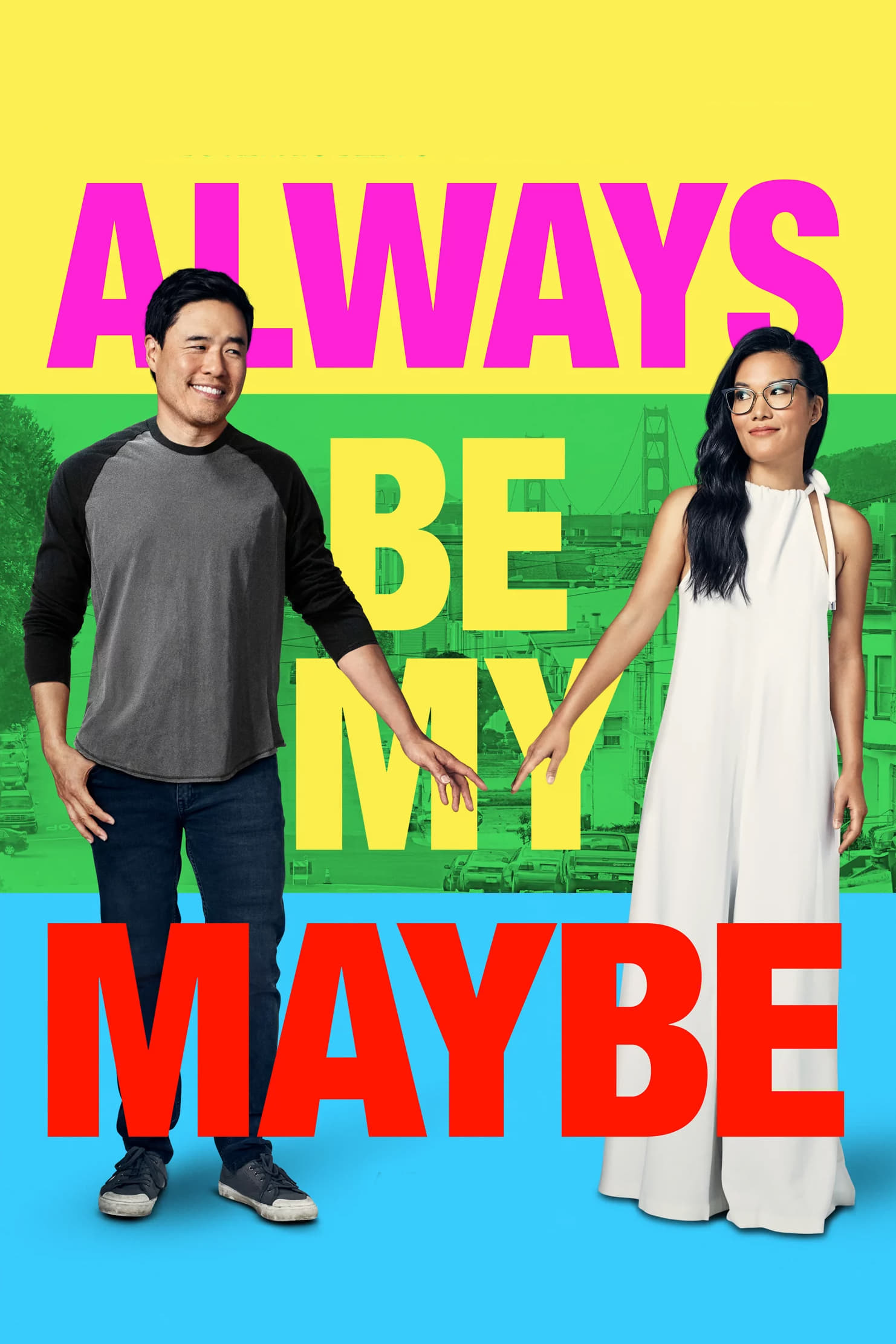 Always Be My Maybe
After 15 years, a famous chef and a hometown musician are back together, but they are having a hard time adjusting to each other's worlds.
TV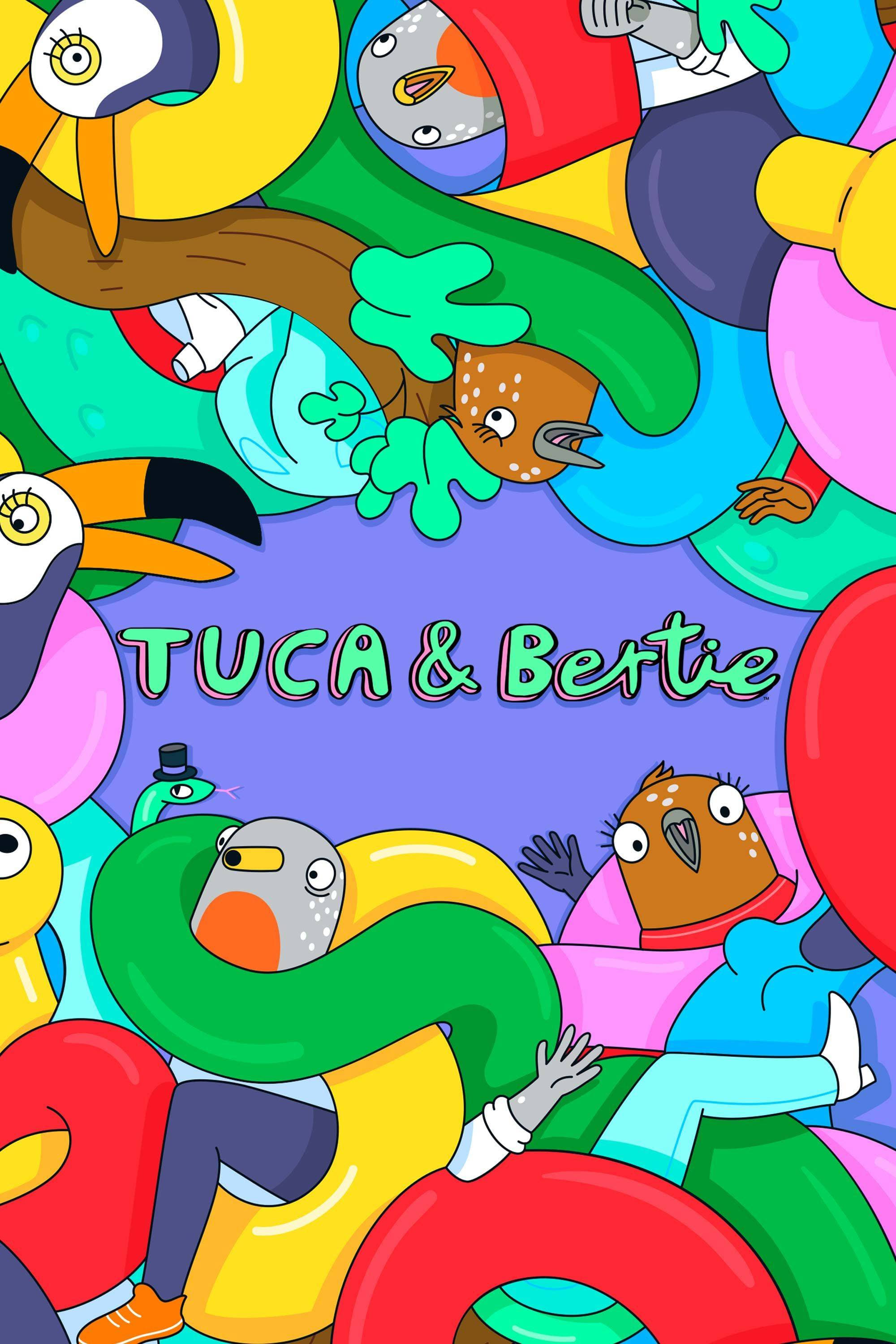 Tuca & Bertie
Free-spirited toucan Tuca and self-doubting song thrush Bertie are best friends, who guide each other through life's ups and downs.
Ralph Breaks the Internet
Video game bad guy and fellow misfit Vanellope von Schweetz must risk it all by traveling to the World Wide Web in order to find a replacement part for their video game, Sugar Rush. The citizens of th...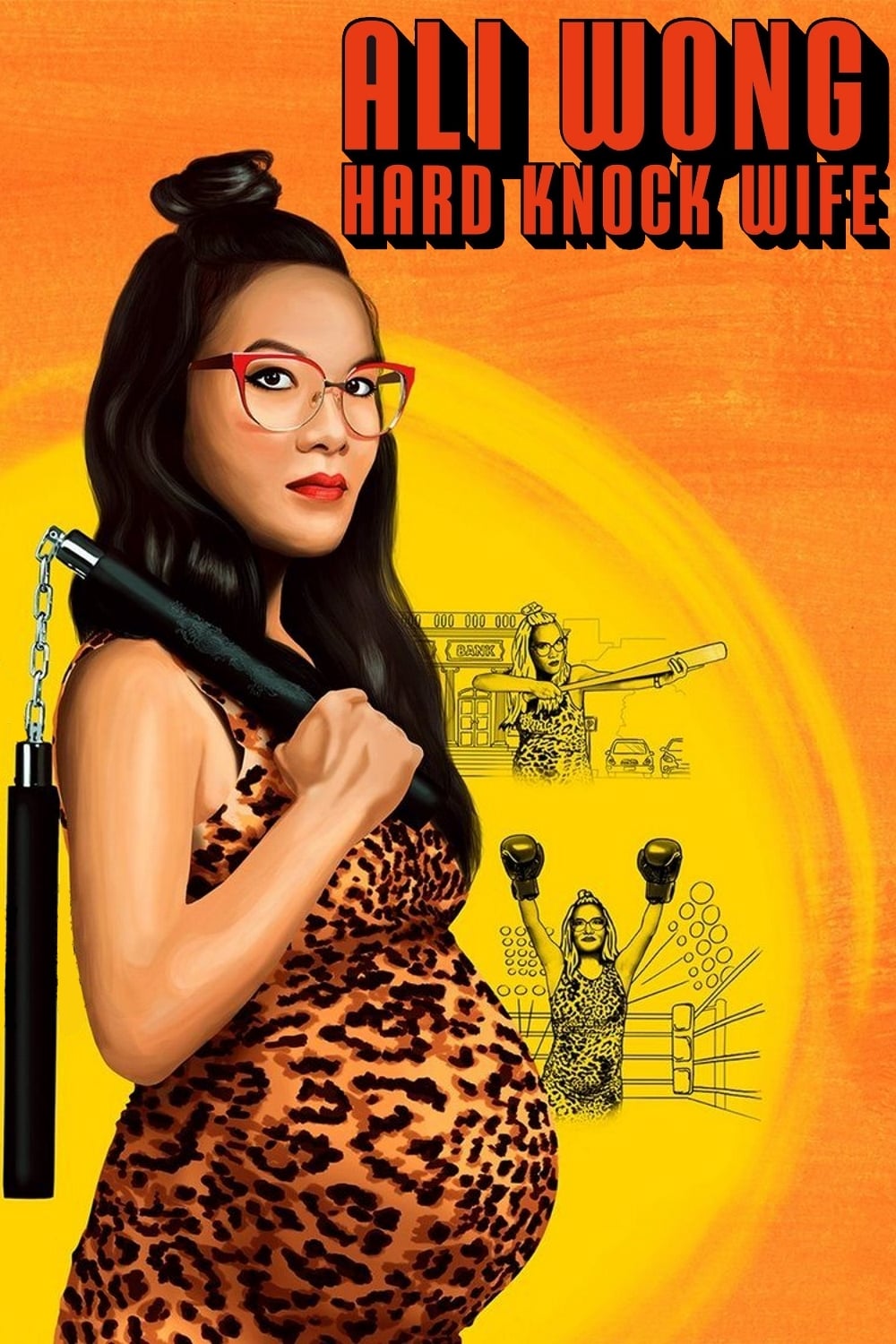 Ali Wong: Hard Knock Wife
Pregnant again, Ali Wong returns to Netflix in her second original stand-up comedy special and gets real on why having kids is not all it's cracked up to be.
TV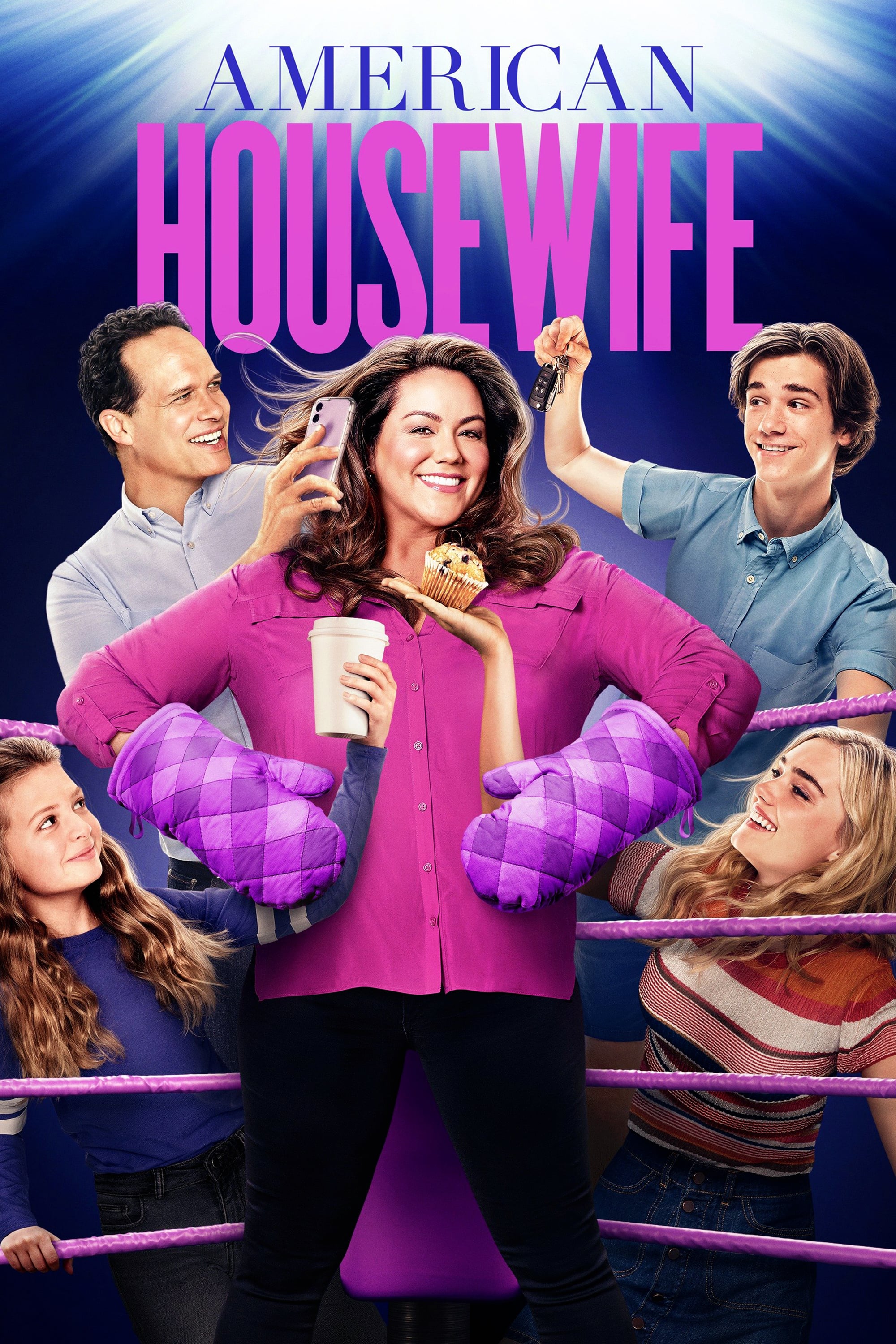 American Housewife
A family comedy is narrated by a strong- willed mother raising her flawed family in a wealthy town filled with perfect wives and their perfect offspring.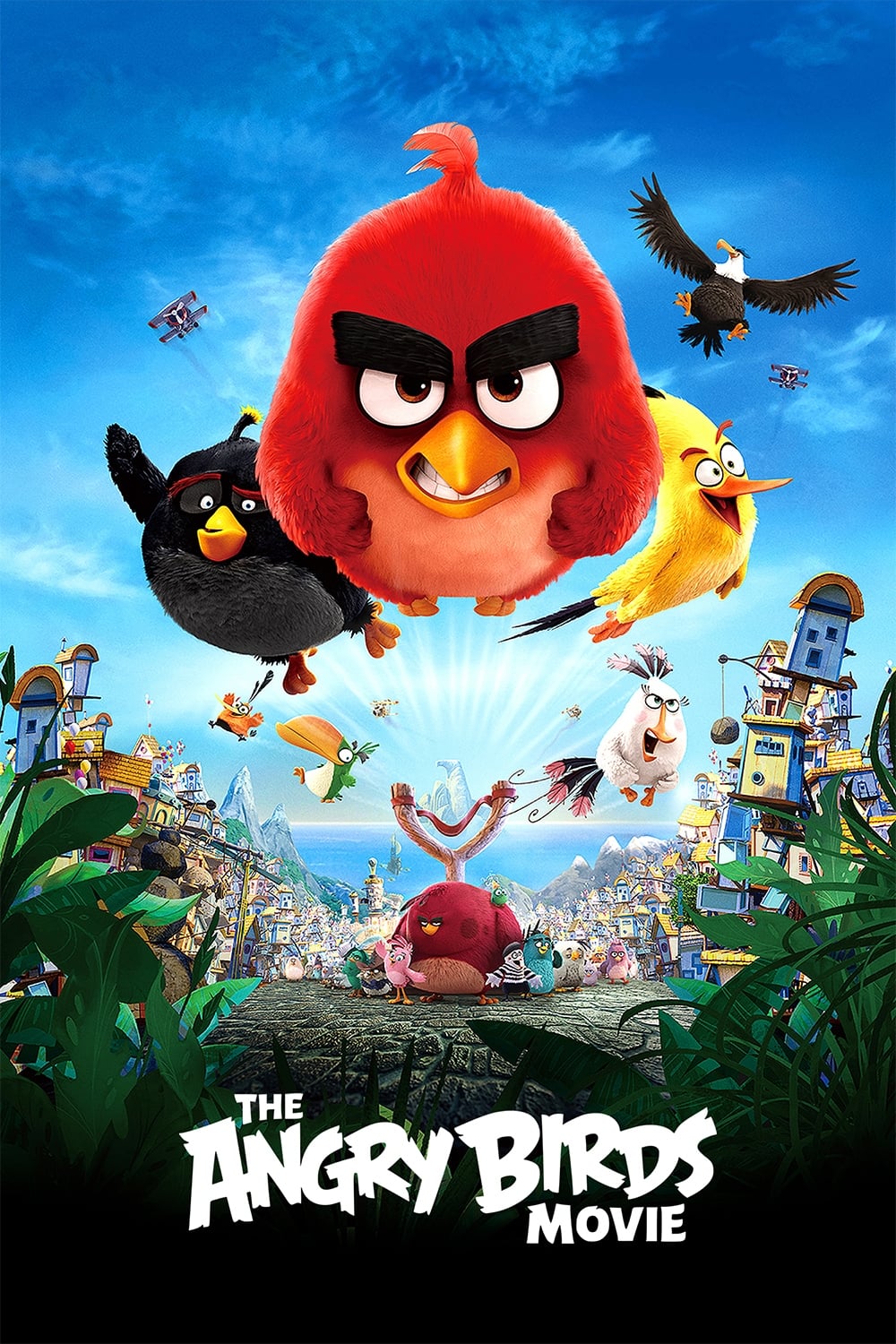 The Angry Birds Movie
An island filled with happy, flightless birds or almost entirely. In this paradise, Red, a bird with a temper problem, Chuck, and the Bomb have always been outsiders. When the island is visited by mys...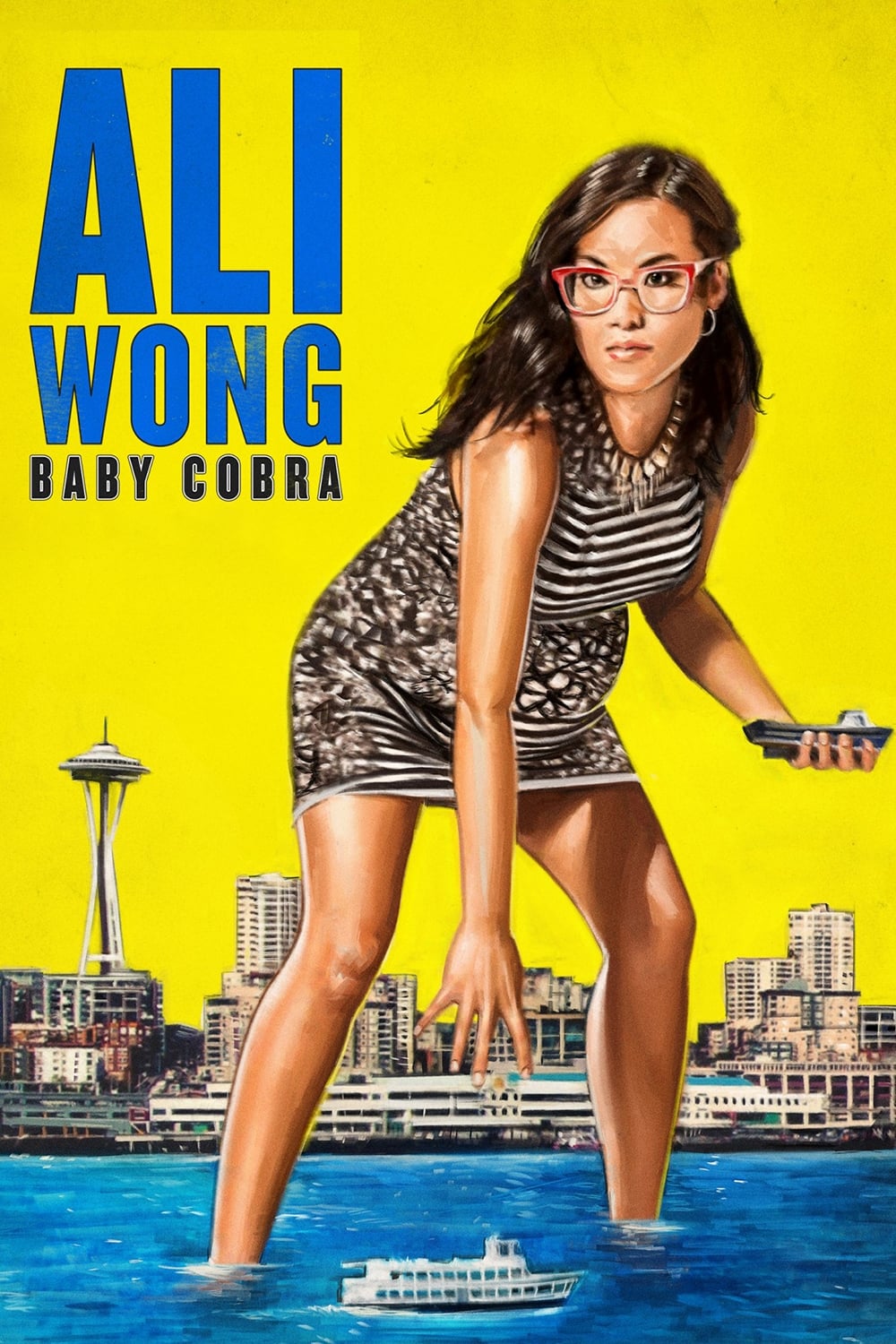 Ali Wong: Baby Cobra
Ali Wong might be seven-months pregnant, but there's not a fetus in the world that can stop this acerbic and savage train of comedy from delivering a masterful hour of stand-up.
TV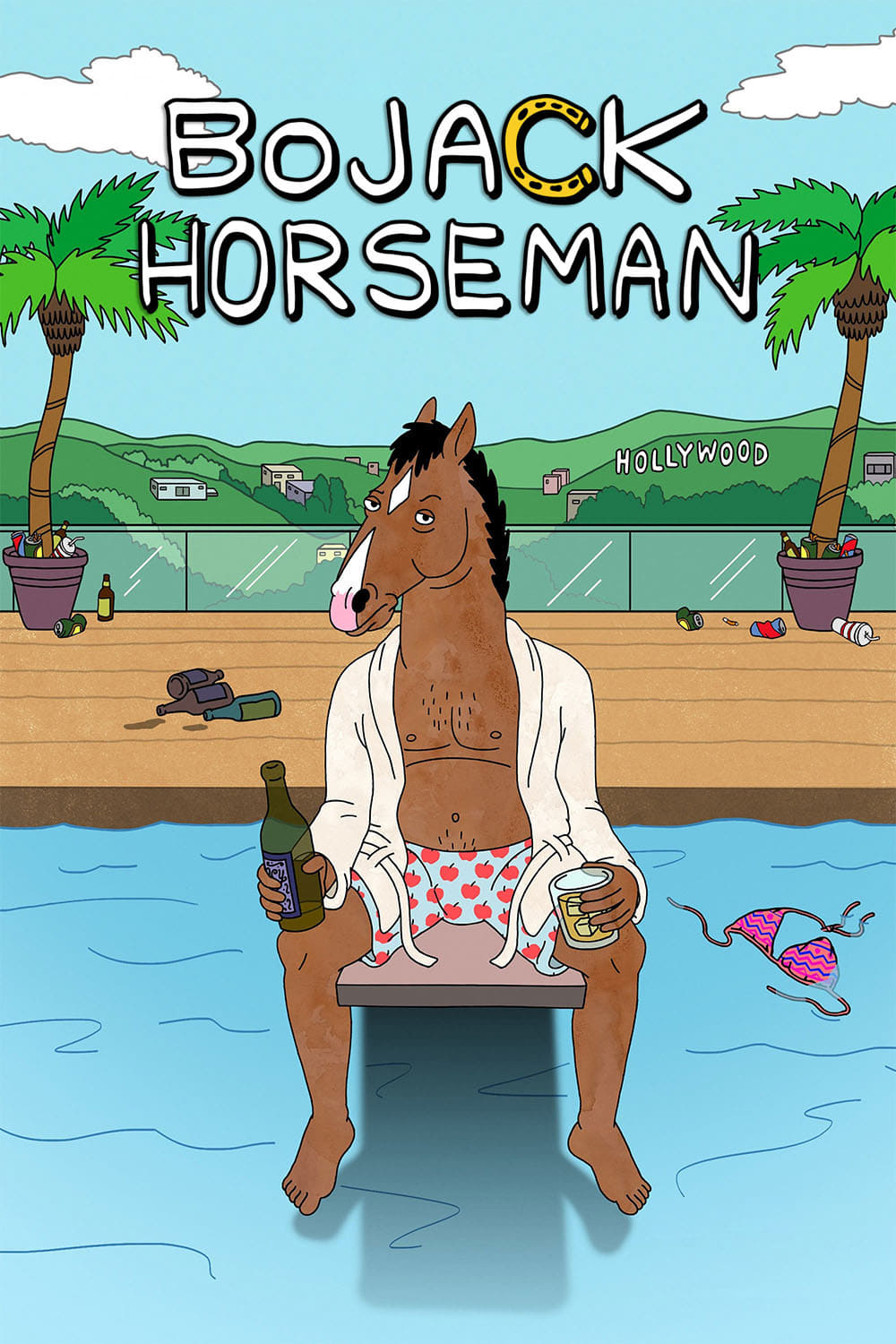 BoJack Horseman
The most popular sitcom horse of the 90s is 20 years later. BoJack Horseman was the star of the hit TV show "Horsin' Around," but today he's washed up, living in Hollywood, complaining about everythin... Super Sleuths
Marie takes a break from her own heartache to help her best friend Sally Blue Frankenfrass find her missing boyfriend, but the duo keeps getting distracted along the way.
TV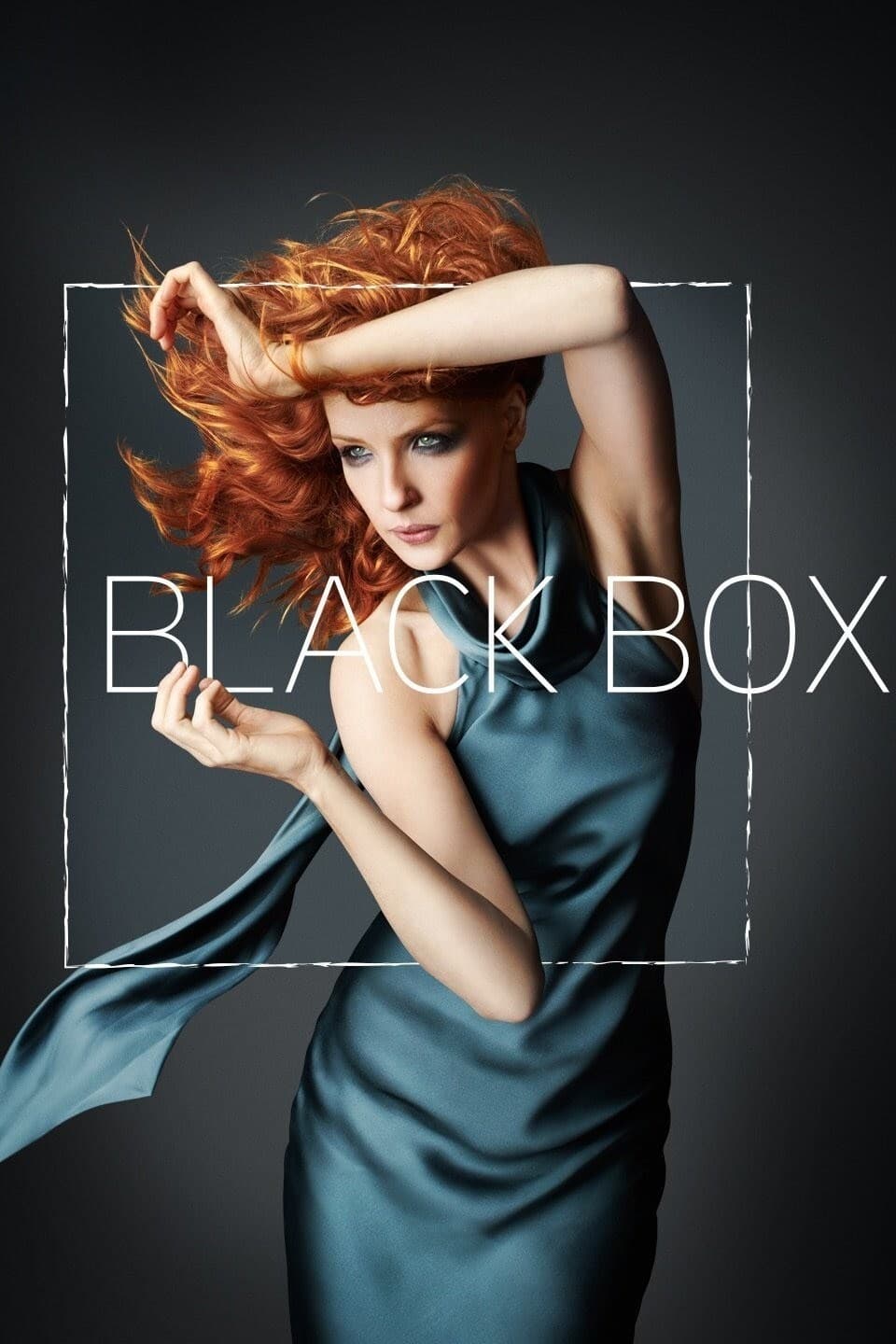 Black Box
At the state-of-the-art medical institution known as "The Cube", Catherine Black is a world-famous neurologist. Catherine is brilliant, beautiful, and at the top of her game, but she's hiding a secret...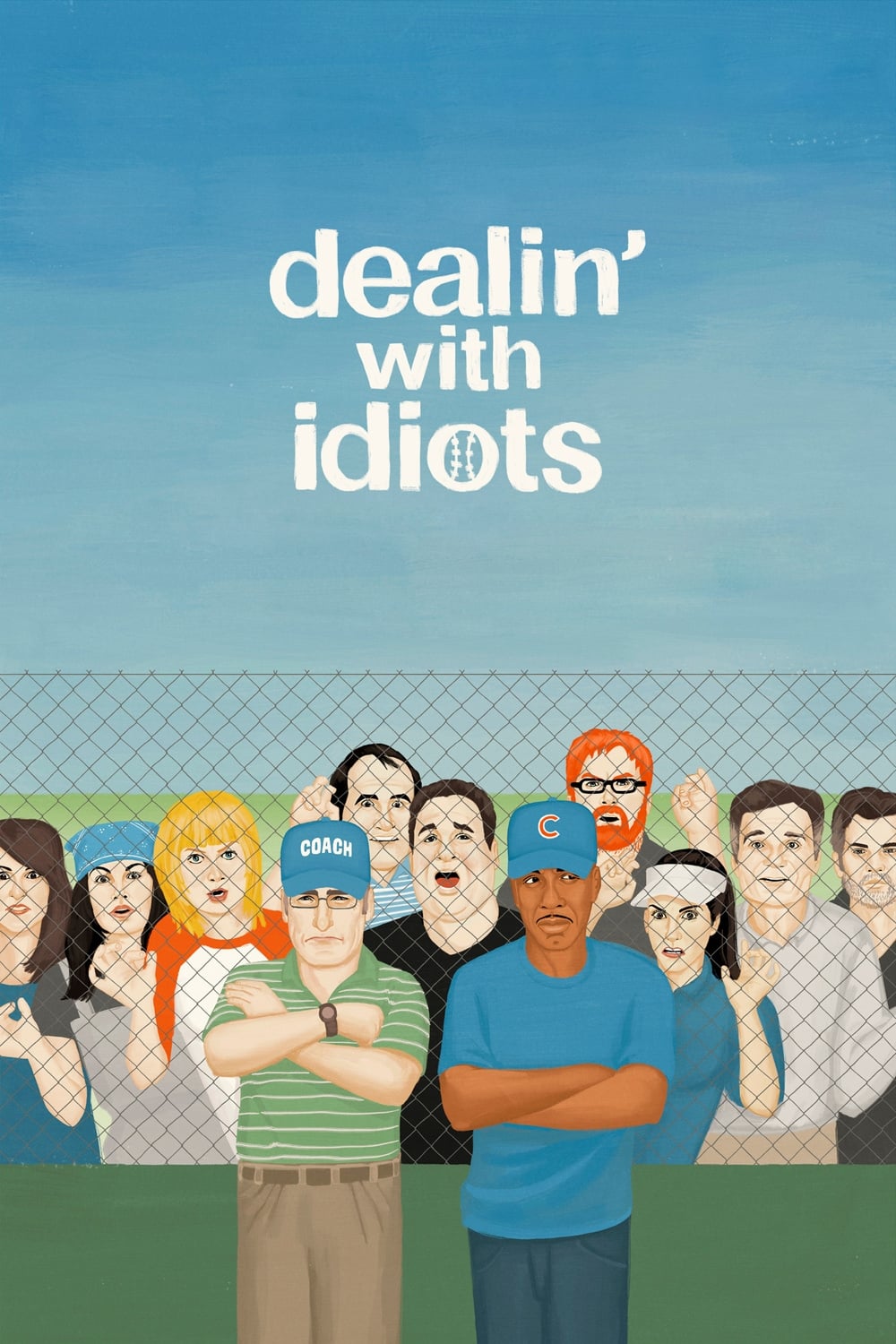 Dealin' with Idiots
Faced with the absurd competitiveness surrounding his son's youth league baseball team, Max Morris, a famous comedian, decides to get to know the colorful parents and coaches of the team better in an ...
TV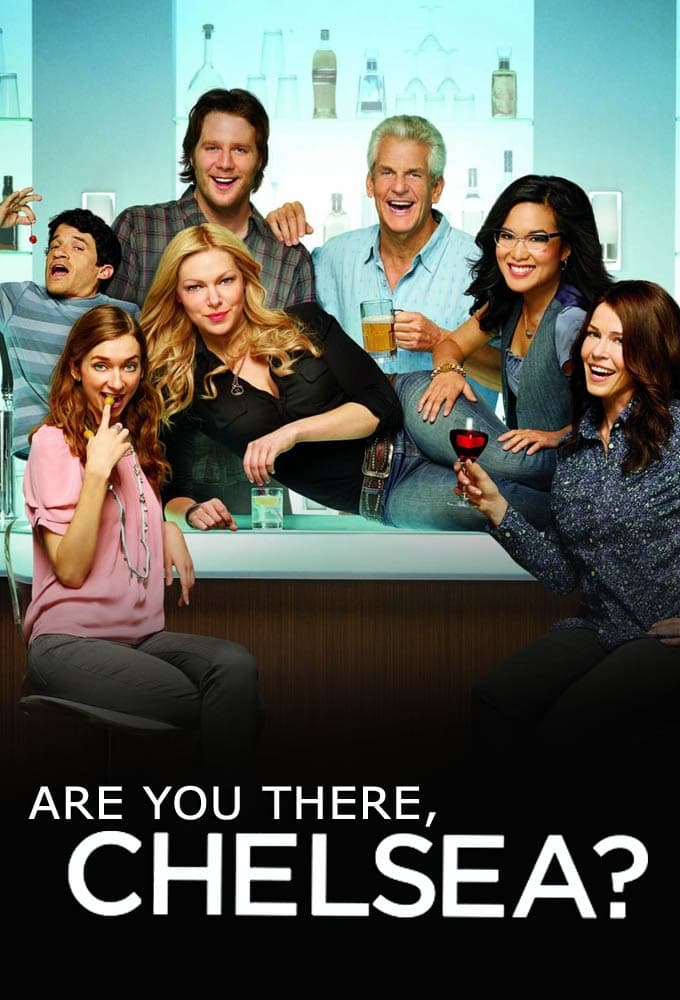 Are You There, Chelsea?
The American sitcom Are You There, Chelsea? was created by Dottie Zicklin and Julie Ann Larson. It's Me, Chelsea was aired on NBC from January 11 to March 28, 2012 and was based on the book Are You Th...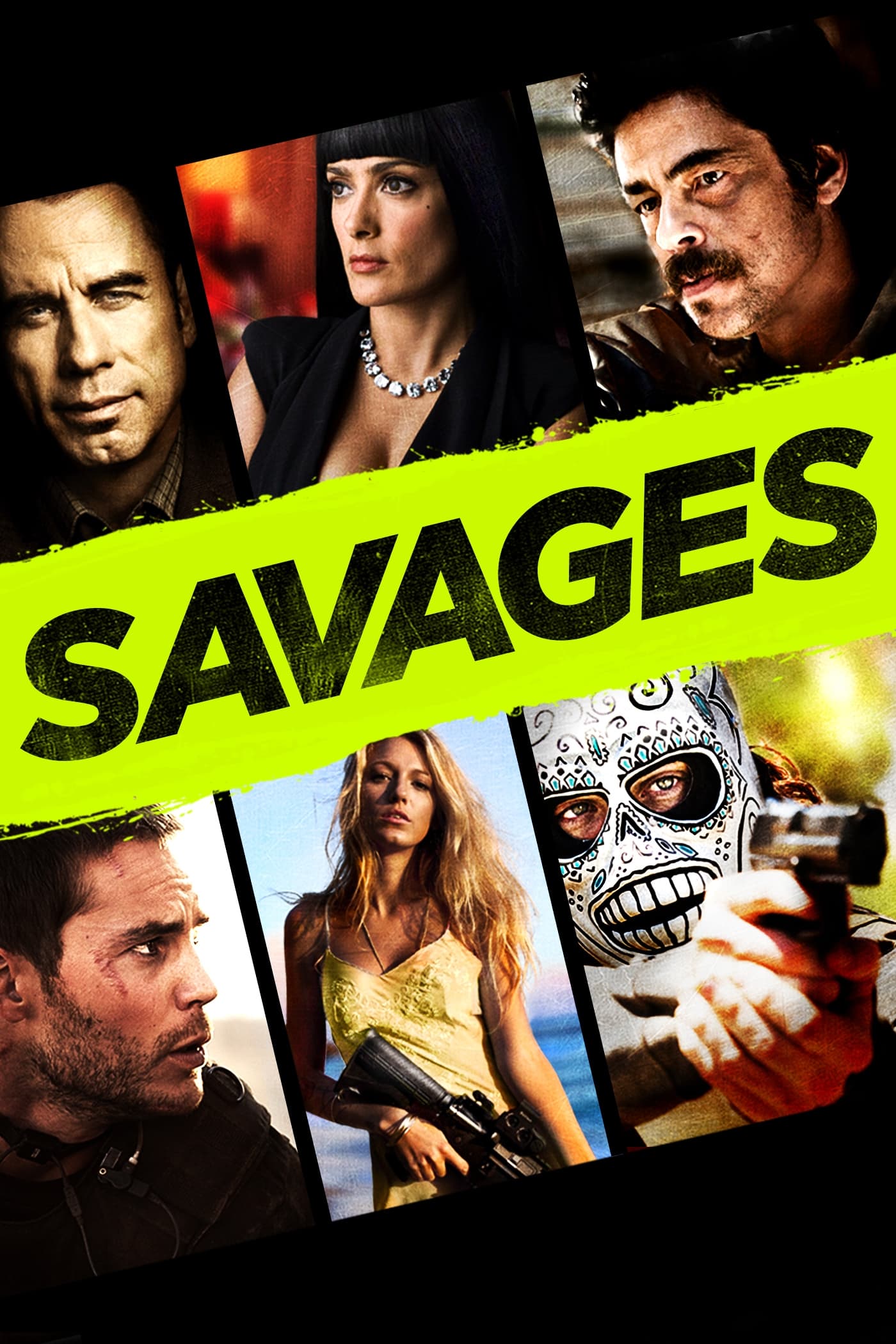 Savages
Pot growers Ben and Chon face off against a Mexican drug gang.
TV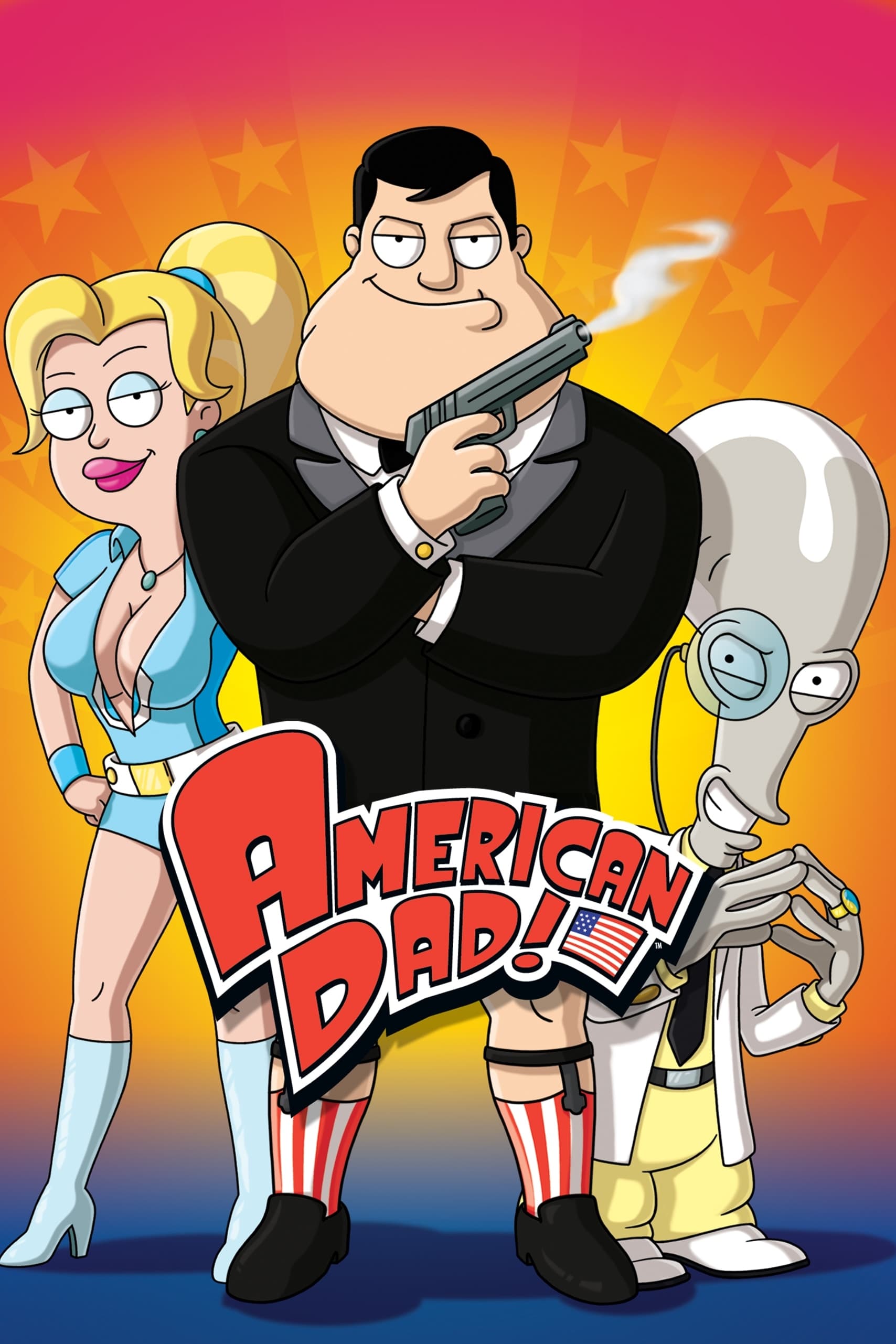 American Dad!
The series focuses on an eccentric motley crew that is the Smith family and their three housemates: Father, husband, and breadwinner Stan Smith; his better half housewife, Francine Smith; their colleg...
TV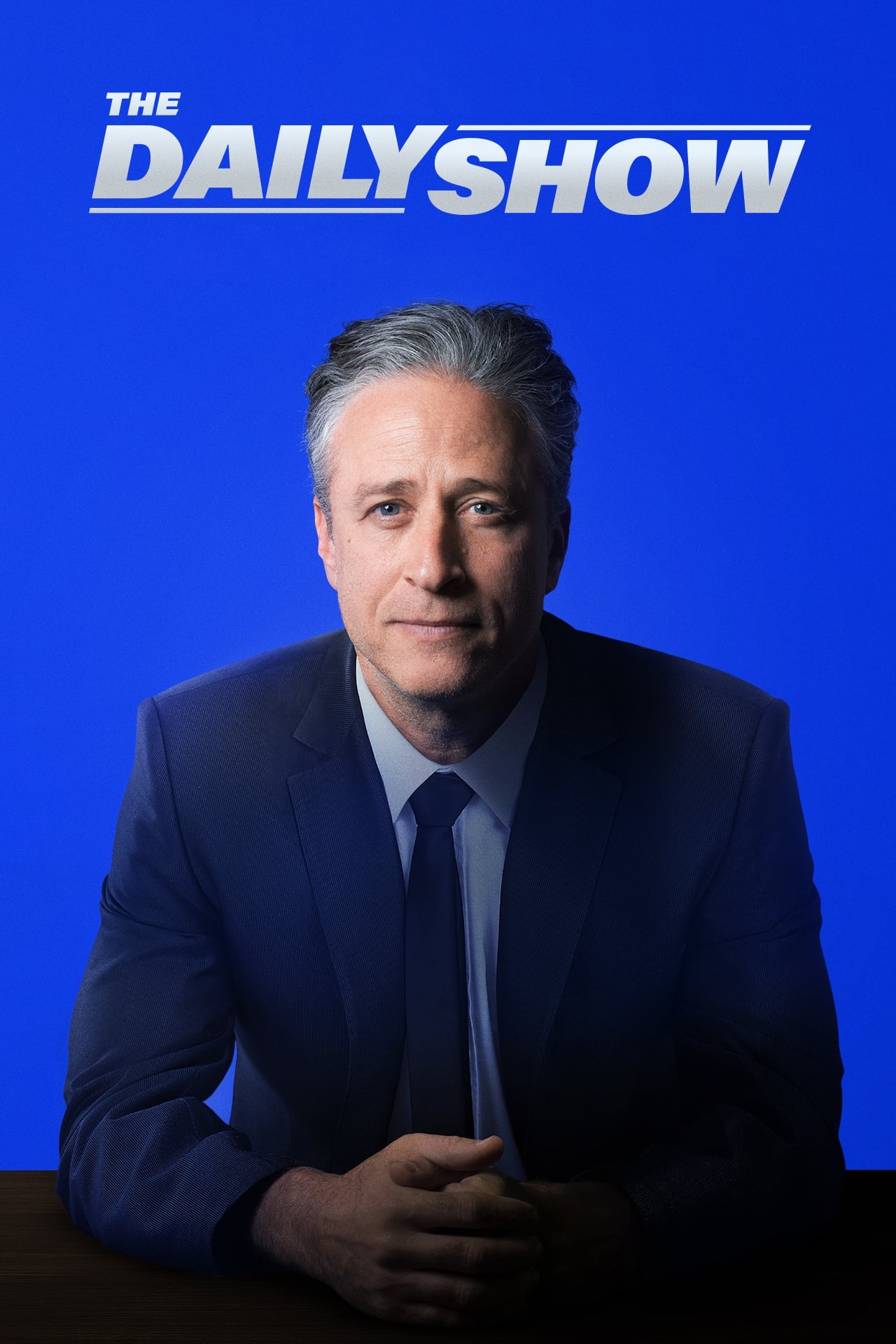 The Freshening
Tensions over race and gender have reached a boiling point. In this atmosphere, the U.S. is present. The Freshening is a public health initiative that requires every American to receive an injection.
Bonfire
In this whimsical, highly interactive animated adventure, you are junior Space Scout 817. After crashing into an alien jungle, you must survive only with the help of a campfire, your instincts, and De...