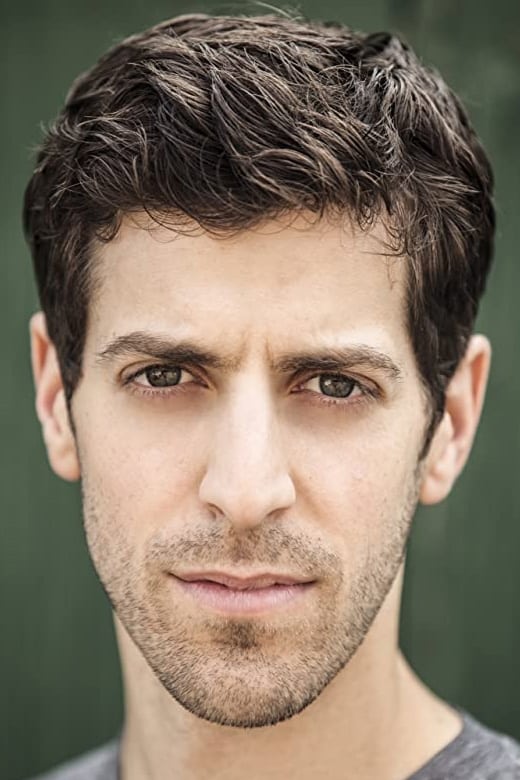 Biography
David Reale (born December 19, 1984) is a Canadian actor. Reale gained fame at the age of 18 for voicing Kai Hiwatari from the Beyblade anime series. He had a recurring role in Suits between 2011 and 2019 playing Benjamin.
Early Life
Reale was raised in Caledon, Ontario, and attended Robert F. Hall Catholic Secondary School.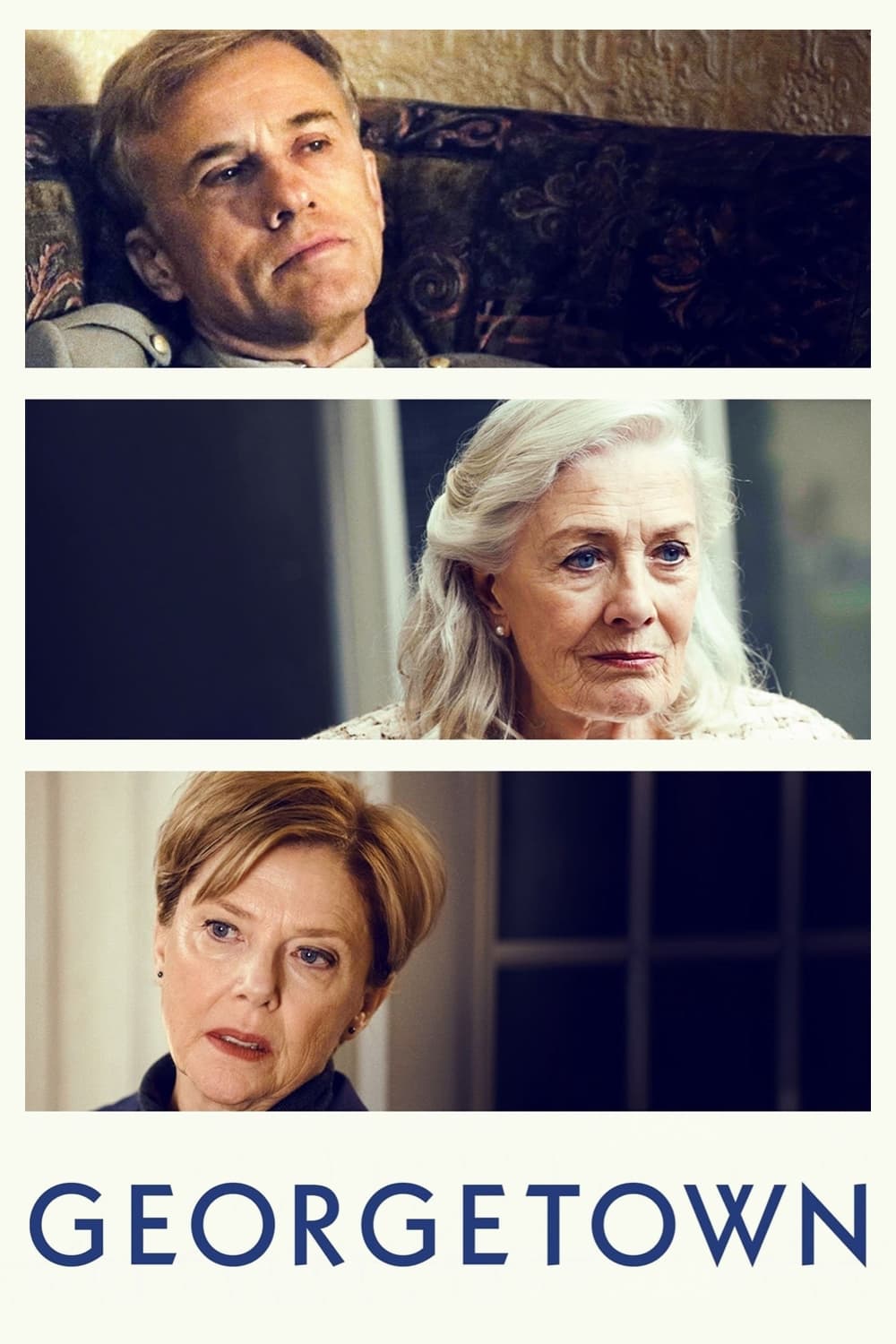 Georgetown
The wealthy widow in Washington D.C. was married to an ambitious social climber. It is necessary to mix with the powerful political players.
TV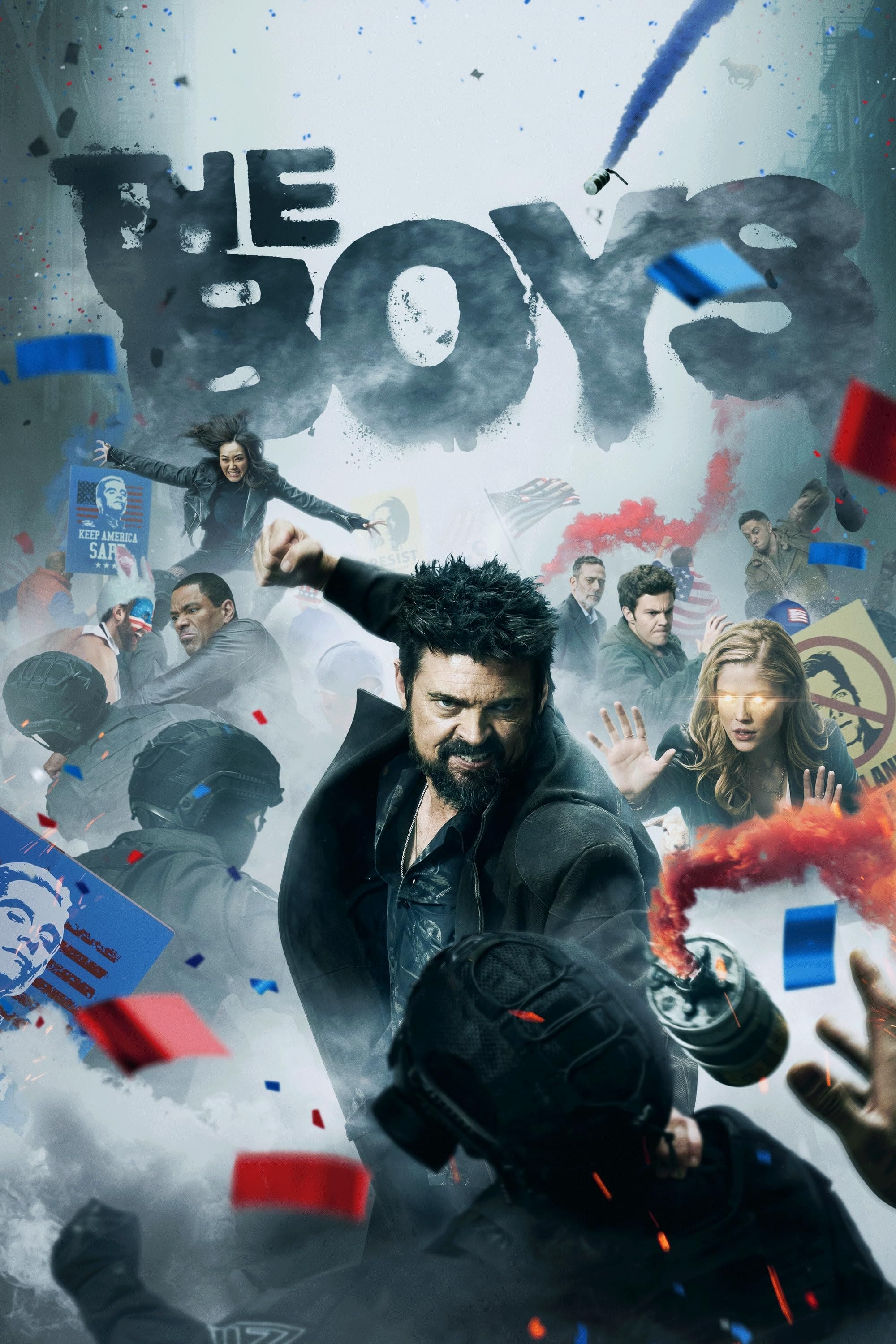 The Boys
A group of people known as the "The Boys" set out to take down corrupt superheros with no more than a willingness to fight dirty and blue-collar work ethic.
TV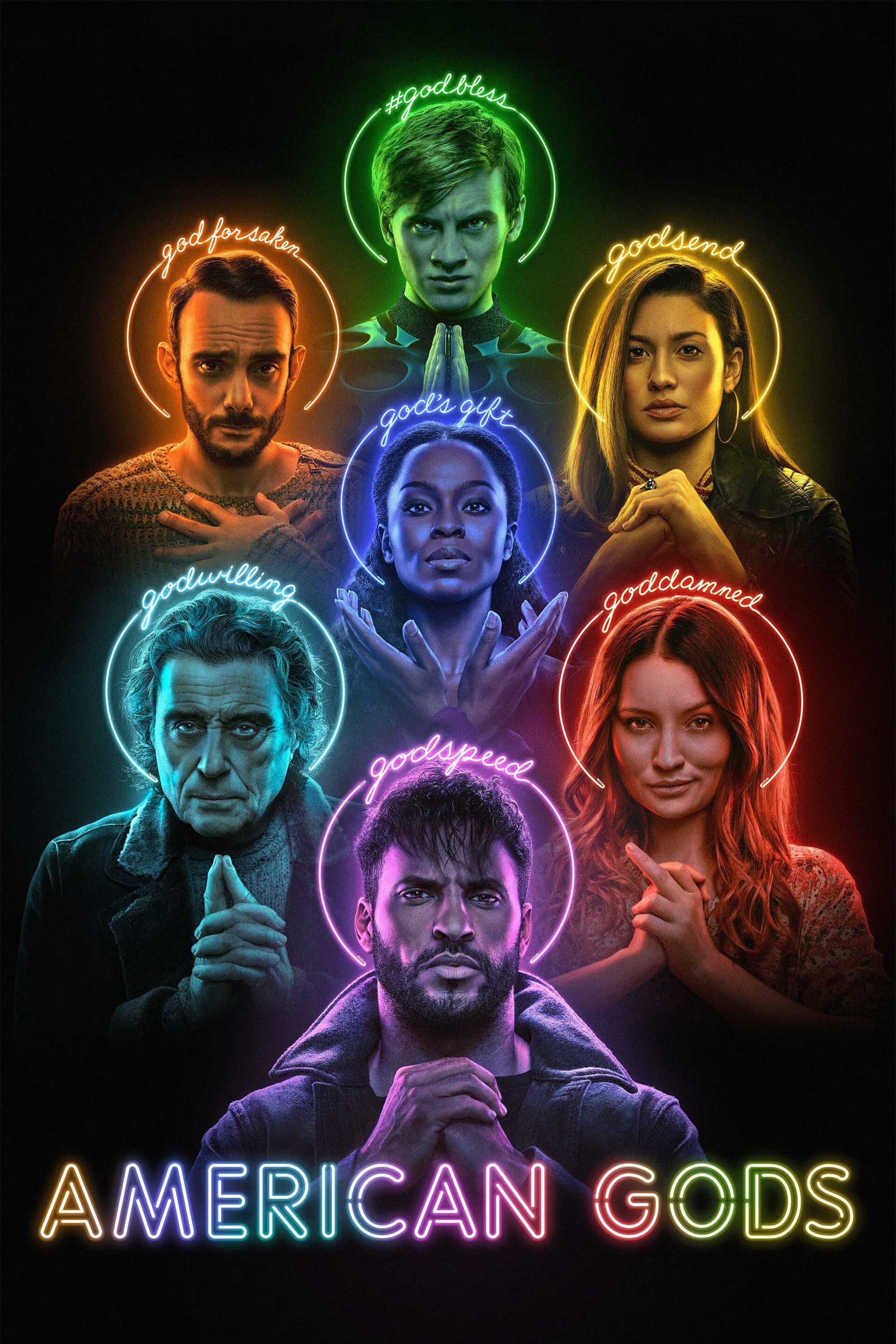 American Gods
An ex-con becomes the traveling partner of a conman who turns out to be one of the older gods trying to recruit troops to battle the upstart deities. Neil Gaiman was the author of a novel about this.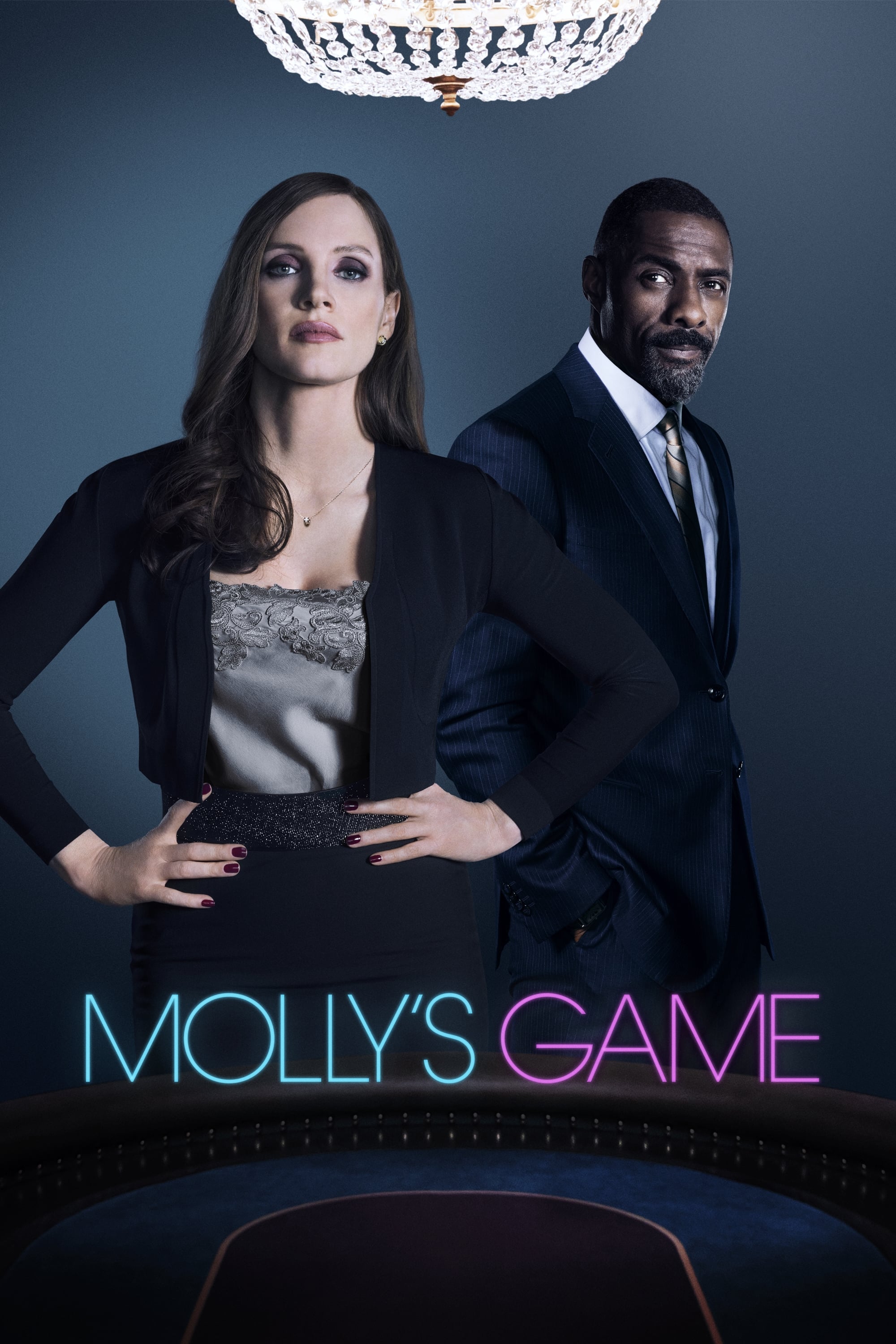 Molly's Game
Molly Bloom, a young skier and former Olympic hopeful, is a target of an FBI investigation when she establishes a high-stakes, international poker game.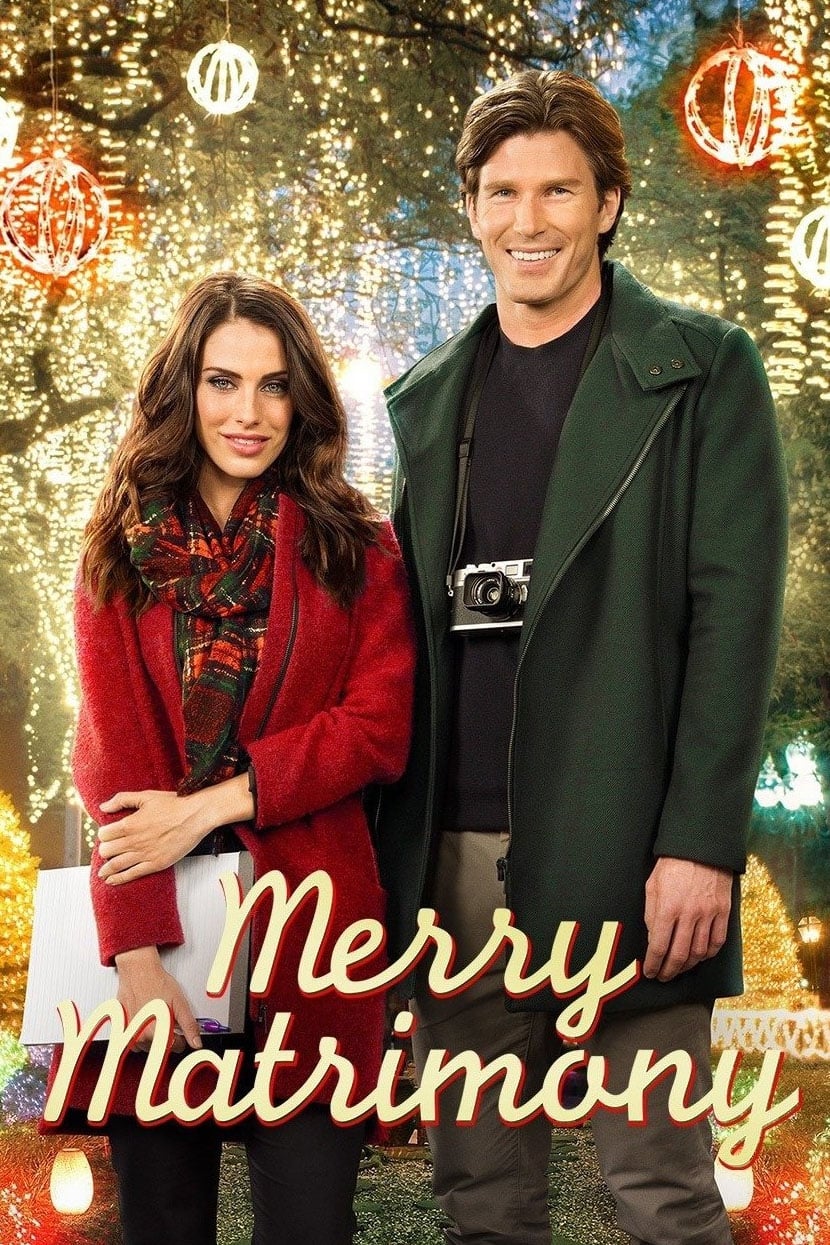 Merry Matrimony
If she can coordinate a Christmas wedding reshoot and ignore all the feelings that come with working with the one-that-got-away Eddie Chapman and his possibly new girlfriend, she will be up for partne...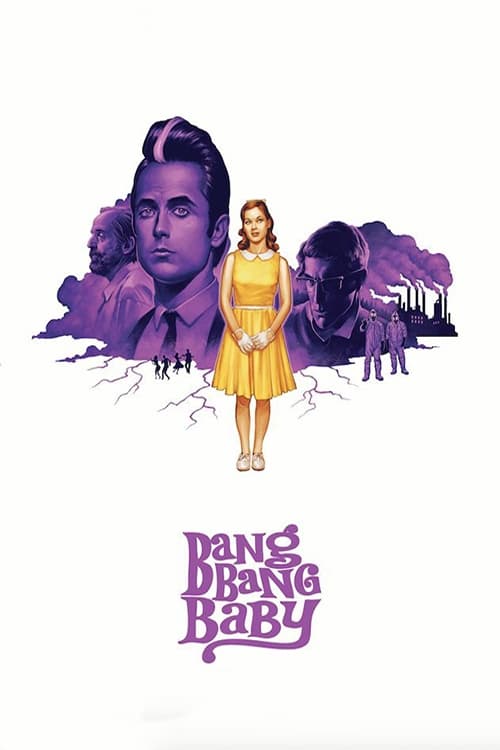 Bang Bang Baby
When a rock star gets stranded in town, a small town teenager believes her dreams of becoming a famous singer will come true. A leak in a nearby chemical plant could turn her dream into a nightmare.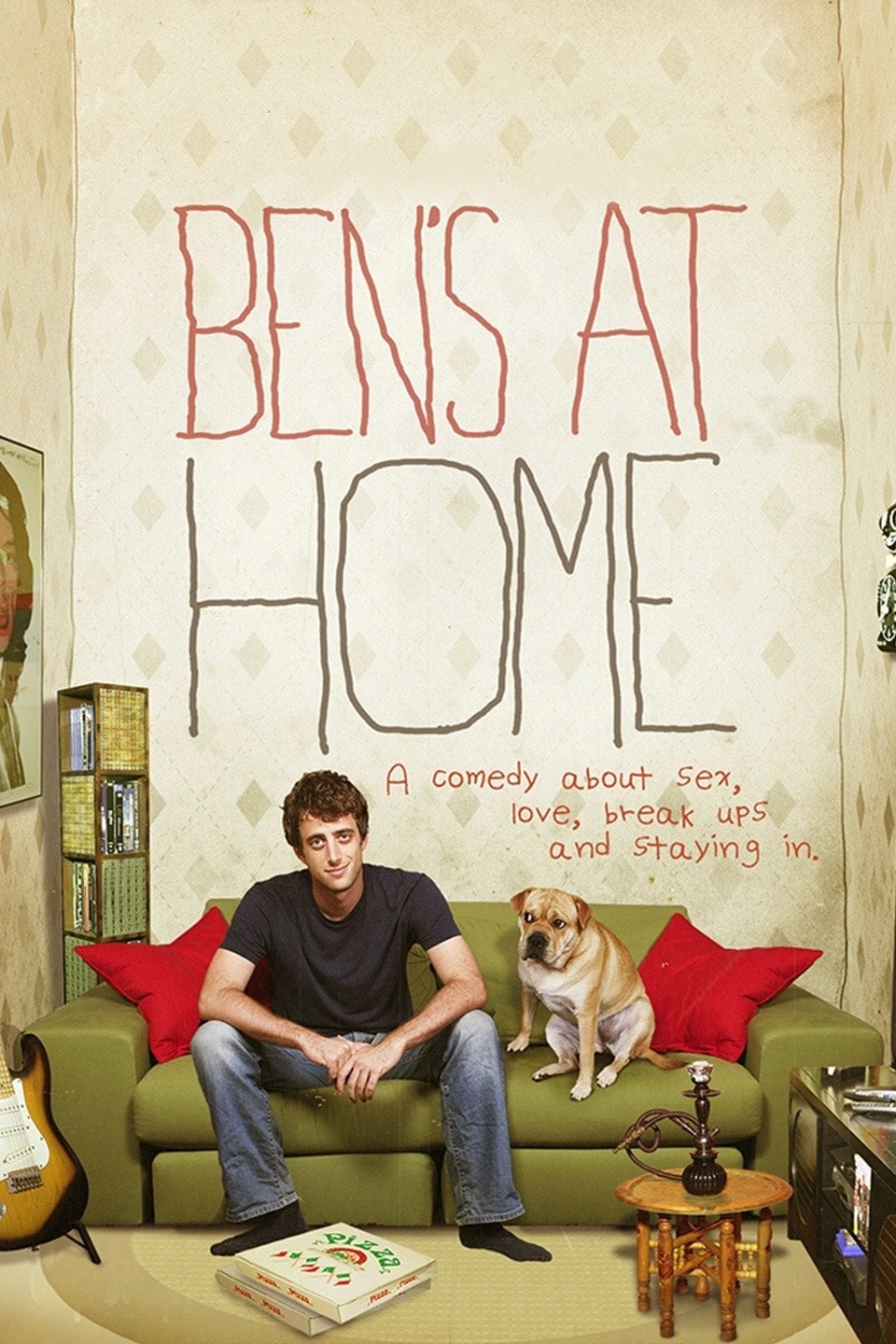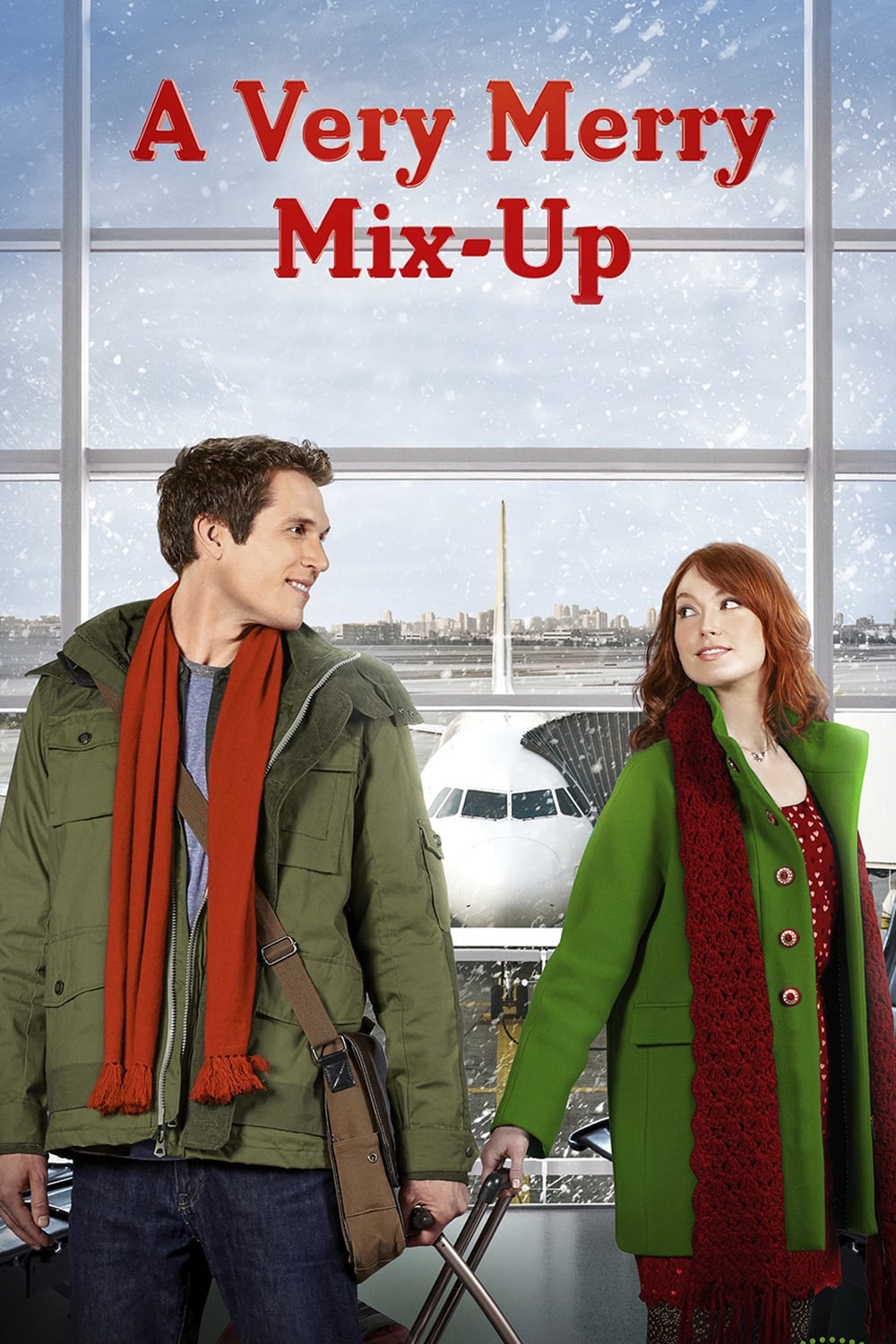 A Very Merry Mix-Up
Alice Chapman is getting ready to marry WillMitchum and she is worried about meeting her future in-laws at Christmas. Alice doesn't have a way to find Will's family when her luggage is lost and her ph...
TV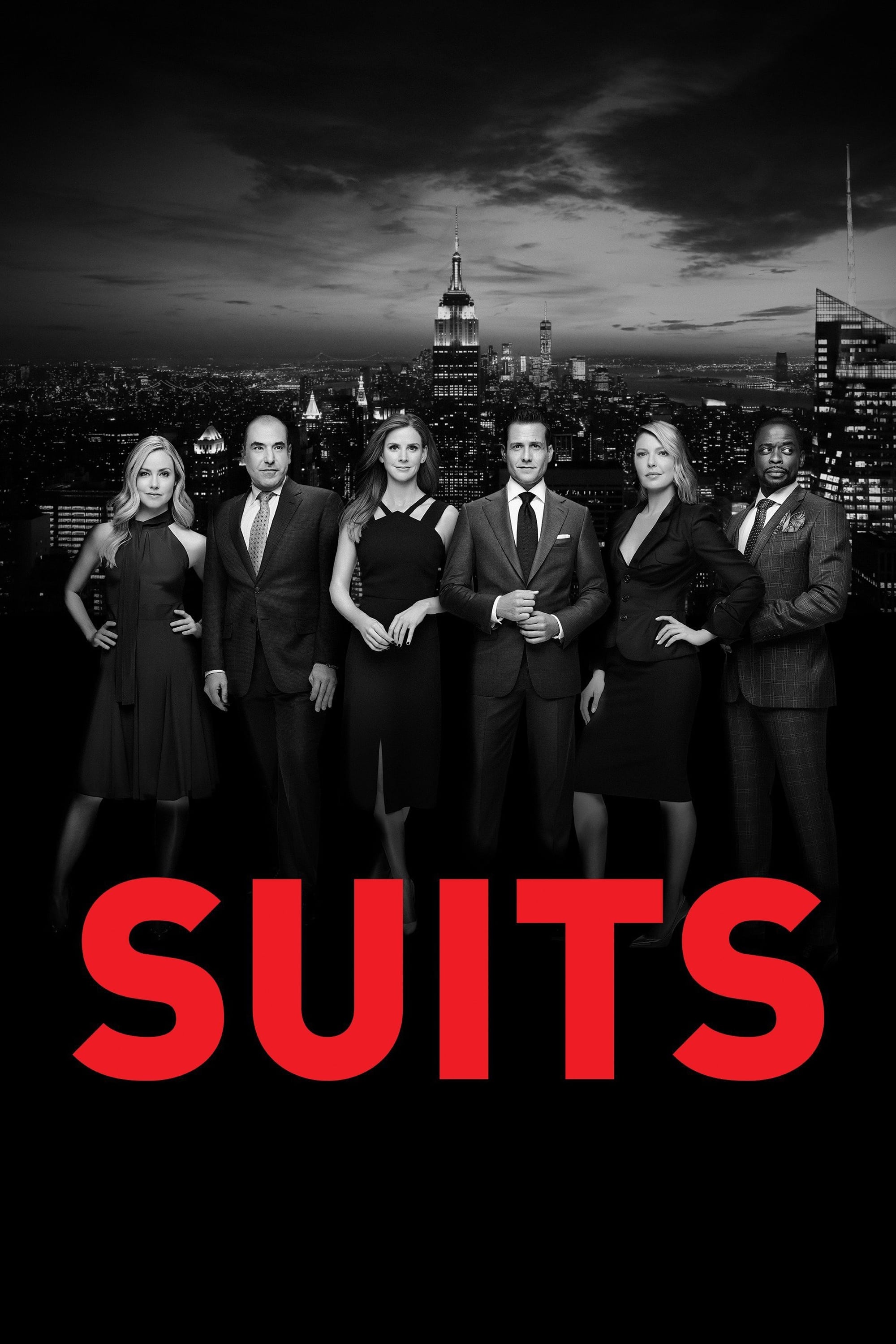 Suits
While running from a drug deal gone bad, Mike Ross, a brilliant young college-dropout, slips into a job interview with one of New York City's best legal closers, Harvey Specter. Mike was hired by Harv...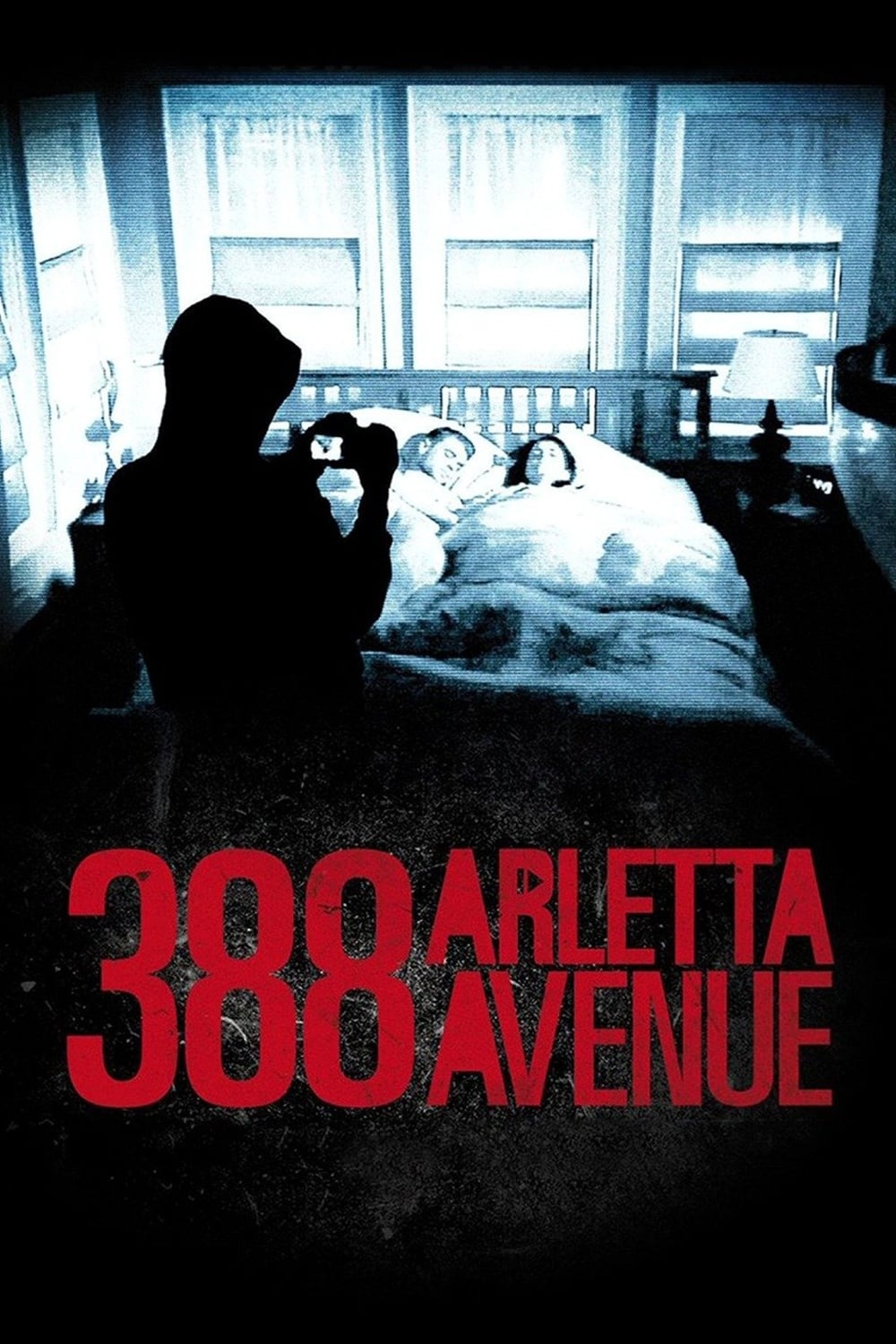 388 Arletta Avenue
A young couple find themselves in an unnerving situation with a mysterious stalker.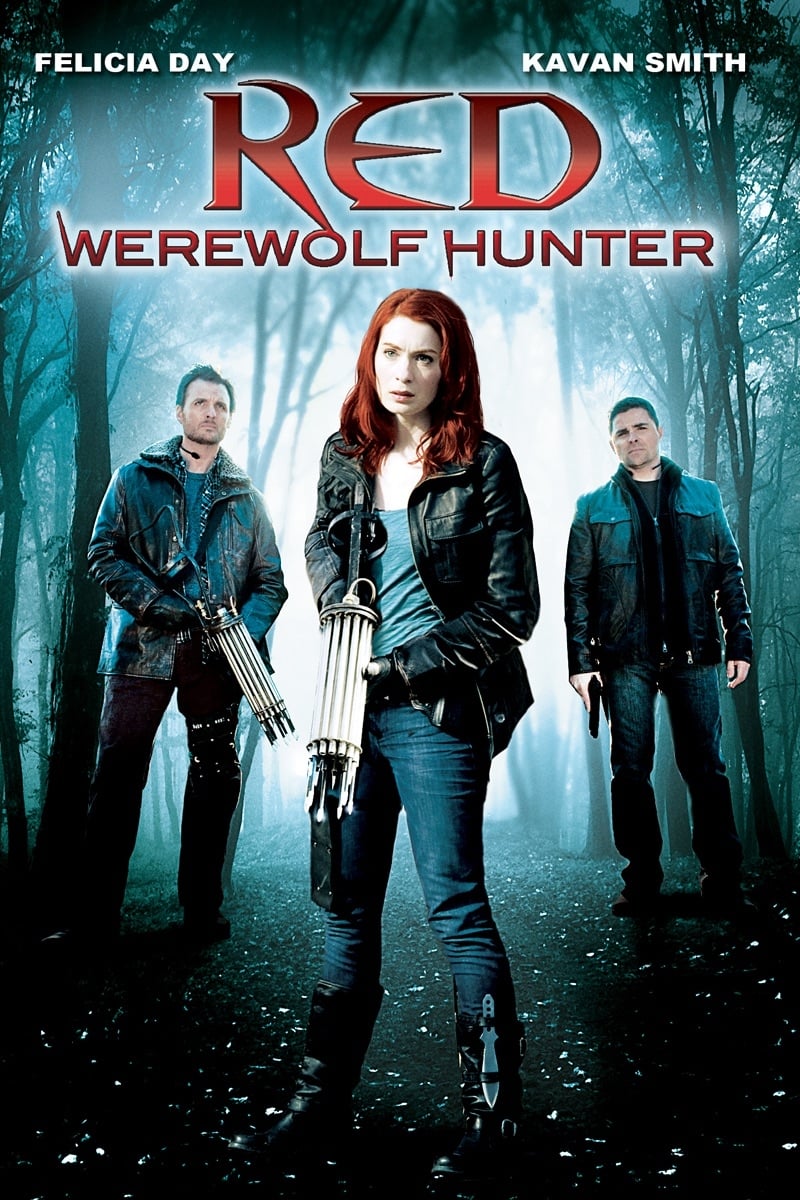 Red: Werewolf Hunter
After he is bitten by a werewolf, the descendant of Little Red Riding Hood must protect him from her own family, even though she knows they are werewolf hunters.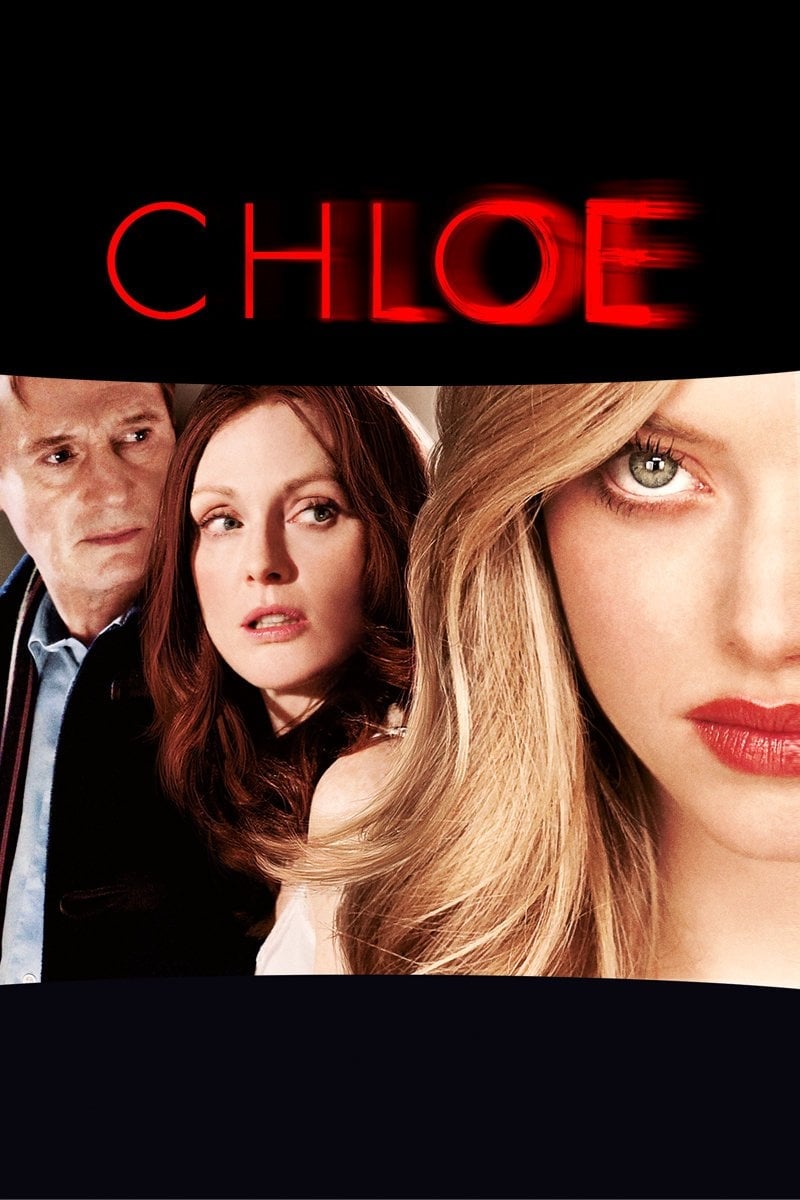 Chloe
A doctor hires an escort to seduce her husband, who she suspects of cheating, but unforeseen events put the family in danger.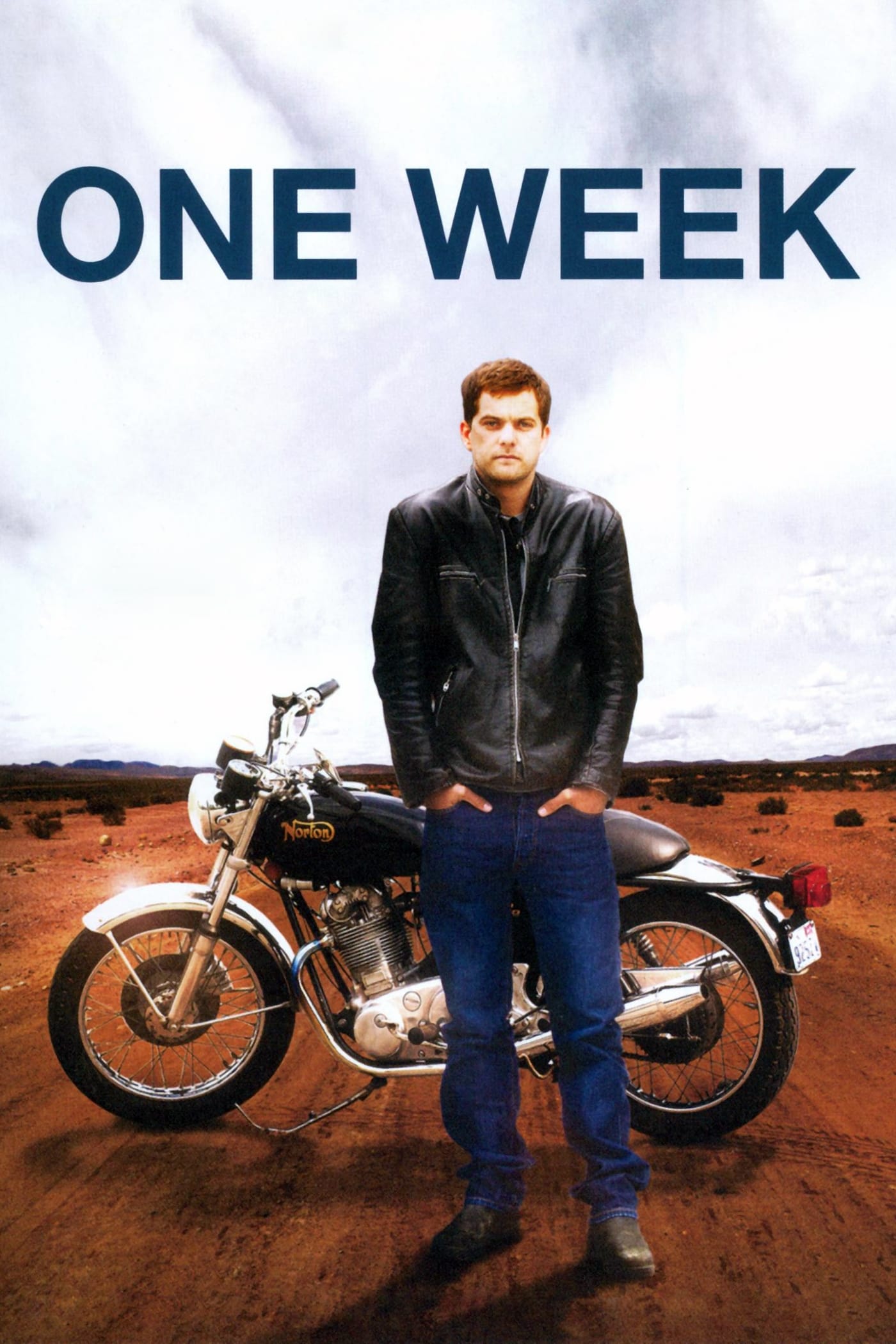 One Week
Ben Tyler was diagnosed with cancer. He decided to take a motorcycle trip from Toronto to British Columbia in order to have a better chance of survival.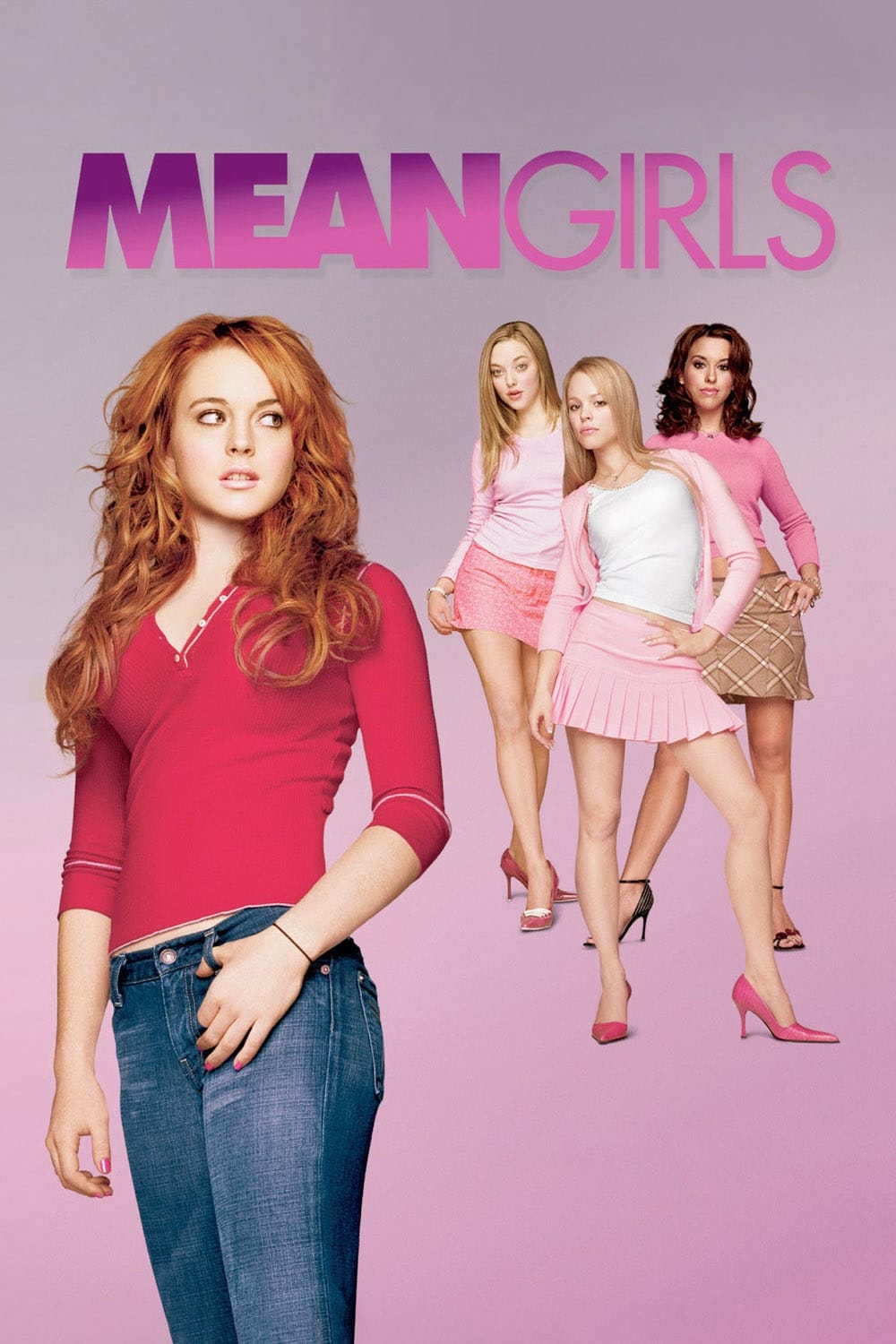 Mean Girls
Cady is a hit with The Plastic, the A-list girl group at her new school, until she makes the mistake of falling for the ex-boyfriend of the alpha Plastic.