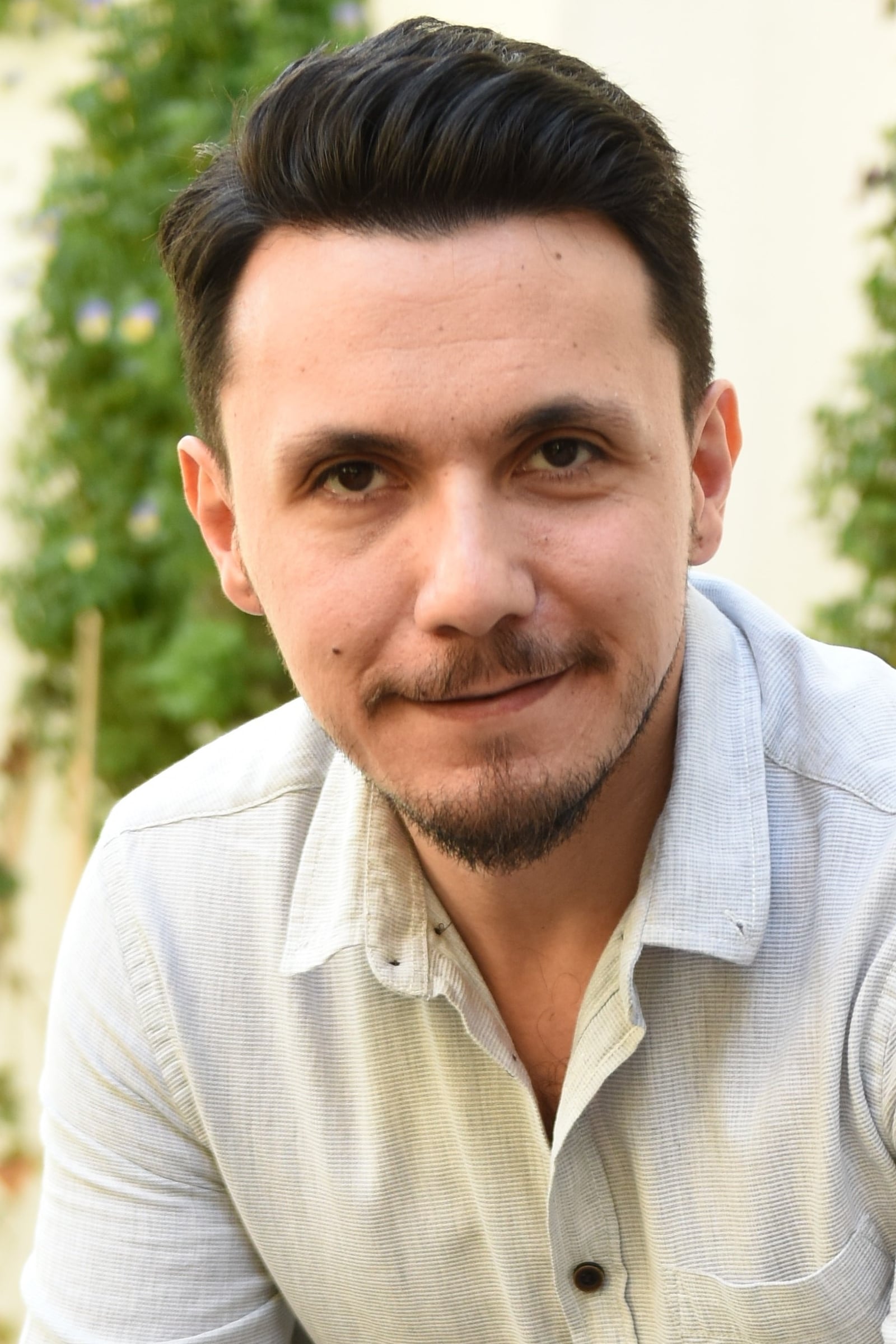 Biography
Burak Aksak (born September 12, 1985 in Istanbul, Turkey) is a Turkish screenwriter, director and actor. He is best known for writing Leyla ile Mecnun.
TV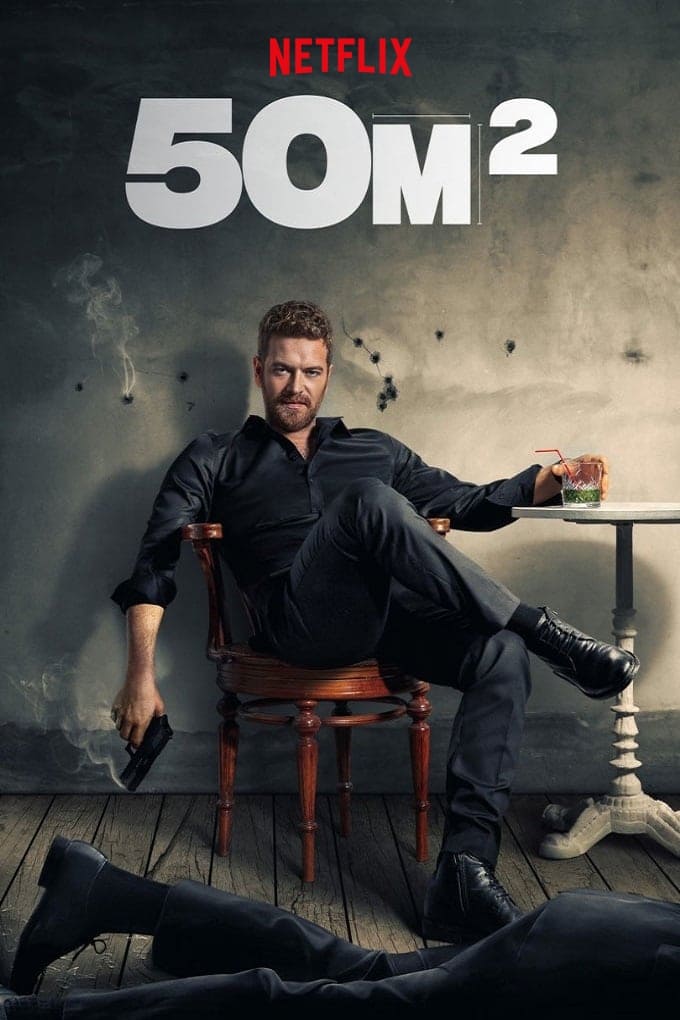 50M²
Seeking to uncover the truth about his past, a henchman betrays someone close to him and takes a new identity in a small Istanbul neighborhood.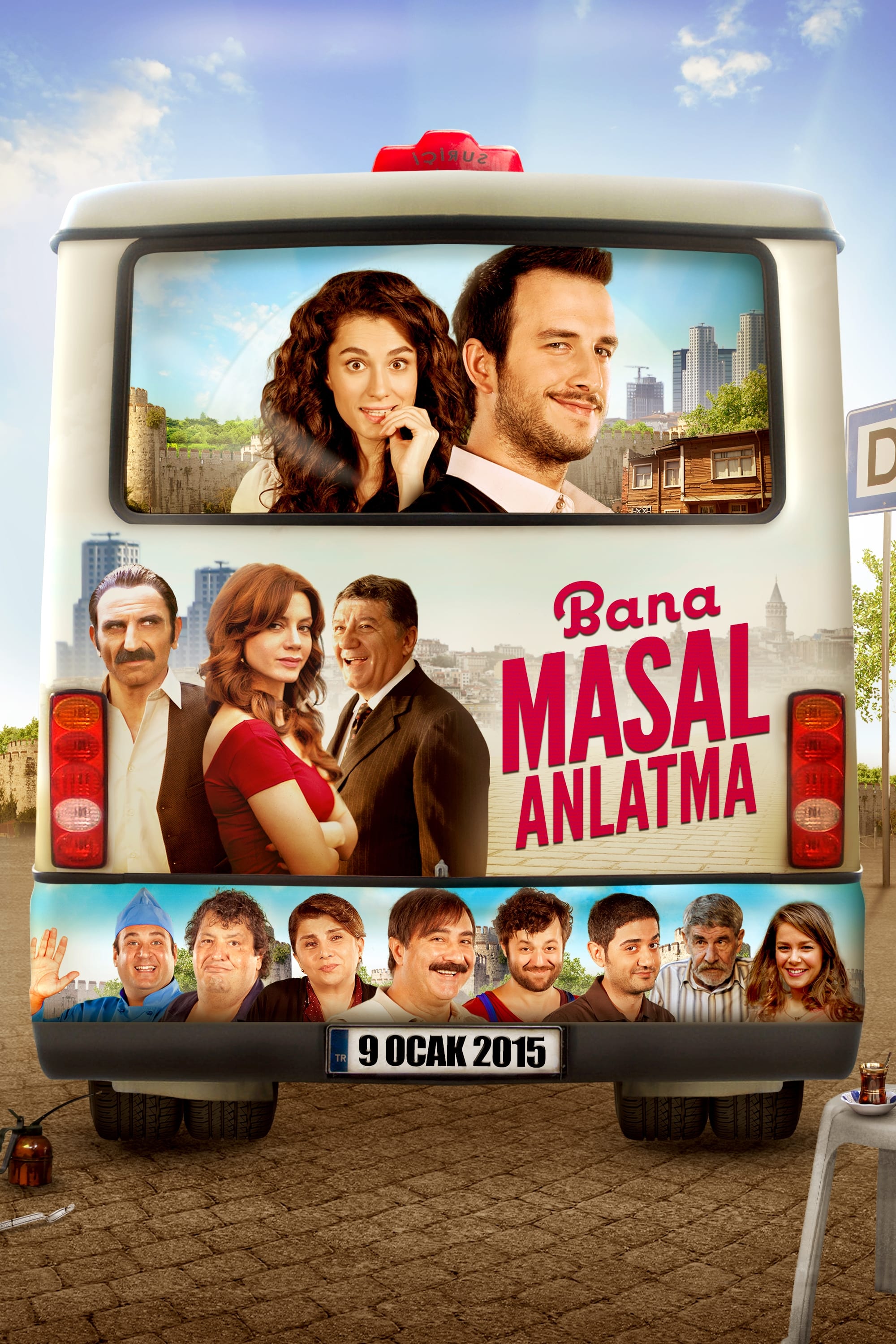 Bana Masal Anlatma
The story of a minibus driver and a fairytale princesss nestling under the wing of timeless friendship in an ordinary neighborhood.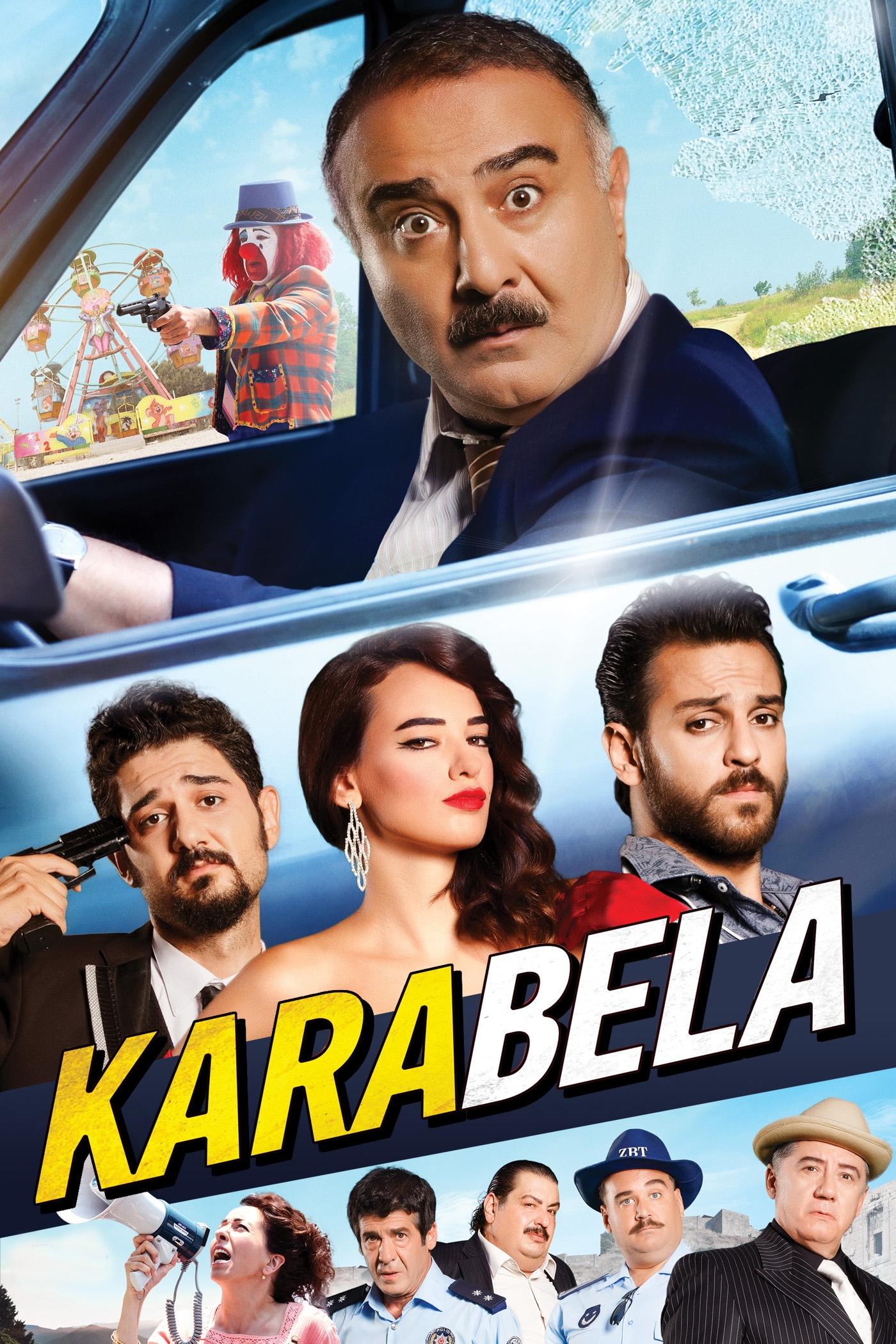 Kara Bela
Kudret decided to go on a road trip to save a girl after the death of his wife and father.
TV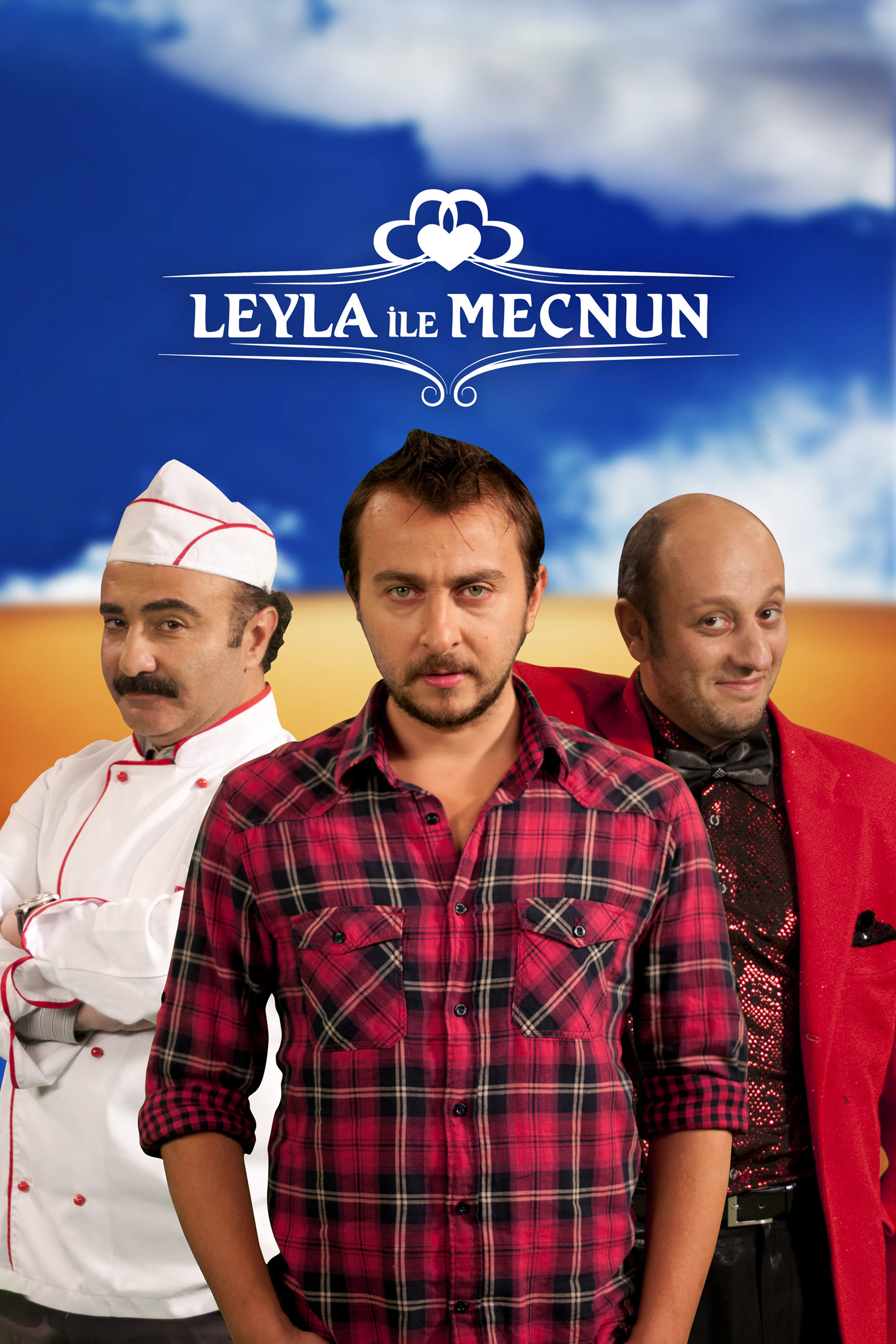 Leyla and Mecnun
Leyla ile Mecnun is a Turkish television show. The show was on TRT in 2011. Leyla and Mecnun are in love.