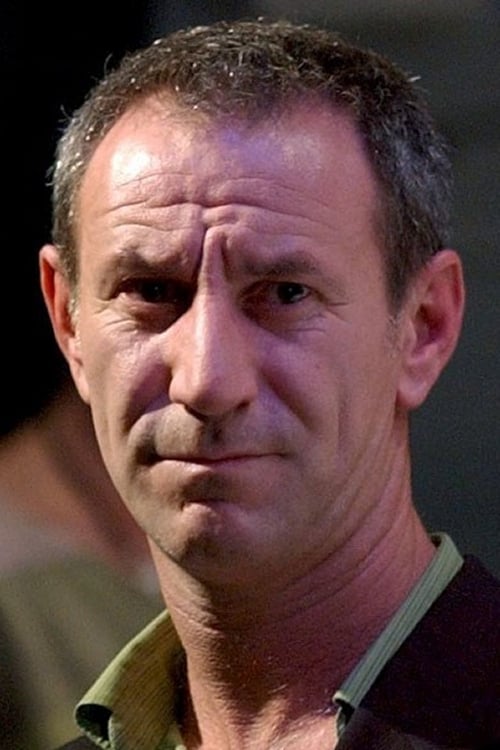 Biography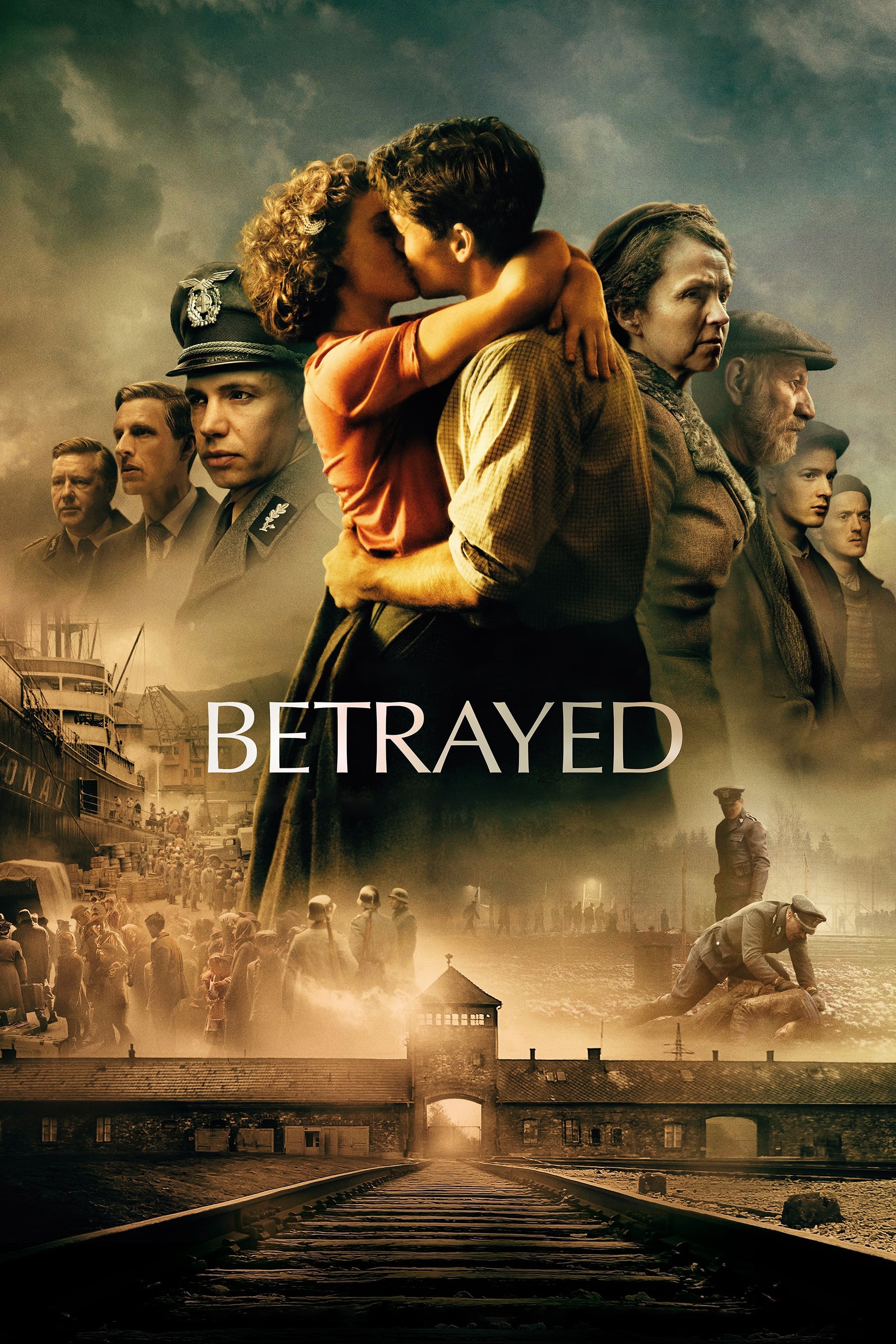 Betrayed
Millions of Jews were deported and killed in German concentration camps during World War II. The Norwegian Jews feel safe when the German troops are in Norway. As the war escalates in Europe, the situ...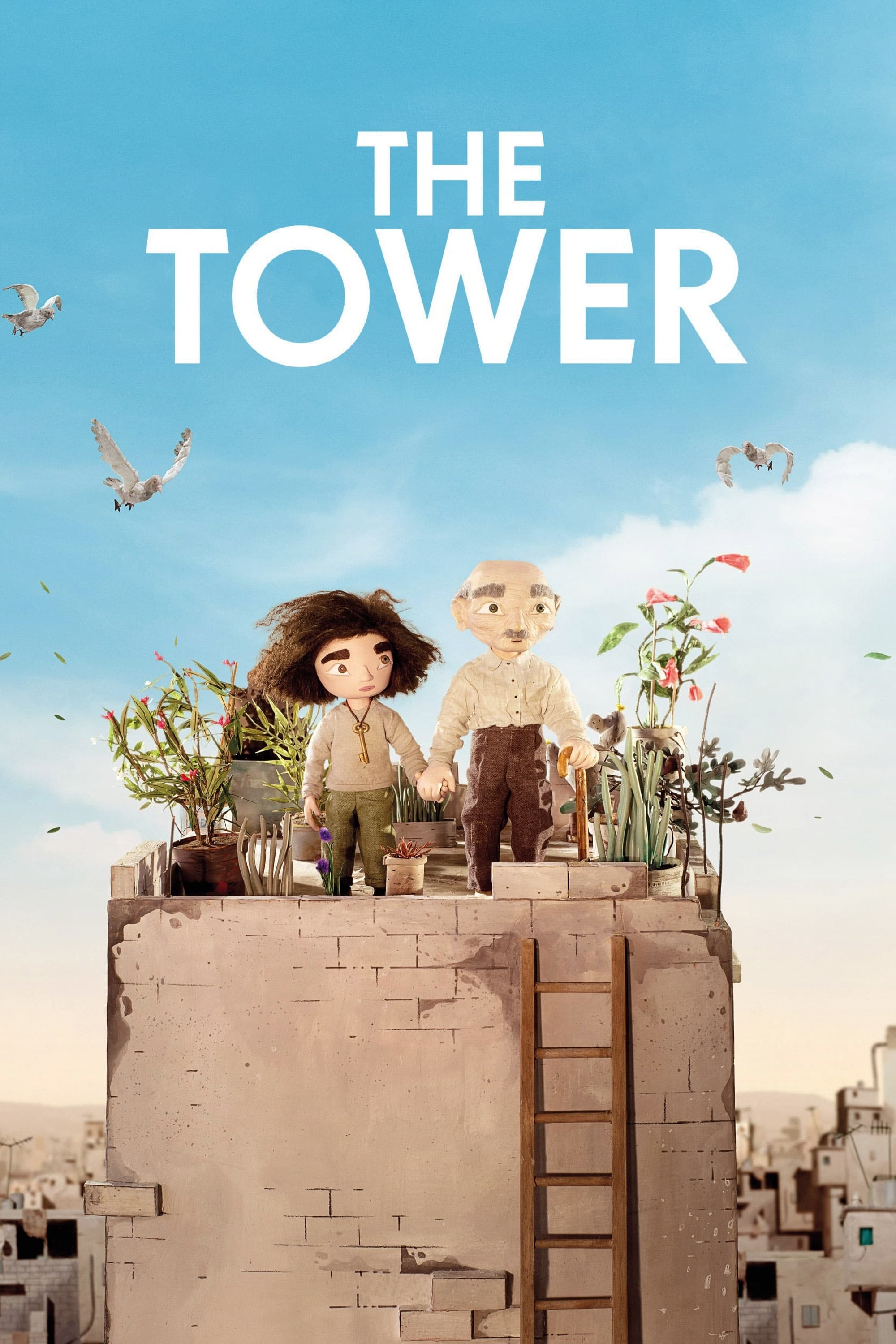 The Tower
Wardi's great-grandfather left behind a will that suggested looking to the past to find the future. From family memories, Wardi finds out about her homeland in Palestine.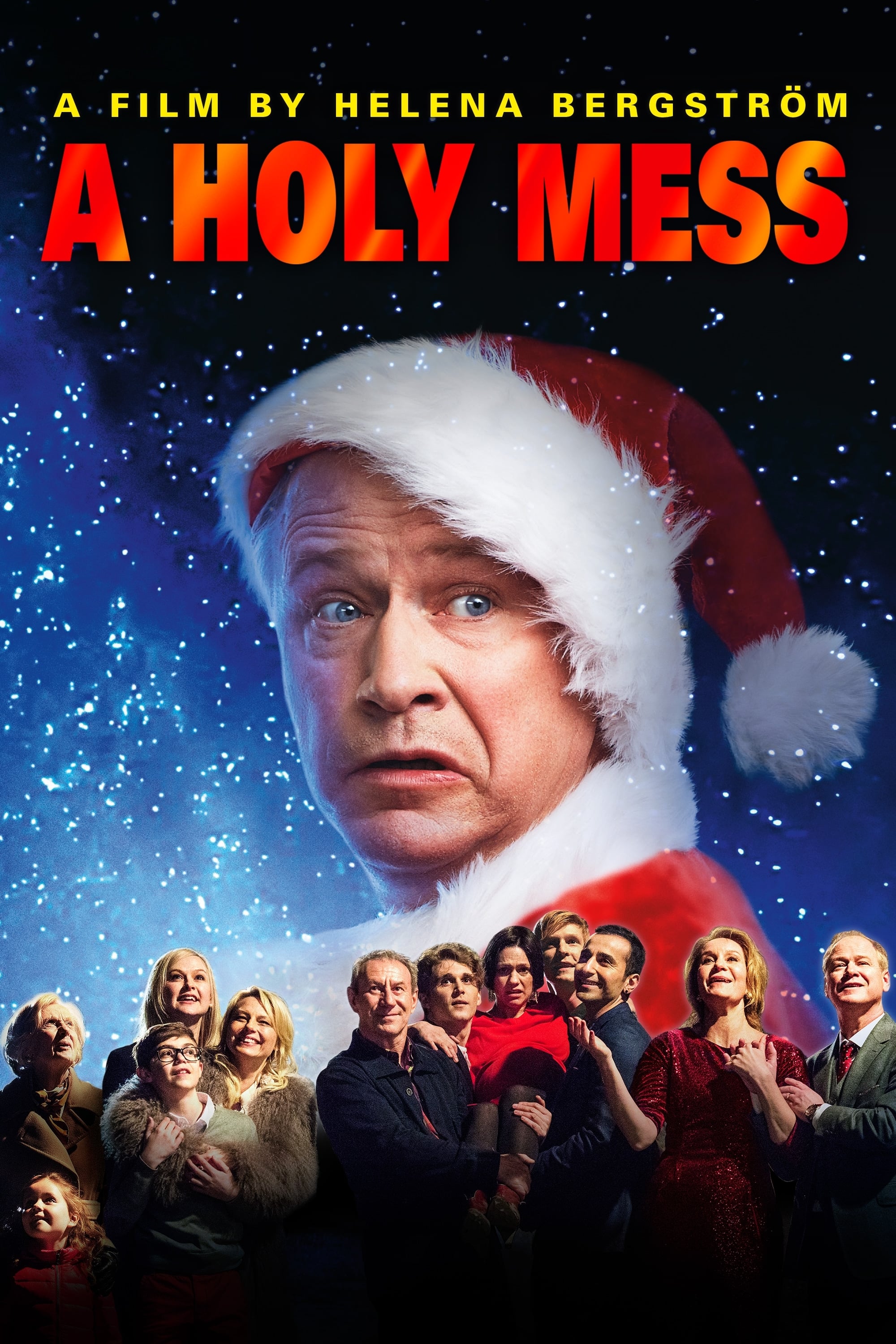 A Holy Mess
A comedy about the new alternative family and how different family situations and relationships come to a head during the premier family weekend.
TV
The Lost Treasure of Aquila
Sam and Minna, their mother Eva, and their aunt and cousin Bianca are on the Orchid coast to celebrate Christmas in the sun. It is the first time since their father's death that the siblings are back ... Once a Year
A man and a woman meet once a year in different hotel rooms. Their passionate love affair has been going on for 30 years. But this year things have happened in their lives, things that might change ev...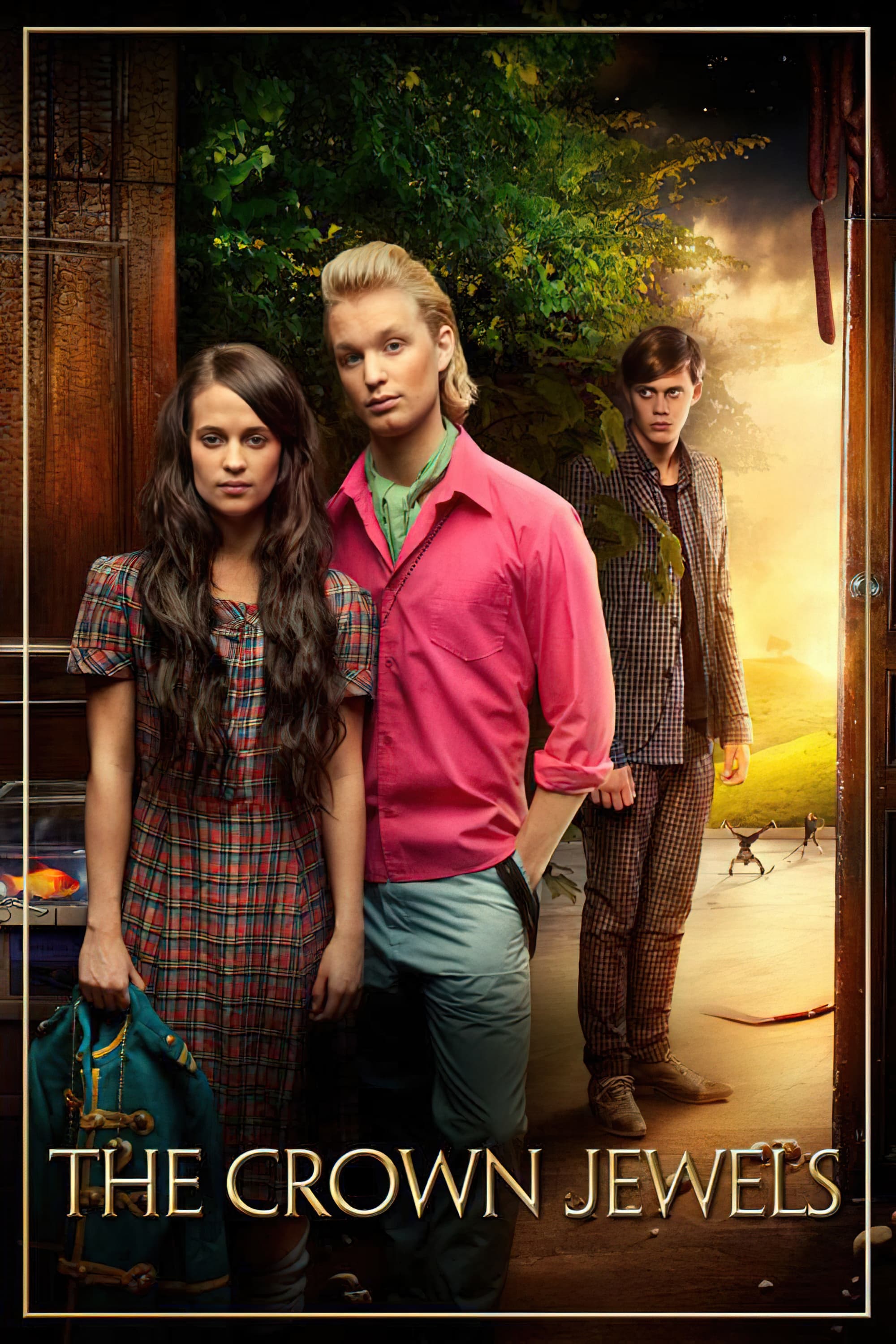 The Crown Jewels
Fragancia is arrested for the attempted murder of Richard Persson, the son of a powerful factory owner. During the interrogation her amazing and remarkable life story is revealed. We follow her throug...
TV
Millennium
Based on Stieg Larsson's literary phenomenon and featuring and Award winning* breakthrough performance by Noomi Rapace, the trilogy follows the unlikely heroine Lisbeth Salander and journalist Mikael ...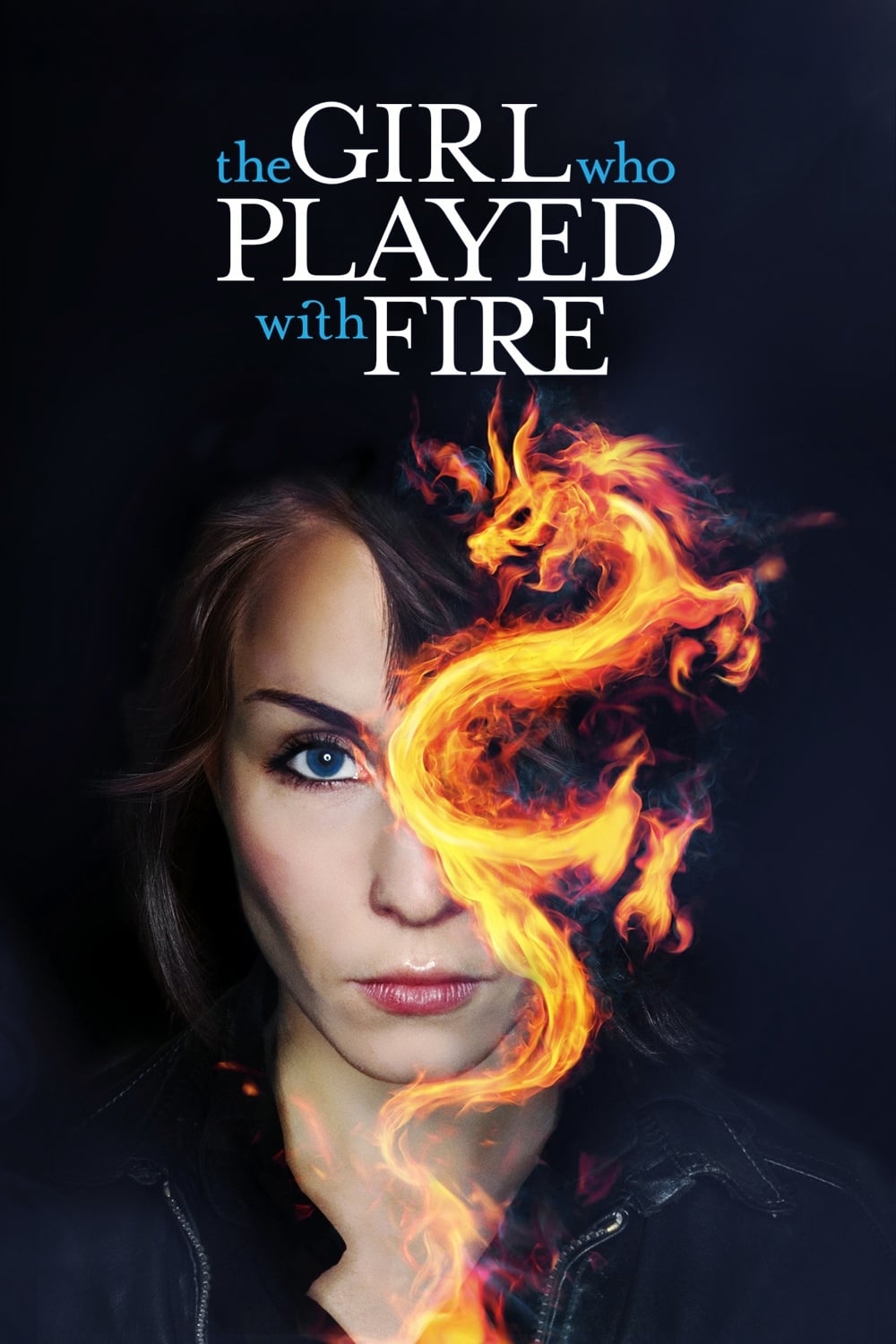 The Girl Who Played with Fire
The corrupt practices of Swedish figures were exposed by the publisher of Millennium magazine. When a young journalist approaches him with a research paper about sex traffickers in Sweden and those in...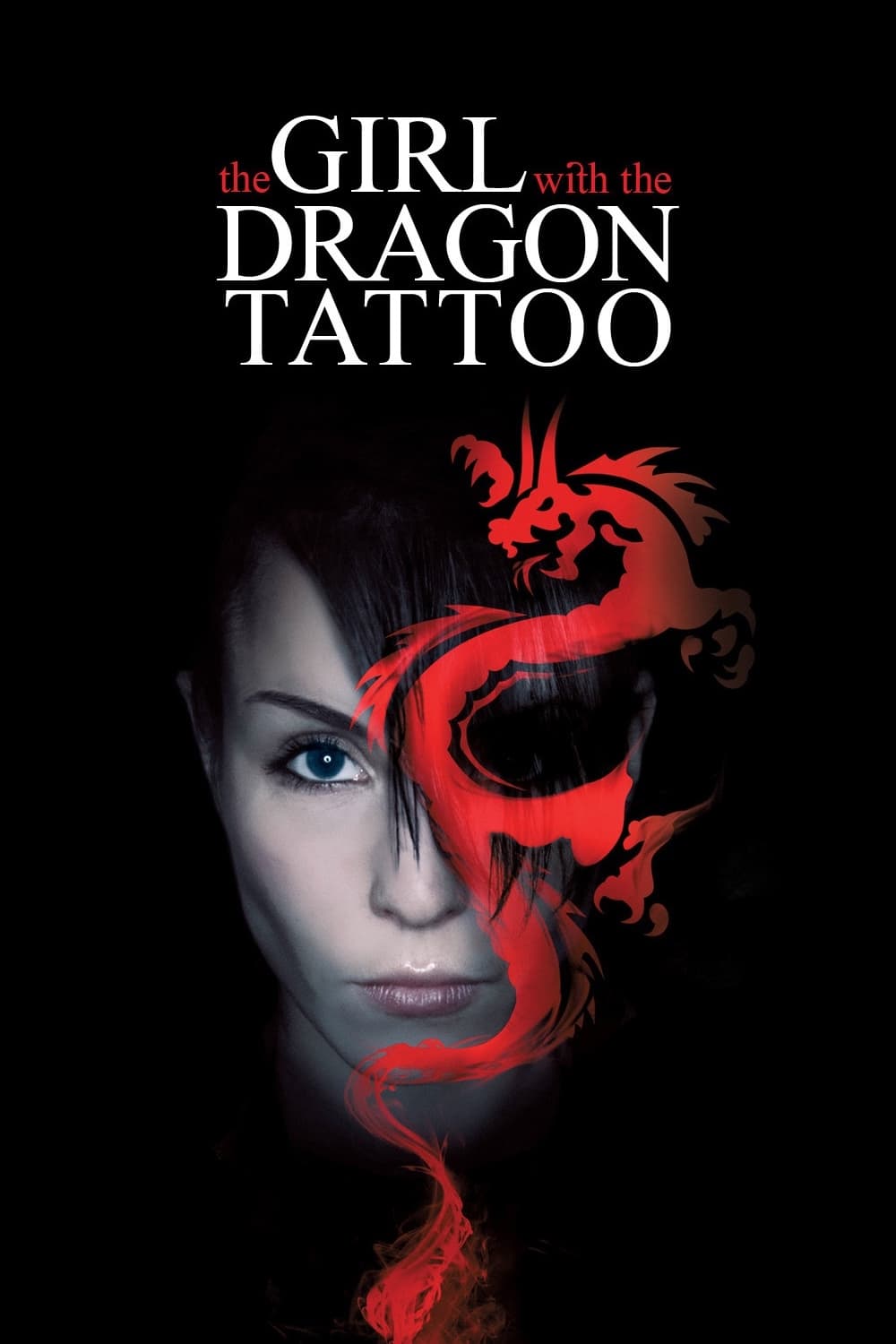 The Girl with the Dragon Tattoo
A novel about a male journalist and a female hacker was the basis of a Swedish thriller. The movie has a libel case. The disappearance of Vanger's niece was a cold case and he was hired to solve it.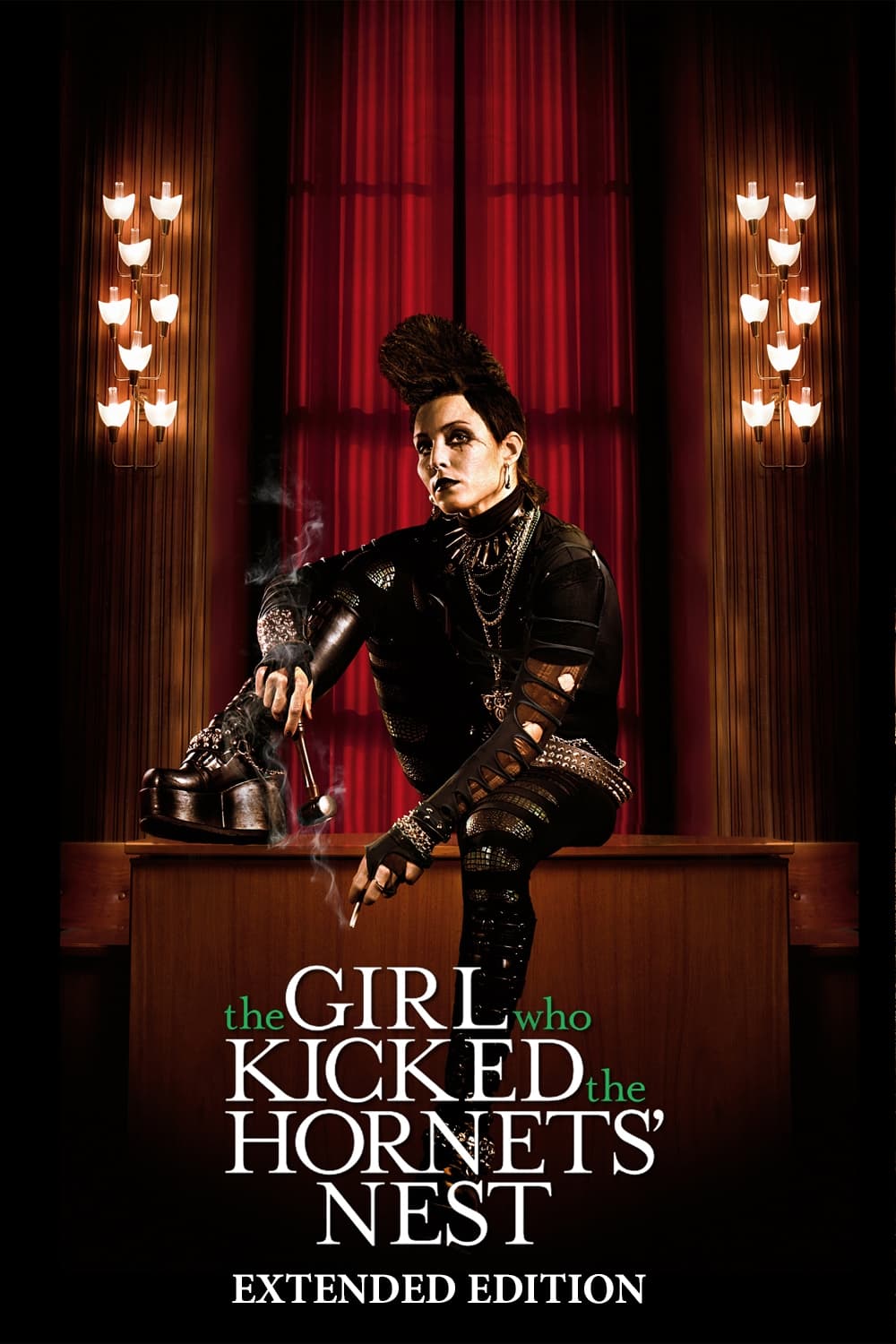 The Girl Who Kicked the Hornet's Nest
After taking a bullet to the head, Salander is currently under close supervision in a hospital and is set to face a trial for attempted murder. Salander will have to prove her innocence with the help ...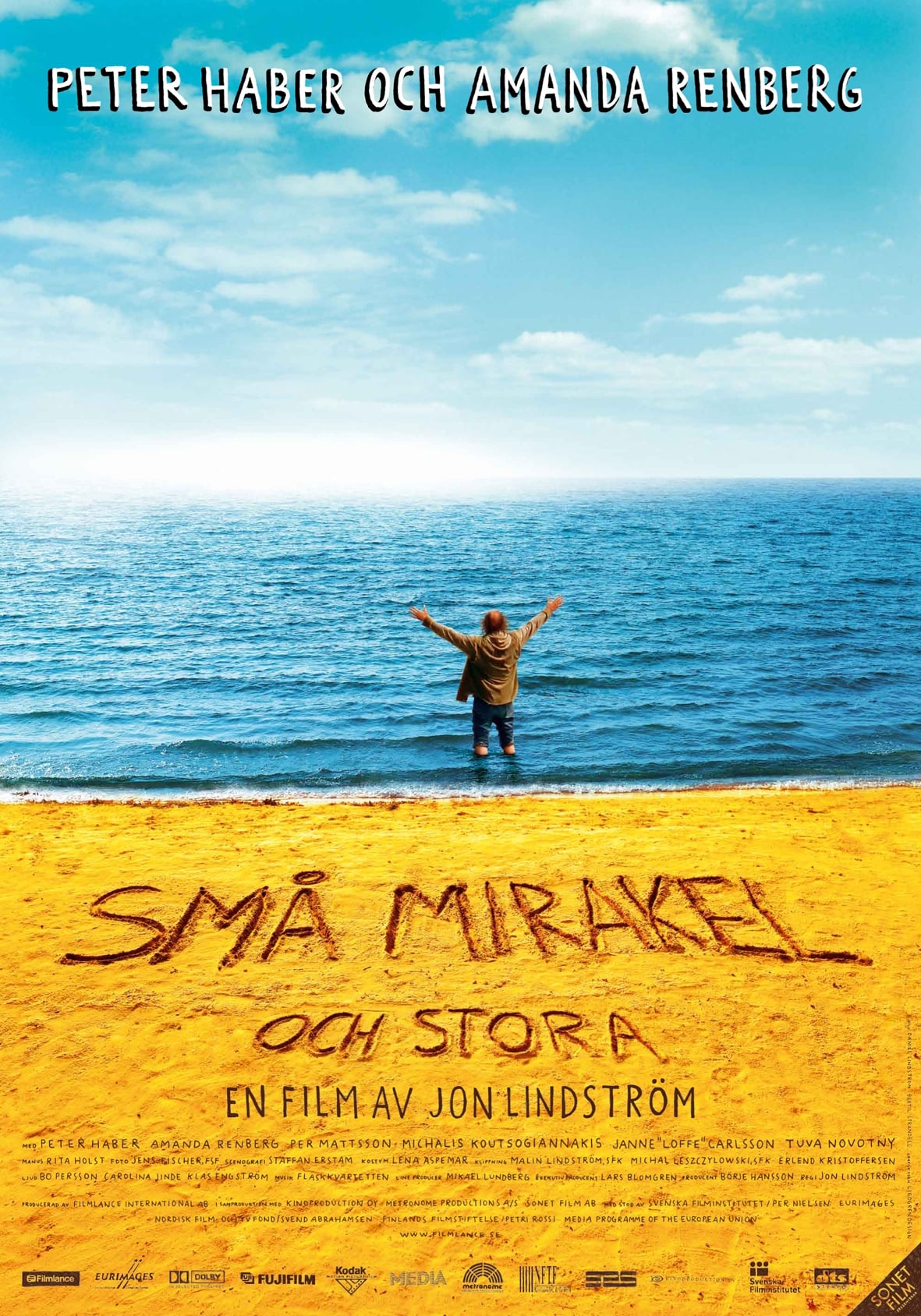 All it Takes is a Miracle
He doesn't accept charity, he does his morning exercise, he makes a living collecting cans, and he exists without a home, personal number or social control. In today's Sweden, it is an achievement. A ...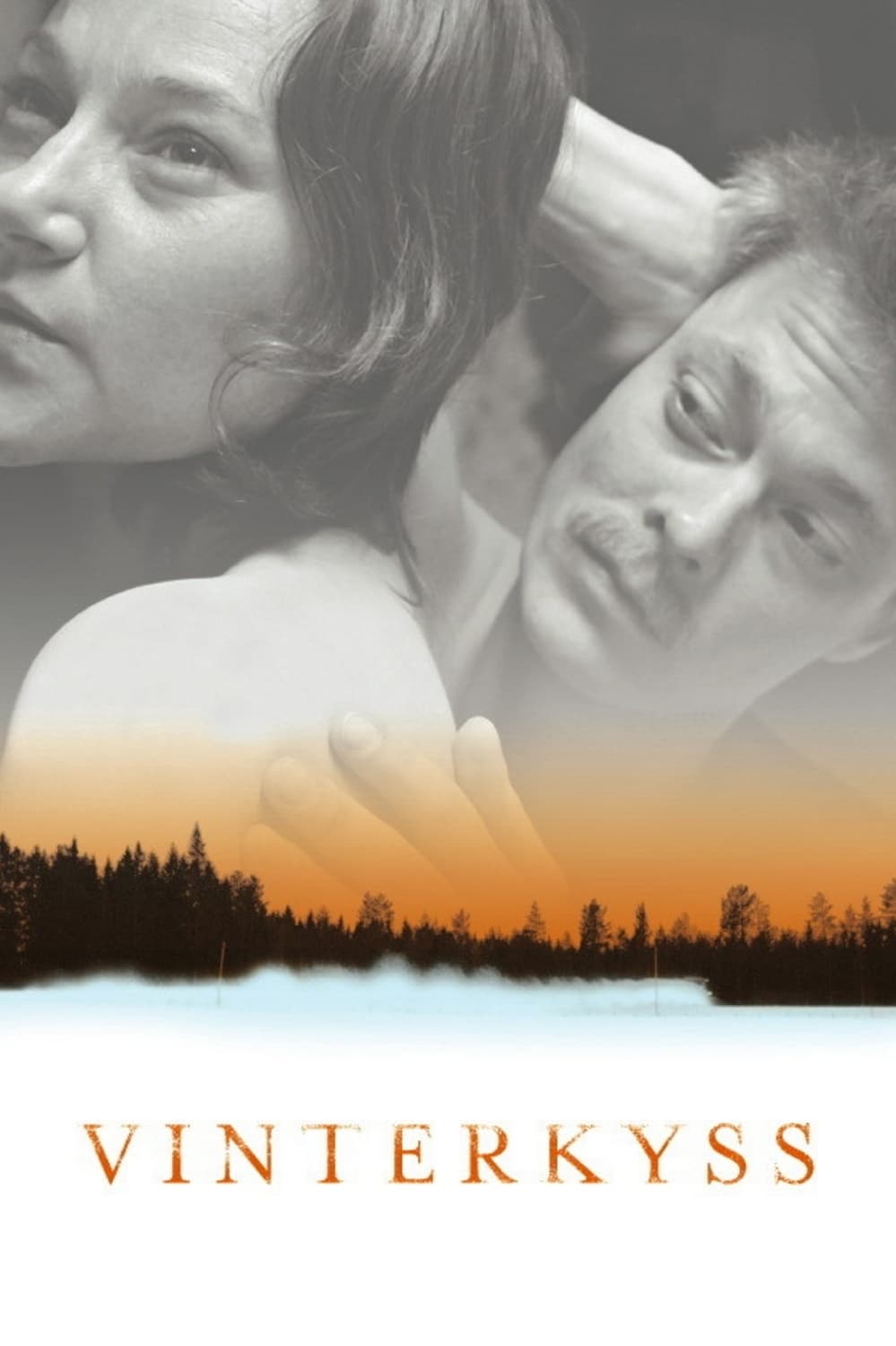 Kissed by Winter
Following her son's death, Victoria moves to a small community to work as a doctor at the local clinic. She attempts to forget and move on with her life but finds it impossible when a local boy is fou...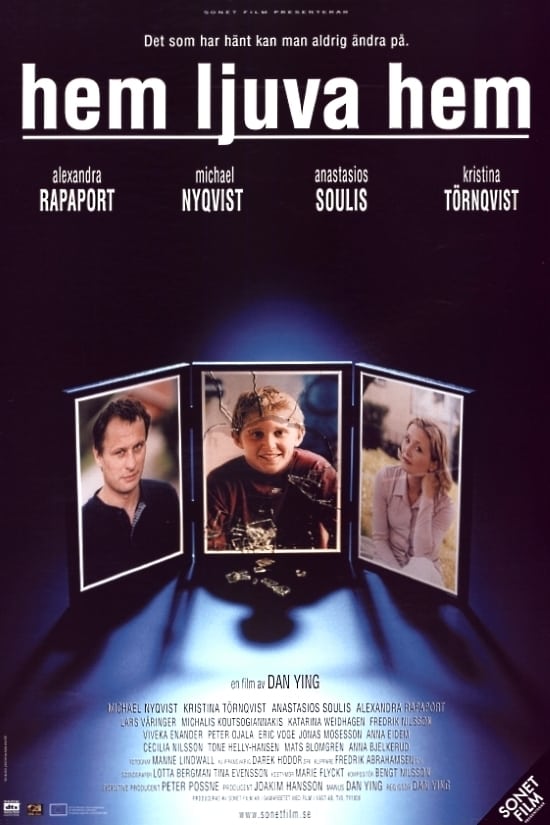 Home Sweet Home
The wife and son of an unemployed, foul-tempered man suffer under ever-worsening domestic violence. One day while his father is taking a nap, the young son decides to take matters into his own hands. ...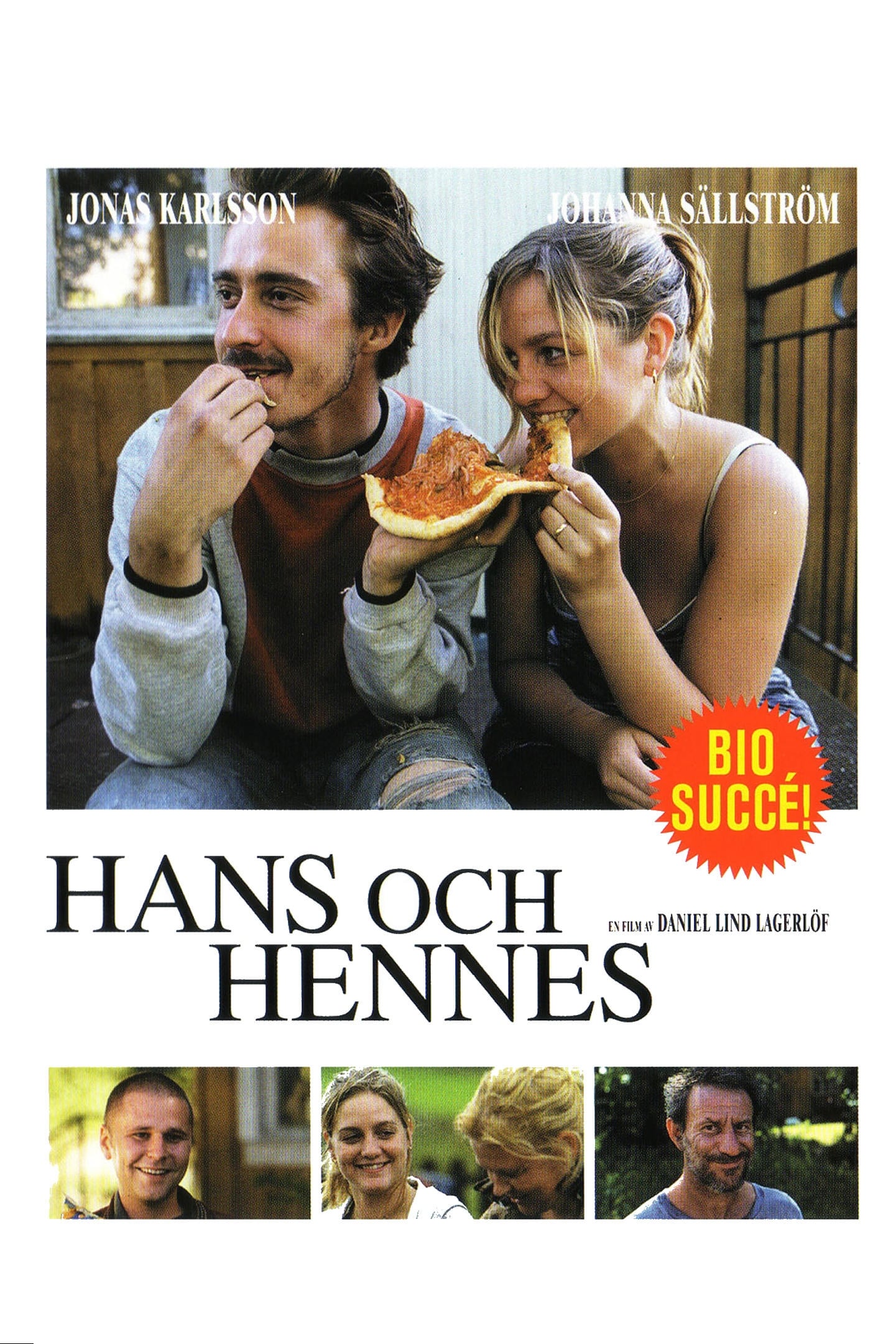 His and Hers
Anna-Karin doesn't get pregnant. A visit to a fertility clinic shows why. Anna-Karin desperately wants to be a mother and the news that they can't have children puts a strain on their relationship.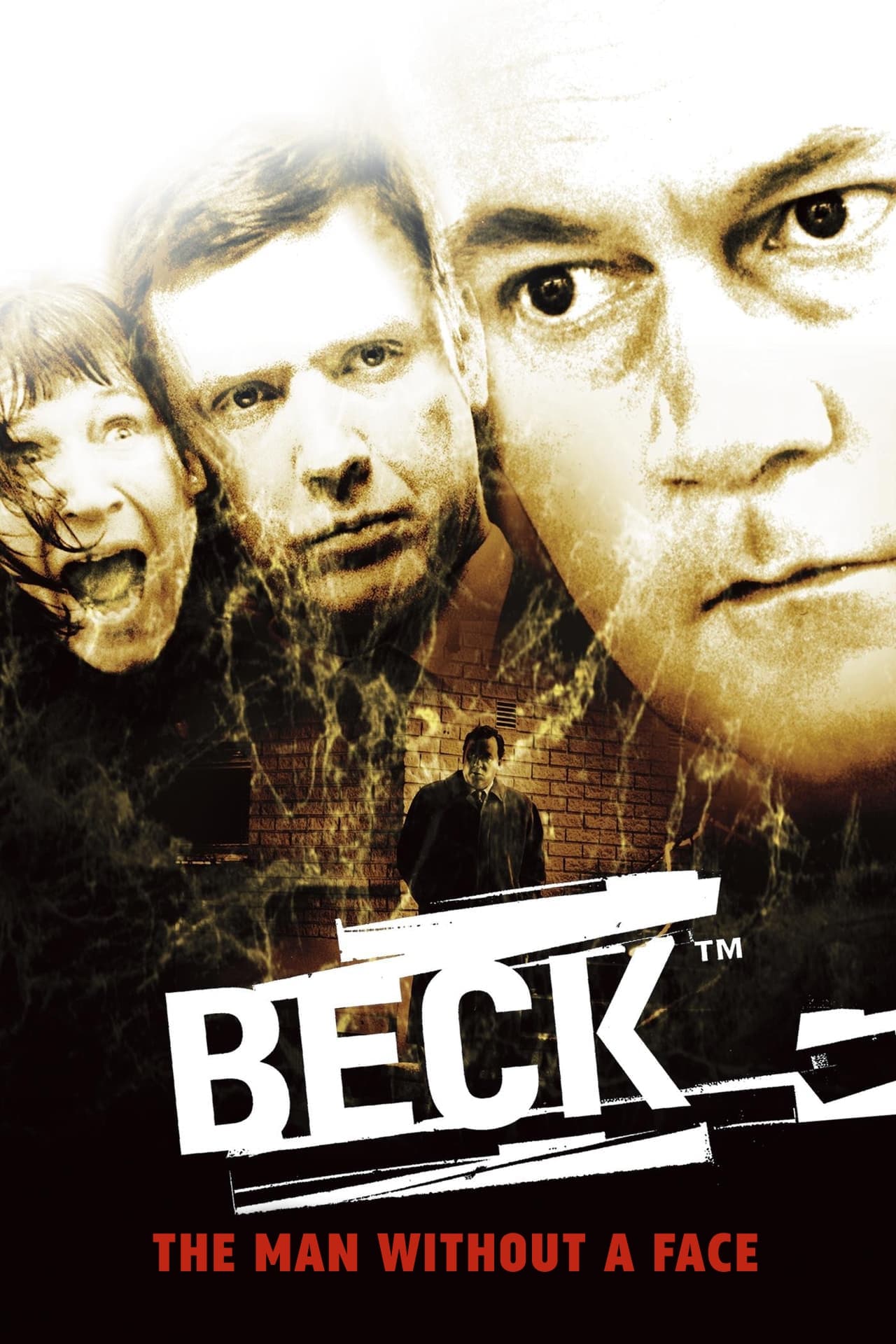 Beck 10 - The Man Without a Face
A man is dead. His face has been removed. His wife told him that a foreign man knocked on their door the day before the murder. The men have the evidence.
TV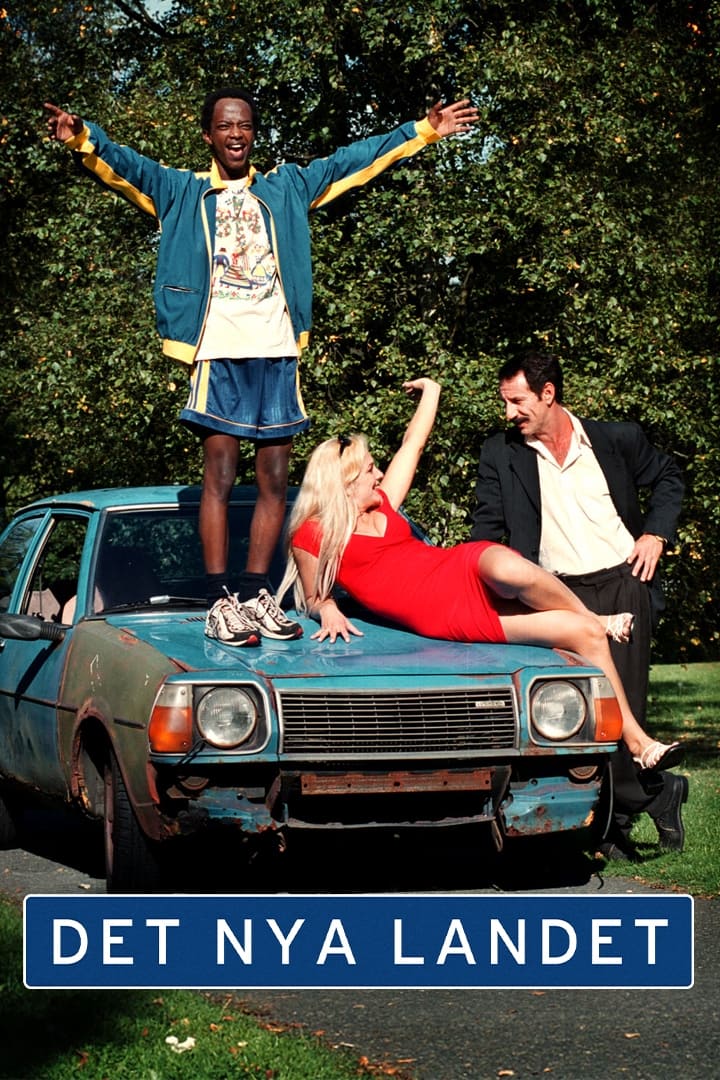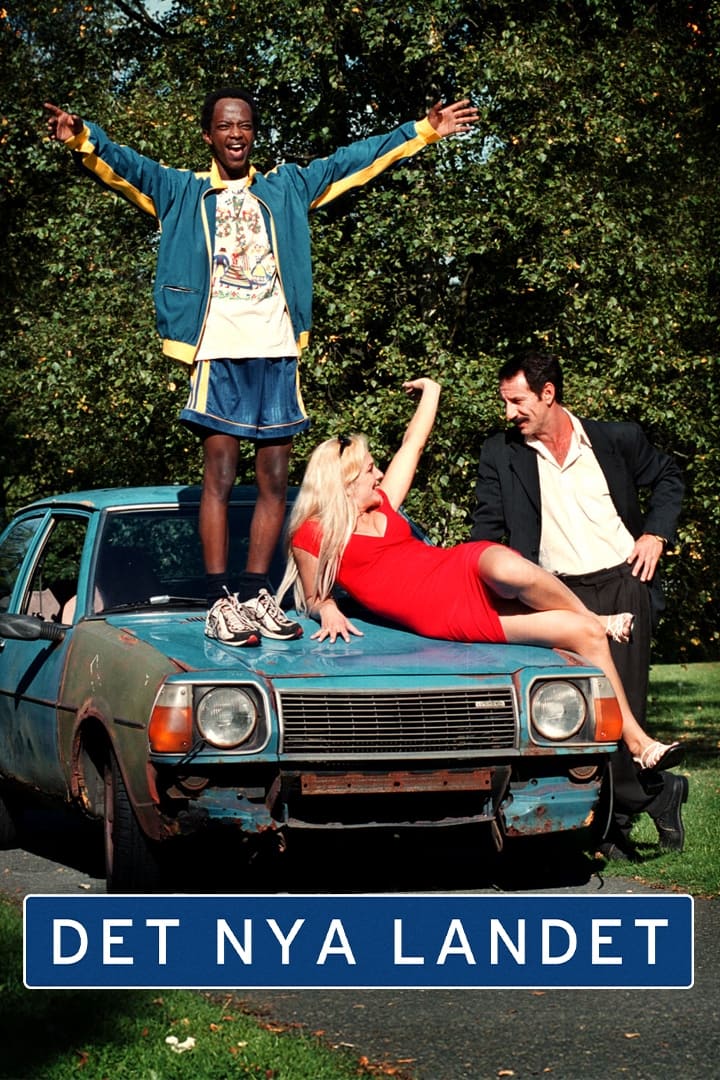 The New Country
A 15 year old Somalian boy meets a 40 year old Iranian man on a refugee camp in Skåne, in the south of Sweden. With the threat of deportation hanging over them they decide to the take their faiths in ...