 Biography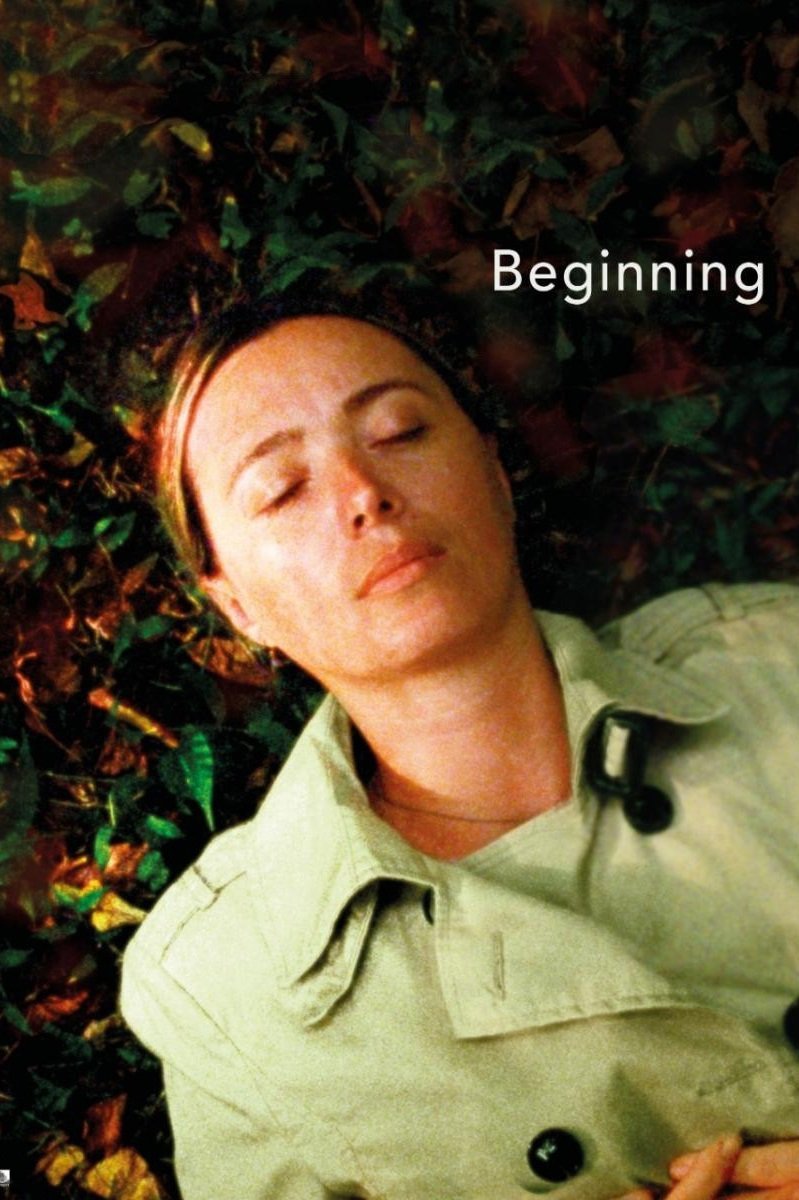 Beginning
In a sleepy provincial town, a group of extremists attack a community of Jehovah Witness. In the midst of this conflict, the world of the wife of the community leader is slowly falling apart. As she s...
In Bloom
Eka and Natia leave their childhood behind and ignore societal customs to escape from their turbulent family lives. Halo of Stars
Set against the backdrop of a small traveling circus, a European clown and his 5-year-old daughter lead each other through the everyday mysteries of love, magic and loss. The long poem "The Clown" was...