 Biography
Thomas Wesskamp (* 1956 in Essen) is a German journalist and screenwriter. After studying mining at RWTH Aachen, Thomas Wesskamp studied communication sciences at the Ludwig-Maximilians-Universität München. From 1981 to 1984 he worked as an editor for the magazine Playboy. In the 1980s, Wesskamp began writing television scripts, initially with Axel Götz, since 1993 together with actor and author Dirk Salomon. Occasionally, he also appeared in small roles in front of the camera in the past.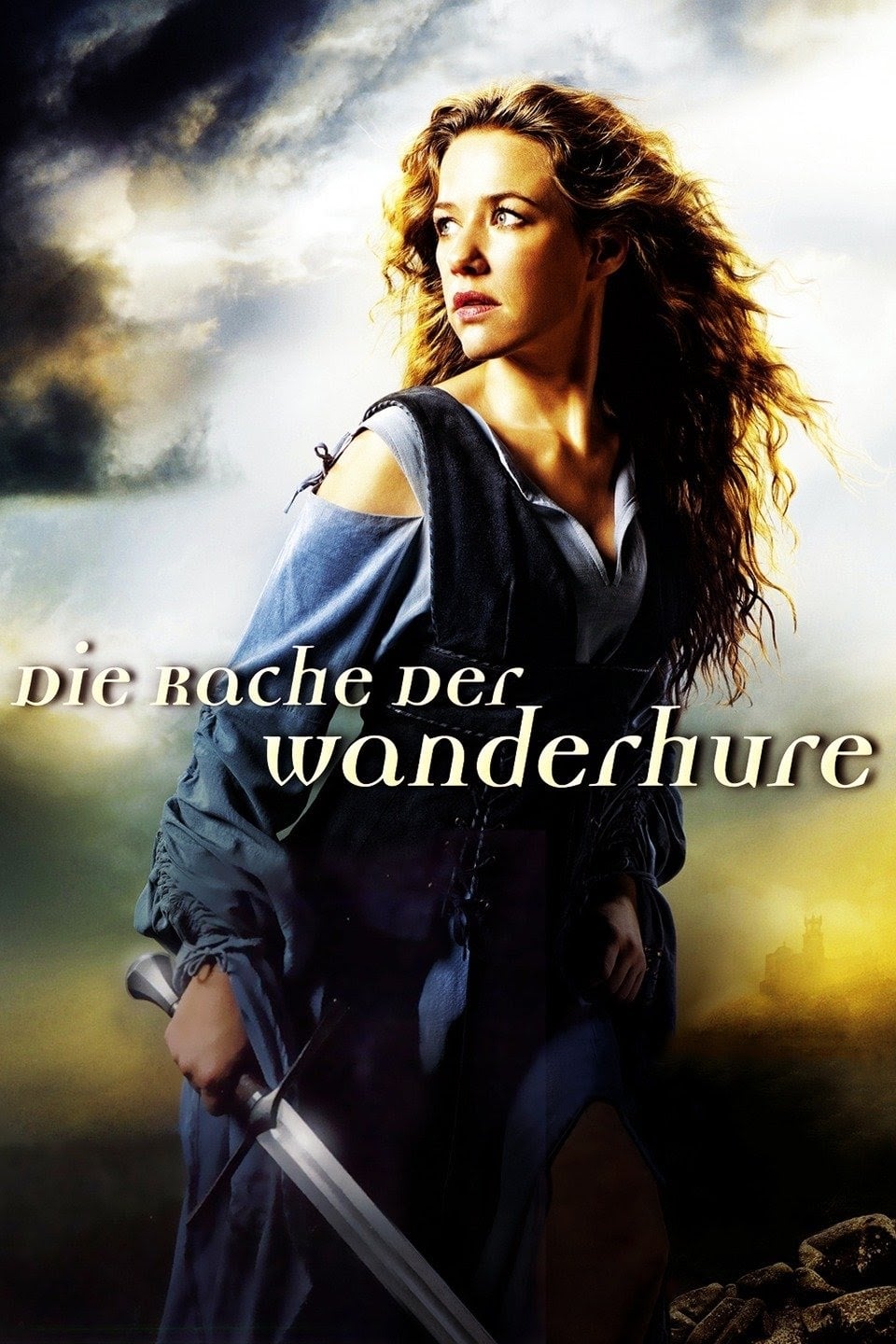 The Revenge of the Siren
Lady Maria Van Arnstein was told that her husband had died. He was betrayed by his cousin. King Knig Sigismund was told by the Pope's Great Inquisitor that he wanted Maria.
TV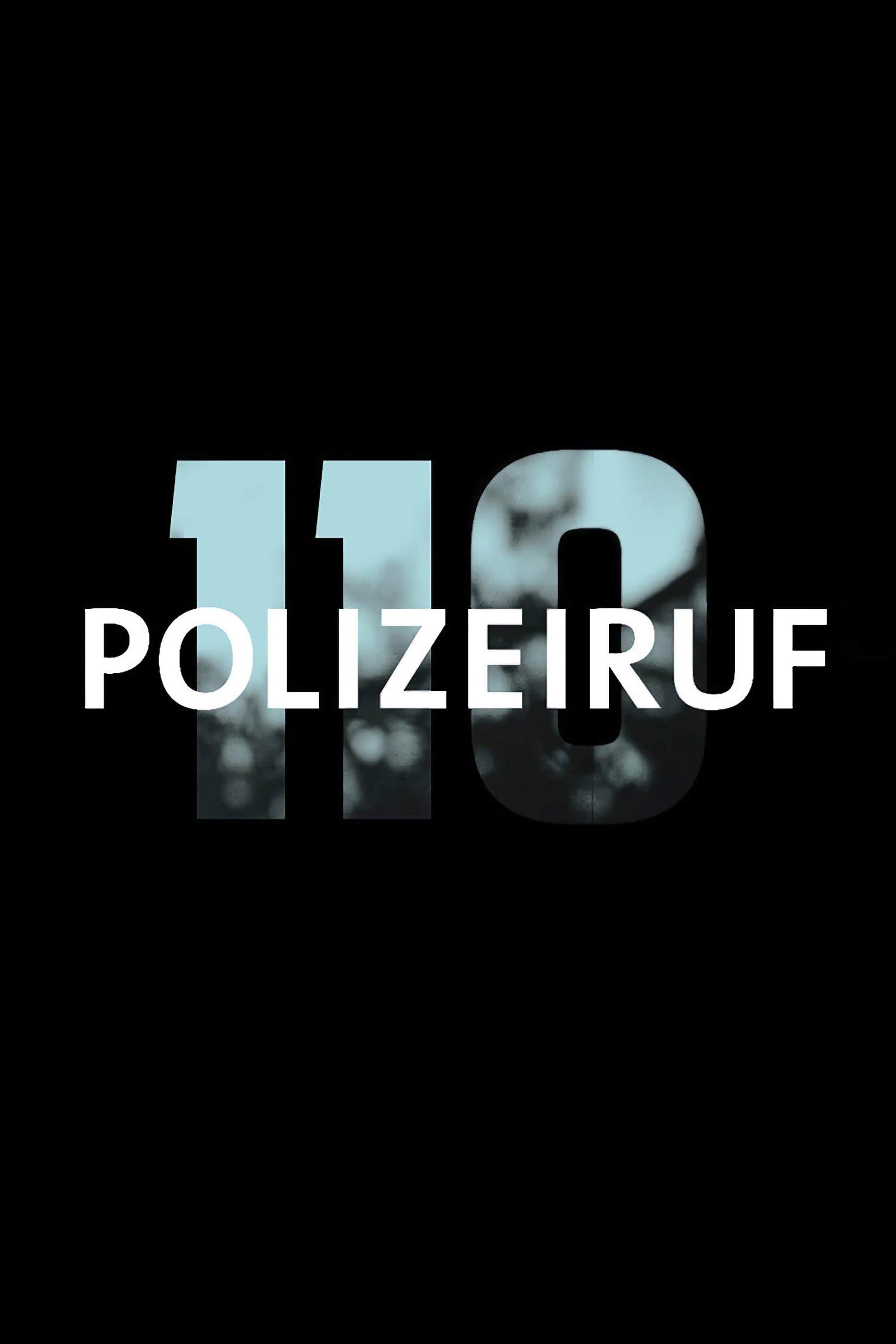 Polizeiruf 110
Polizeiruf 110 is a long-running German language detective television series. The first episode was broadcast 27 June 1971 in the German Democratic Republic, and after the dissolution of Fernsehen der...
TV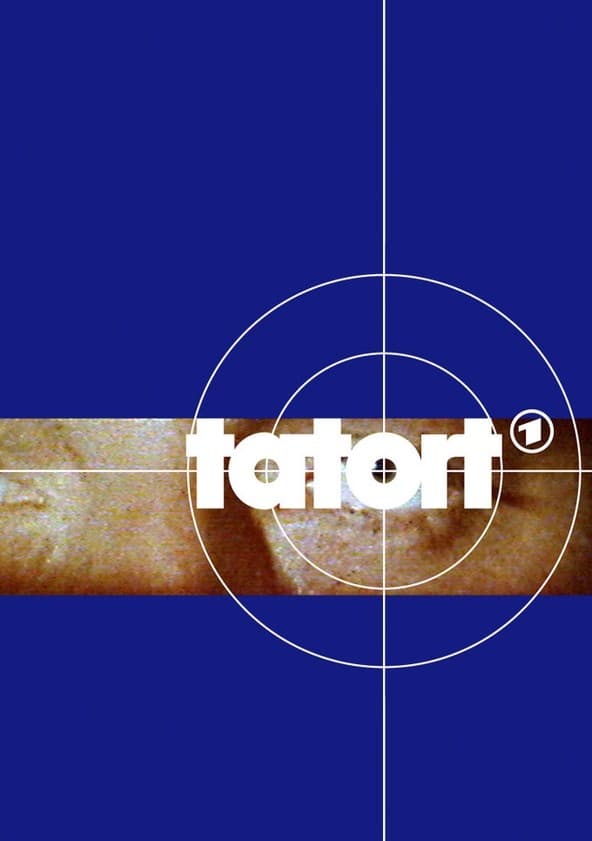 Scene of the Crime
Tatort is a long-running German/Austrian/Swiss, crime television series set in various parts of these countries. The show is broadcast on the channels of ARD in Germany, ORF 2 in Austria and SF1 in Sw...