Biography
The Toll
Brendan hides from his criminal past to work solo shifts in the quietest toll booth in Wales. His enemies head west for revenge when he finally gets rumbled. Catrin was heading for the booth at the wr...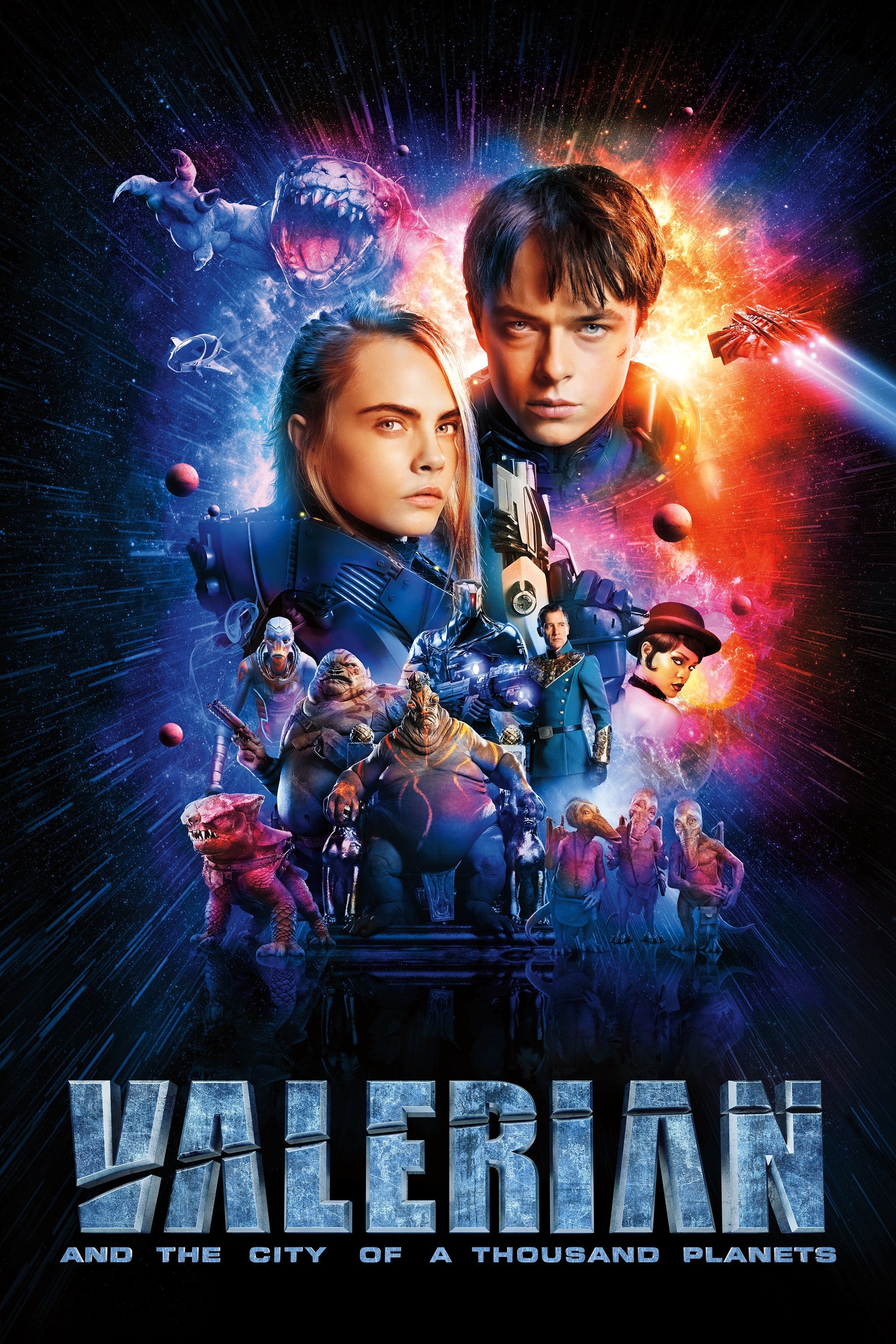 Valerian and the City of a Thousand Planets
Valerian and Laureline are special operatives charged with keeping order throughout the human territories in the 28th century. Alpha is an ever-expanding metropolis where species from across the unive...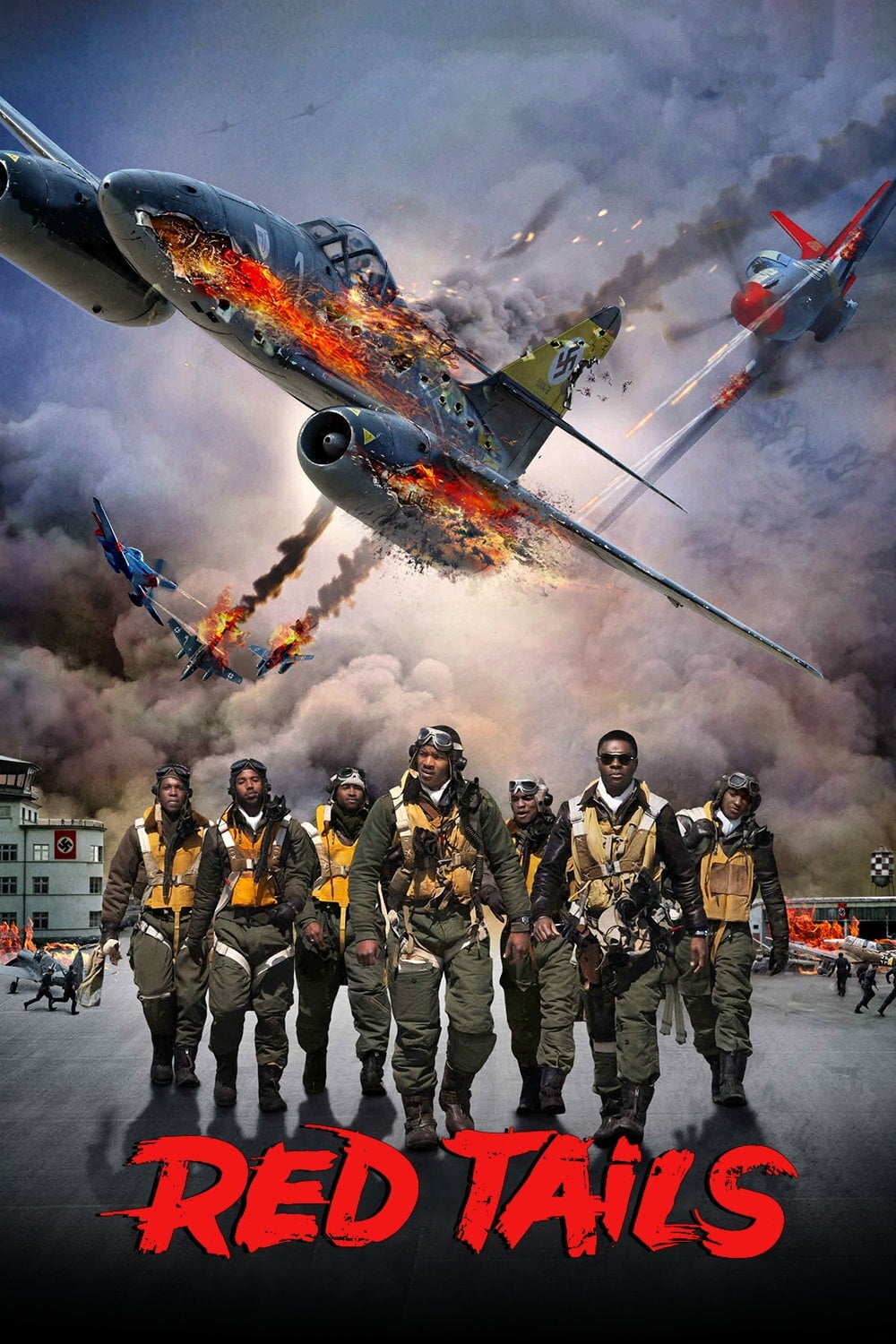 Red Tails
The story of the first African-American pilots to fly in a combat squadron during World War II.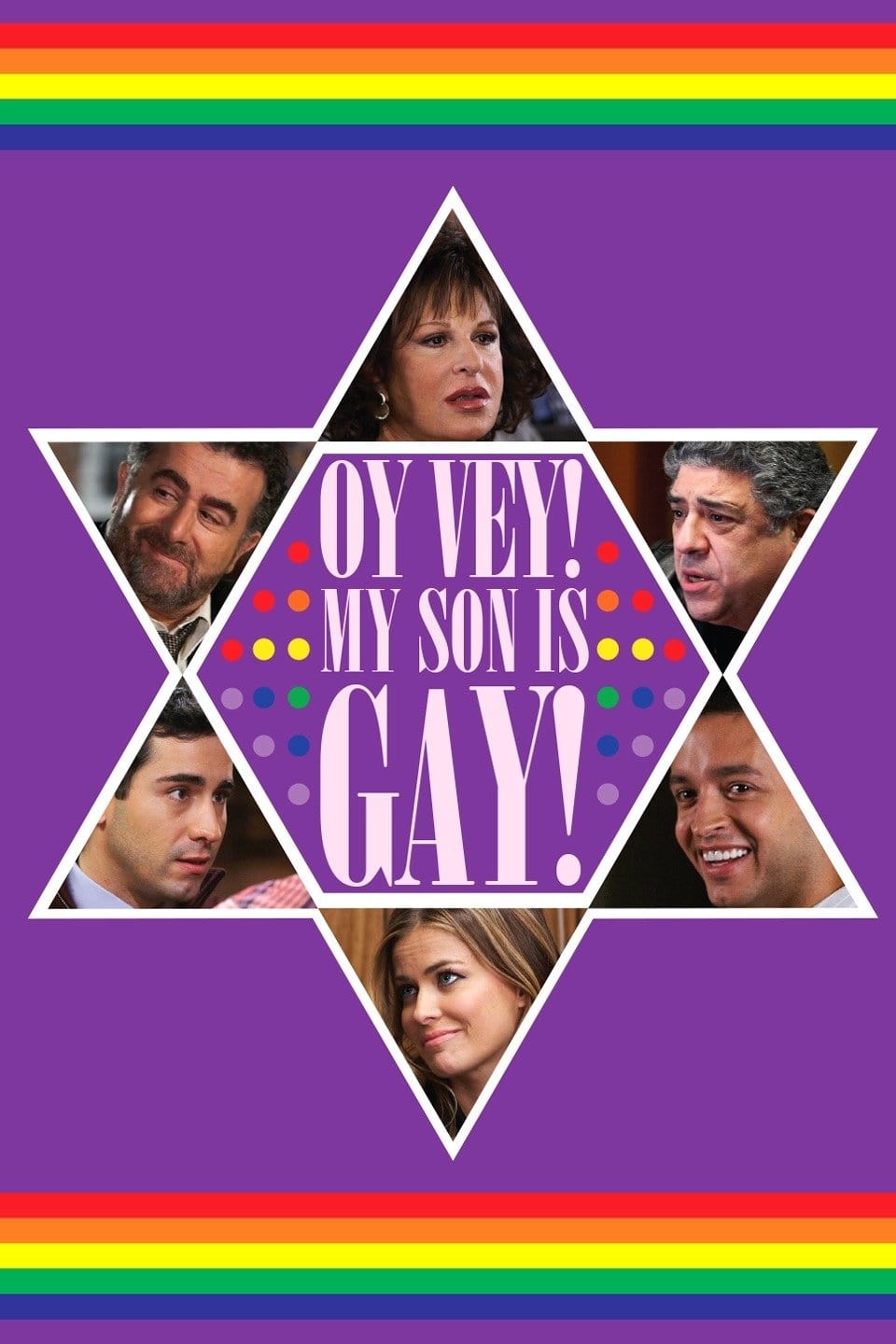 Oy Vey! My Son Is Gay!
A Jewish family struggles to come to terms with their son's gay boyfriend in a romantic comedy. When a gay couple adopts a child, their families come to defend them and realize how much they love them...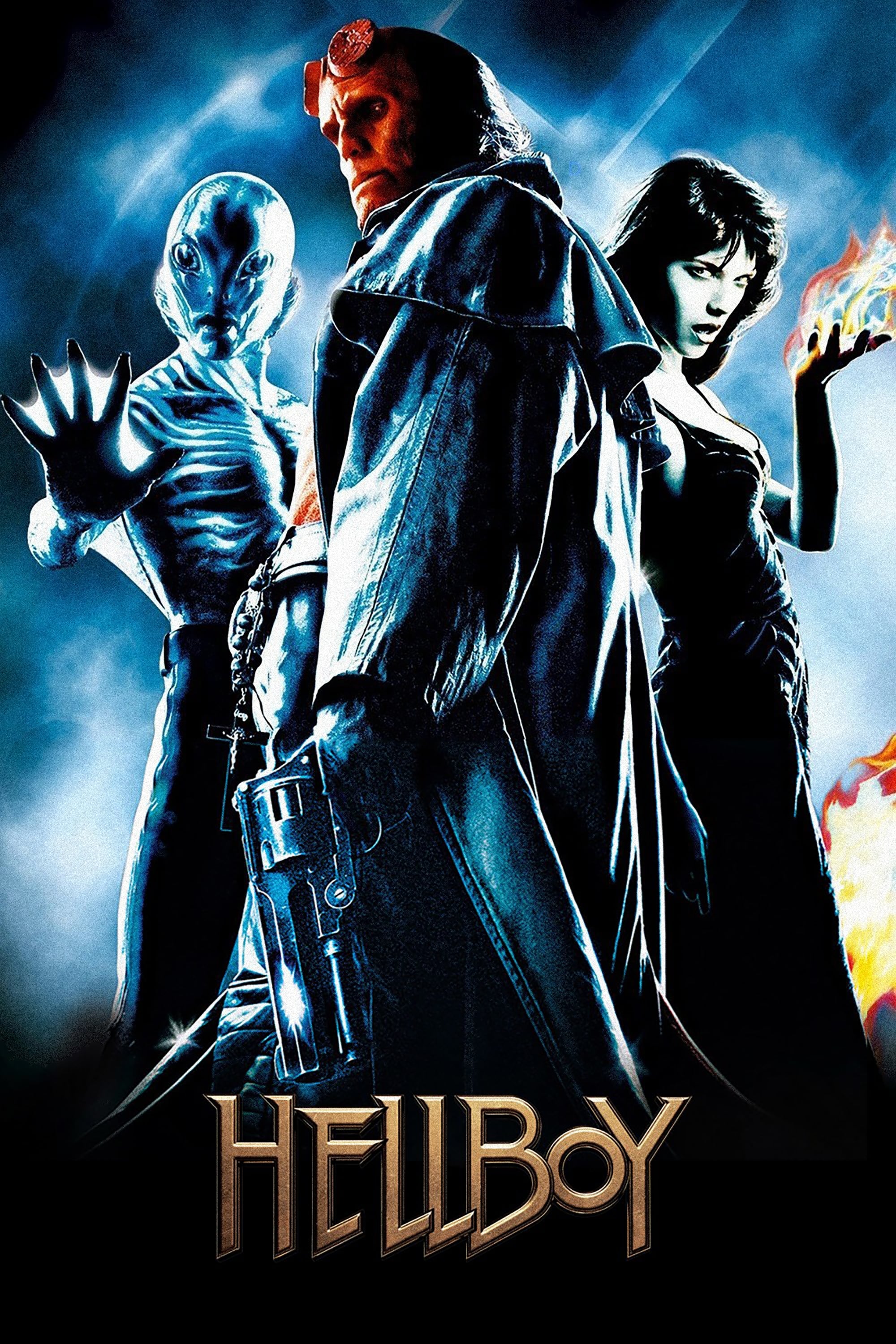 Hellboy
Black magic was used by the Nazis in the last days of World War II. The camp where the ceremony is taking place is being raided by the Allies. Joined the Allied forces, Hellboy eventually grows to adu...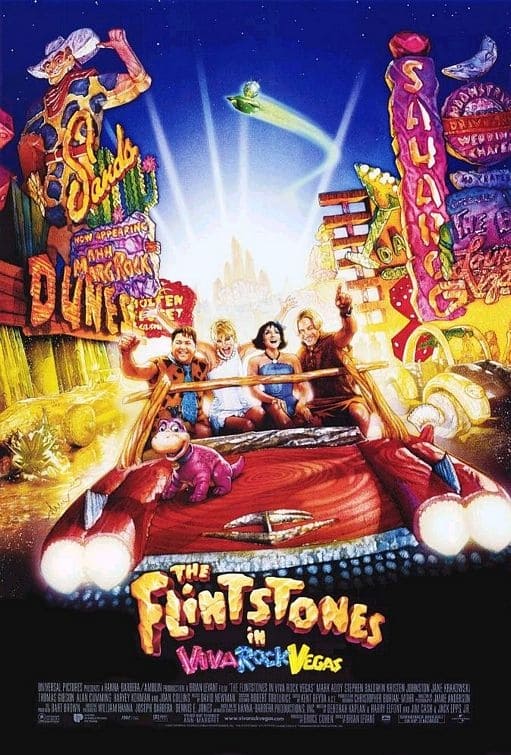 The Flintstones in Viva Rock Vegas
The Flintstones are at it again. The Flintstones and the Rubbles are going to Rock Vegas with Fred hoping to find a bride. The only thing that will stand in the way of love is the scheming Chip Rockef...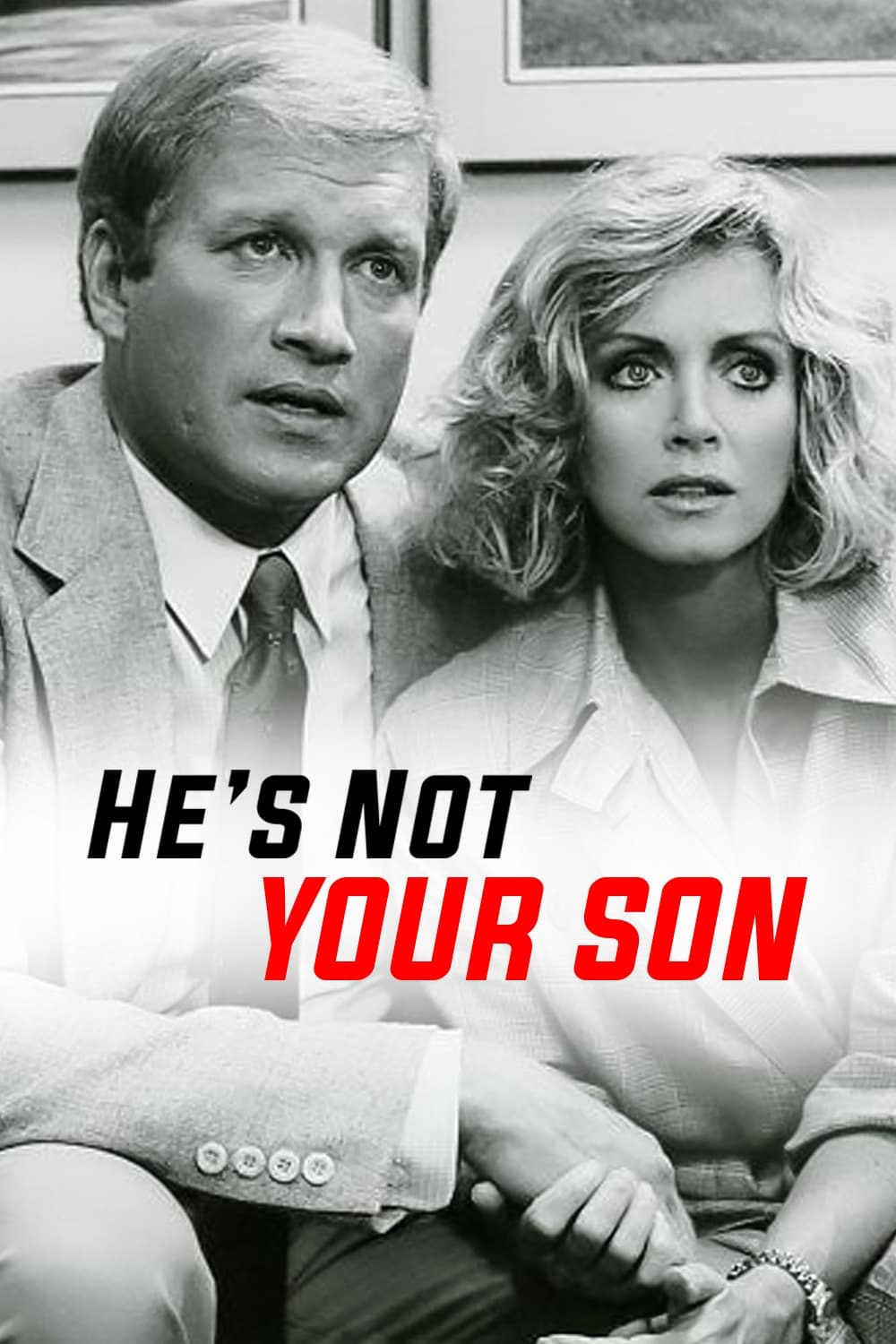 He's Not Your Son
There is a chance that the infants born on the same day may have been switched at the hospital, threatening both families.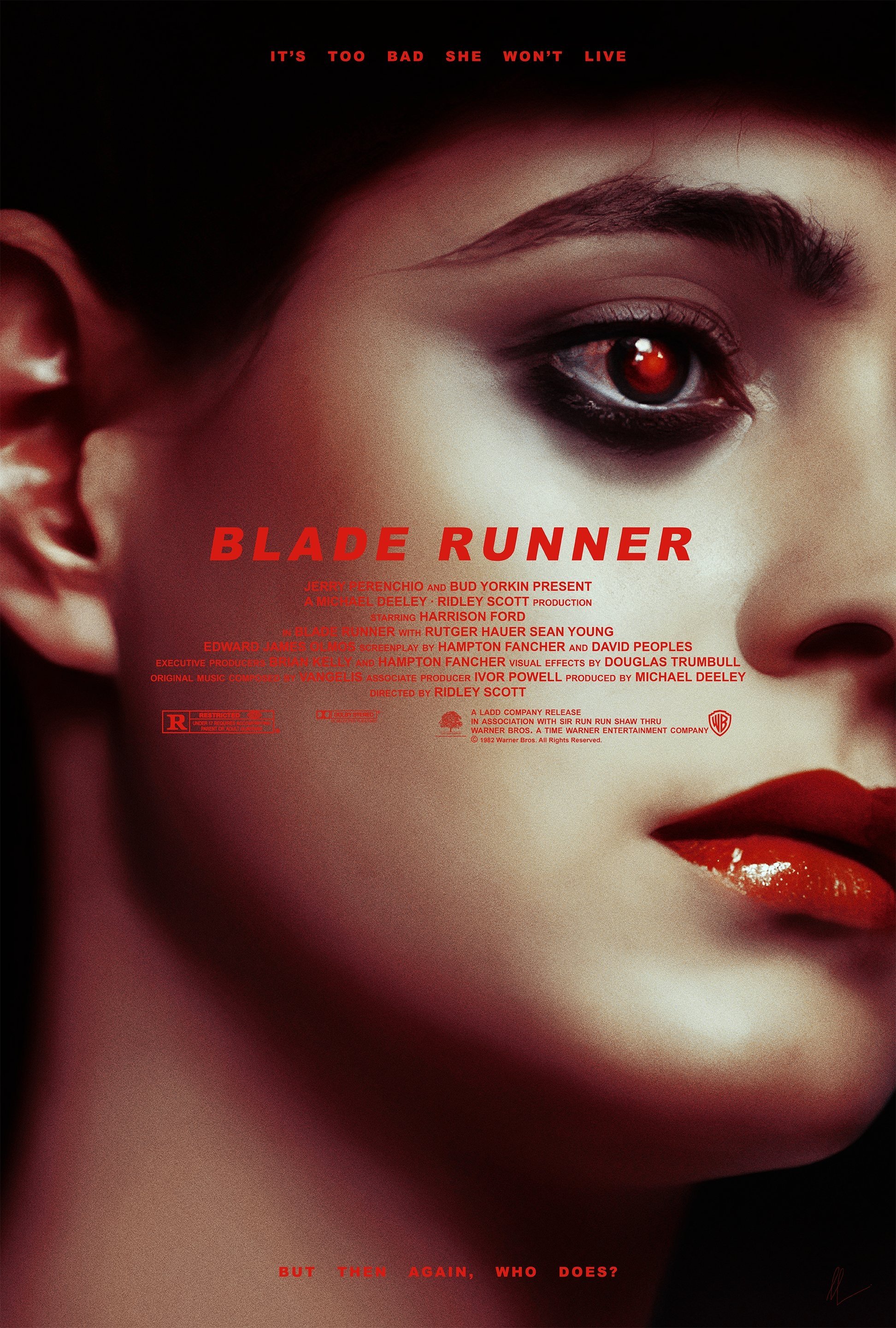 Blade Runner
blade runner Rick Deckard is called out of retirement to kill a group of replicants who have escaped to Earth in order to prolong their lives.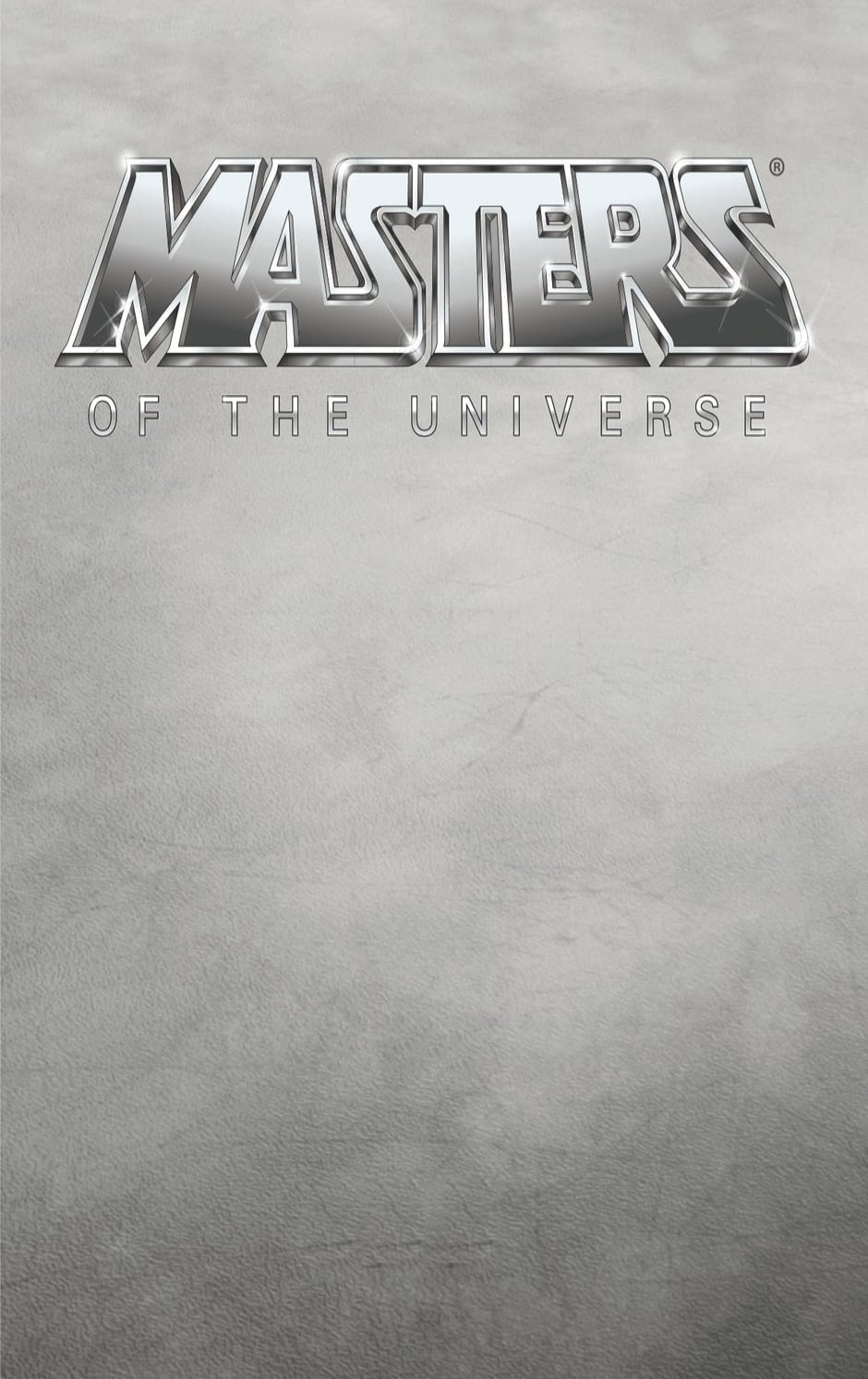 Masters of the Universe
He-Man, the most powerful man in the universe, battles Skeletor to save the planet Eternia and protect the secrets of Castle Grayskull.