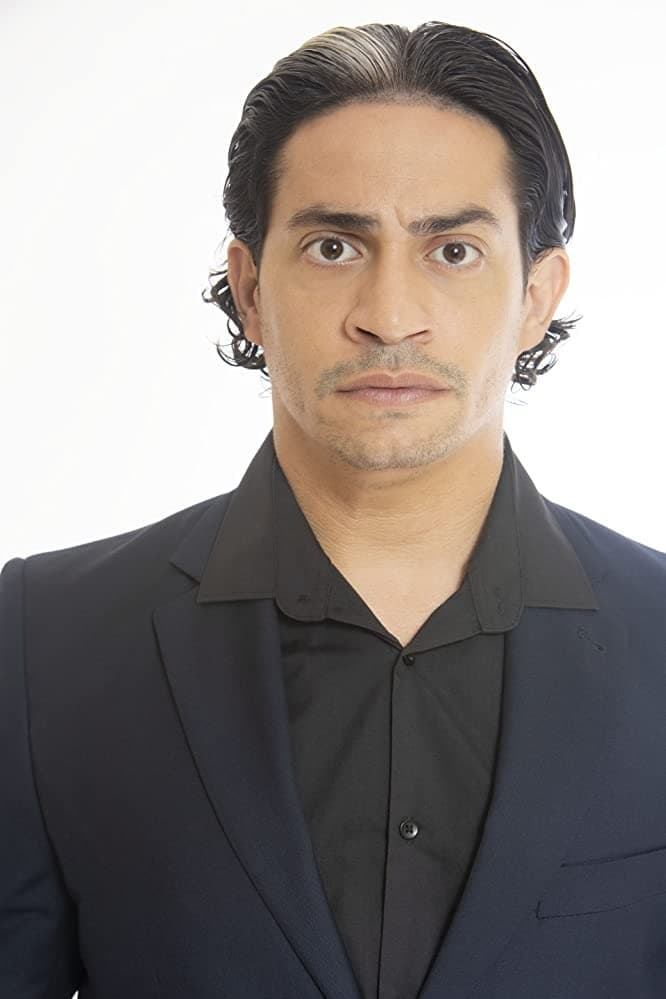 Biography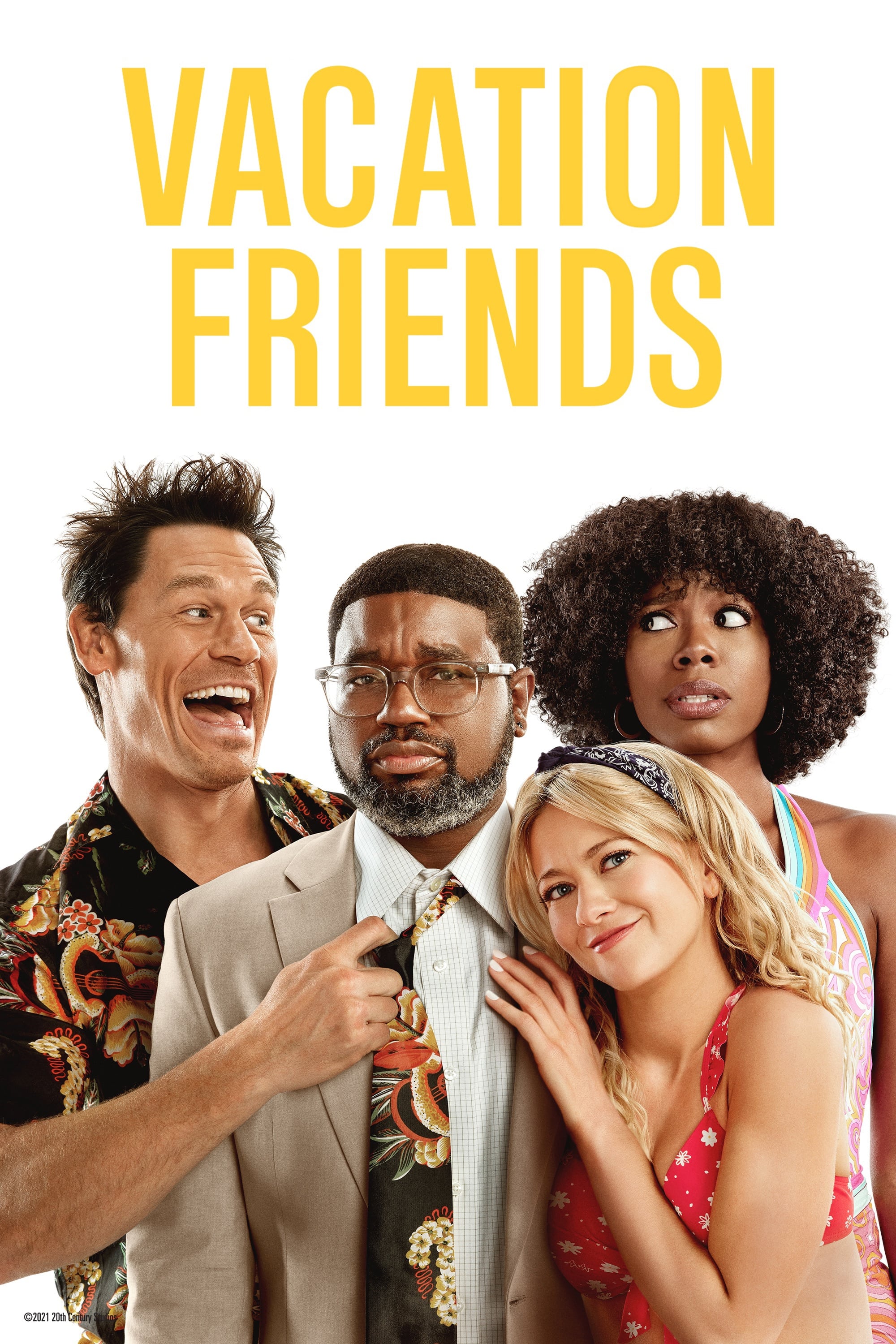 Vacation Friends
The crazy couple they met in Mexico followed the straight-laced couple back to the States, and they decided to play tricks on them.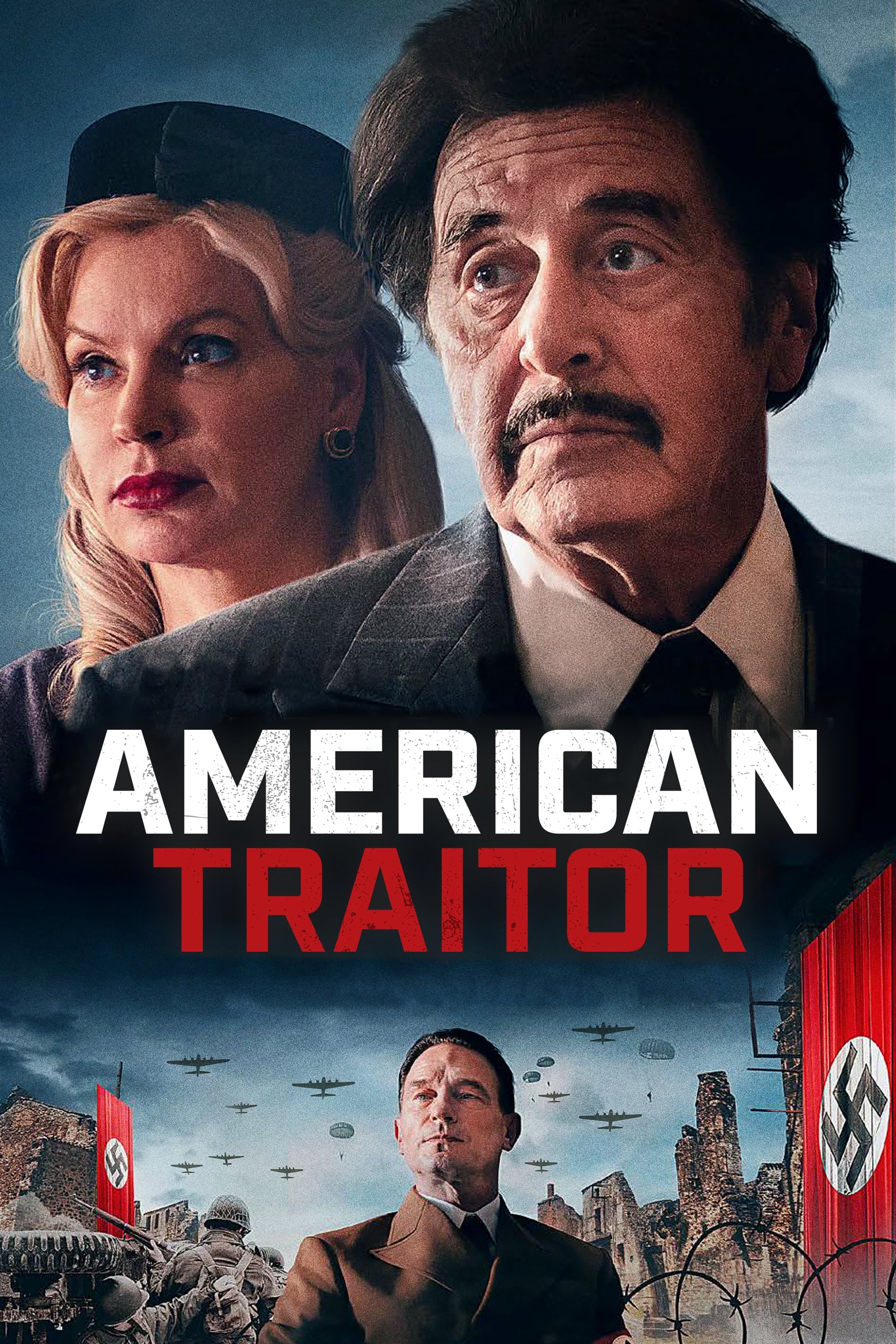 American Traitor: The Trial of Axis Sally
James Laughlin accepted the case to defend American entertainer Mildred Gillars from ten counts of treason despite the inevitable backlash from his country. During WWII, the Nazis used Mildred as a we...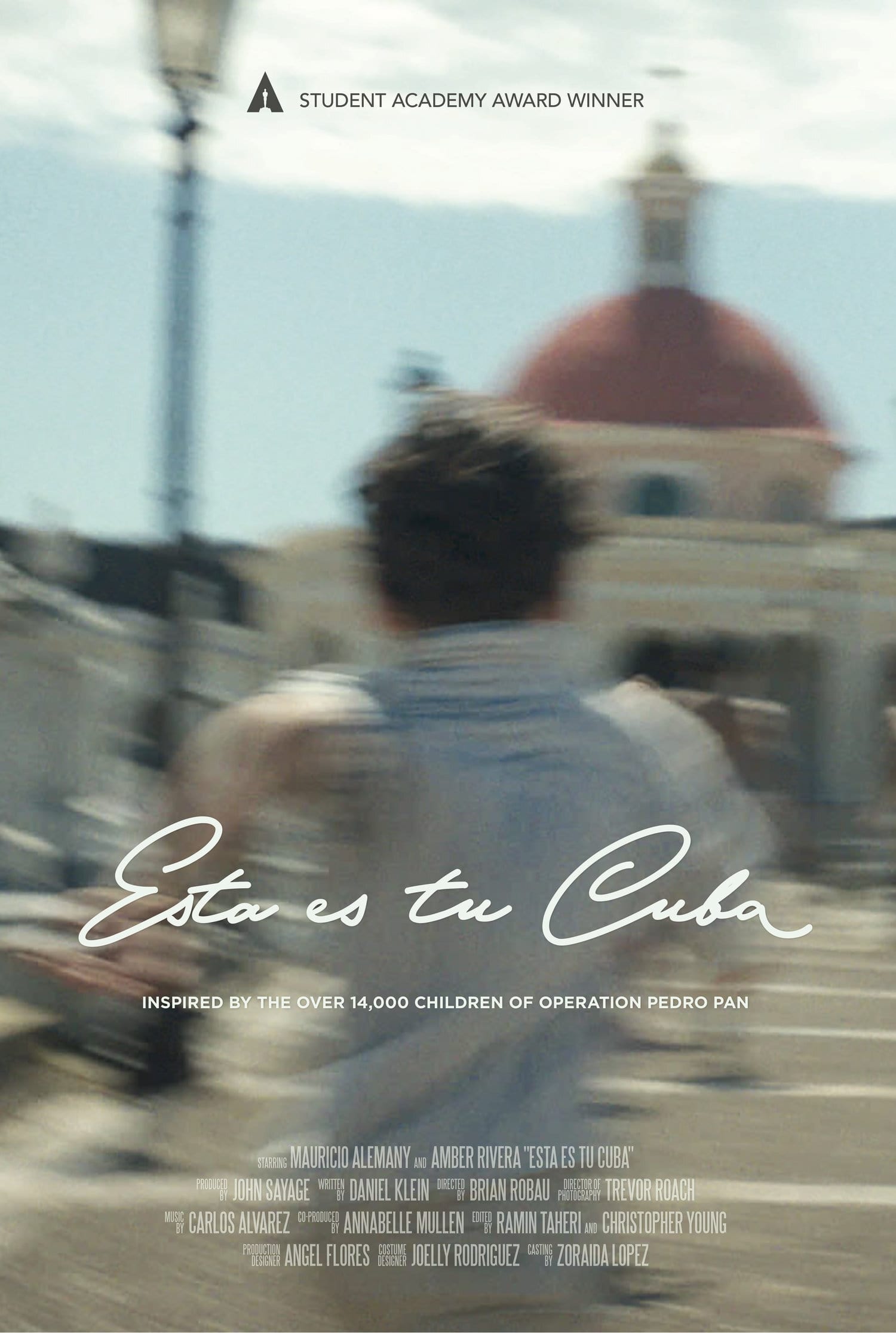 This is Your Cuba
Thousands of Cuban children fled to the United States in the wake of Castro's rise to power. The story of Anton, a young boy who is thrust into adulthood as revolution tears his family apart, is inspi...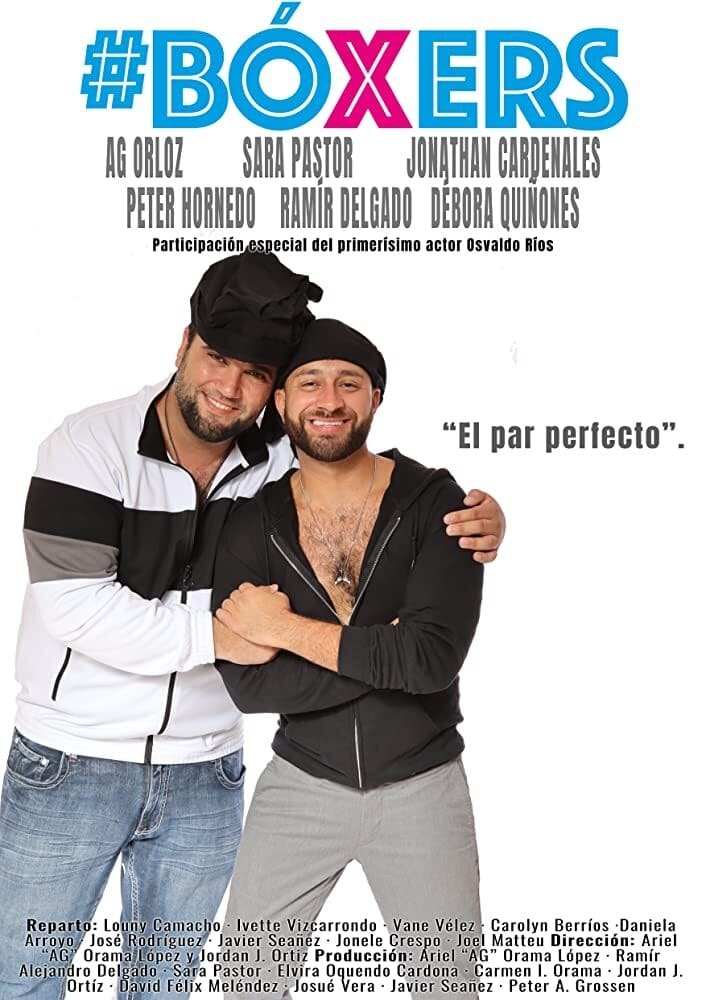 #Bóxers
A publicist is searching for the perfect catchphrase for a #Boxers commercial, while experiencing a Freudian slip and a series of cyber entanglements in his last chance to discover his soulmate.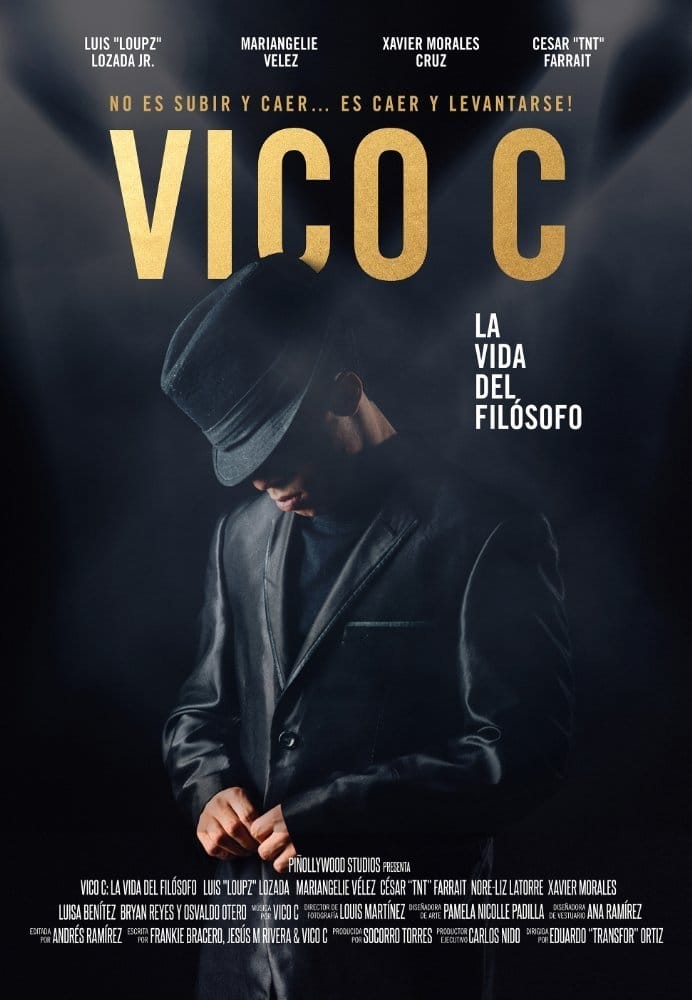 Vico C: The Life Of A Philosopher
A biographical film based on the story of the singer, songwriter and pioneer of urban music in Spanish. From his humble beginnings until his jump to international fame. The harsh experiences of a warr...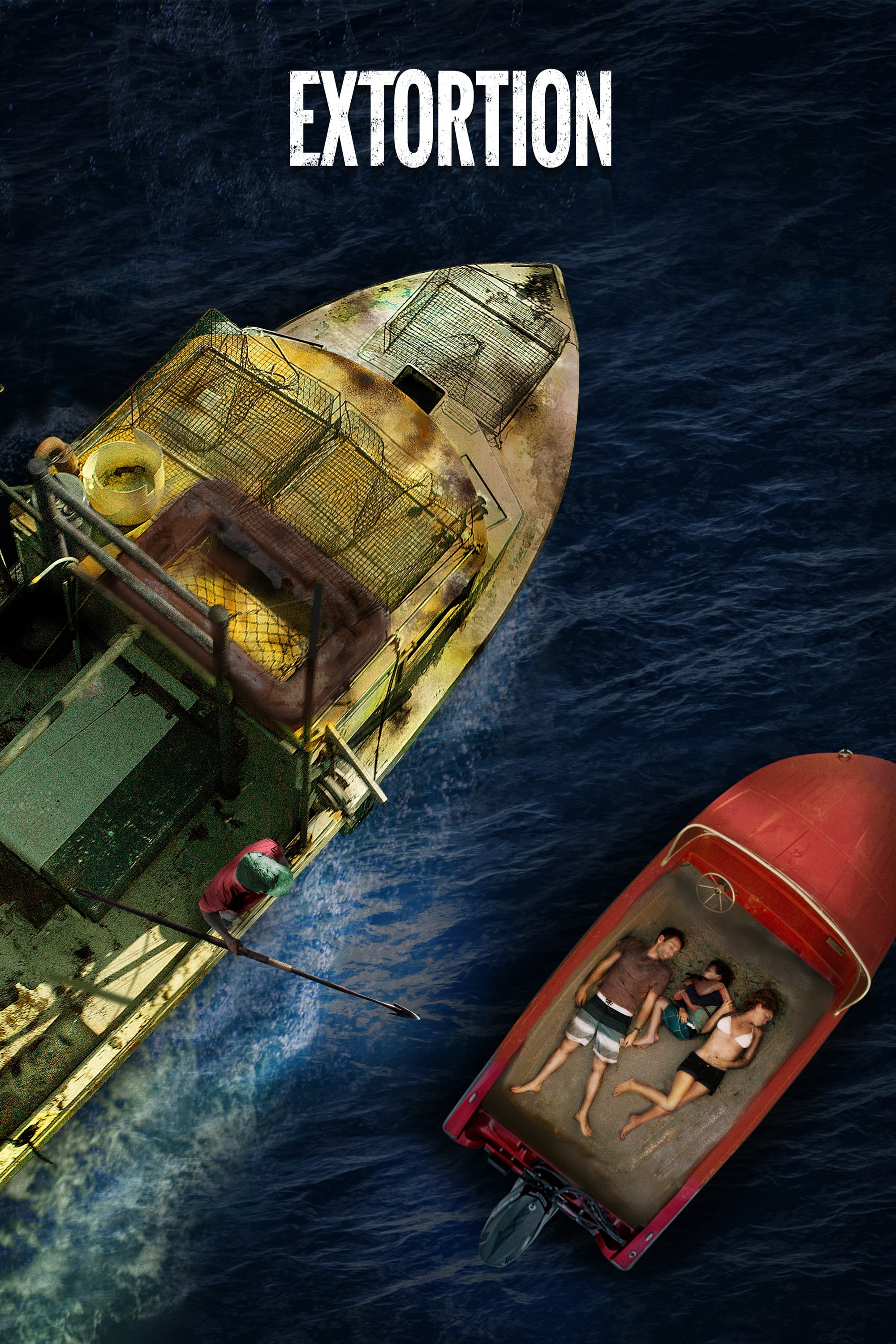 Extortion
A doctor is trying to save his family. Back to the Beginning
After completing a 6 year conviction, Erick Montalvo gets rehabilitated into society and decides to start a family with his wife Michelle. Among many situations and economic problems, their lives beco...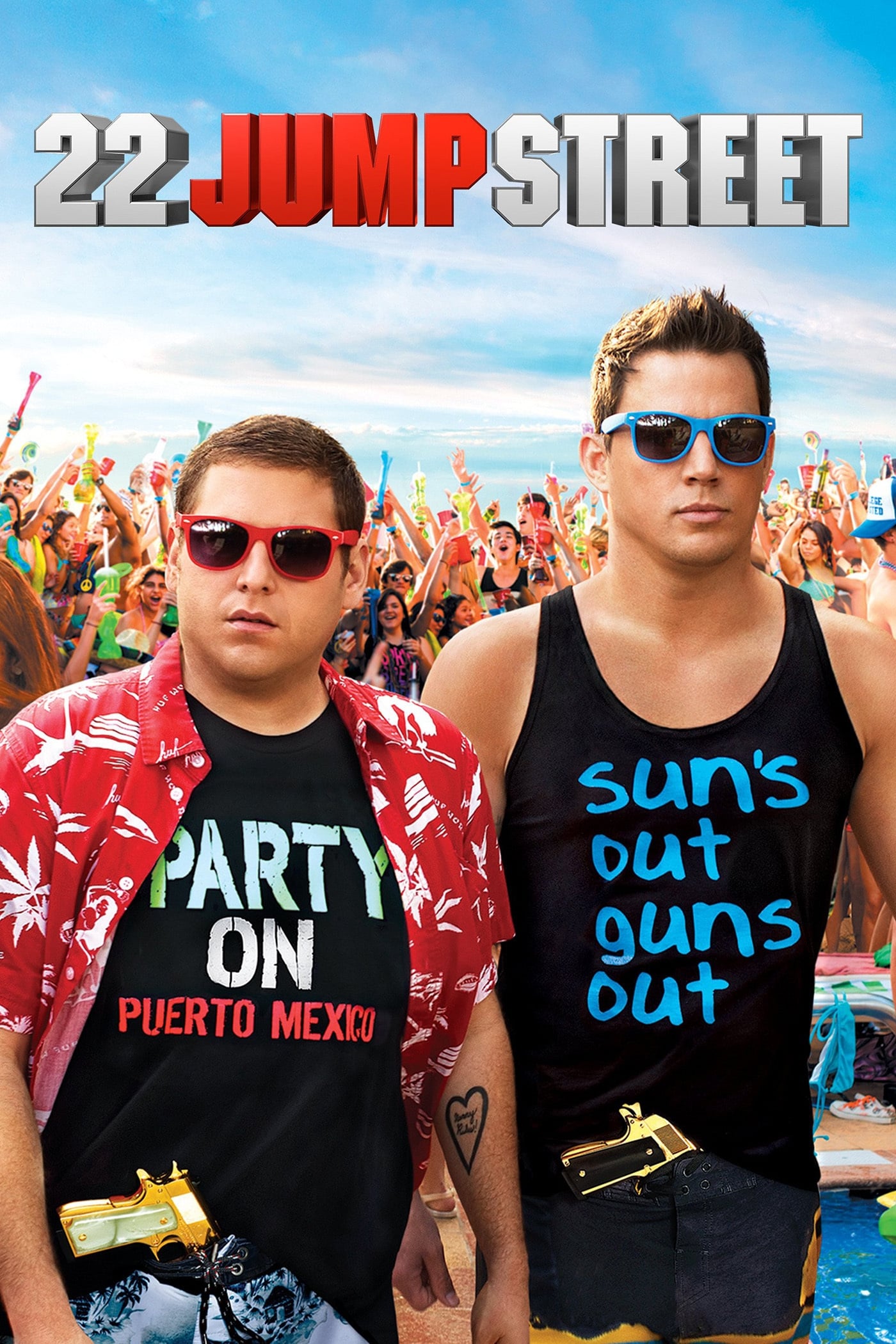 22 Jump Street
After making their way through high school, big changes are in store for the officers when they go undercover at a local college. They begin to question their partnership when Jenko meets a kindred sp... Último pasajero
A short film about a taxi driver who is struggling to make a living, until his unexpected last passenger takes his life in a different direction and makes him rethink his priorities. Barricada
A strange plague has ravaged the island of Puerto Rico, causing its inhabitants to turn into ravenous and destructive ghouls that are hungry for blood... Gabi
A Puerto Rican saying haunts single women in their 30s: "If such a woman is not married by this time, she must be a slut, a lesbian, or a prude". This is the story of that woman. Gabi Padilla lives a ...
The Caller
Mary is frightened by phone calls. Mary tried to break off contact when the stranger said she was calling from the past. The caller looks for revenge because they don't like being ignored.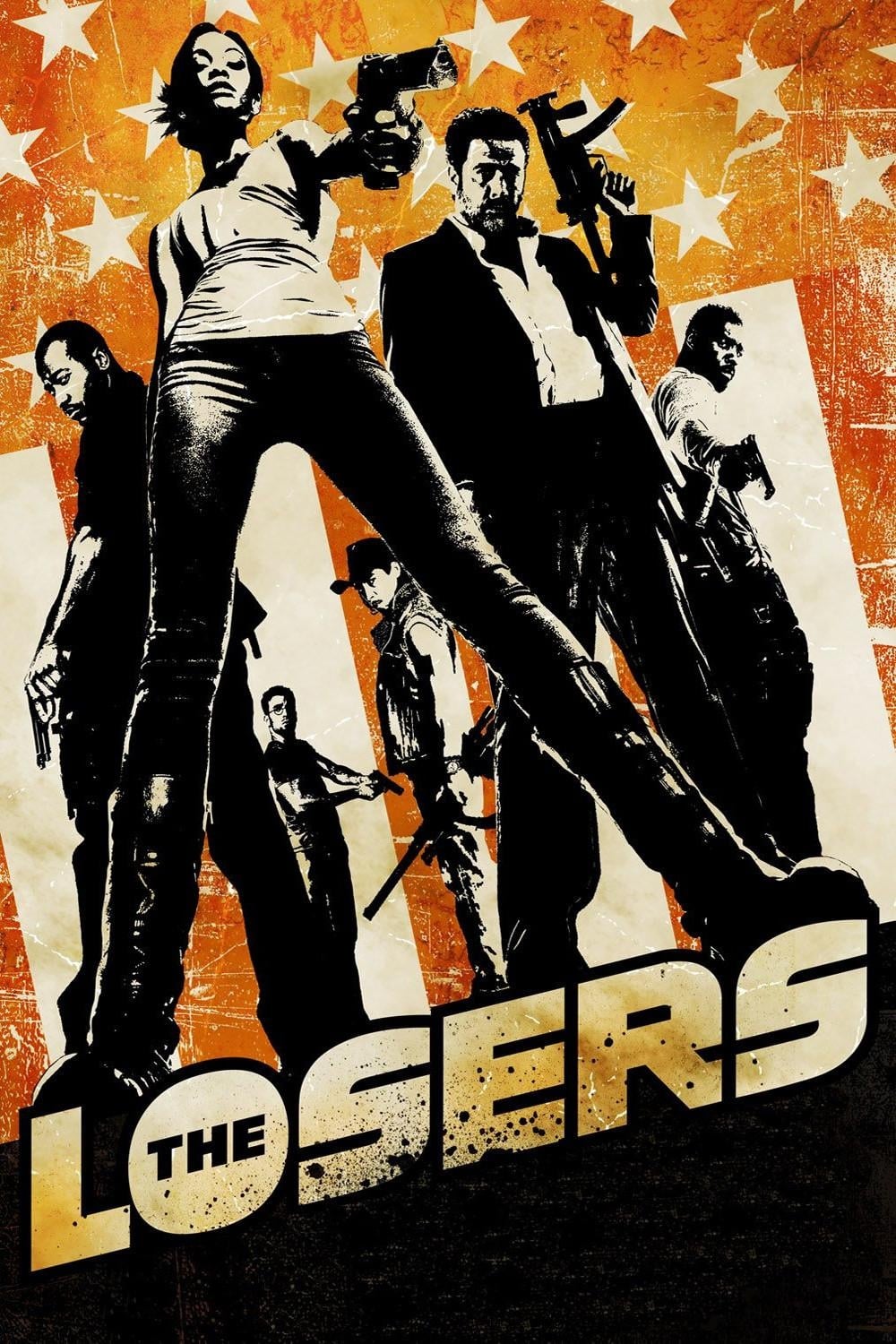 The Losers
The members of an elite U.S. are the focus of a tale of double cross and revenge. A special forces unit went into the jungle for a search and destroy mission. The team-Clay, Jensen, Roque, Pooch and C...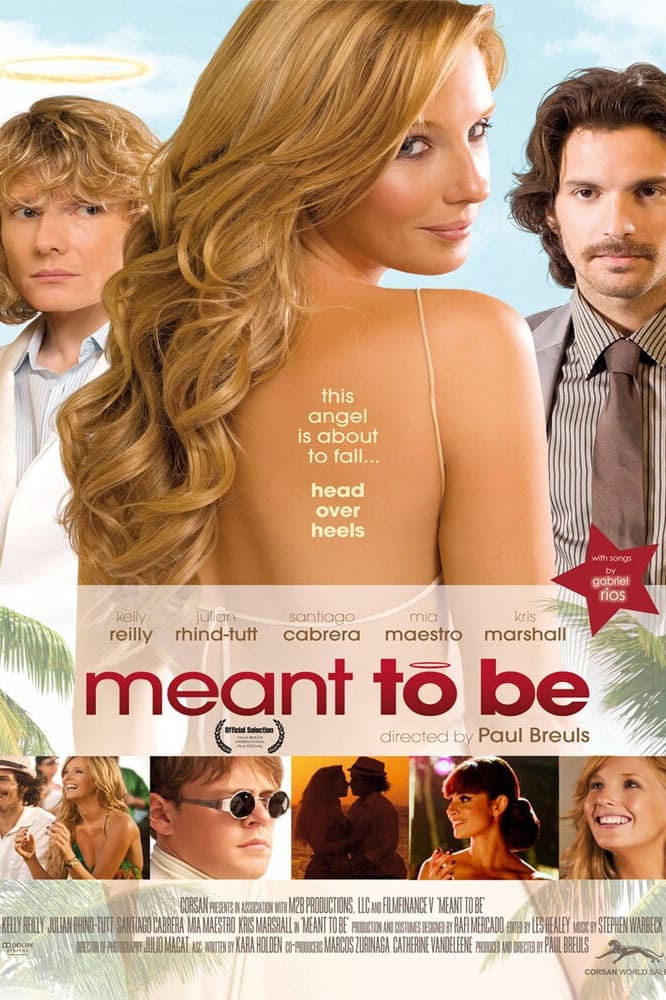 Meant To Be
A guardian angel falls in love with a young woman in a romantic comedy. Las dos caras de Jano
It's December, but the people of San Juan aren't feeling the Christmas spirit. A serial killer has snuffed the life out of some of the most renowned bachelors. A doctor, a dentist, a social columnist ...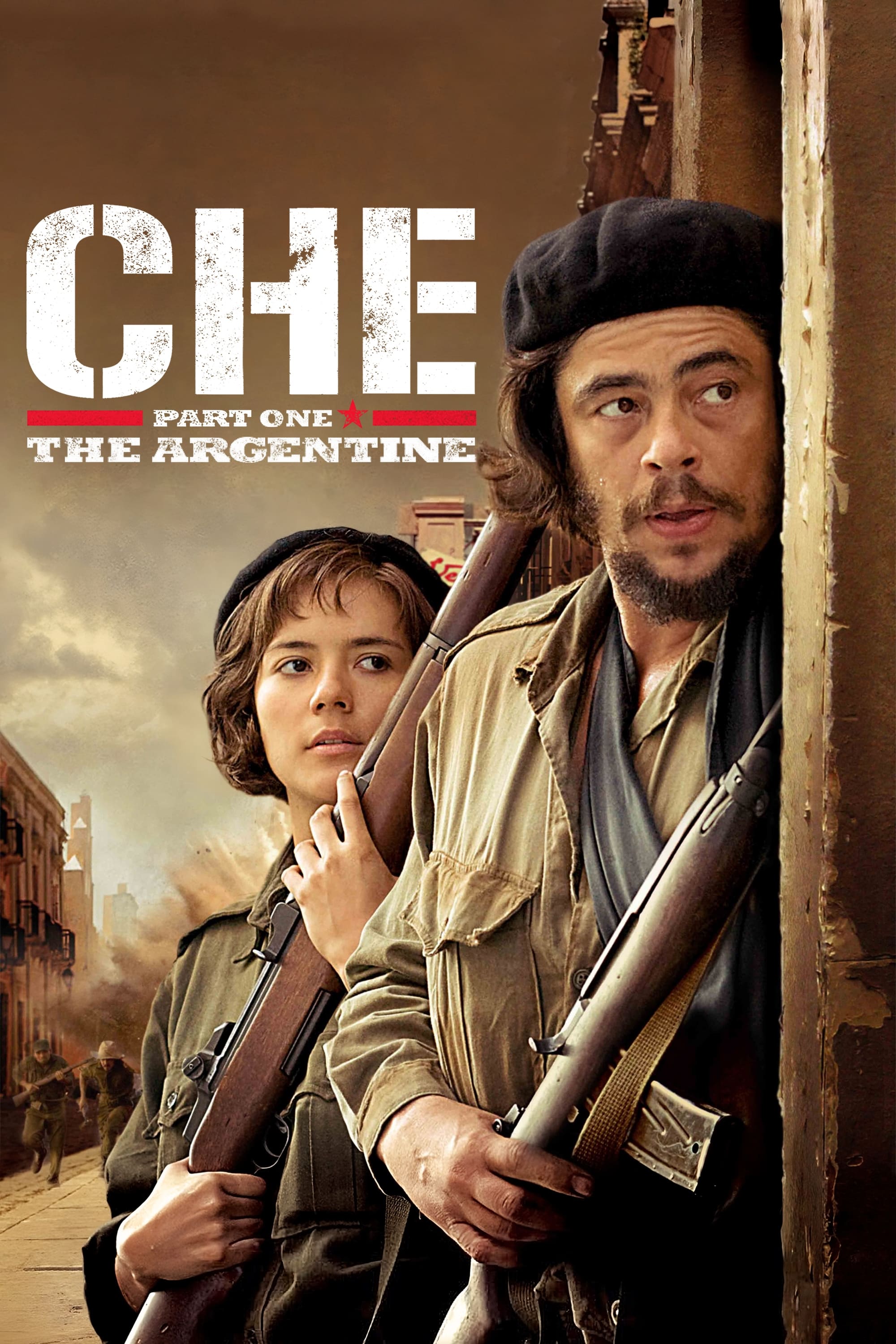 Che: Part One
Che and a group of Cuban exiles reach the Cuban shore from Mexico in 1956. They succeeded in overthrowing the U.S.-friendly regime of dictator Fulgencio Batista within two years.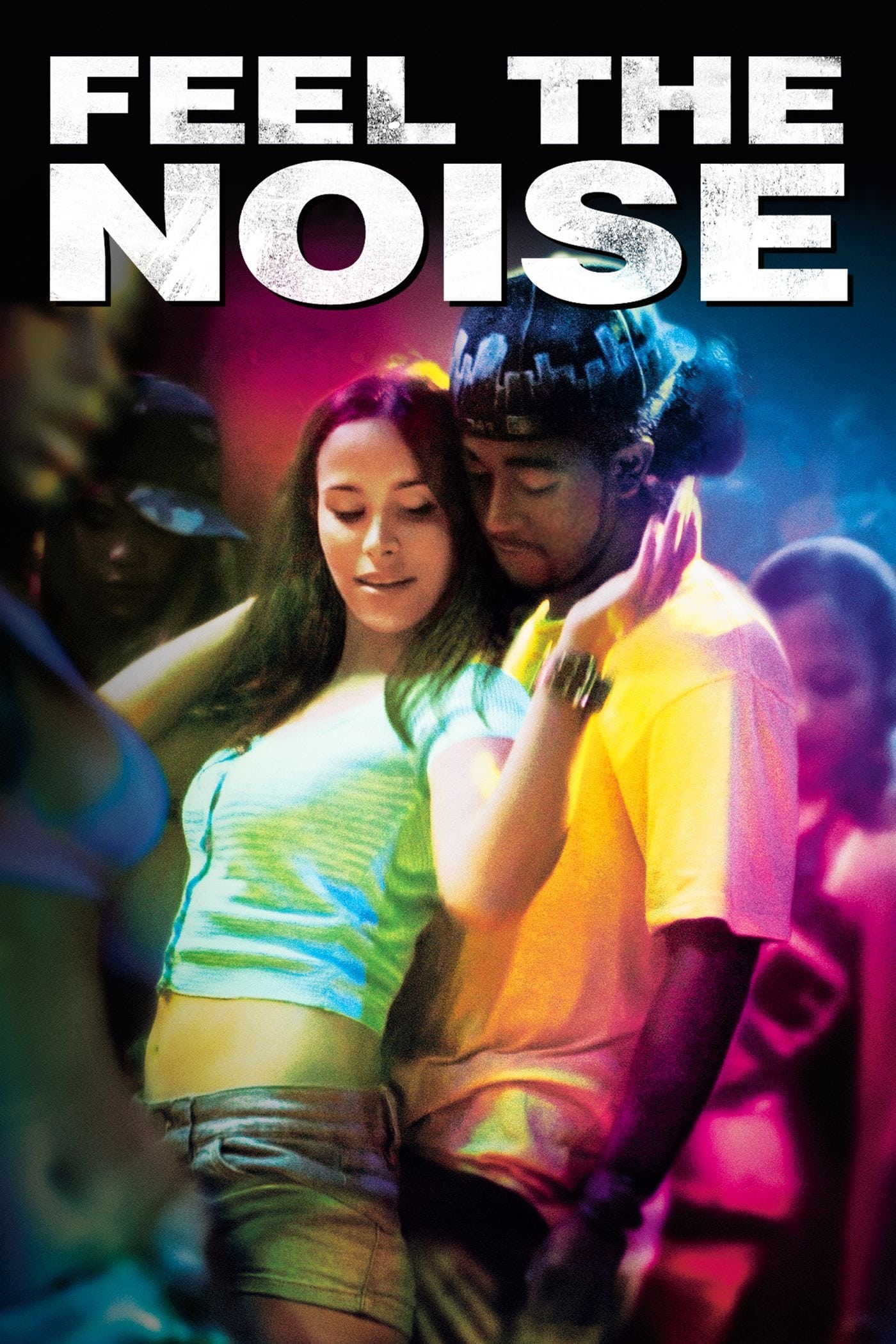 Feel The Noise
After a run-in with a local thug, aspiring Harlem rapper Rob flees to a place and father he never knew, and finds his salvation in Reggaeton, a spicy blend of hip-hop, reggae and Latin beats. Puerto R...